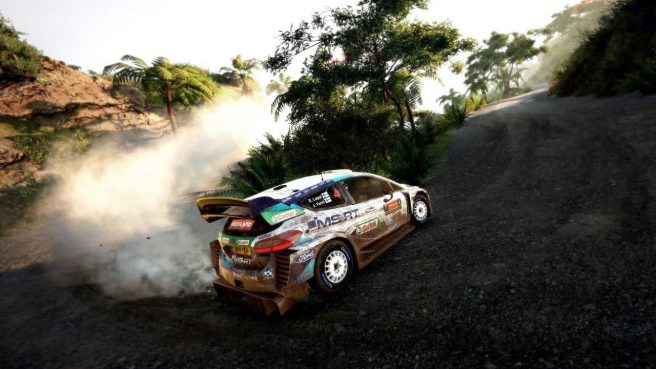 Nacon and KT Racing have readied a Switch launch trailer for WRC 9, an off-road simulation title. View it below.
WRC 9 is out today on Switch. Note that a physical version will be available in North America on April 9.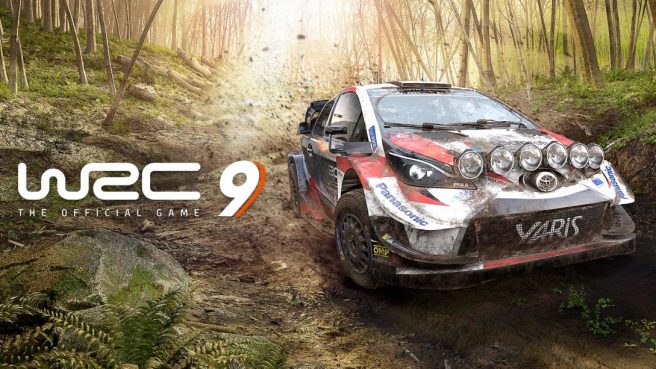 WRC 9, the official video game of the FIA World Rally Championship, arrives on Switch today. Check out some gameplay with the video below.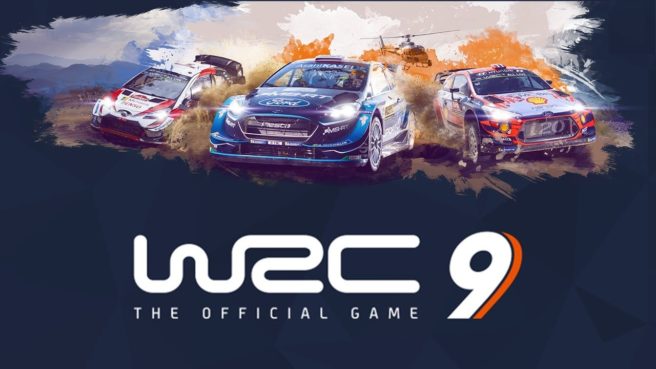 Nacon and Kylotonn have readied a new gameplay video for WRC 9 to celebrate Gamescom 2020. View it below, which features commentary from creative director Alan Jarniou.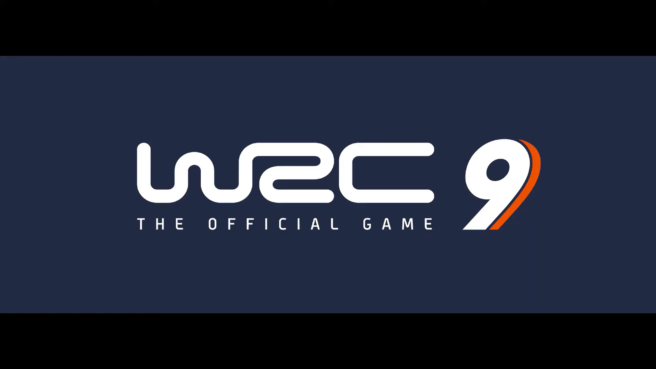 Publisher Nacon and developer KT Racing have released a new trailer for their upcoming racing game WRC 9 highlighting the series' return to Japan. Check it out below.
WRC 9 doesn't yet have a Switch release date, but is expected to launch after it's initial multiplatform release in September.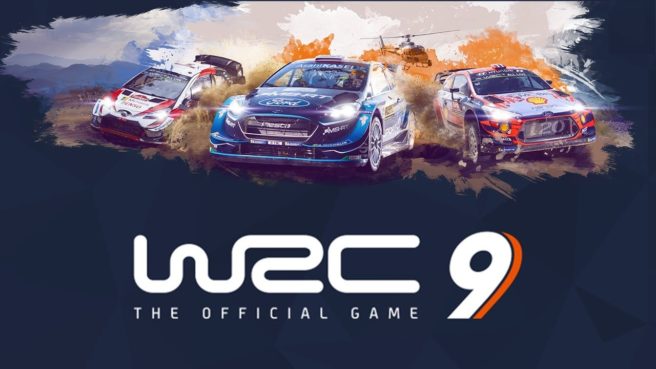 Nacon and KT Racing have debuted a new gameplay video for WRC 9, showing the Safari Rally Kenya, which we have below.
Nacon says the track "is highlighted by it's dirt tracks which become fast passages for those that favor speed. However, the rocky outcrops around them can bring your race to an early end."
WRC 9 will initially launch in September, though the Switch version will follow at a later date.