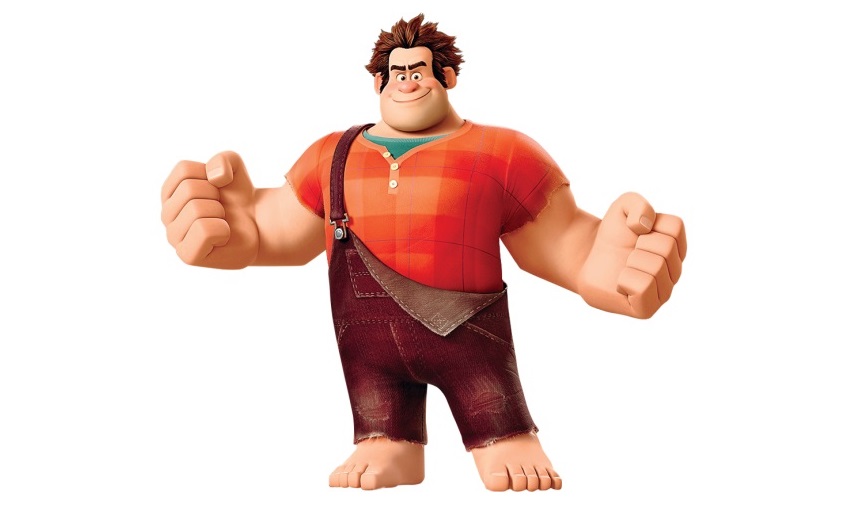 Wreck-It Ralph 2 hasn't been officially announced, but the original film's director has once again hinted that it will happen.
IGN asked Rich Moore if a sequel is still in the cards. In response, Moore laughed and said "maybe, maybe" before mouthing the word "yes."
He also mentioned:
"I think the world of that first film is so big and the characters are very rich and I just think that they have more stories in them. The end of the movie felt like a launching point. It felt like it wouldn't be straining to tell another story in that world as some films are. To me, I feel like I can definitely see where it would go, and I think the audience kind of felt that way too."
As for including Mario in a potential sequel, Moore added: "In the first one we didn't have Mario in that movie, so it would be great to have the great Mario in a second one if we did it." Thanks to a "good relationship with Nintendo," this might be possible.