Wii Shop Channel, DSi Shop back up after months of downtime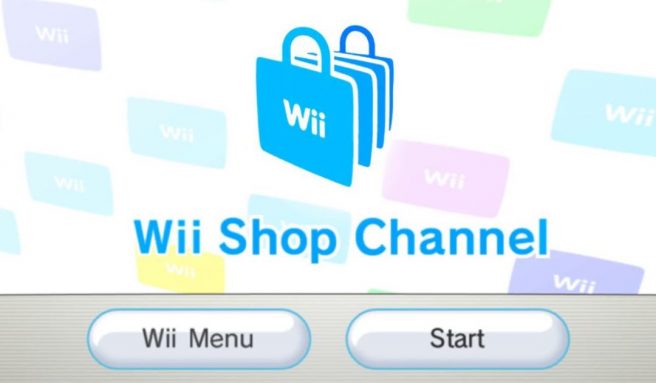 Back in March, we reported that the Wii Shop Channel had essentially gone offline, and the same thing applied to the DSi Shop as well. It took a few months, but it seems that things are in working order once again.
Booting up the Wii Shop Channel and the DSi Shop show that they're finally connecting properly. When they were experiencing issues, nothing would happen, and it was simply impossible to access the shops.
Nintendo's statement at the time merely mentioned that "maintenance" was happening. The company did not provide any sort of ETA for their return.
Keep in mind that while the Wii Shop Channel and DSi Shop are back, it's not possible to make new purchases. Nintendo ended that functionality in 2019 on Wii and 2017 on DSi.
Wii U and 3DS are next on the chopping block, as the eShops for these systems will close off purchases in March 2023. You can learn more about that here.
Nintendo has previously said that it will end redownloads of content from the Wii Shop Channel "at some point", though thus far there have been no announcements. Wii U and 3DS owners will still be able to access previously purchased content from the eShops as well "for the foreseeable future".
Thanks to Jake for the tip.
Leave a Reply