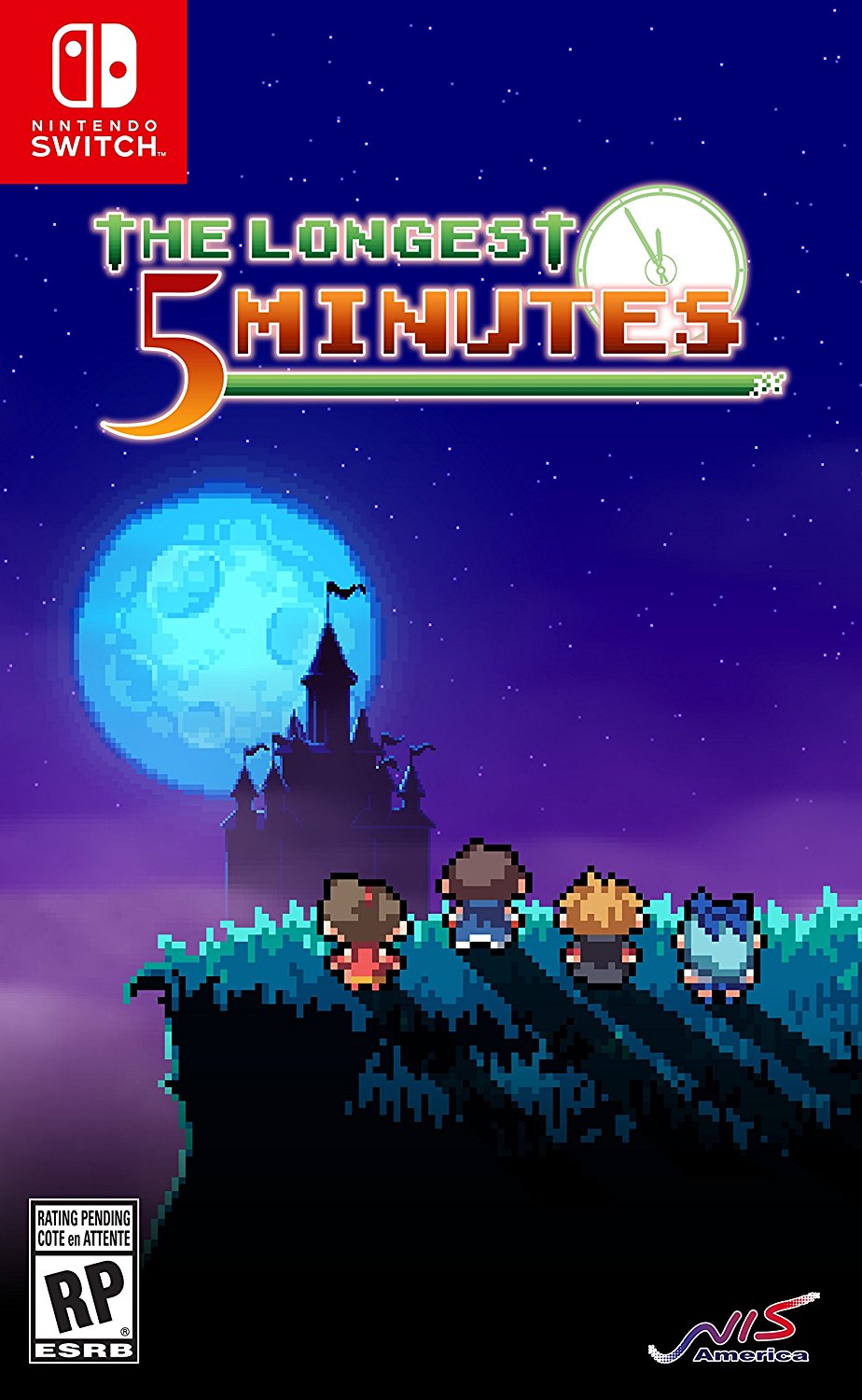 Amazon has posted the boxarts for NIS America's upcoming Switch games. The packaging image for The Longest Five Minutes is attached above, and the one for Penny-Punching Princess is below.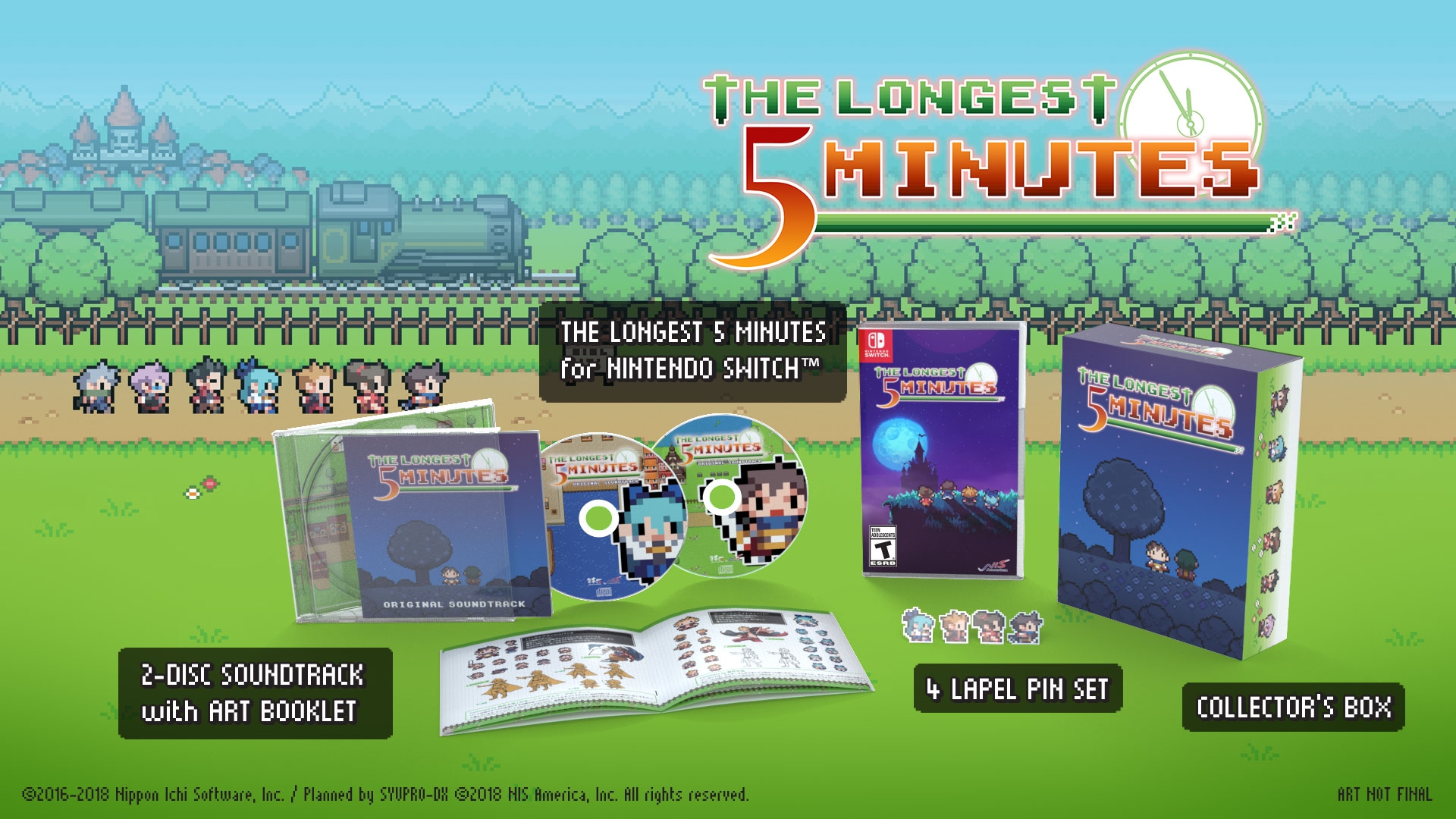 Following today's news regarding The Longest Five Minutes and Penny-Punching Princess for Switch, we also now know that both games are receiving limited editions. You can pre-order the two here and here respectively.
The Longest Five Minutes Limited Edition contains the following:
• The Longest Five Minutes for Nintendo Switch
• 2-Disc Soundtrack w/ Art Booklet
• 4 Lapel Pin Set
• Collector's Box
You'll also get the following from the Penny-Punching Princess Limited Edition:
• Penny-Punching Princess for Nintendo Switch
• Royal Family Lapel Pins
• Sebastian and Coin Keychain
• Credit Card Shaped 2GB USB (w/ Official Soundtrack)
• Collector's Gold Bar Box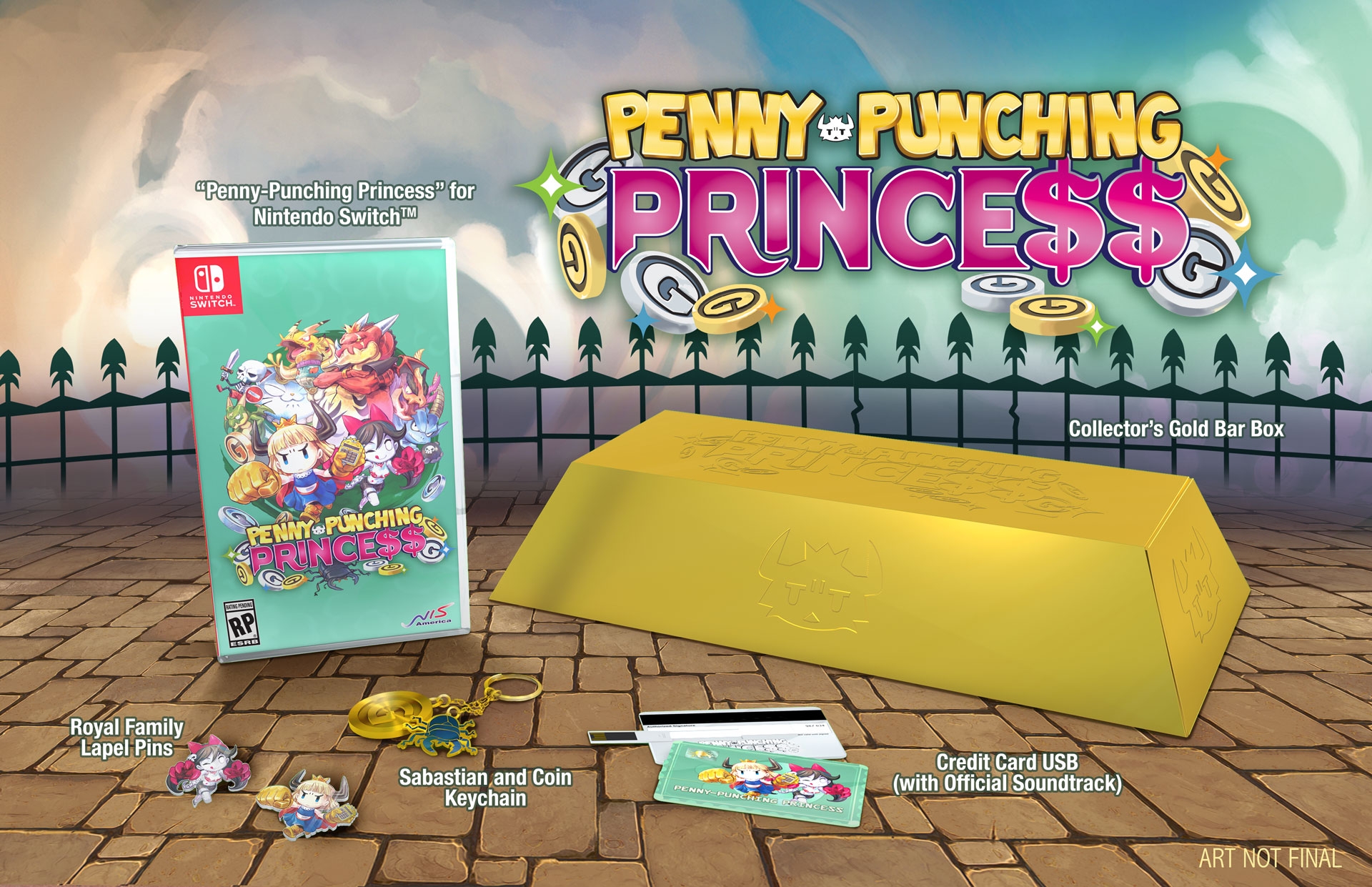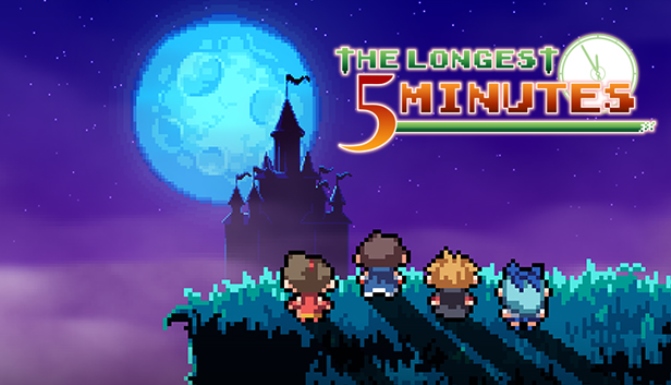 NIS America is further pledging its support for Switch. During a panel at Anime Expo, the publisher announced that The Longest Five Minutes is coming to the system early next year in both North America and Europe.
The Longest Five Minutes originally released in Japan last year as a PlayStation Vita title. Nippon Ichi worked with Syupro-DX on the adventure RPG that "will take you inside the mind of a hero during his final encounter with an epic and evil Overlord."
More information about The Longest Five Minutes is below, along with a trailer.