Zelda: Twilight Princess manga is happening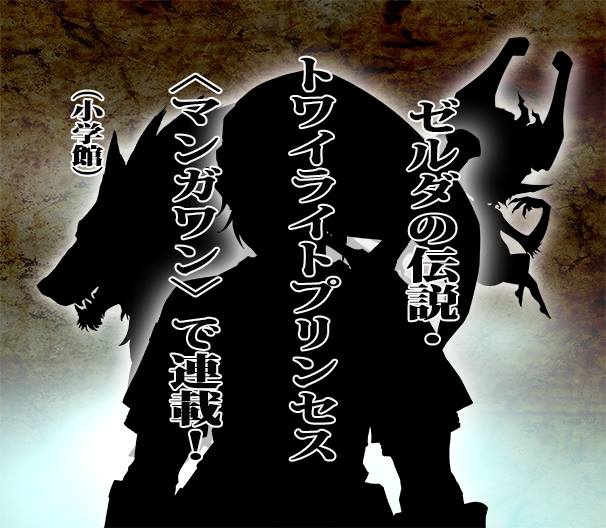 Last July, Akira Himekawa teased a new entry in the Zelda manga series. There were plans to have it out last year, but strangely, nothing ever materialized. A concrete update was finally shared today.
A new Twilight Princess manga will begin and published at Shogakukan's manga app Manga One. They would've liked to announce the title during last year's tease, but there were many states of affairs, which is why they could only announce it today.
Back in December 2006, the original Twilight Princess received a CERO B rating – ages 12 and up – in Japan, which was why the manga stopped publishing in Shogakukan's Gakunenshi magazines (seems to be aimed at grade schoolers, hence the termination). They understand that people worldwide had been hoping for another manga to be made for years, and it's finally here. The date it'll begin publishing will be shared by the publisher later.
Some might think this announcement was made to coincidence with the release of Twilight Princess HD, but this is not actually the case. Instead, this has been planned since long before, so it's more like a good coincidence.
As it turns out, that's not the only Zelda manga news. The ten volumes of The Legend of Zelda manga from Mushi Comics will be brought back in a compilation volume called "Perfect Edition". It will also have parts not included in the original tankobon books 17 years ago, will consist of 5 volumes, and will be published throughout this year.
Thanks to Garrett B for the tip.
Leave a Reply