A few details about Fire Emblem Warriors' DLC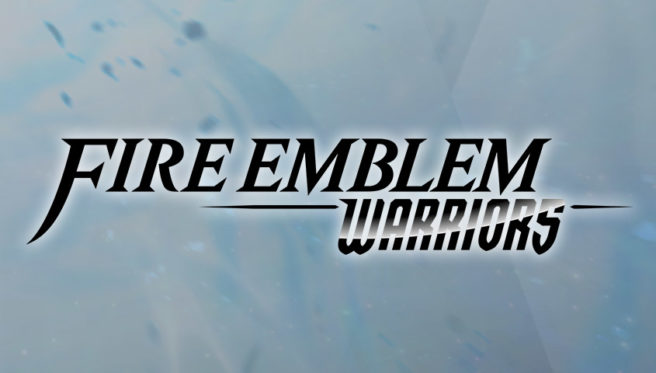 At the Tokyo Game Show last month, it was announced that Fire Emblem Warriors will have DLC. Players can purchase a season pass (or individually) when the game comes out for three different waves of content.
Today's North American launch trailer for Fire Emblem Warriors gives us a better idea as to what we can expect from the DLC. Koei Tecmo is planning three new playable characters, three new History scenarios, new weapons and costumes, and new support conversations for each pack.
The first Fire Emblem Warriors DLC pack, featuring Fire Emblem Fates, drops in December. The Shadow Dragon pack will be up next in February, followed by Fire Emblem Awakening in March.
Leave a Reply