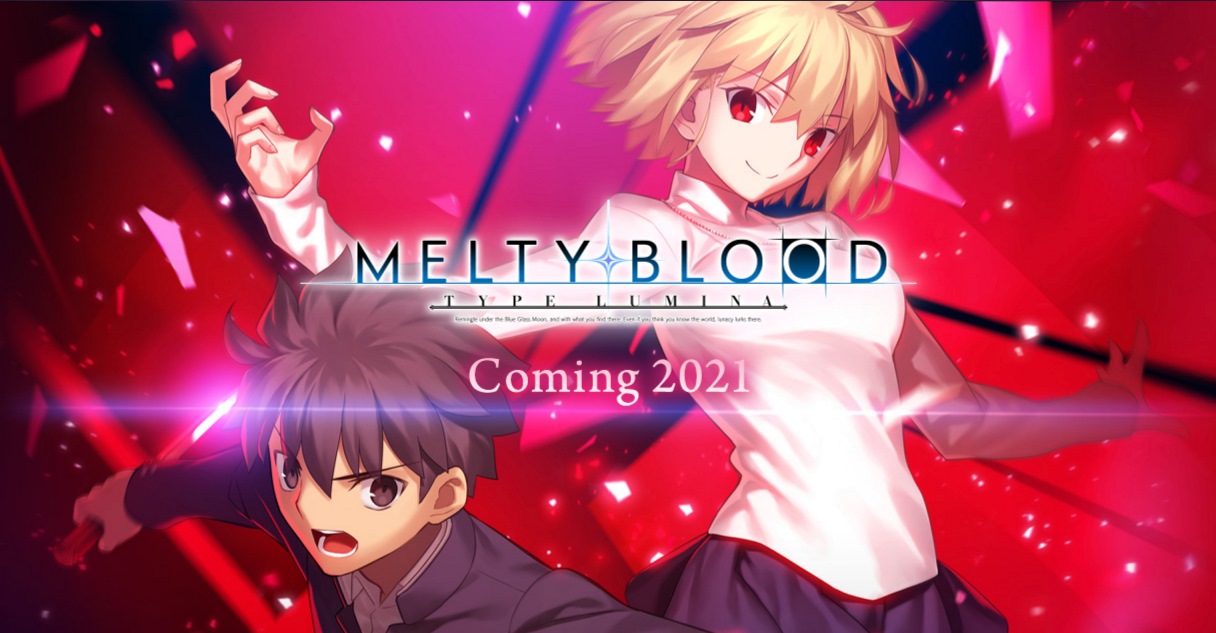 Nintendo has updated the Japanese release schedule on its platforms for the week of September 30, 2021. Here's a look at the upcoming digital download schedule: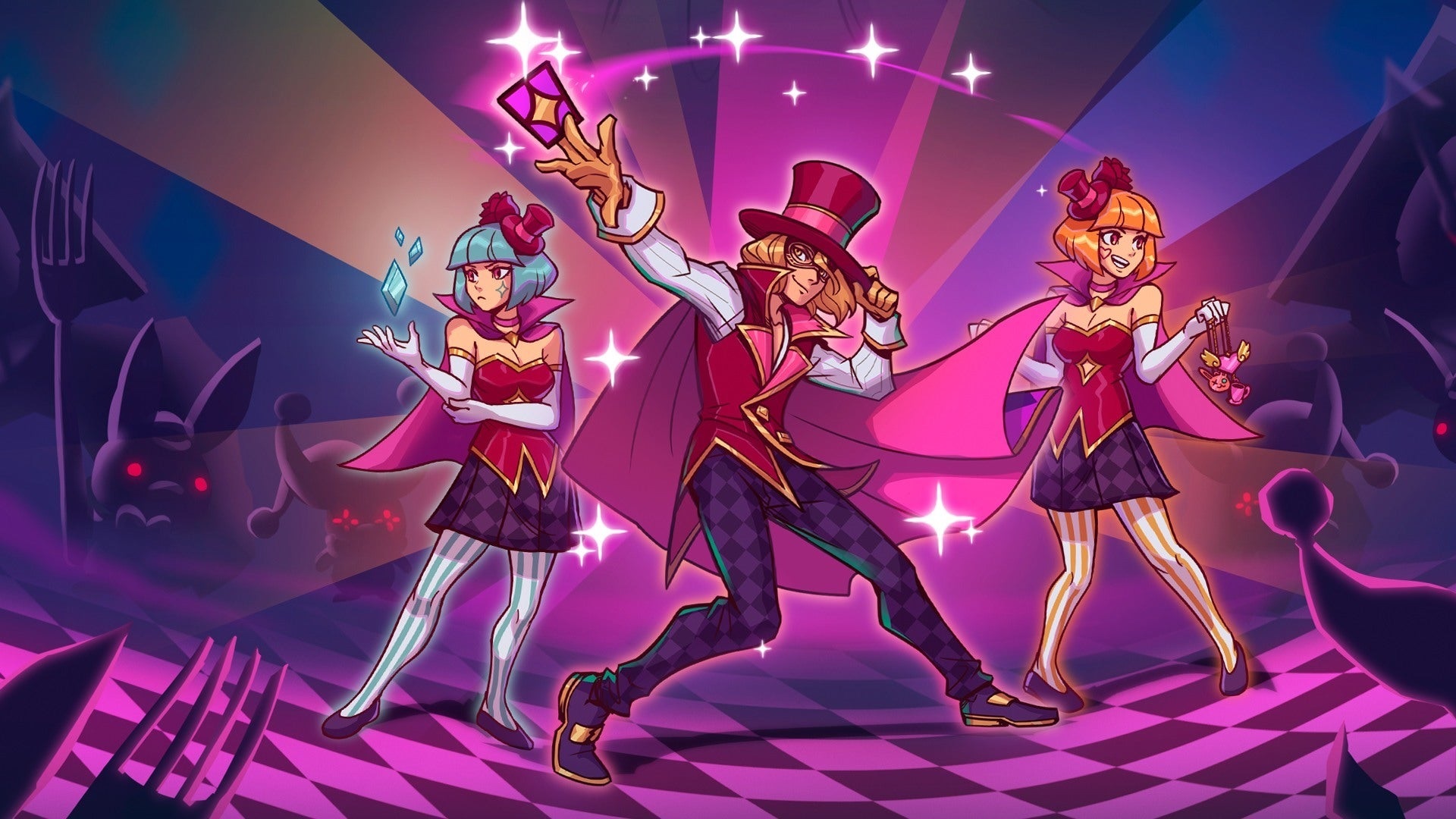 Dandy Ace is just a few days away on Switch, as publisher Neowiz and developer Mad Mimic shared a final release date today. You'll be able to pick up the game on September 28.
As a reminder, Dandy Ace is a magical action RPG with roguelite elements. The main game mechanic involves cards, as what Ace has up his sleeve can impact the combination and powers of the skills depending on the equipped order. There'll be a different selection each time Ace journeys into the Cursed Mirror, trapped there by the evil Green-Eyed Magician Lele.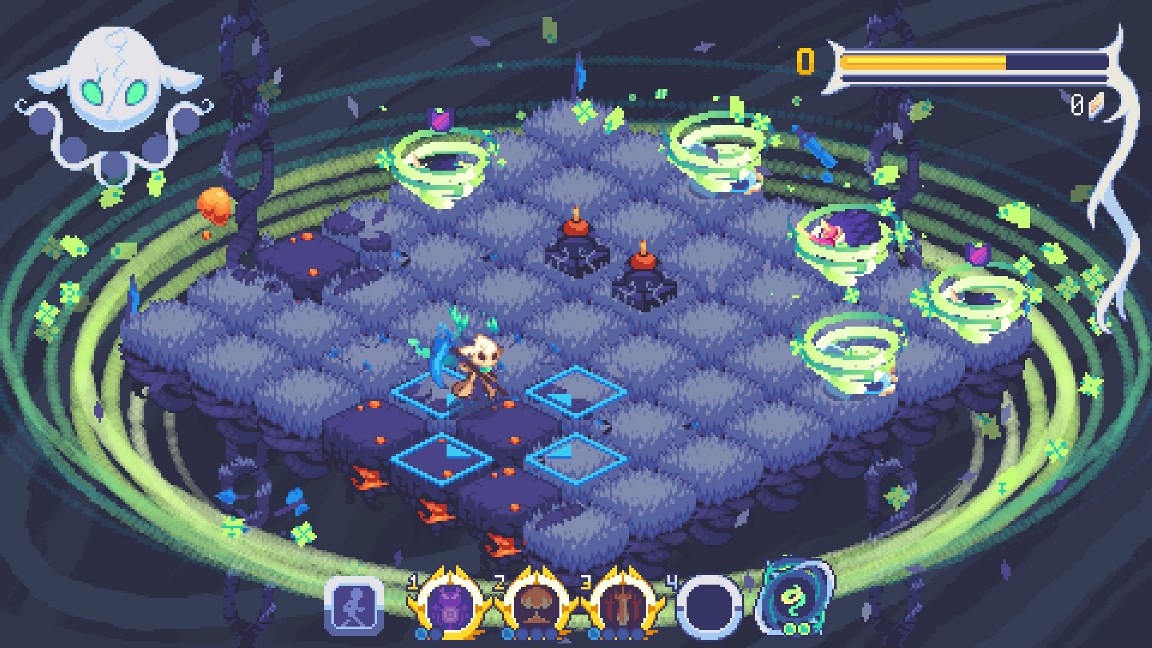 Evertried has popped up on the eShop with a final release date. The tactical rogue-lite game will launch for Switch on October 21, according to the store page.
Evertried was first confirmed for Switch back in June. It was then announced a month later that Dangen Entertainment had picked up the project for publishing.
For more on Evertried, check out the following overview: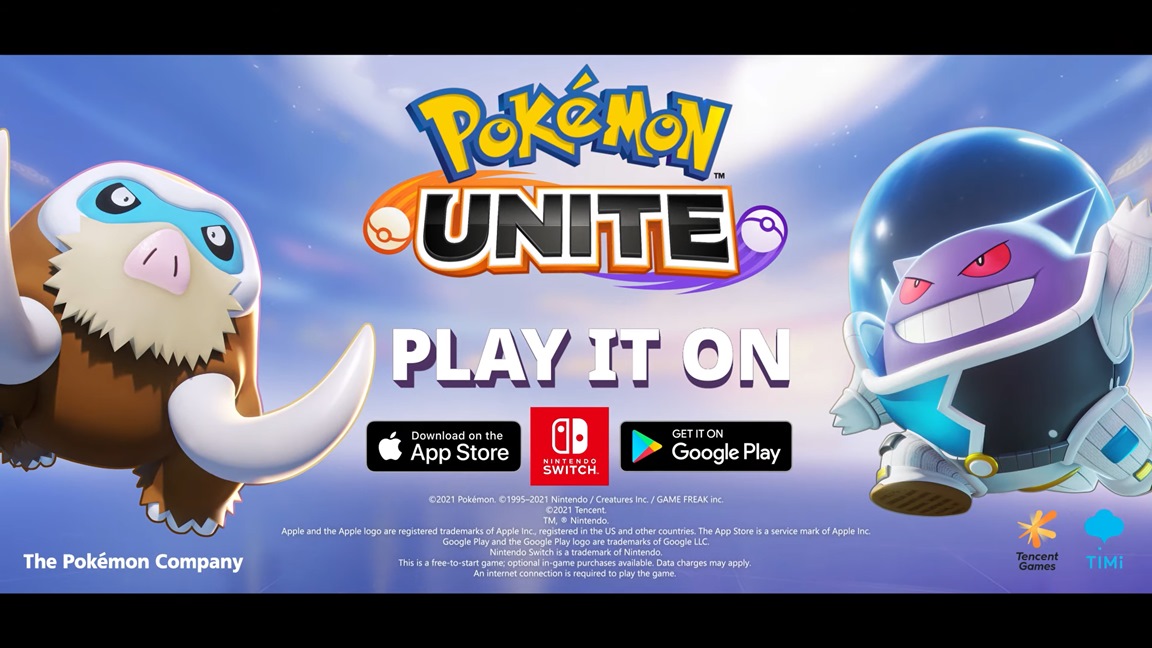 Pokemon Unite is celebrating its release on mobile tomorrow with new content and features, including the Galactic Ghost 094 Battle Pass and Unite squads. Switch players will be able to access all of the new additions as well.
The Galactic Ghost 094 battle pass begins on September 22 with space-themed items. By competing in daily and weekly missions, you can raise your battle pass level and earn rewards. Those who purchase the premium pass will have the opportunity to earn more rewards.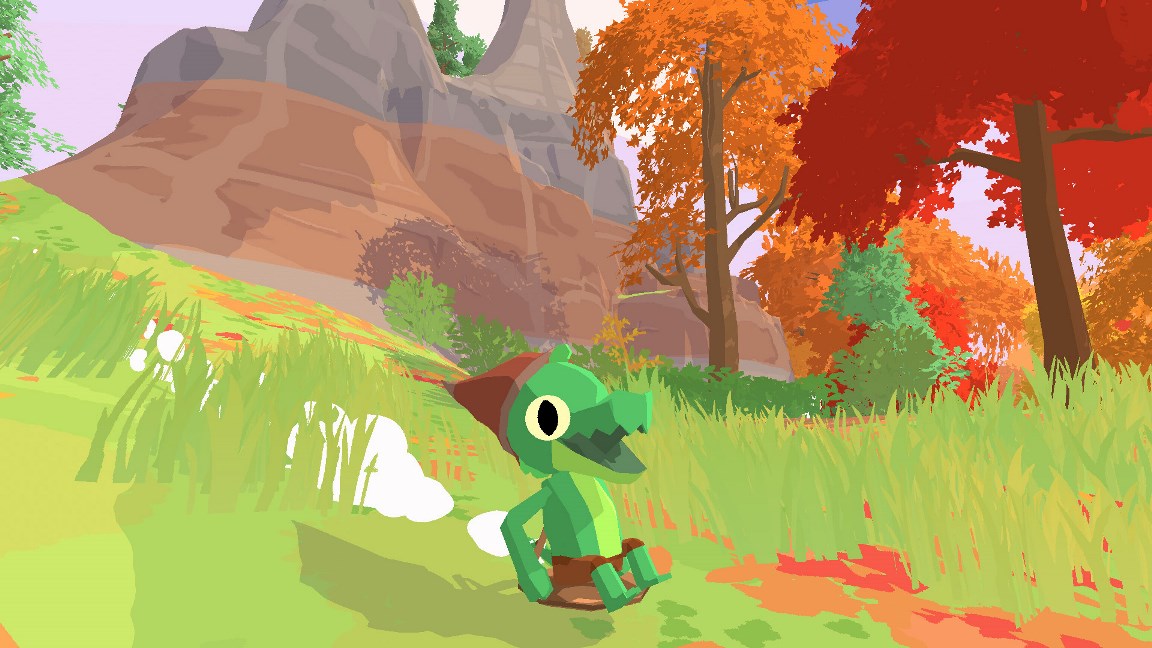 Yooka-Laylee developer Playtonic today confirmed its next publishing partnership, as the company announced today that it's teaming up with MegaWobble on the 3D adventure title Lil Gator Game. It will be brought to Switch under the Playtonic Friends line.
Today's announcement notes that Lil Gator Game "is built around the idea of uninterrupted exploration and child-like whimsy with a story not about noble heroes who changed the world or of wicked anti-heroes who learn the error of their ways but of heroes who learn to be better friends without ever losing their heart of gold." The project "focuses on a wholesome, enjoyable experience built around the very concepts of friendship and helping each other."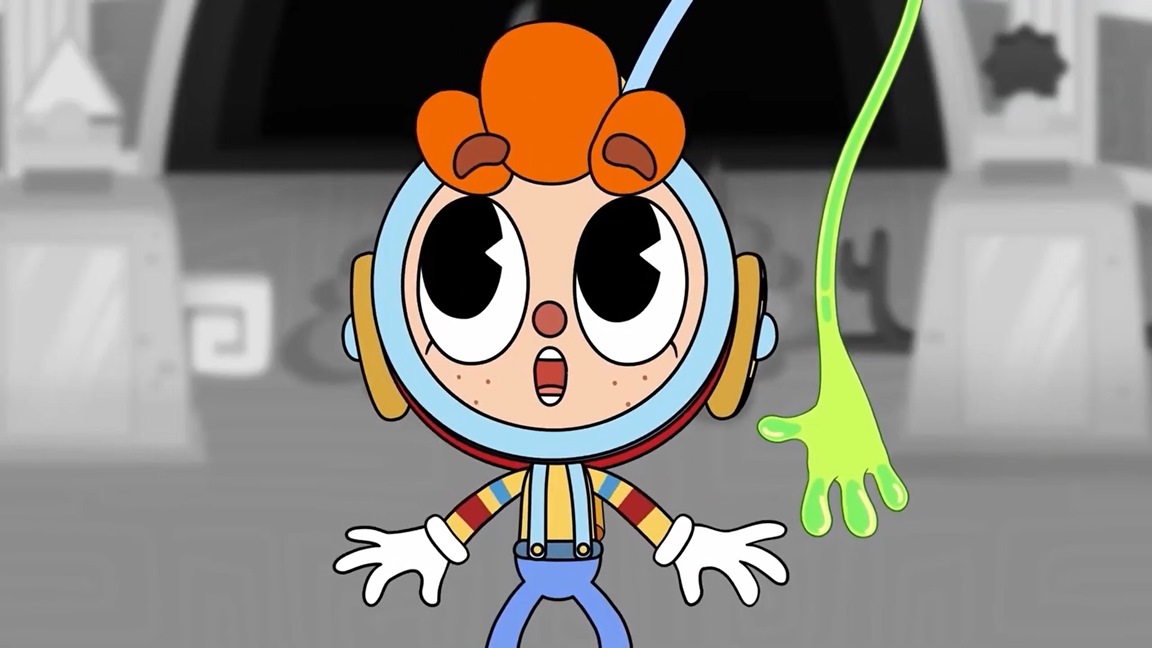 Publisher Skybound Games and developer Manavoid Entertainment today announced a final release date for Rainbow Billy: The Curse of the Leviathan, their 2.5D adventure platformer. It will launch for Switch on October 5.
Aside from being an adventure platformer, Rainbow Billy: The Curse of the Leviathan also has RPG, creature-collecting, and puzzle elements. The whole game follows main character Billy who's on a journey to bring color back to the world.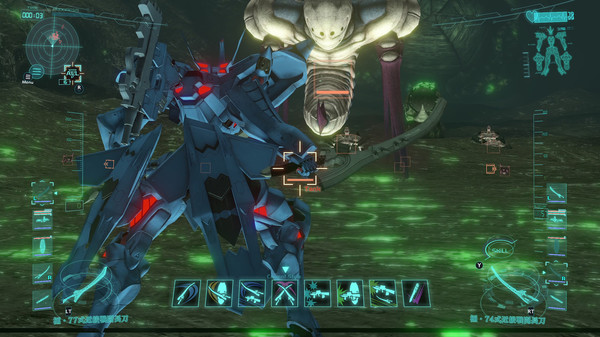 Developer aNCHOR has announced that Muv-Luv: Project Mikhail has been further delayed from its October release window to an unspecified date. Here's the official announcement video: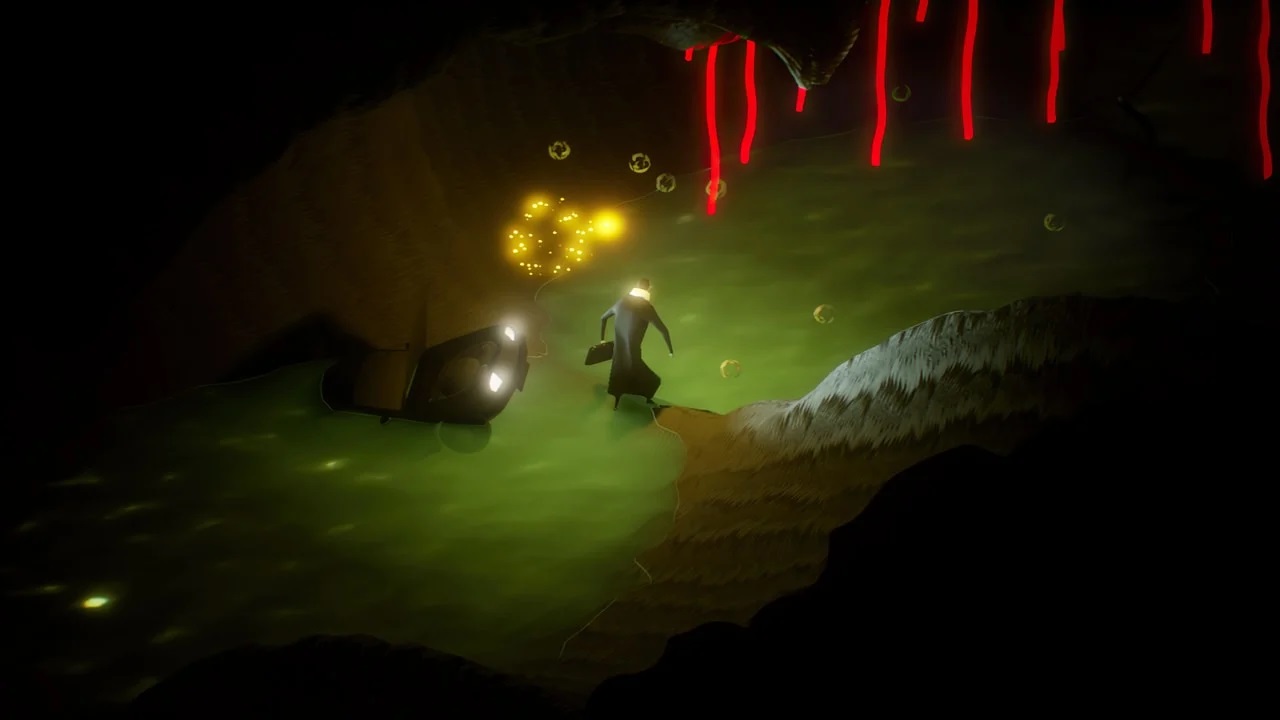 The Plane Effect is officially appearing on Switch later this week, and we now have some gameplay from the final build.
The game was originally planned for August 12. However, it was later delayed so that the team could deliver the best possible experience.
Here's an overview of The Plane Effect: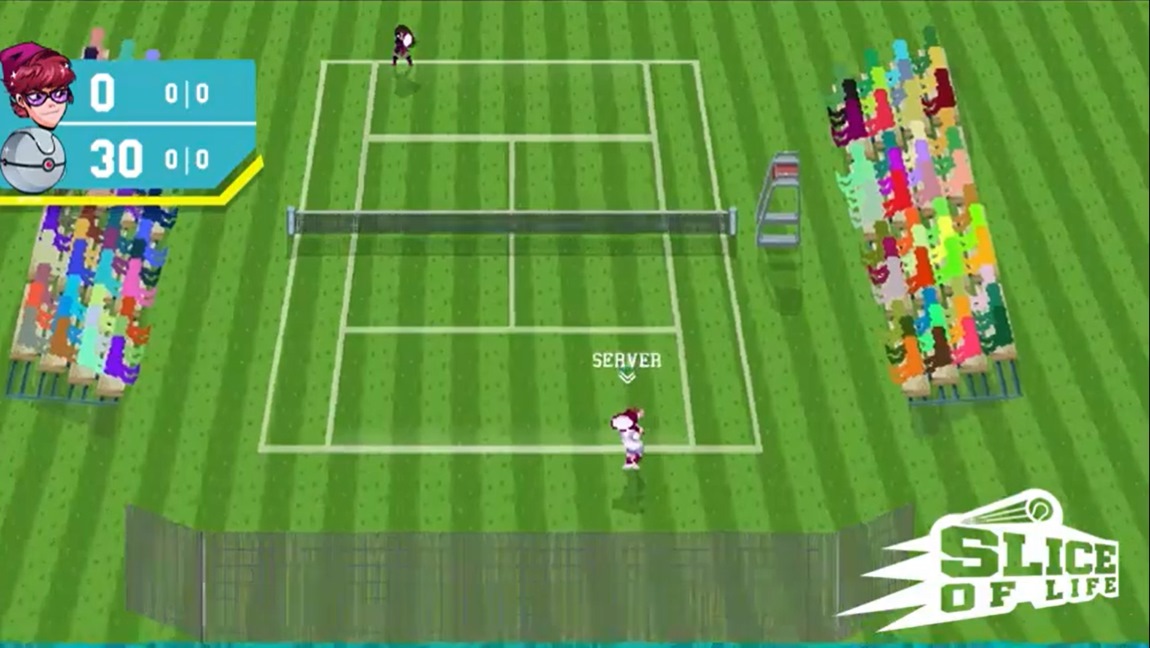 It's been well over a year since we last heard about Slice of Life, Smallrave Entertainment's story-driven tennis game for Switch. The good news is that work has continued since our initial report back in March 2020, and the project is almost wrapped up.
It was previously announced that Slice of Life would be releasing in Q2 2020. That didn't happen in the end, though Smallrave has now set a final release date of October 8.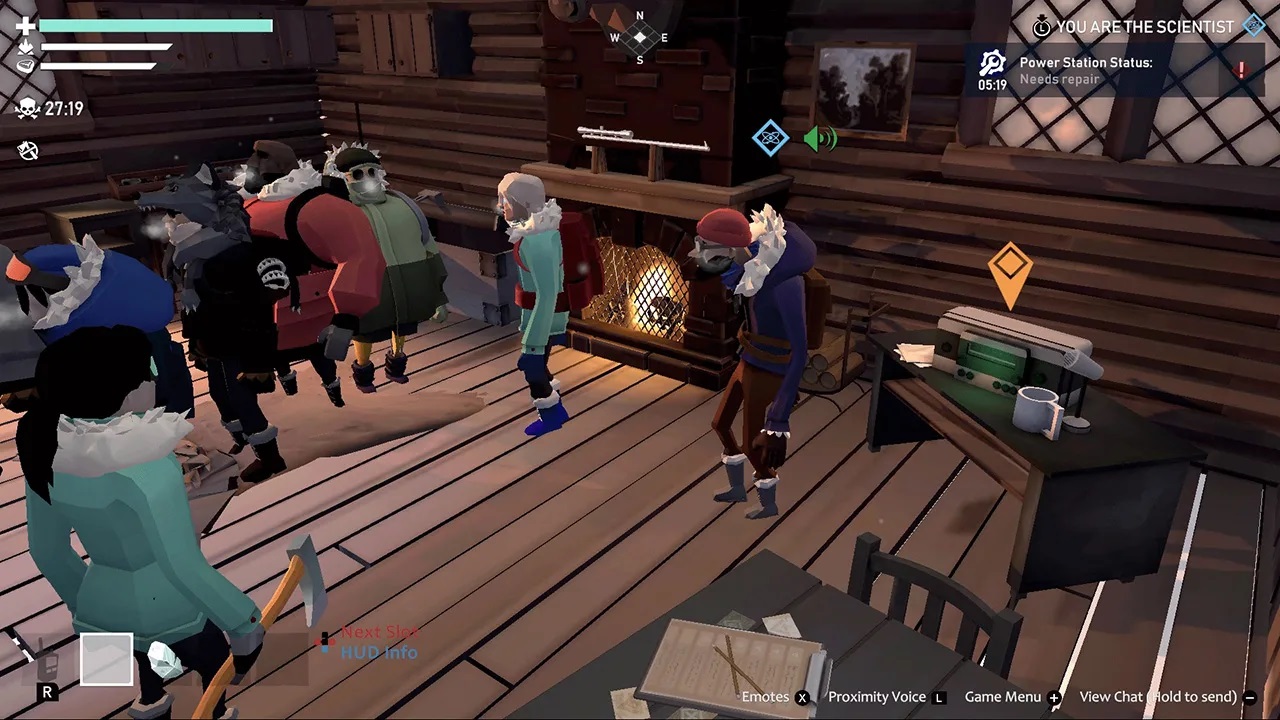 Project Winter arrived on Switch this week, and we now have some gameplay from the survival title. It was previously announced for Nintendo's console in January and then released this past Thursday.
We have the following overview for Project Winter: