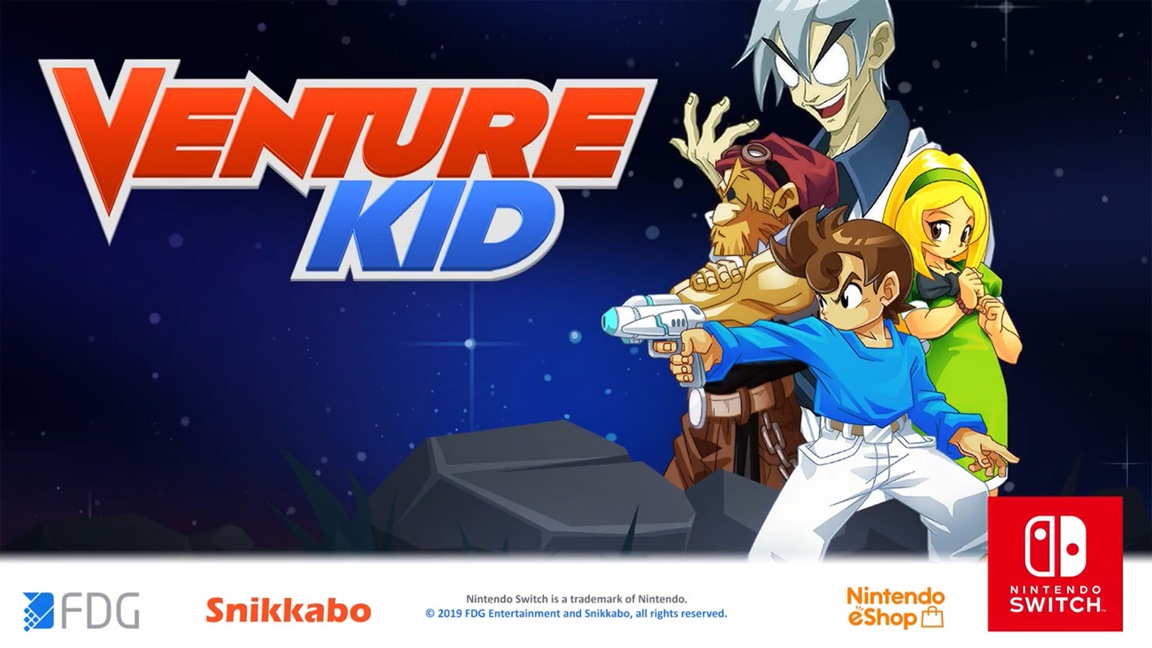 FDG Entertainment will be publishing its next Switch game, Venture Kid, on the Switch eShop starting May 2. Get a look at some early footage below.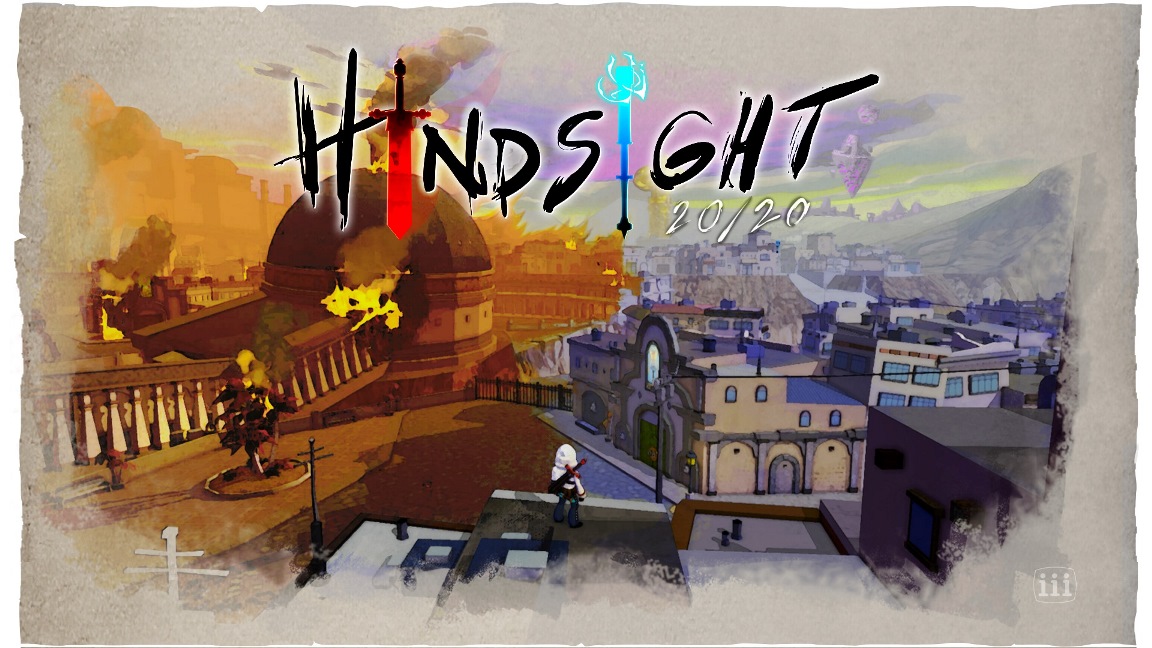 Triple-I Games today announced Hindsight 20/20, a single-player action-adventure game with morality-based decisions. The project has talent from from BioWare, ArenaNet, and Sucker Punch veterans.
We have the following overview and trailer for the game: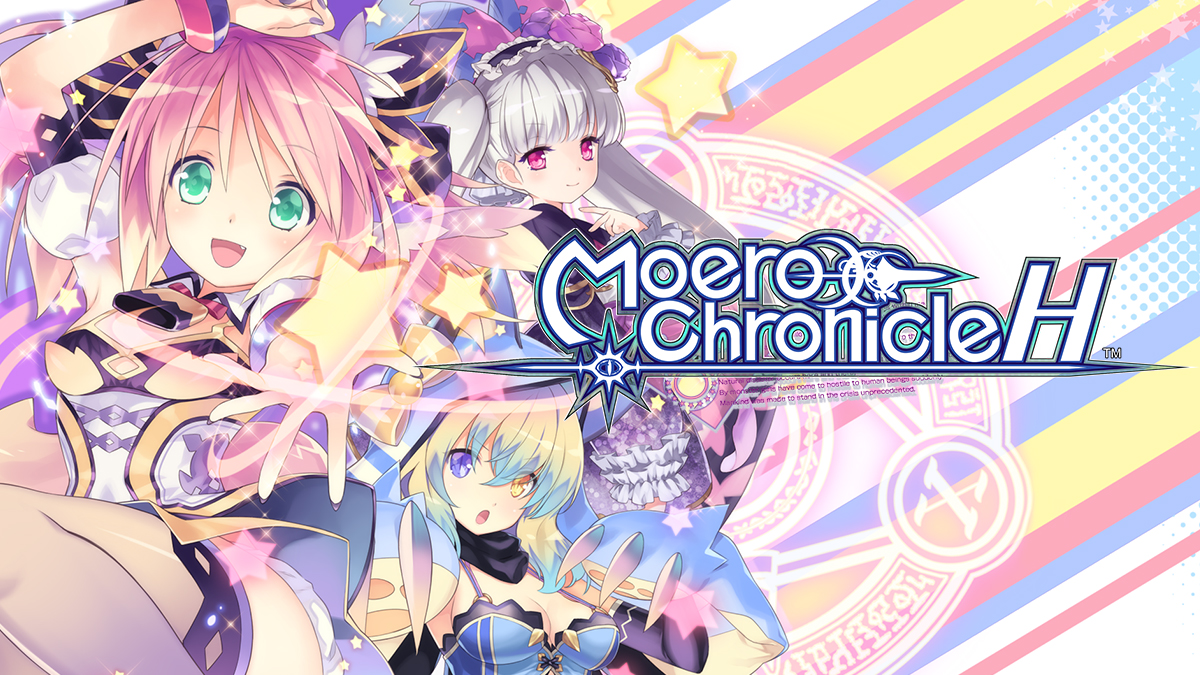 Following its appearance in Japan, Moero Chronicle Hyper heads west tomorrow. Have a look at some English gameplay below.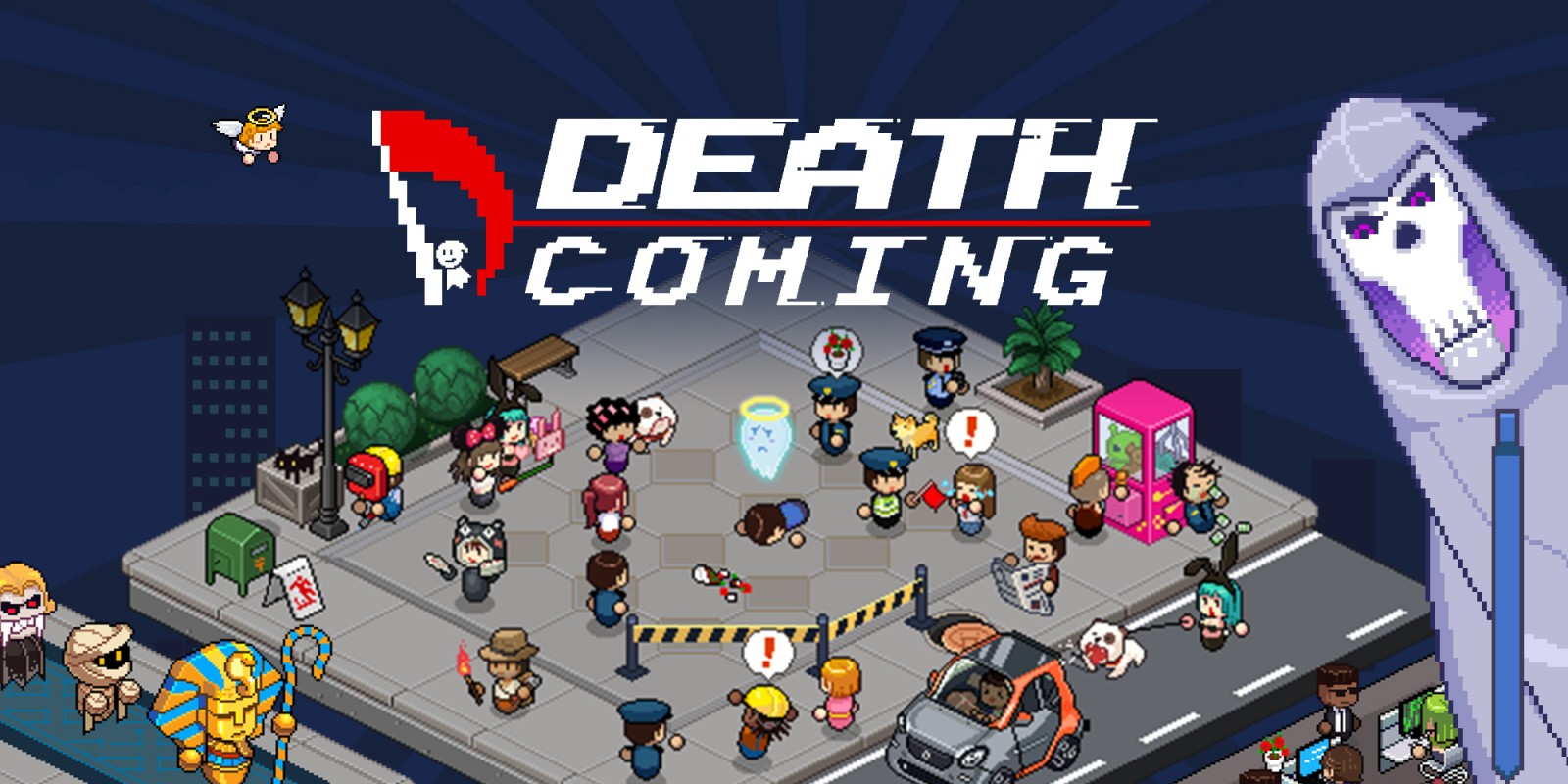 Death Coming, a non-linear puzzle game, joins the Switch eShop tomorrow. Take a look at some early footage below.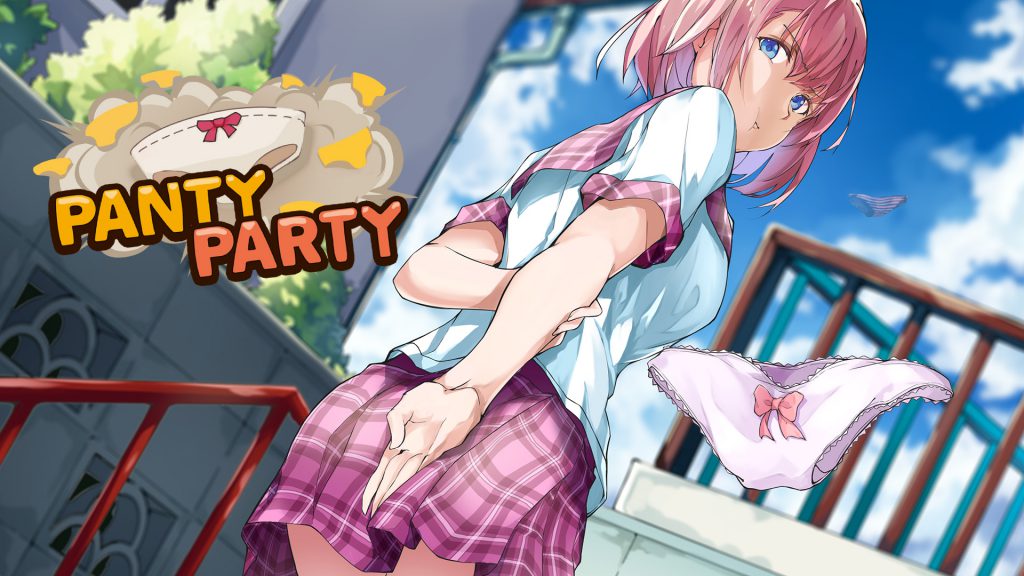 Publisher Cosen has dated the fast-paced battle game Panty Party for Switch. It'll be out digitally starting tomorrow, April 25.
Here's an overview, along with a trailer and gameplay: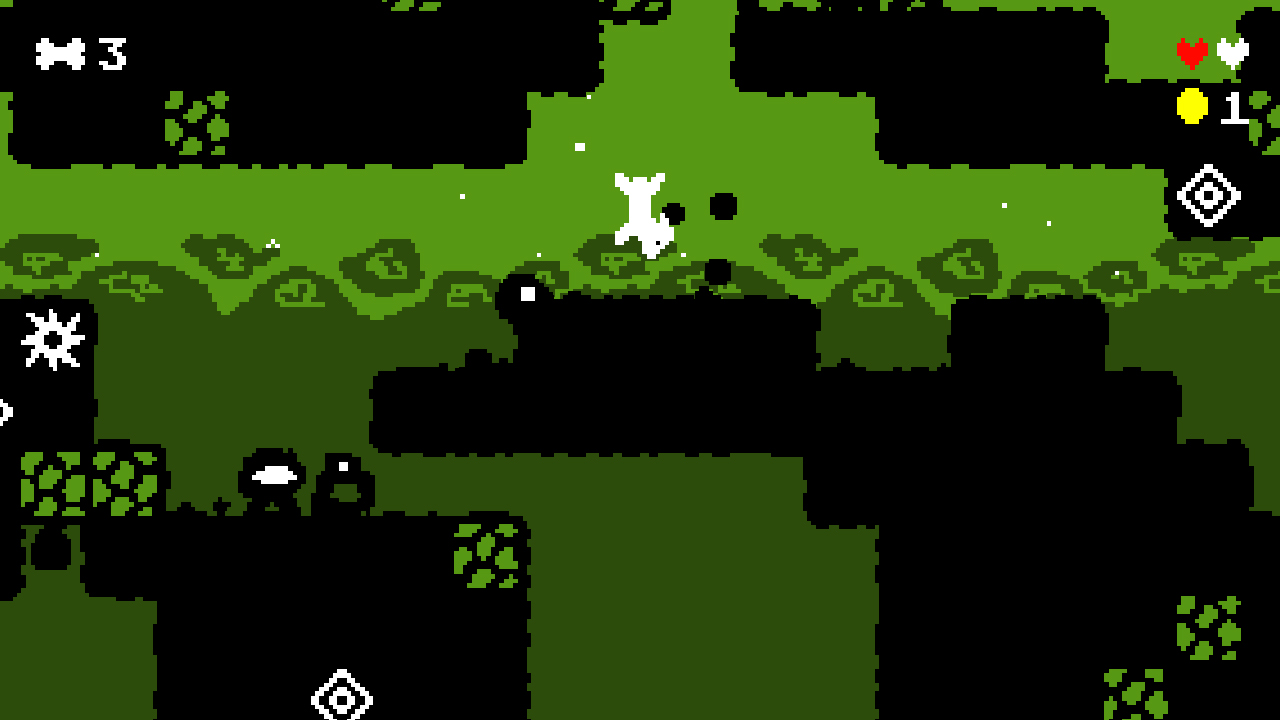 The action roguelike platformer Dig Dog will be appearing on the Switch eShop starting on Friday. Check out some footage in the video below.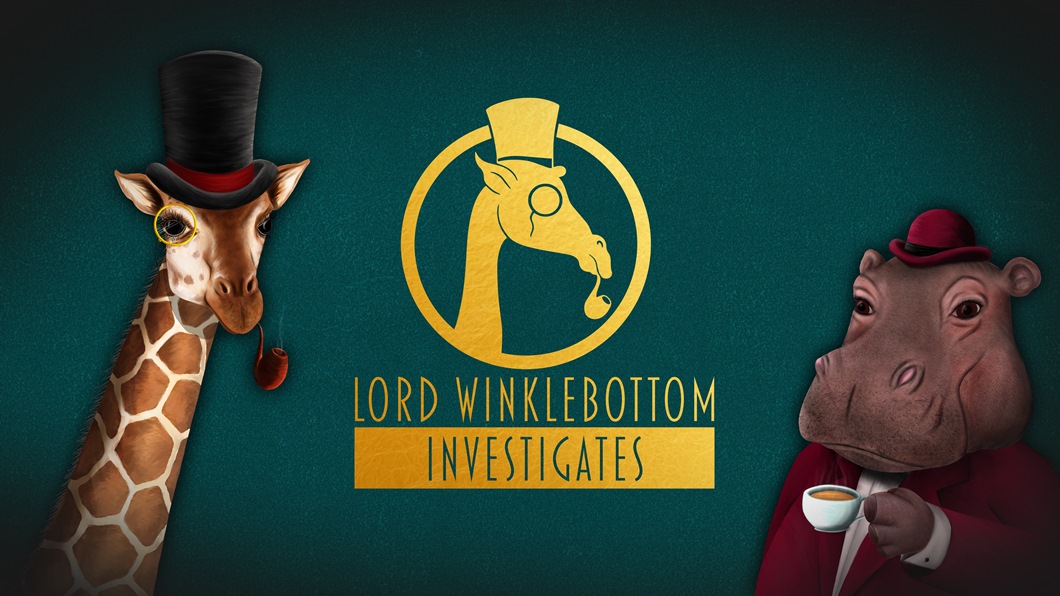 Lord Winklebottom Investigates is your latest Kickstarter success story. After raising £7,000 in less than a week, the game will be coming to Switch.
Here's an introduction to the classic point and click adventure: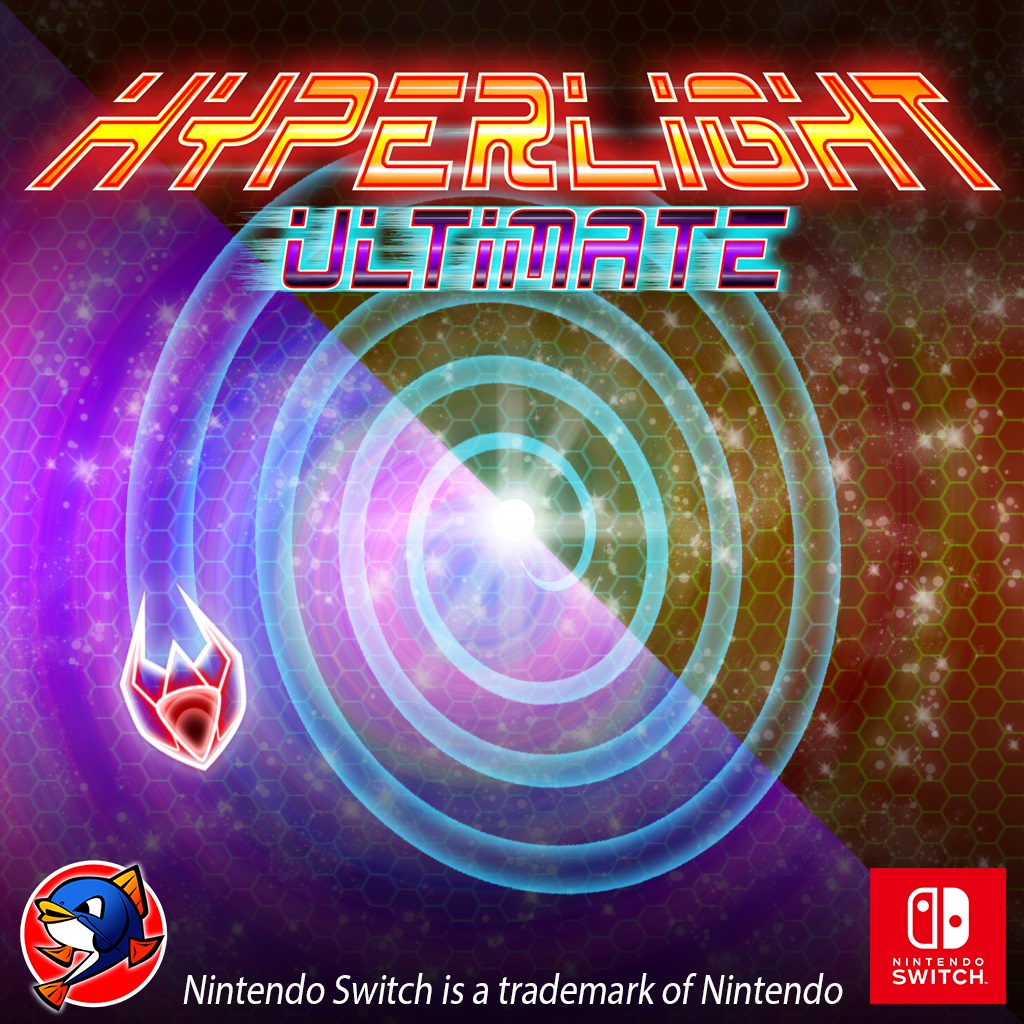 Hyperlight Ultimate is the latest title moving from 3DS to Switch. CatfishBlue Games has revamped the original experience with "refined gameplay and enhanced HD graphics rich in special effects previously not possible". Local multiplayer for up to four players is included with co-op and VS, along with an online global ranking system.
Here's a rundown of features: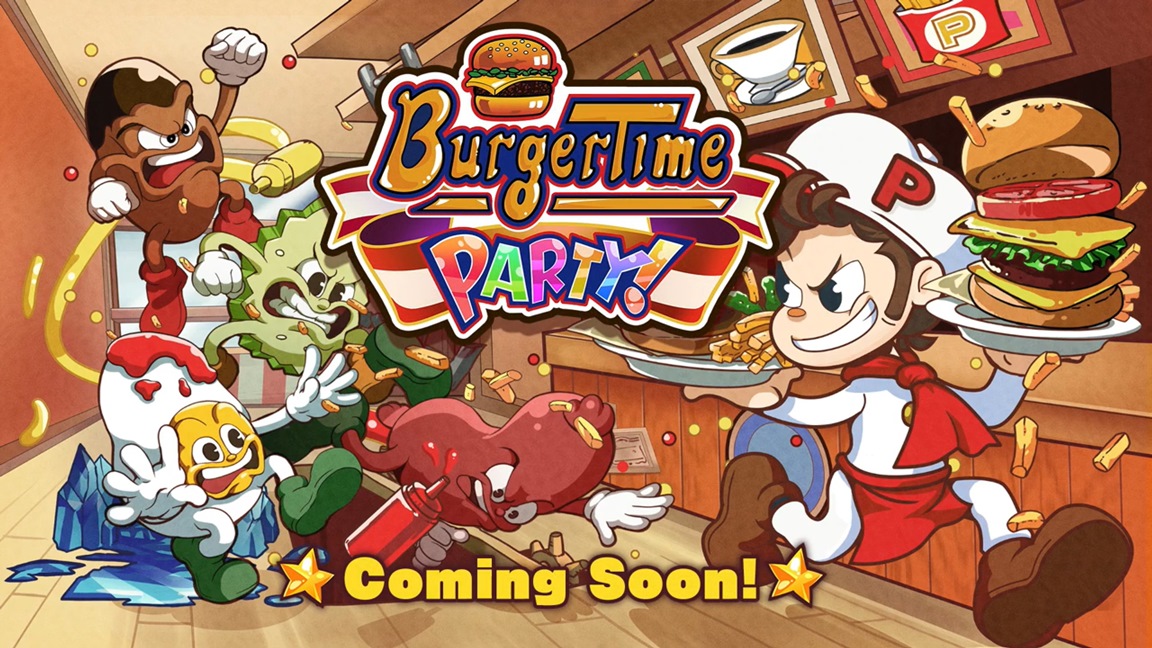 Data East's action-platformer series BurgerTime! is making a comeback on Switch. G-Mode Corporation today revealed BurgerTime Party!, which launches on the eShop later this year.
Not much is known at present. However, BurgerTime Party! is confirmed to support up to four players.
Here's a teaser trailer: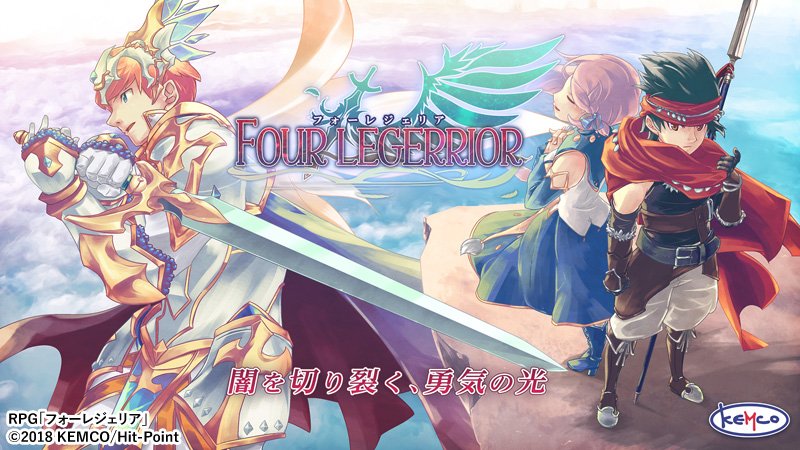 Kemco is bringing yet another RPG to Switch. Today, the company announced Legend of the Tetrarchs for the system, which will be distributed on the eShop.
Here's an overview, along with a trailer: