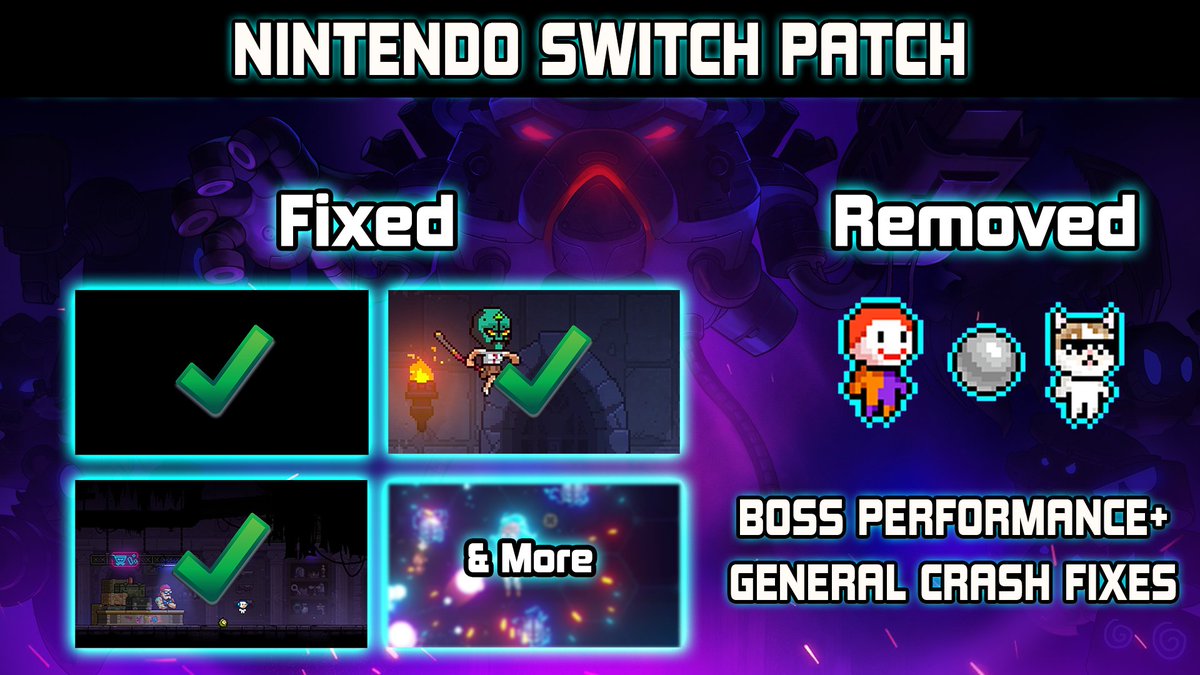 Neon Abyss has been updated to version 1.0.3. Highlights include a black screen fix​, performance improvements, and more.
Below are the full patch notes: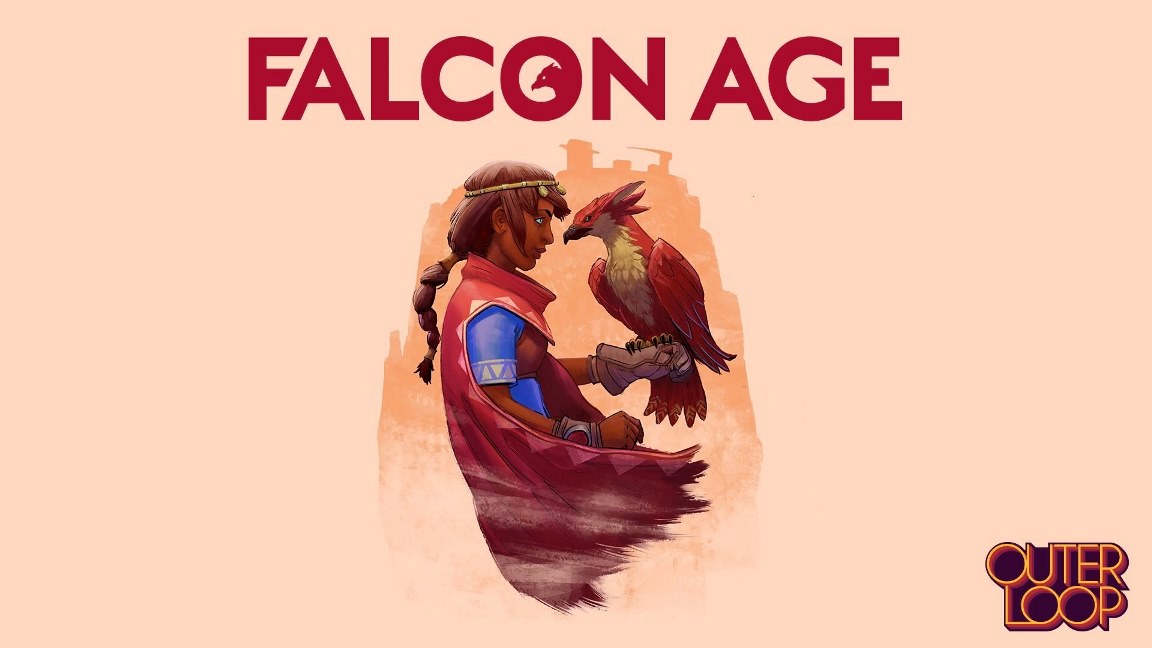 Outerloop Games has revealed that its first-person action adventure game Falcon Age is on the way to Switch. It will release digitally on October 8.
For the Switch release, it will come with over a year of content updates including new quests, an upgrade system for your falcon, revamped cooking and hunting mechanics, and many quality of life updates. Also supported are touch controls to pet your falcon and gyro controls with the Joy-Con.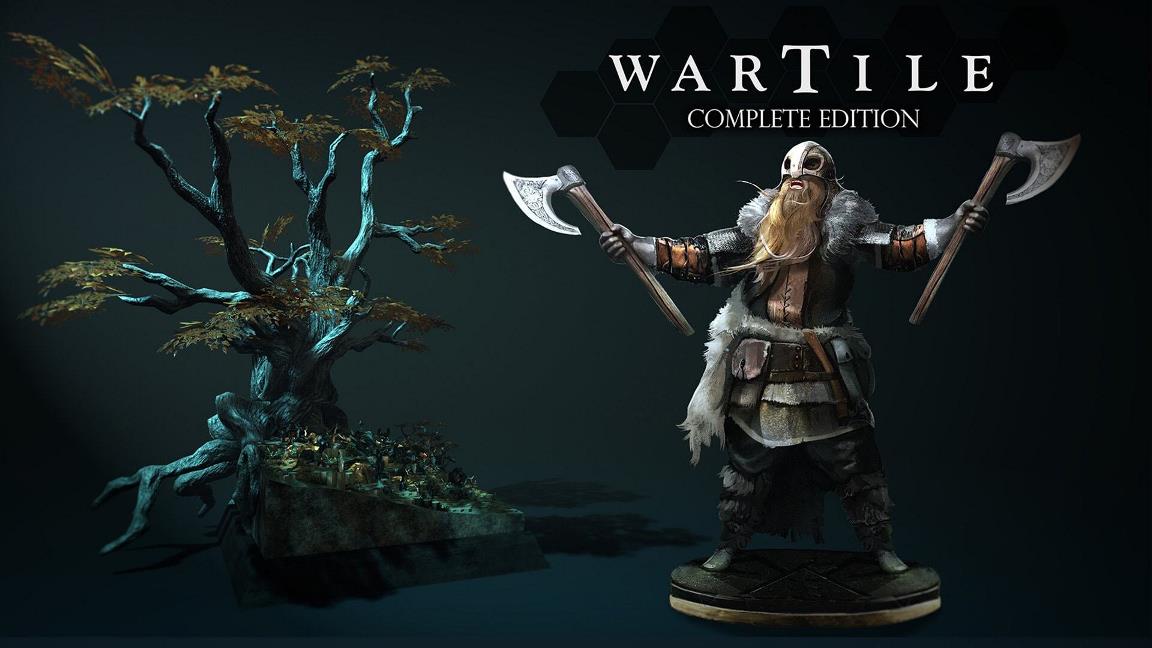 Wartile, a cool-down based strategy game, arrives on Switch tomorrow. Find some gameplay footage in the video below.
Wartile will be available for Switch via the eShop on September 24.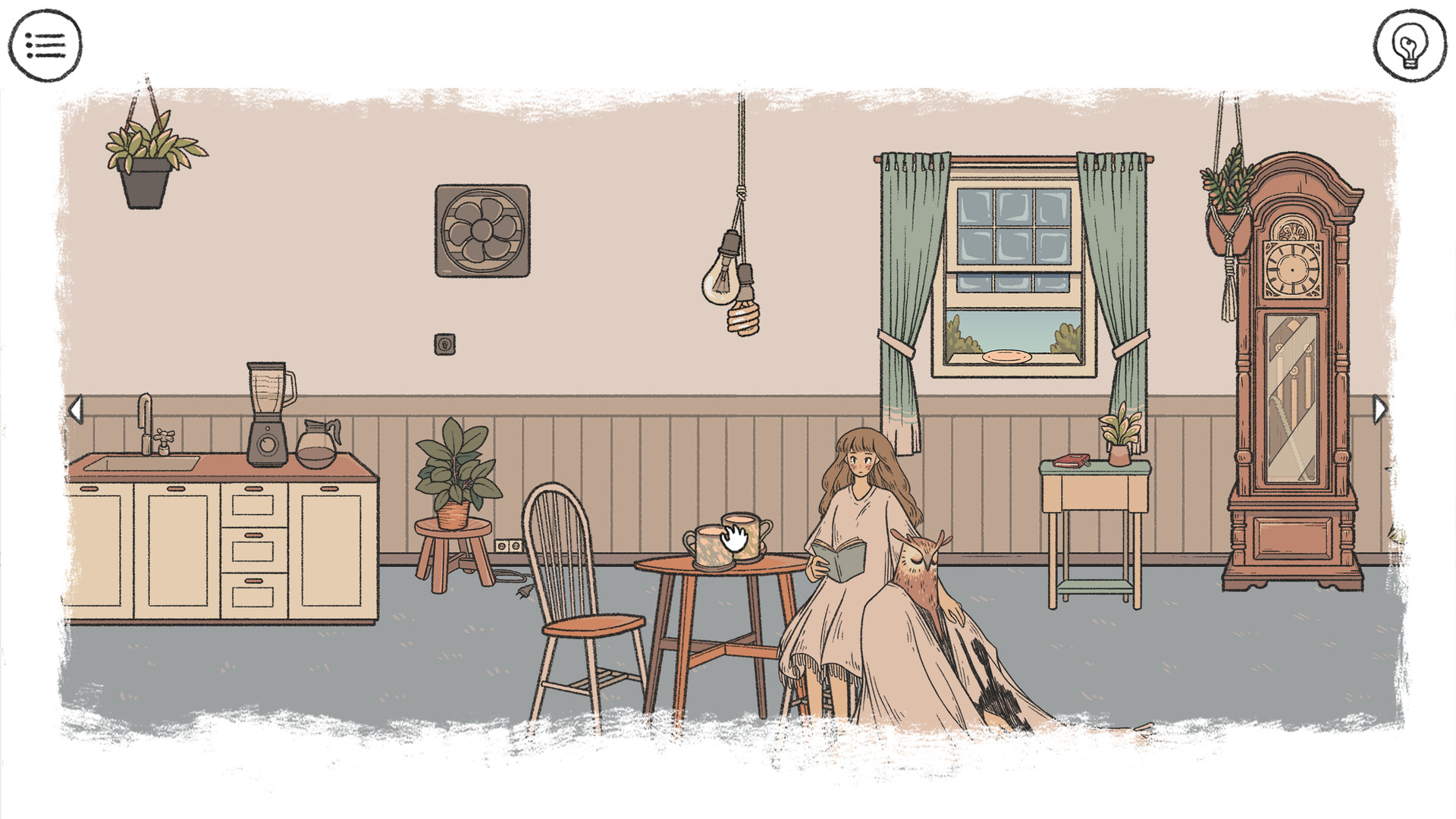 Update (9/23): We now have confirmation that When the Past Was Around will launch in November. Stay tuned for a specific date.
---
Original (9/22): When the Past Was Around, an upcoming point-and-click adventure game, has received another new trailer. Watch it below.
When the Past Was Around will be released on Switch, but a release date has not yet been announced. We have more information about the game here.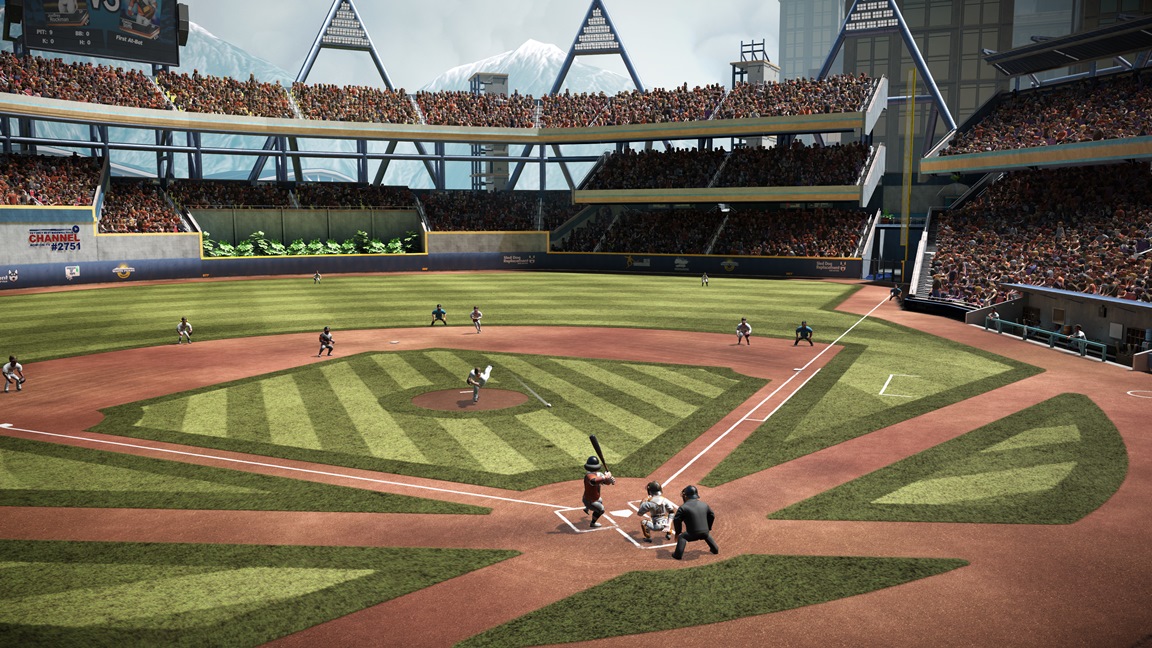 Metalhead Software today announced the latest update for Super Mega Baseball 3. Next week, the game will be receiving the new game mode called Online Leagues (formerly announced as Custom Pennant Race) as well as a revamped Watch Mode.
Here's the full rundown: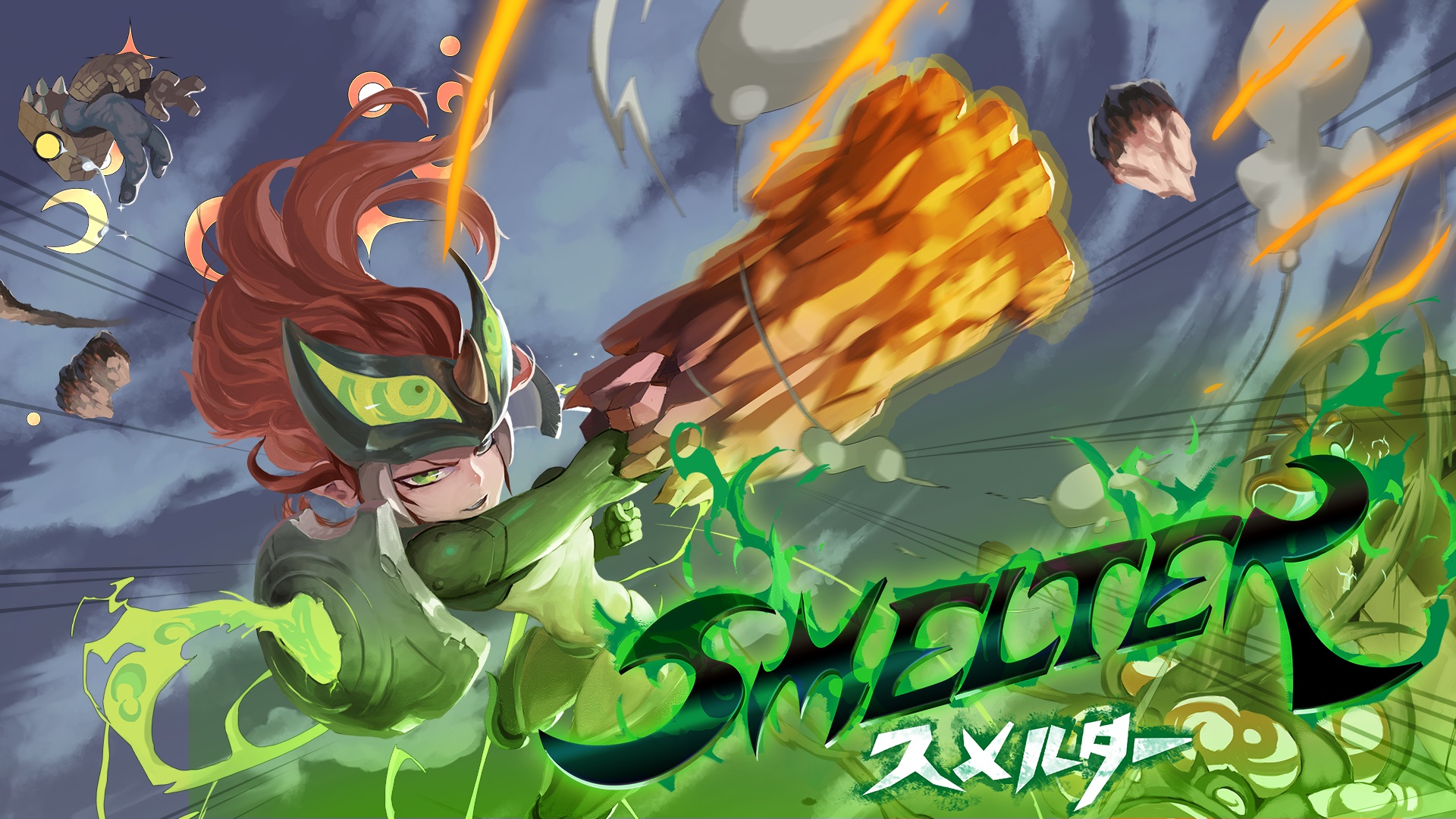 In celebration of TGS 2020 Online, Dangen Entertainment and X Plus have shared a new trailer for Smelter. View a video showing the strategic action-platformer below.
Smelter launches for Switch in Q1 2021.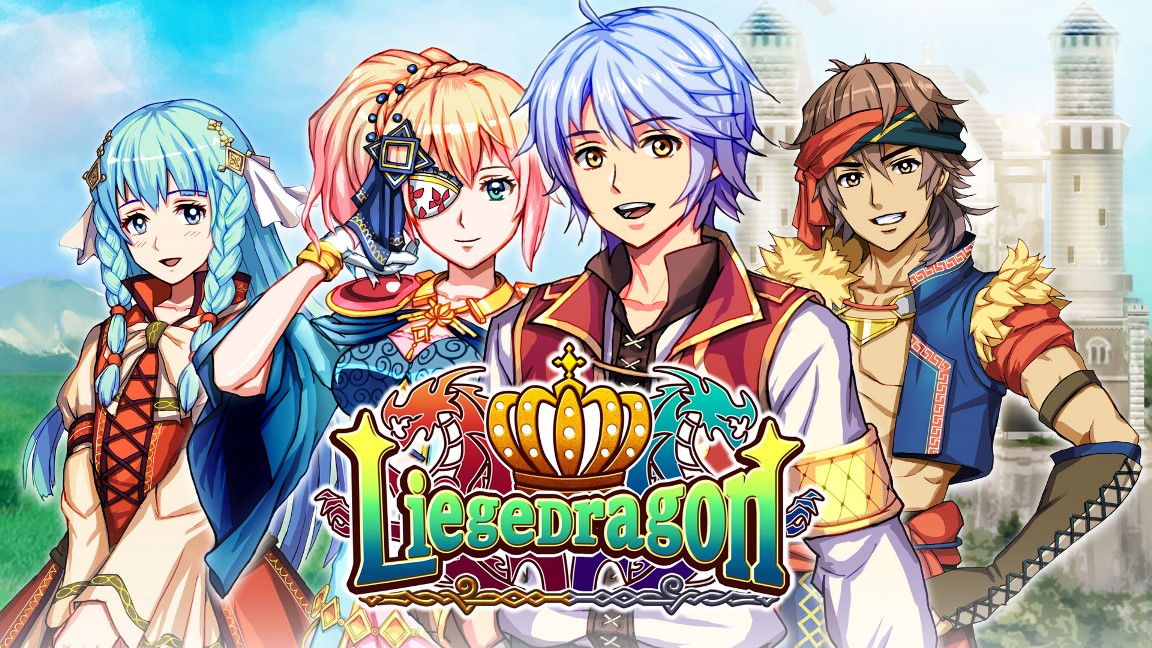 Kemco's latest RPG Liege Dragon is planned for release on Switch next week. Take a look at some footage in the video below.
Liege Dragon is due out for Switch via the eShop on October 1.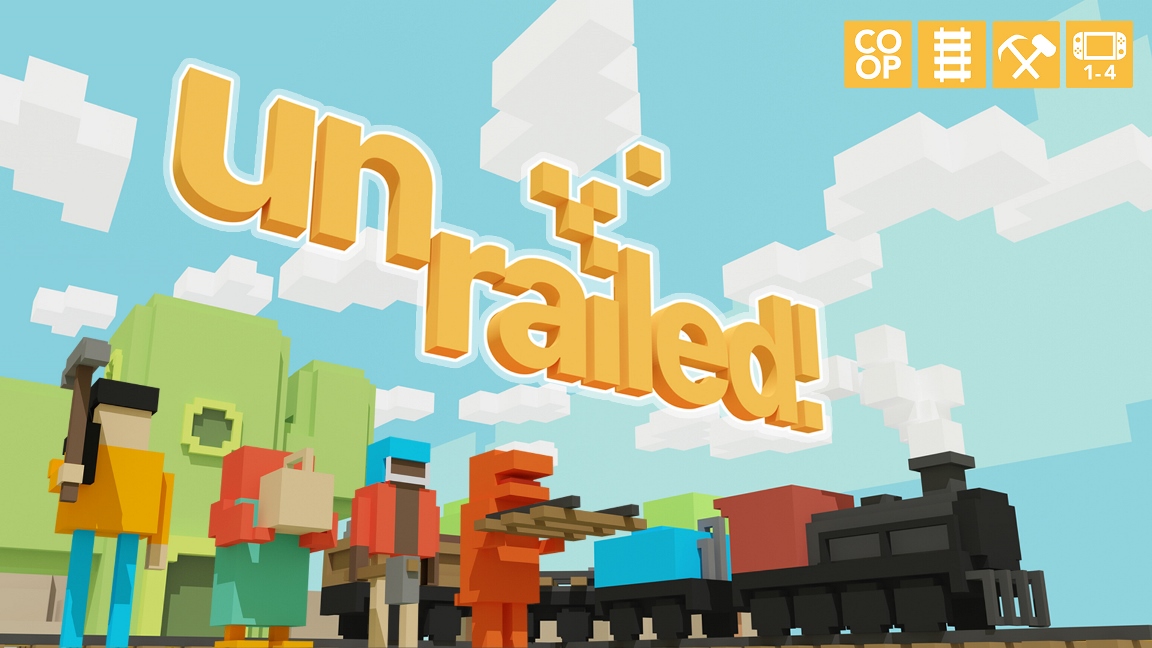 Unrailed!, a co-op multiplayer game, arrives on Switch today. Check out the title's official launch trailer below.
Unrailed! will be out for Switch via the eShop.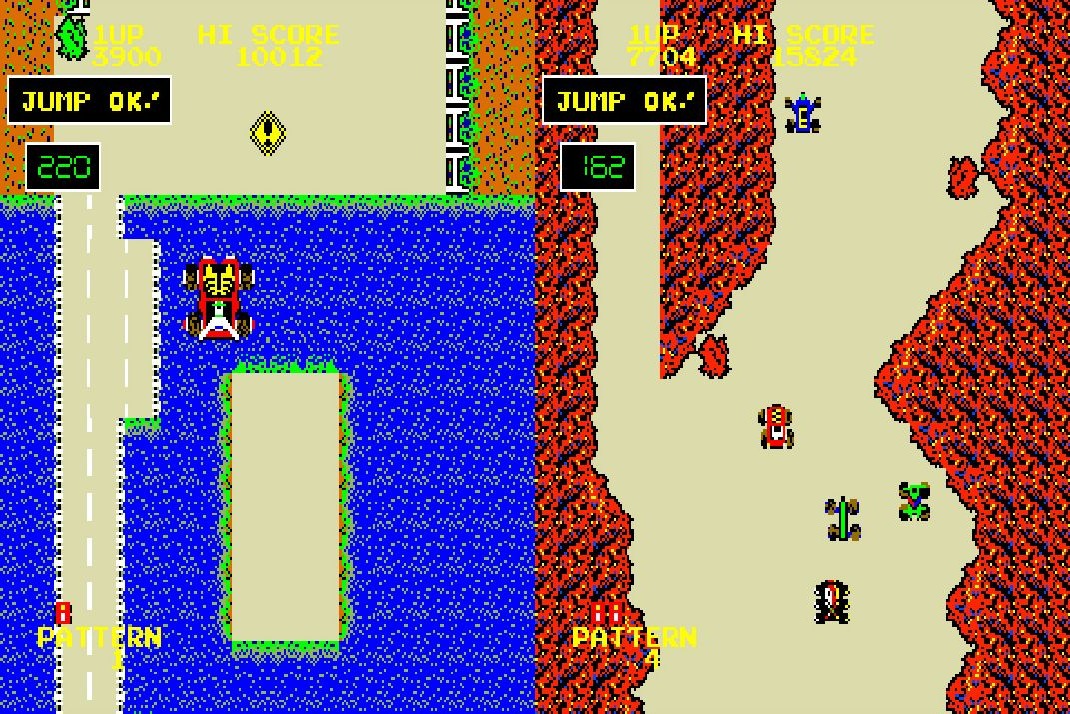 Hamster has announced its latest Arcade Archives release on Switch. Starting September 24, Burnin' Rubber (Bump 'n' Jump) will be available on the eShop.
Data East originally created the top-down racing game in 1982. It would later find its way to the Atari 2600, Intellivision, and ColecoVision.
Pricing for Arcade Archives Burnin' Rubber is set at $7.99 / €6.99 / £6.29.
Source: Hamster PR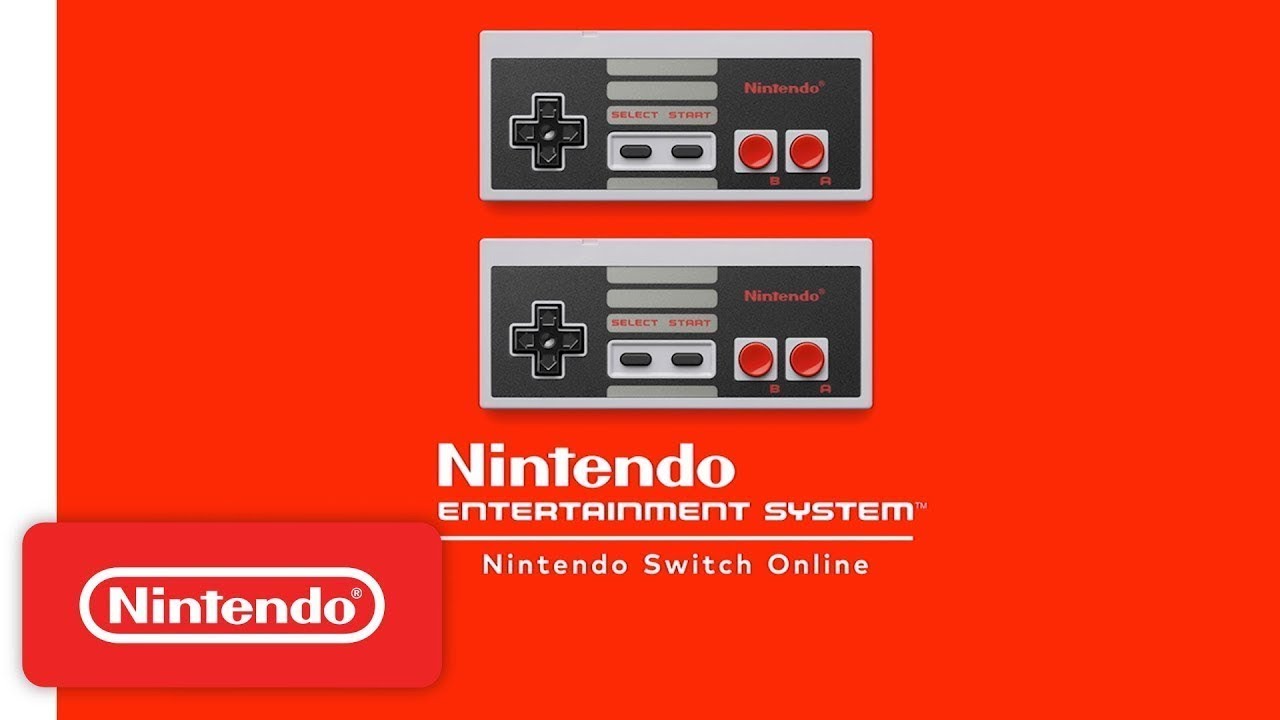 The Nintendo Entertainment System – Nintendo Switch Online app has been updated to version 4.7.0. Starting today, subscribers of the service can access S.C.A.T.: Special Cybernetic Attack Team.
Here's an overview of the game: