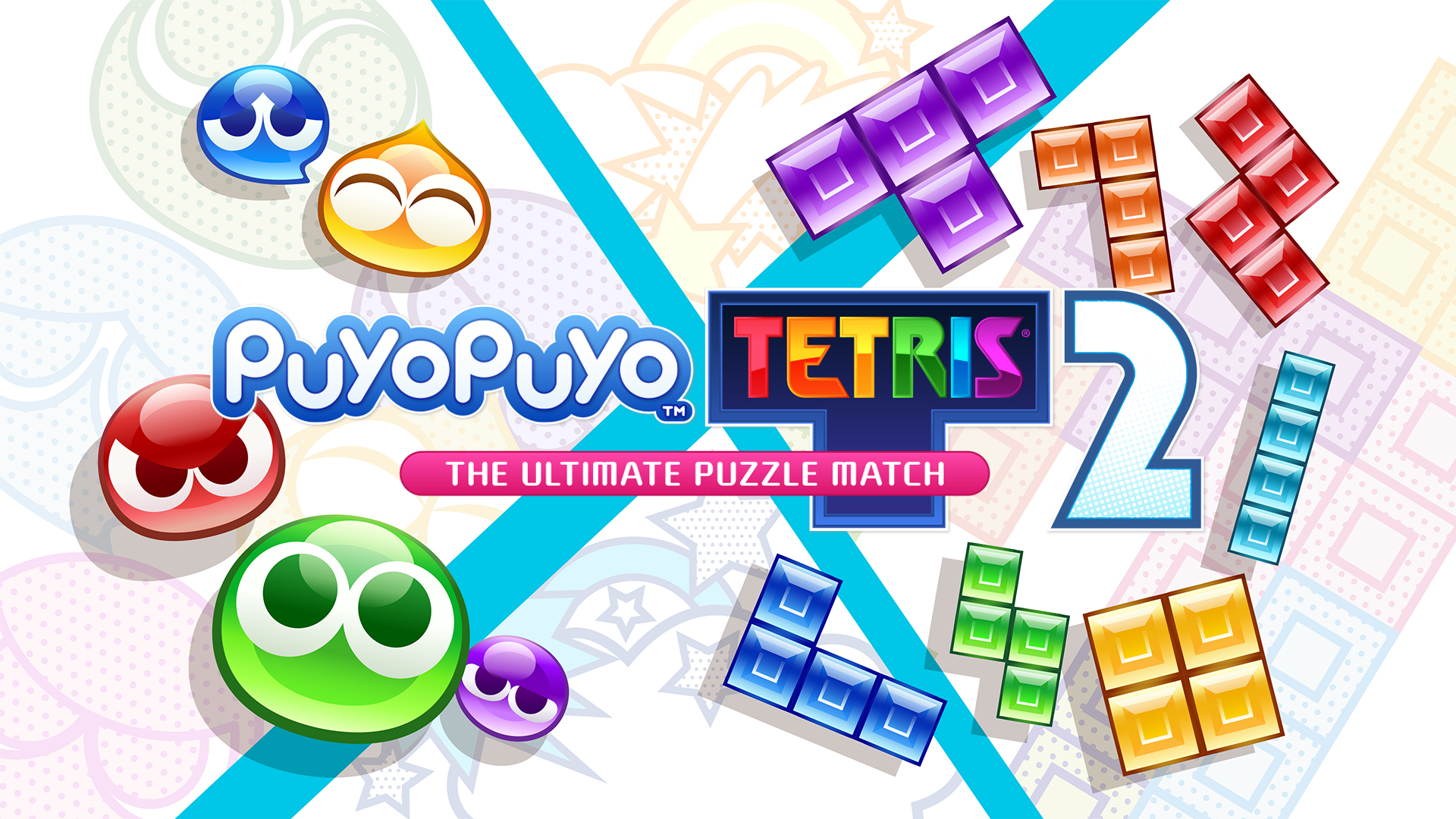 This week's Famitsu review scores are as follows: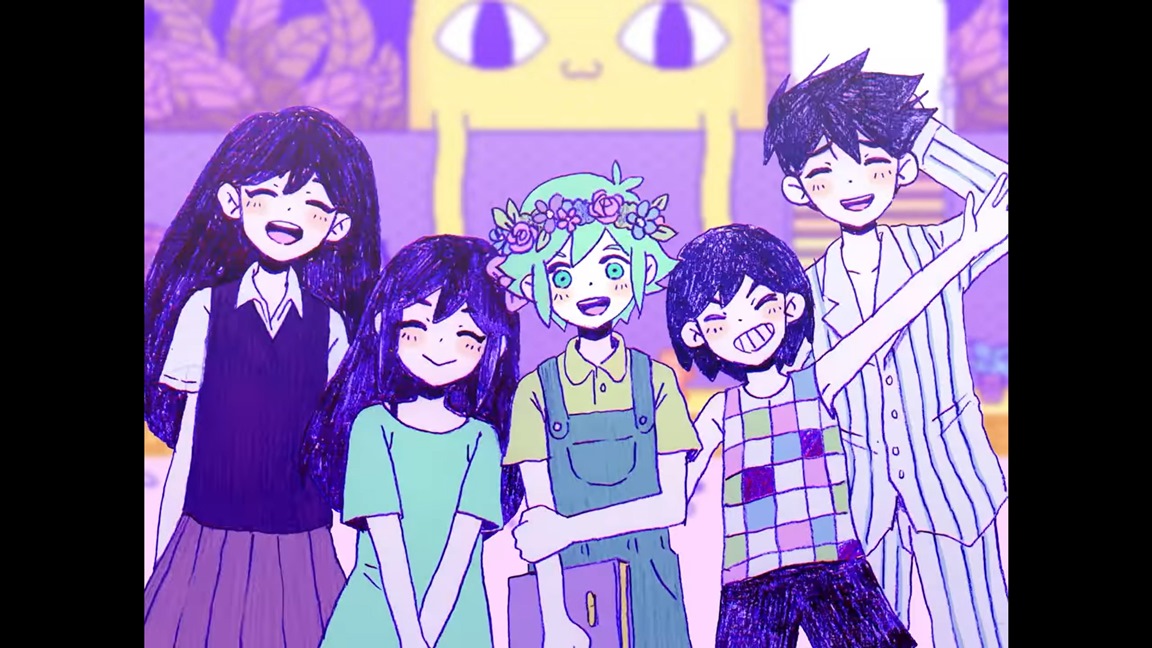 This week, OMOCAT shared a new trailer for OMORI, a surreal psychological horror game. You can view the video below.
Although there's no release date yet, we do know that OMORI will be on Switch – it's just a matter of when. You can learn more about the game here.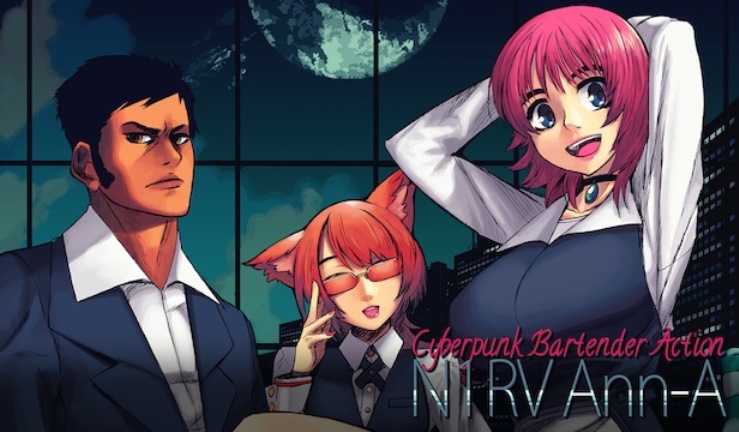 It's been quite some time since we last heard about N1RV Ann-A. Sukeban Games finally provided an update today, but fans may be disappointed to hear that the VA-11 Hall-A sequel has been delayed indefinitely.
In a blog post, developer Fernando Damas brought up a number of contributing factors. Damas initially held on to the code despite having extra programmers on hand which resulted in extra development time, there was an internal conflict with the story that has since been solved, and the project "has effectively been reset on many fronts."
A new release window won't be shared as there's still a lot of work that needs to be done. Any major announcements on that front "probably won't happen until we're at the final stretch of the project." On the bright side, Sukeban Games will "use stricter planning to be able to be more transparent during development and provide regular updates on the state of the project".
Here's the full post: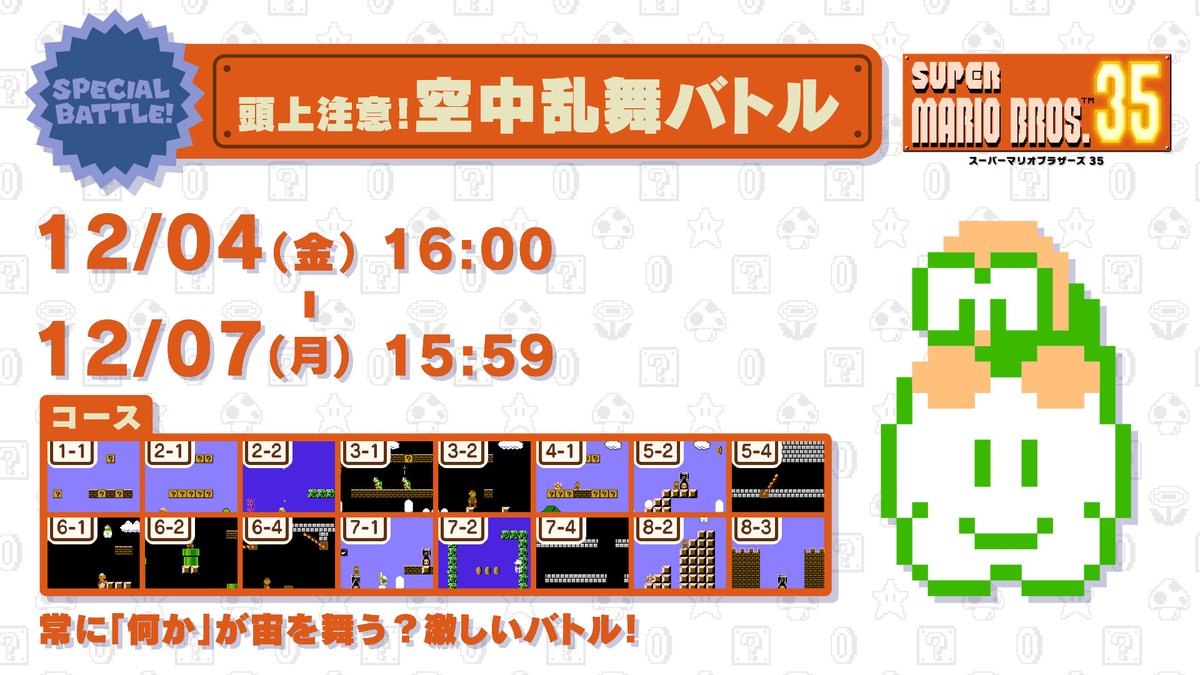 Super Mario Bros. 35 is keeping its weekly tradition of hosting a new Special Battle event. This time around, the courses feature Blooper, Lakitu, and Hammer Bros. The included courses are 1-1, 2-1, 2-2, 3-1, 3-2, 4-1, 5-2, 5-4, 6-1, 6-2, 6-4, 7-1, 7-4, 8-2, and 8-3.
The new Special Battle event goes live on December 4. It'll all be over on December 7.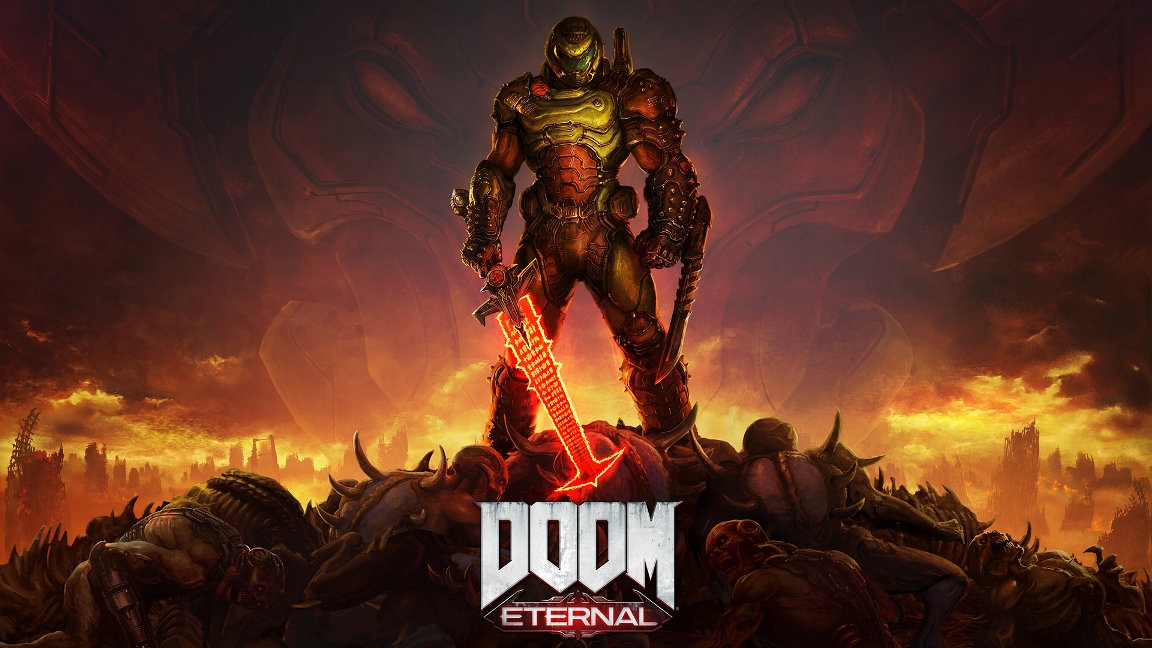 Nintendo has updated the Japanese release schedule on its platforms for the week of December 10, 2020. Here's a look at the upcoming digital download schedule: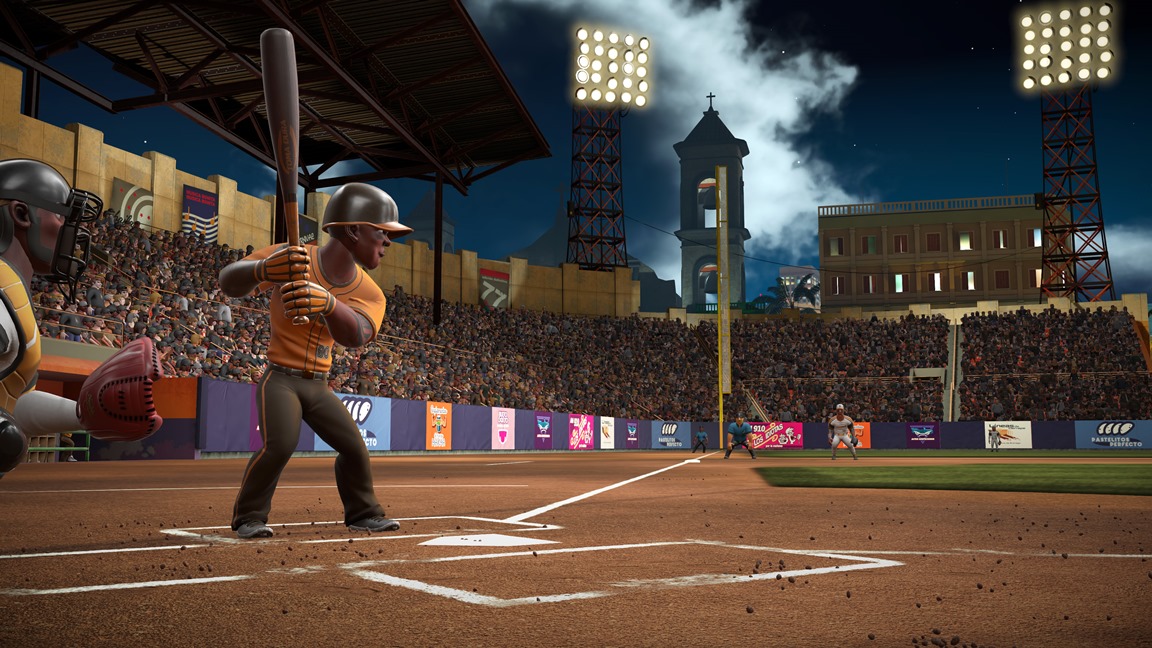 A sizable patch has gone out for Super Mega Baseball 3. Version 1.5.0 includes additional logo layers, improvements to Online Leagues, lots of bug fixes, and more.
Below are the full patch notes: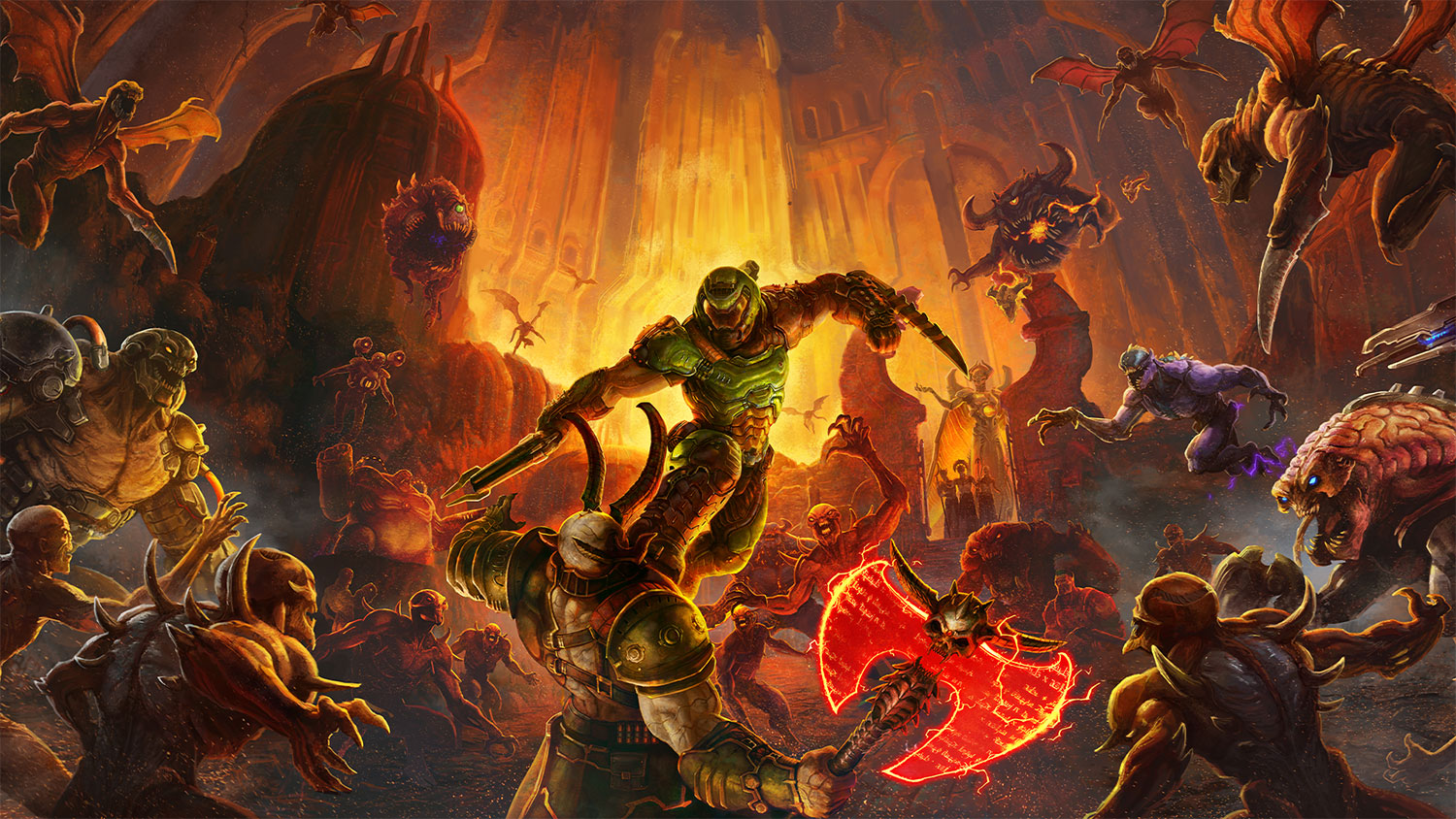 Bethesda has shared an official FAQ for the Switch version of Doom Eternal. It covers the game's file size, confirms The Ancient Gods: Part One DLC "will arrive at a later date", and more.
Here's the full FAQ: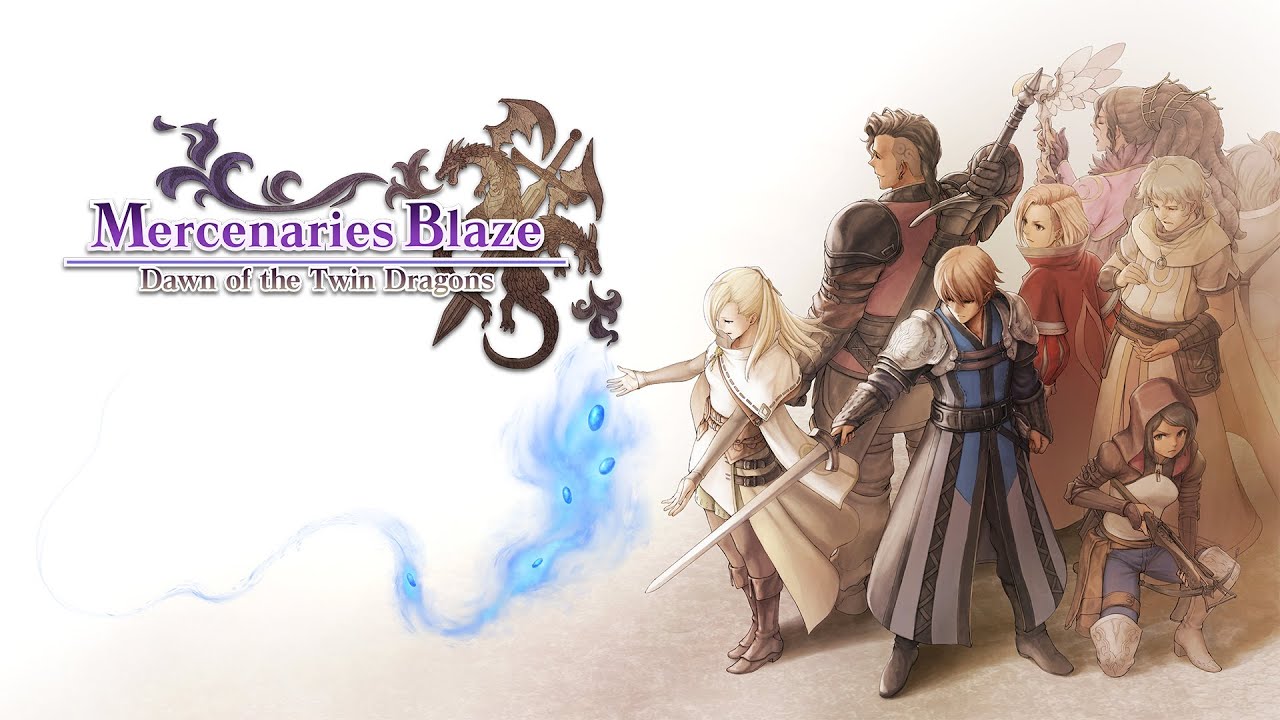 Mercenaries Blaze: Dawn of the Twin Dragons initially released for Switch in Japan back in October. It's now getting a western release this month, with Circle Entertainment and Rideon announcing a December 17 date for North America and Europe today.
We have the following overview and trailer for Mercenaries Blaze: Dawn of the Twin Dragon: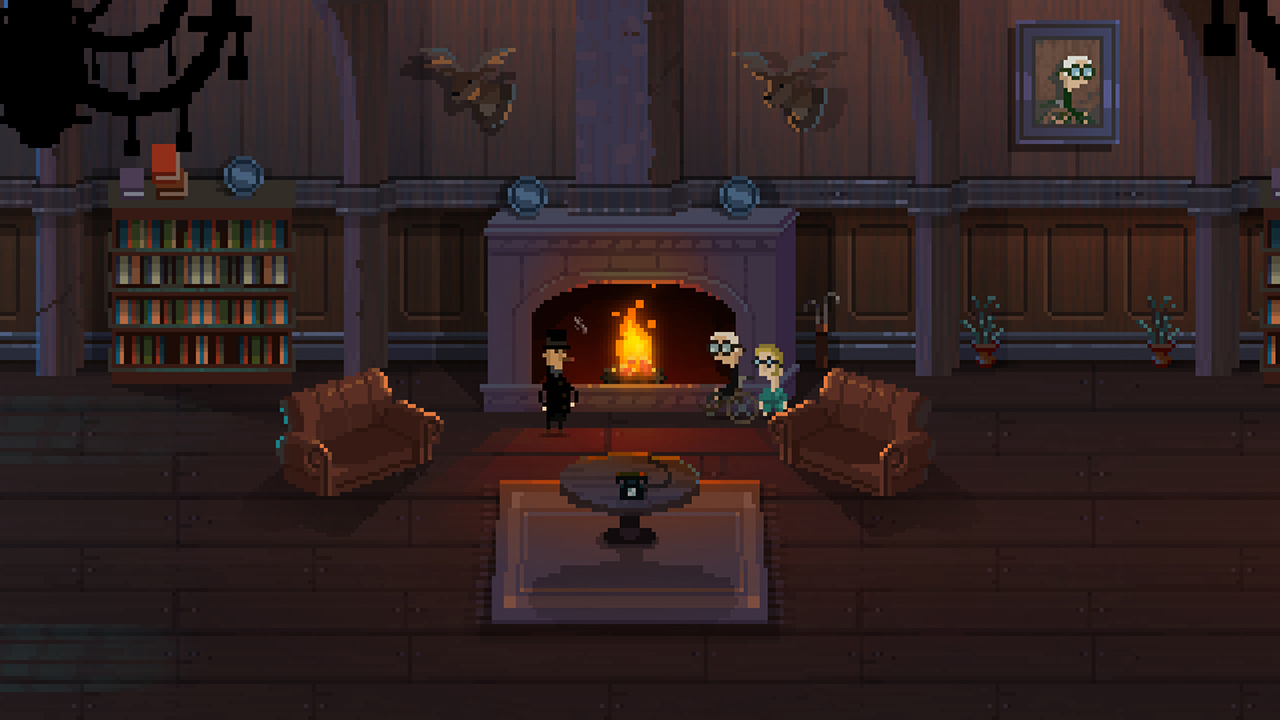 Nine Witches: Family Disruption, a comedic alternate-history occult adventure game, lands on Switch later this week. Get a look at some footage below.
Nine Witches: Family Disruption is slated for December 4 on Switch. We have more details and a trailer here.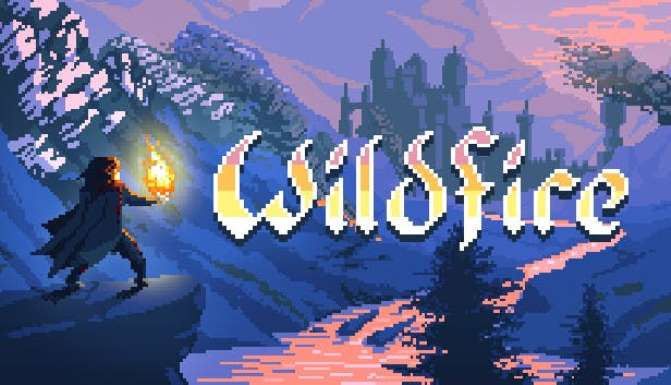 Later this week, the stealth game Wildfire will release for Switch. Have a look at some early footage in the video below.
Wildfire is due out for Switch via the eShop on December 3.