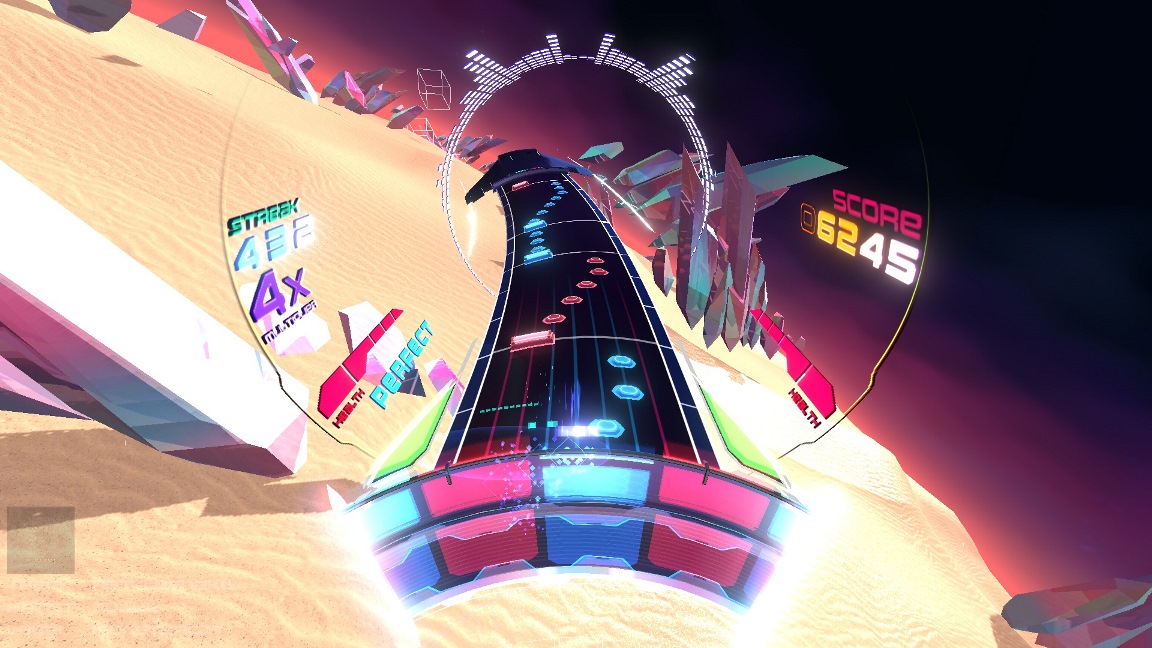 Super Spin Digital is bringing its intergalactic rhythm game Spin Rhythm XD to Switch, the studio announced today. It will arrive on Nintendo's console sometime in 2020 following its initial Steam Early Access release on October 22.
We have the following overview and trailer for Spin Rhythm XD: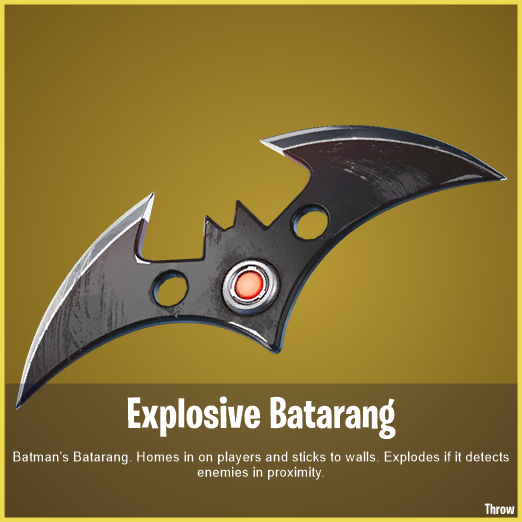 Fortnite may have another big collaboration in its pocket. Shortly after the game's 10.31 update released today, dataminers quickly went to work and discovered that a bunch of Batman content appears to be inbound.
New gear, skins, and locations were found, and they could be ready for Batman Day on September 21. One new aspect is the Explosive Batarang that can home in on enemies or stick to walls and explode when other players are within proximity, as well as the Grapnel Gun. Tilted Towers will also be updated to look more in line with Gotham City. Finally, fans can expect new "Welcome to Gotham" challenges that provide rewards such as sprays and a glider for completing tasks that include "light a bat signal."
Here are a few images from the datamine: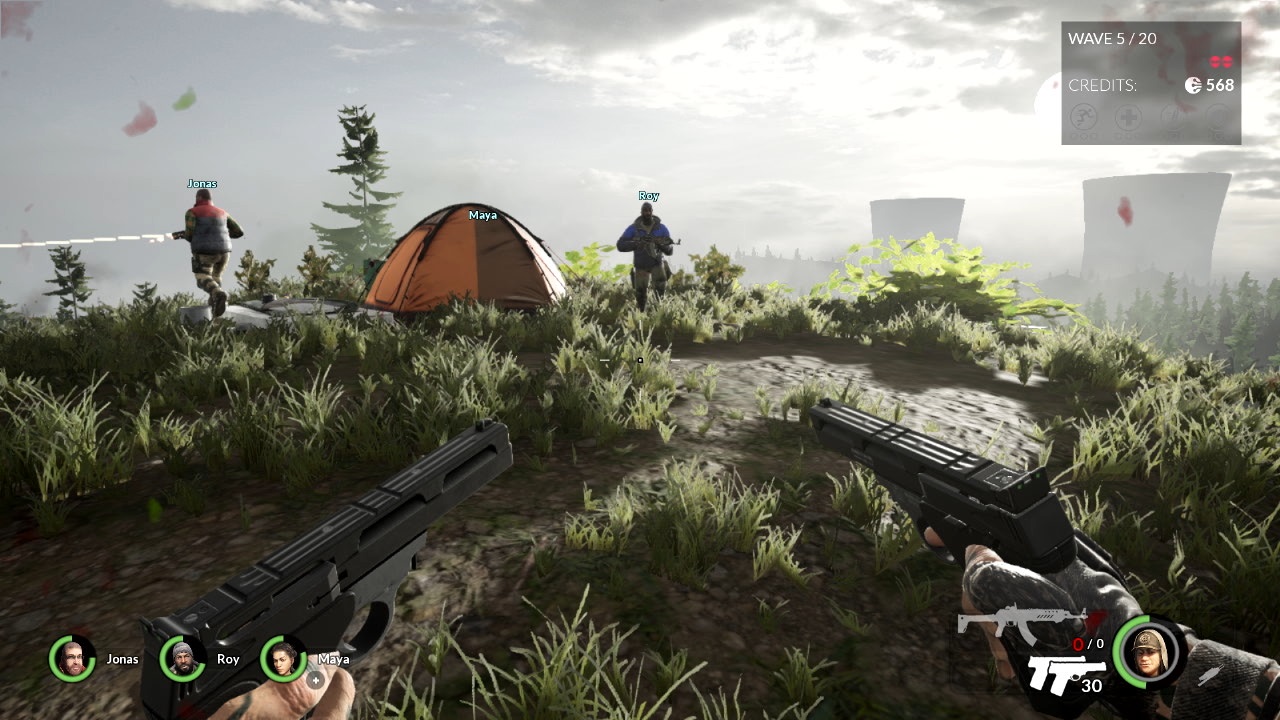 The four-player cooperative shooter Earthfall: Alien Horde is coming to Switch, developer Nimble announced today. It will include the entirety of Earthfall in addition to its various updates included on other platforms. Also, as a bonus, a new local wireless 4-player co-op mode will be included.
Here's a rundown of Earthfall: Alien Horde's features, along with a trailer: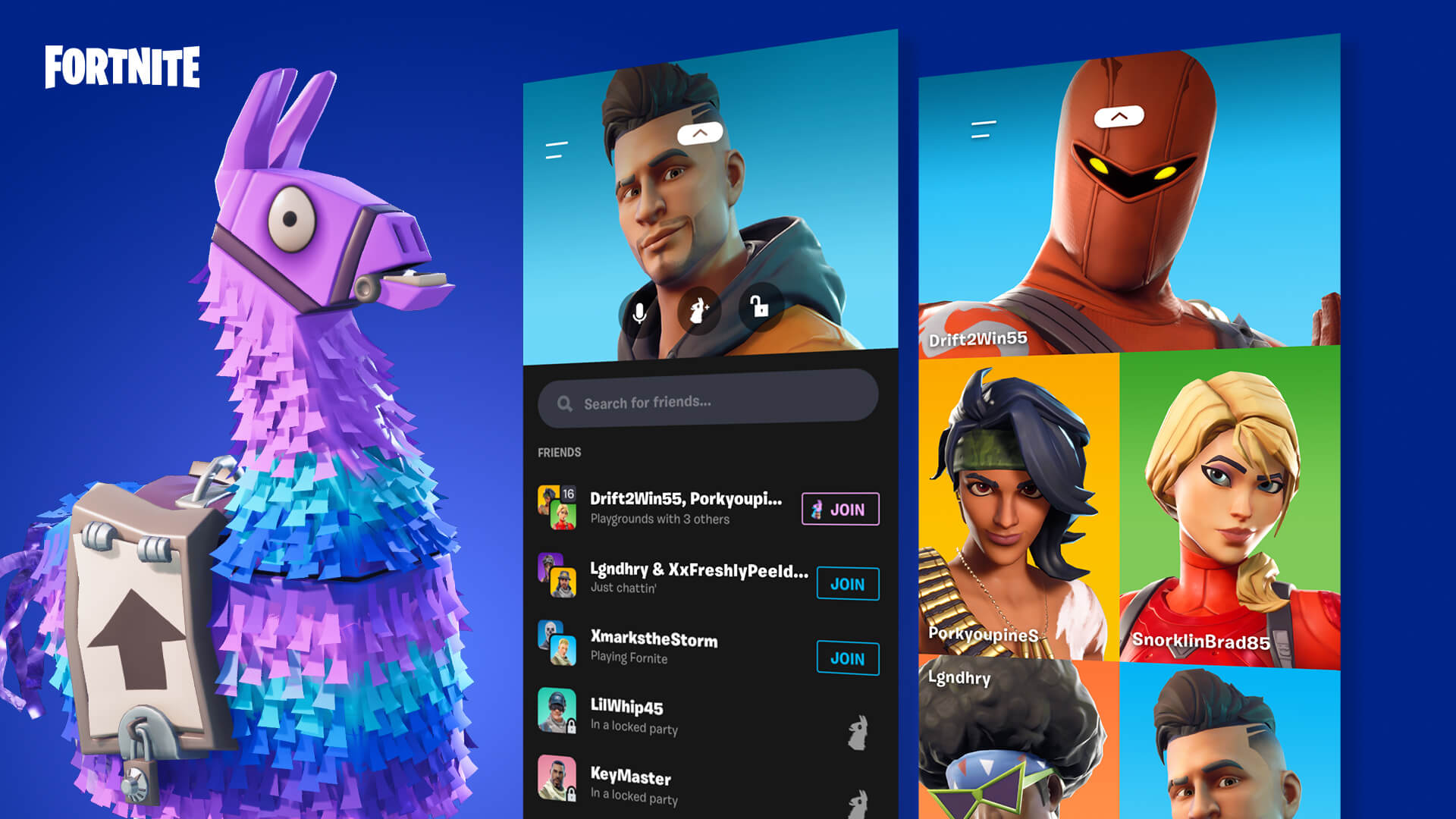 Fortnite's latest update has been deployed. Version 10.31 features a new Party Hub, along with some changes and bug fixes.
Below are the full patch notes: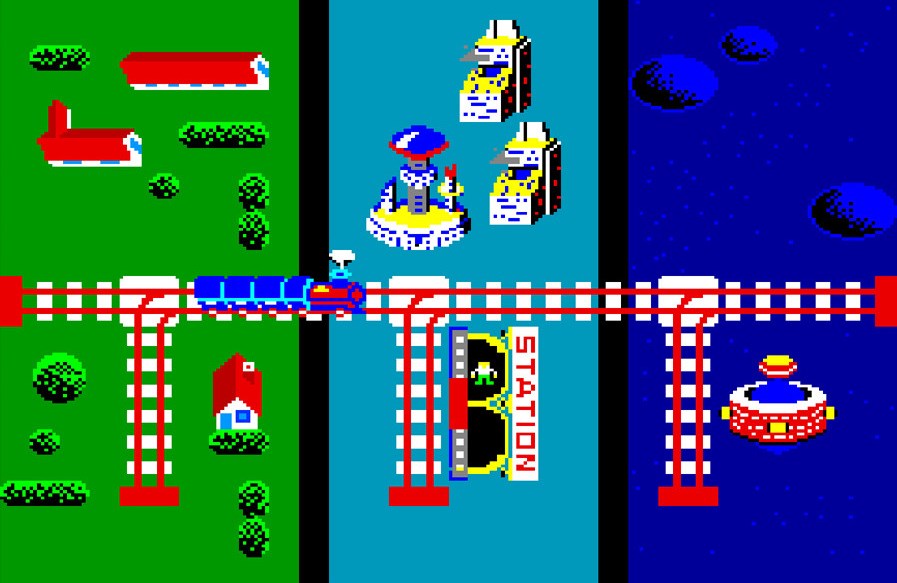 Hamster today announced its latest arcade title for Switch. Time Tunnel will be available worldwide on September 19, the company revealed.
Time Tunnel originally debuted in 1982. The goal is pretty simple, with players avoiding obstacles as they attempt to deliver passengers to various destinations before the fuel supply is depleted.
Arcade Archives Time Tunnel will cost $7.99 / €6.99 / £6.29 on the Switch eShop.
Source: Hamster PR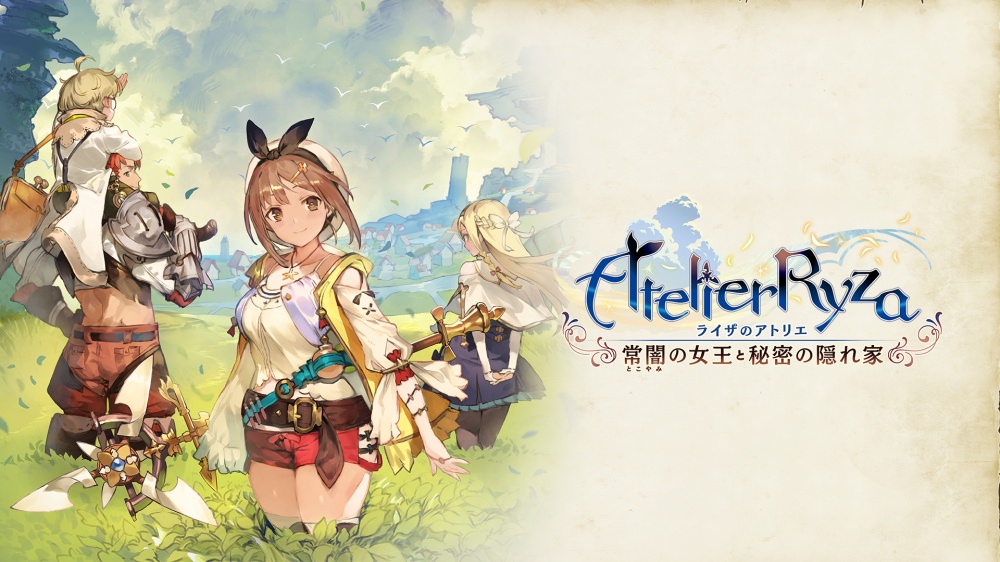 This week's Famitsu review scores are as follows: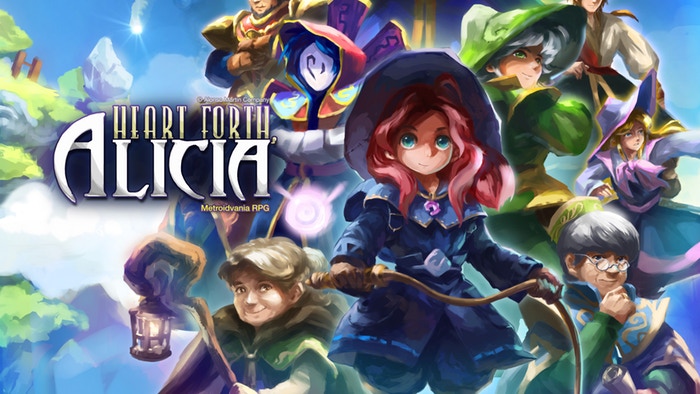 Heart Forth, Alicia is a game that we first posted about way back in 2014. The project was a Kickstarter success story and was originally planned for Wii U. Unsurprisingly, the Metroidvania RPG is no longer coming to that console, but is now confirmed for Switch.
Those who pledged for a Wii U key will now automatically receive a Switch key in its place. As for those who pledged for $5 console key add-ons, they "can still change their console preference through their their Backer's Club profile page."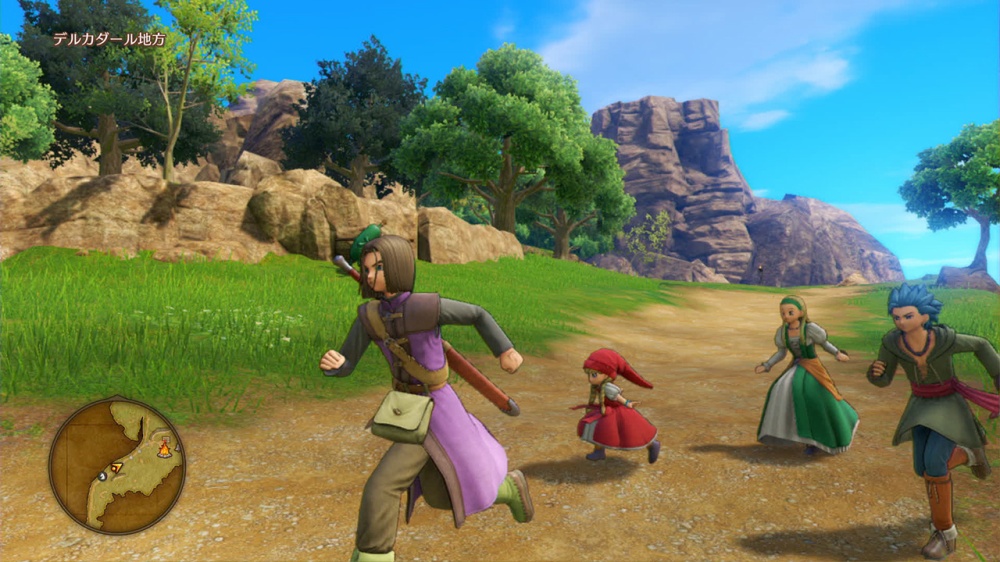 Nintendo has updated the Japanese release schedule on its platforms for the week of September 26, 2019. Here's a look at the upcoming digital download schedule: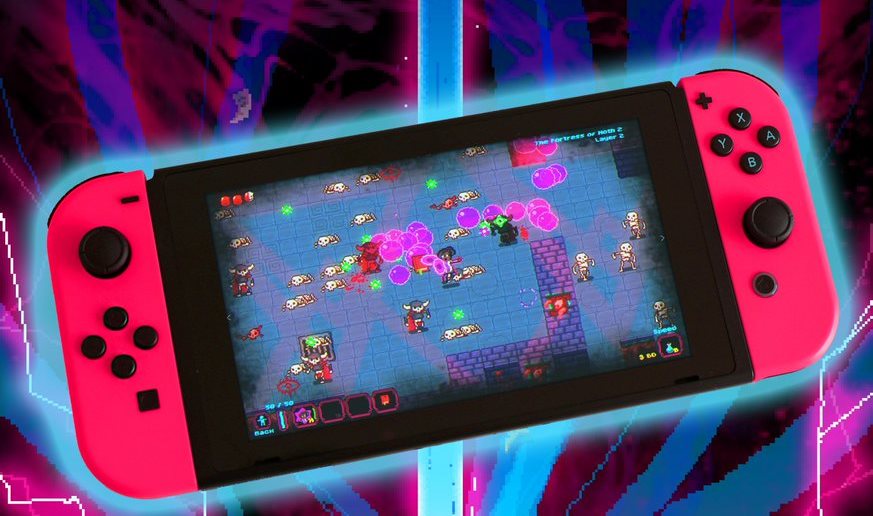 It didn't receive a whole lot of attention, but Deathstate: Abyssal Edition released on Switch today. The roguelike bullet hell action RPG can be found on the eShop.
Here's a brief overview of the game, along with a trailer: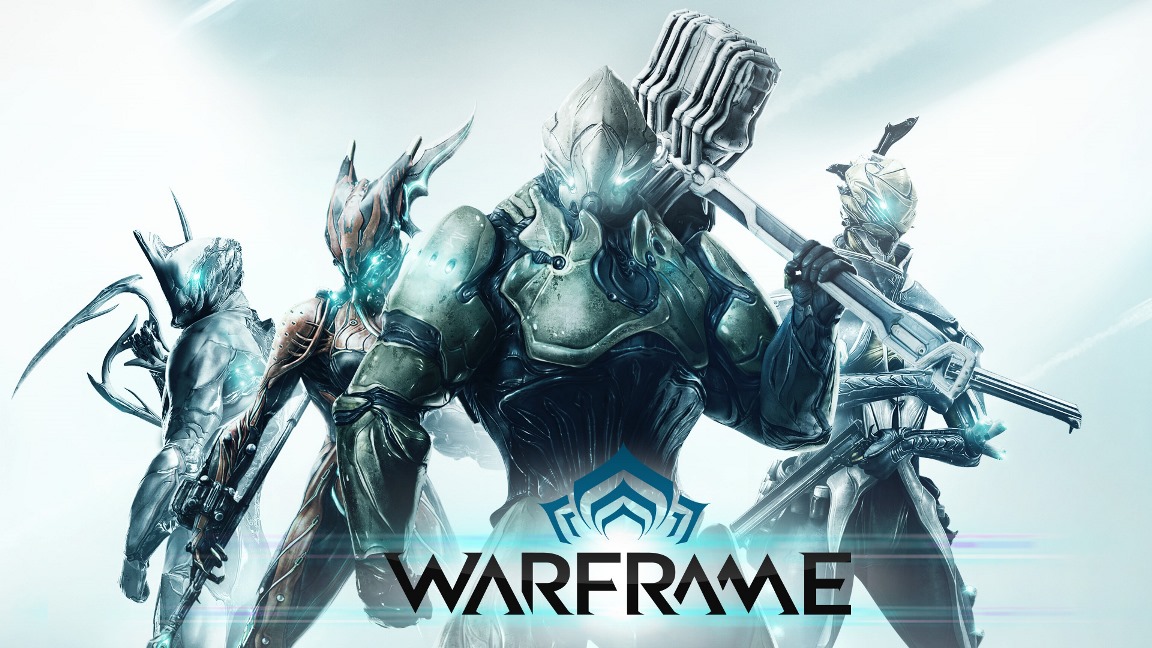 Digital Extremes has announced that Warframe's Saint of the Altra update is out on consoles today, including Switch. The patch features the new Warframe, Gauss, along with the Shawzin instrument, an expanded Disruption Mode, and more.
Here's a bunch of information about the Saint of the Altra update: