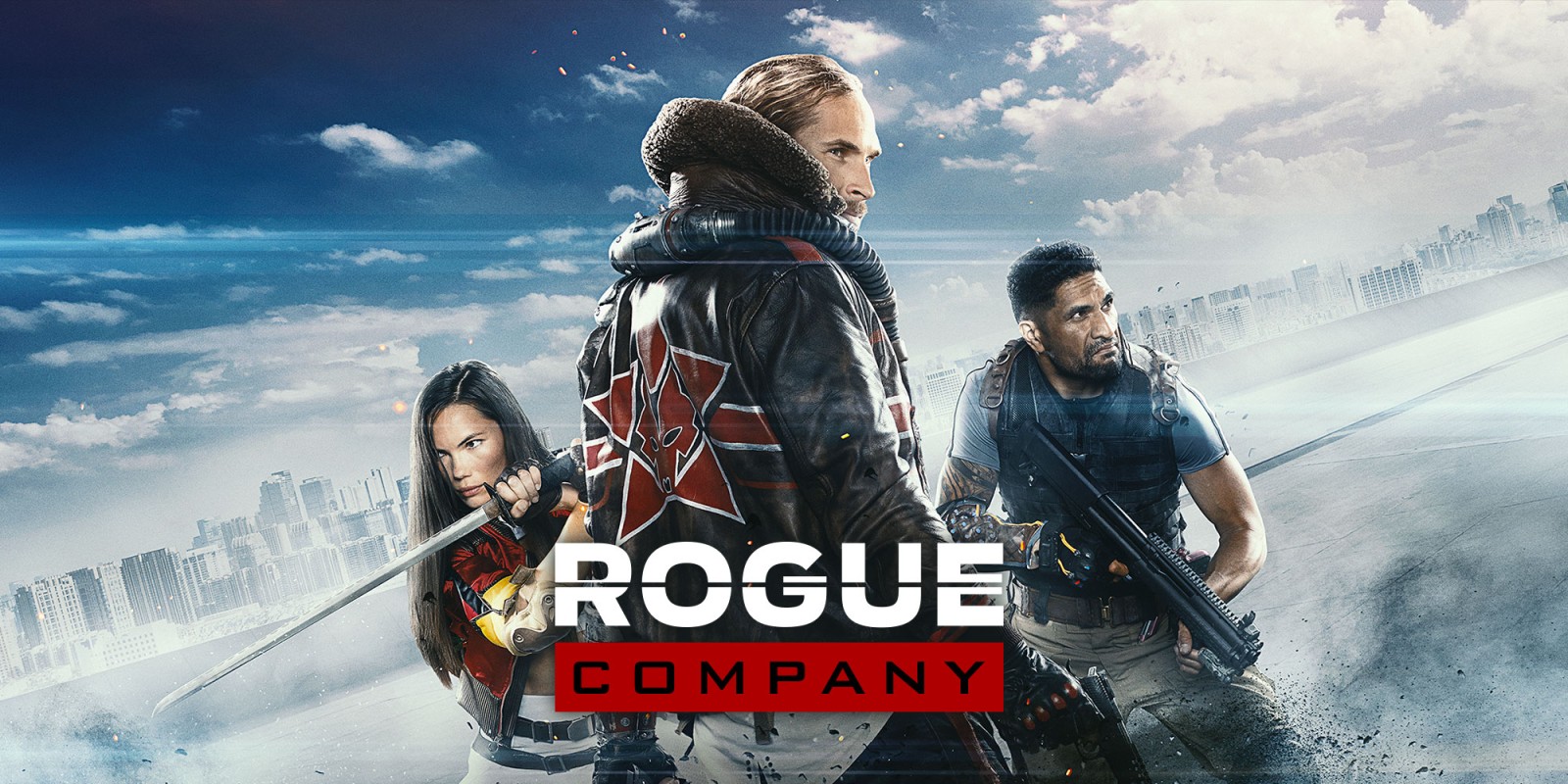 During a Nintendo Direct in September, Hi-Rez Studios announced Rogue Company for Switch. The multiplayer shooter is on track for a 2020 release. Over on Twitter, creative director Scott Lussier shared a couple of new tidbits.
Cross-play and cross-progression will both be supported in Rogue Company at launch. That means users across all platforms can join up online together and progress will be carried over no matter where you play.
Additionally, Rogue Company will run at 60 frames per second. That's similar to both Smite and Paladins, which are already available on Switch.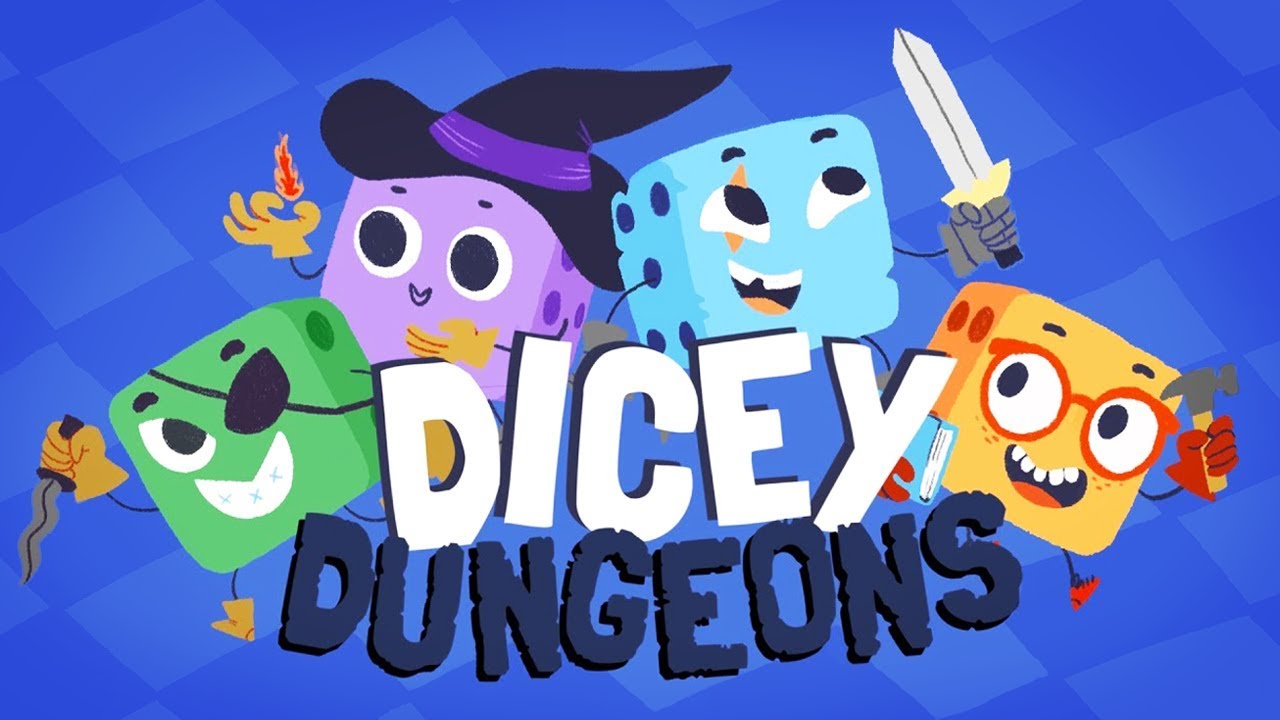 The deckbuilding RPG Dicey Dungeons is coming to Switch, creator Terry Cavanagh has announced. There's no word on a release date at this time – Cavanagh expects that we won't be seeing it until Summer 2020 at the earliest.
Here's an overview of Dicey Dungeons, along with a trailer: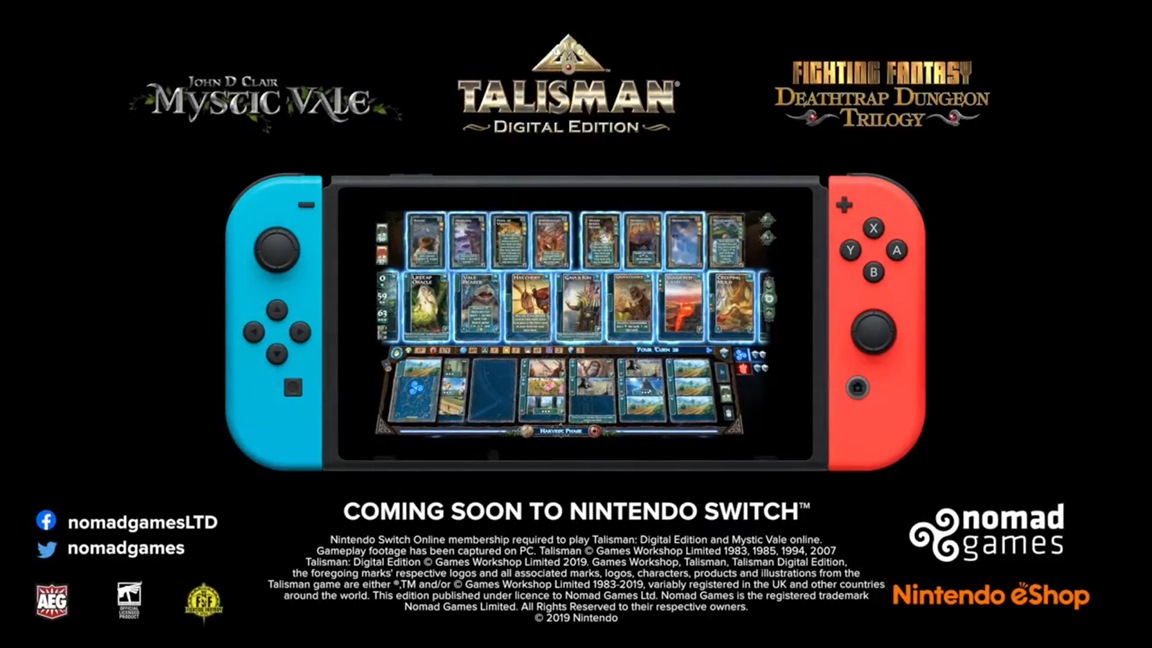 Nomad Games announced today that it is bringing a trio of board games to Switch. Fighting Fantasy, Talisman Digital Edition, and Mystic Vale will all be released on the eShop.
Fighting Fantasy launches first on November 20. Talisman Digital Edition and Mystic Vale will follow in 2020.
Here's a trailer:
Nomad Games is coming to #NintendoSwitch!
We're excited to announce we're bringing our much-loved #boardgame adaptations to the Switch with #FightingFantasy releasing 29th November and #TalismanDigitalEdition and #MysticVale landing in 2020! pic.twitter.com/QD0VXpXvyB

— Nomad Games (@Nomadgames) November 15, 2019
The fast-paced puzzle-arcade game Raining Blobs lands on the Switch eShop today. Take a look at some footage in the video below.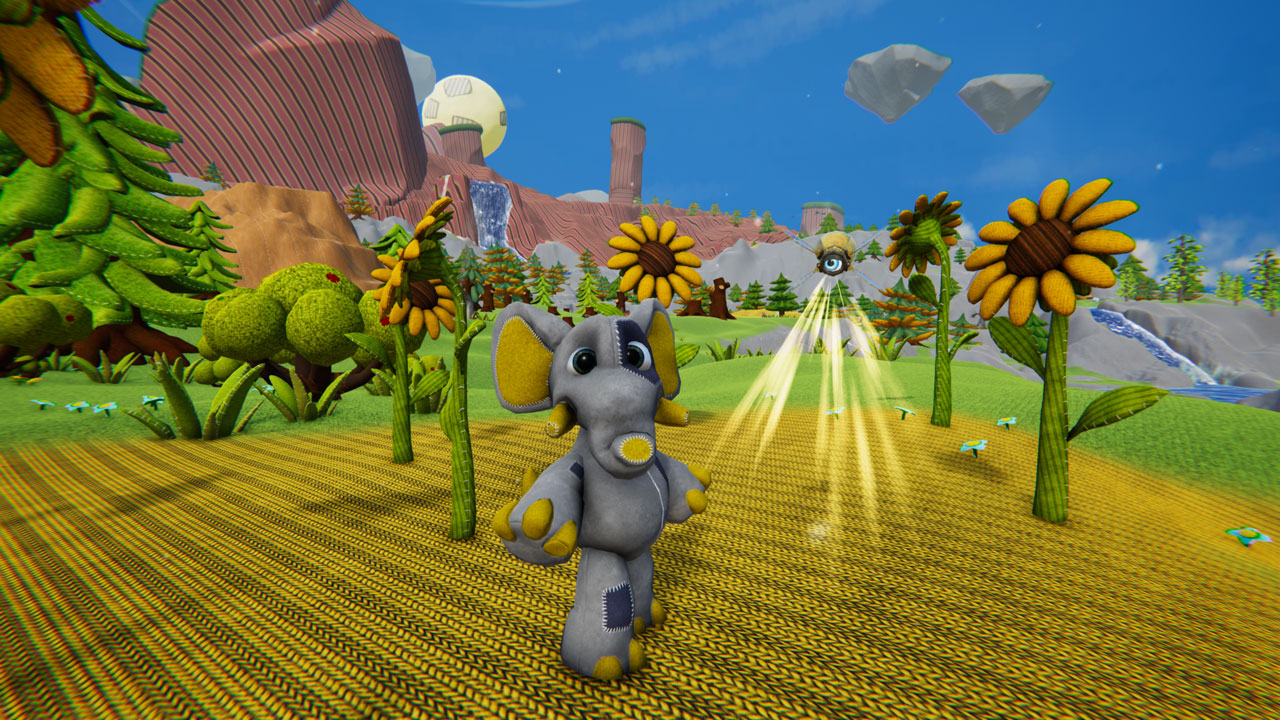 Alterego Games has issued a launch trailer for Woven, its adventure game out today on Switch. View the video below.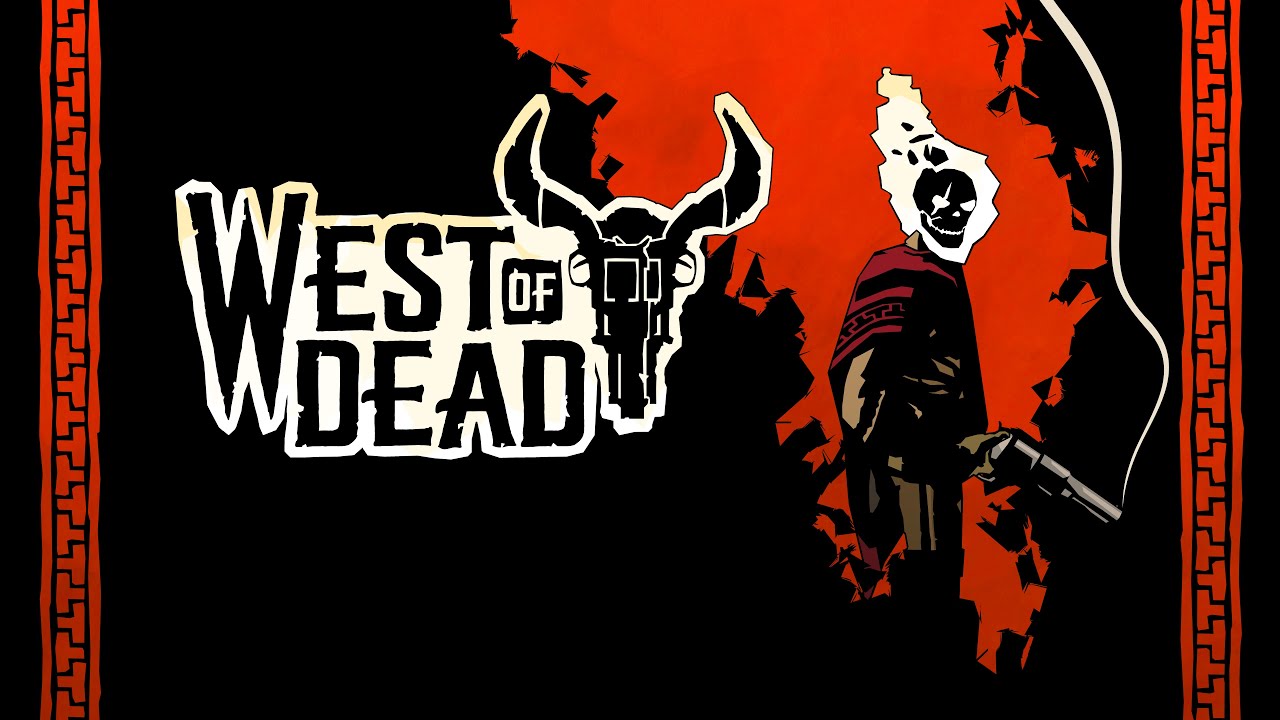 Publisher Raw Fury and developer Upstream Arcade today announced West of Dead, a tactical twin-stick shooter. A release is planned for 2020.
Here's an overview of West of Dead: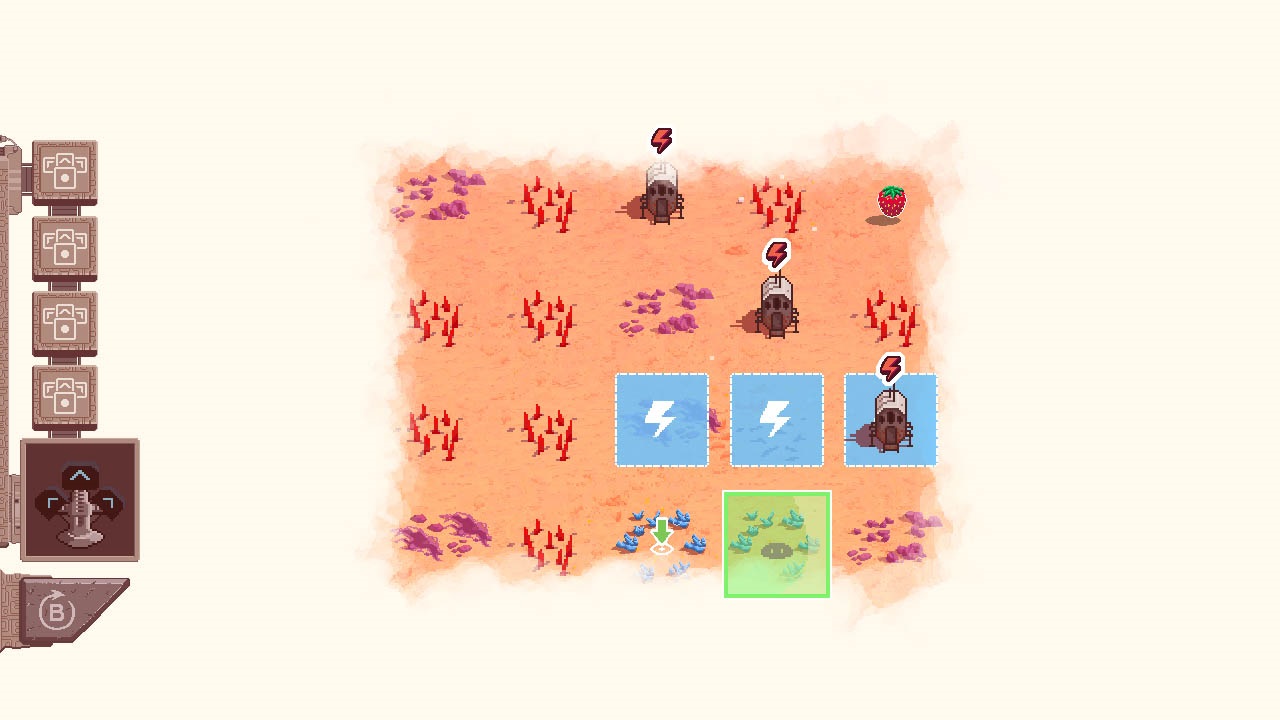 The resource management game Mars Power Industries will be available on Switch as of tomorrow. For a look at some footage, check out the video below.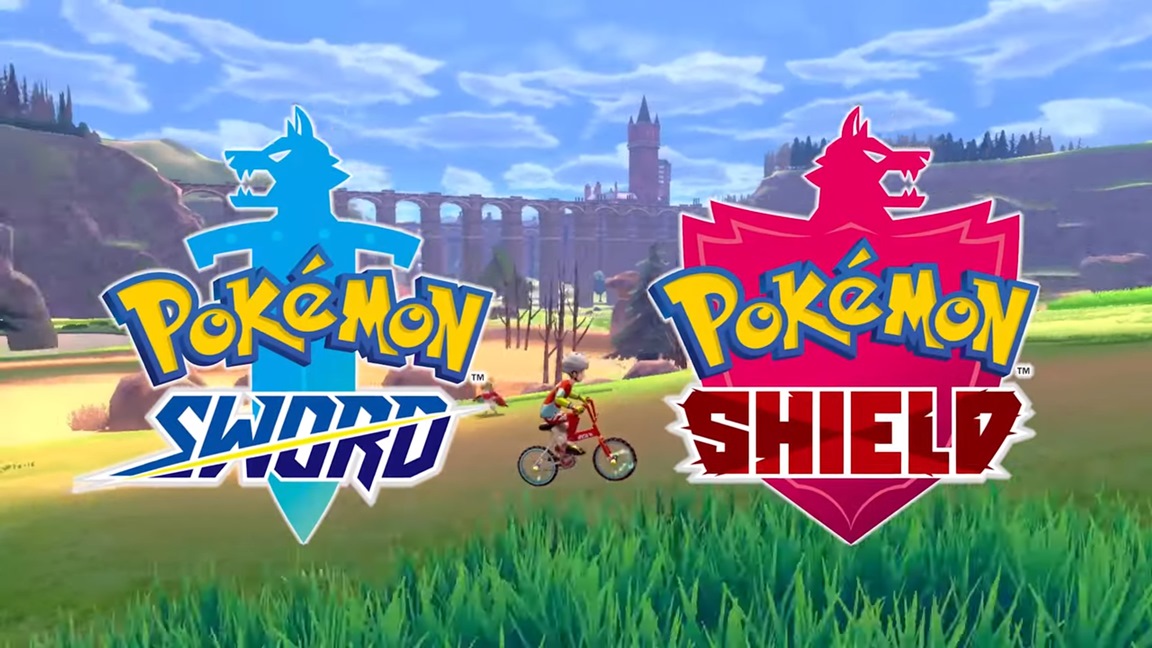 This week's European Nintendo Downloads are as follows:
Switch Retail
Beast Quest (available November 15)
Bee Simulator
Pokemon Shield (available November 15)
Pokemon Sword (available November 15)
Sparklite
The Unicorn Princess
WRC 8 FIA World Rally Championship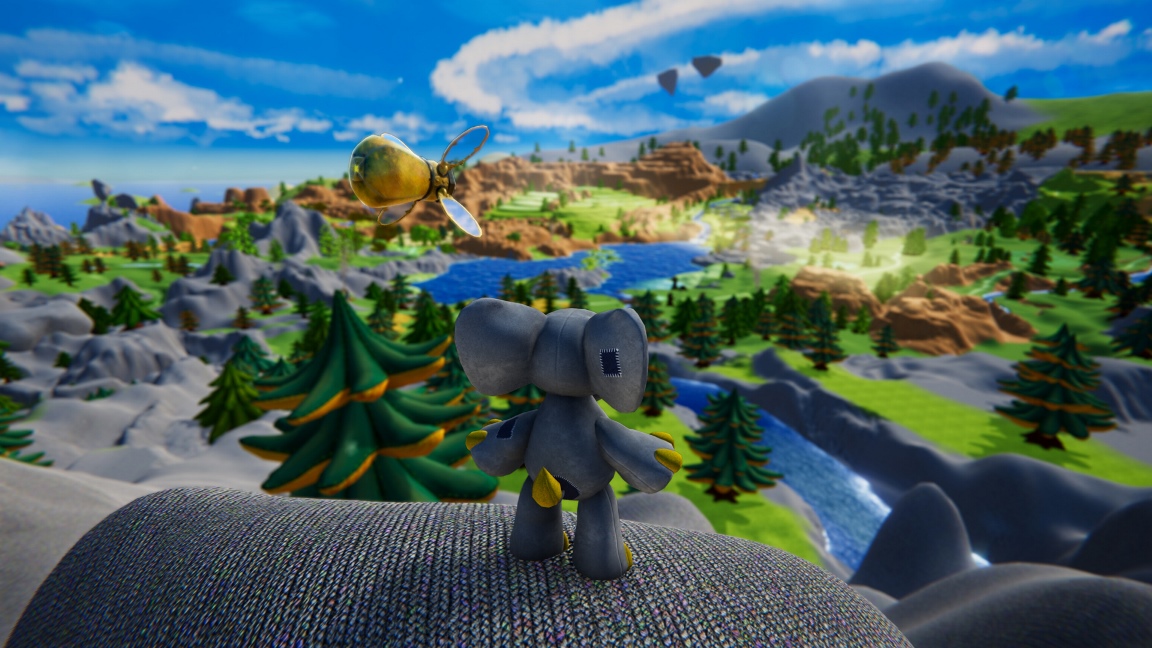 Alterego Games' action-adventure title Woven lands on Switch tomorrow. Take a look at some gameplay in the video below.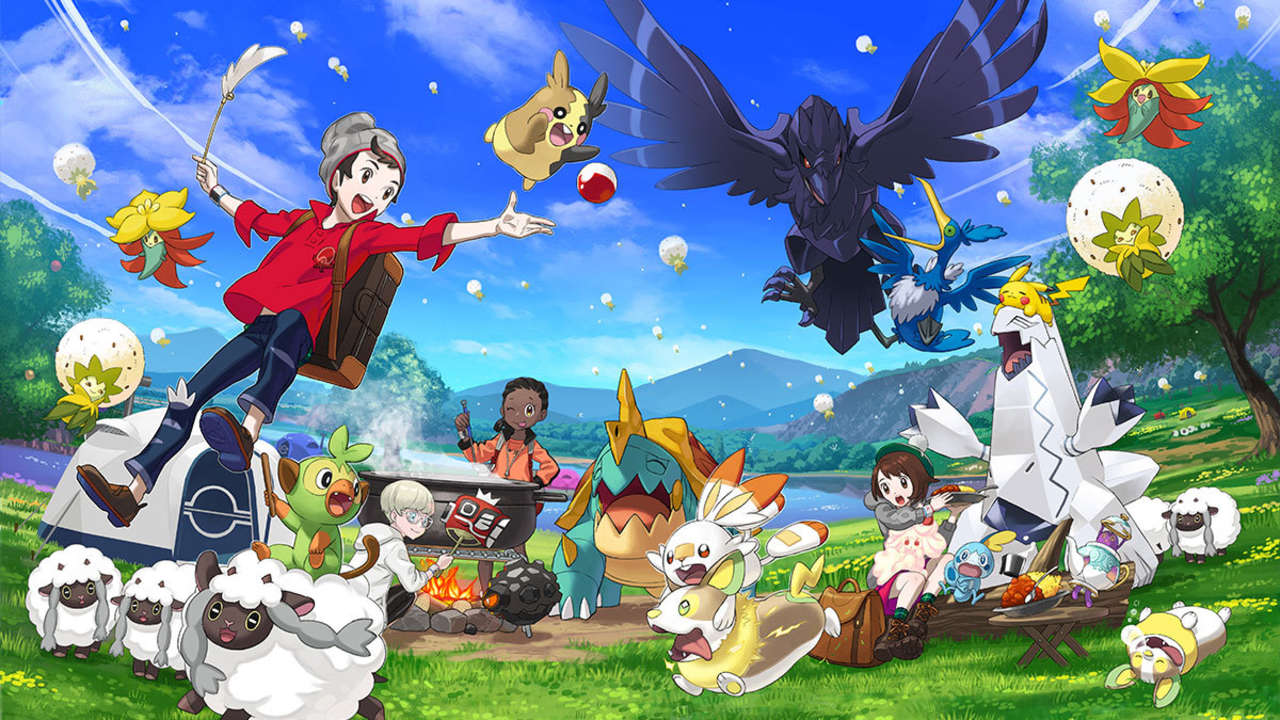 This week's North American Nintendo Downloads are as follows:
Switch Retail
Children of Morta – $21.99 (available November 21)
Garfield Kart: Furious Racing – $29.99 (available November 19)
Pokemon Shield – $59.99 (available November 15)
Pokemon Sword – $59.99 (available November 15)
Sparklite – $24.99
WRC 8 FIA World Rally Championship – $49.99 (available November 19)
Zumba Burn It Up! – $39.99 (available November 19)