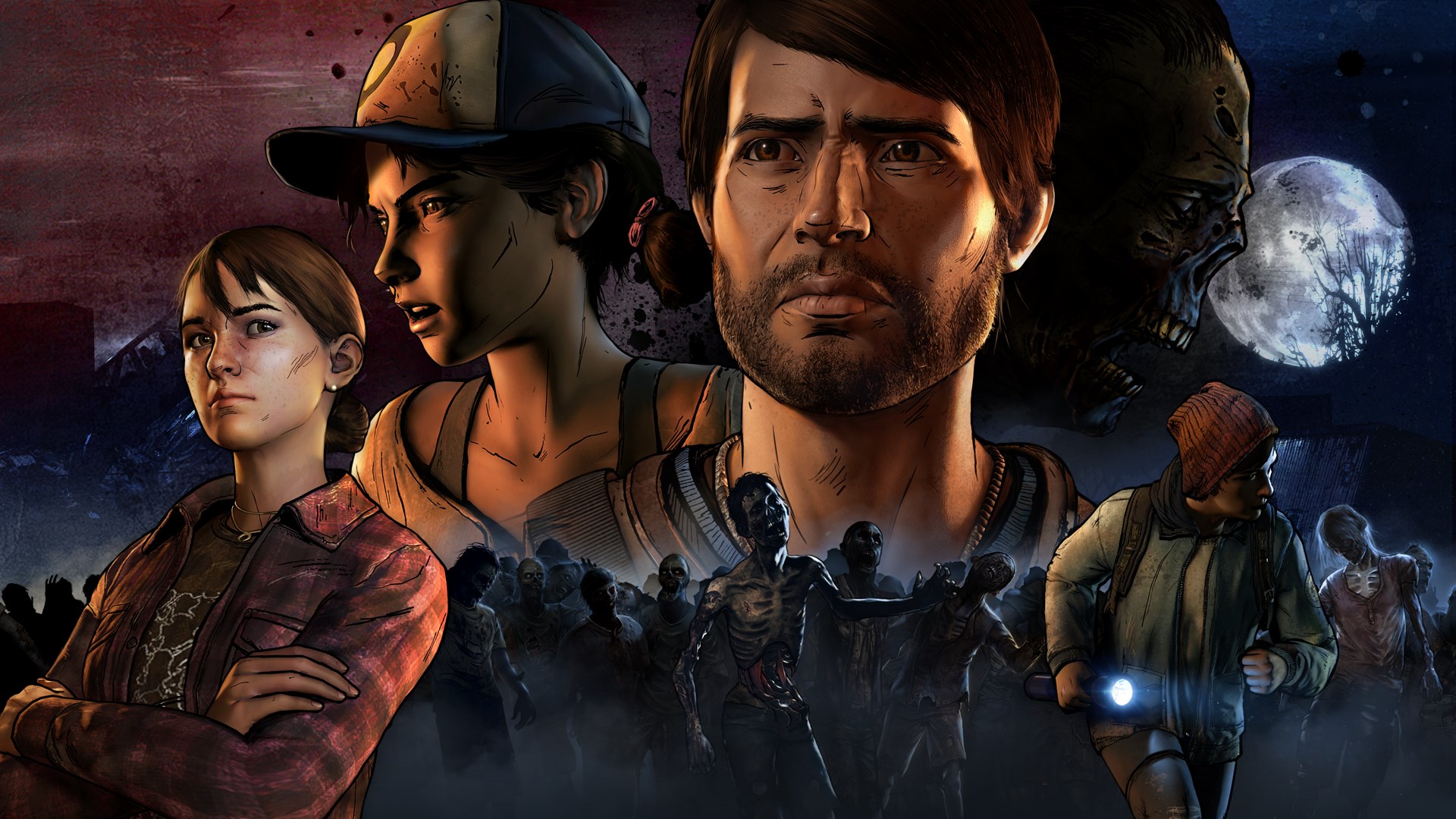 The Walking Dead: Season Two and The Walking Dead: A New Frontier were previously announced for Switch with a release date set for today. Unfortunately, things have not gone as planned.
Publisher Skybound Games has announced on Twitter that both releases will not be taking place today. The company didn't offer an explanation for a delay, and a new launch window has not been provided.
Skybound will be sharing "more info" in the near future.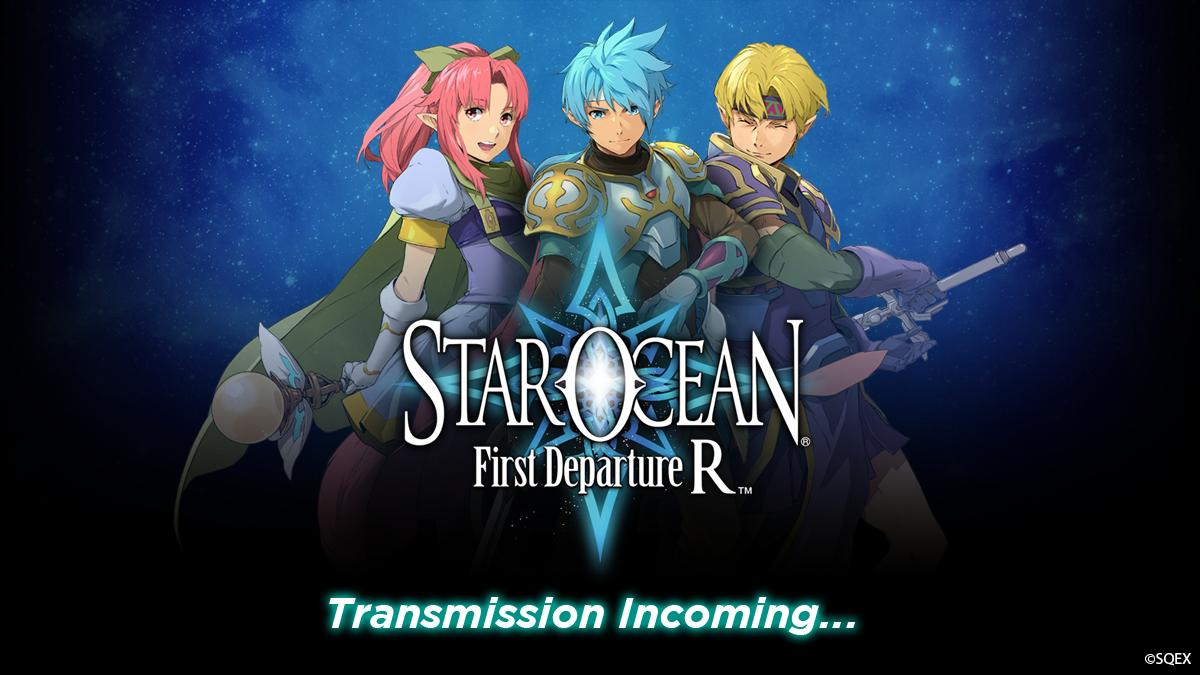 Star Ocean: First Departure R is coming west, Square Enix has confirmed. The HD remaster of the classic sci-fi RPG will launch digitally for Switch on December 5 – the same day as Japan.
Here's everything you need to know about Star Ocean: First Departure R: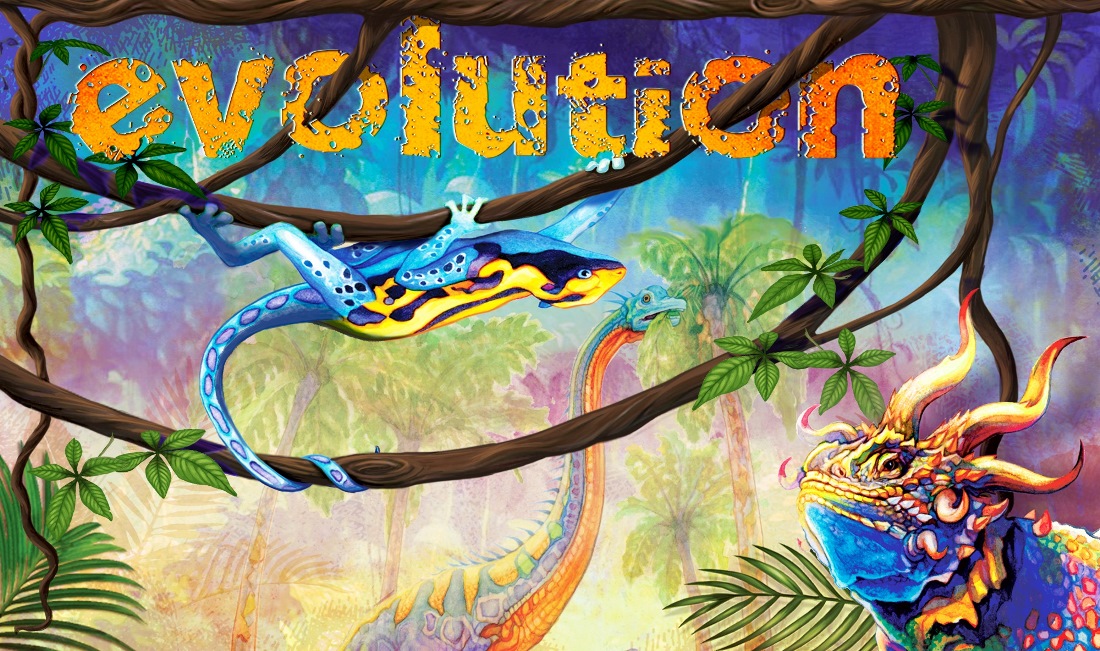 North Star Digital Studios today announced that Evolution, a turn-based digital tabletop game, is coming to Switch. A release is planned for early 2020.
We have the following overview and trailer for Evolution: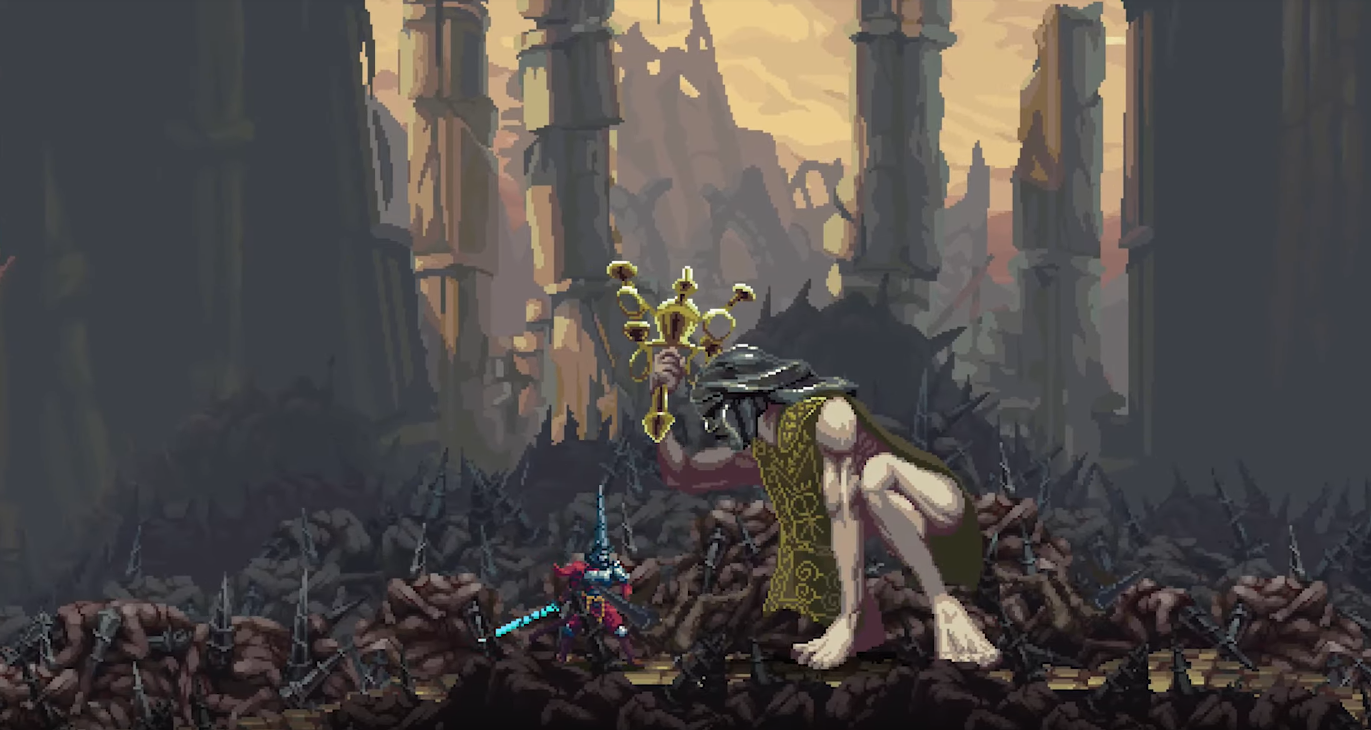 Blasphemous, The Game Kitchen's 2D action platformer, is out today on Nintendo Switch. To celebrate the occasion, Nintendo released a launch trailer on their Youtube channel: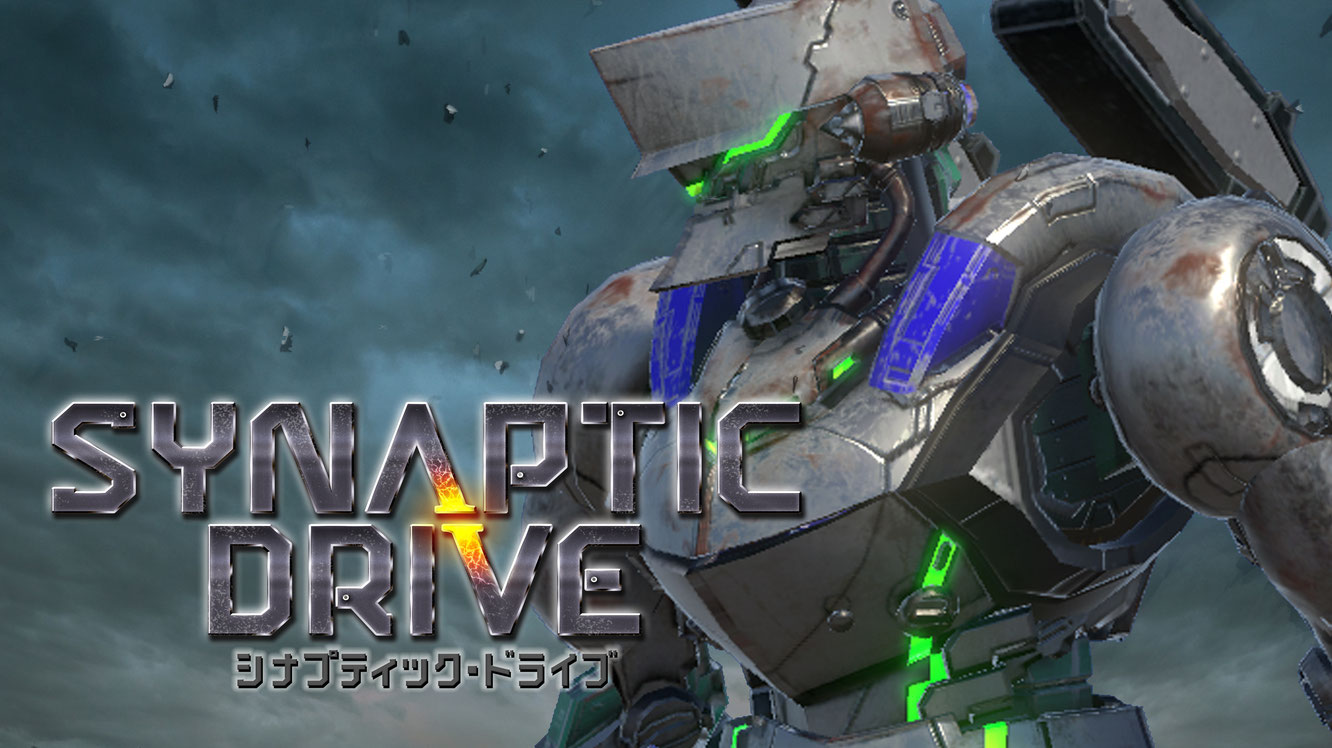 Publisher Yunuo Games has released the first official trailer for the upcoming shooting game Synaptic Drive.
Those interested can view the four minutes of footage below.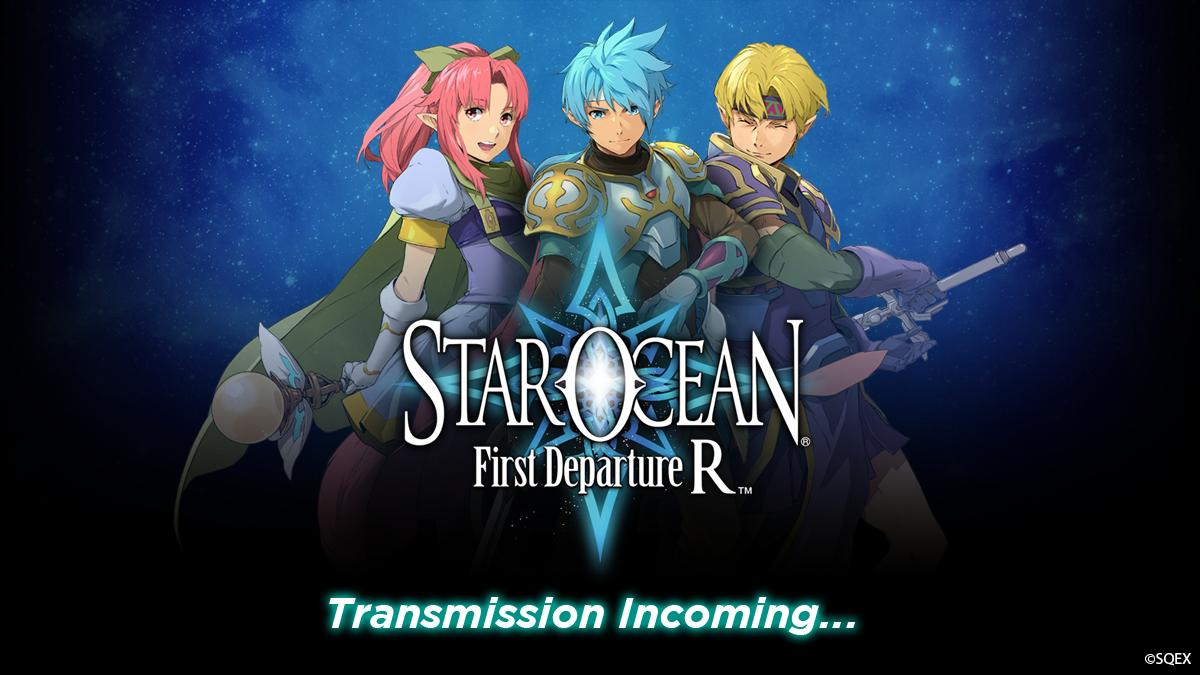 Star Ocean: First Departure R is coming to Switch in Japan on December 5, Square Enix announced today.
Some new features have also been detailed. Square Enix is including a double speed option for field movement and new voice recordings featuring the cast from the original Super Famicom version. Players can switch back to the original First Departure voices as well. While new character designs will be available, it's also possible to go back to the original art.
Here's the first trailer for Star Ocean: First Departure R: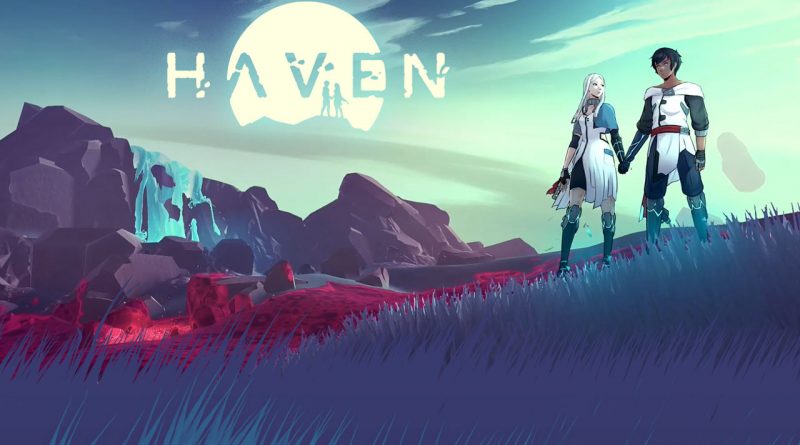 Famitsu has provided a few minutes of new footage from Haven, an upcoming adventure RPG for Switch. View the gameplay below.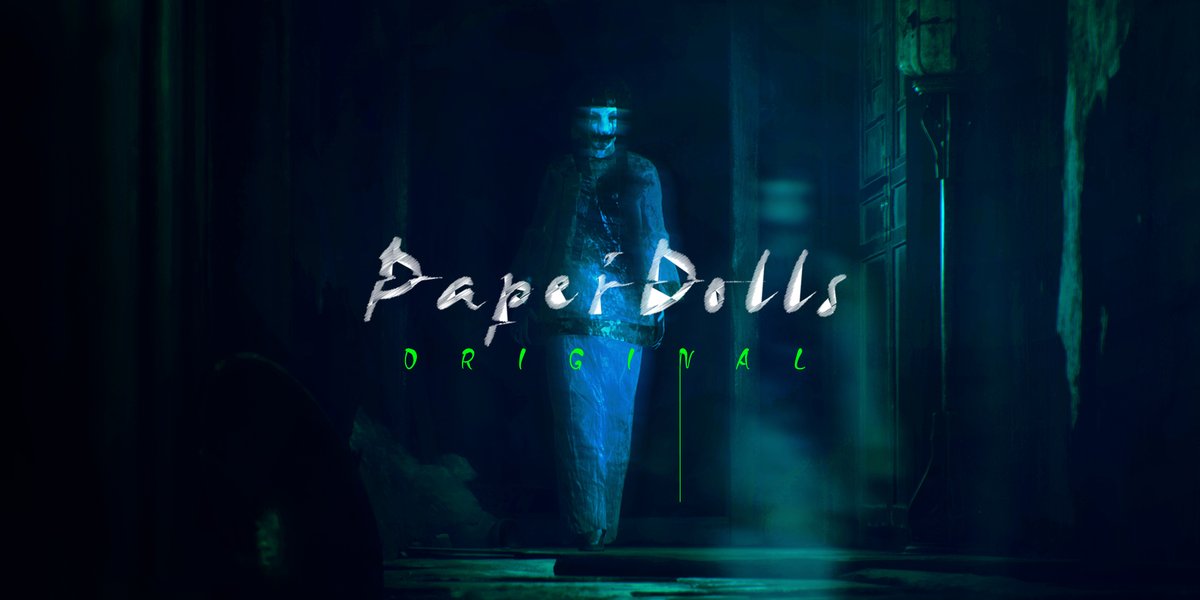 Publisher Circle Entertainment and developer Litchi Game today announced the release date for Paper Dolls Original on Switch. The first-person horror title will be available starting September 19.
Here's an overview of Paper Dolls Original, along with a trailer: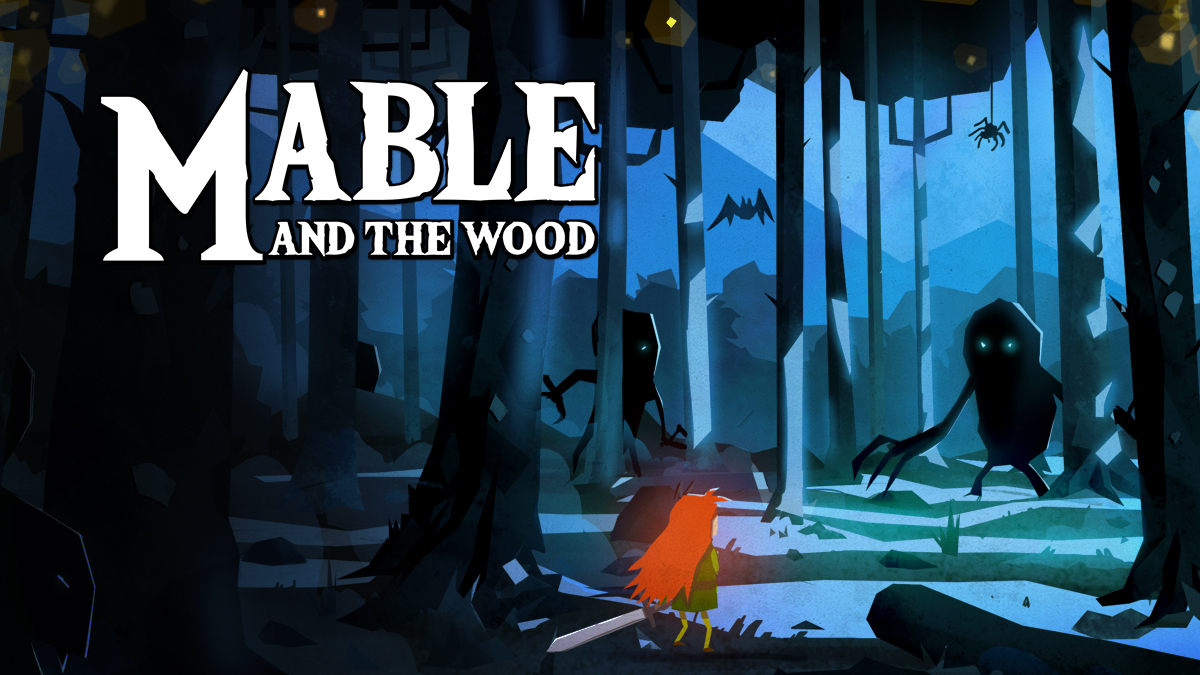 Mable & The Wood appeared on the Switch eShop last week with a September 19 release date. It turns out that was incorrect, as publisher Graffiti Games and developer Triplevision Games have now announced that we'll actually be seeing it on October 10. The eShop page has now also been updated with the proper information.
Here's an overview of the Metroidvania game, along with a trailer: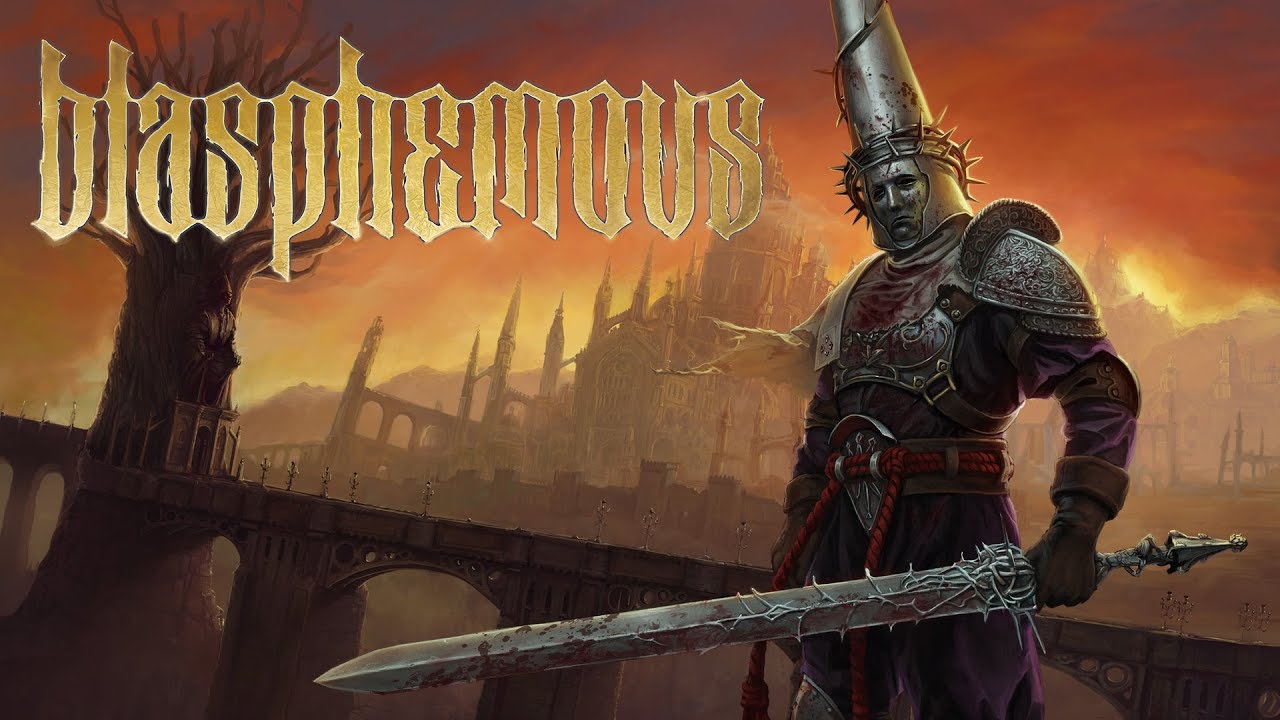 An hour of footage has emerged for Blasphemous on Switch. Take a look at the gameplay in the video below.