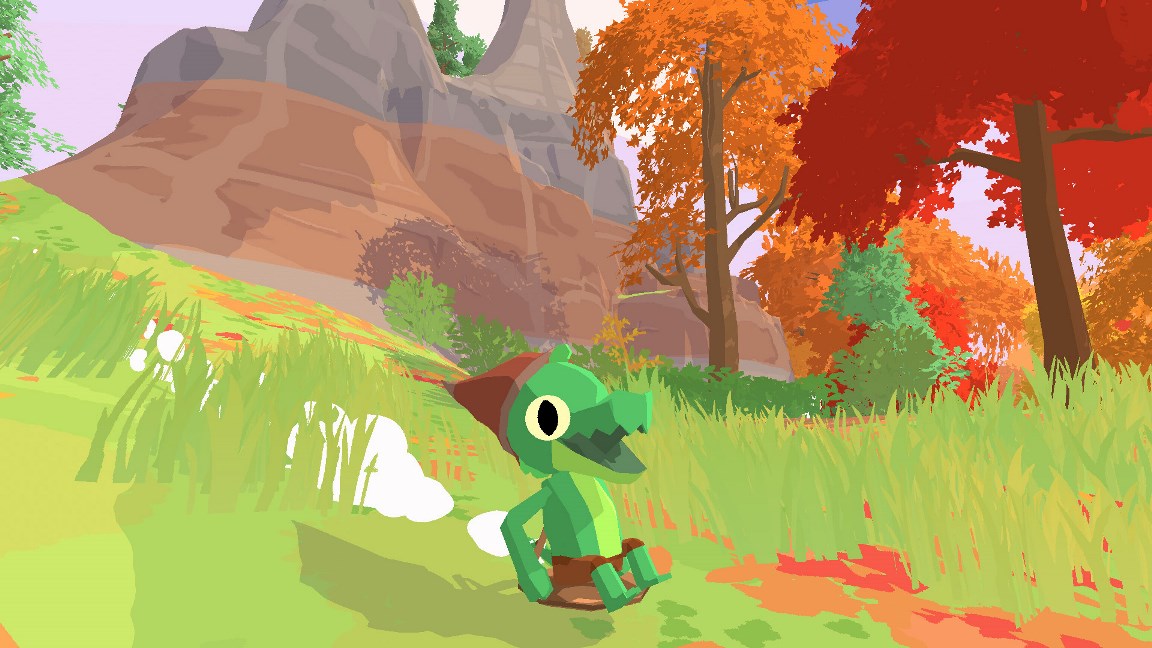 Yooka-Laylee developer Playtonic today confirmed its next publishing partnership, as the company announced today that it's teaming up with MegaWobble on the 3D adventure title Lil Gator Game. It will be brought to Switch under the Playtonic Friends line.
Today's announcement notes that Lil Gator Game "is built around the idea of uninterrupted exploration and child-like whimsy with a story not about noble heroes who changed the world or of wicked anti-heroes who learn the error of their ways but of heroes who learn to be better friends without ever losing their heart of gold." The project "focuses on a wholesome, enjoyable experience built around the very concepts of friendship and helping each other."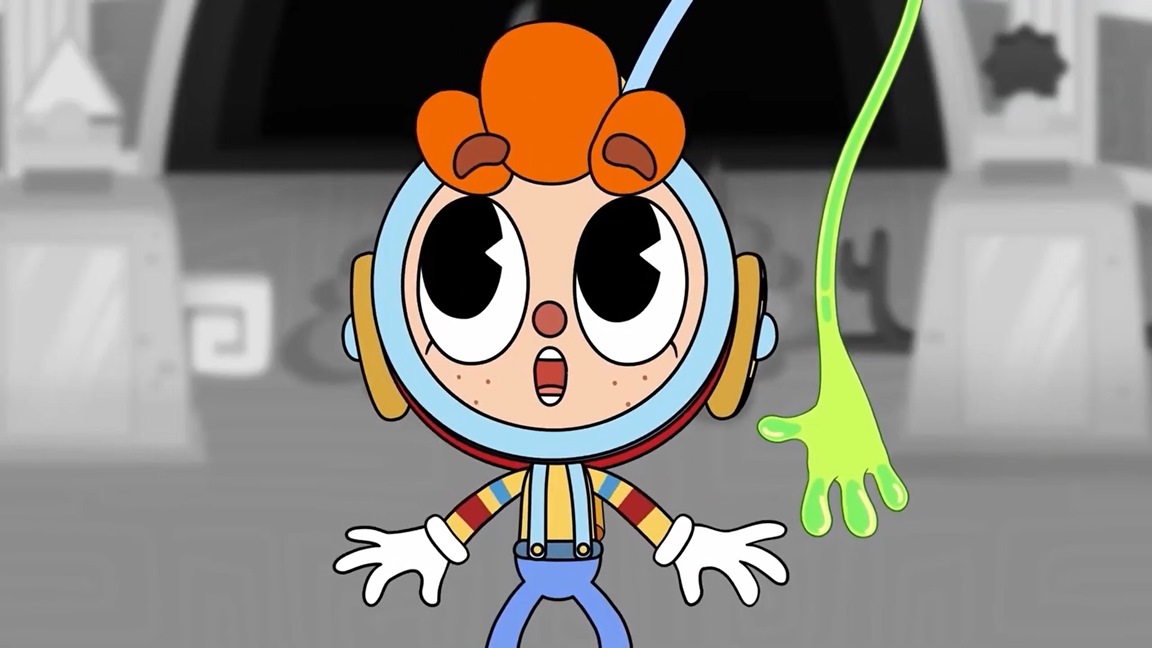 Publisher Skybound Games and developer Manavoid Entertainment today announced a final release date for Rainbow Billy: The Curse of the Leviathan, their 2.5D adventure platformer. It will launch for Switch on October 5.
Aside from being an adventure platformer, Rainbow Billy: The Curse of the Leviathan also has RPG, creature-collecting, and puzzle elements. The whole game follows main character Billy who's on a journey to bring color back to the world.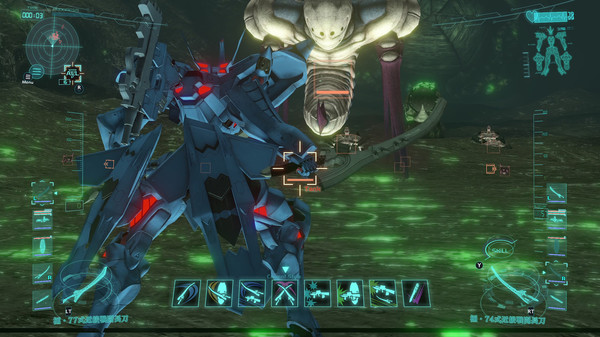 Developer aNCHOR has announced that Muv-Luv: Project Mikhail has been further delayed from its October release window to an unspecified date. Here's the official announcement video: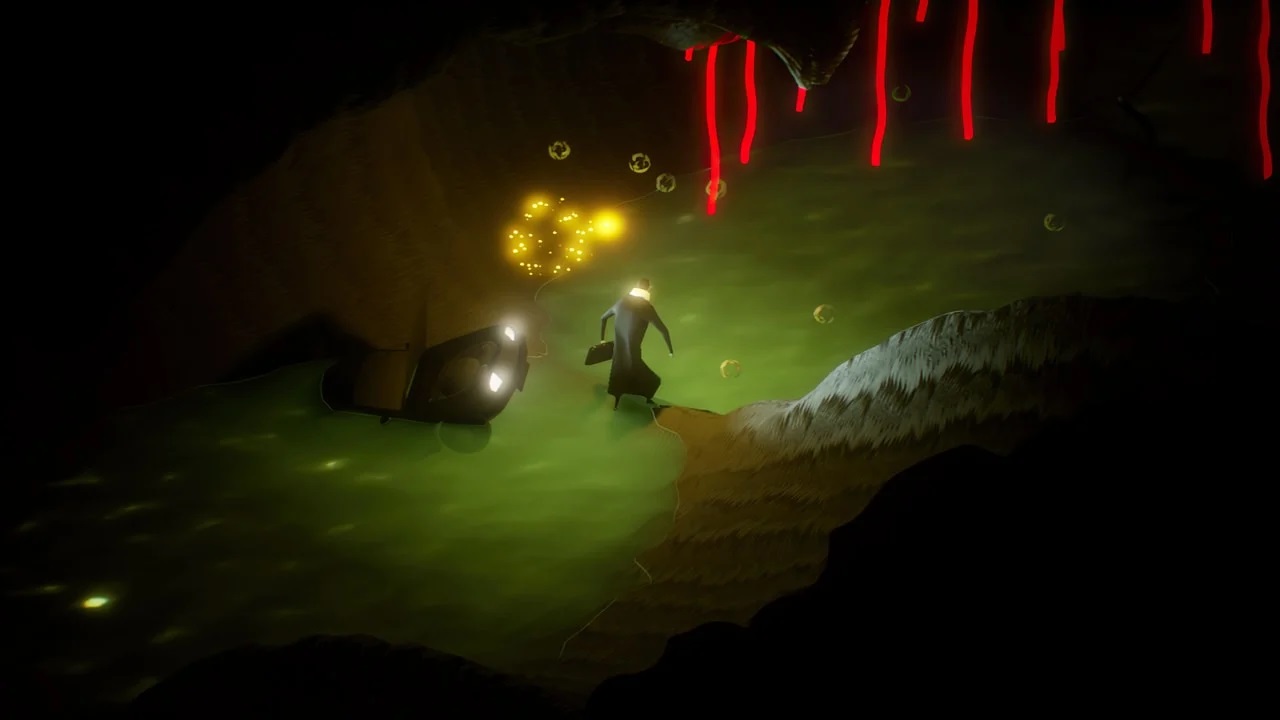 The Plane Effect is officially appearing on Switch later this week, and we now have some gameplay from the final build.
The game was originally planned for August 12. However, it was later delayed so that the team could deliver the best possible experience.
Here's an overview of The Plane Effect: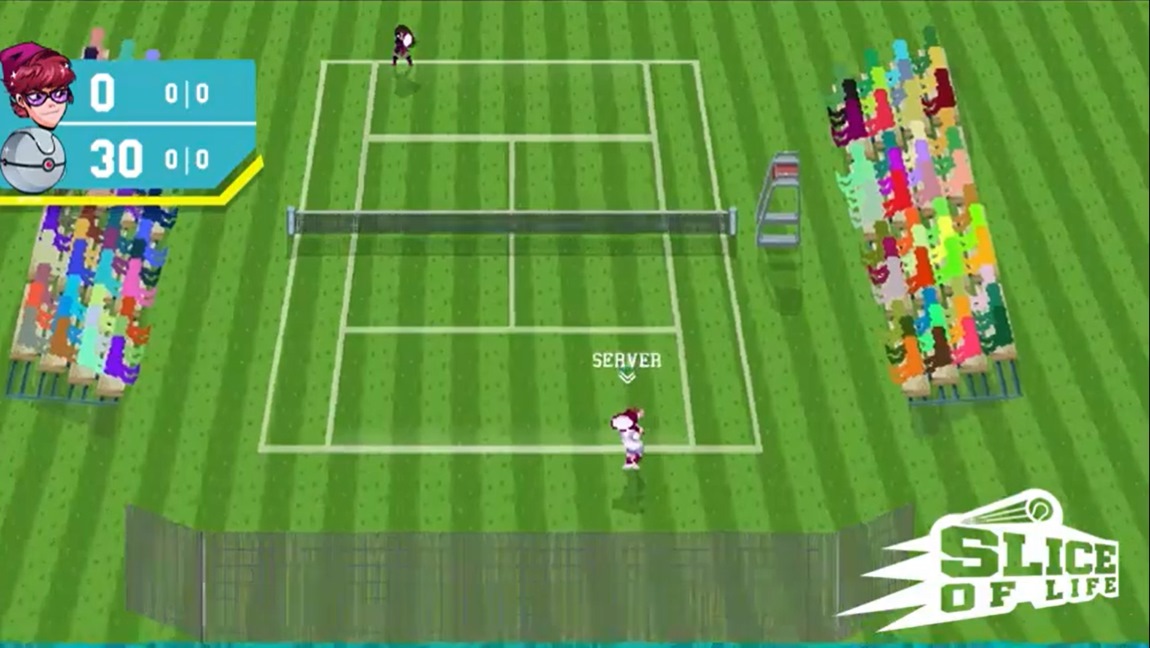 It's been well over a year since we last heard about Slice of Life, Smallrave Entertainment's story-driven tennis game for Switch. The good news is that work has continued since our initial report back in March 2020, and the project is almost wrapped up.
It was previously announced that Slice of Life would be releasing in Q2 2020. That didn't happen in the end, though Smallrave has now set a final release date of October 8.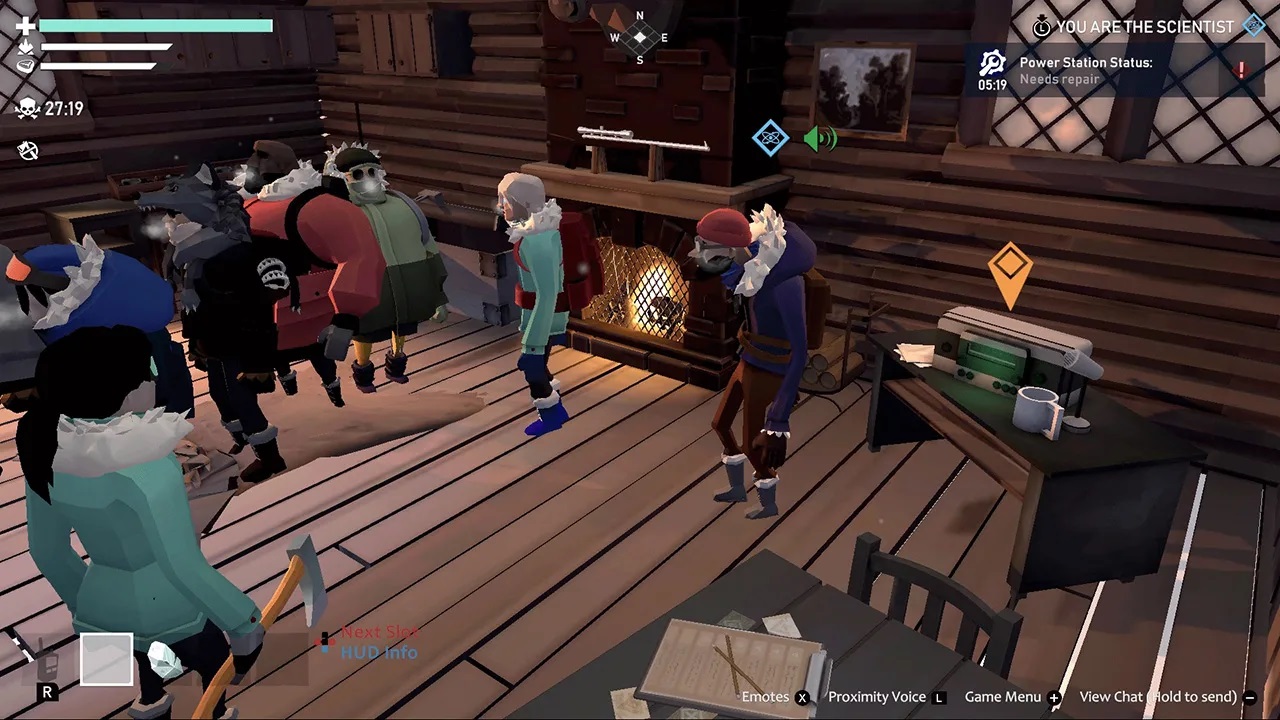 Project Winter arrived on Switch this week, and we now have some gameplay from the survival title. It was previously announced for Nintendo's console in January and then released this past Thursday.
We have the following overview for Project Winter: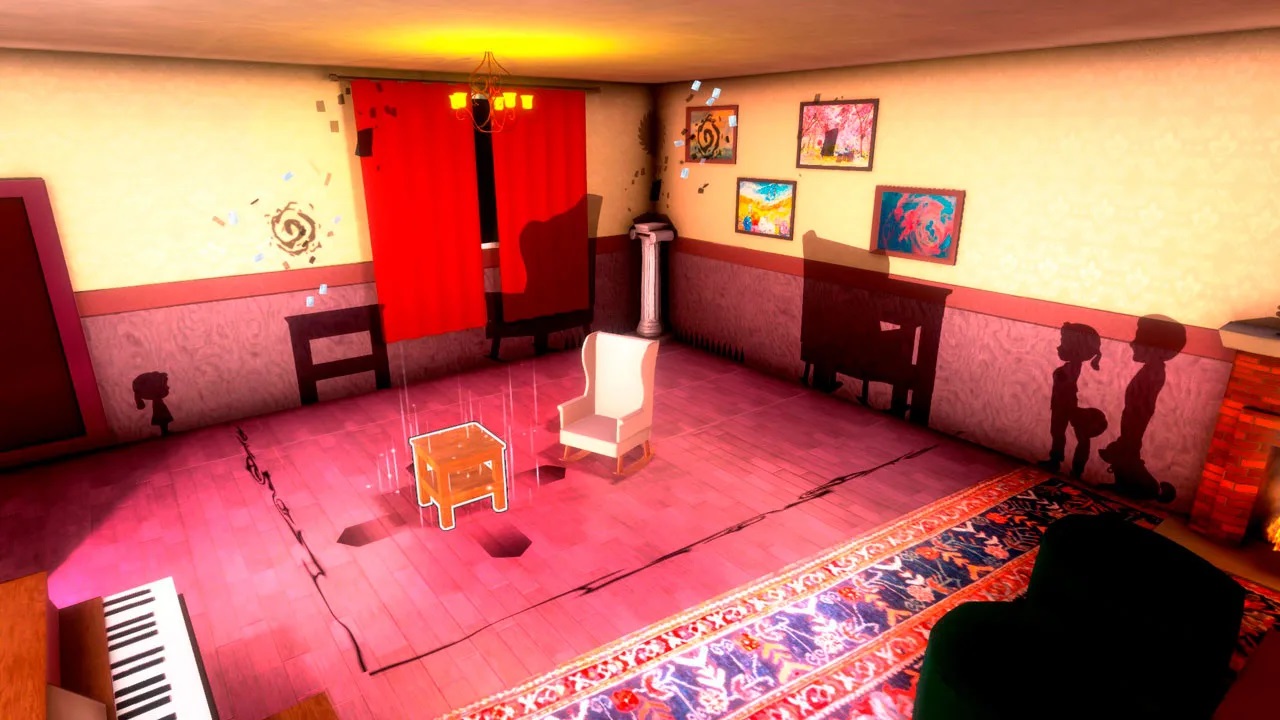 In My Shadow, a puzzle platformer from publisher OverGamez and developer Playbae Games, is almost ready to go on Switch, and we have some gameplay from the final release.
Here's an overview of the title: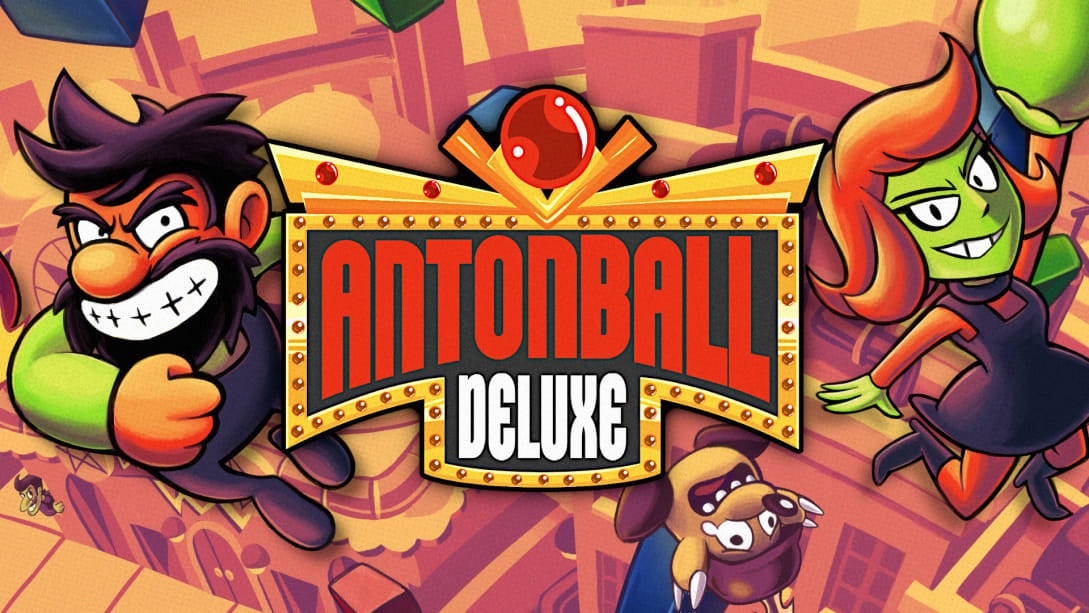 Antonball Deluxe, which was first announced for Switch last September, has secured a final release date. Publisher Proponent Games and developer Summitsphere confirmed release timing for September 28.
Antonball Deluxe first had a vague 2021 launch window on Switch. It was then thought that the game would be releasing in March, but that didn't come to be. Now that we have an actual release date, there shouldn't be any changes when it comes to the game's launch.
Antonball Deluxe is described as "a high-octane smorgasbord of brickbreaking, molemashing, ballbusting action." Three games are included: Antonball Arcade, Punch Ball Antonball, and VS. Antonball. Antonball Deluxe comes with 69 levels, 21 characters to unlock, and local co-op support for up to four players.
Here's some additional information about the titles in Antonball Deluxe ahead of its arrival on Switch: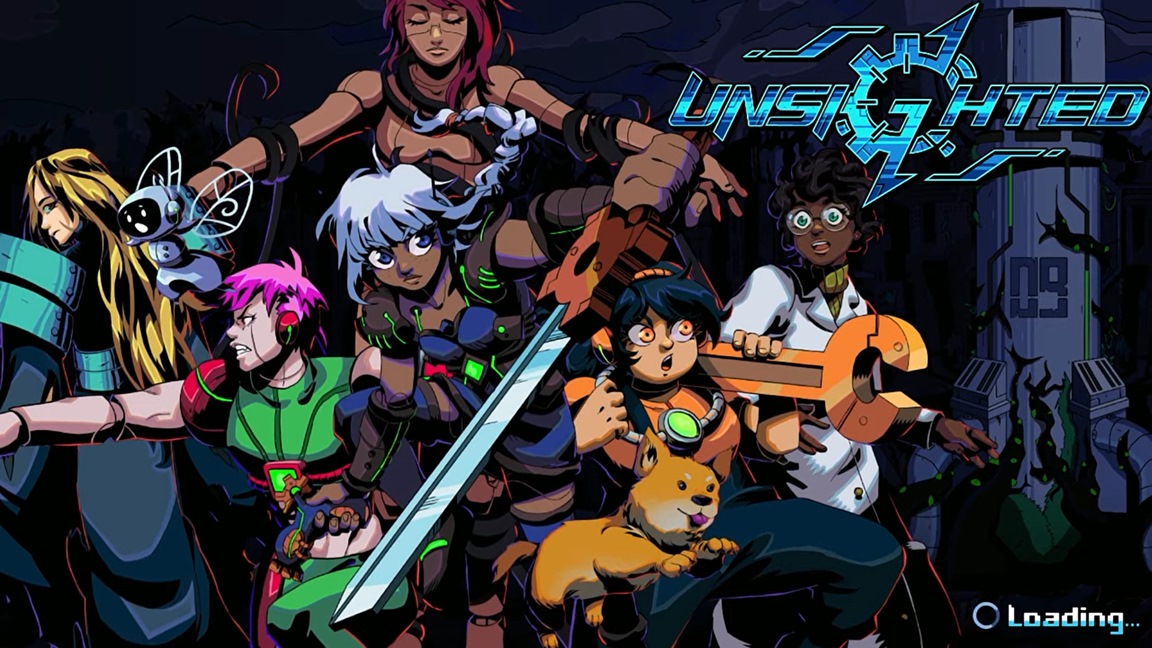 Unsighted received a demo on Switch within the past few days, and we now have some proper gameplay footage.
For those that need a refresher on the title, check out the following overview: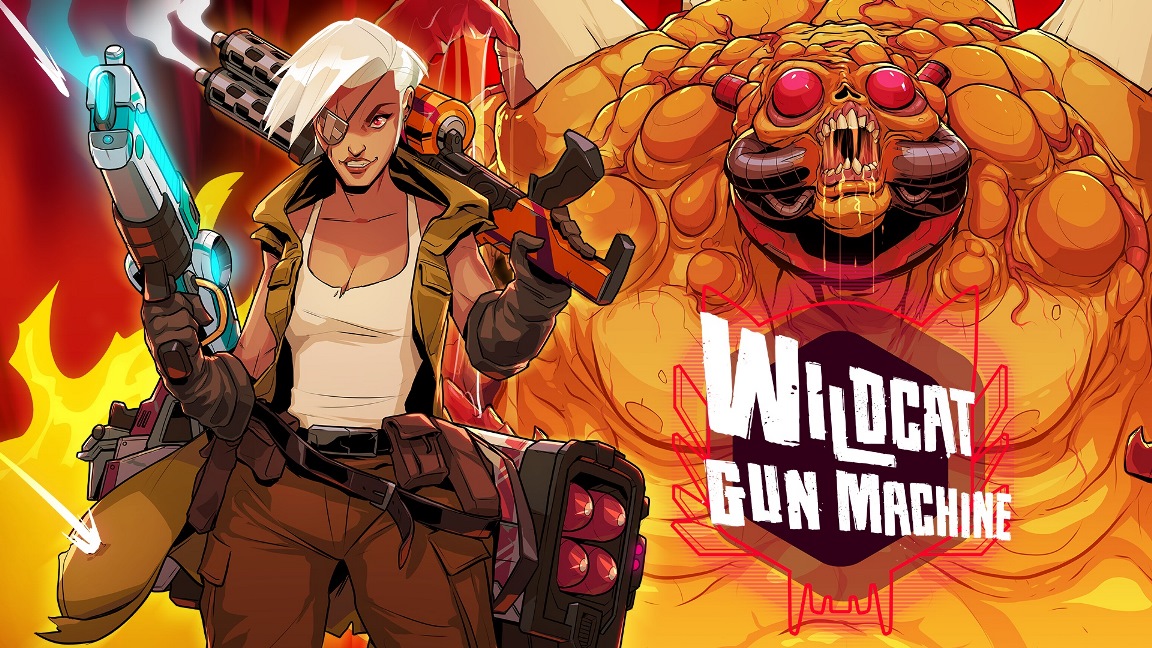 Publisher Daedalic Entertainment and Australian developer Chunkybox Games just recently announced Wildcat Gun Machine, a bullet hell dungeon crawler. The game is due out on Switch in late 2021.
Wildcat Gun Machine has players battling hordes of "disgusting flesh beasts" with guns, giant mech robots, and even kittens. When you're not going after enemies, you'll explore dungeons and liberate giant mech robots from demonic elder gods. The game promises epic boss battles, hand-crafted levels that have been specifically designed (not randomized), combat puzzles, a unique 2D art style, and more.