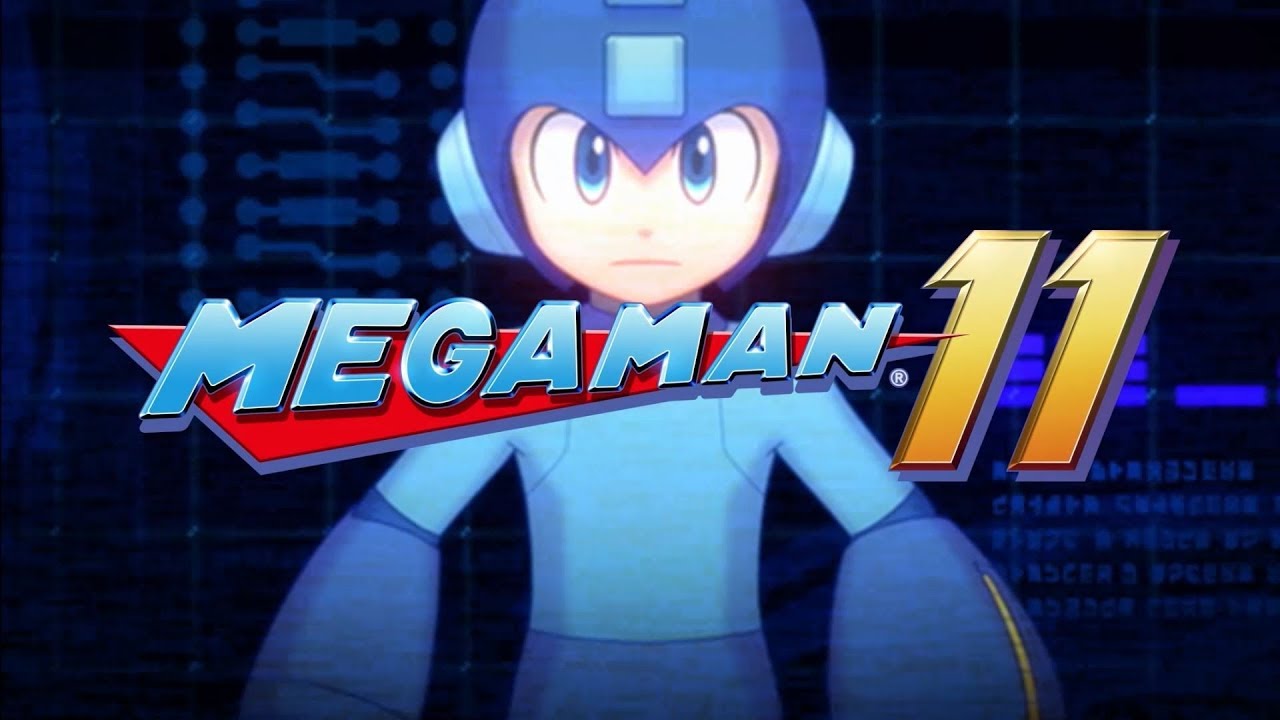 A number of new deals are up and running on the North American Switch eShop. These include Horizon Chase Turbo, Mega Man, Power Rangers: Battle for the Grid, and more.
Here are the full highlights: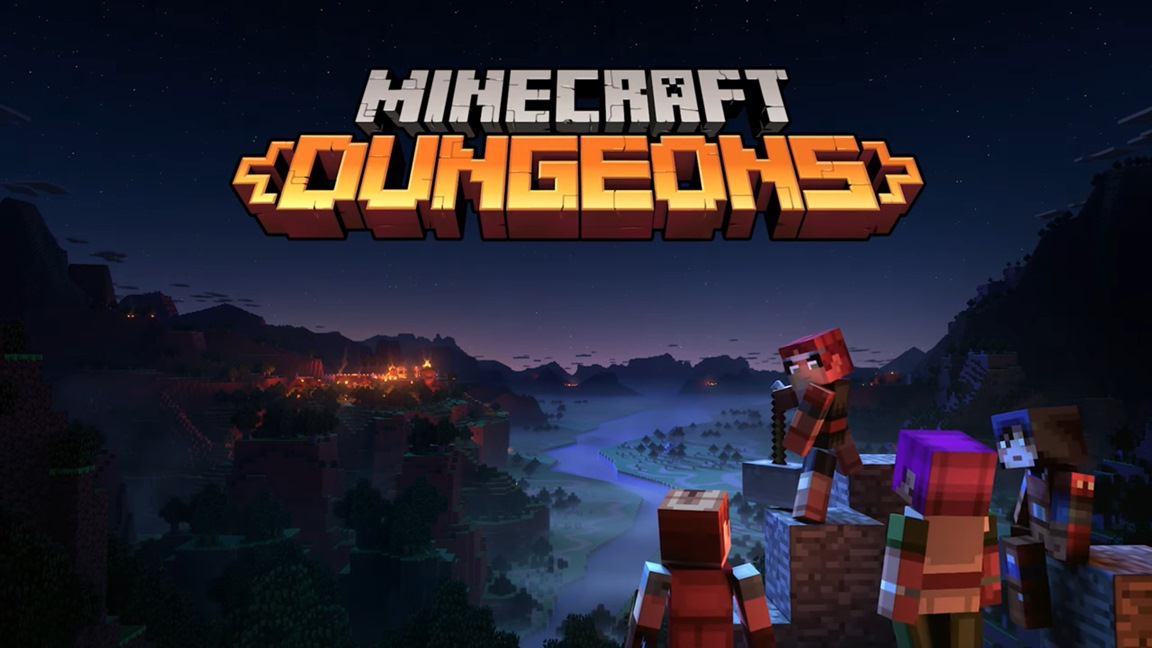 Nintendo released a new video today showcasing a few European digital game highlights from May 2020. You can watch it below.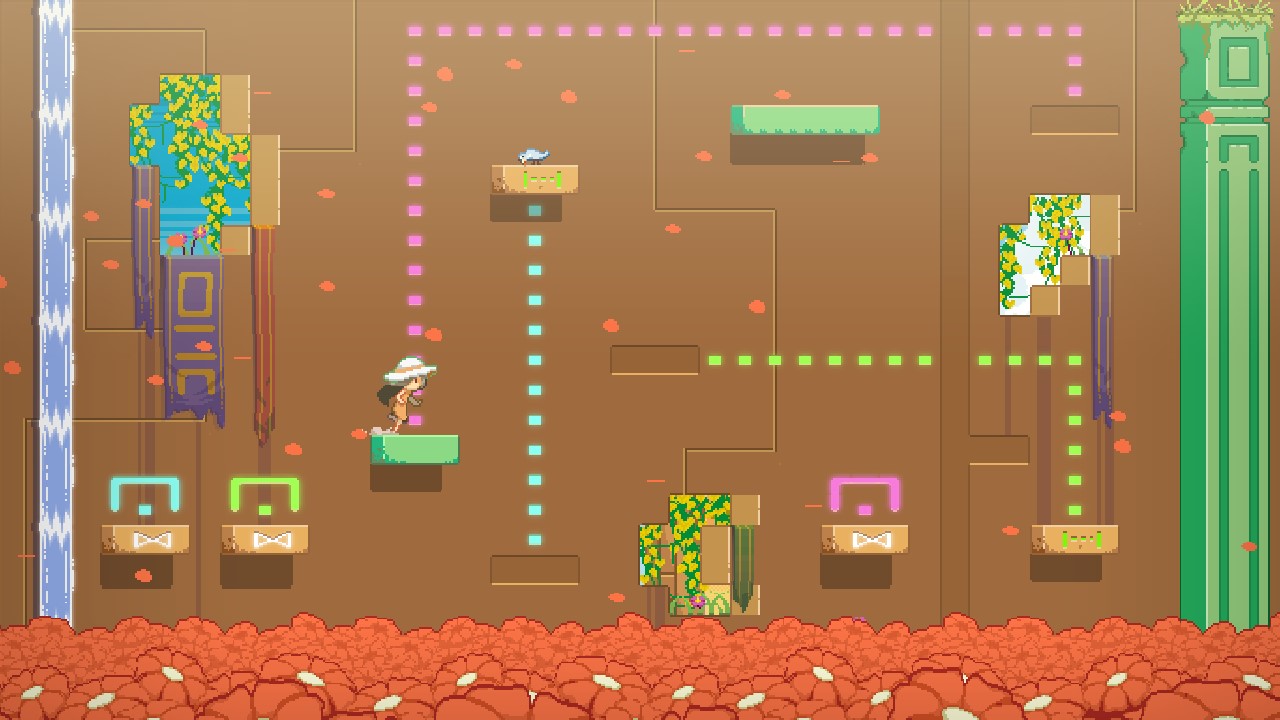 Evan's Remains, a mystery-thriller puzzle adventure about finding a missing boy, reaches Switch on June 11. Find some footage in the video below.
Evan's Remains will be available on Switch via the eShop.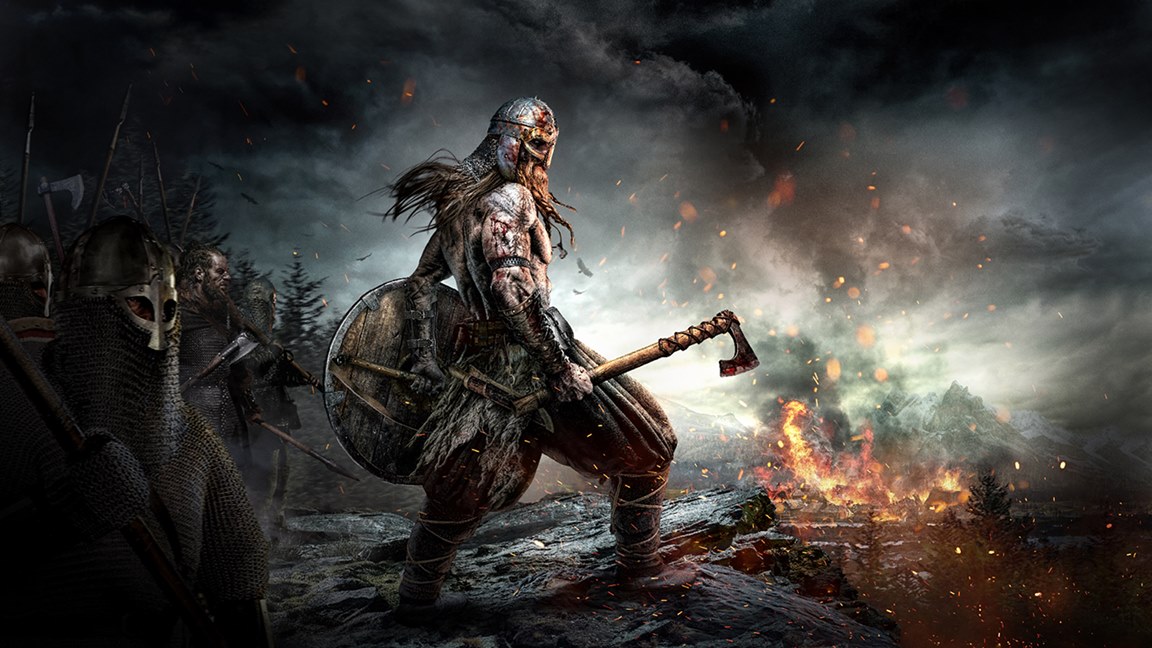 Listings on the eShops provide file sizes for a bunch of Switch games. These include Collar X Malice, Ancestors Legacy, Jump King, and more.
Here's the full roundup: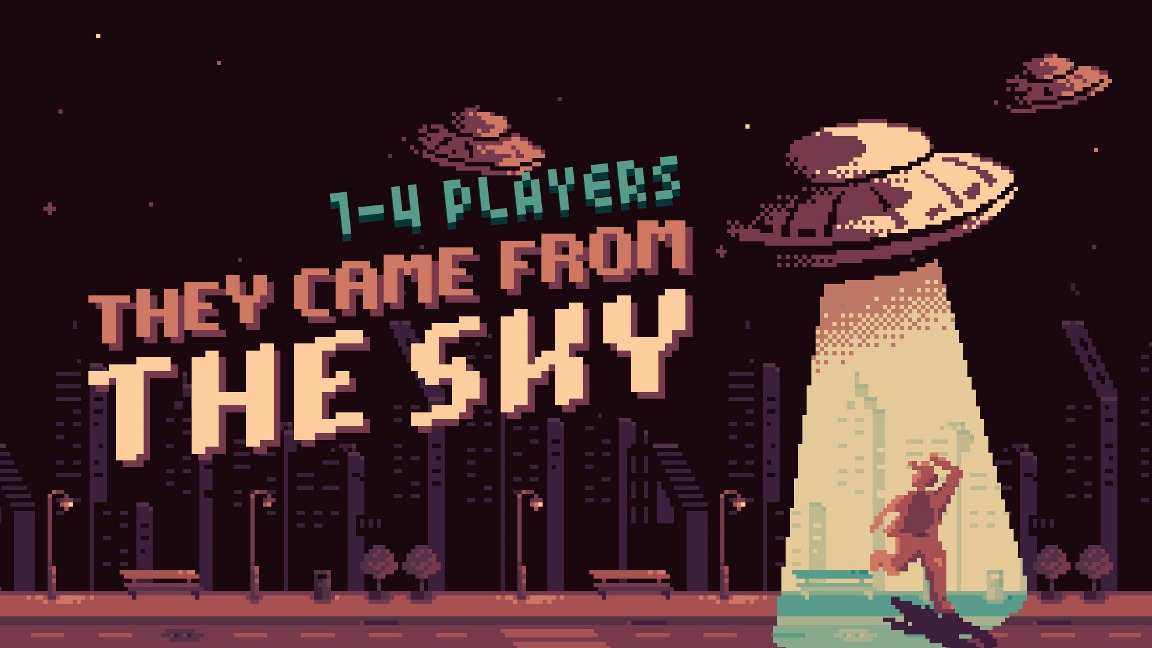 According to an eShop listing, They Came From the Sky will be appearing on Switch next week. The fast-paced arcade game is scheduled for June 5.
Here's an official overview plus trailer: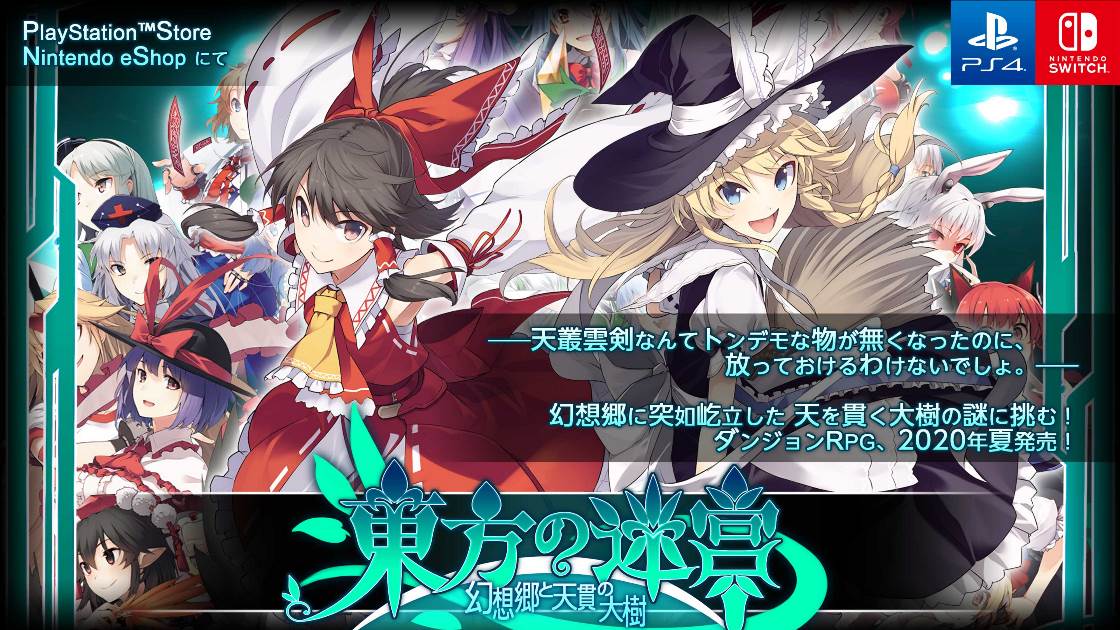 Labyrinth of Touhou 2 is making the jump to Switch, Phoenixx, Cubetype, and Nise-Eikoku Shinshidan announced today. A release is planned for this summer in Japan.
Here are a few details, courtesy of Siliconera: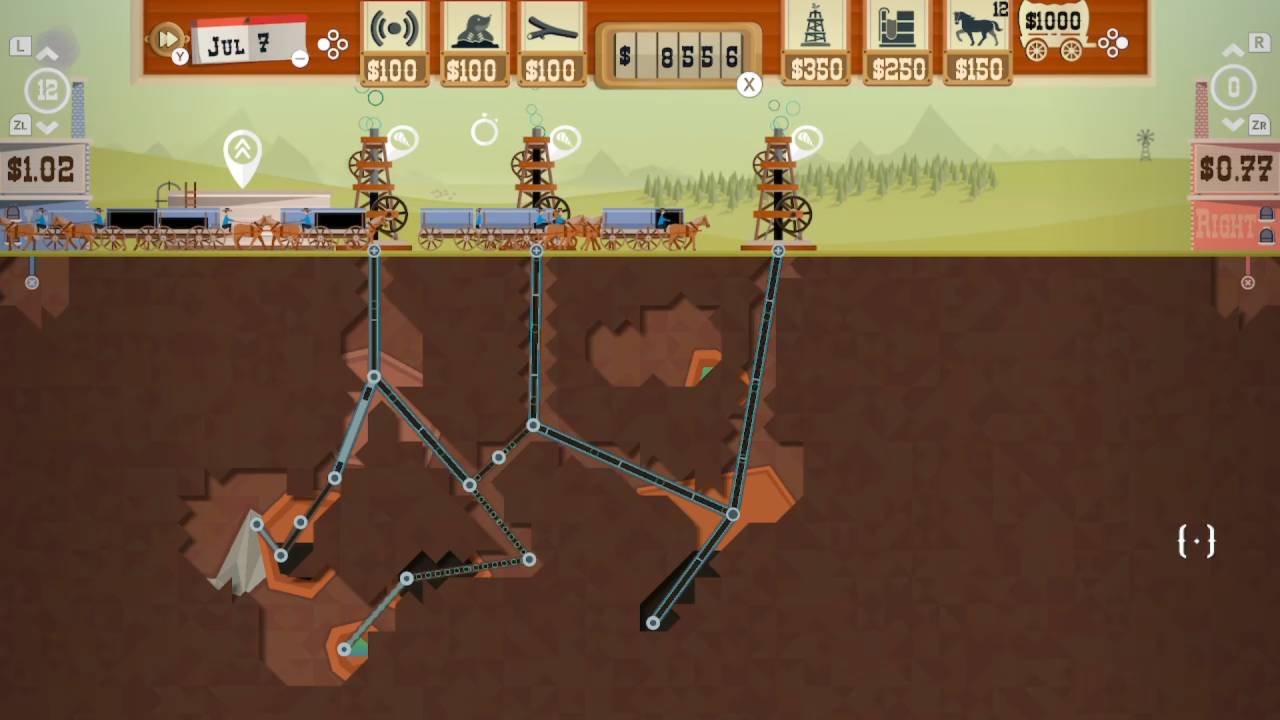 Turmoil, an oil management sim, made it to Switch a couple of days ago. View a launch trailer for the game below.
Turmoil is out now for Switch via the eShop.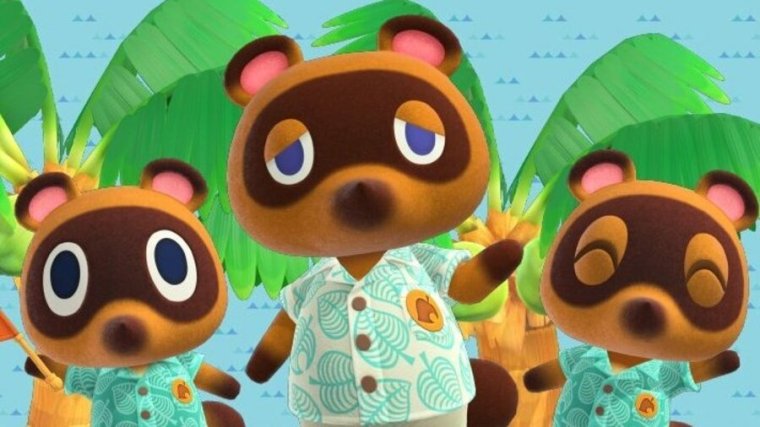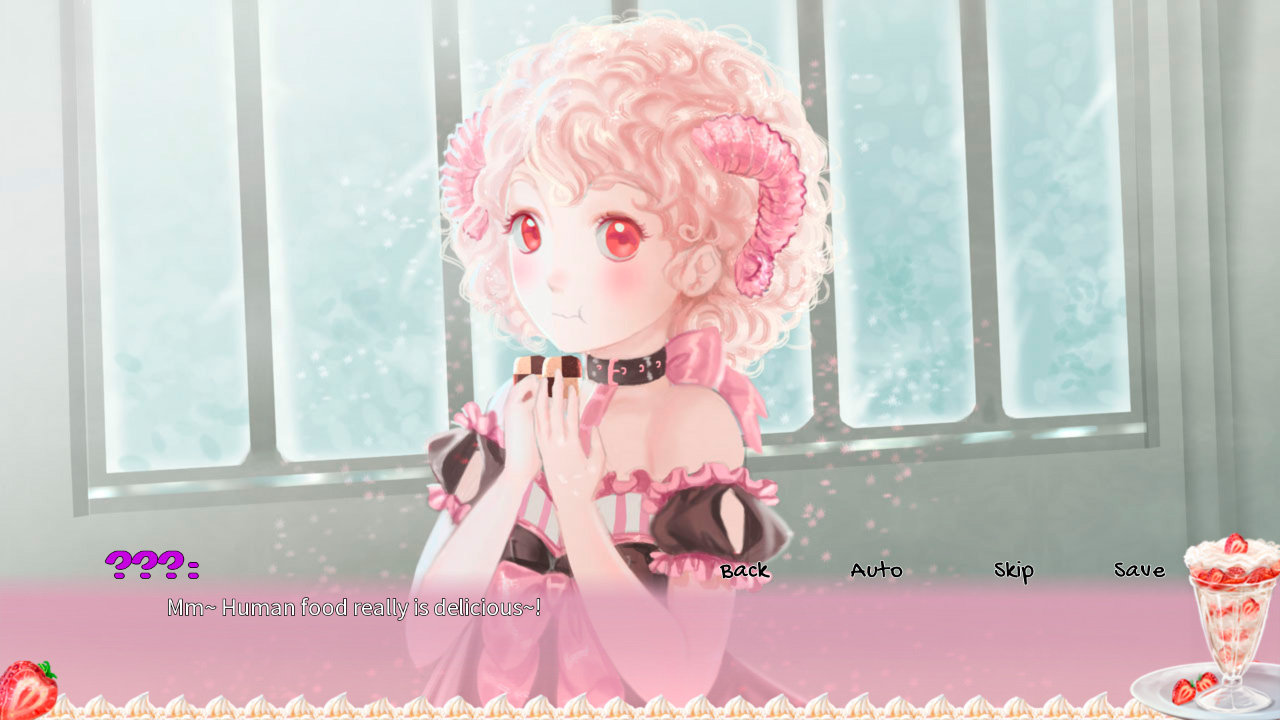 Strawberry Vinegar, a visual novel from Ratalakia Games and ebo-hime, is due out for Switch on June 5. View some footage in the video below.
Strawberry Vinegar will be distributed digitally on Switch via the eShop.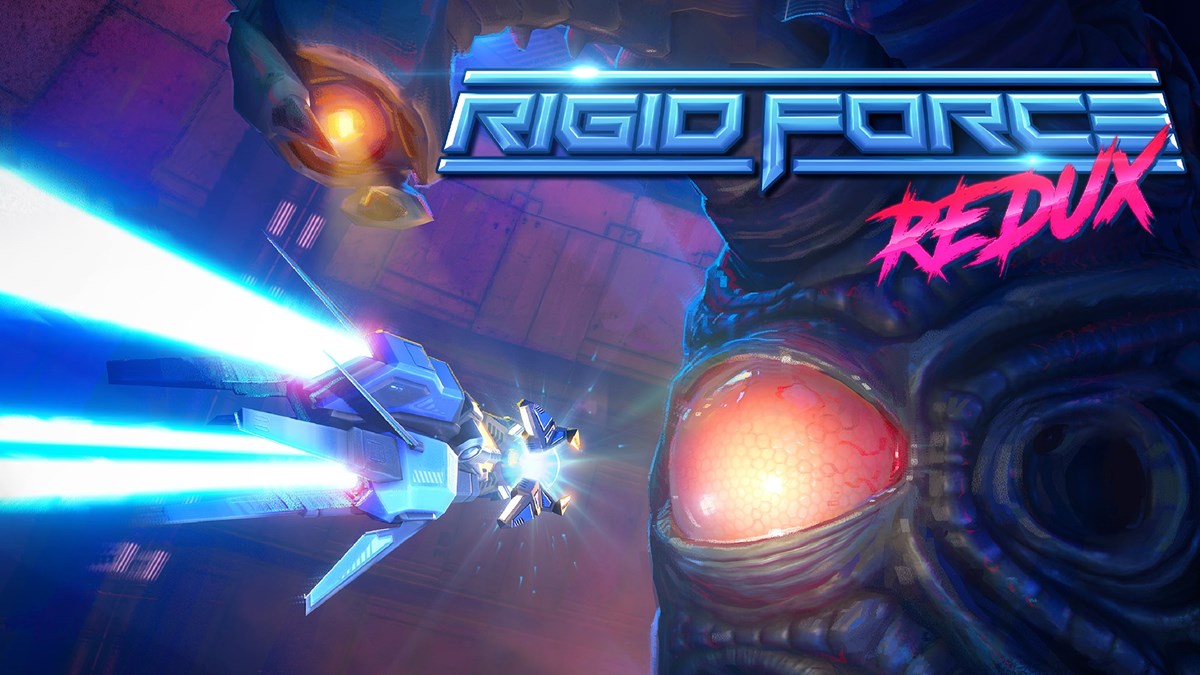 Headup Games and com8com1's shoot 'em up game Rigid Force Redux has been dated. As confirmed by a Microsoft Store listing, it'll be available starting June 5.
Here's an overview of Rigid Force Redux: