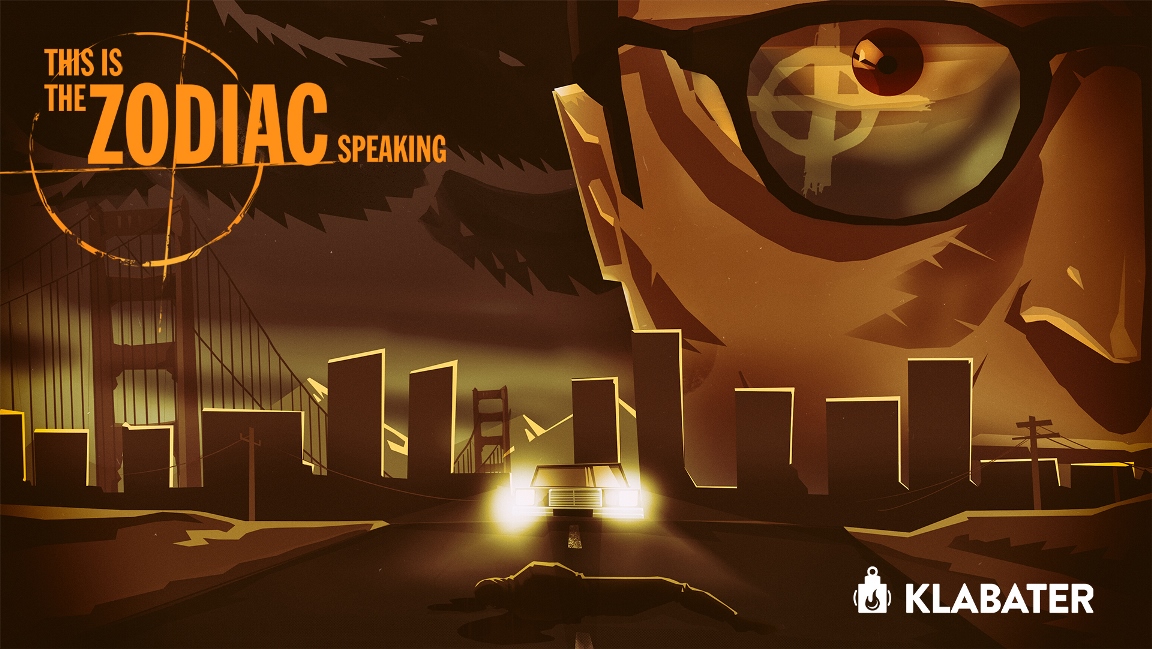 Publisher Klabater and developer Punch Punk Games have determined a release date for the story-driven mystery thriller This is the Zodiac Speaking. The title will launch via the eShop on September 24, the two companies announced today.
We have the following overview and trailer for This is the Zodiac Speaking: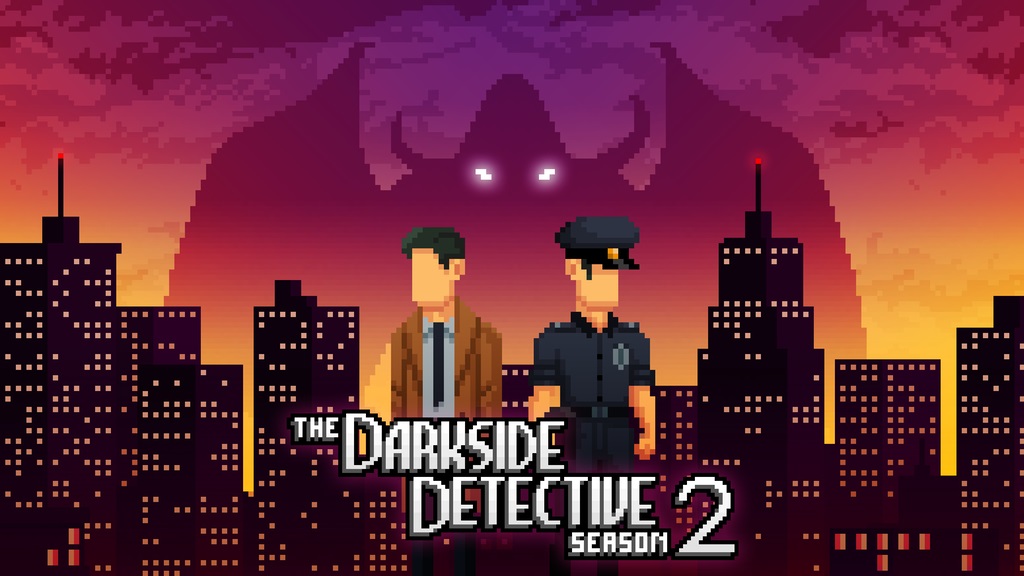 We originally heard about a second season for The Darkside Detective after it was funded on Kickstarter in late 2018. At the time, we thought we'd be seeing it on Switch towards the start of 2020. That didn't happen in the end, but we do have an update on the project.
Akupara Games has announced that it has partnered with developer Spooky Doorway on The Darkside Detective: Season 2. The release window also shifted to 2021.
Here's some information about The Darkside Detective as well as a trailer: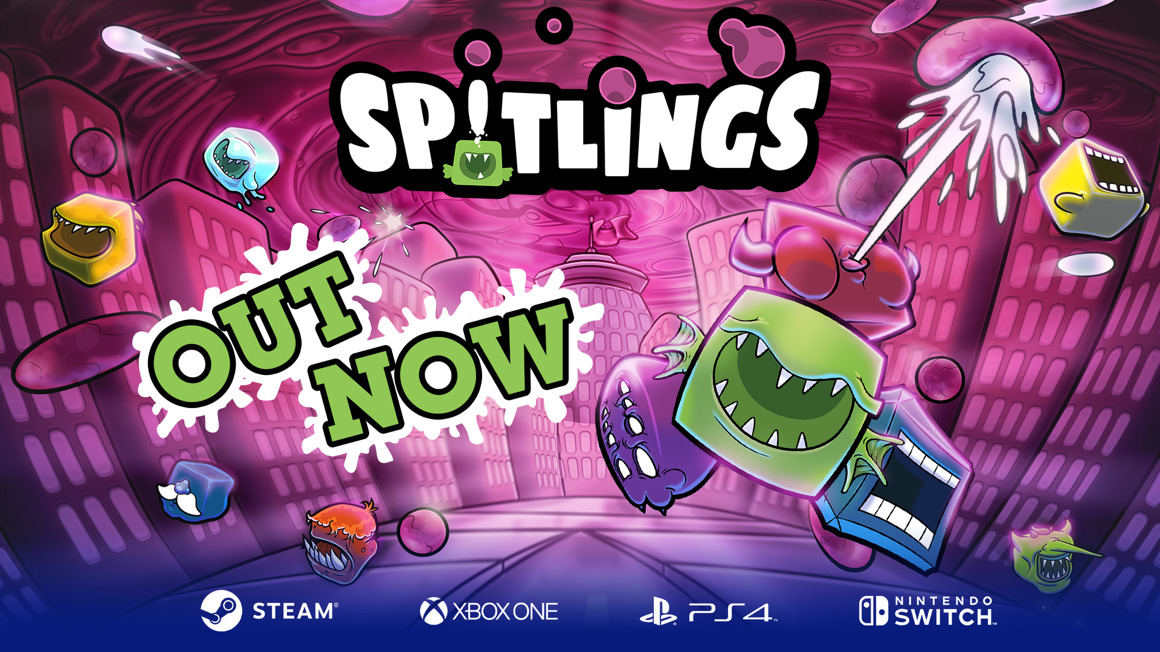 HandyGames has uploaded a launch trailer for Spitlings, its chaotic action arcade game for Switch. Watch the video below.
Spitlings is available for Switch via the eShop.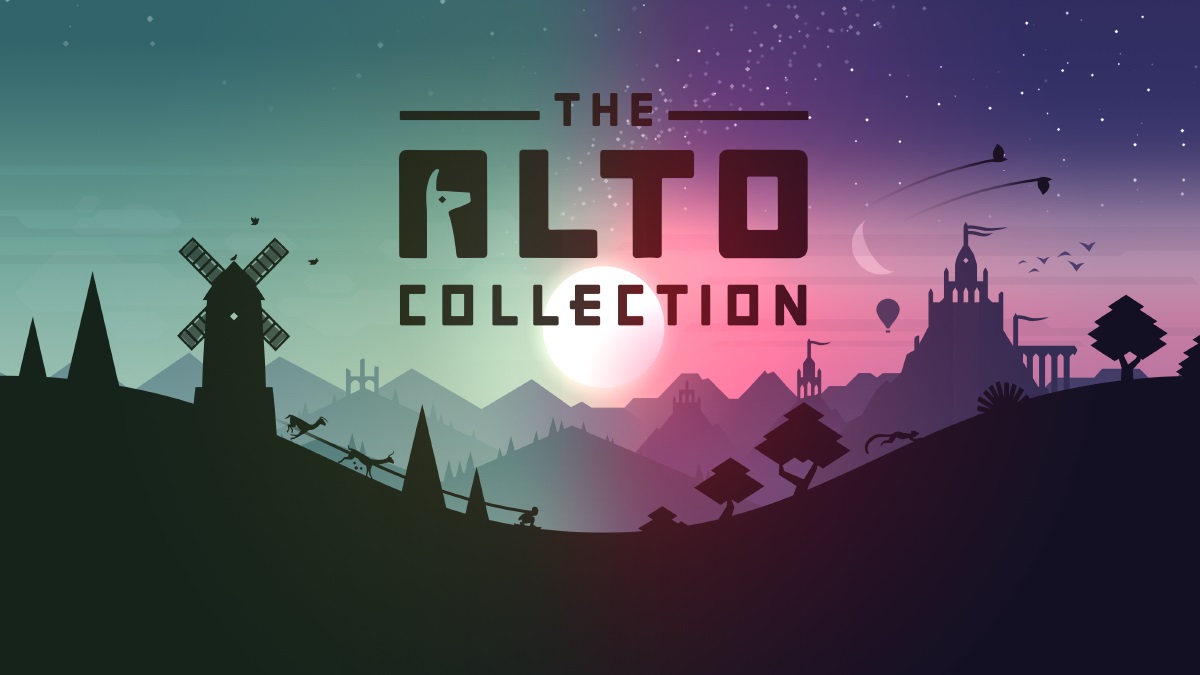 Publisher Snowman and developer Team Alto today announced The Alto Collection. It'll feature a pair of award-winning games: Alto's Adventure and Alto's Odyssey.
Here's an overview of The Alto Collection, along with a trailer: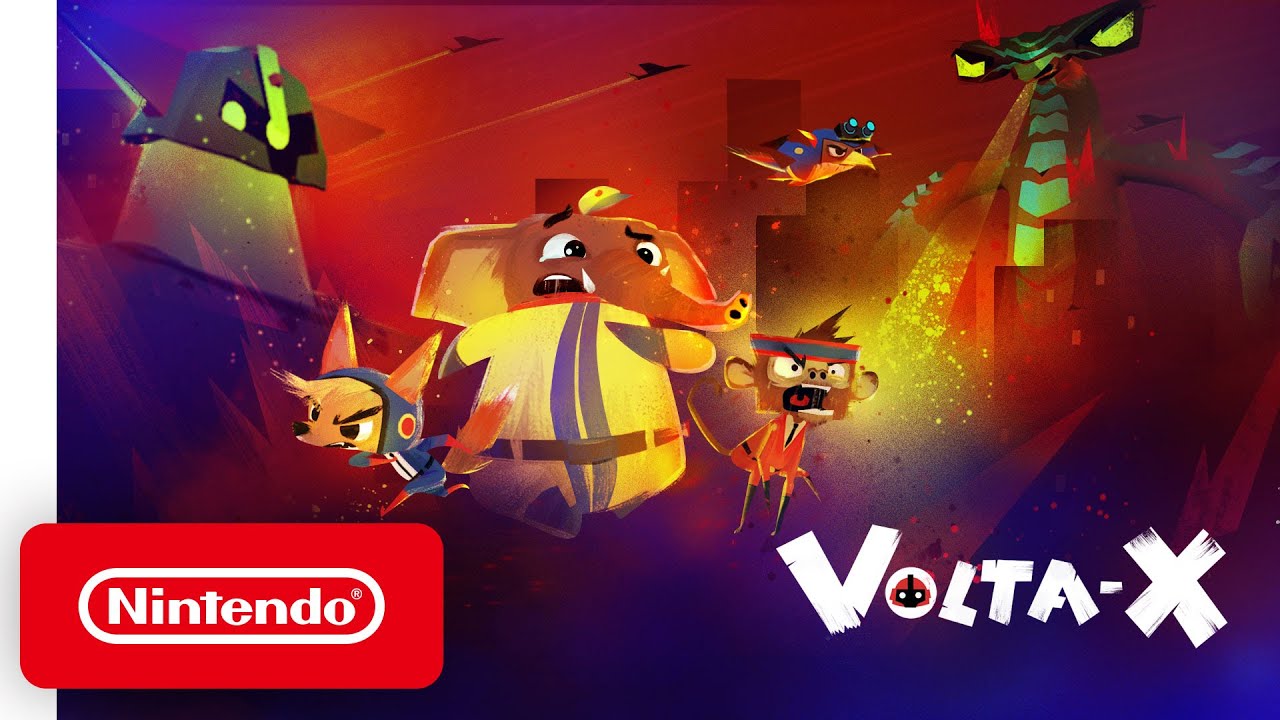 GungHo has shared the first developer diary for Volta-X, which we have below. Lead programmer Fumi Shiraishi provides an overview of the game universe and how Volta battling become the #1 sport in the world.
Volta-X will be out for Switch as an eShop download on August 12.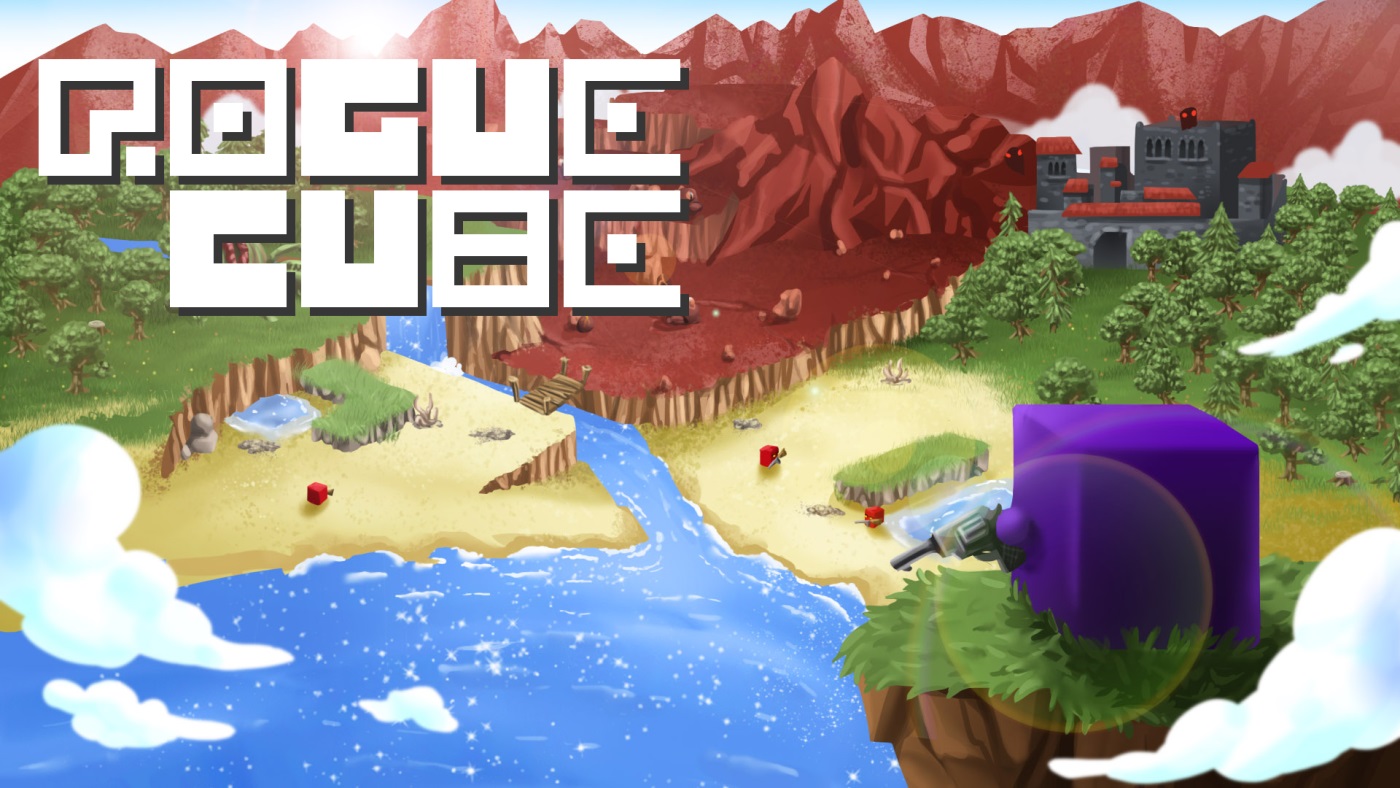 Ratalakia Games has shared a launch trailer for RogueCube, the upcoming roguelike shooter for Switch. View it below.
RogueCube launches for Switch via the eShop on August 7.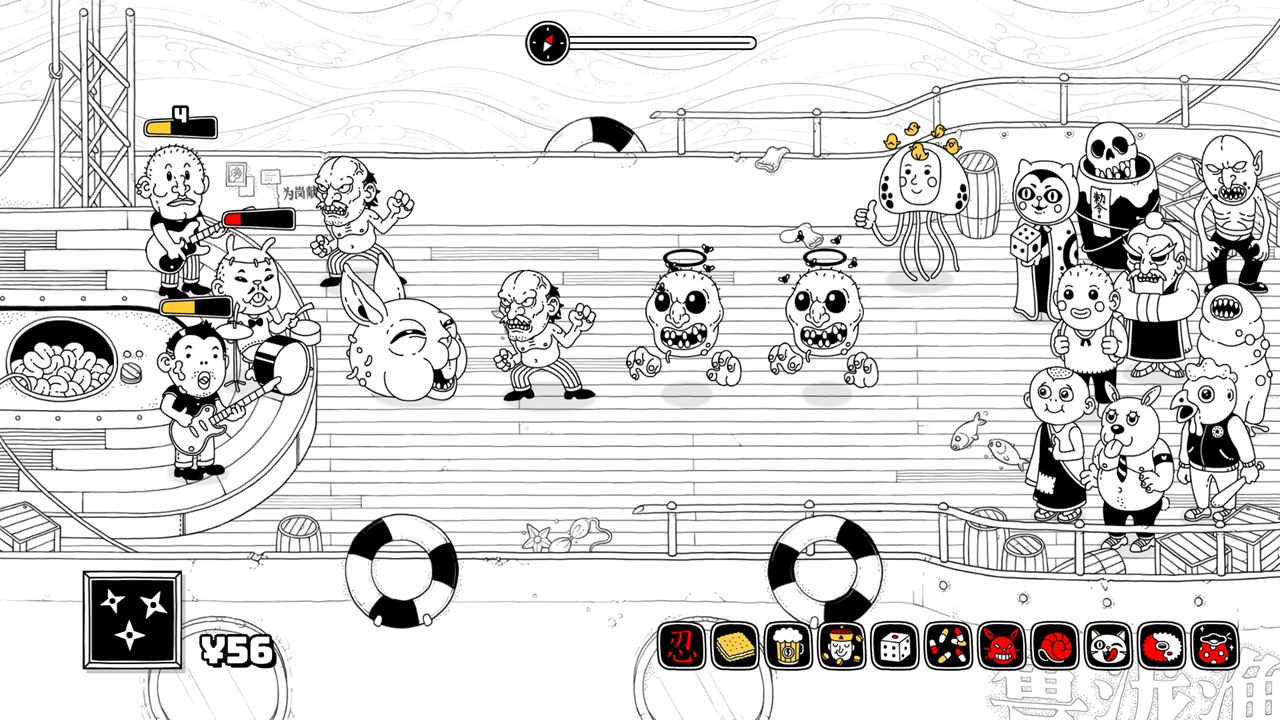 Publisher indienova and developer heran&99 have announced that the Cruel Bands Career is making its way to Switch this week. It'll be available digitally via the eShop on August 6.
We have the following overview and trailer for Cruel Bands Career: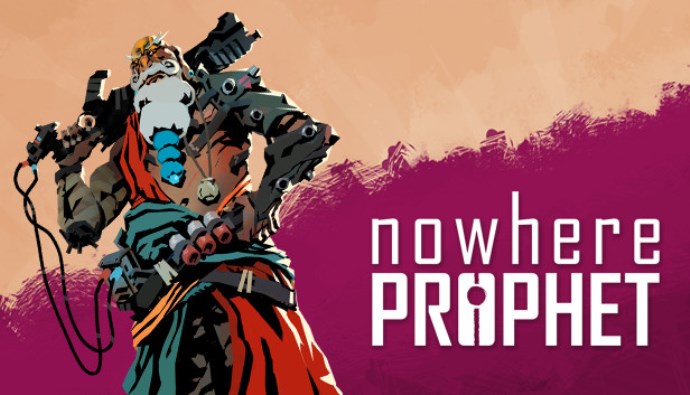 The deck-building card game Nowhere Prophet made it to consoles last week. We don't have a full breakdown of the game's sales currently, but it seems to be doing fairly well on Switch.
According to Mike Rose from publisher No More Robots, the opening weekend sales for Nowhere Prophet were 95 percent higher on Switch than PS4. Rose later said that when it comes to Sony's console, they are "not even close to the sales we're achieving on Switch and Xbox".
Nowhere Prophet launched for Switch on July 30. It's out now on the eShop.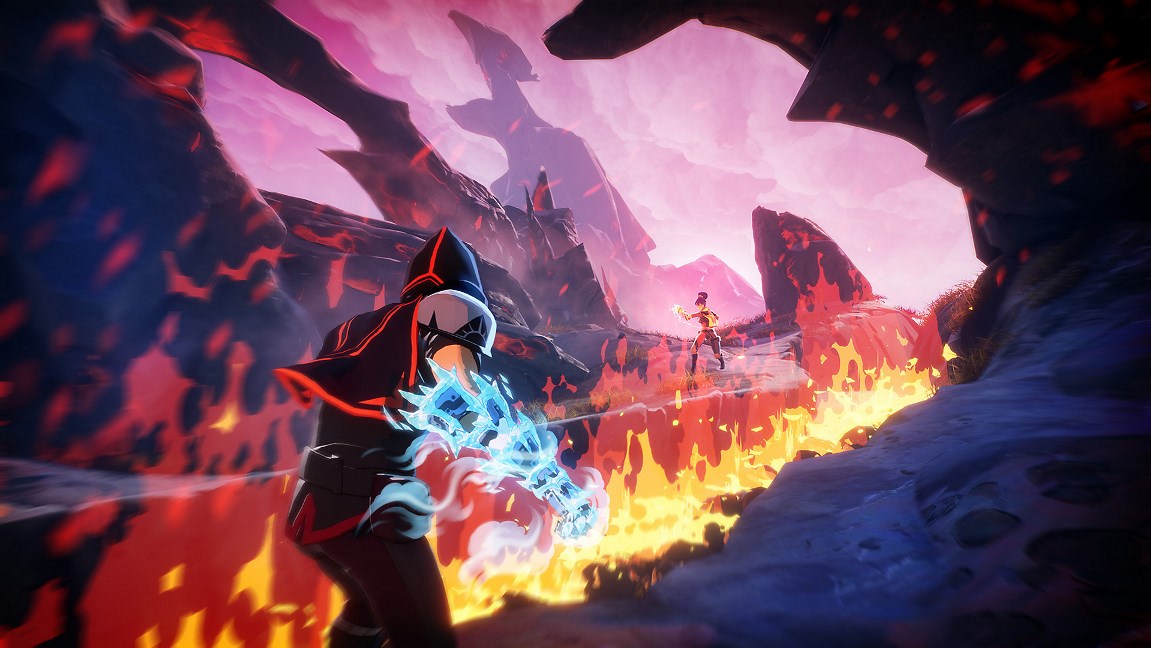 The free-to-play, magic-focused battle royale Spellbreak will support cross-progression between Switch, PlayStation 4, Xbox One, and PC at launch, developer Proletariat has announced.
Progression, customization, and stats can be carried over no matter which platform you're playing on as long as you create an account. Cross-platform squads are also supported, along with the ability to find friends across all versions of the game.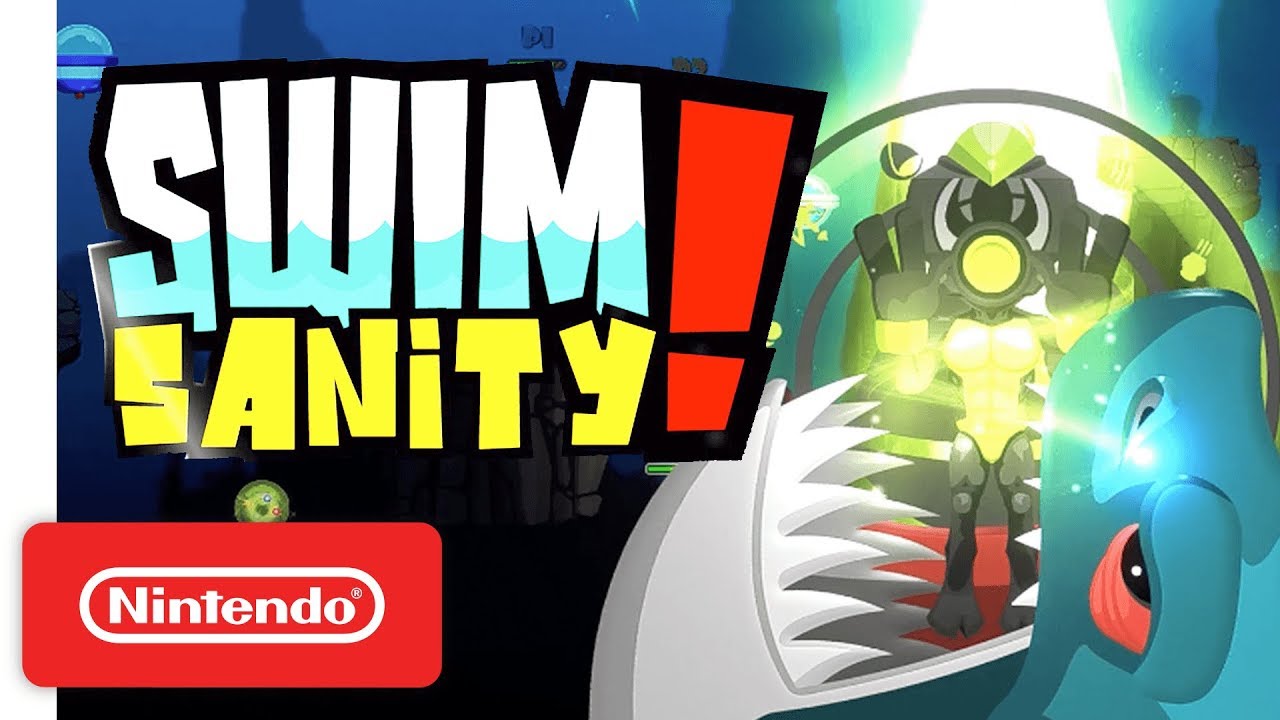 Swimsanity!, a four-player underwater shooter, hits the Switch eShop later this week. Find some early footage in the video below.
Swimsanity! is due out on the Switch eShop on August 6.