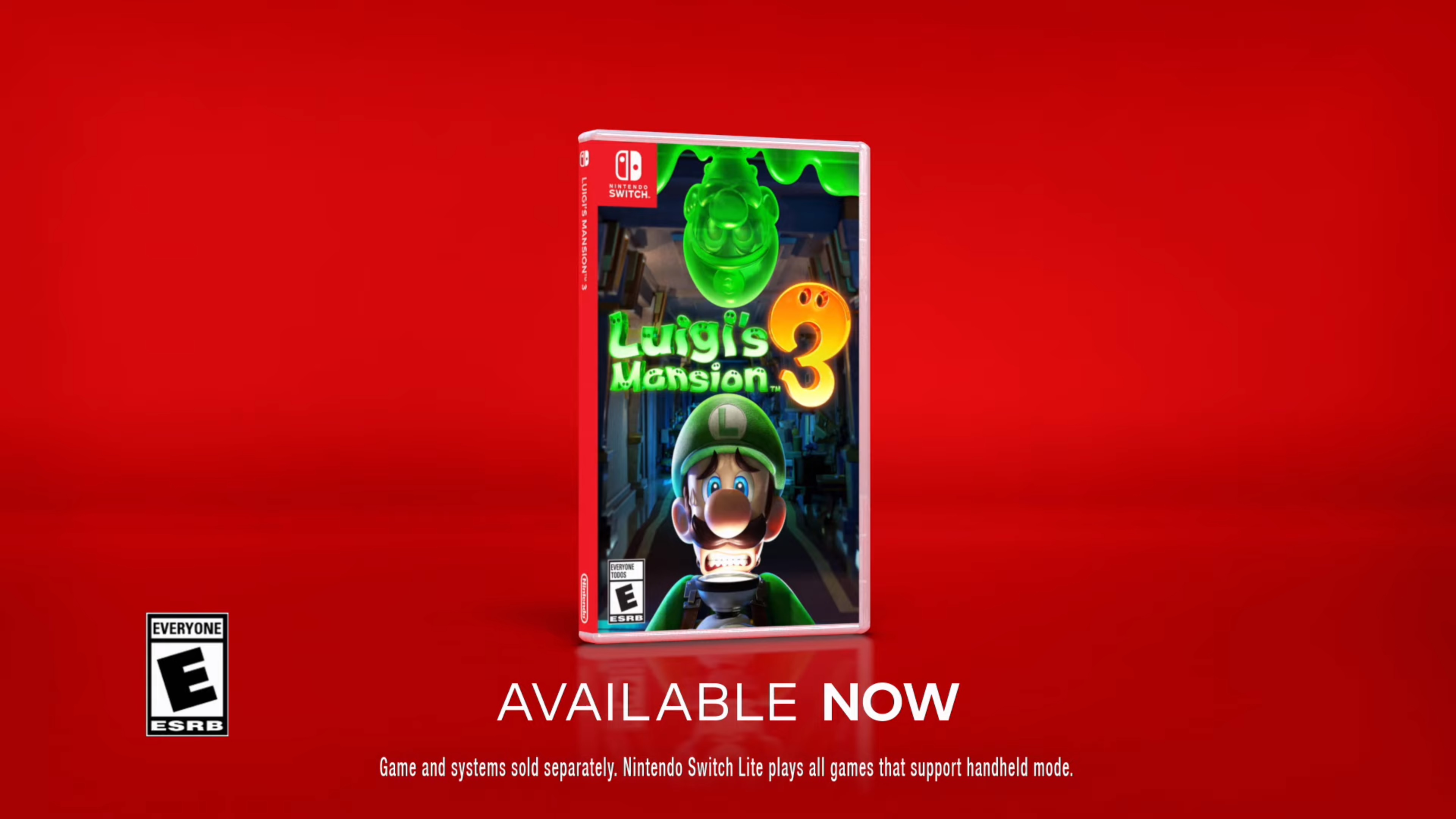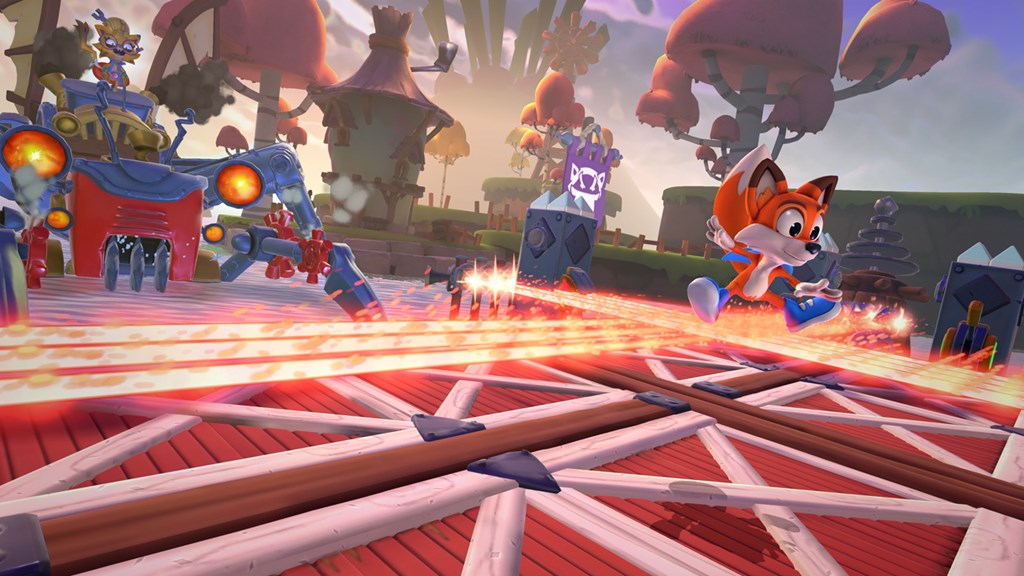 Several new games out came out this week on the eShop. If you're interested in checking out what's new in screenshot form, take a look at the gallery below.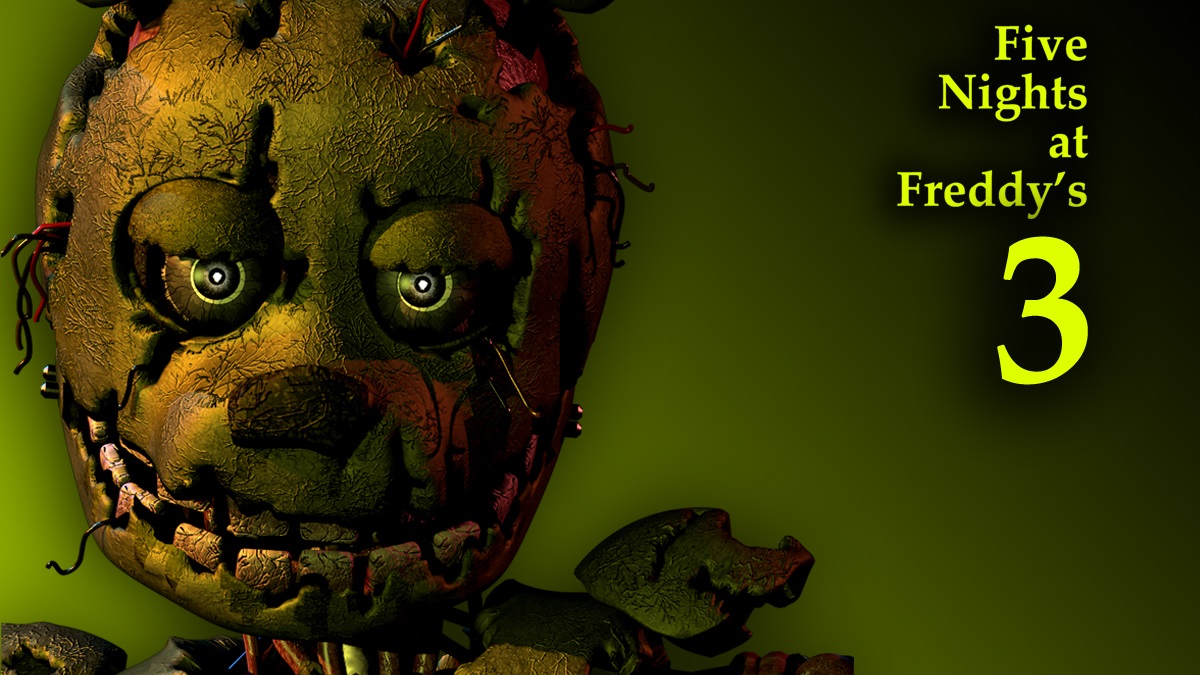 Update: The first and second Five Nights at Freddy's are also slated for November 29 and have been given eShop listings as well. Information and screenshots are below.
---
Original: The Five Nights at Freddy's series was announced for Switch last November. One year later, it appears that we have a release date for one of those games. The eShop has listed Five Nights at Freddy's 3 for release this month, so we should be seeing it soon assuming there aren't any changes.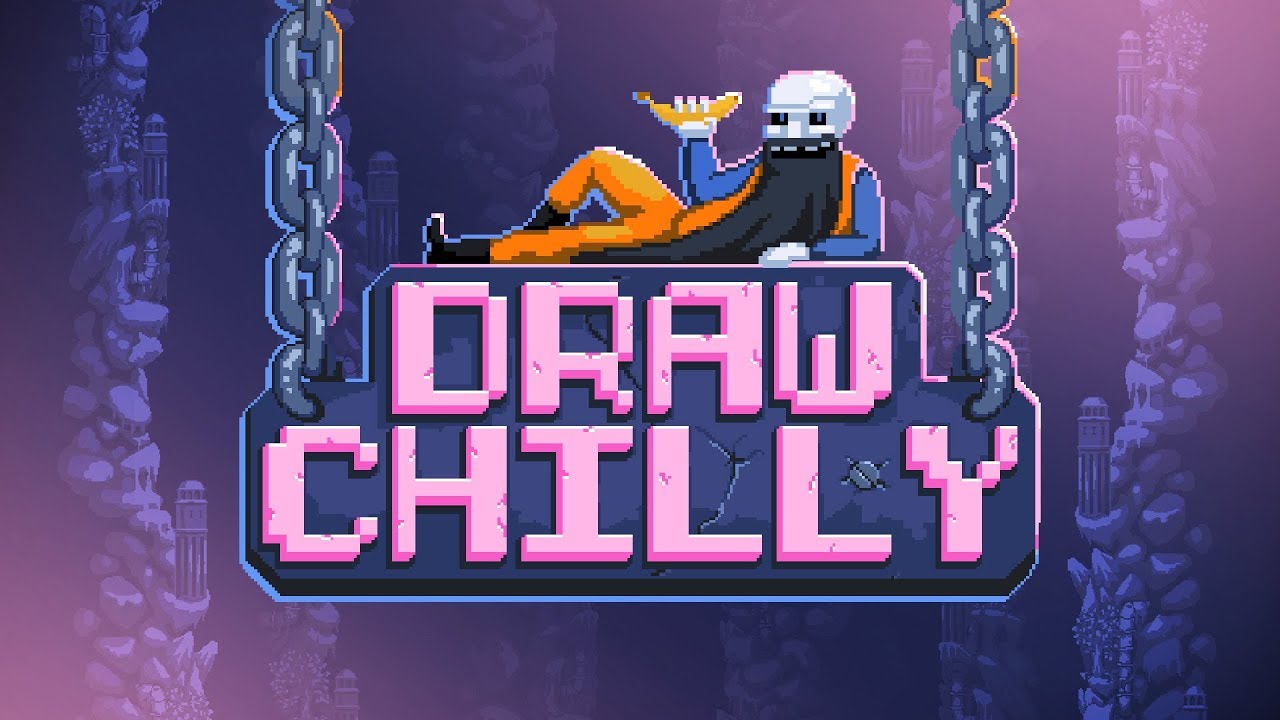 HypeTrain Digital announced today that its arcade-style title Draw Chilly is making its way to Switch next week. A release is planned for November 12.
Here's an overview of the game, along with a trailer: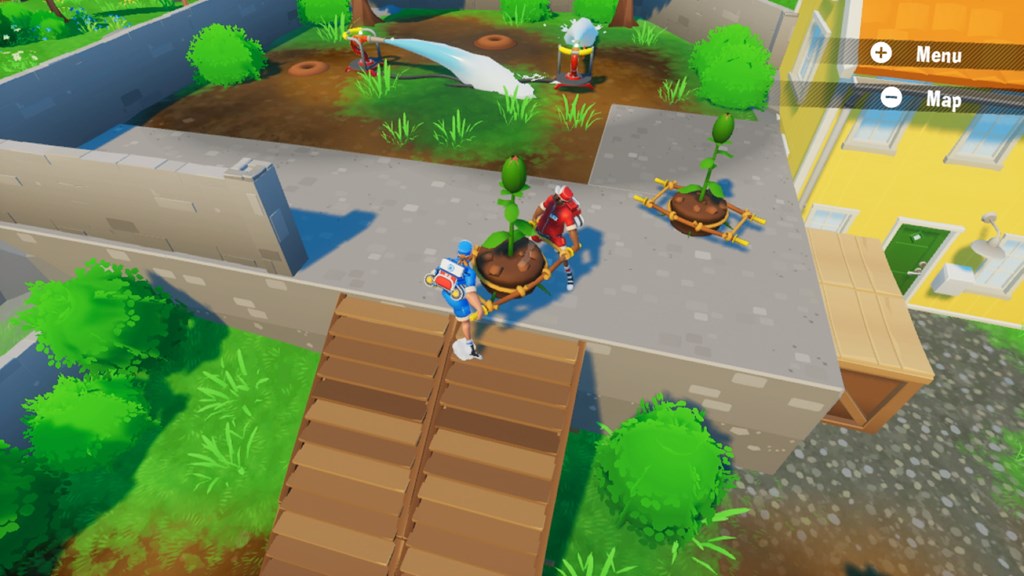 The Stretchers is officially available worldwide. Following the Japanese and European release, the Tarsier Studios-made co-op puzzle game can be found on the North American eShop.
Here's the full announcement: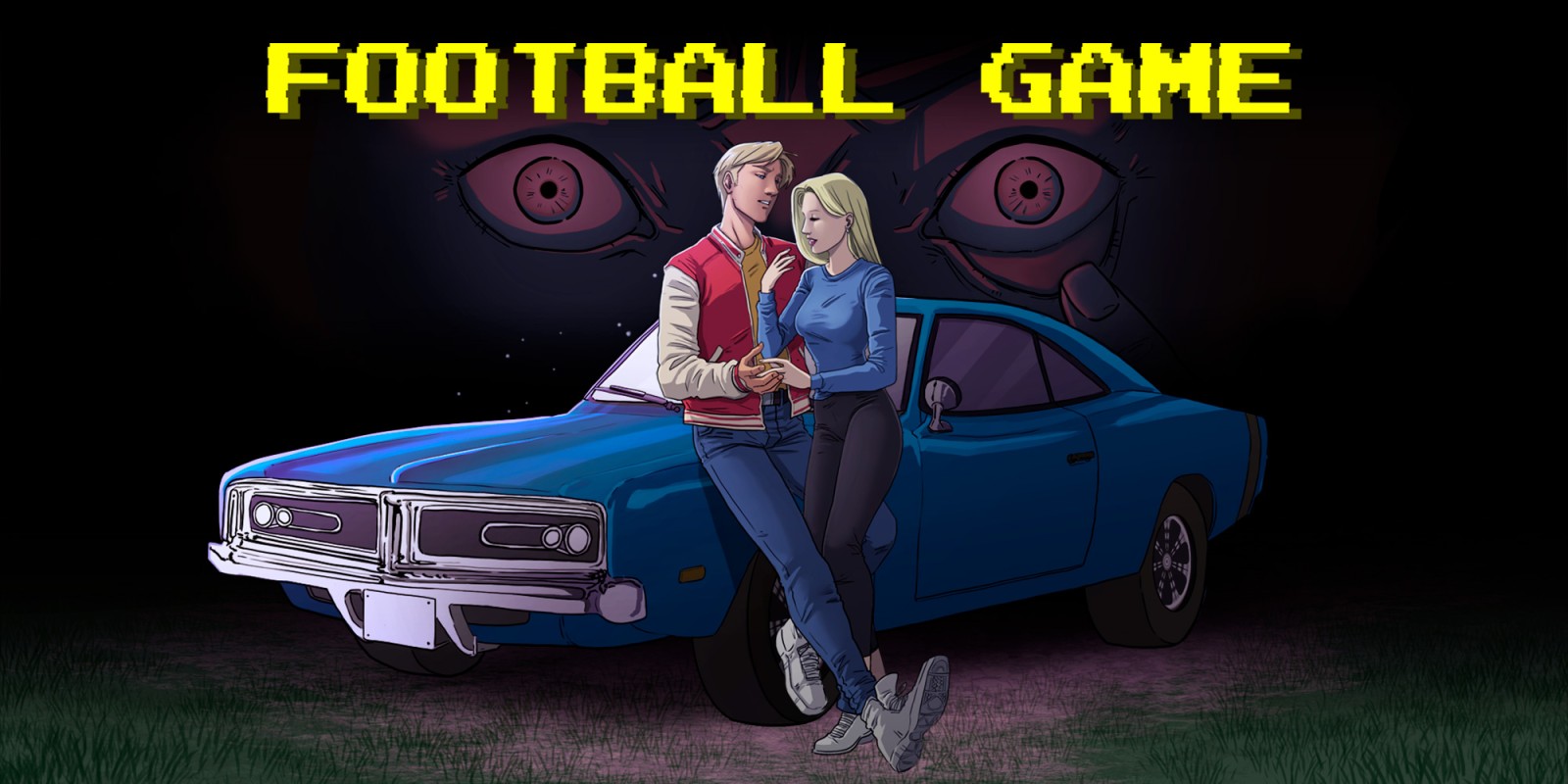 The point-and-click title Football Game is out now on the Switch eShop. For a look at some footage, check out the video below.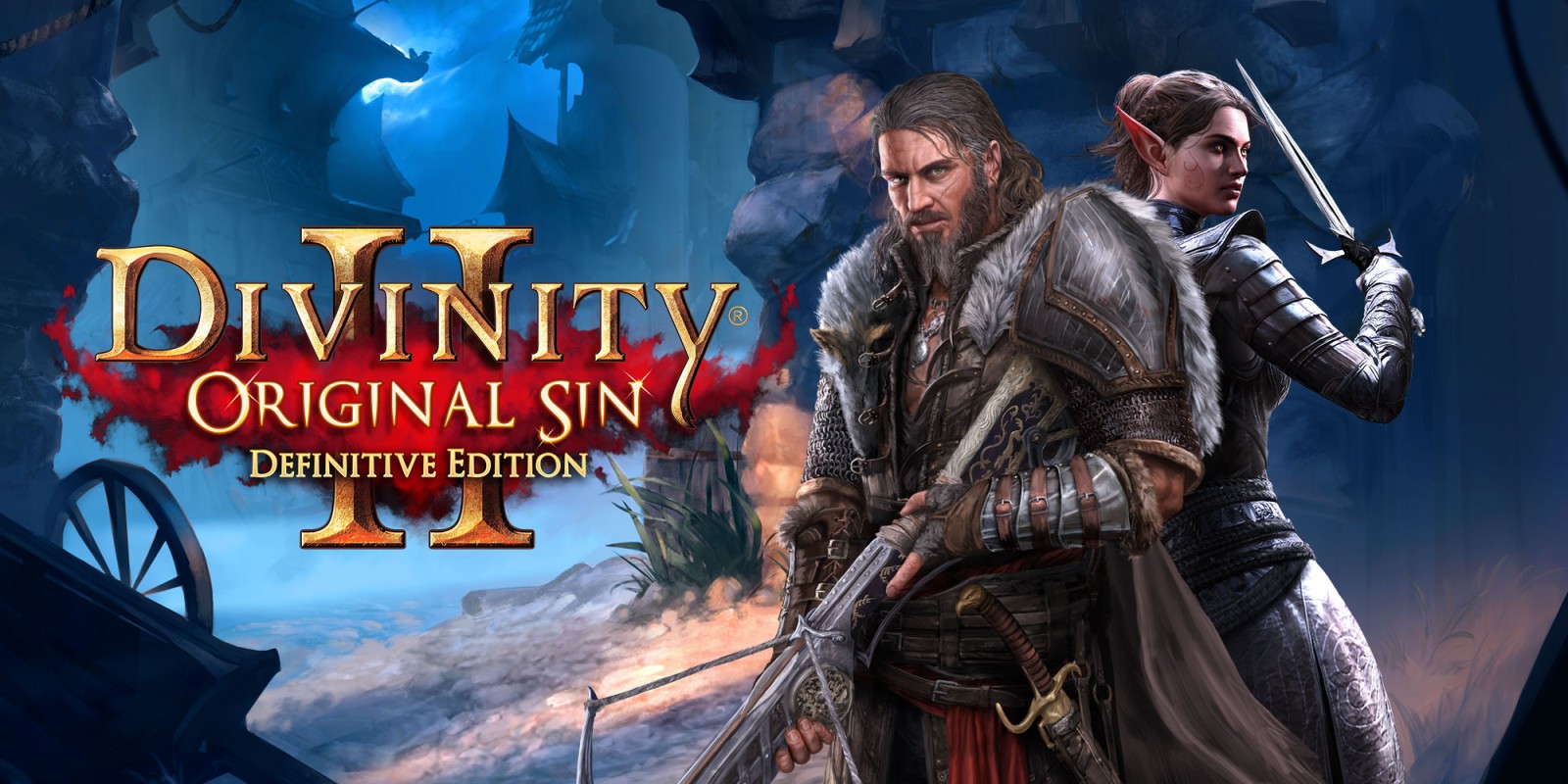 Larian Studios today announced that Divinity: Original Sin 2 – Definitive Edition has been updated on Switch. Players can now invite friends to their game using the new friend invite feature the console recently added. You simply need to pick the friend you'd like to invite, and if they accept, they'll join you party.
Order & Magic is also on the way as the latest Gift Bag DLC drop for Divinity: Original Sin 2. The contents of each Gift Bag can be found via the in-game menu, where you can independently enable or disable each individual feature. These are compatible with all prior Gift Bags (Beauty Salon and Song Of Nature), and you're free to enable as many or as few as you'd like.
Here's what Gift Bag 3 includes: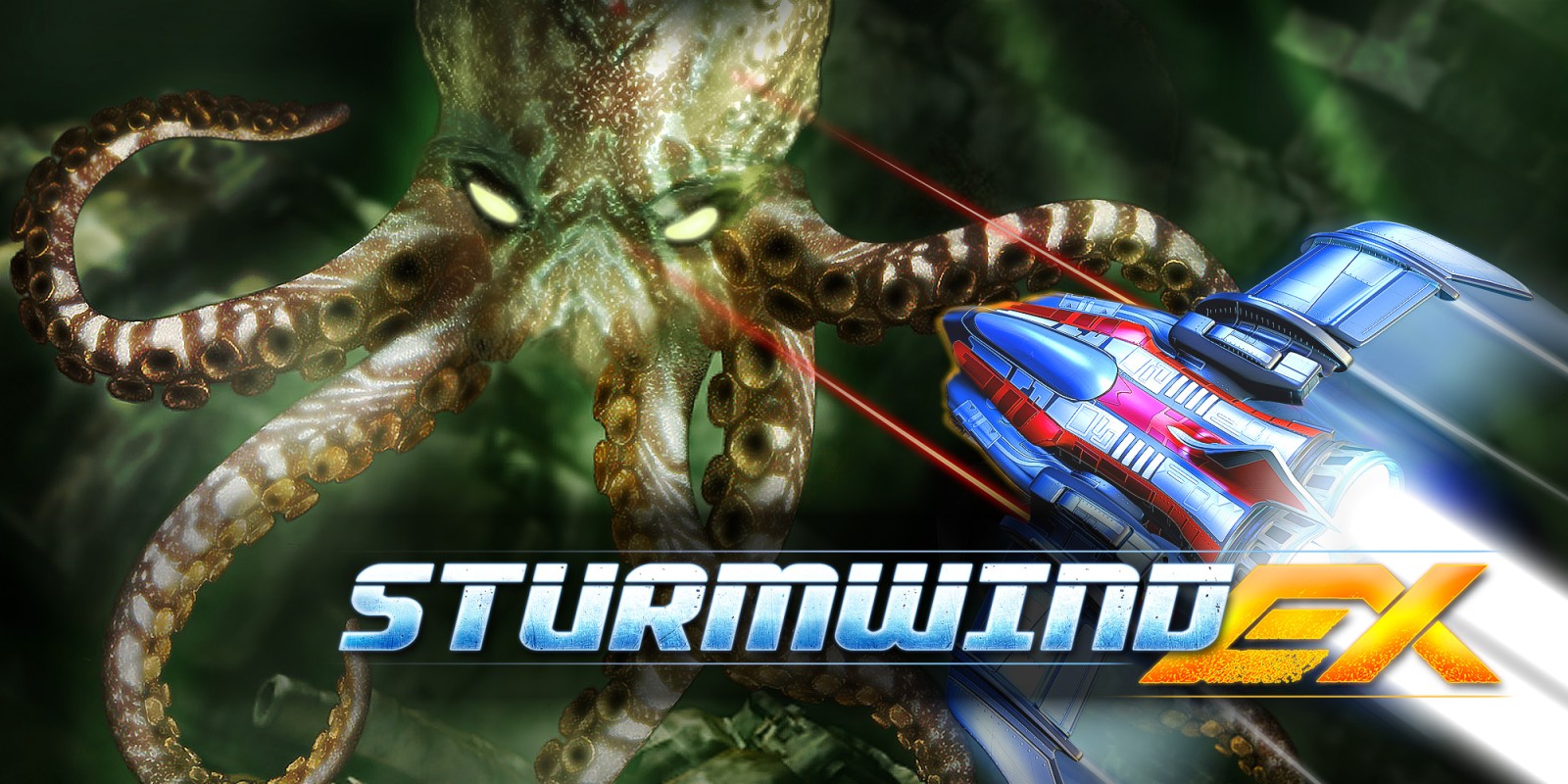 Sturmwind EX, a re-release of the SEGA Dreamcast shoot 'em up, arrives on Switch today. View some footage in the video below.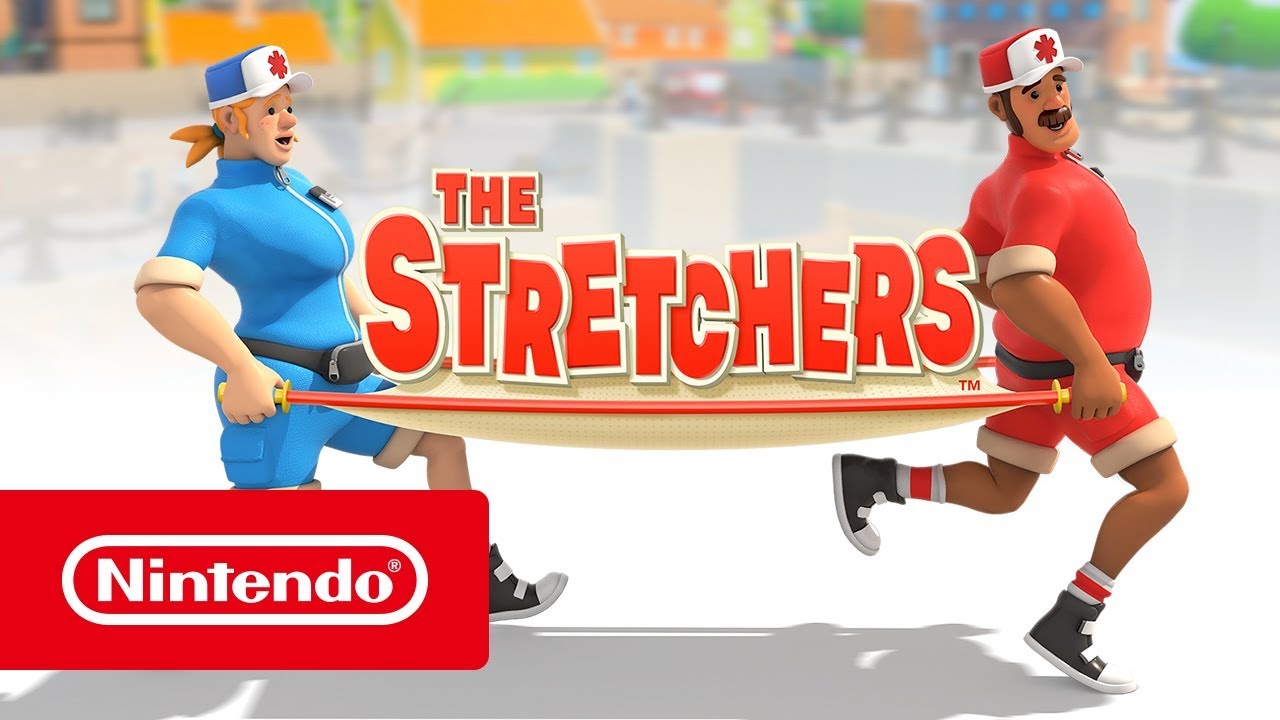 Nintendo just announced and released a new downloadable Switch game out of nowhere. We first heard about the comedic co-op game The Stretchers last night, and it has already launched in Europe and Japan – North America is likely to follow very soon.
As it turns out, Nintendo is only publishing The Stretchers. It's actually Tarsier Studios behind the project. Tarsier definitely has a strong pedigree, as the company previously created Little Nightmares.
Source: Nintendo PR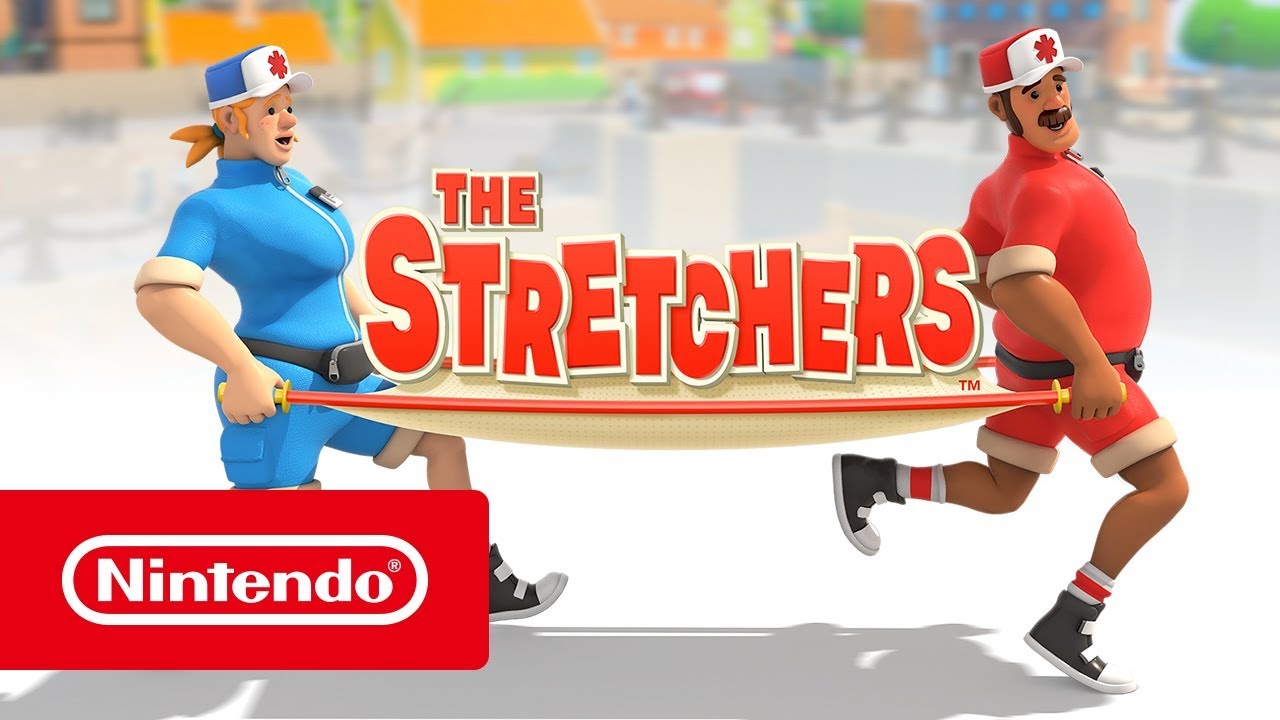 Nintendo's newest Switch game, The Stretchers, has seen a surprise release in both Japan and Europe. Take a look at some footage in the video below.