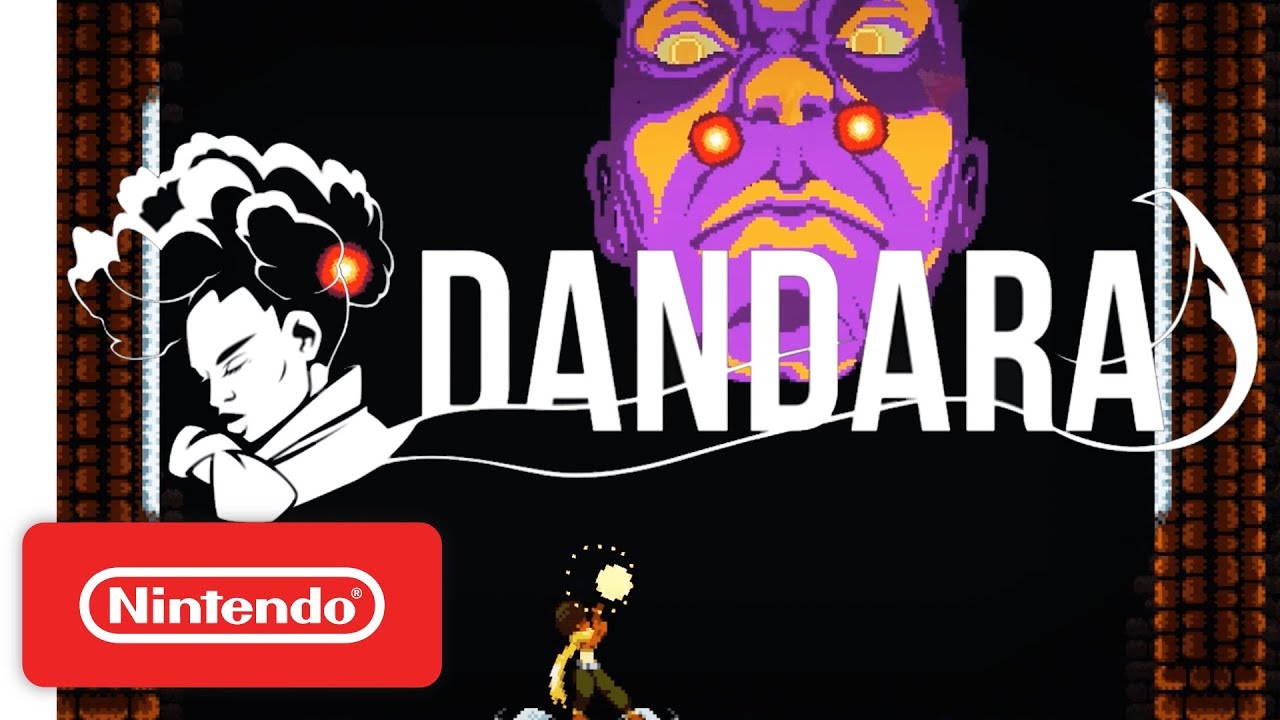 The 2D Metroidvania platformer Dandara has been updated on Switch. Version 1.0.4 is out now, featuring rebalanced difficulty, New Game+/Challenge options, and more.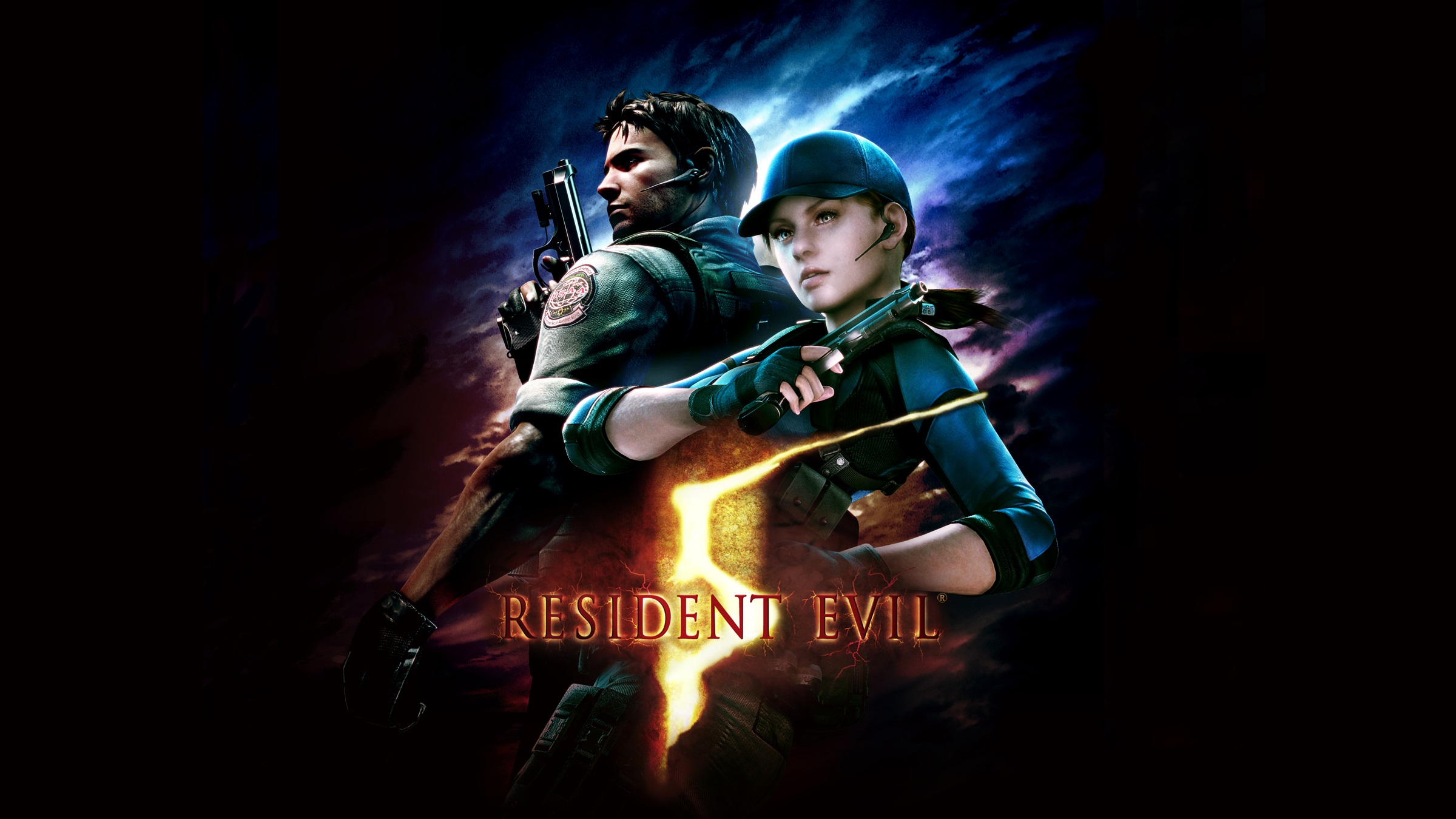 Capcom is continuing to port games over to Switch with two more titles announced this week at E3 – Resident Evil 5 and Resident Evil 6. We have a little bit of off-screen footage for both titles below.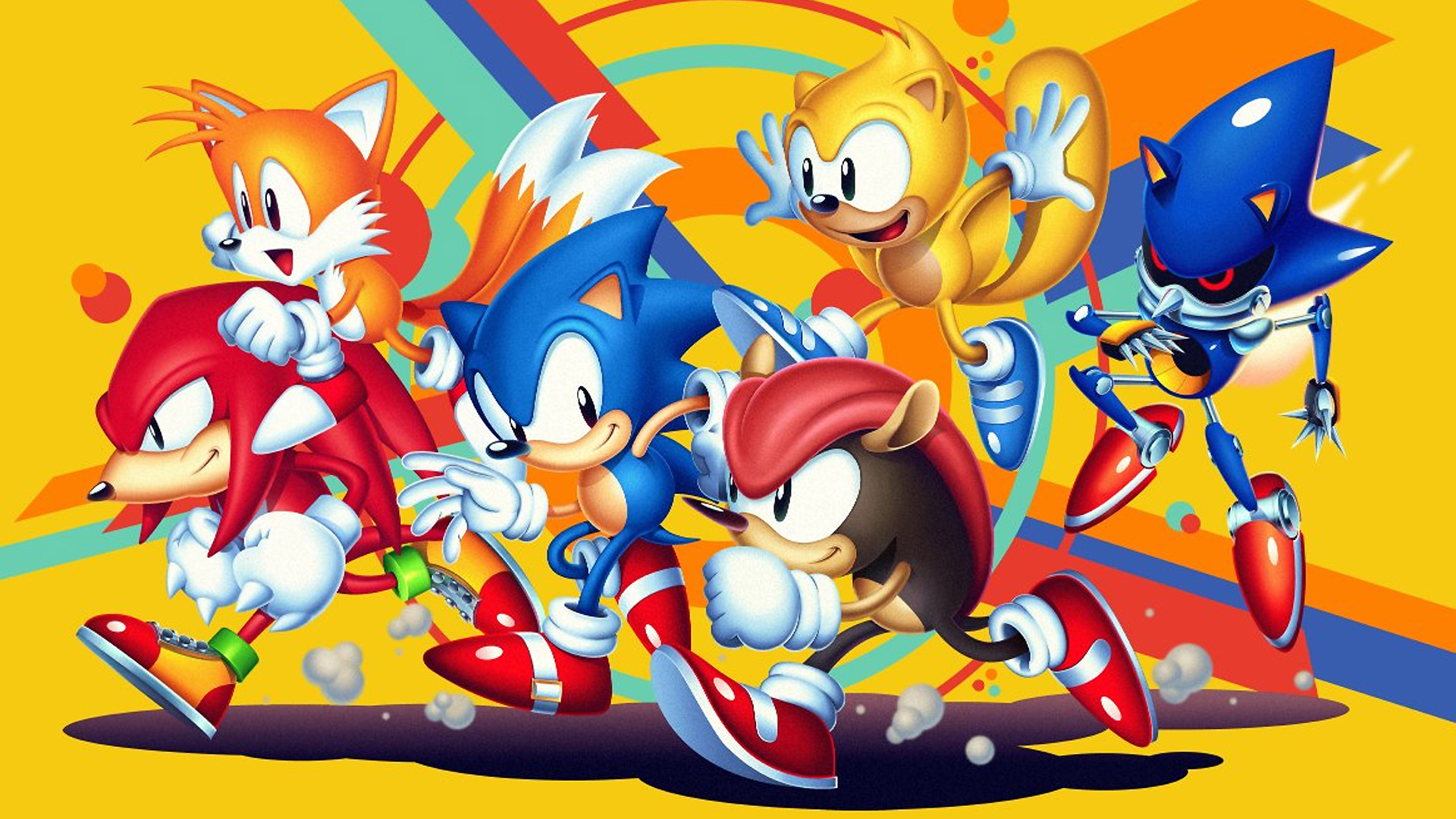 A number of new deals are up and running on the North American Switch eShop. These include Battle Chasers: Nightwar, Golf Story, the Shantae games, Sonic Mania, and more.
Here's the full roundup of sales: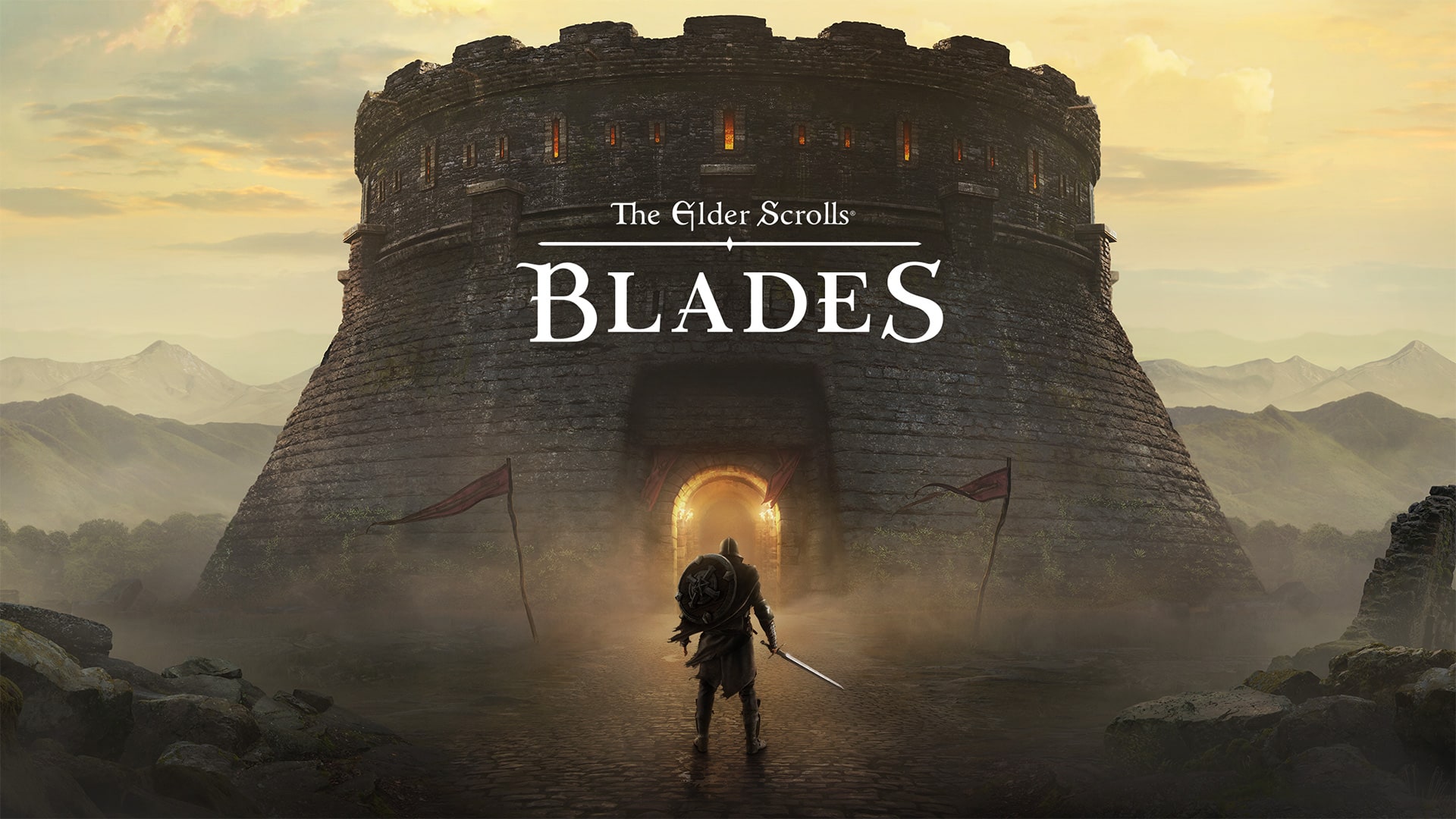 Following its announcement of a Switch release earlier this week, we were able to try out The Elder Scrolls: Blades at E3 2019. Get a look at some portable footage from our play session below.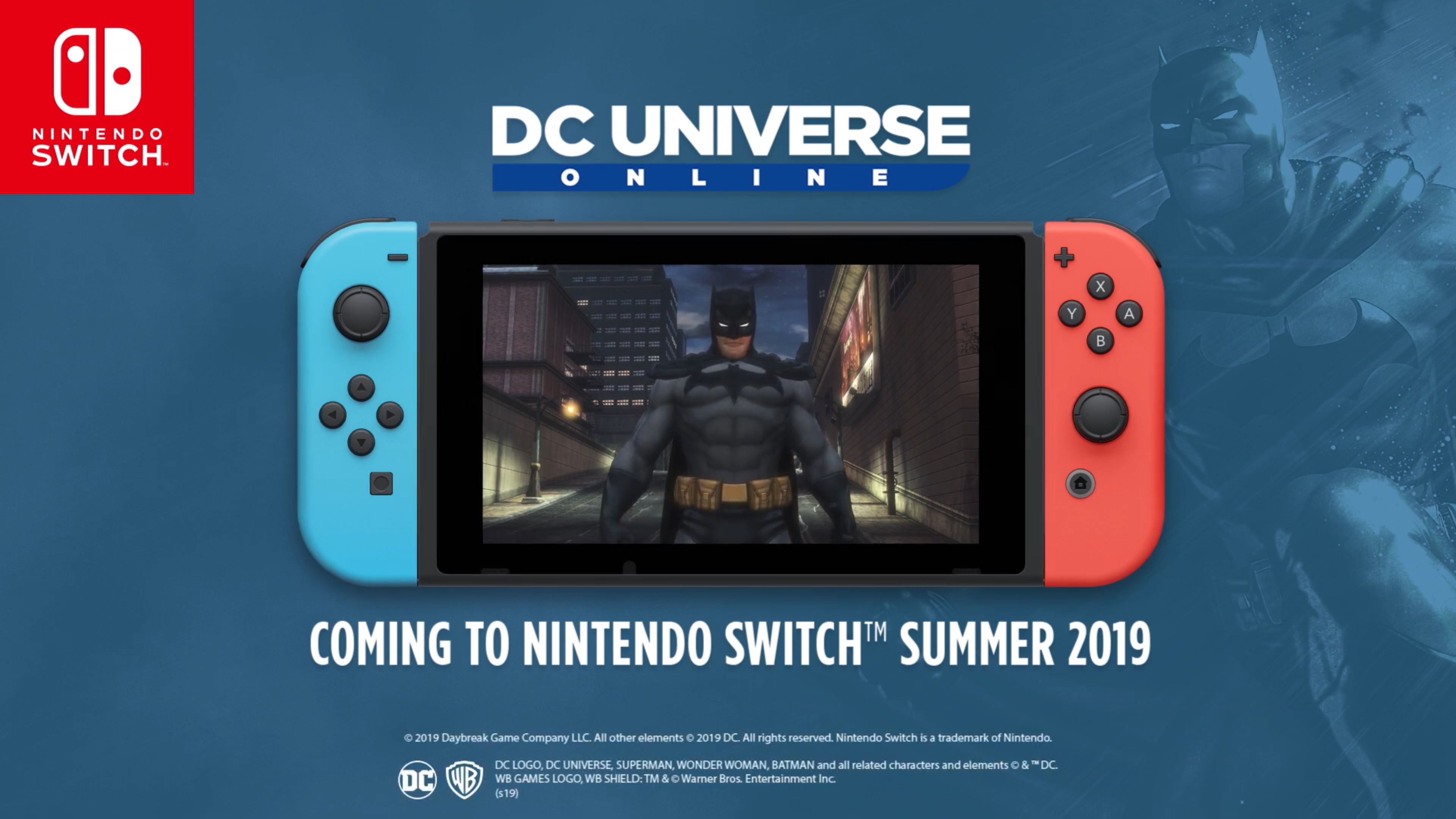 During E3 2019 this week, we got our first proper look at DC Universe Online running on Switch. Have a look at 30 minutes of direct-feed gameplay below.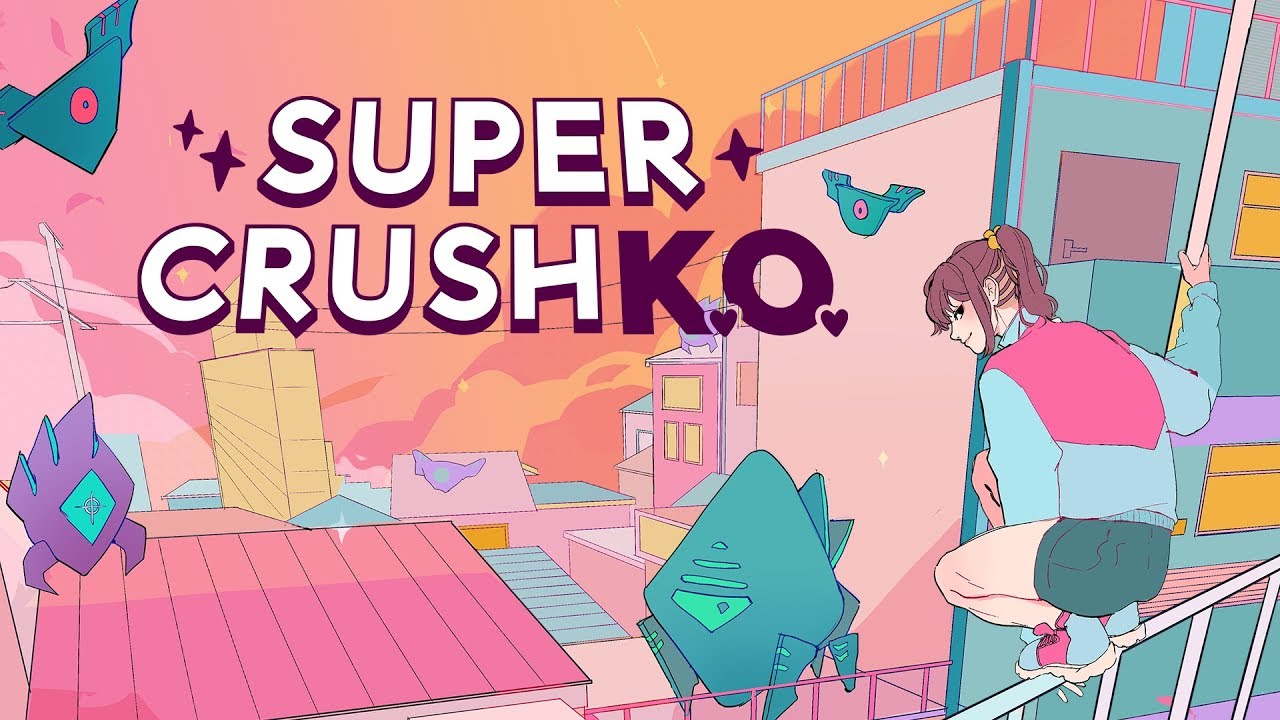 Super Crush KO, the newest project from Graceful Explosion Machine developer Super Crush KO, was playable at E3 2019 this week. View some off-screen gameplay below.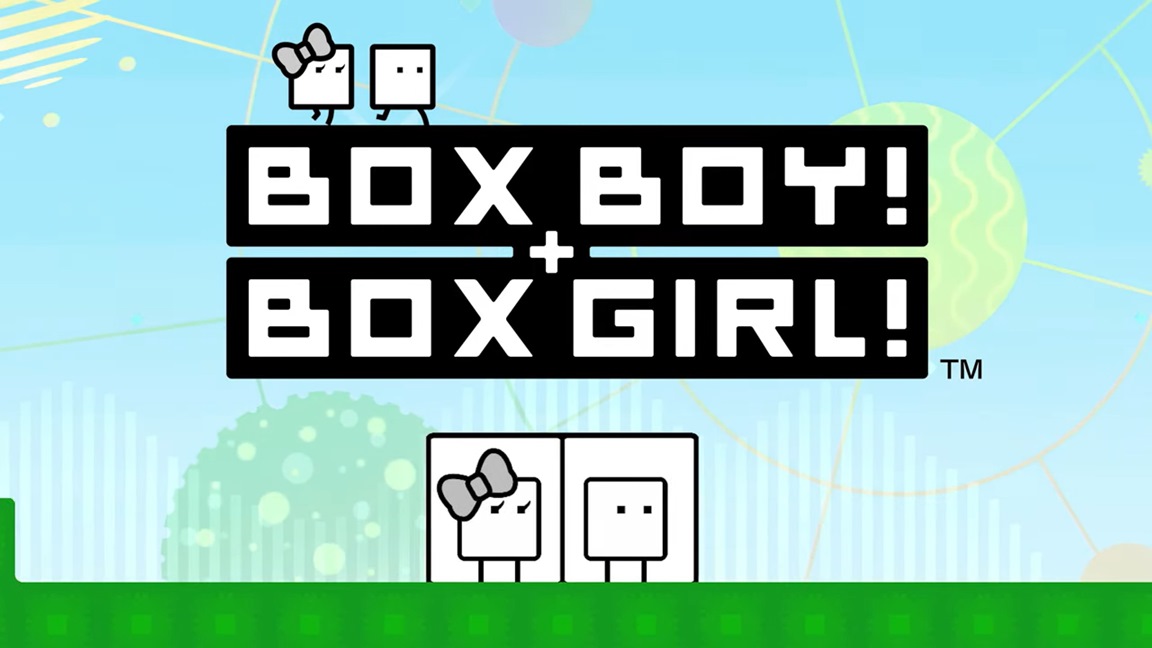 In a recent issue of Famitsu, a BoxBoy! + BoxGirl! interview was published with some of the developers. Producer Yasuhiro Mukae, art director Akiko Horiuchi, director Taku Koinuma, and level design director Yutaka Watanabe had much to say about the first entry in the series for Switch.
During the discussion, the team spoke about why HAL Laboratory brought the series back and made a new entry for Switch. They also touched on the game's color stages, what lies ahead for the future, and more.
Here's our full translation of the interview: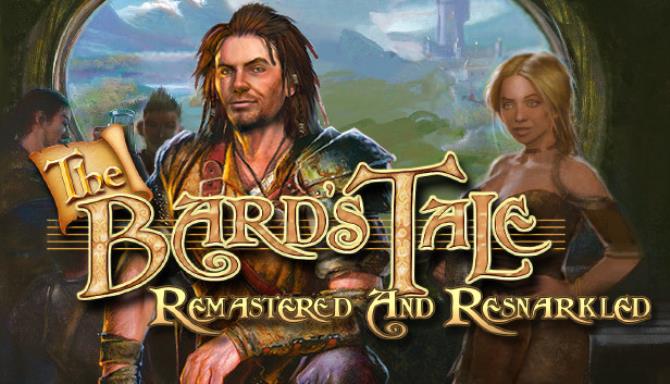 E3 2019 might be over, but we still have news about new games coming to Switch. A listing from the ESRB has outed that inXile Entertainment is bringing The Bard's Tale ARPG: Remastered and Resnarkled to the platform.
While the "ARPG" has been added to the title, this appears to be the same updated version of the classic game previously released on PlayStation platforms a couple of years ago. Find some additional information and a trailer below.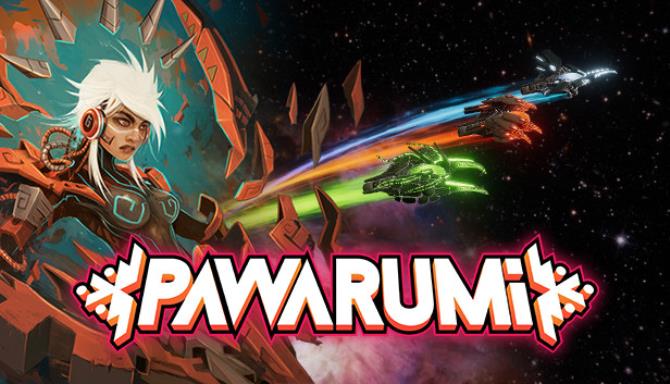 According to a listing on the eShop, the modern shoot 'em up Pawarumi will be appearing on Switch next month. A release is planned for July 24.
We have the following overview and trailer for the game: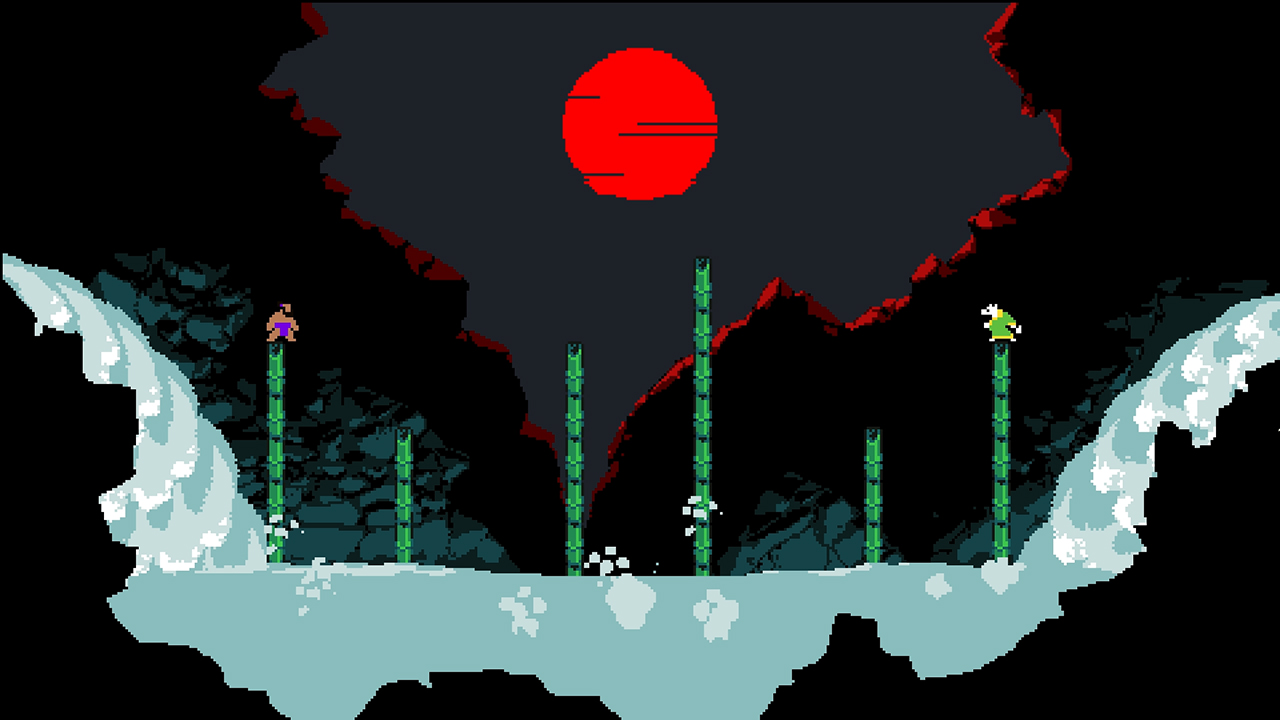 The Bushido brawler Samurai Gunn 2 was featured during GameSpot's E3 2019 stage show with a new round of footage. Check out the gameplay below.