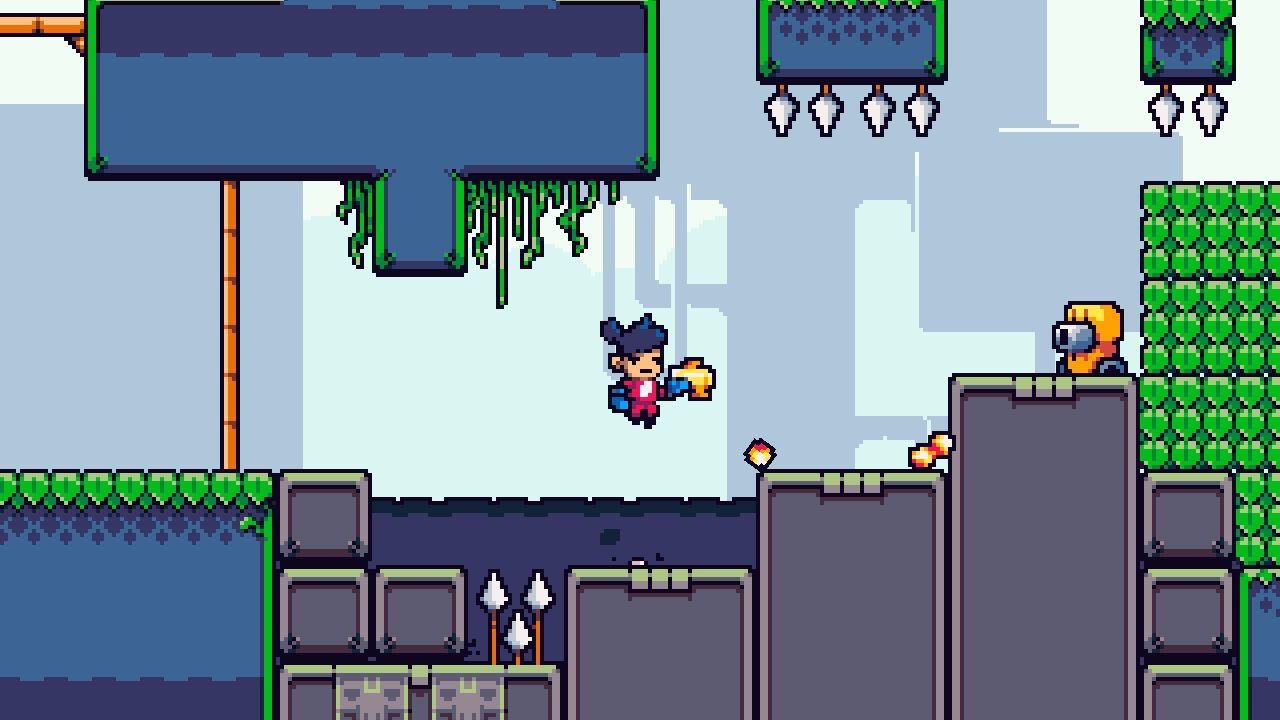 As mentioned earlier today, Ratalakia Games will have the puzzle-platformer Mekabolt ready to go on Switch this week. View some footage below.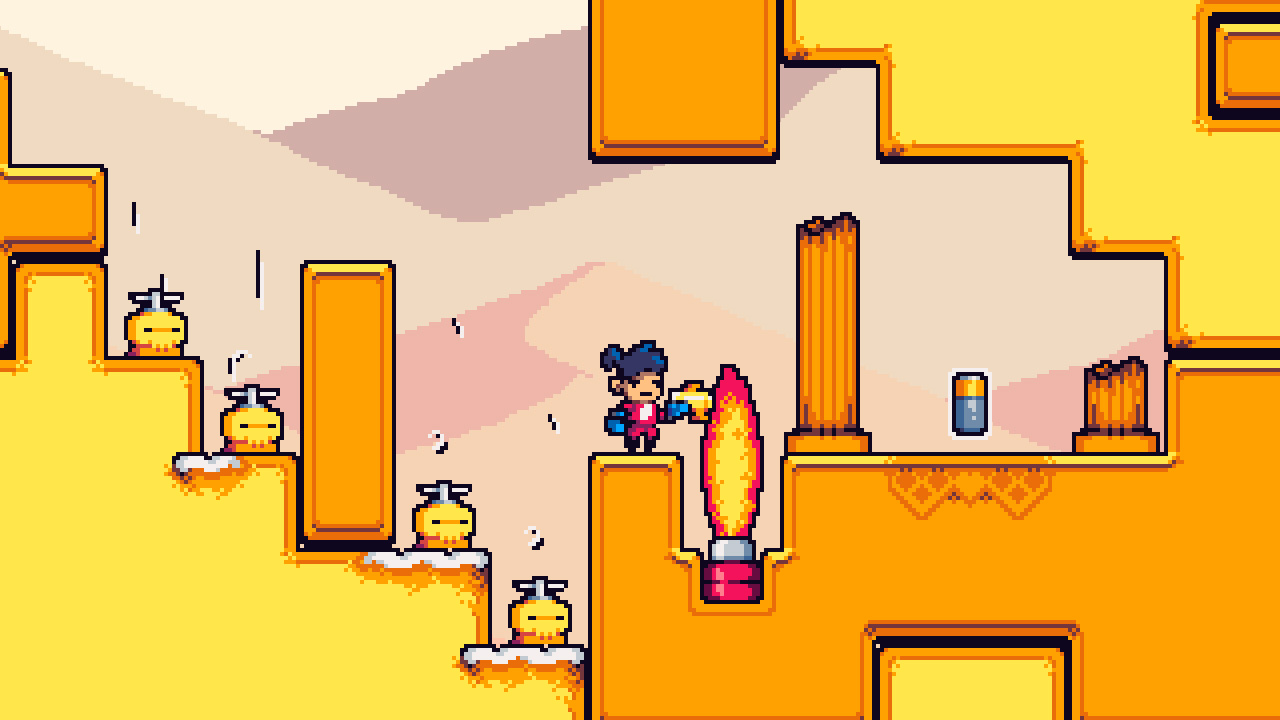 The puzzle-platformer Mekabolt is making its way to Switch this week, according to an eShop listing. A release is planned for August 23 in both North America and Europe.
We have the following overview and trailer for Mekabolt: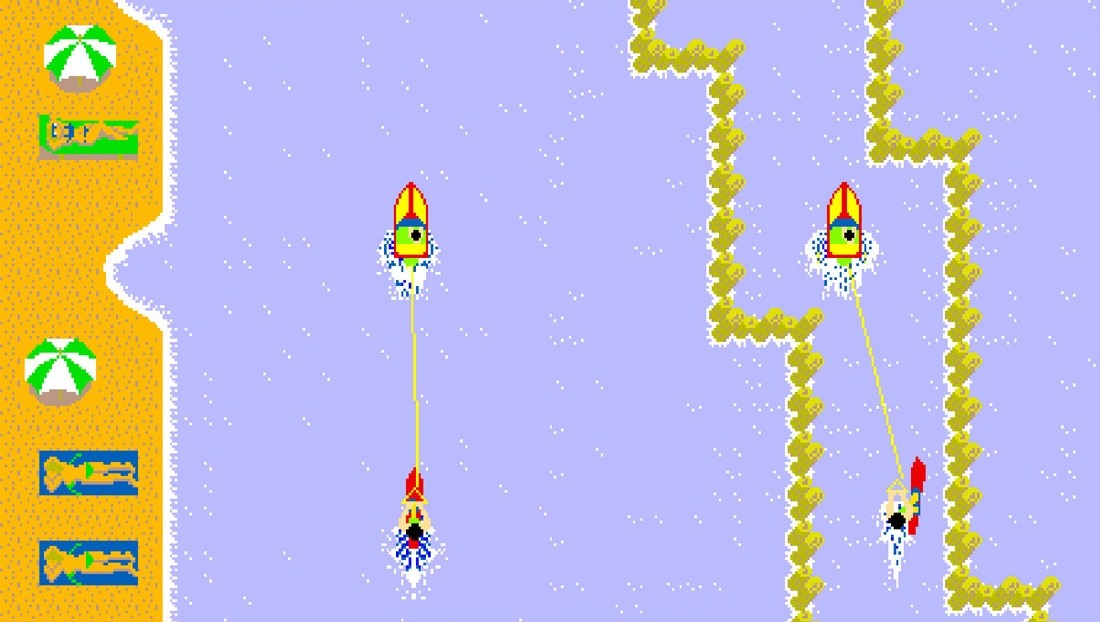 Hamster will publish Arcade Archives Water Ski on Switch this week, the company announced today. A worldwide release is set for August 22.
Taito originally made Water Ski in 1983. As the title implies, the game has players controlling a water ski while avoiding obstacles to make it to the end of the level.
Pricing for Arcade Archives Water Ski is set at $7.99 / €6.99 / £6.29.
Source: Hamster PR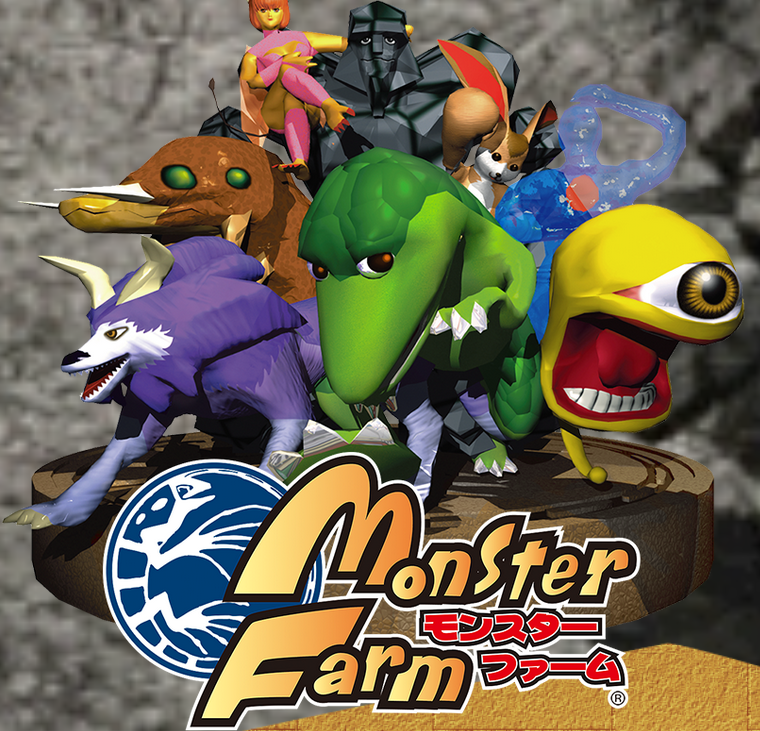 The latest issue of Famitsu has revealed some additional details about the Monster Rancher port coming to Switch in Japan, including information on multiplayer.
It has been announced that the game will feature two-player multiplayer battles, with each player controlling with a single joycon. In addition, players will be able to download and battle monsters raised by breeders nationally.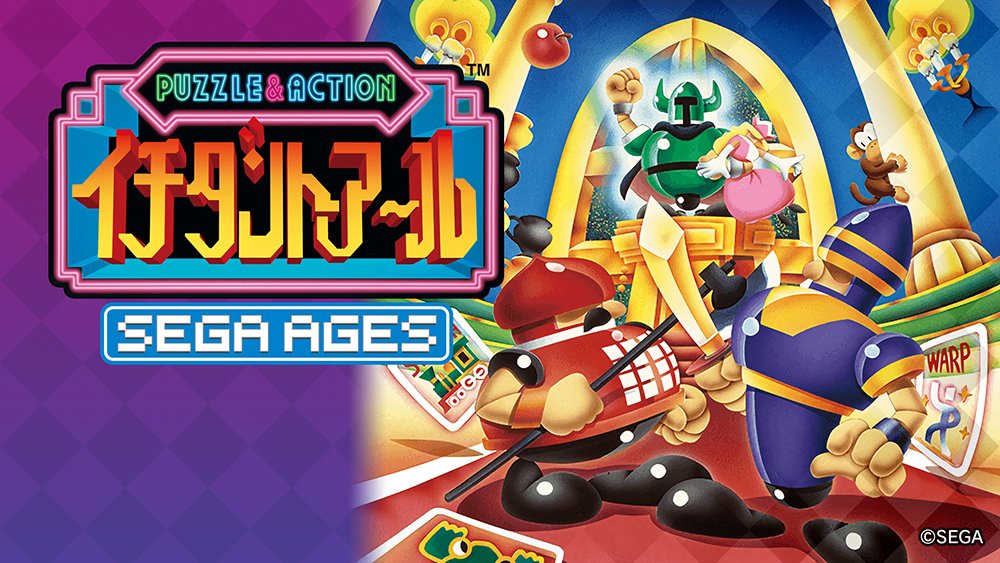 SEGA has announced that Puzzle & Action: Ichidant-R will be released on Switch as the next SEGA Ages game on Switch. Additionally, first details and screenshots are in. You can find the full roundup below, courtesy of Gematsu.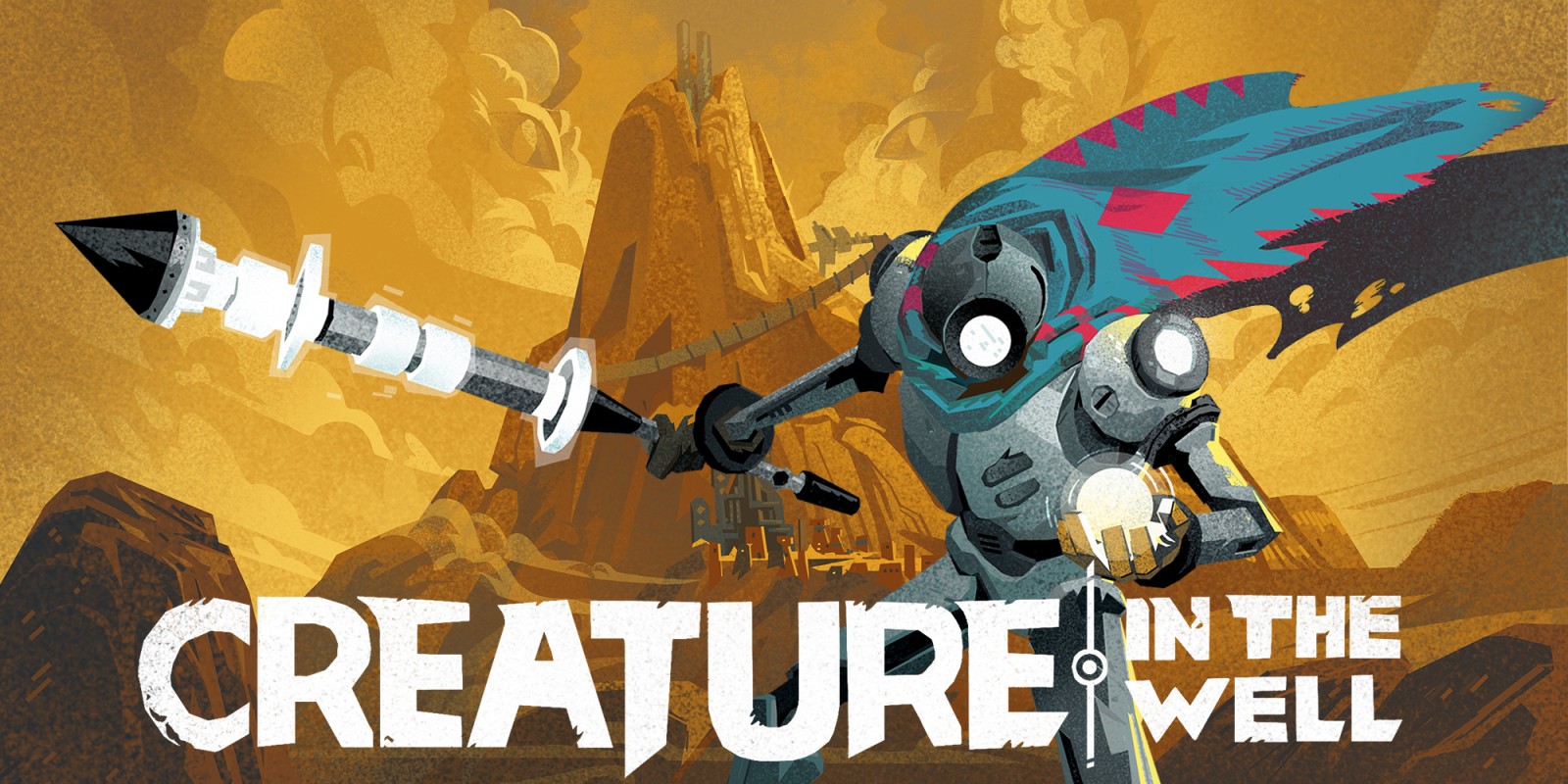 On September 6, the top-down, pinball-inspired, hack-and-slash dungeon crawler Creature in the Well will launch on Switch. Check out some footage below.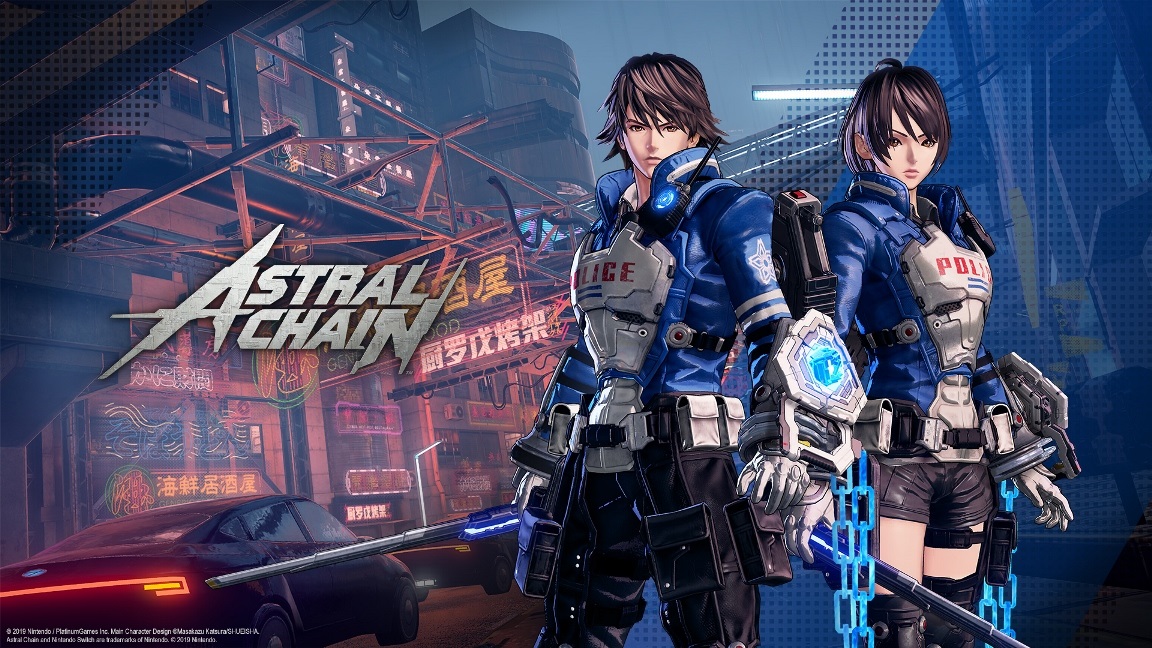 Nintendo has updated the Japanese release schedule on its platforms for the week of August 29, 2019. Here's a look at the upcoming digital download schedule: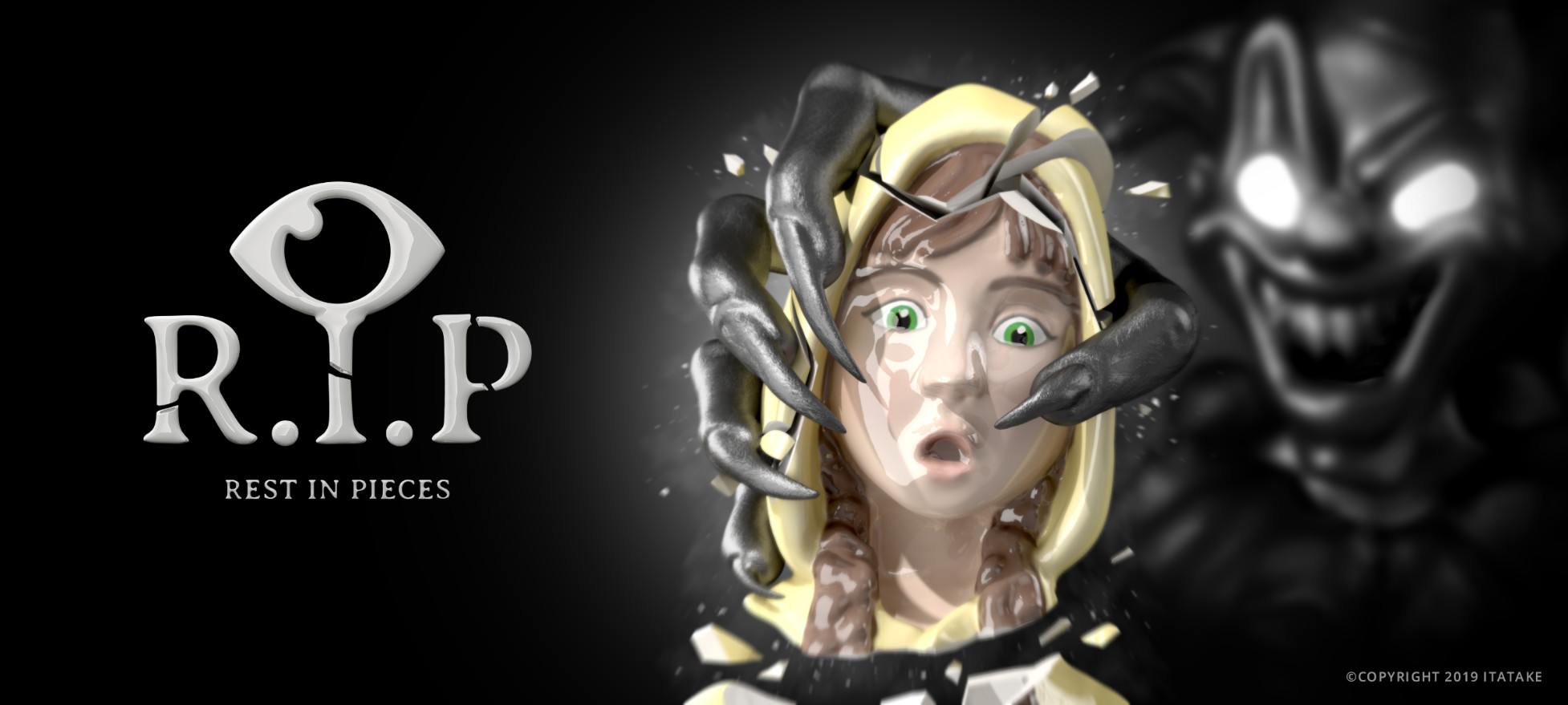 Rest in Pieces is coming to Switch, developer Itatake has announced. A release is planned for September 13.
Here's an overview of Rest in Pieces, along with a trailer: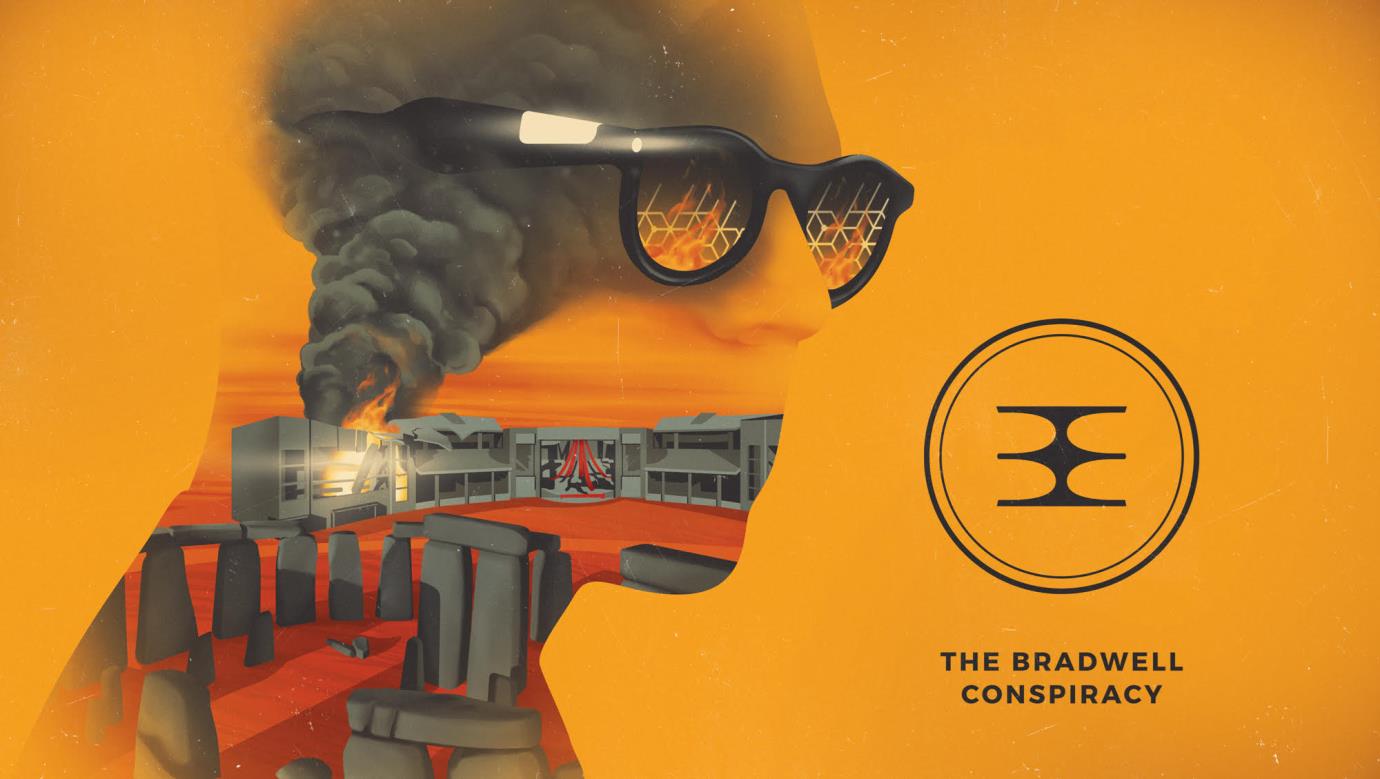 The Bradwell Conspiracy, a first-person narrative adventure, is coming to Switch. Publisher Bossa Studios and developer A Brave Plan also confirmed today that it's launching this fall.
Here's an overview of The Bradwell Conspiracy: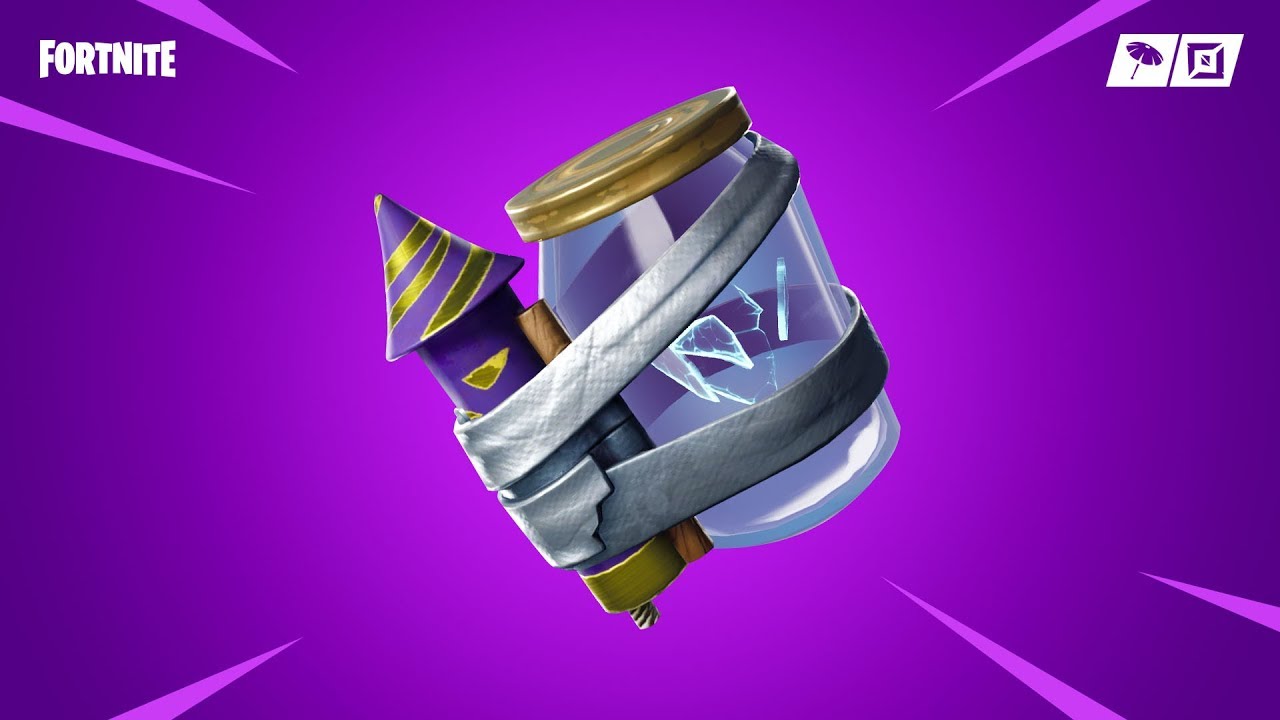 Epic Games has prepared a new content update for Fortnite. With version 10.10, players can get their hands on the Junk Rift weapon and more.
Below are the full patch notes: