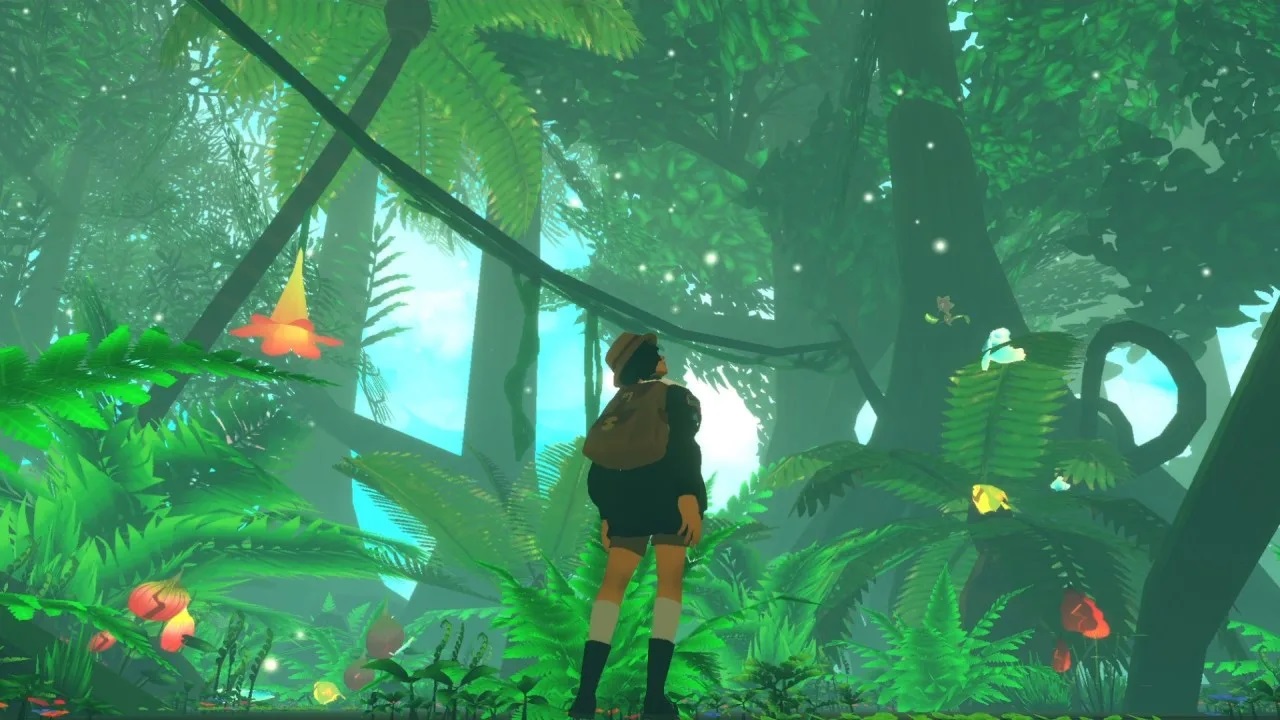 To celebrate the release of Beasts of Maravilla Island, Whitethorn Digital and Banana Bird Studios have shared a new launch trailer. We have it below.
Beasts of Maravilla is live on the Switch eShop. Learn more about the game here.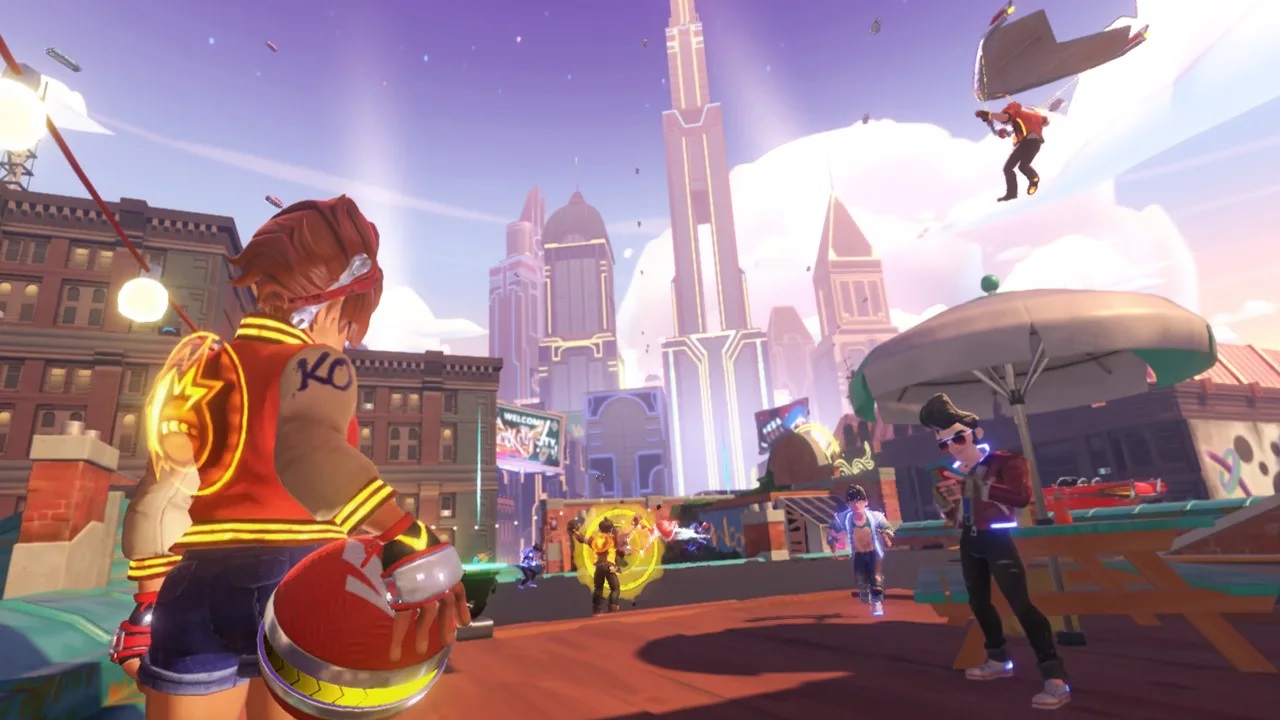 Knockout City has received a fairly substantial update across all platforms, including Switch. Version 1.2 is out now.
The update includes tons of fixes, performance improvements, and more. Continue on below for the full patch notes.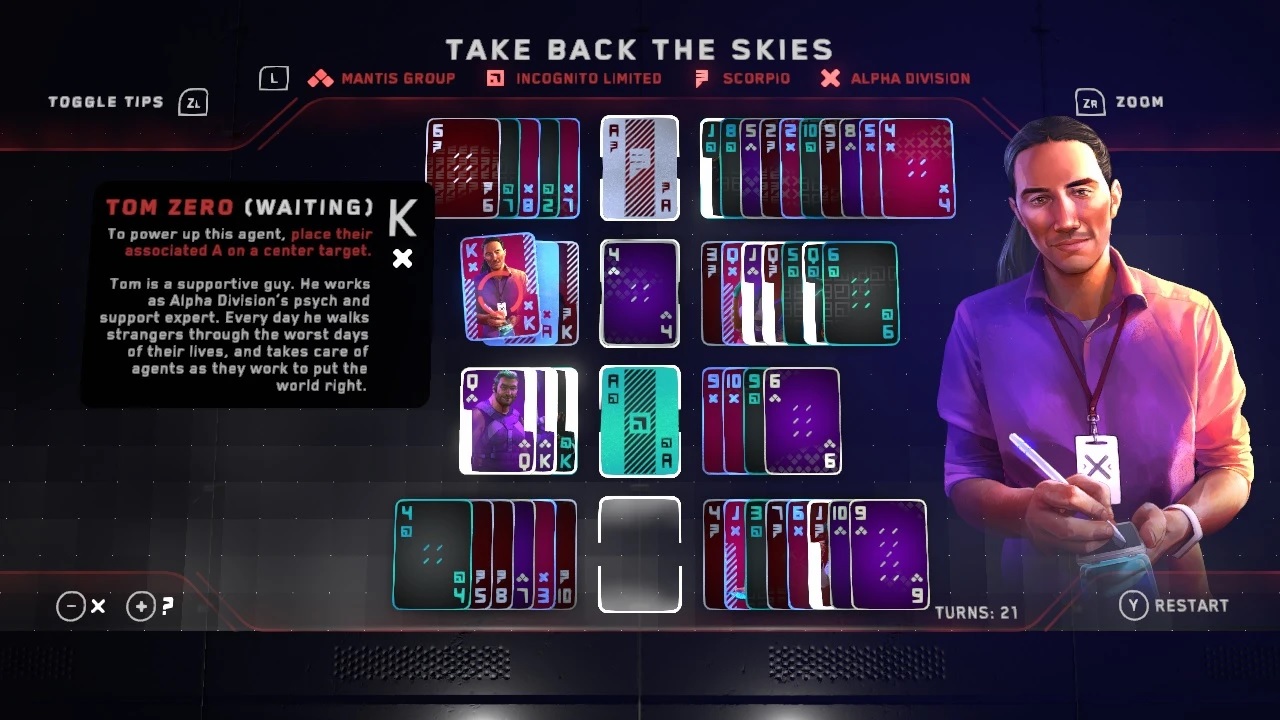 The story-based card game The Solitaire Conspiracy just dropped on the Switch eShop a few days ago. Have a look at some footage in the video below.
The Solitaire Conspiracy is available for Switch via the eShop. For more information and a trailer, head on over here.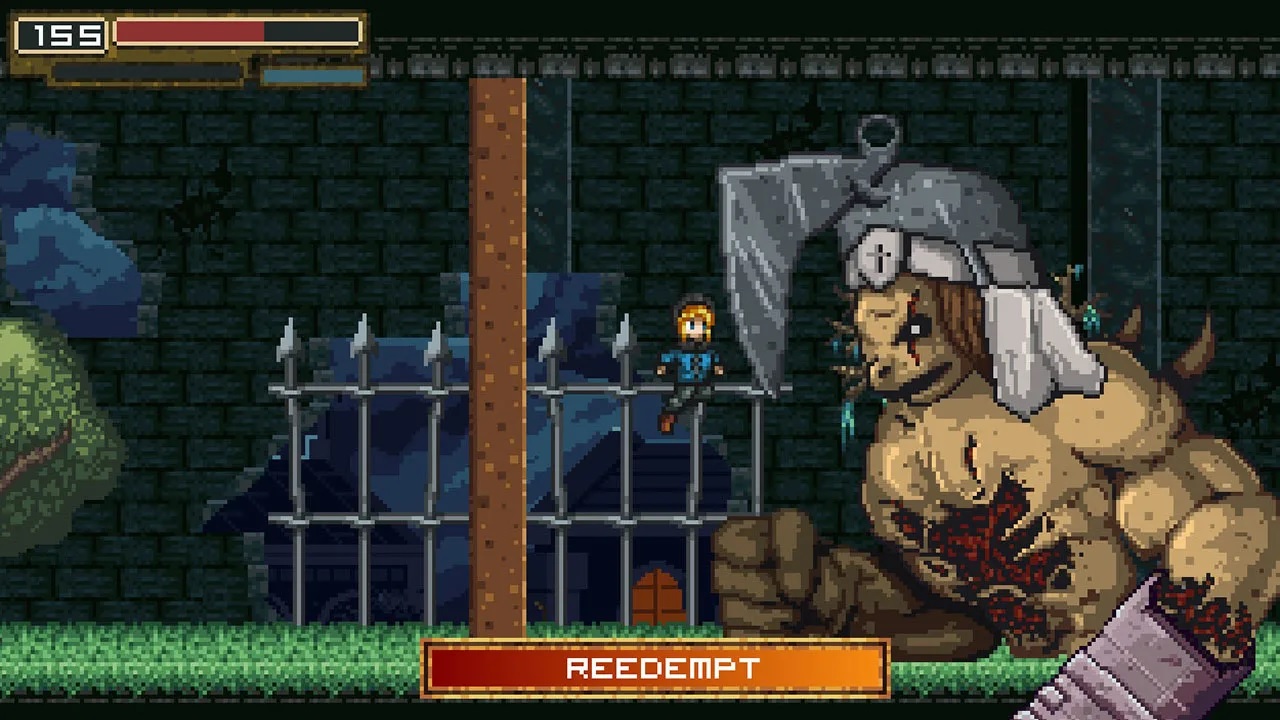 This past week, the Metroidvania-style game Inexistence Rebirth landed on Switch. We've attached a new launch trailer below.
Inexistence Rebirth can be purchased for Switch as an eShop download. More information and a trailer are located here.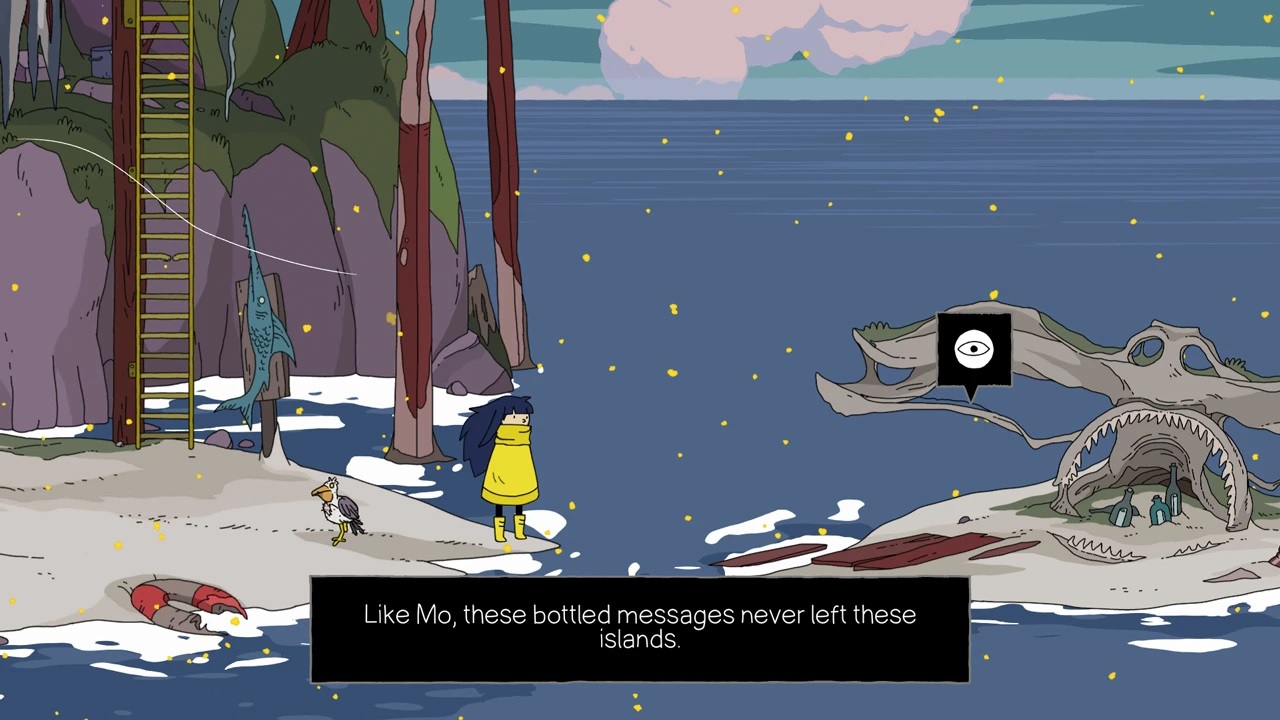 Yesterday, the puzzle-platformer Minute of Islands saw a surprise release on Switch. View some footage of the title in the video below.
Minute of Islands can be purchased on the Switch eShop. For more information and a trailer, head on over here.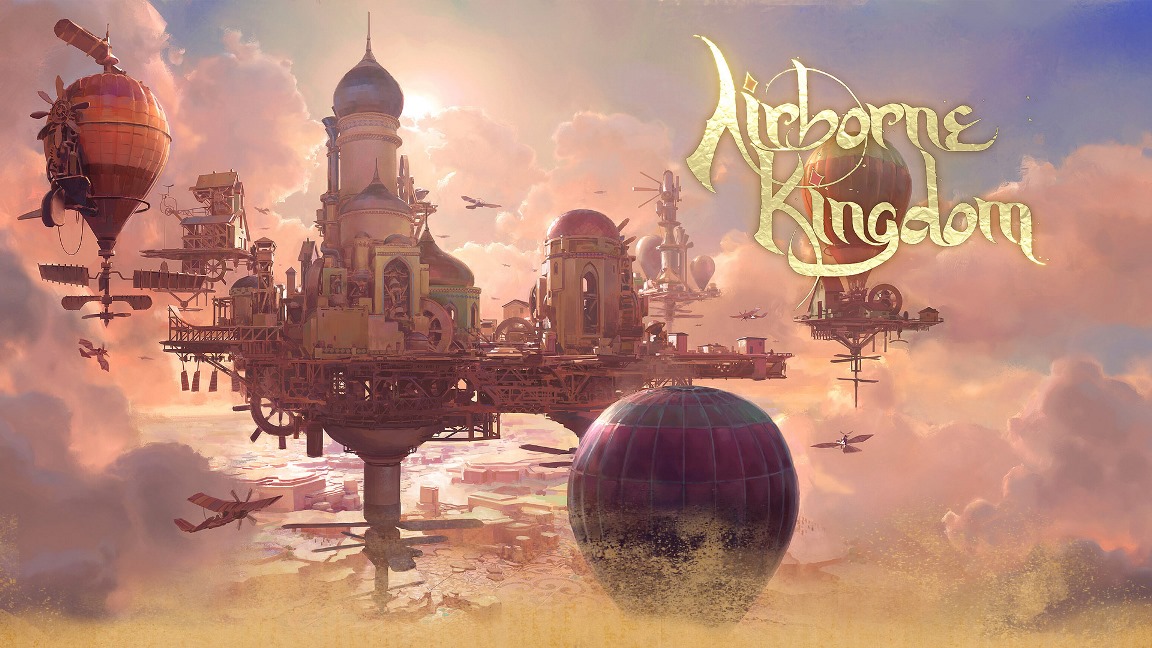 Freedom Games and The Wandering Band announced today that Airborne Kingdom, a sky city builder, is in the works for Switch. A release is set for 2021.
Here's an overview of the game, along with a trailer: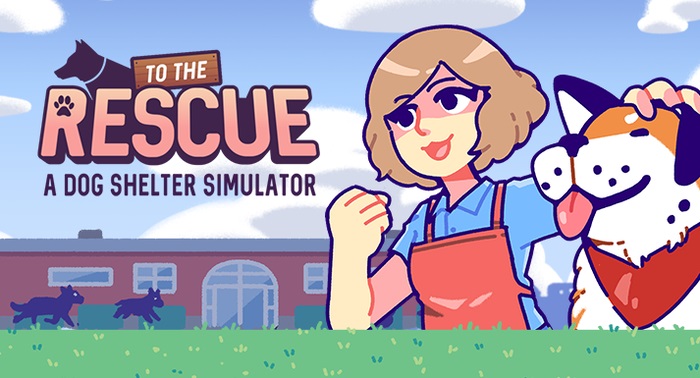 Freedom Games and Little Rock Games have shared a new E3 2021 trailer in celebration of E3 2021. Have a look at the video below.
To The Rescue! is planned for Q3/Q4 2021 on Switch. Additional information is located here.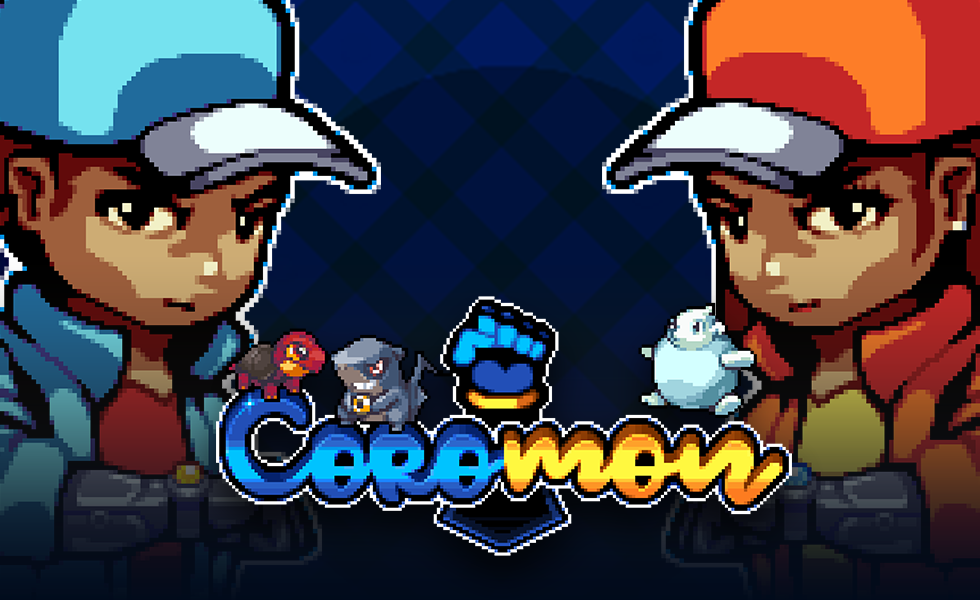 While it was technically announced earlier this month, Freedom! Games and TRAGsoft have shared a new trailer for the monster taming title Coromon. Watch it below.
Coromon is planned for Q1 2022. More information can be found here.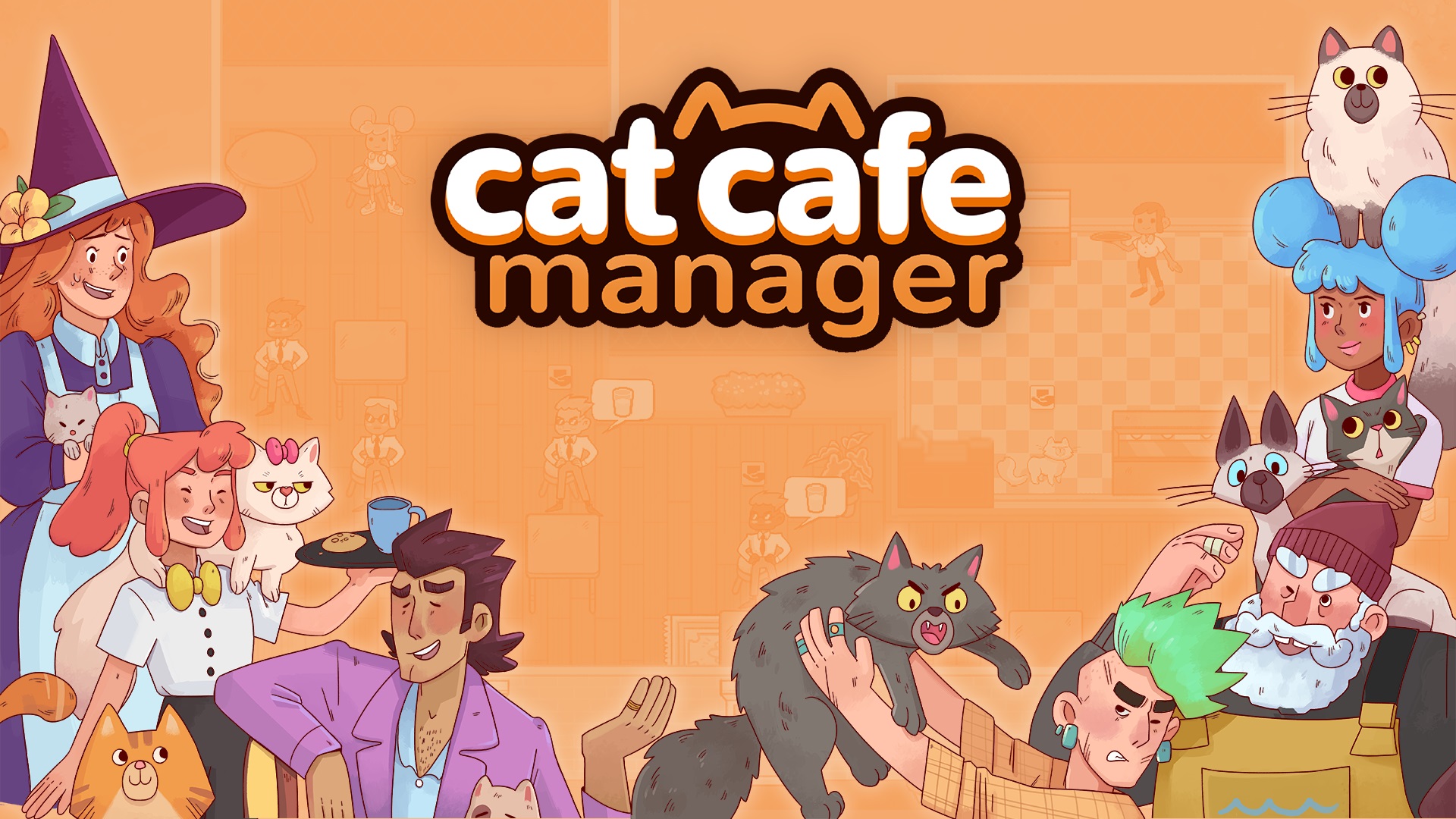 The business management sim Cat Cafe Manager is on the way to Switch, Freedom Games and Roost Games confirmed today. It will launch in Q2 2022.
We have the following overview and trailer for Cat Cafe Manager: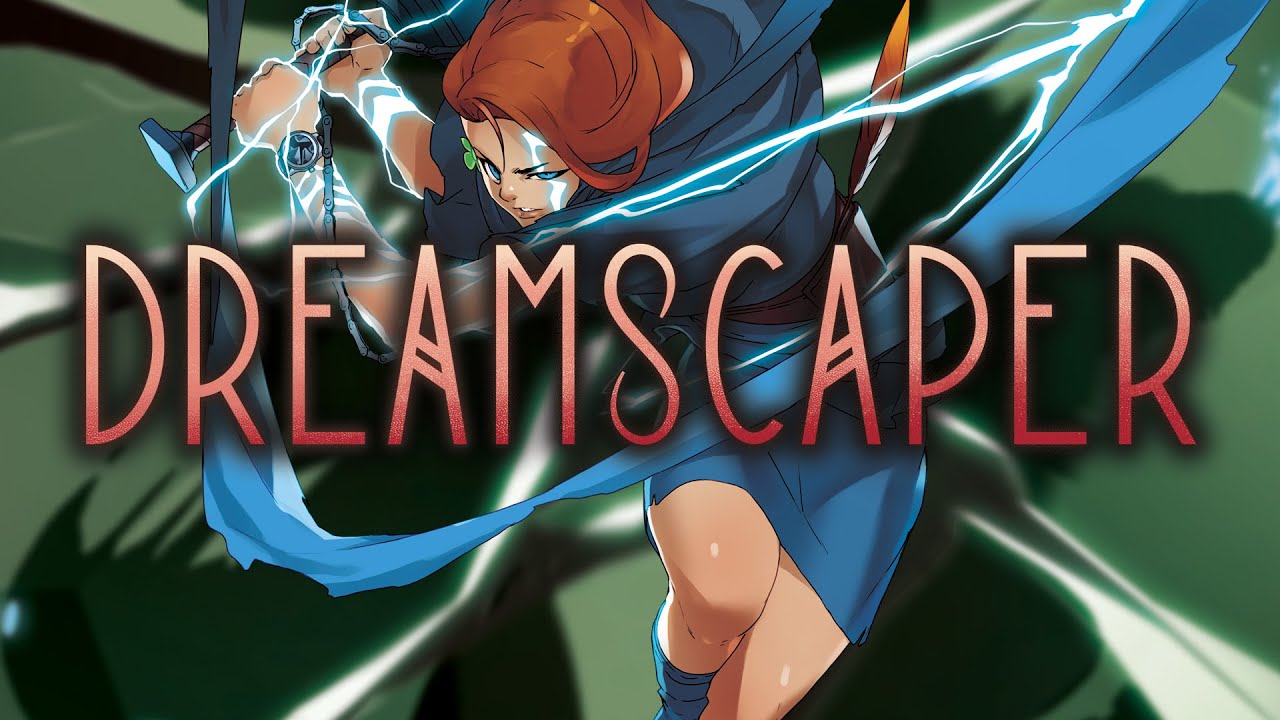 Freedom Games and Afterburner Studios have set a release date for Dreamscaper. The action-RPG roguelite will arrive on August 12, the two companies announced today.
Here's an overview of the game, along with a trailer: