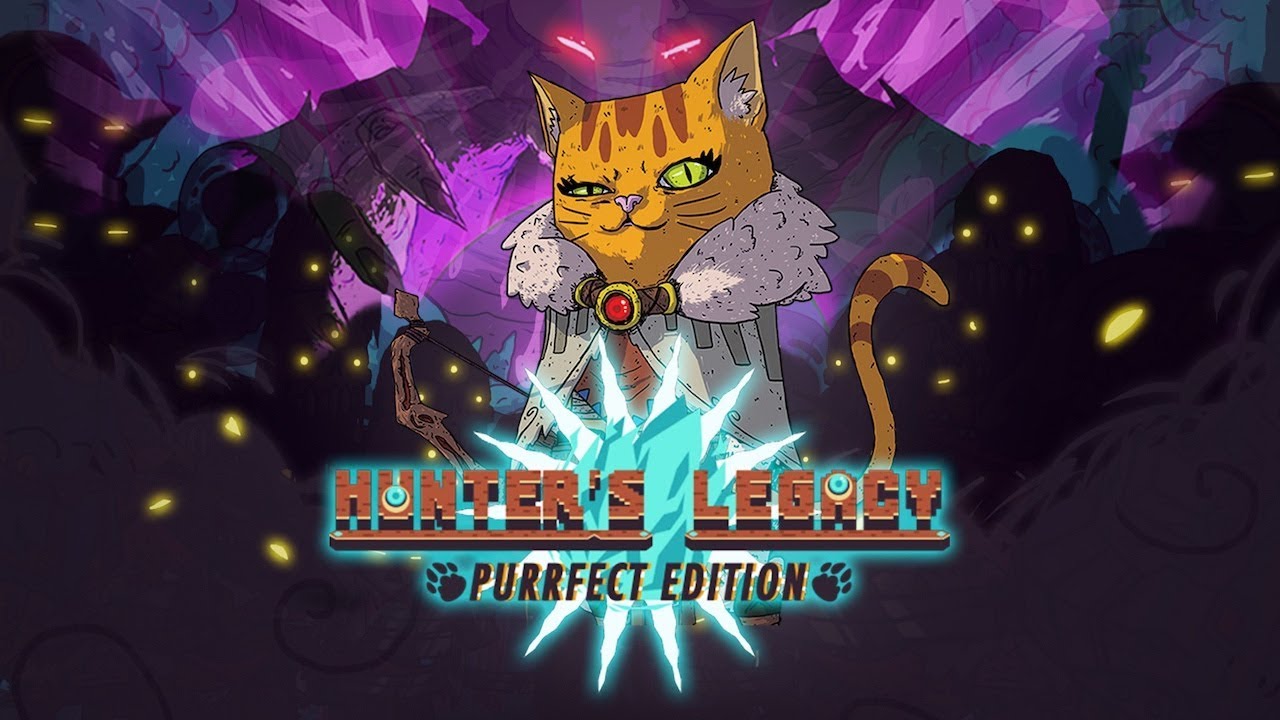 Lienzo will be adding Hunter's Legacy: Purrfect Edition to the Switch eShop tomorrow. For a look at some early footage, check out the video below.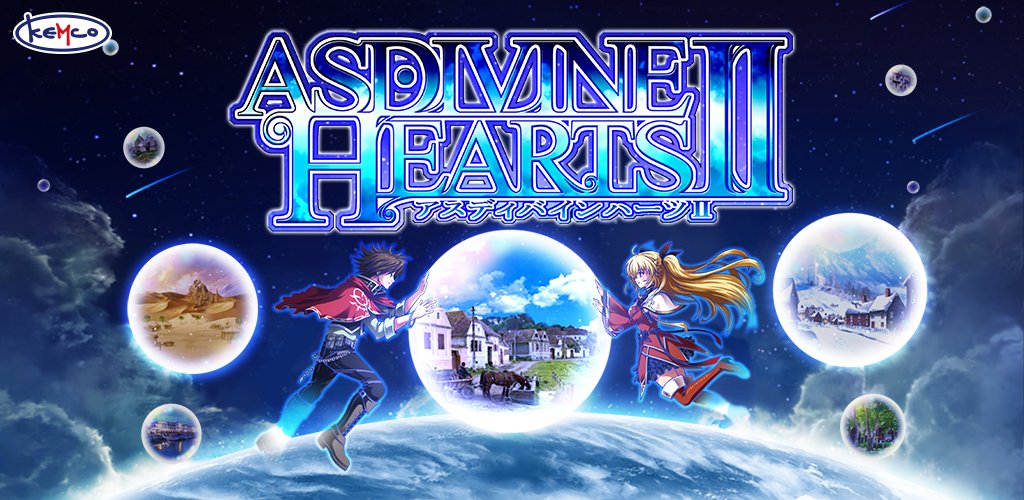 Kemco is bringing Asdivine Hearts 2 to Switch, the company has announced. A release is planned for this winter.
Here's an introduction to the game: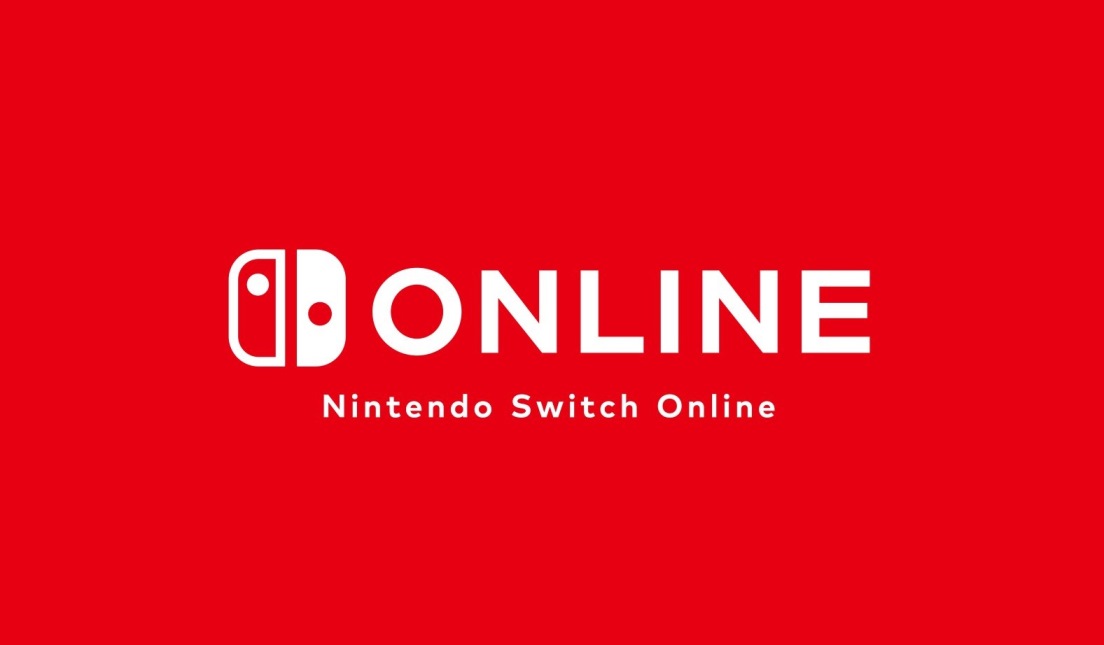 The NES – Nintendo Switch Online app has been updated. Version 2.0.0 is live, adding in the latest games and SP versions.
Adventures of Lolo, Ninja Gaiden, and Wario's Woods have been added. On top of that, Dr. Mario SP and Metroid SP are now available.
Here's an introduction to the latter two: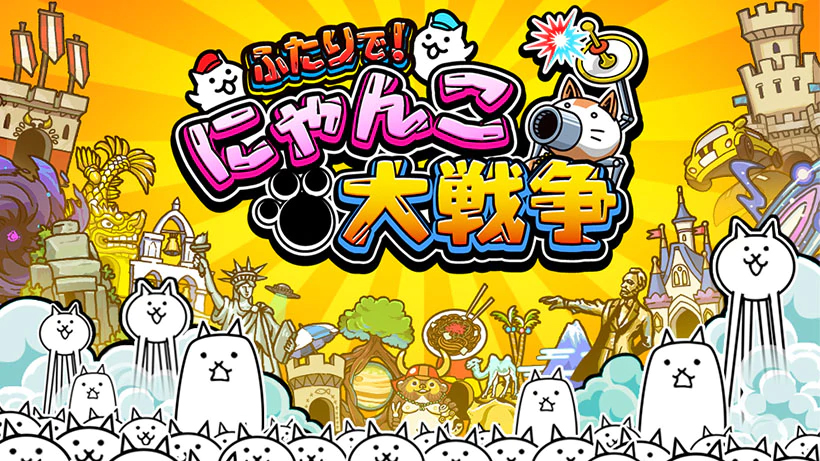 Slated for this winter in Japan, Together! The Battle Cats has been given a final release date in the latest issue of CoroCoro. The magazine confirms that the game will launch digitally on the Switch eShop on December 20. It'll cost 999 yen.
Together! The Battle Cats has not been announced for the west at this time. However, it's worth noting that The Battle Cats POP! – a 3DS title – did head west a few years ago.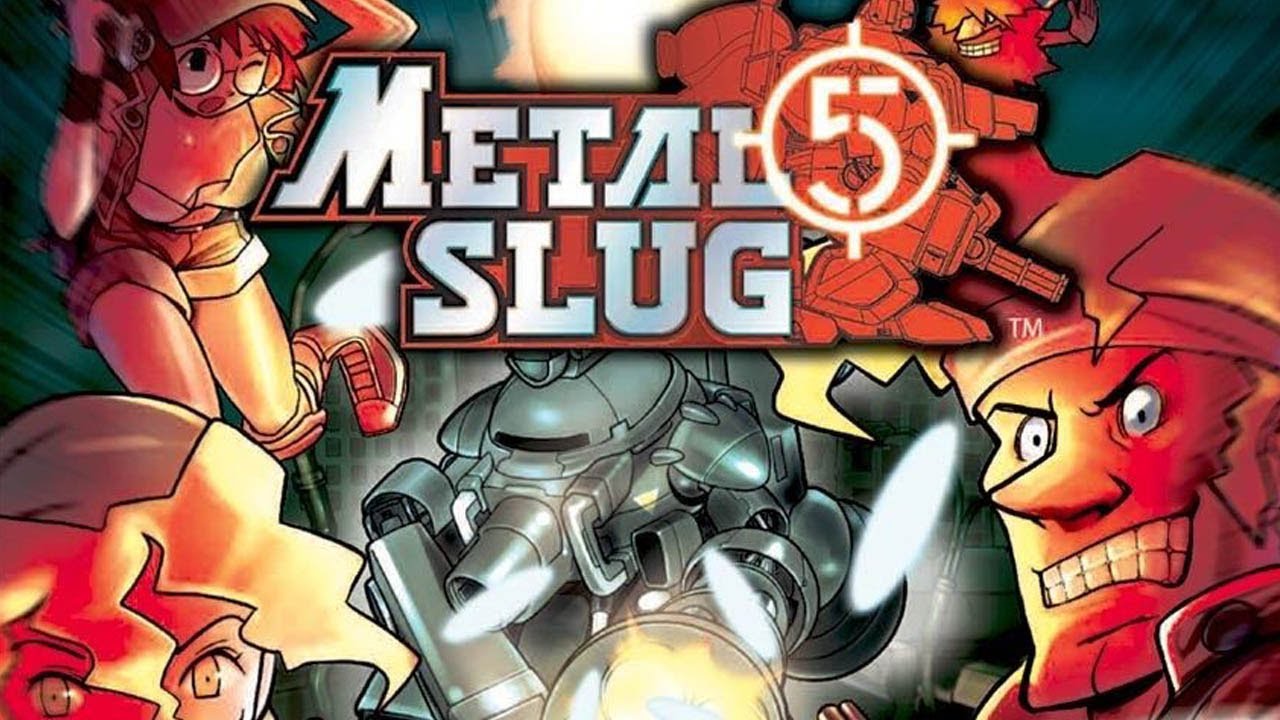 Metal Slug 5 will be made available on Switch as the console's latest NeoGeo game, Hamster has announced. The company will also be bringing out Athena as an arcade title as previously confirmed.
Here's a brief overview for Metal Slug 5: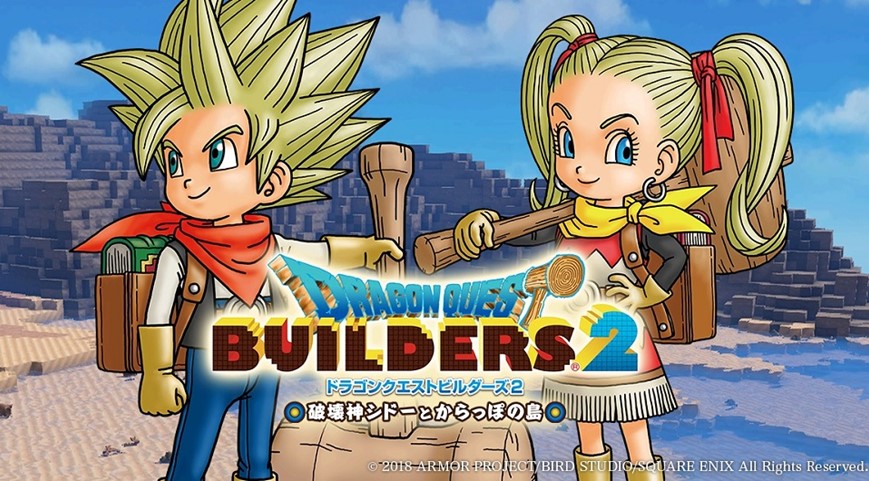 Nintendo has updated the release schedule on its platforms for the week of December 20. Here's a look at the upcoming digital download schedule: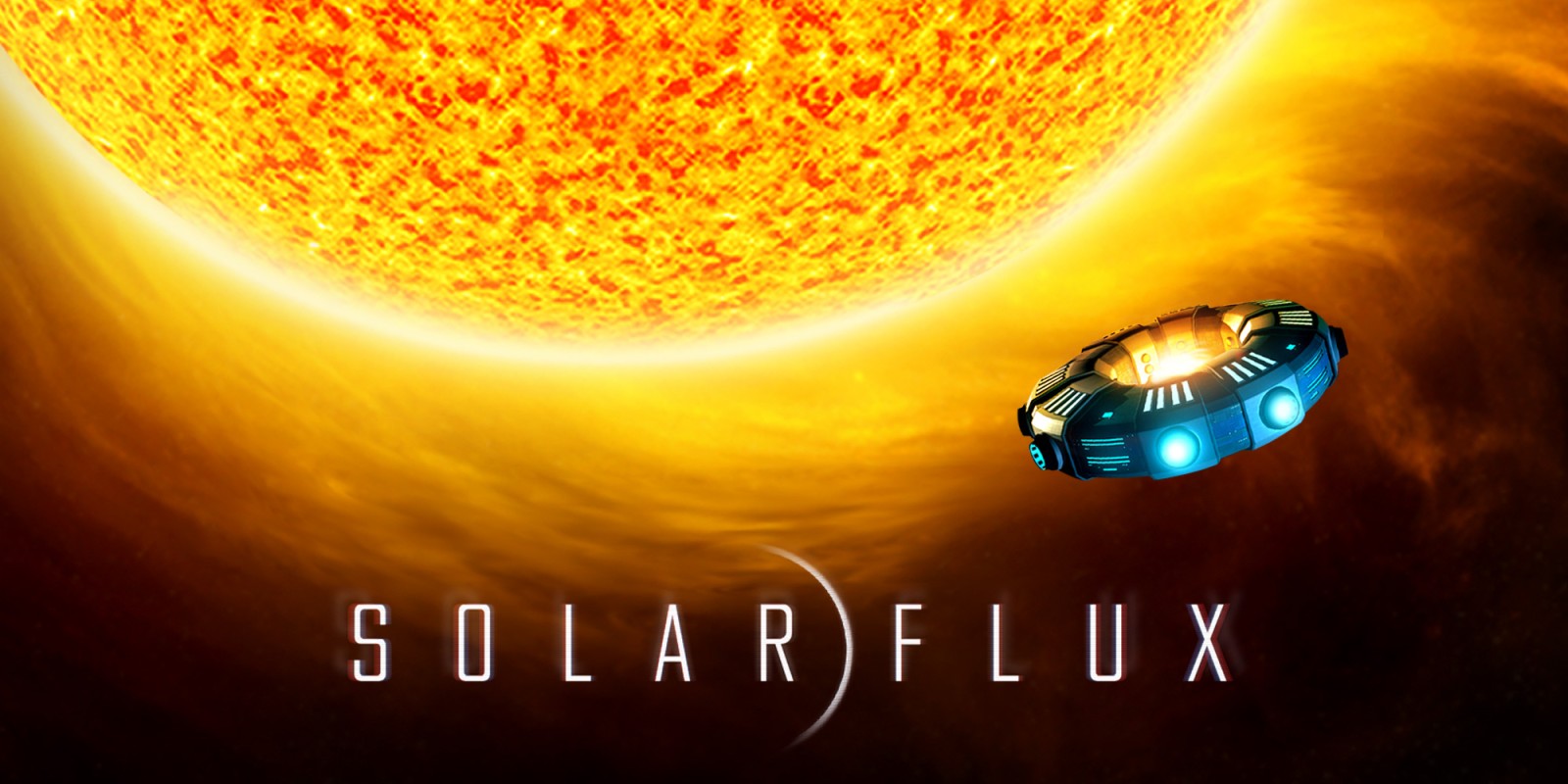 A few minutes of footage is in for Firebrand Games' new Switch eShop release Solar Flux. Take a look at the gameplay below.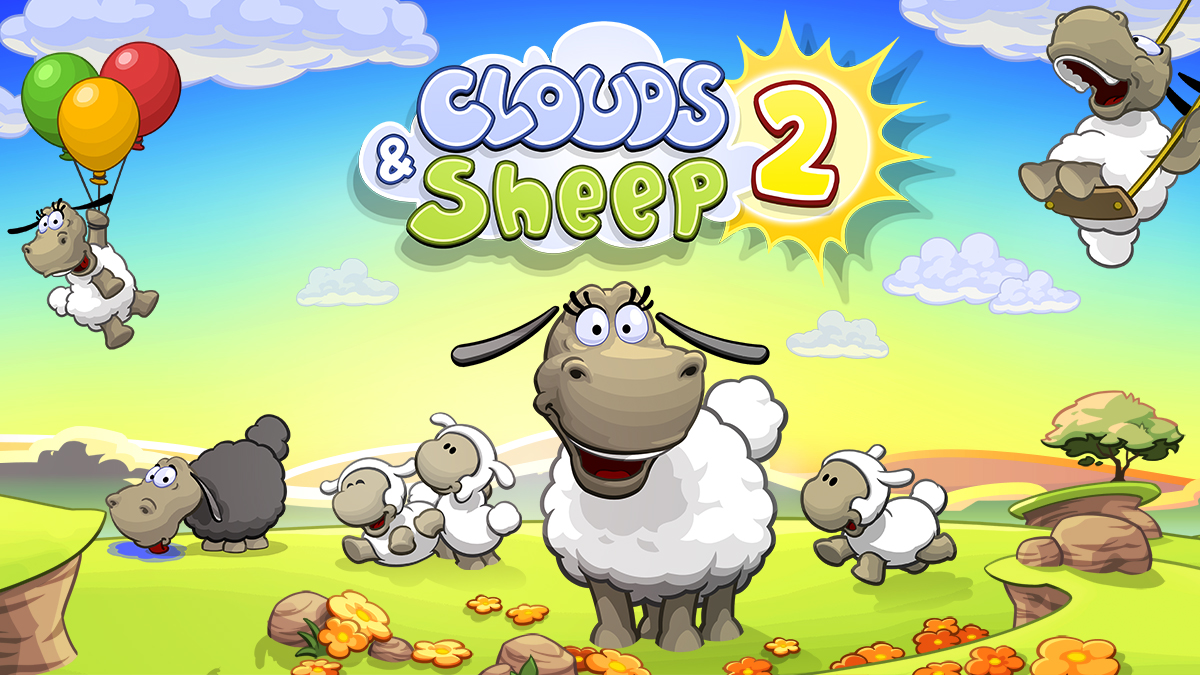 Clouds & Sheep 2 is heading to Switch on December 21, HandyGames has announced.
Here's an introduction to the sheep herd management game, along with a trailer: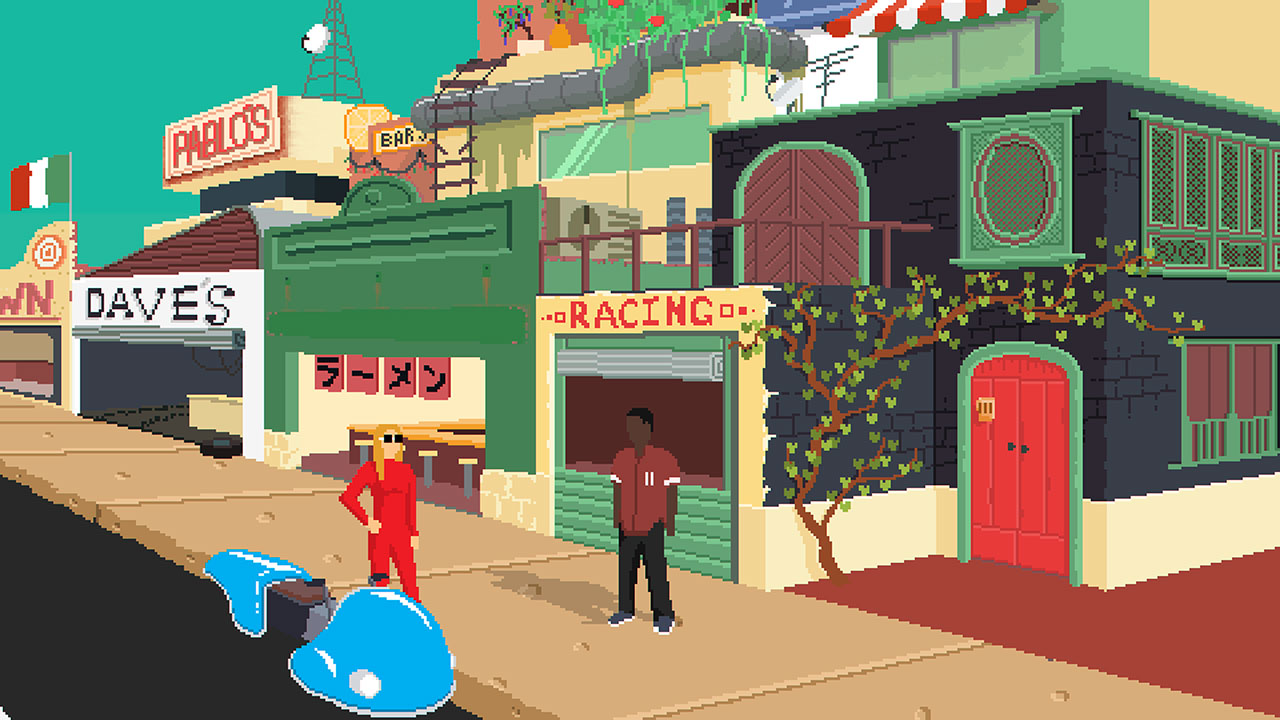 Desert Child is out today on Switch as a digital download on the eShop. View a bit of footage in the gameplay video below.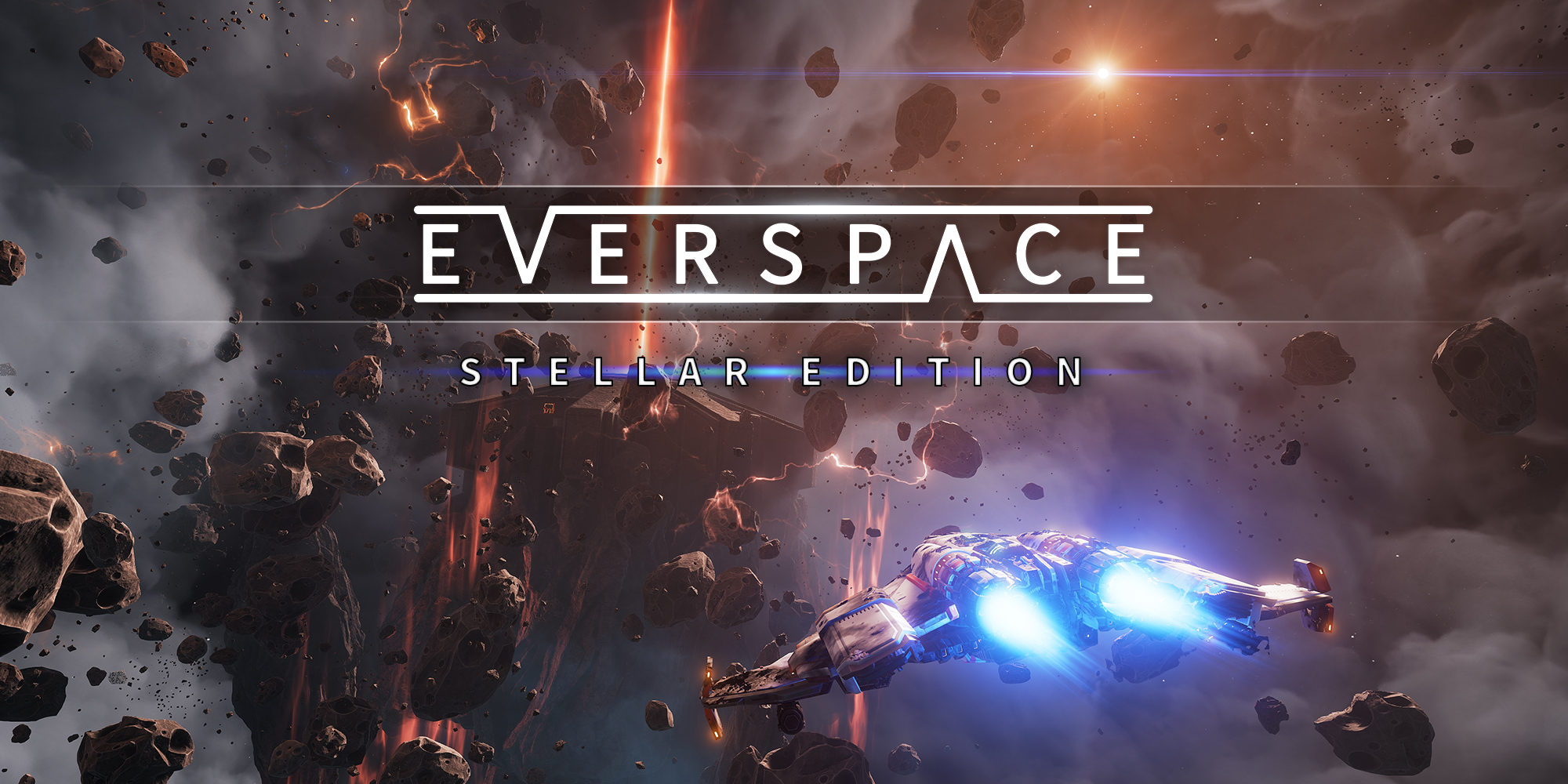 Everspace: Stellar Edition launches today on Switch. Get a look at the game's official launch trailer below.