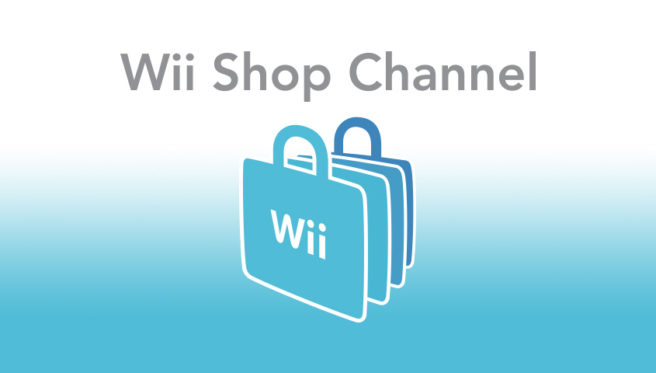 The next step in Nintendo's closure for the Wii Shop is fast approaching. On March 26 at 1 PM PT / 4 PM ET / 9 PM in the UK / 10 PM in Europe, this will no longer be possible.
The Wii Shop will close on January 30, 2019. Any points you've added can be used up until then. You just won't be able to add new points after March 26.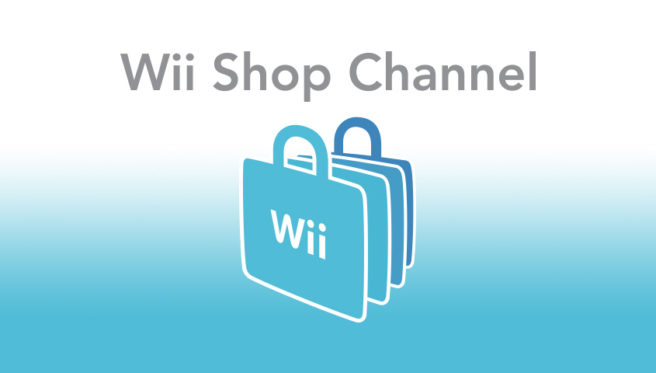 It's the end of an era for Nintendo, as the Wii Shop Channel is announced to be closing in 2019. This was the first notable store built in to a Nintendo console.
Following up on the news about the closure, Nintendo published an official FAQ about the Wii Shop Channel's end. The company comments on why it will no longer be supporting the store, among other topics. You can read the full FAQ below.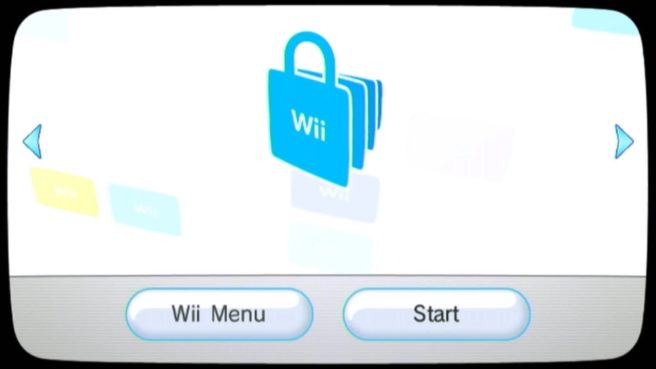 Just in case you had any doubts that the Wii Shop Channel's closure would be limited to Japan, Nintendo of Europe has posted a notice on its website that essentially confirms that the news applies to all regions.
You'll no longer be able to add points after March 26. Nintendo will then close off the ability to purchase content and download channels after January 31, 2019. It all ends with the Wii Shop Channel's full closure and disabling of redownload functions sometime in 2019.
Here's the full announcement: