Cube Creator DX teaser site open, screenshots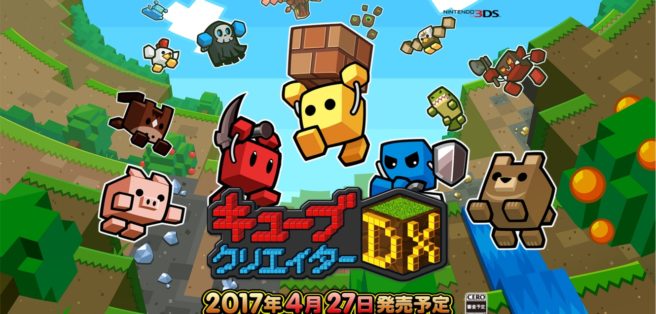 Arc System Works opened a teaser site for Cube Creator DX today. You can find it here. It's incredibly bare-bones at the moment, and it doesn't contain any content at the moment.
We do have a few new screenshots from Cube Creator DX. Those are in the gallery below.
Leave a Reply