Fire Emblem Engage introduces Boucheron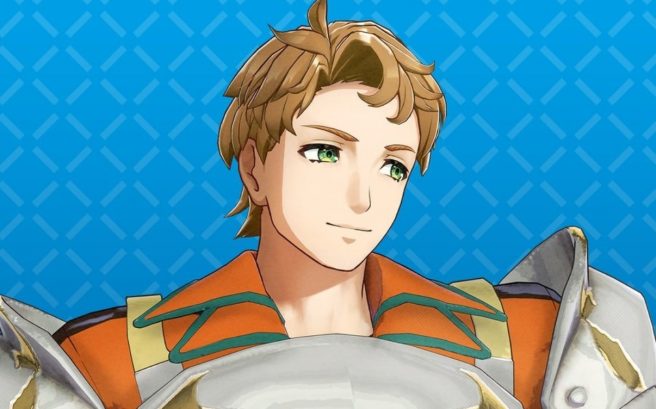 Nintendo and Intelligent Systems highlighted the latest character for Fire Emblem Engage today, this time introducing Boucheron. Details and clips were posted on Twitter, and Serenes Forest has provided a translation.
Boucheron, who is voiced by Toru Sakurai in the Japanese version is a palace knight from the Kingdom of Firene. He's a polite and kind young man who was born with a good physique and is highly tolerant of others.
Boucheron will first start out in Fire Emblem Engage with the Axe Fighter class. Those with this class naturally use an axe in battle and are confident in their strength. Despite their strength, they have weak defenses.
You can get a look at Boucheron with a bit of gameplay below. In the second half of the video, we get to see a conversation between Boucheron and Alear. This shows how he appears to be a fan of fishing in the great outdoors.
Fire Emblem Engage will be available for Switch on January 20, 2023 worldwide. We've had a number of other character introductions over the past few weeks, and you can catch up on Alear here, Framme and Cramme here, Marth here, Alfred and Celine here, Celica here, Louis here, Chloe here, Sigurd here, and Etie here.
Leave a Reply