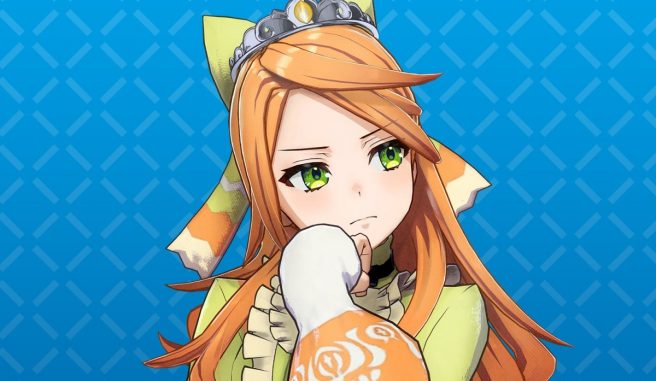 Nintendo and Intelligent Systems are kicking off the week with its latest character introduction for Fire Emblem Engage, and we've now got a look (and some information) at Etie. Serenes Forest managed to provide a translation of what was shared on the official Japanese Twitter account.
Etie, who is voiced by Tomomi Mineuchi in the Japanese version, is a palace knight from the Kingdom of Firene. She's a noble lady who exudes elegance and also has a positive and active personality. Her main hobby is body-building as that's what she devotes all her time to.
Moving on to gameplay, Etie starts out with the Archer class. This is a lightweight soldier who fights with bows and can attack foes a short distance away.
You can see a little while of gameplay for Etie in Fire Emblem Engage below. As usual, in the second half, we're treated to a brief conversation. Here we can see Etie taking notice of Alear who was staring at her.
Fire Emblem Engage launches for Switch on January 20, 2023. In case you missed it, we have previous introductions for Alear here, Framme and Cramme here, Marth here, Alfred and Celine here, Celica here, Louis here, Chloe here, and Sigurd here.
Leave a Reply