Fire Emblem Warriors: New 3DS version experiencing issues after latest patch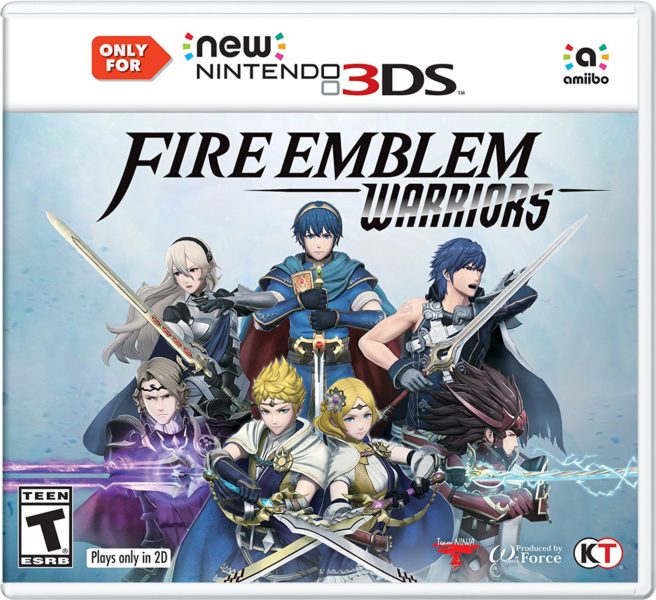 Patch 1.2 was recently released for Fire Emblem Warriors. While the Switch version is working just fine, it seems like this update has introduced some issues to the New 3DS version of the game. Specifically, the frame rate occasionally slows down significantly and sometimes button presses aren't being registered properly.
Koei Tecmo has stated that they're looking into the issues and that they will be fixed in a future update.
Leave a Reply