Hyrule Warriors / Legends – upcoming DLC characters seemingly outed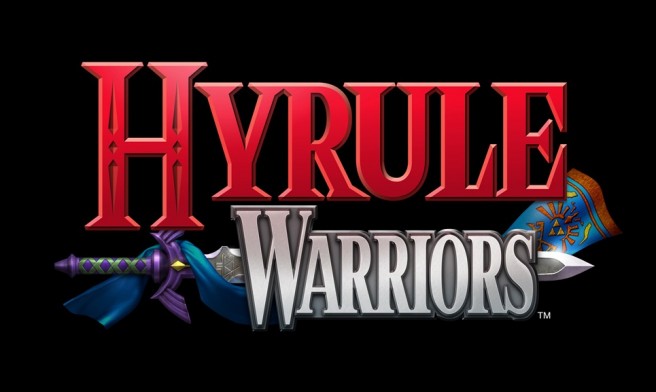 Hyrule Warriors and Hyrule Warriors Legends will be receiving two more DLC packs in the months ahead. One based on Phantom Hourglass and Spirit Tracks is due in September, followed by another for A Link Between Worlds in November.
It now seems that characters for both packs have been outed early. Since this falls into spoiler territory, head past the break for more information.

Placeholder mugshots have been found in the Japanese version of Hyrule Warriors. Three names are included:
– ???? – (T Zelda – Toon Zelda?)
– ???? (Ravio)
– ?? (Yuga)
We know that one character is coming in the Phantom Hourglass/Spirit Tracks pack, and two more in the A Link Between Worlds pack. "T Zelda" would be for the former and may refer to Princess Zelda from the DS games. Ravio and Yuga are both obviously from A Link Between Worlds.
Leave a Reply