New Doom update out now on Switch (version 1.1.1)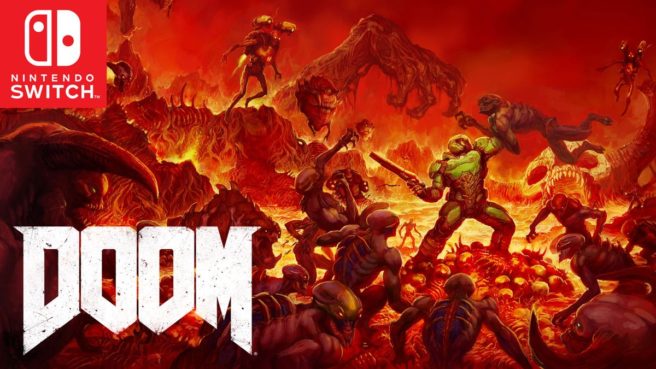 We're hearing reports that the new update for Doom on Switch Bethesda recently confirmed has started to go live. Bethesda confirmed that a patch would be coming earlier this month.
Officially, we know that the update addresses audio issues, menu fixes, and more. We can also confirm that the home menu icon has been changed to the art above. Gyro support has been added in as well with motion aiming in the settings menu.
Here's a look at the updated settings: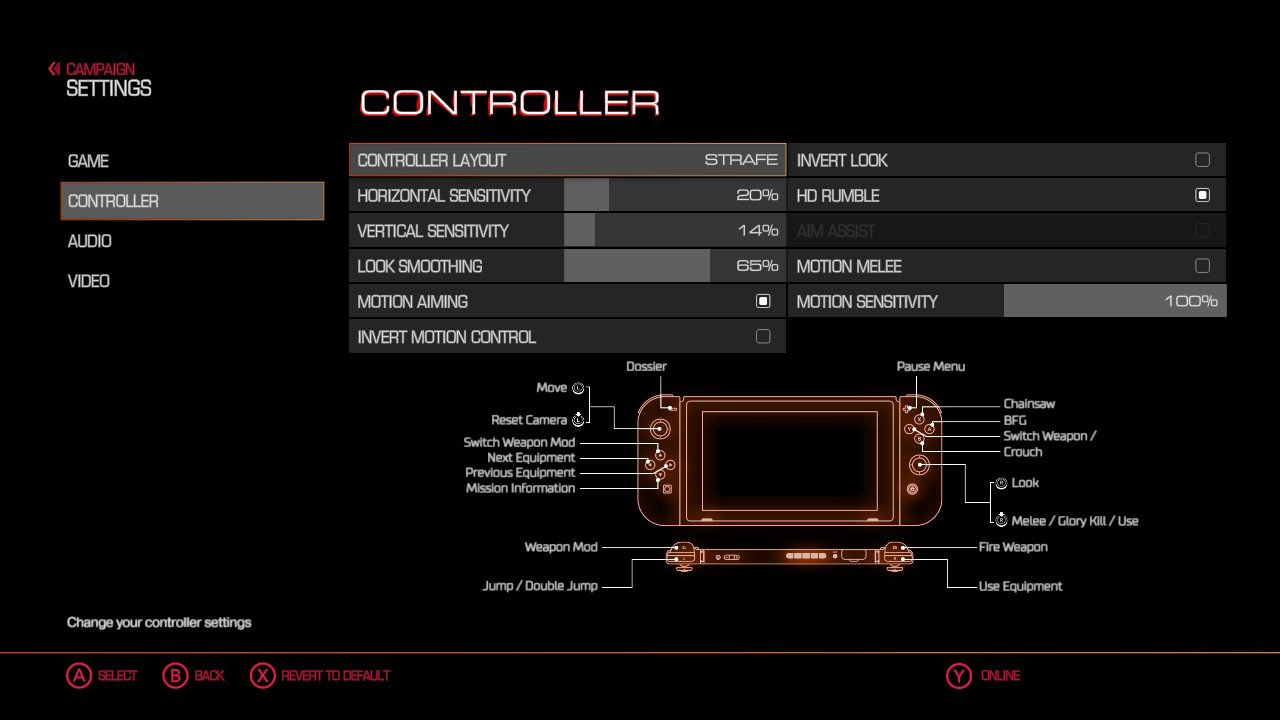 When we have the full patch notes for the new Doom update, we'll bring them to you.
Leave a Reply