Pokemon Presents live stream – August 2021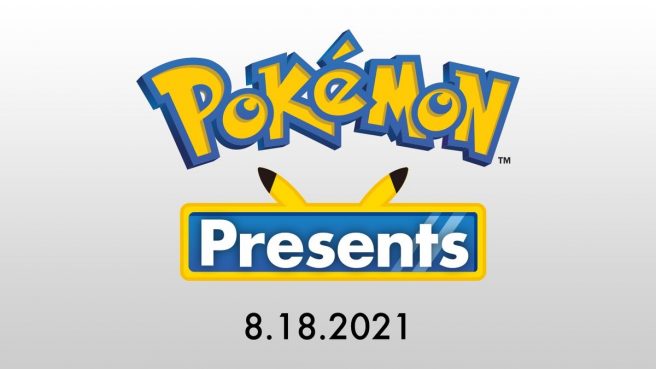 Today's Pokemon Presents presentation will be starting not too long from now. The broadcast is set to begin at 6 AM PT / 9 AM ET / 2 PM in the UK / 3 PM in Europe. Pokemon Brilliant Diamond/Shining Pearl and Pokemon Legends: Arceus are confirmed to be shown.
You can watch today's Pokemon Presents as it happens below. Our coverage will continue throughout the day.
Leave a Reply