Rumor: Disney Infinity 3.0 character lineup to feature Olaf, Mulan, Inside-Out, and more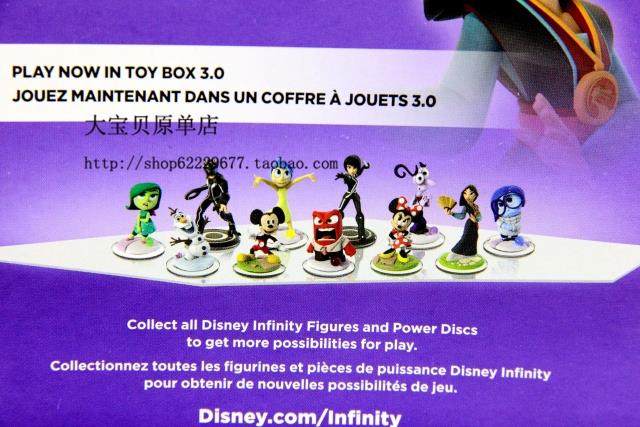 Disney Infinity 3.0 is definitely something that will be happening later this year. Although no official announcements have been made on that front just yet, the first round of toys relating to the game may have leaked ahead of a reveal.
Chinese retailer Taobao recently put up various images for Frozen's Olaf, Tron Legacy's Sam Flynn and Quorra, classic Mickey and Minnie Mouse, Mulan, and five characters from Inside Out. Infinity Inquirer picked up on the product listings, but the site's post was taken down "at the request of Disney Interactive". Taobao also removed all references to the new characters.
We'll keep you updated as the situation develops.
Leave a Reply