Rumor: Old Sonic movie poster surfaces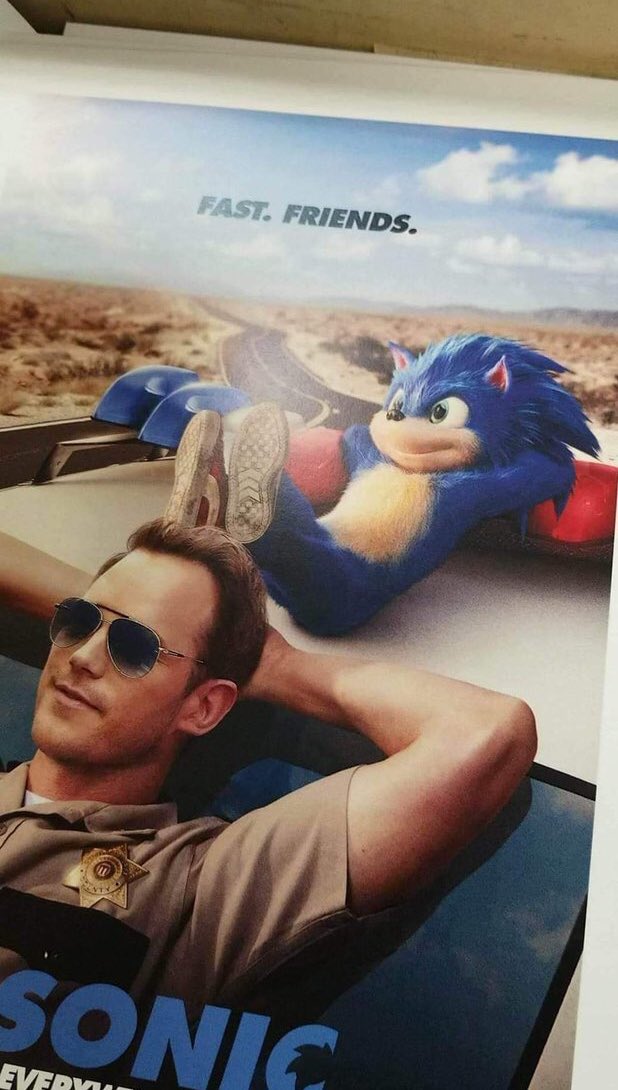 This week, we've seen a pair of official movie posters for the upcoming Sonic movie. In case you missed them, you can check them out here and here.
Today we have a look at another possible poster for the film, though it might be a bit older. The one pictured above is apparently from last year when the cast and script were greenlit. Still, could this be our first look at Sonic in the movie?
Thanks to Magitroopa for the tip.
Leave a Reply