Sakamoto wants to make another 2D Metroid if given the opportunity and fans are interested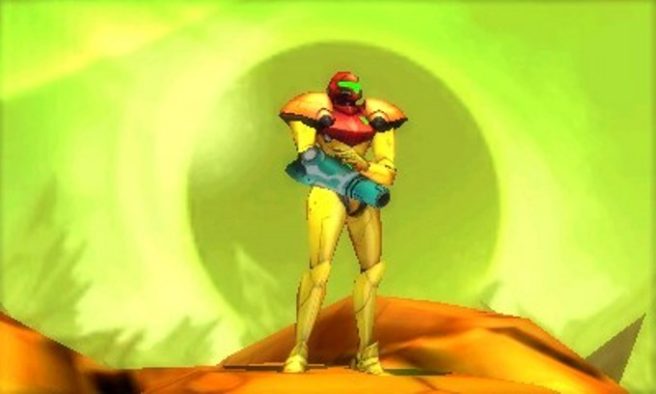 Metroid: Samus Returns isn't entirely new, but it's still technically the first 2D entry in the series we've had in years. Before the 3DS remake, it wasn't until Metroid: Zero Mission on the Game Boy Advance that Nintendo revisited the 2D gameplay.
Fans will be happy to hear that series producer Yoshio Sakamoto still wants to work on the series going forward. In this month's issue of Game Informer, Sakamoto said that he'd love to make another 2D Metroid so long as the opportunity presents itself and the fans show interest. Part of this seems to be based on Samus Returns' reception – and the amount of people purchasing the game.
Sakamoto said:
"Through the development of Metroid: Samus Returns, I was able to really grasp the possibility and fun of a 2D Metroid. Like when I finished the first game, if there is another opportunity to make another Metroid, that is something that I would love to do. Of course, that really depends on how much people really want to buy a 2D Metroid."
Leave a Reply