Super Mario Odyssey producer open to DLC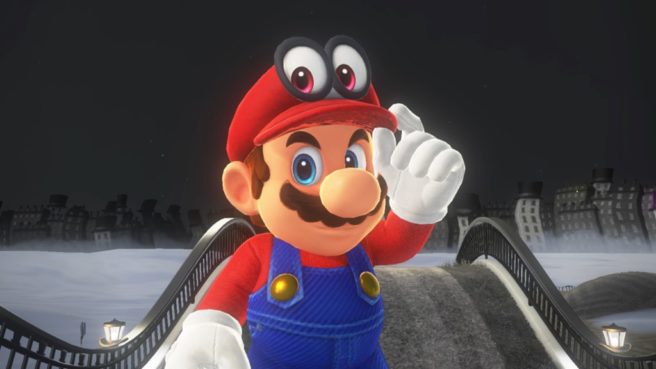 A few Nintendo-published games have seen DLC over the past year. Zelda: Breath of the Wild, Xenoblade Chronicles 2, and Fire Emblem Warriors are among the titles that have received new content following release.
One game not included in that is Super Mario Odyssey. The game is getting a free update, but actual paid DLC has not yet been announced. Nintendo isn't against the idea, however.
Speaking to Game Informer this month, Super Mario Odyssey producer Yoshiaki Koizumi left the door open to DLC. When asked about the possibility, he said:
"There's a lot of volume [in Super Mario Odyssey]. That was a big focus in development. Give the player tons to do. We pushed ourselves to create as much as we could. I can't announce anything specifically today, but of course, if there was a really cool idea for us to do, then we would certainly be thinking about DLC."
The free update for Super Mario Odyssey launches sometime this month, but again, it's not paid. Nintendo is adding Luigi's Balloon World where players can hide and find balloons placed by others online. A few new costumes will be offered as well.
Leave a Reply