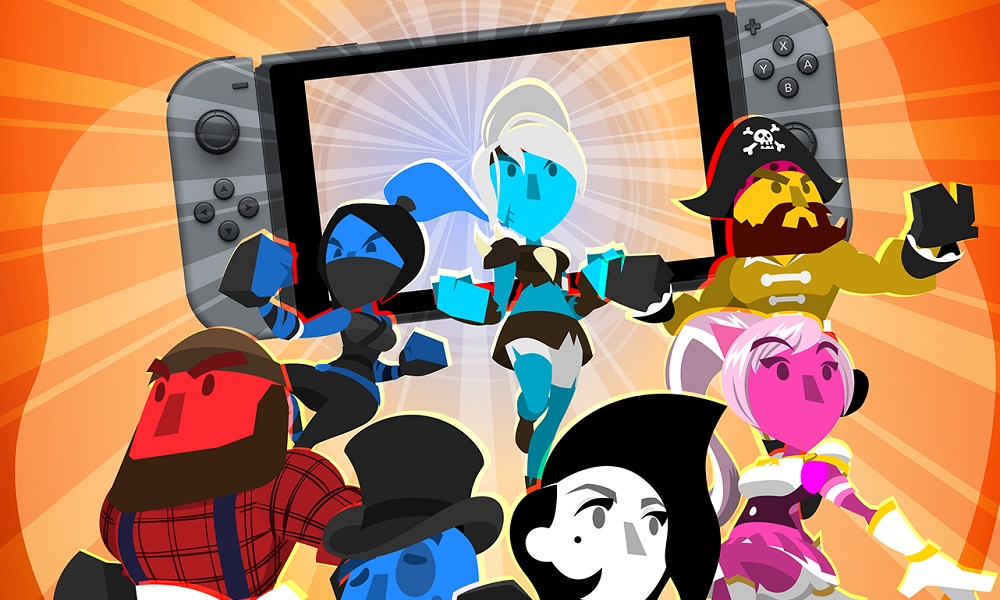 Runbow won't be releasing for Switch via the eShop on April 24 as originally planned. A delay has been announced, with the extra time needed "in order to further optimize the game's performance."
13AM says Runbow will only be pushed back "a matter of weeks." We'll share the new release date as soon as we have it.
A physical version of Runbow for Switch will still be offered on June 14.
Source: Headup Games PR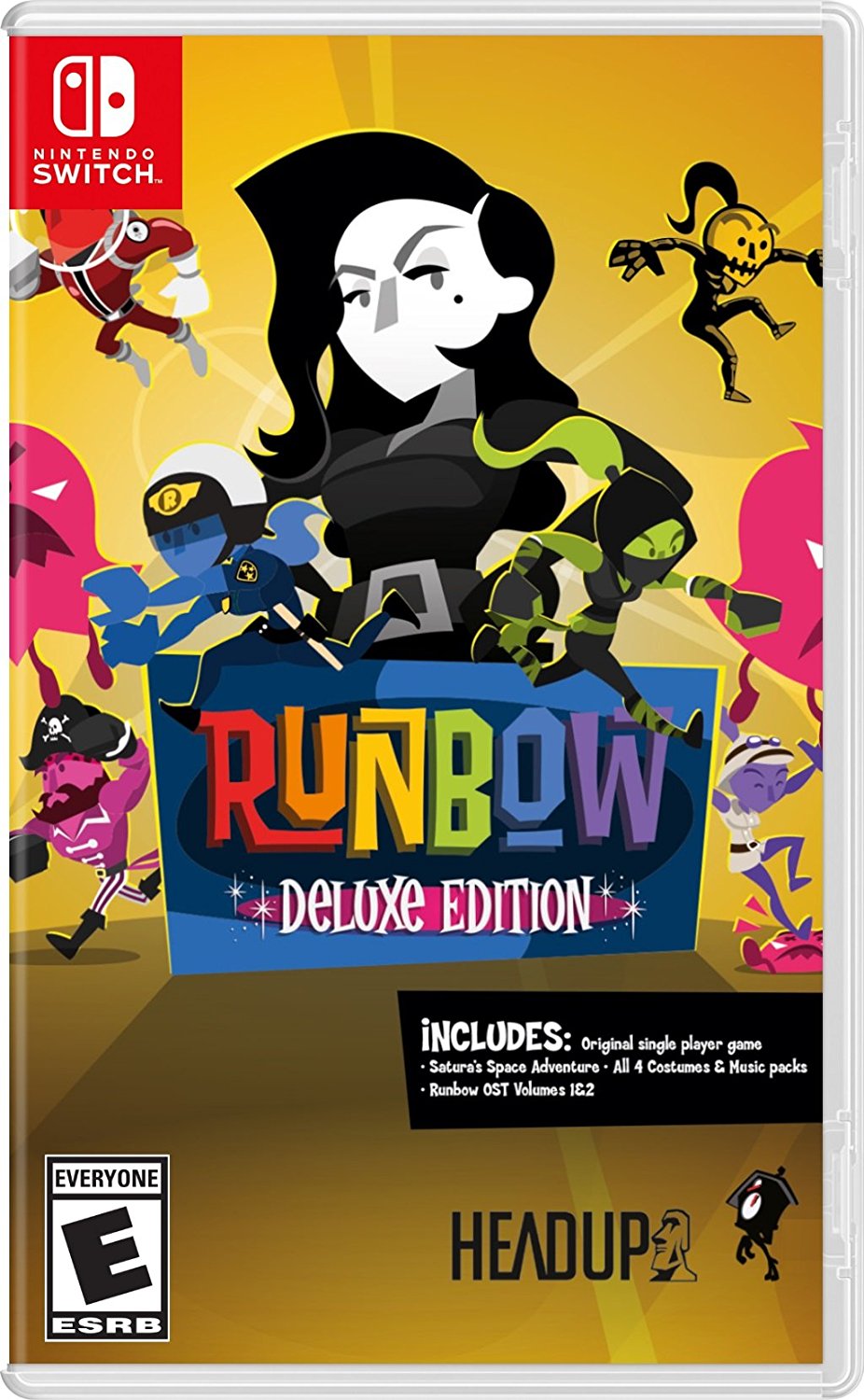 Runbow is making its way to Switch on April 24, but a physical version will also be offered a bit later down the road. We now have the boxart above, courtesy of Amazon.
You can now pre-order Runbow Deluxe Edition on Amazon here. Amazon Canada has it here.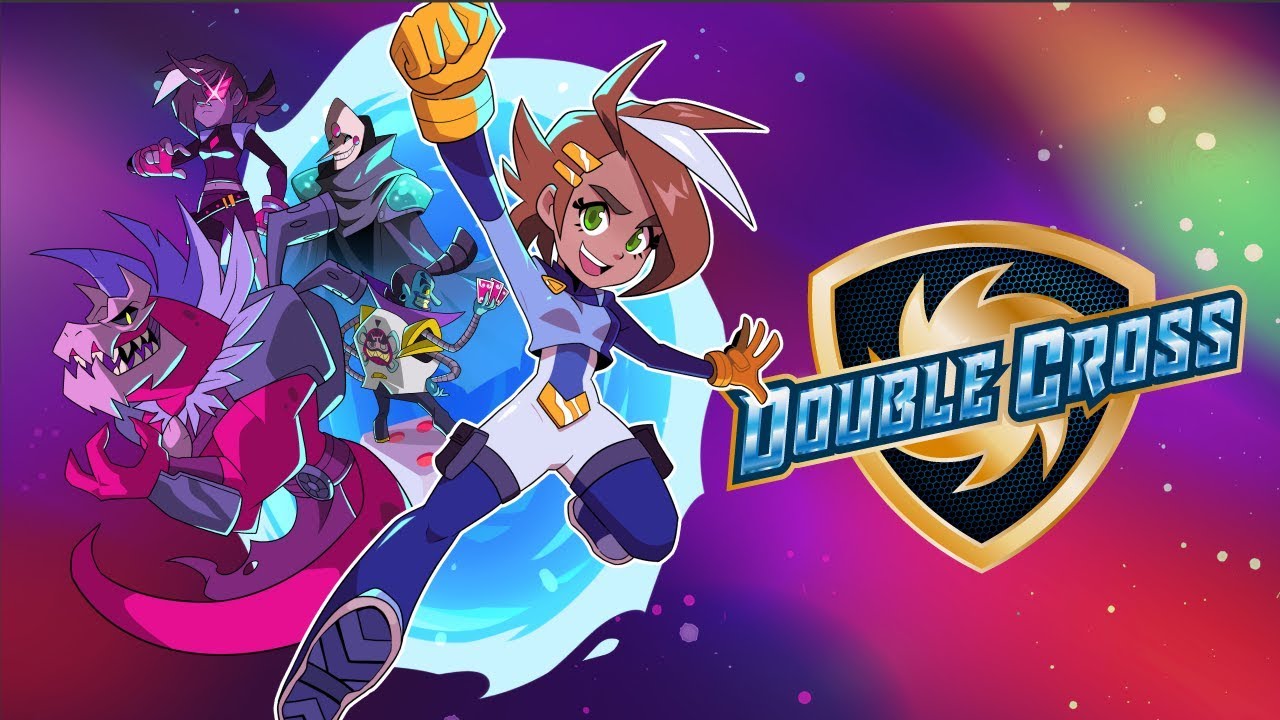 At GDC, 13AM Games had a behind-closed-doors demo running for Double Cross. Check out some off-screen footage below.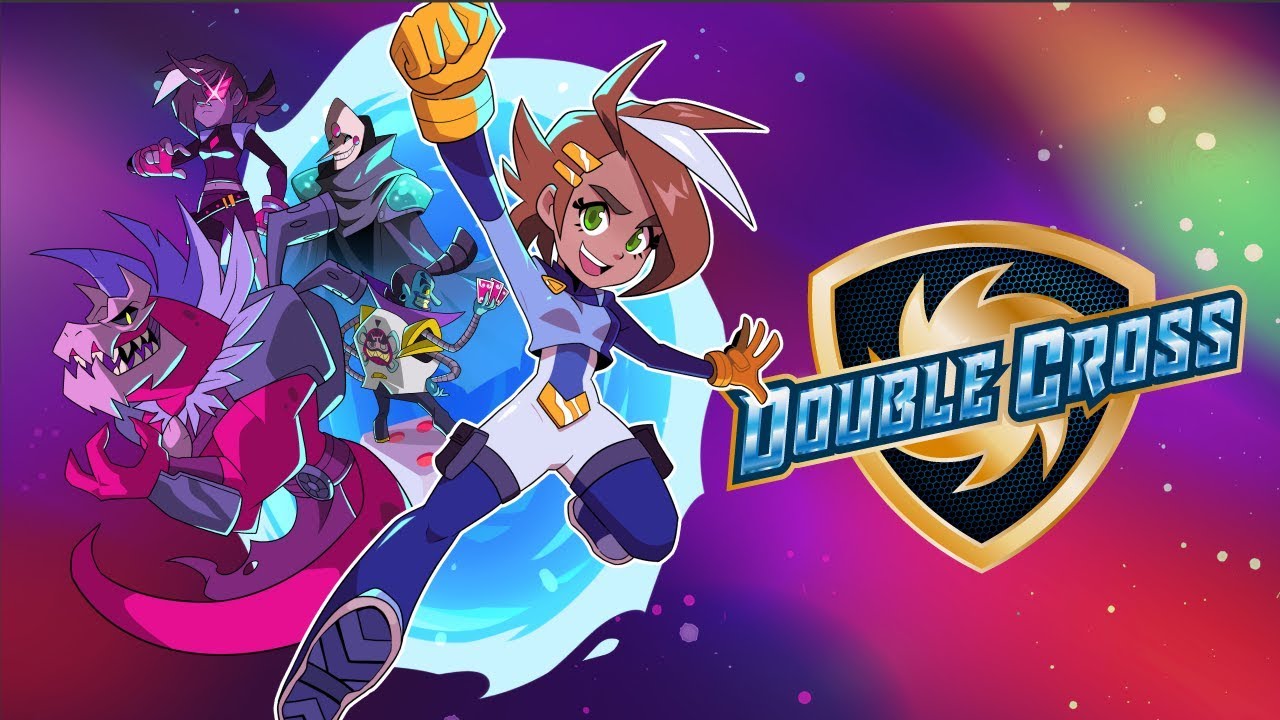 13AM Games, the developer behind Runbow, has unveiled its next project. Double Cross is coming to Switch this summer, the studio announced today.
Double Cross is an action-adventure game with plenty of platforming. You'll play as Zahra, an agent of the dimension peacekeepers RIFT (otherwise known as Regulators of Interdimensional Frontiers and Technology). After RIFT is attacked, players will be involved in a new case as they travel across dimensions. The game has unlockable gear, a "Proton Slinger" mechanic that offers a diversity of movement in levels and the ability to grab and throw objects and enemies, upgradeable attacks and combos, and more.
If you're at PAX East 2018 this week, you can try out Double Cross out for the first time. We have the first full details and trailer below.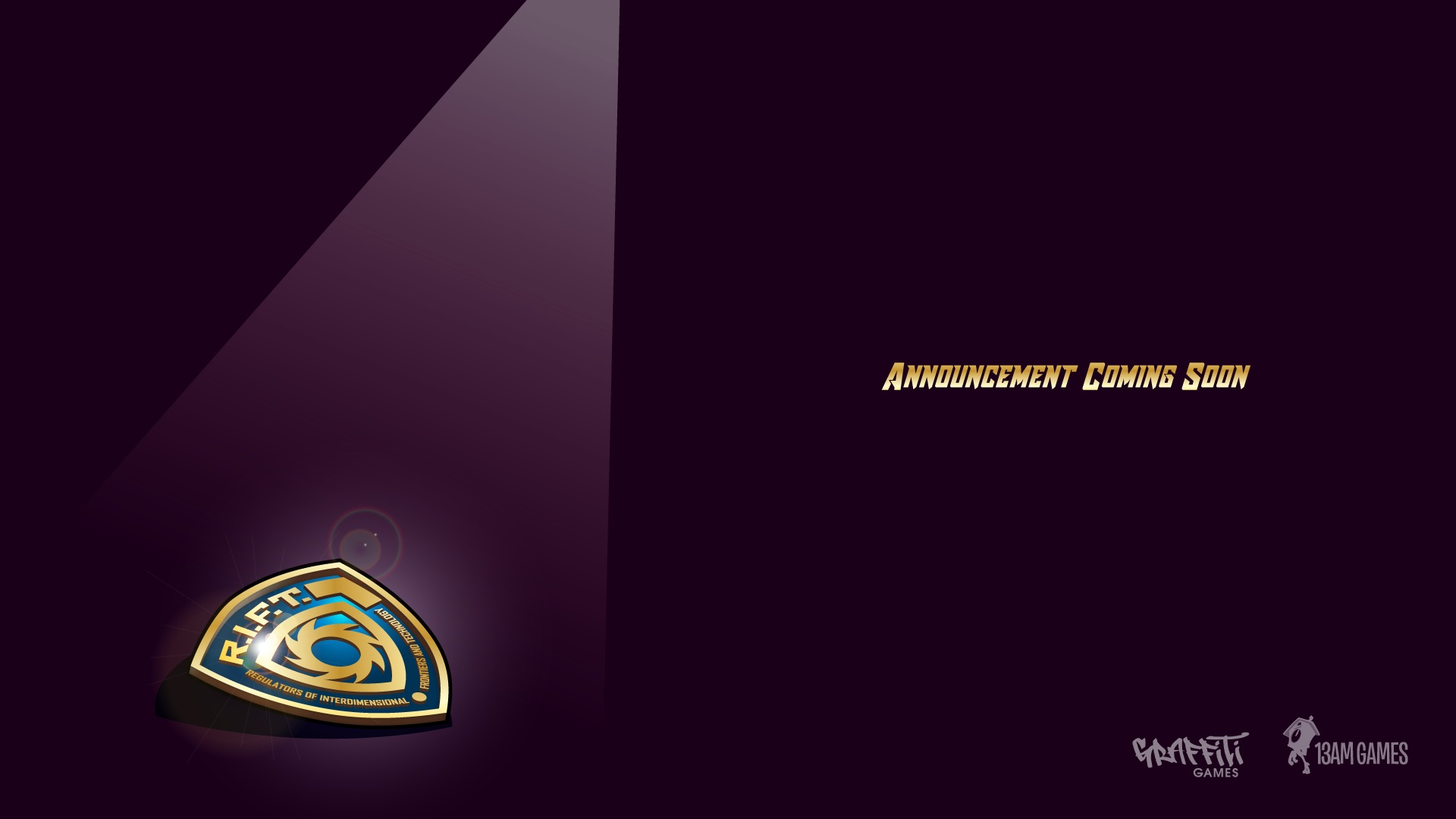 13AM Games released Runbow, its very first game, back in 2015. The studio is now gearing up to show fans what it has in store as its next project.
It sounds like we could be hearing about 13AM Games' newest title, which is in development for Switch. The studio posted the following on Twitter just a short while ago:
Tomorrow.

6am PDT.#NintendoSwitch pic.twitter.com/9t52YdQPLD

— 13AM Games PAX EAST (@13amgames) April 2, 2018
It'd definitely make sense for 13AM Games to announce the new project if it'll be at PAX East later this week. We'll bring you any news that happens to come in.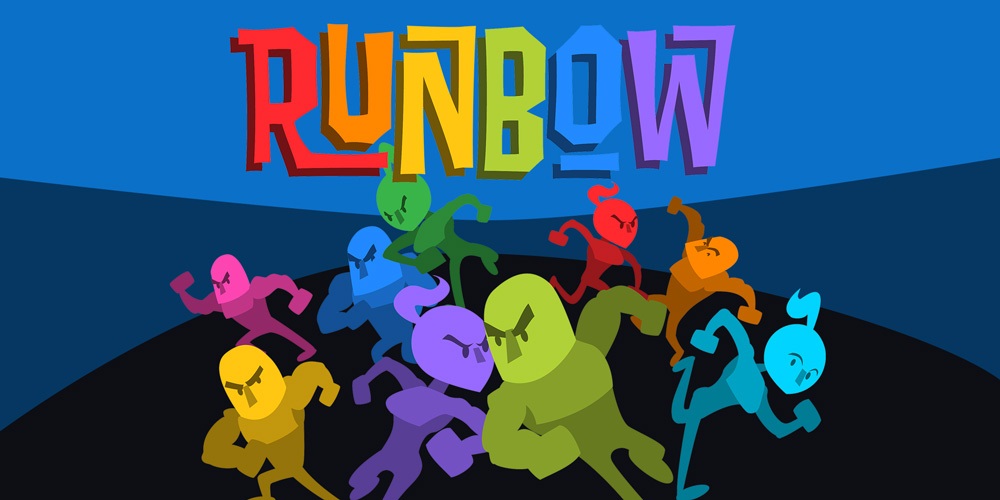 13AM Games and Headup Games have set a release date for Runbow on Switch. The game is releasing digitally on April 24 worldwide. On June 14, fans will be able to purchase a "Deluxe Edition" at retail featuring all DLC and some physical goodies.
Runbow will let players experience all multiplayer modes with up to nine players simultaneously online. On Switch, eight players are supported locally.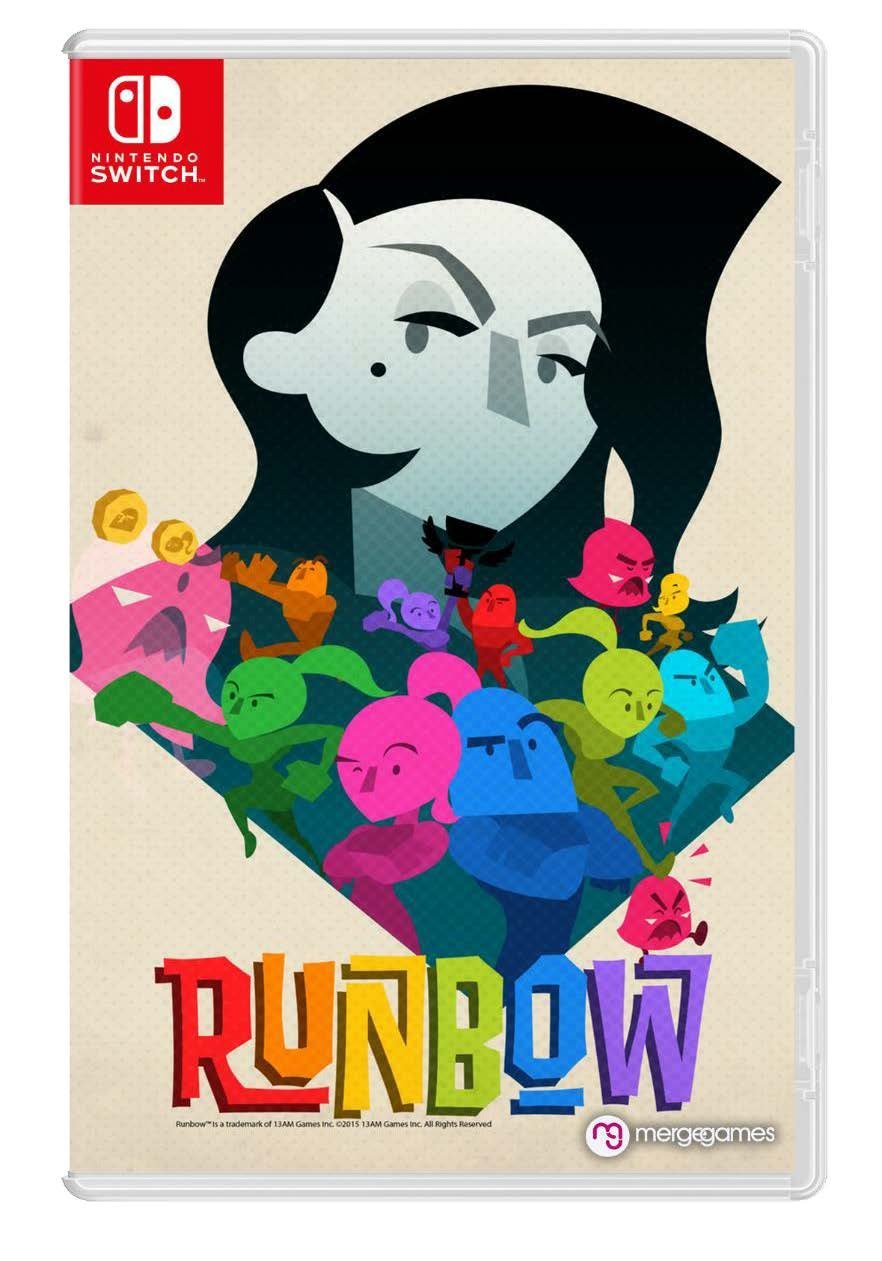 As we know, Runbow is heading to another console next year. 13AM Games' Wii U classic will be on Switch towards the start of 2018.
A listing on Amazon Spain indicates that we'll be seeing a physical version of Runbow courtesy of Merge Games. The page states that the Satura's Space Adventure DLC, a pack of four suits, and soundtrack volumes 1 and 2 will be included.
Runbow's physical version is listed for a March 31 release, but that's just tentative.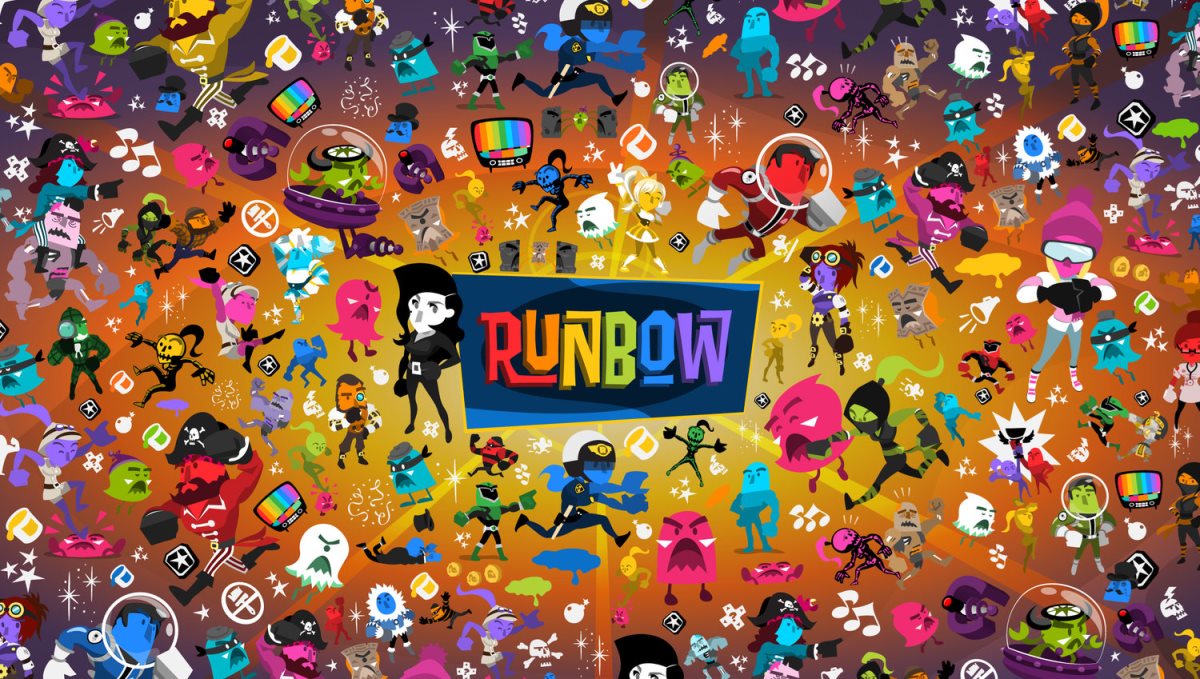 13AM Games, the developer behind Runbow, is hard at work on its next project which is confirmed to be an entirely new IP. Fans will be happy to hear that it's planned for Switch. 13AM Games boss Alex Rushdy shared the news in a Famitsu interview posted today.
While we wait on the new game, Runbow will be ported to Switch in early 2018. Rushdy told Famitsu that he's glad he can satisfy those who have been asking for it to be released on the new console. Since 13AM Games is busy with its new title, Runbow's Switch port is primarily being handled by Stage Clear Studios.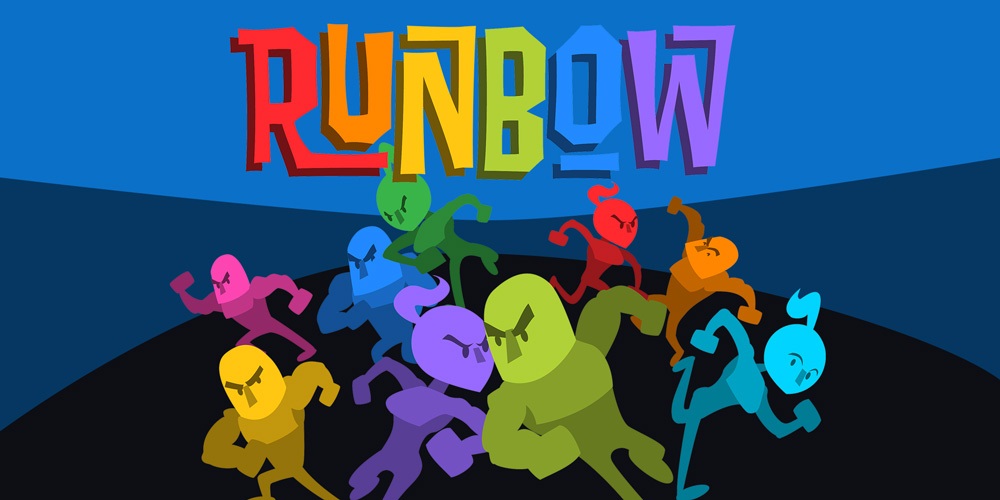 Update: Rainy Frog has confirmed with us that Runbow is hitting Switch in Winter 2017.
---
Original: It's official: Runbow is coming to Switch. Rainy Frog has announced its lineup for the Tokyo Game Show, and Runbow is included.
Stage Clear Studios looks to be handling the Switch port. No word yet on a release date, but we're hoping it won't be too far off. Headup Games or 13AM Games itself will likely be handling publishing in the west.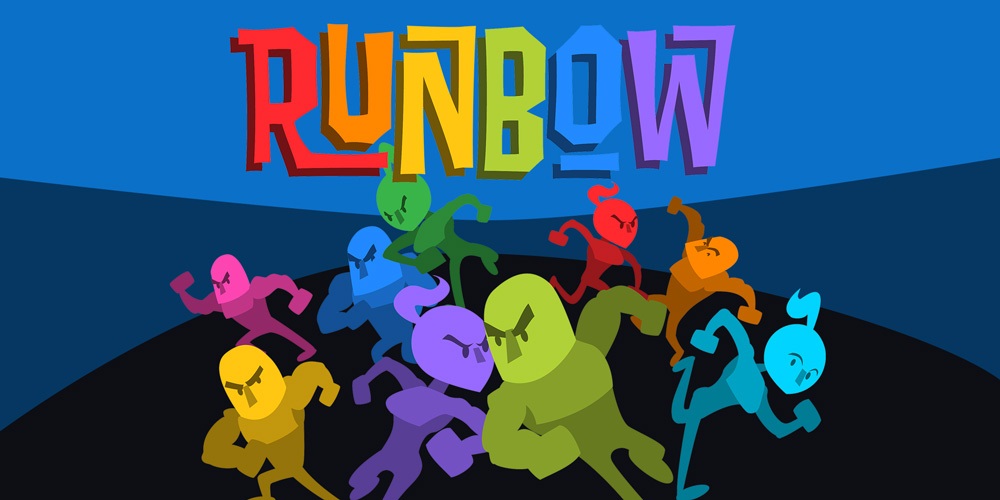 Runbow has already appeared on both Wii U and New 3DS. Could a Switch version be in the works as well? Maybe.
Headup Games, who is publishing Runbow on the PlayStation 4, shared a trailer for the game today. Fans quickly noticed that the YouTube description mentioned a Switch version. When Headup Games was asked about it on Twitter, the line was quickly deleted.
It's quite possible that this was an error. Then again, 13AM Games has seemingly been teasing plans for Switch as of late:
#throwbacktuesday to our favourite Will Smith song! What is -YOUR- favourite will smith song?: https://t.co/XguQBirJyA

— 13AM Games (@13amgames) September 5, 2017
Hey guys, now that #Runbow is out on just about everything, what machine would you like to see it brought to next?

— 13AM Games (@13amgames) September 1, 2017
You might be asking "Why isn't 13AM Games at #PAXWest? Why didn't they have anything in the #NindiesShowcase?"

To this we say: "patience" pic.twitter.com/8VJGN120Xb

— 13AM Games (@13amgames) August 31, 2017
Even if Runbow isn't lined up for Switch, 13AM Games definitely appears to be working with the system in some fashion.