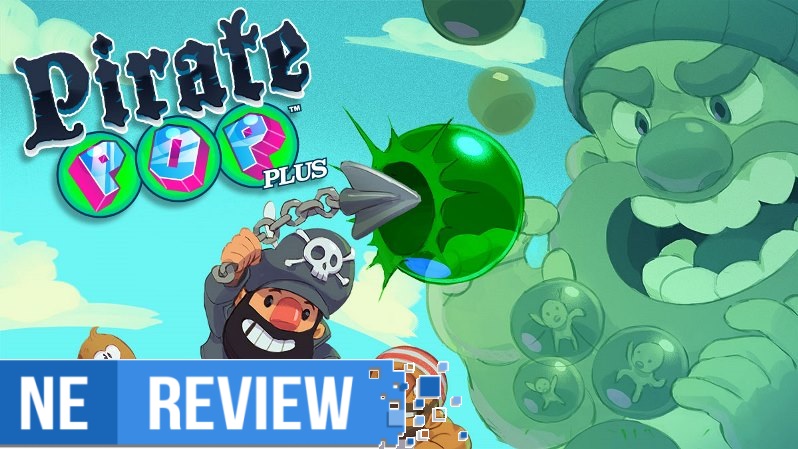 System: Wii U / New 3DS eShops (reviewed)
Release date: October 20, 2016
Developer: dadako
Publisher 13AM Games
---
If you've ever played Pang, you will understand the basics of Pirate Pop Plus. In an enclosed box you run around on a 2D plane launching an anchor chain and popping bouncing bubbles in an arcade style score attack manner. The biggest differentiator in this spin of the formula is the anti gravity mechanic. As gravity shifts, so does the physics and it provides a surprising opportunity for extra depth and strategy.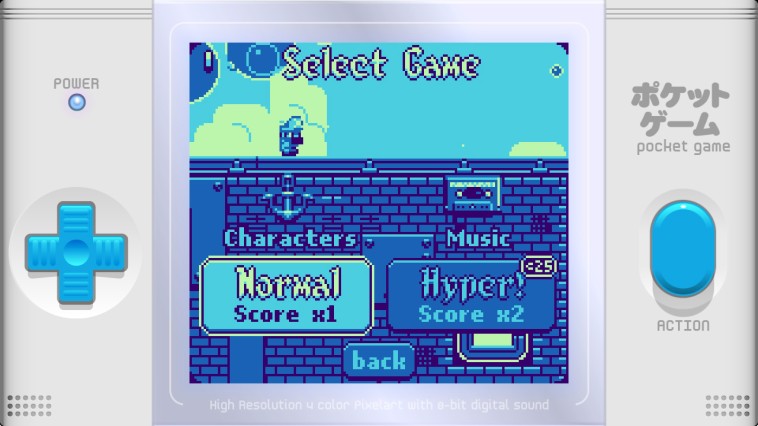 Another round of footage has been posted for Pirate Pop Plus, which launches on Thursday on Wii U and New 3DS. View the latest gameplay below.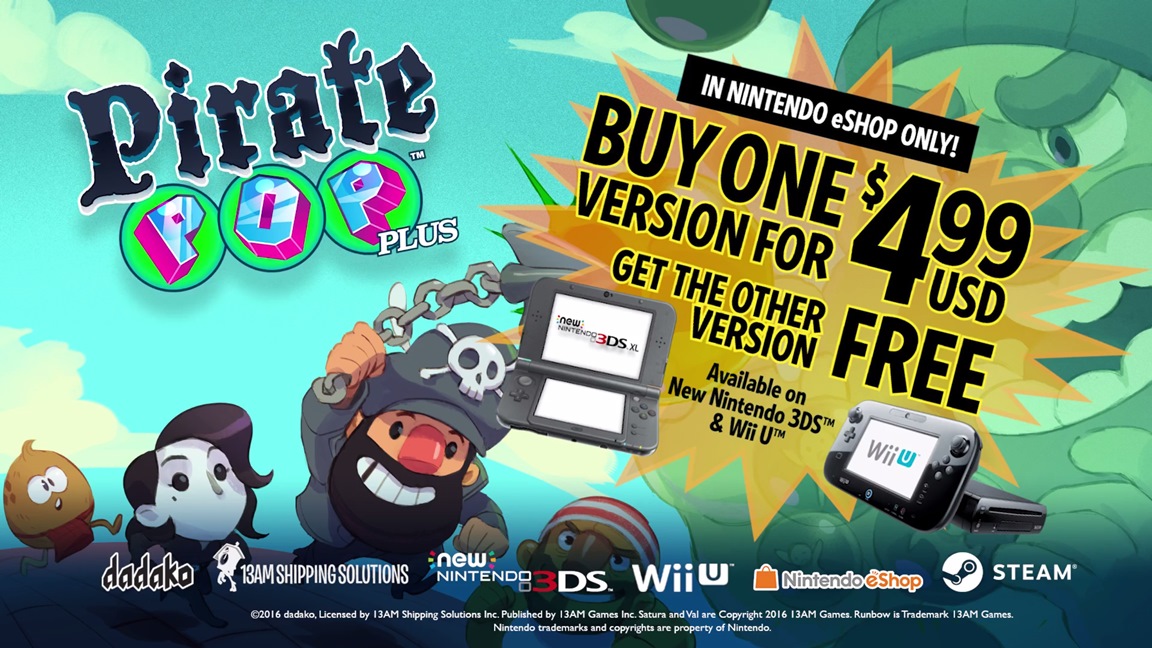 Footage has emerged showing the Wii U version of Pirate Pop Plus. See some gameplay of the Hyper Mode below.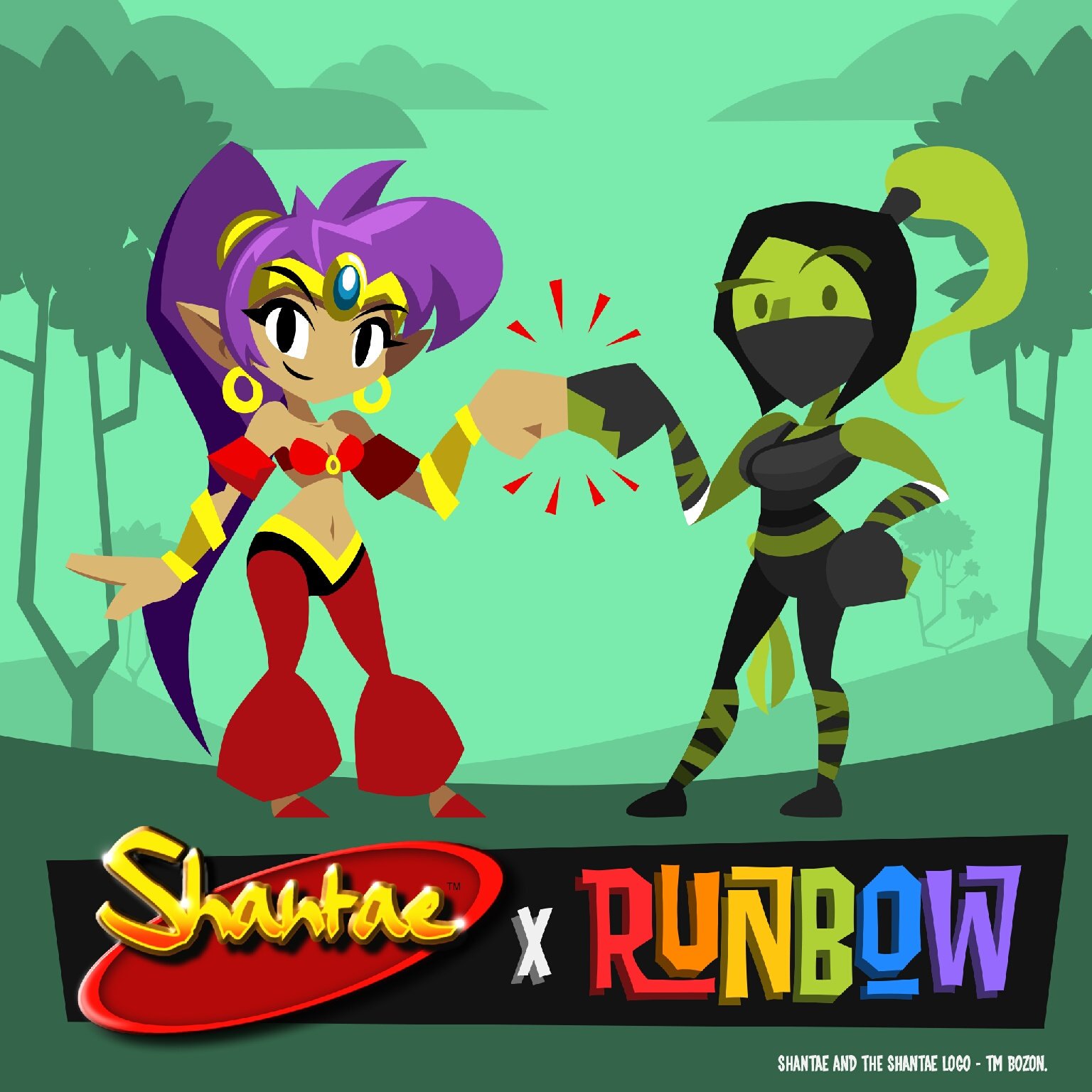 13AM Games took to its Tumblr page today and shared a bunch of information about Runbow. The game originally debuted last August, but the company has been developing a New 3DS version alongside a retail release for that platform in addition to Wii U.
Speaking of Wii U, Runbow will be out physically on October 25 in North America. It will be accompanied by the final patch including Shantae as a playable character – entirely free.
13AM Games is still tinkering away on Runbow for New 3DS. There were some difficulties along the way, including the implementation of online play, so we'll now be seeing the portable version in Q1 of next year. Internet connectivity is also taking the focus as opposed to local play and StreetPass.
Here's the full news update from 13AM: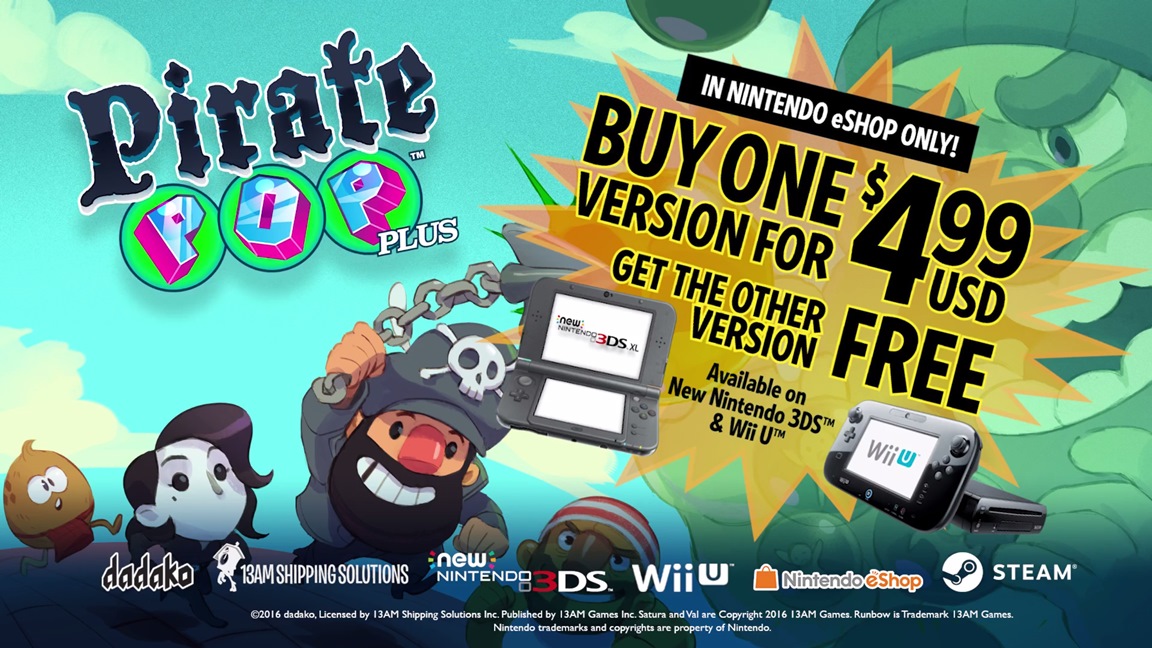 Pirate Pop Plus will launch for Wii U and New 3DS on October 20, 13AM Games announced today. The game will cost $4.99, and cross-buy will be supported. If you purchase one version, you'll get the other at no extra cost.
Pirate Pop Plus is an 8-bit action game with Game Boy-era graphics. It'll offer a "touch of Buster Bros (Pang Adventures), a bevy of weapons and power ups, and gravity-altering mechanics". The main mechanic involves building chains and combos to achieve high scores while battling the Bubble Pirate and having to work through gravity that can turn you upside down or side to side at a moment's notice.
View the launch trailer for Pirate Pop Plus below.
Source: 13AM Games PR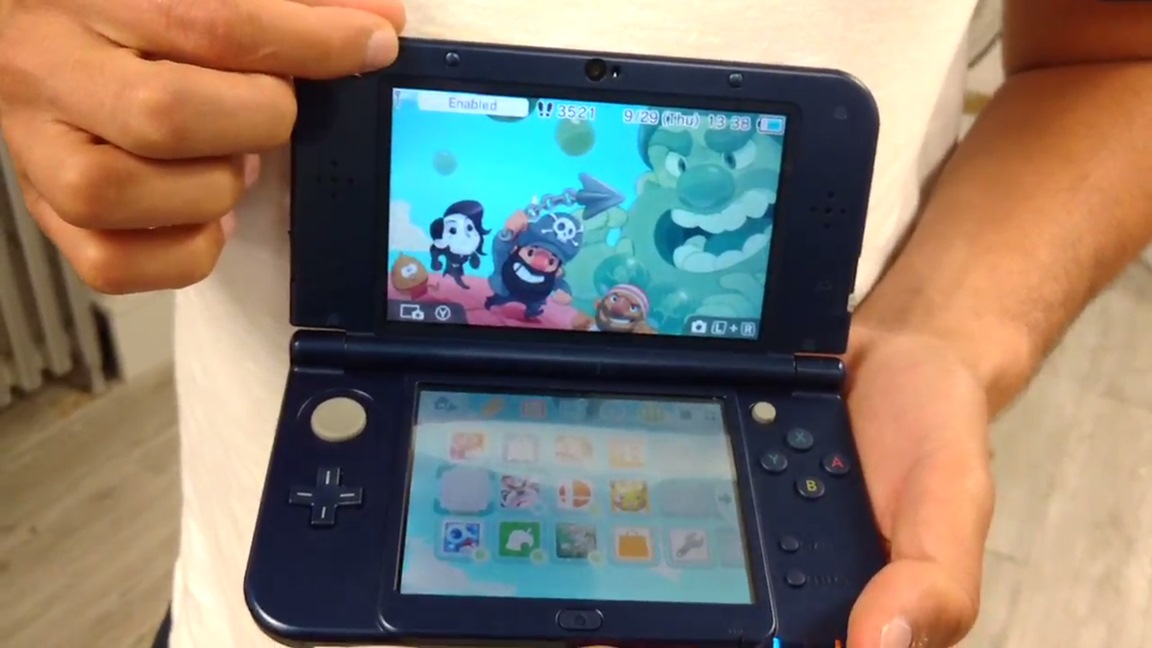 Earlier today, 13AM Games released a theme based on Pirate Pop Plus in North America. Europe will be getting it soon as well.
We now have a bit of footage actually showing what it looks like. Here's a clip from 13AM:
BIG NEWS #1: YARR! the #PiratePopPlus Theme is available on the NA 3DS Theme Shop! Pick it up and get ready to pop! (EU theme coming soon!) pic.twitter.com/wyaxnmvsTd

— 13AM Games (@13amgames) September 29, 2016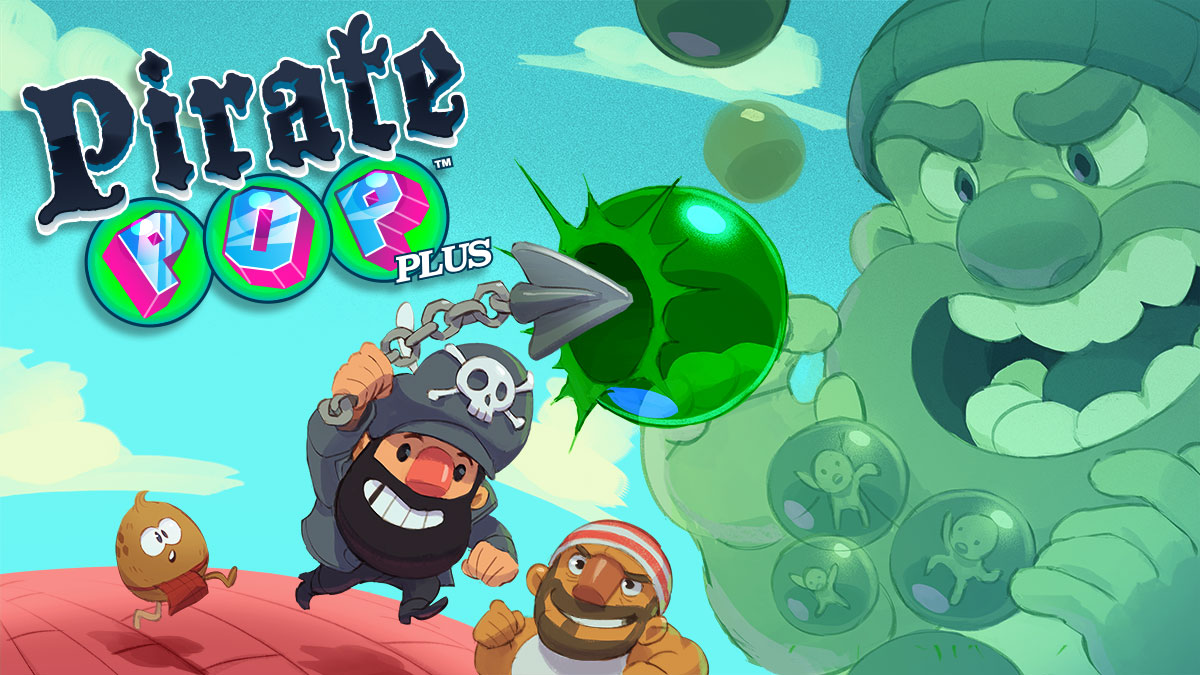 Polygon posted a few minutes of new footage from the Wii U and New 3DS indie game Pirate Pop Plus. Watch the video below.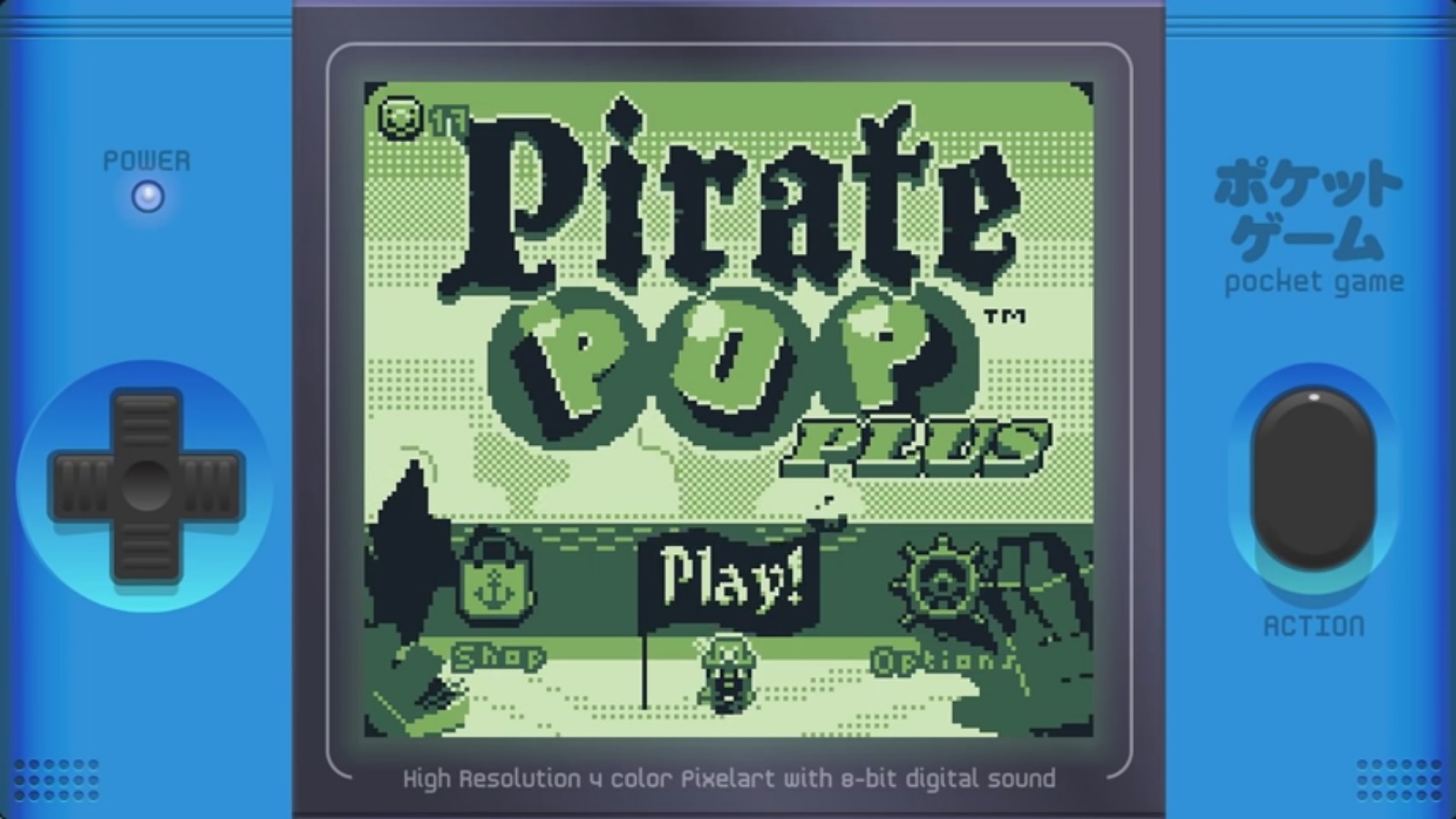 If you buy Pirate Pop Plus once, you won't have to worry about purchasing the game on another Nintendo platform. 13AM Games told Nintendo World Report that cross-buy is planned. That means if you pick up the game on either Wii U or New 3DS, you'll get the other version free.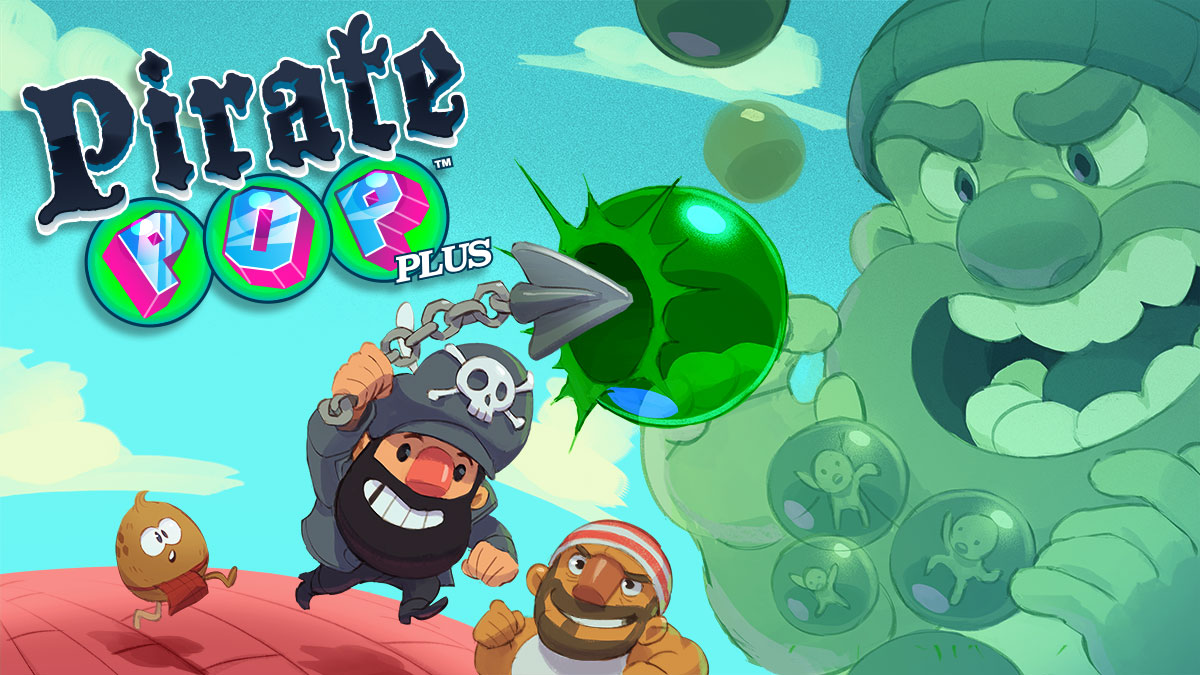 Pirate Pop Plus will soon be coming to the 3DS eShop. At Gamescom, the game has a short demo. Take a look at some off-screen gameplay below.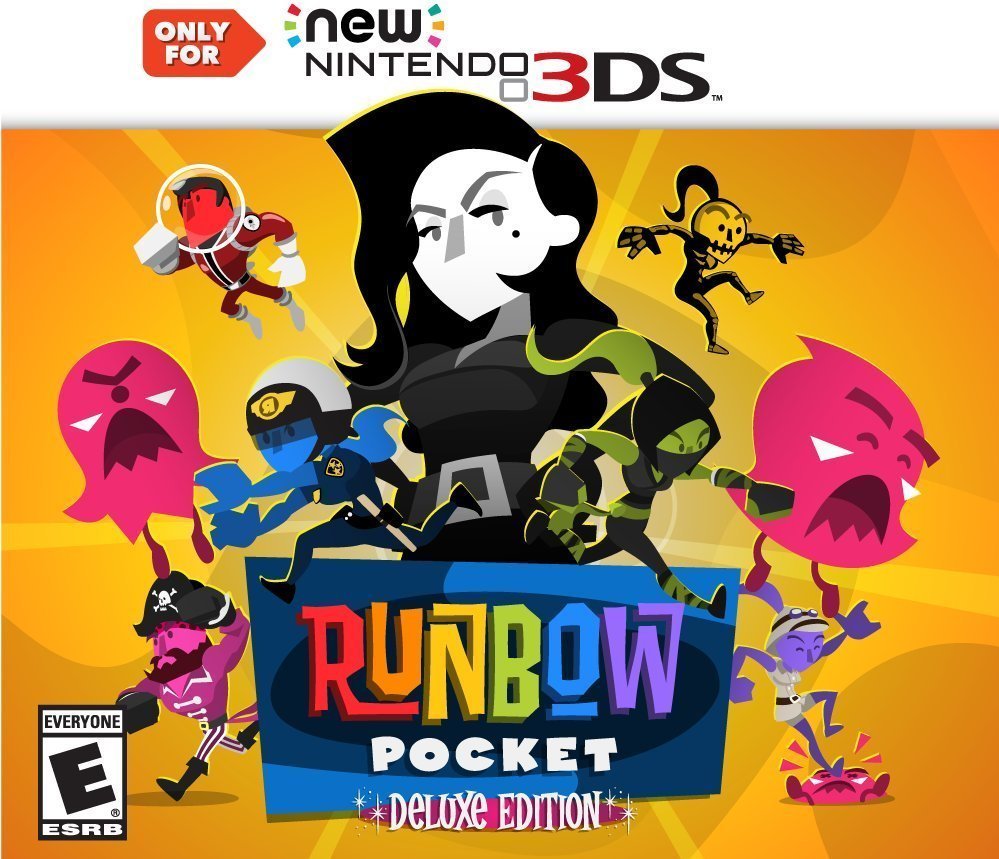 Runbow Pocket is making its playable debut at Gamescom this week. Get a look at the game in the off-screen video below.