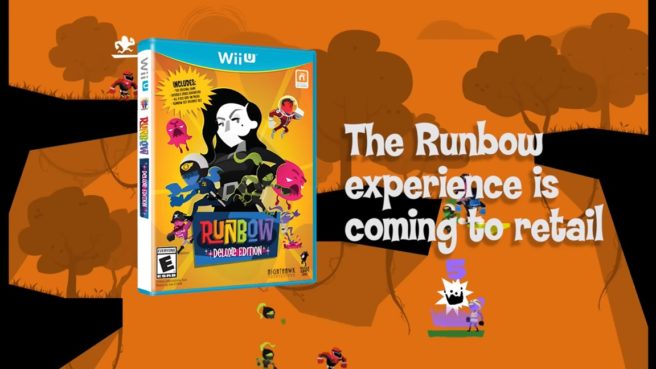 The retail version of Deluxe on Wii U, known as Runbow Deluxe, is out today in North America. Have a look at the launch trailer below.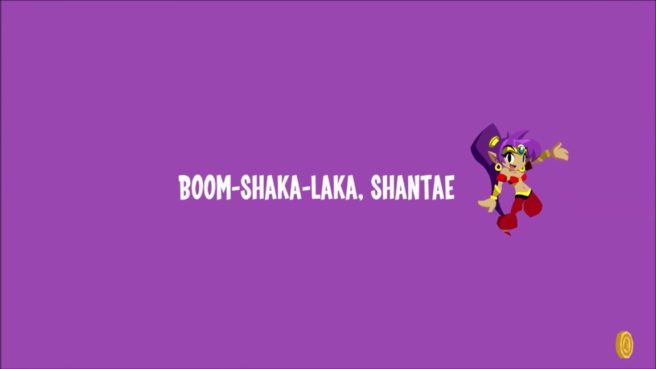 Now that Shantae is out now in Runbow as a DLC/update addition, we have some footage of the new character. Check out a few minutes of gameplay below.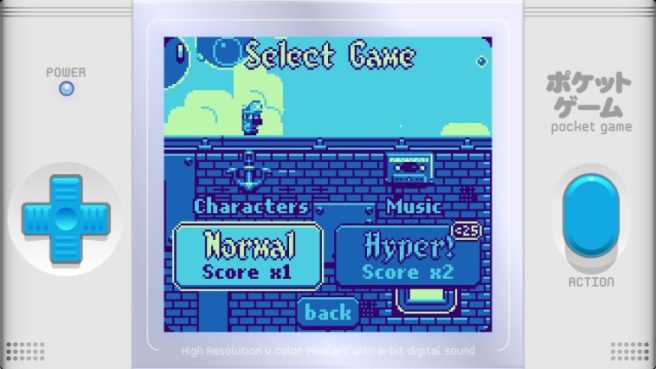 Another round of footage has been posted for Pirate Pop Plus, which launches on Thursday on Wii U and New 3DS. View the latest gameplay below.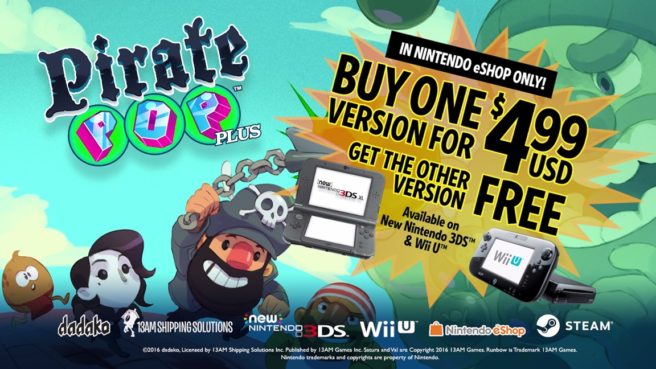 Footage has emerged showing the Wii U version of Pirate Pop Plus. See some gameplay of the Hyper Mode below.