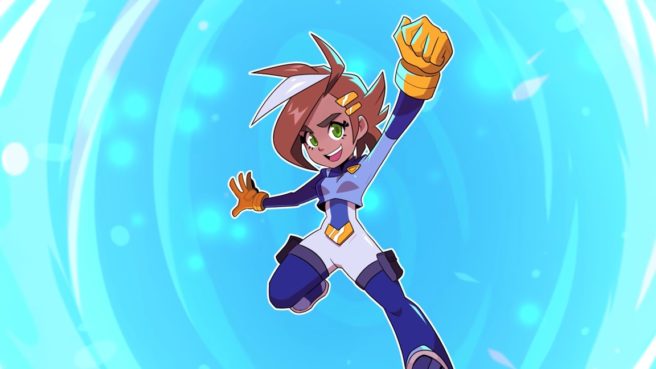 Headup Games and 13AM Games have shared another trailer for Double Cross ahead of tomorrow's launch. View the "Upgrades Tutorial" video below.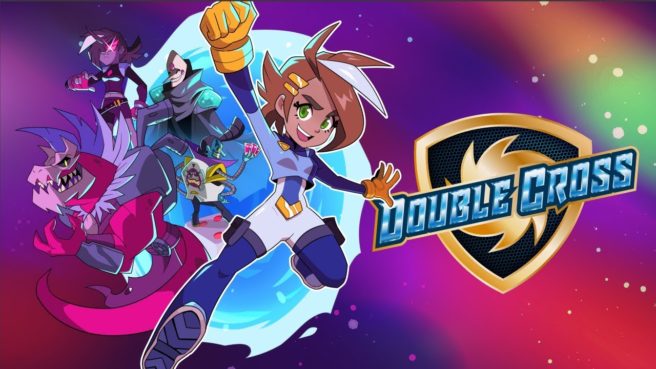 13AM Games' newest title Double Cross finally lands on Switch via the eShop on January 10. Have a look at some early footage below.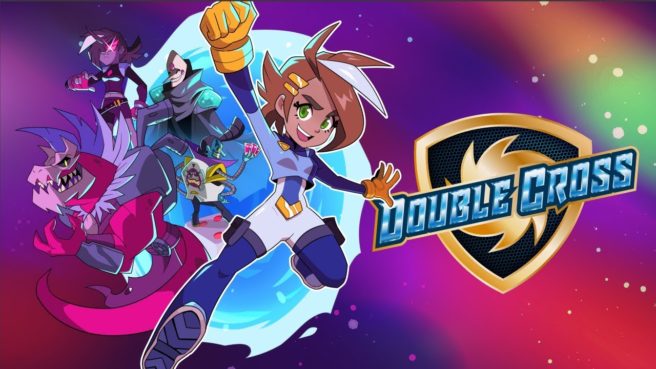 Double Cross, the newest game from Runbow developer 13AM Games, isn't too far off. As we learned during the Kinda Funny Games Showcase today, a launch is planned for January.
Here's a trailer from October for those who missed it: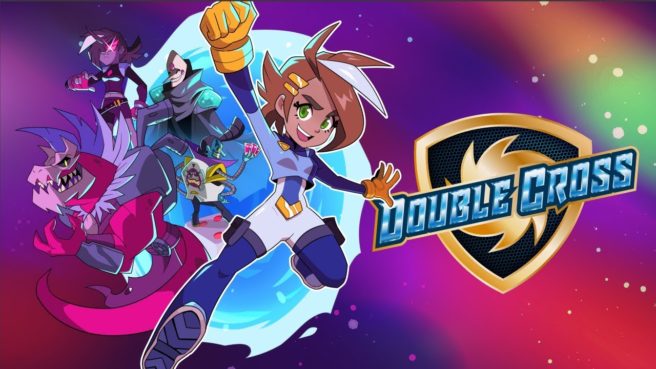 Graffiti Games and Runbow developer 13Games shared a new gameplay trailer for Double Cross today. Get a look at the new video below.
We don't have a release date for Double Cross just yet, but we do have a release month. It'll arrive sometime in January 2019.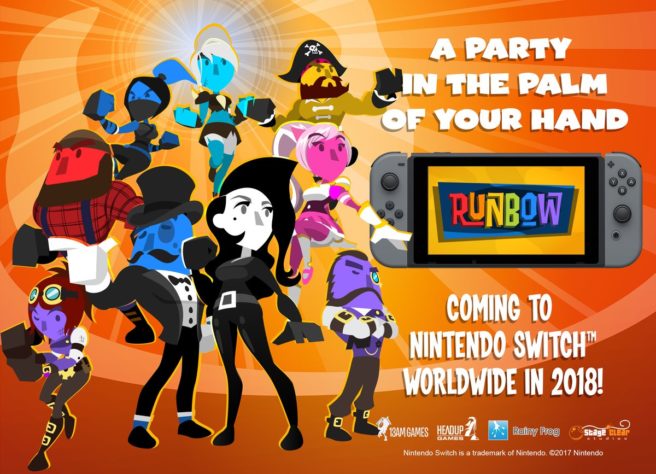 Runbow was recently made available on Switch as a digital download. But for those who are interested in a physical version, you won't have to wait much longer for a boxed copy.
Headup Games announced today that Runbow is releasing physically on Switch in North America on August 14. The European launch will take place slightly earlier on August 10.
Here's a description of the game:
With tons of competitive modes for up to Nine players online and four players locally and a massive single player adventure, run bow is the crazy, colour-based platformer you've been waiting for. The world of run bow changes with each swipe of the background, so you'll have to stay on your toes as platforms and obstacles disappear – if you can't see something, it doesn't exist. Fast, frantic, and fun for up to Nine players, run bow is filled with tons of modes and content to keep you running back for more.

– Features the original single-player game.
– Includes Satura's space adventure.
– The deluxe Edition comes with all 4 costumes & music packs.
– Enjoy Runbow OST volumes 1 & 2.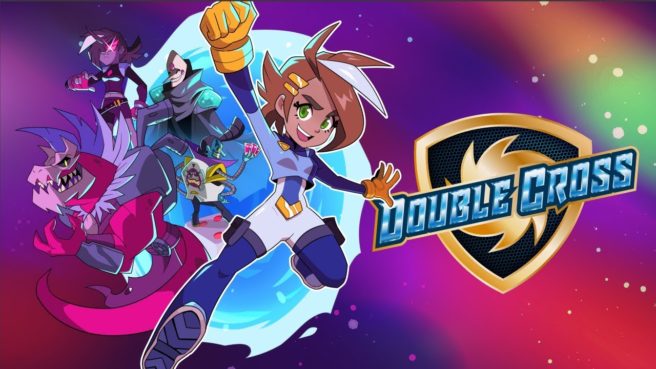 At E3 2018, Runbow developer 13AM Games was showing off its next Switch project Double Cross. Check out a recording from the official Twitch stream below.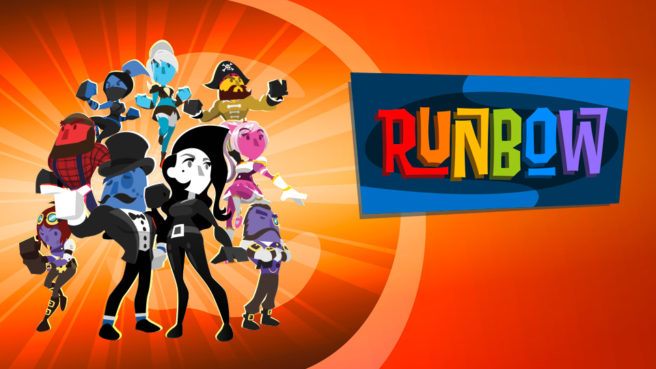 Runbow is out on Switch today, and Headup Games has prepared a launch trailer to celebrate. Have a look at the video below.