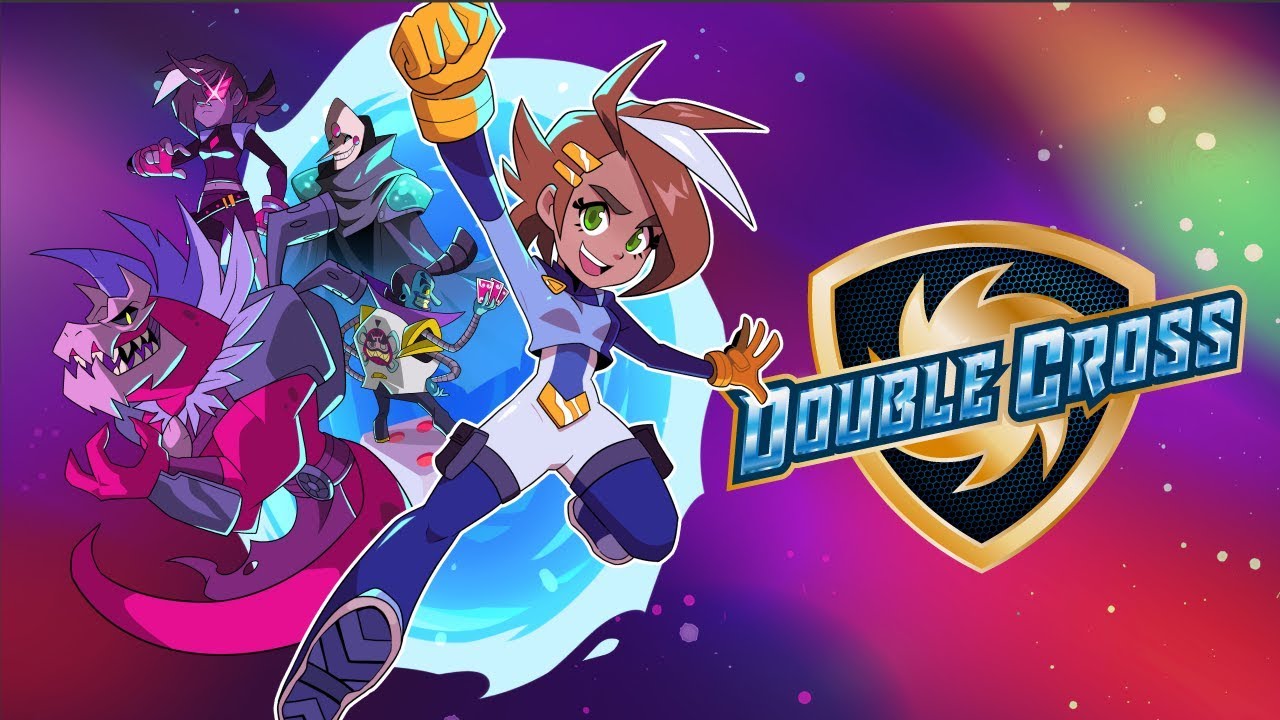 Graffiti Games and Runbow developer 13Games shared a new gameplay trailer for Double Cross today. Get a look at the new video below.
We don't have a release date for Double Cross just yet, but we do have a release month. It'll arrive sometime in January 2019.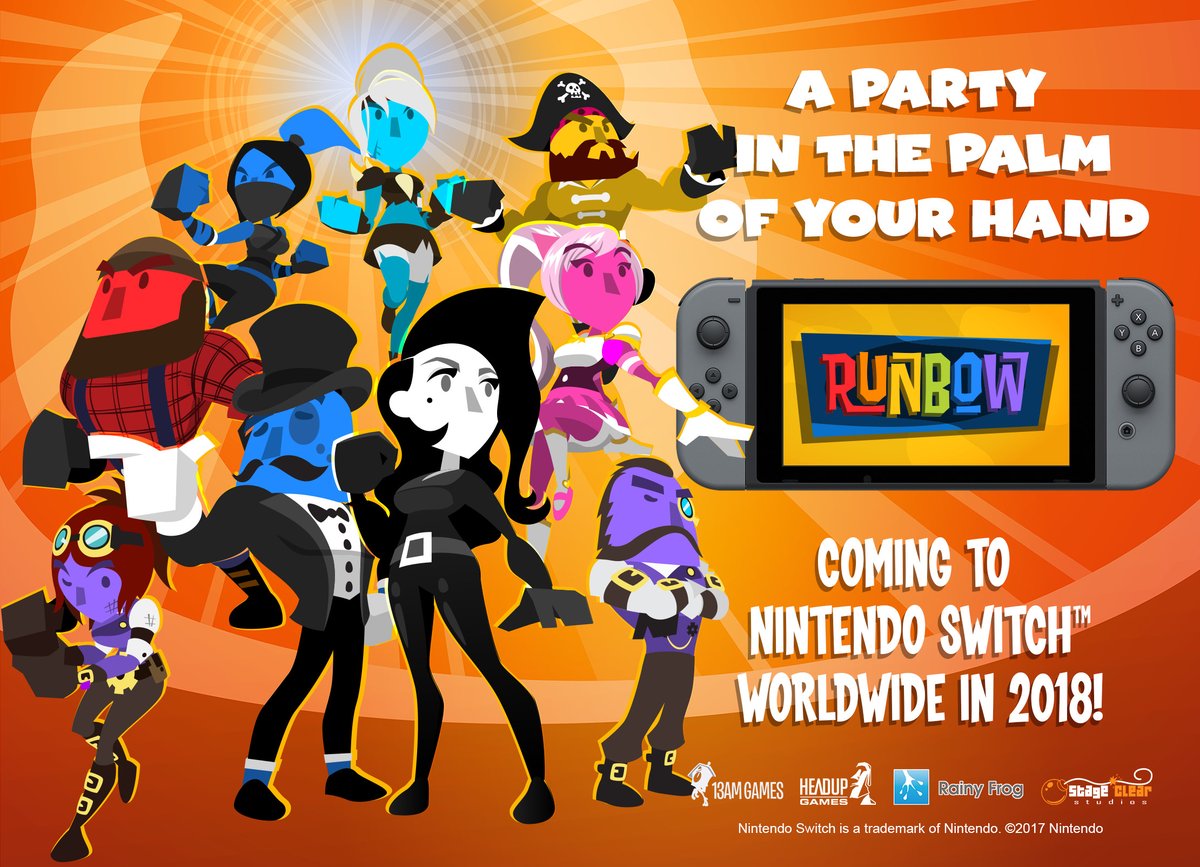 Runbow was recently made available on Switch as a digital download. But for those who are interested in a physical version, you won't have to wait much longer for a boxed copy.
Headup Games announced today that Runbow is releasing physically on Switch in North America on August 14. The European launch will take place slightly earlier on August 10.
Here's a description of the game:
With tons of competitive modes for up to Nine players online and four players locally and a massive single player adventure, run bow is the crazy, colour-based platformer you've been waiting for. The world of run bow changes with each swipe of the background, so you'll have to stay on your toes as platforms and obstacles disappear – if you can't see something, it doesn't exist. Fast, frantic, and fun for up to Nine players, run bow is filled with tons of modes and content to keep you running back for more.

– Features the original single-player game.
– Includes Satura's space adventure.
– The deluxe Edition comes with all 4 costumes & music packs.
– Enjoy Runbow OST volumes 1 & 2.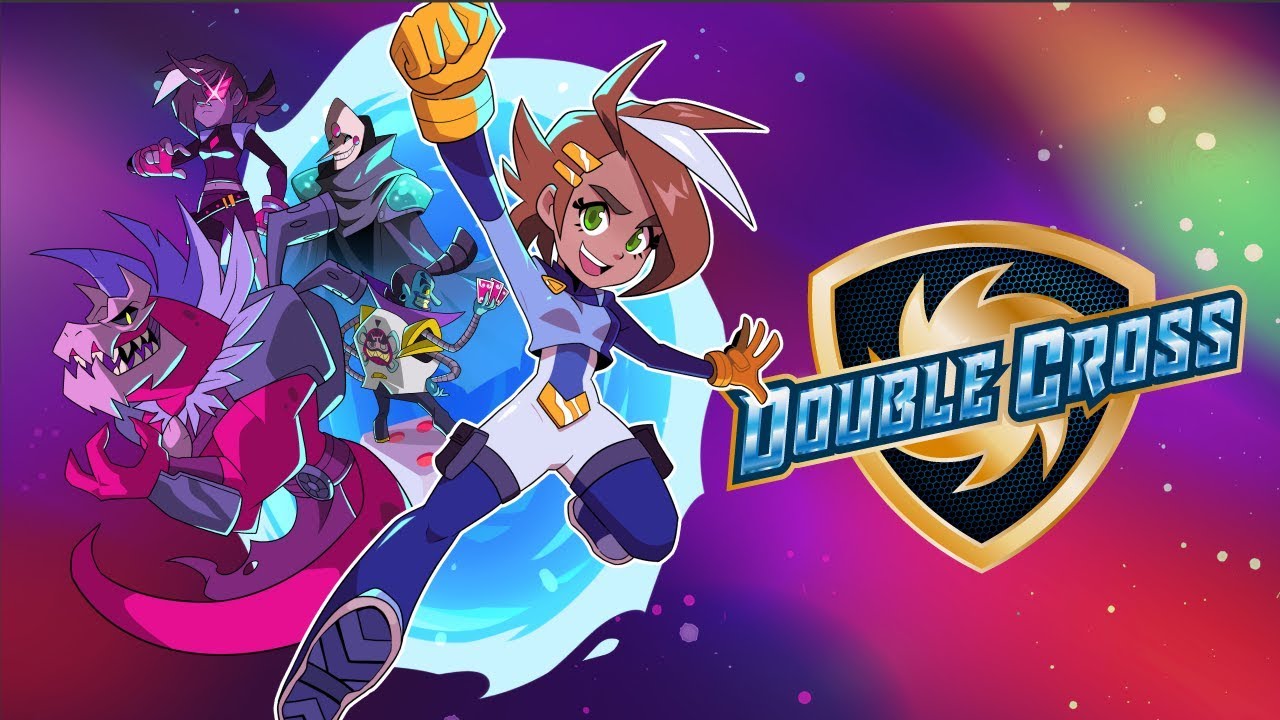 At E3 2018, Runbow developer 13AM Games was showing off its next Switch project Double Cross. Check out a recording from the official Twitch stream below.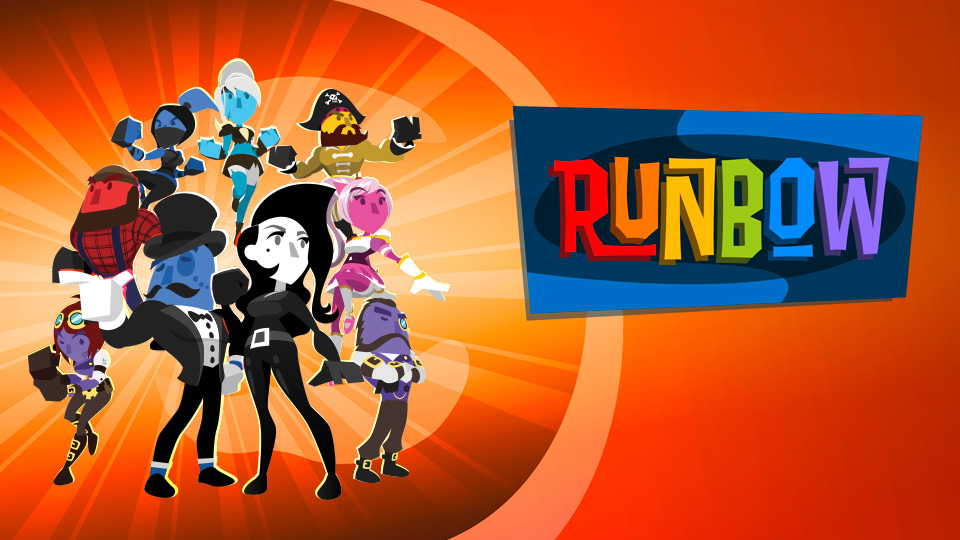 Runbow is out on Switch today, and Headup Games has prepared a launch trailer to celebrate. Have a look at the video below.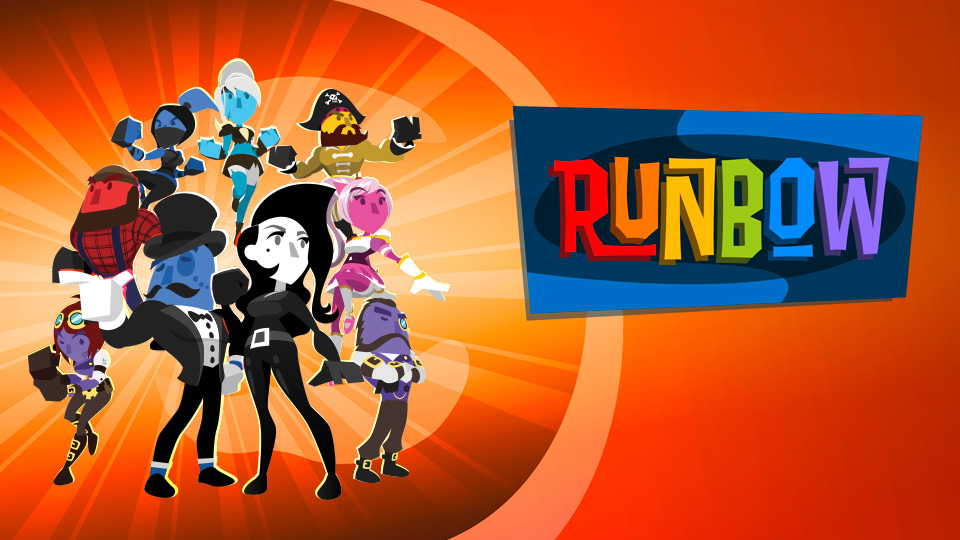 Following its previous appearance on Wii U and New 3DS, Runbow makes the jump to Switch on Tuesday. Take a look at some footage from the final build below.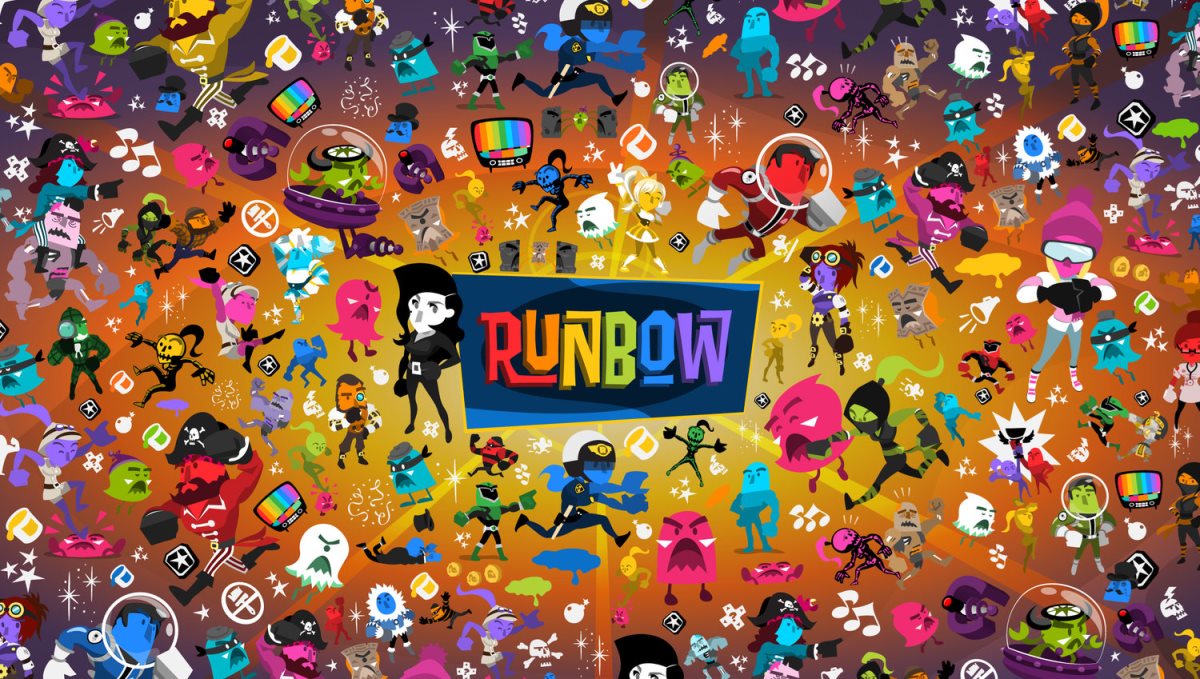 Runbow is nearly here on Switch. Headup Games has started the pre-load option on the Switch eShop, where it costs $14.99.
Here's a new "Party" trailer:
Runbow launches July 3 for Switch.
Source: Headup Games PR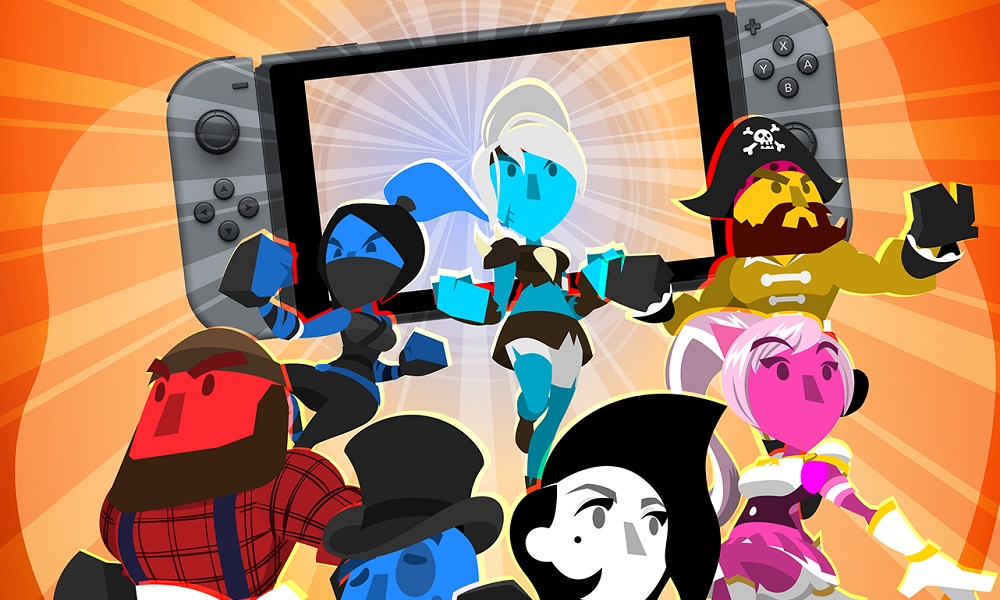 Runbow has received a new release date on Switch following a previous delay. The game will launch via the eShop on July 3.
A physical version is also planned for Q3. It'll include all DLC and two stickers.
We have more information about Runbow below, along with a trailer.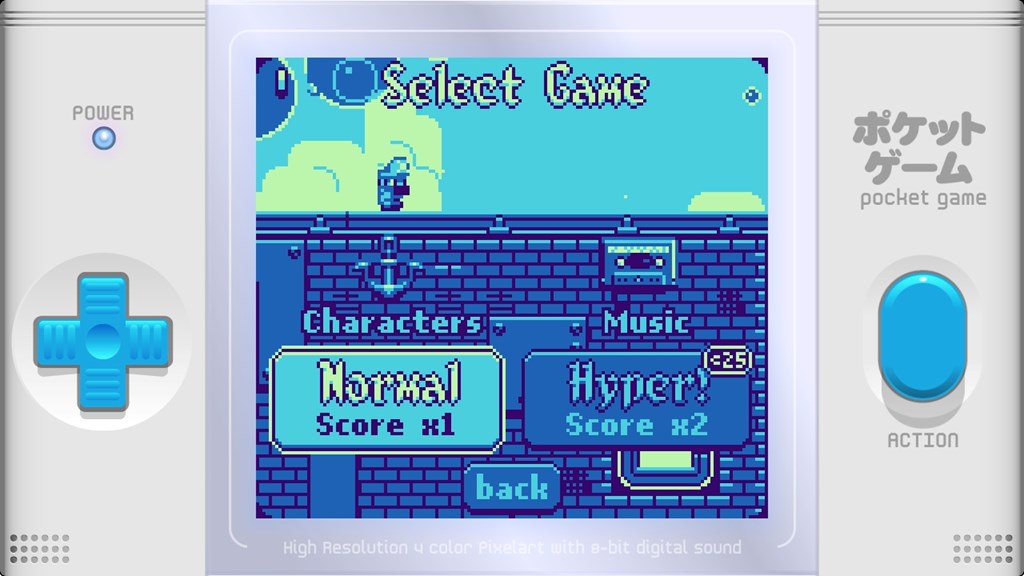 With Pirate Pop Plus reaching Switch yesterday, 13AM Games published a trailer to celebrate. Get a look at the video below.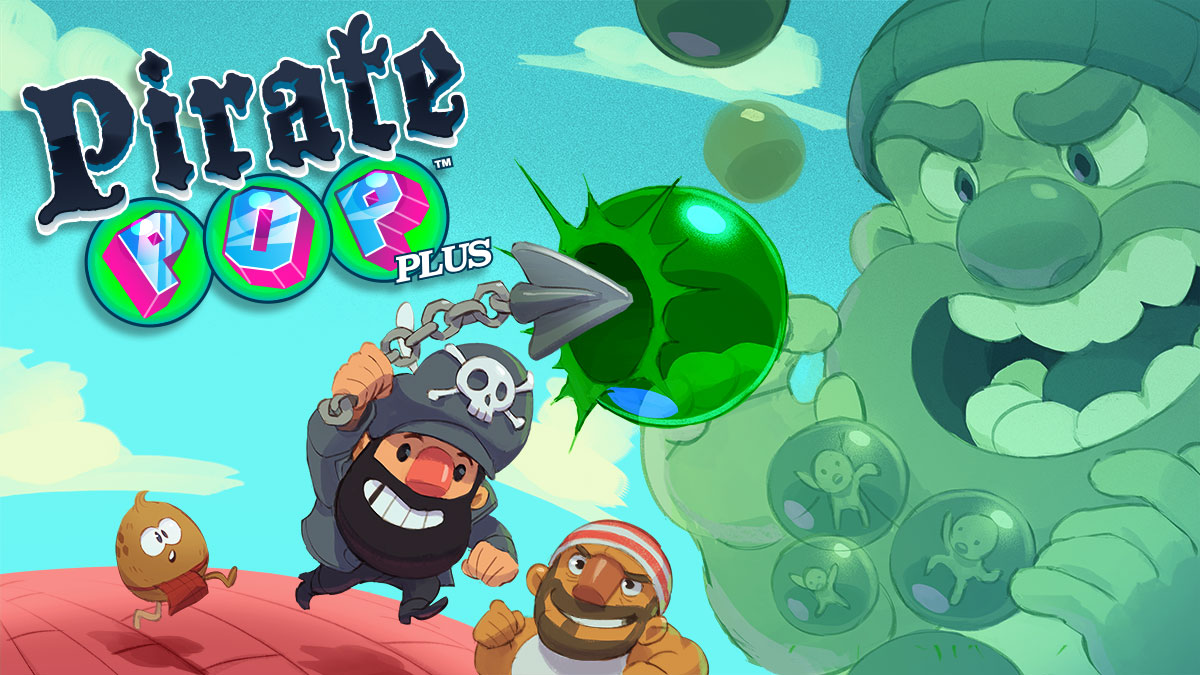 Pirate Pop Plus lands on the Switch eShop this Thursday. Have a look at some gameplay footage in the video below.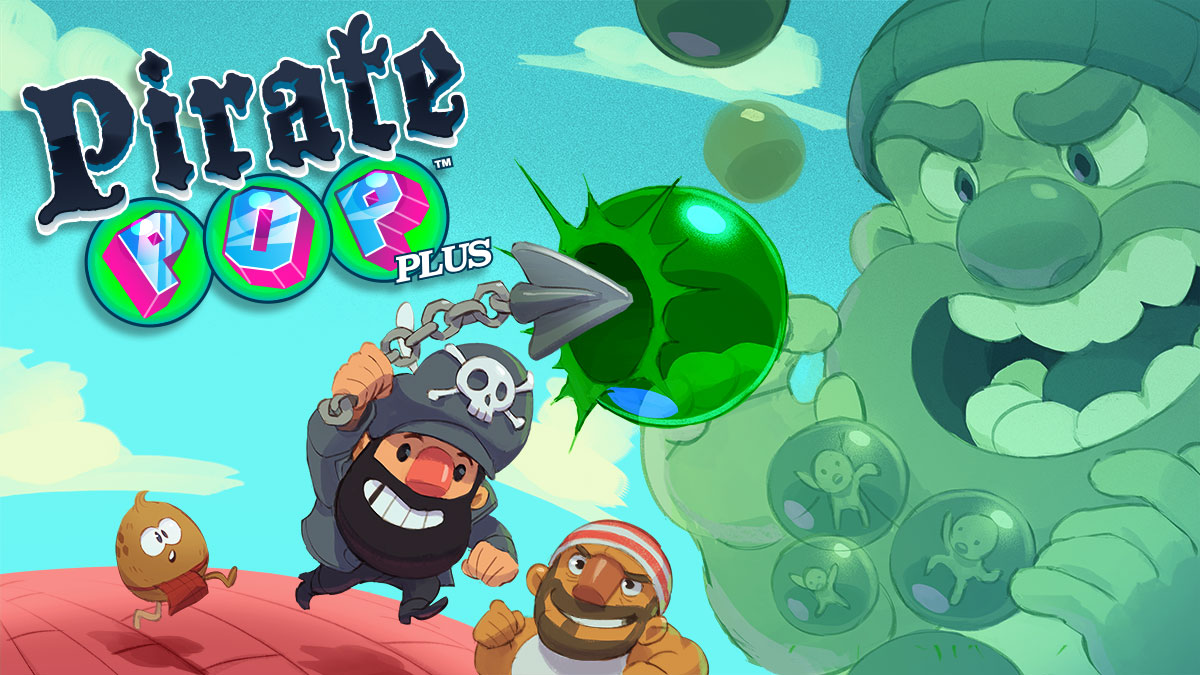 Pirate Pop Plus was originally intended to arrive on Switch last month. That didn't happen in the end, but we do have a final release date. 13AM Games has announced that the title will be available on May 31.
Dadako and 13AM previously brought Pirate Pop Plus to 3DS and Wii U. The action title has players dodging and popping bubbles with an anchor while collecting power-ups and managing gravity-switching.