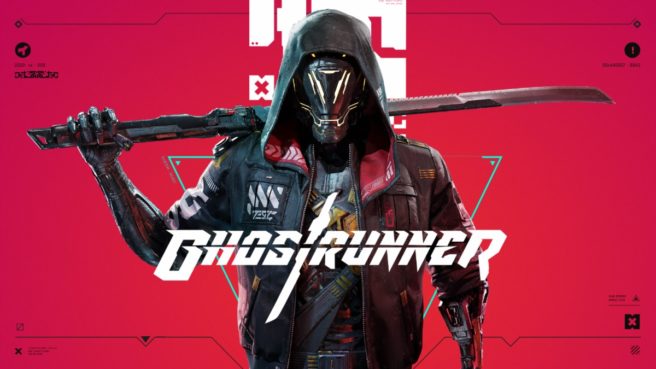 Update: We now have the official upload swapped in below. Additionally, it's been announced that the Switch version has been delayed to November.
---
Original: Ghostrunner, a first-person cyberpunk parkour action game, releases on Switch today. Get a look at the official launch trailer below.
Ghostrunner will be available digitally for Switch via the eShop.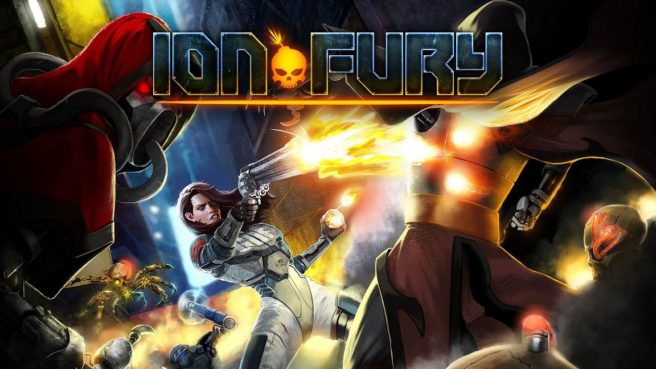 3D Realms and Voidpoint aren't finished with the first-person shooter Ion Fury. Today, it was announced that a new expansion is in the works.
We unfortunately don't have much in the way of information at present. A 2021 launch is confirmed, and not much else.
Here's a trailer accompanying the news: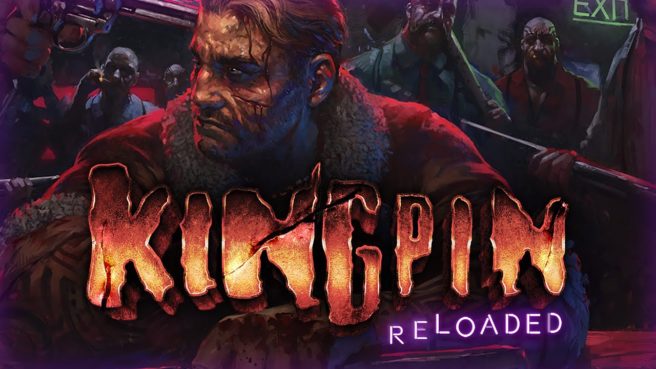 Kingpin: Reloaded has received a new teaser trailer showcasing how the visuals have been refreshed. Check out the video below.
Kingpin: Reloaded should release on Switch later in 2020.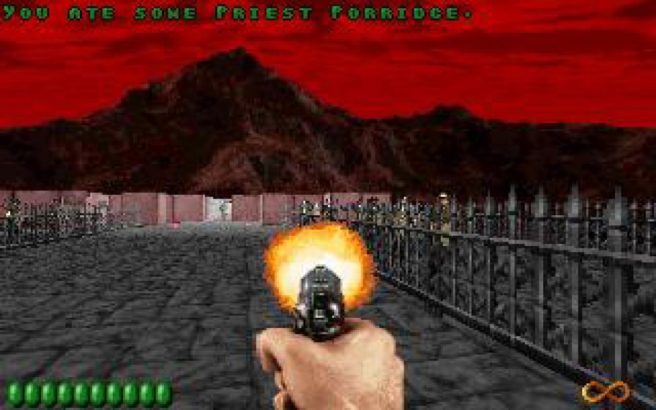 3D Realms, Destructive Creations, and Apogee Software have announced Rise of the Triad Remastered, a redone version of the 1995 first-person shooter. It will launch on Switch in 2021.
We're still waiting on concrete details at the moment. However, features like widescreen support and revamped multiplayer are confirmed thus far.
Here's the announcement video: