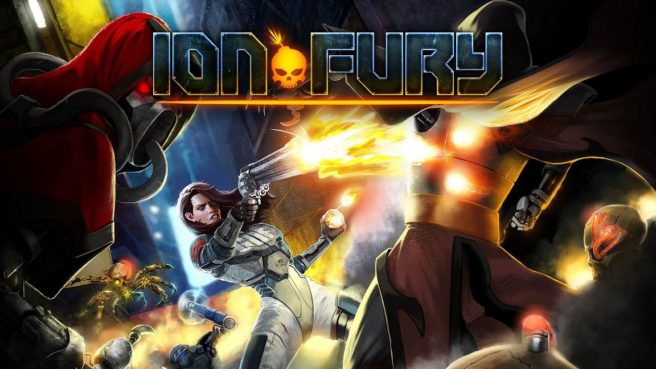 Ion Fury, the old-school first-person shooter, arrives on Switch starting today. Take a look at the game's official launch trailer below.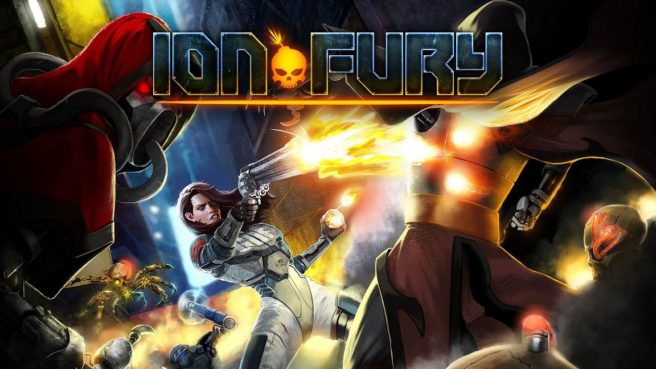 The old-school first-person shooter launches for Switch on May 14, but we have an early look at the game in action. View some footage in the video below.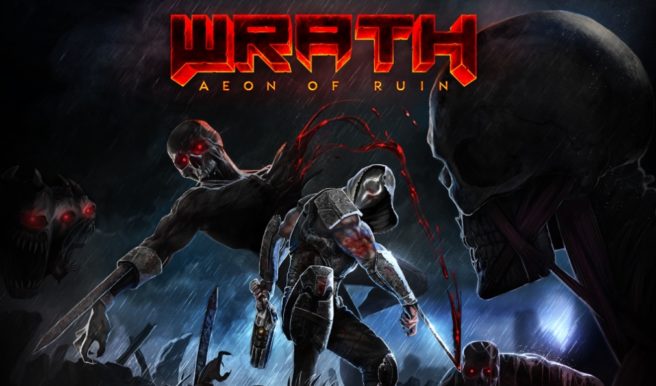 1C Entertainment, 3D Realms, and KillPixel have shared a new trailer for Wrath: Aeon of Ruin, the upcoming dark fantasy horror first-person shooter for Switch. We have it below.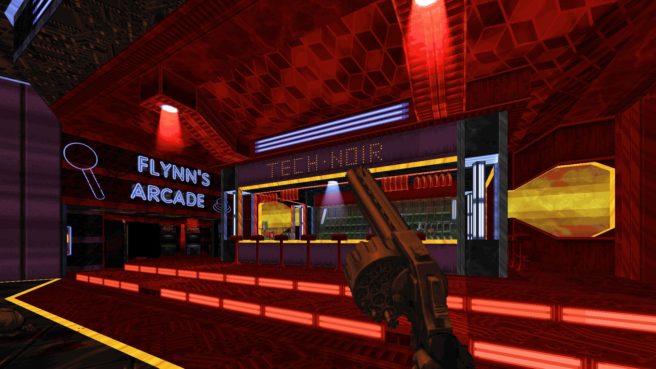 3D Realms has issued a new trailer for Ion Fury, which will be coming to Switch in the future. We've included the video below.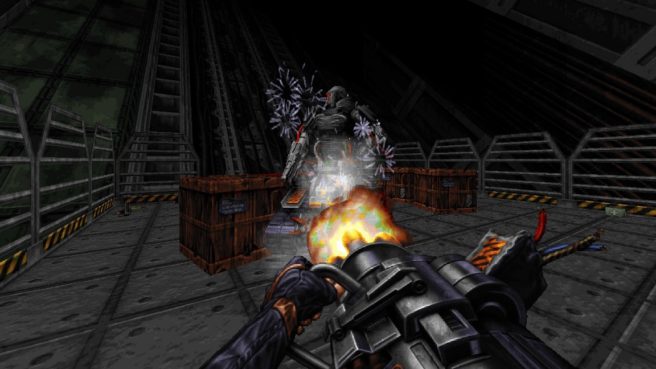 IGN has shared some footage from the first-person shooter Ion Fury – previously known as Ion Maiden. Get a look at the gameplay below.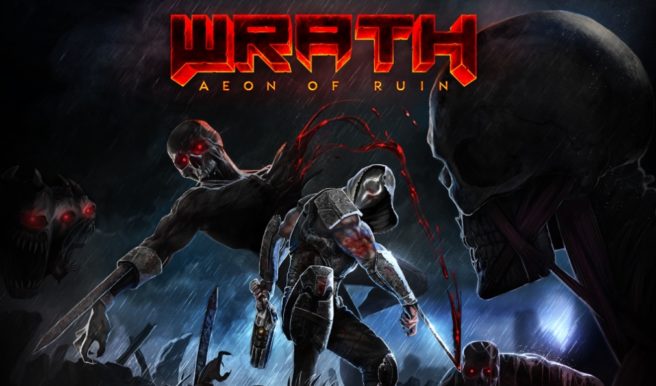 At E3 2019, GameSpot showed off the Switch first-person shooter Wrath: Aeon of Ruin with a new round of gameplay. Have a look at the video below.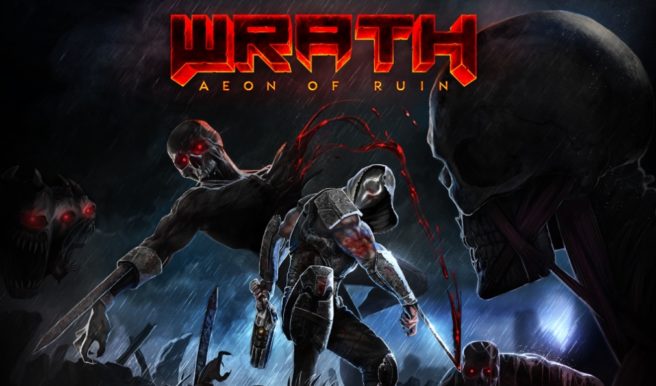 Following its appearance at PAX East 2019, publishers 1C Entertainment and 3D Realms, along with developer KillPixel, have published a new gameplay video based on the demo build. Check it out below.