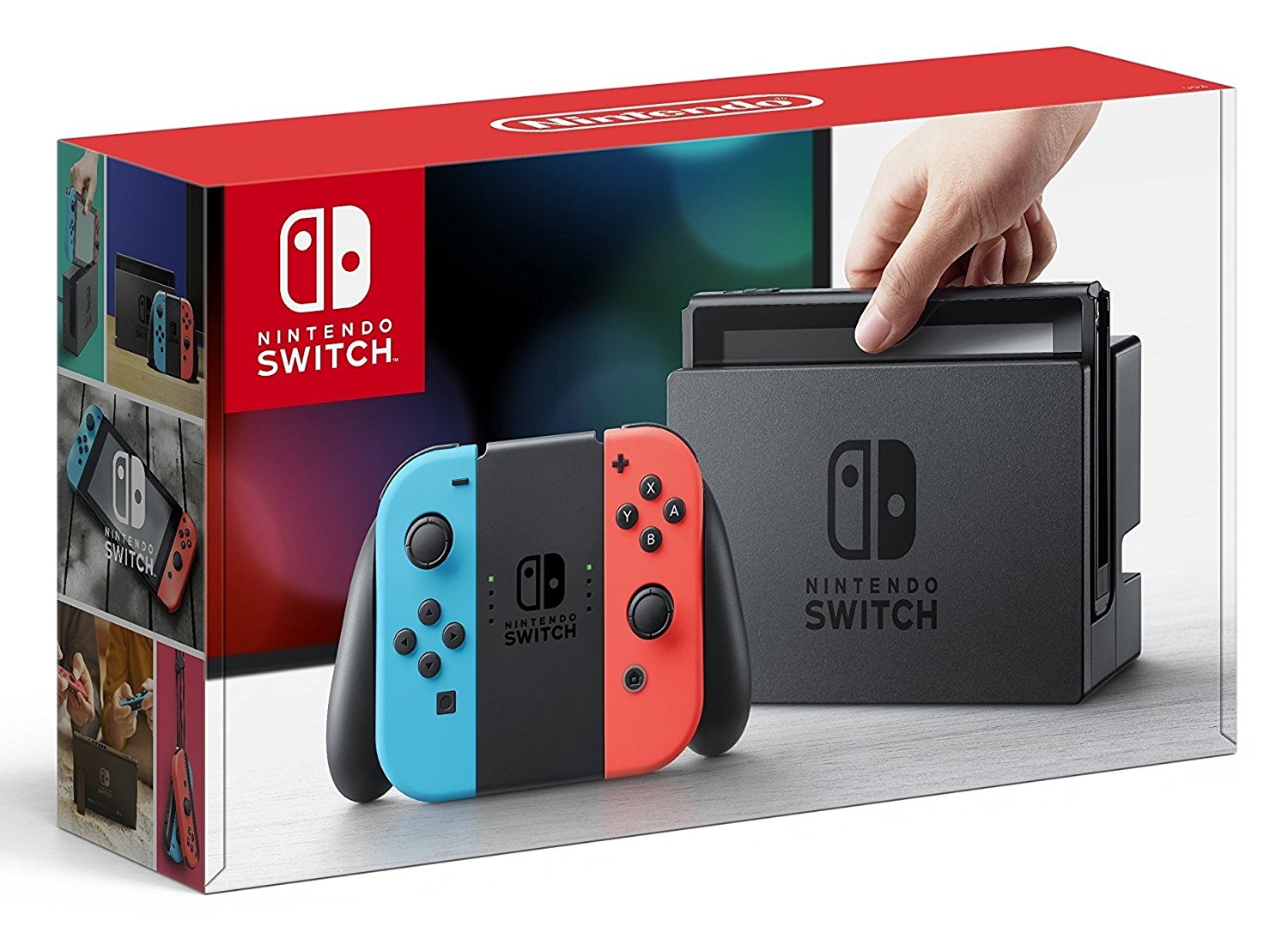 Update 3: Gray Switch sold out, but it lasted much longer.
---
Update 2: Gray now in stock here.
---
Update: Gone now. Didn't last more than a few minutes, unsurprisingly.
---
Original: Amazon has the Neon Switch in stock, but you'll need to be a Prime member if you want to make a purchase. It's available right now here. We'll update this post when Amazon sells out.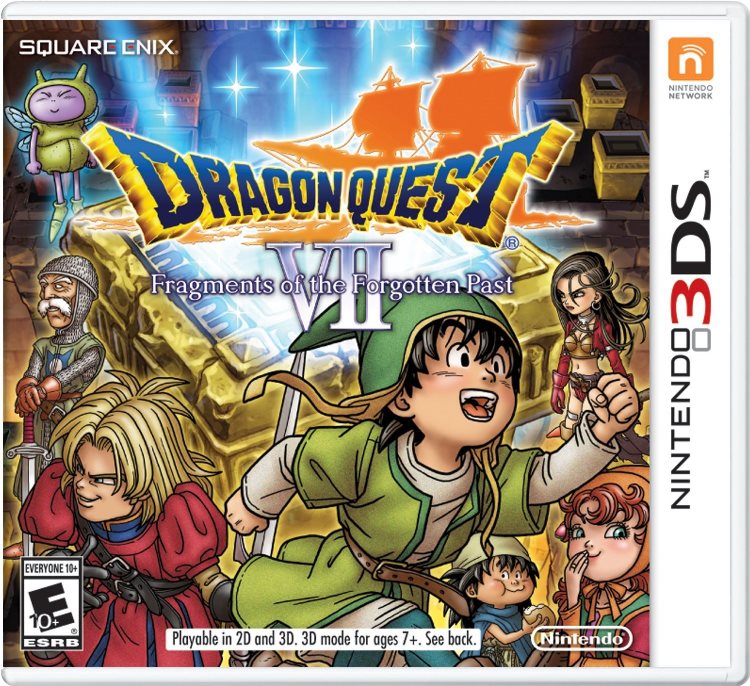 GameStop and Amazon are both running a few notable deals currently. The two retailers have discounted games as well as merchandise.
Below are the highlights:
Waluigi amiibo – $6.83 (was $12.99) – Amazon
Animal Crossing: amiibo Festival – $9.97 (was $14.97) – GameStop
Zelda: Tri Force Heroes – $14.97 (was $19.99) – GameStop
Pokemon Sun/Moon Z-Ring Set – $16.97 (was $29.99) – Amazon
Dragon Quest VII – $29.97 (was $39.99) – Amazon / GameStop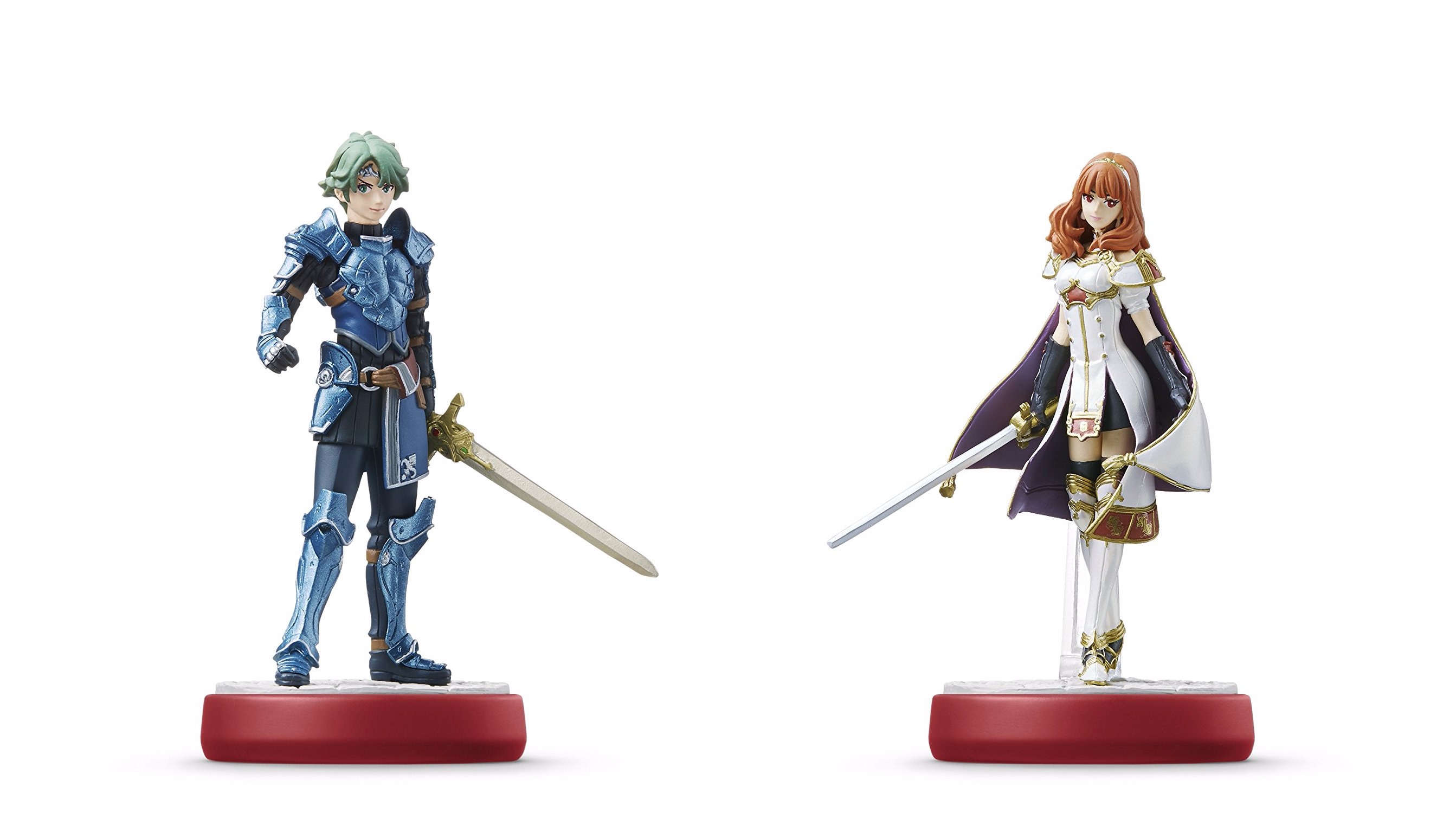 Amazon UK has opened up pre-orders for the Fire Emblem Echoes amiibo. Alm and Ceclia are both up for grabs here. Unlike North America, the two figures are sold separately rather than a bundle.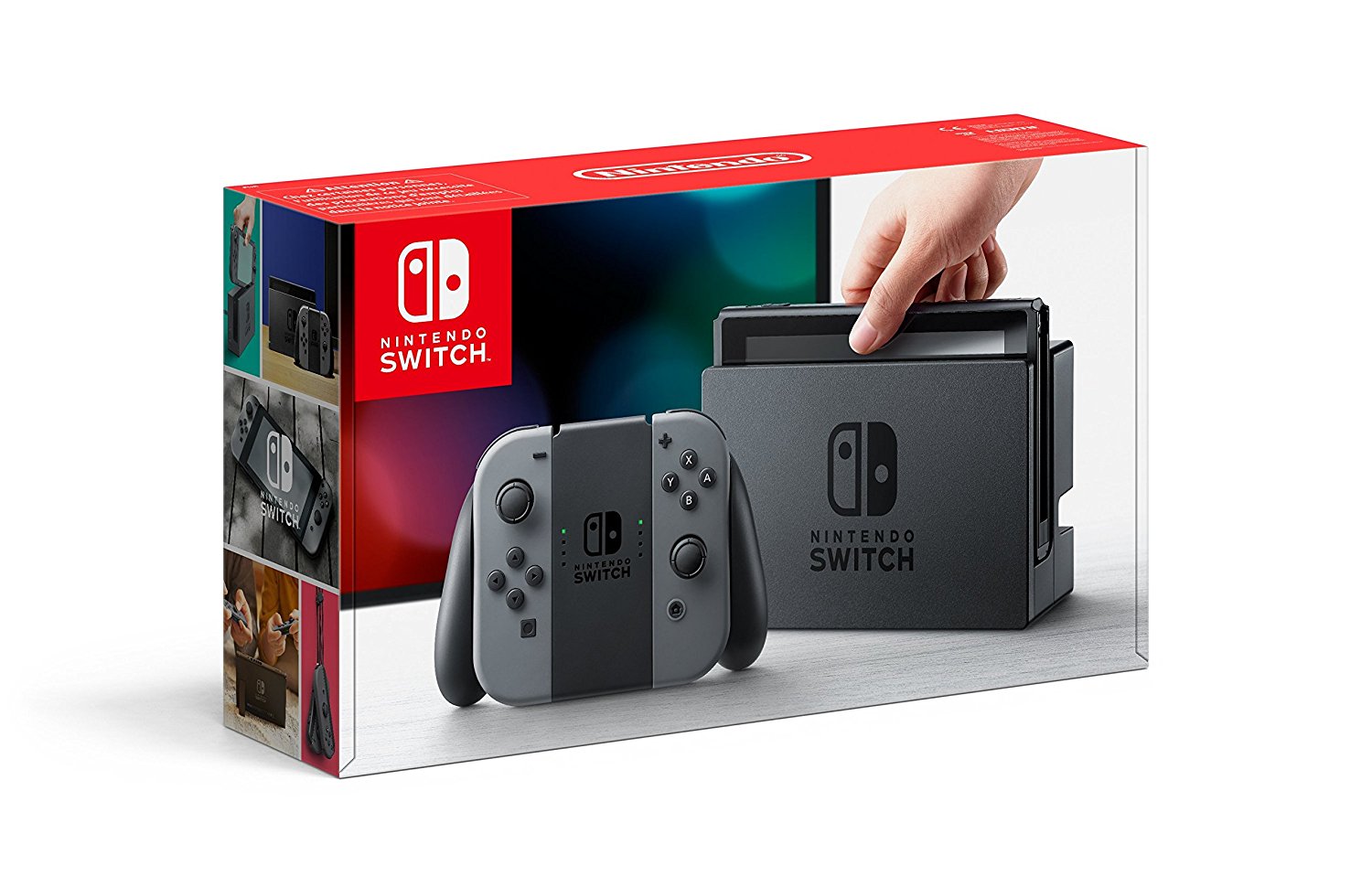 Update: Now sold out.
---
Original: The gray Switch is back up for order on Amazon, but you'll need to be a Prime member. Place an order here. When it sells out, we'll update this post.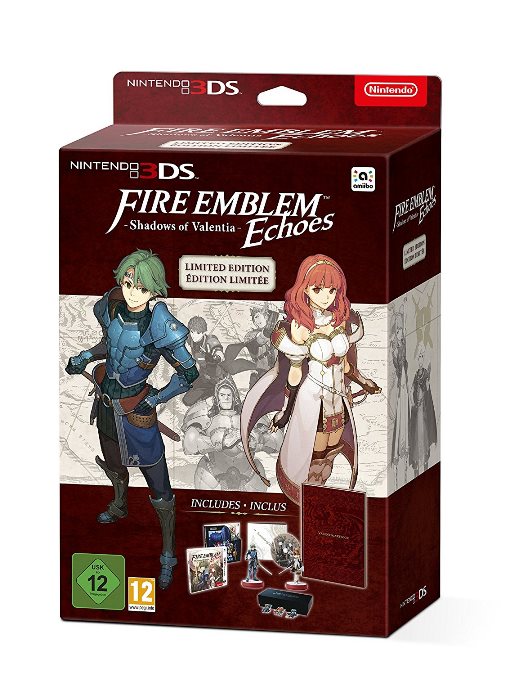 Update 2 (3/24): Amazon France is taking pre-orders here.
---
Update: Now sold out.
---
Original (3/23): Amazon Germany is now taking pre-orders for the Fire Emblem Echoes Limited Edition. Reserve it here. The bundle launches on May 19 alongside the standalone game.
Thanks to axel for the tip.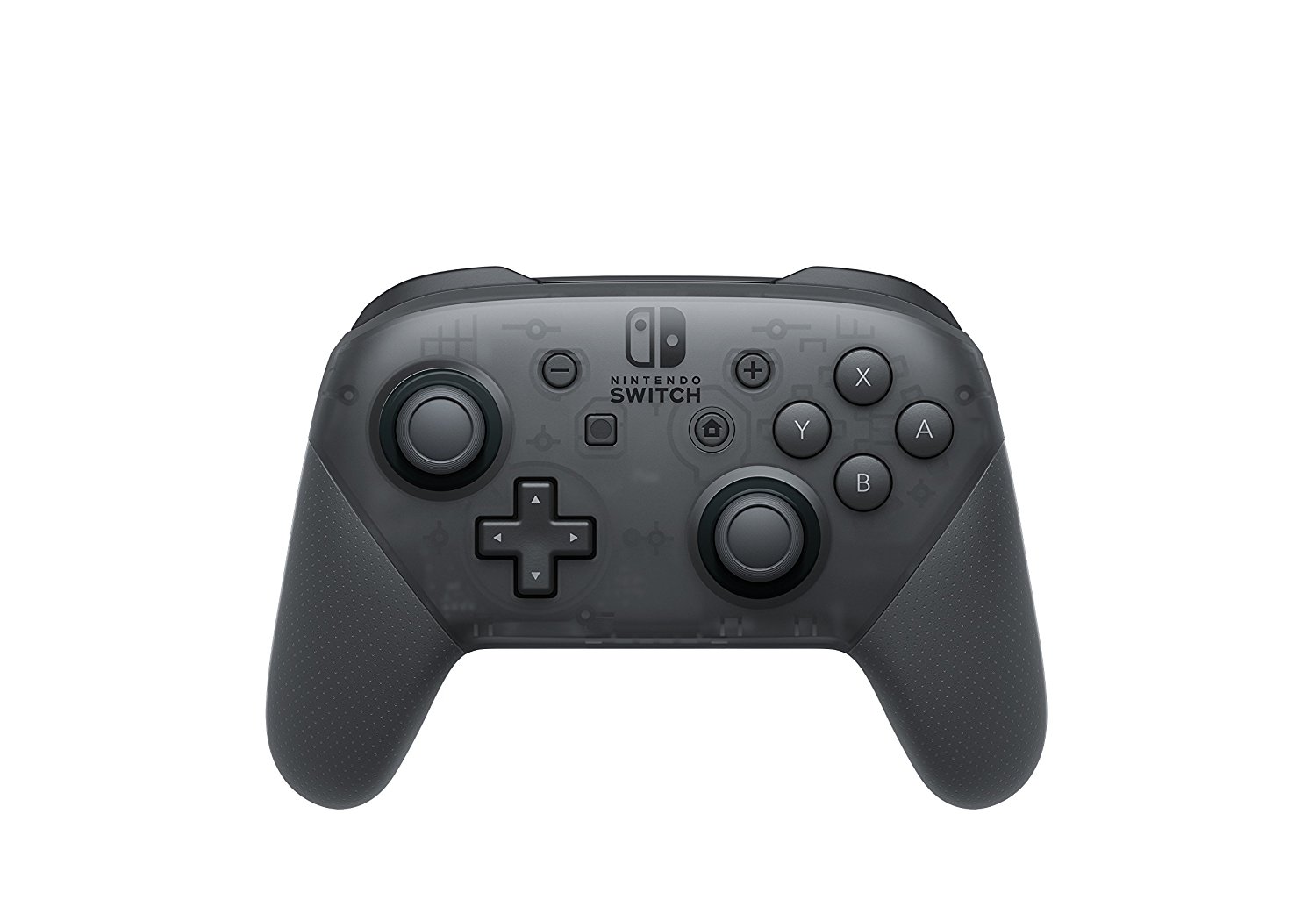 Update: Amazon is now out of stock, with the Pro Controller only being available from third-party sellers.
---
Original: Amazon has the Nintendo Switch Pro Controller available for purchase on its U.S. website. You can get yours here, while supplies last. These usually go quick, so get them while you can.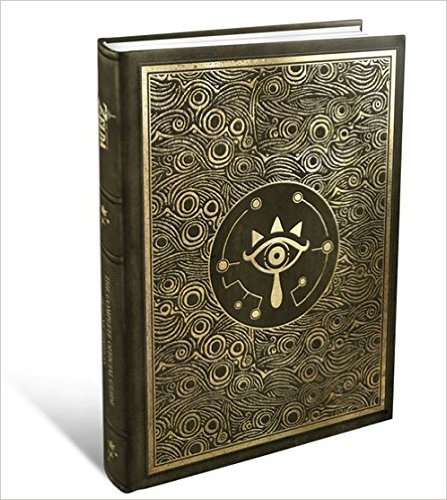 The Zelda: Breath of the Wild Deluxe Edition is pretty much sold out everywhere at this point, but it's now up on Amazon Canada. Secure a copy here.
The guide comes out at the very end of the month. Amazon Canada will ship to the US, and it's currently $20 (Canadian) off.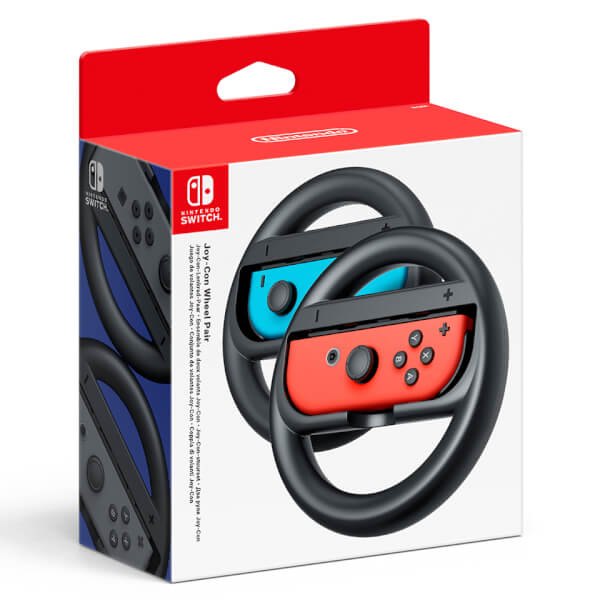 When Mario Kart 8 Deluxe launches late next month, Nintendo will also bring out a new wheel accessory for the Switch Joy-Con. Amazon now has pre-orders open here. It doesn't come with Joy-Con, but you will get two wheels in the package.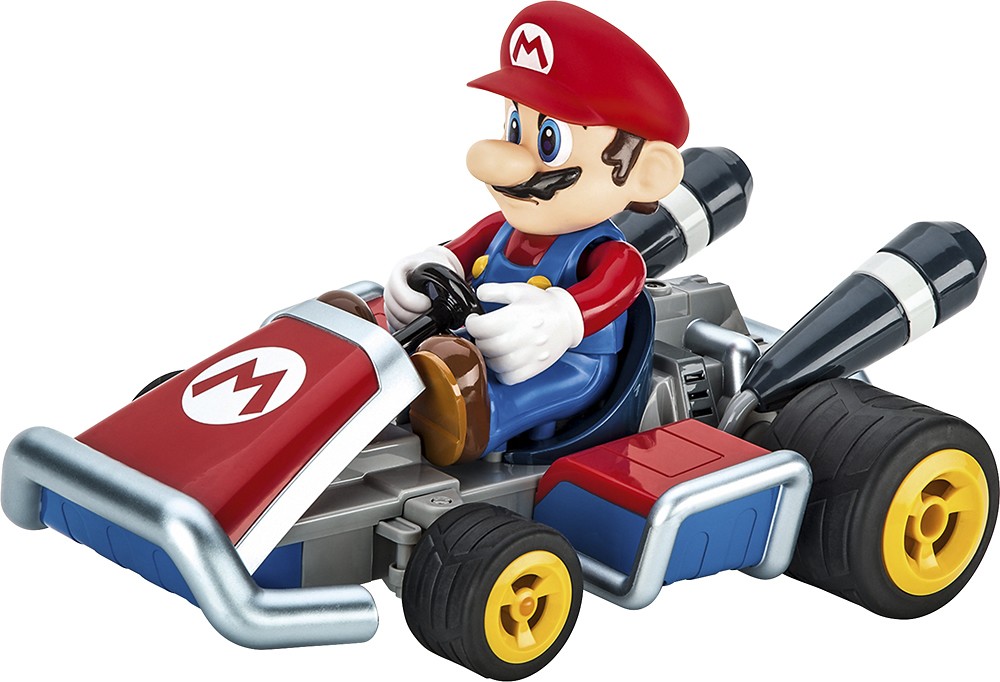 Update: Bumped to the top. Amazon's MAR10 Day digital sale is now live. Super Mario 64, Mario Kart 64, Super Mario Bros. 3, and more discounted by 20 percent. Pretty rare for a retailer to have discounts on digital codes.
---
Original: It's MAR10 Day, and retailers are celebrating the occasion with a special sale. Mario games and toys are discounted at Best Buy, while Amazon also has a few select titles on sale.
You can find Best Buy's offerings here, available for today only. Amazon's deals are here.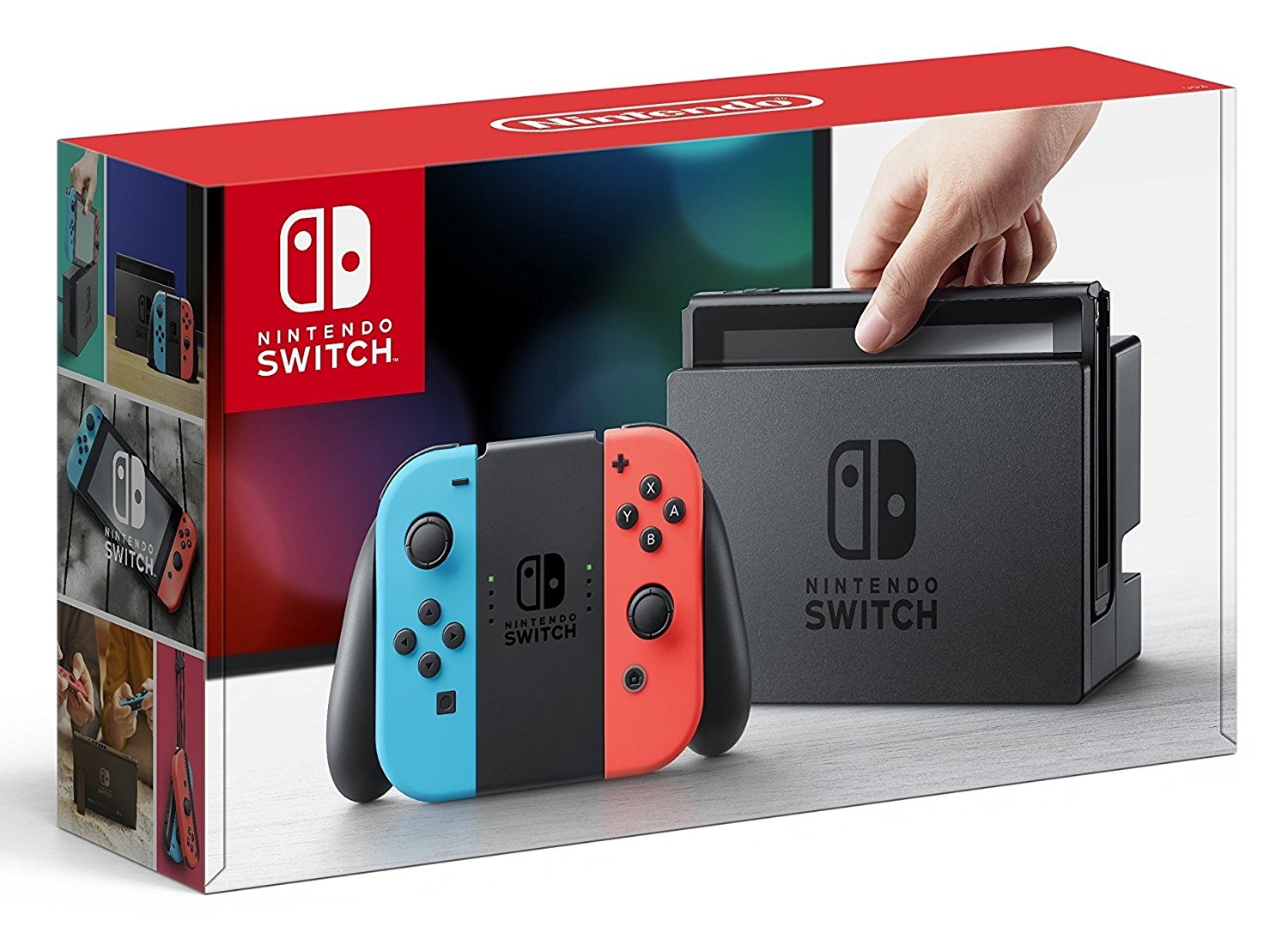 Amazon Canada has the Neon Switch in stock on its website once again. If you're interested, place an order here. It should ship by March 13.