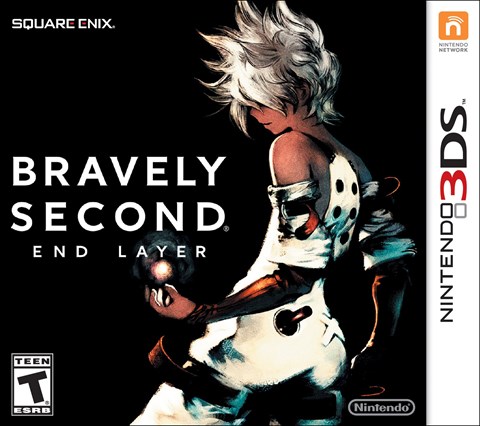 Bravely Second has a bit of a discount over on Amazon. Having originally launched at $40, it's currently available for $32.35. You'll save around $8 with a purchase.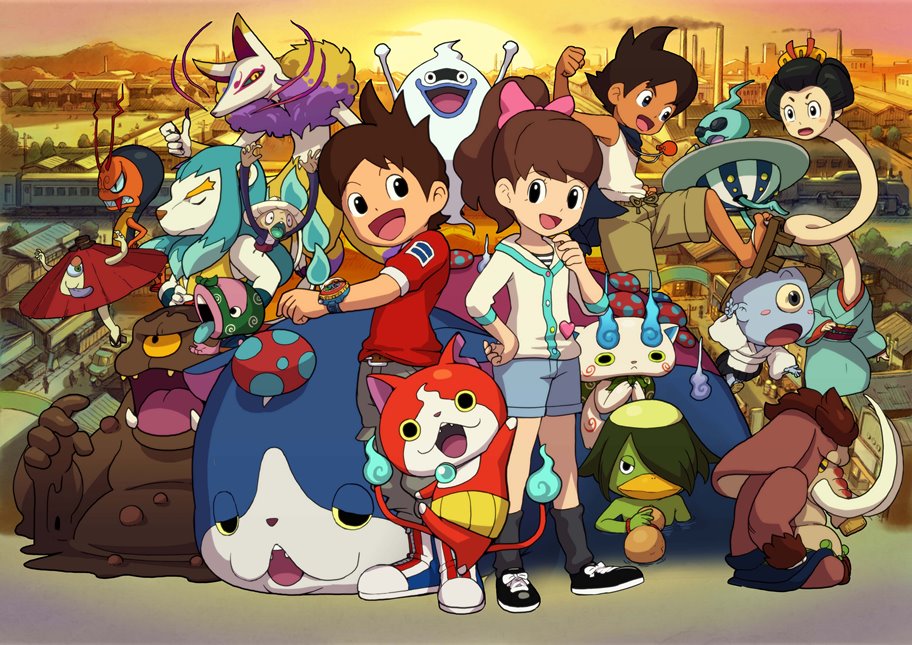 Update (5/23): Both Yo-kai Watch 2 versions now have the Amazon Prime discount. They're each available for 20 percent off.
---
Original (5/18): Nintendo announced this week that Yo-kai Watch 2 is heading to North America on September 30. Retailers are now starting to take pre-orders for both versions.
Over on Amazon, you can reserve Bony Spirits here and Fleshy Souls here. GameStop is also taking Bony Spirits pre-orders here and Fleshy Souls pre-orders here.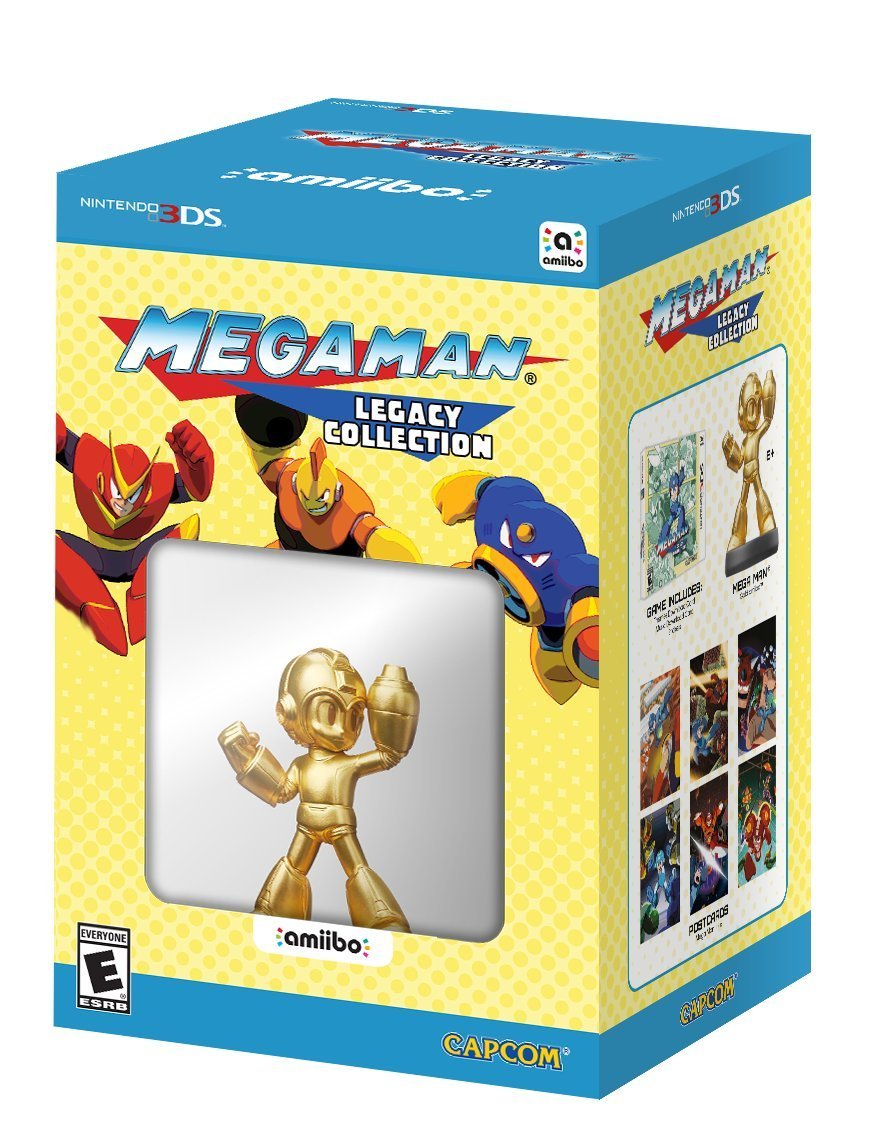 Amazon and currently has the Mega Man Legacy Collection Collector's Edition on sale. As opposed to $50, it can now be yours for only $40. That amounts to $10 (20 percent) in savings.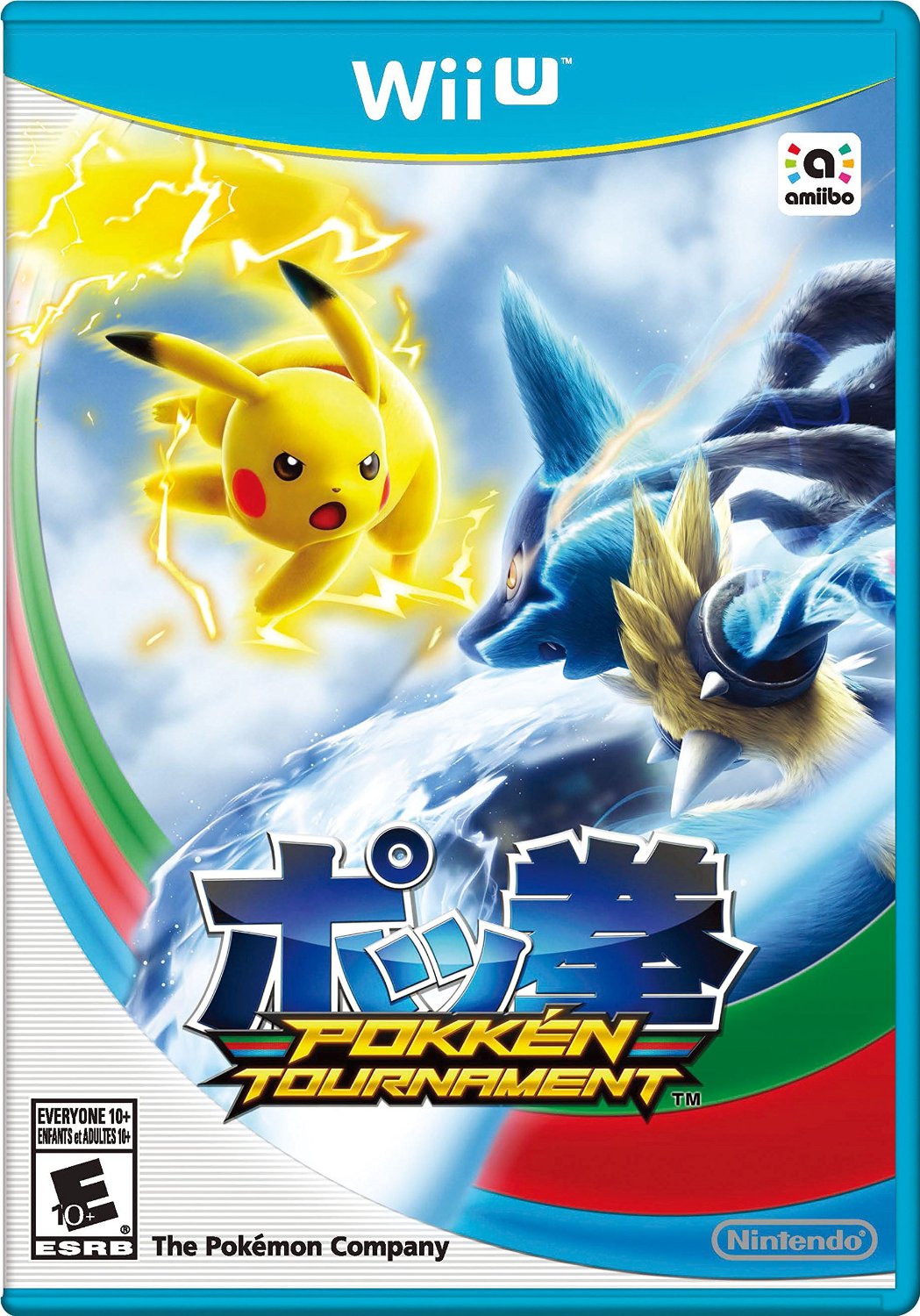 Pokken Tournament is experiencing one of its first sales at retail this week. Amazon and Best Buy both have the game on sale for $50. It started out at $60, so that's $10 in savings.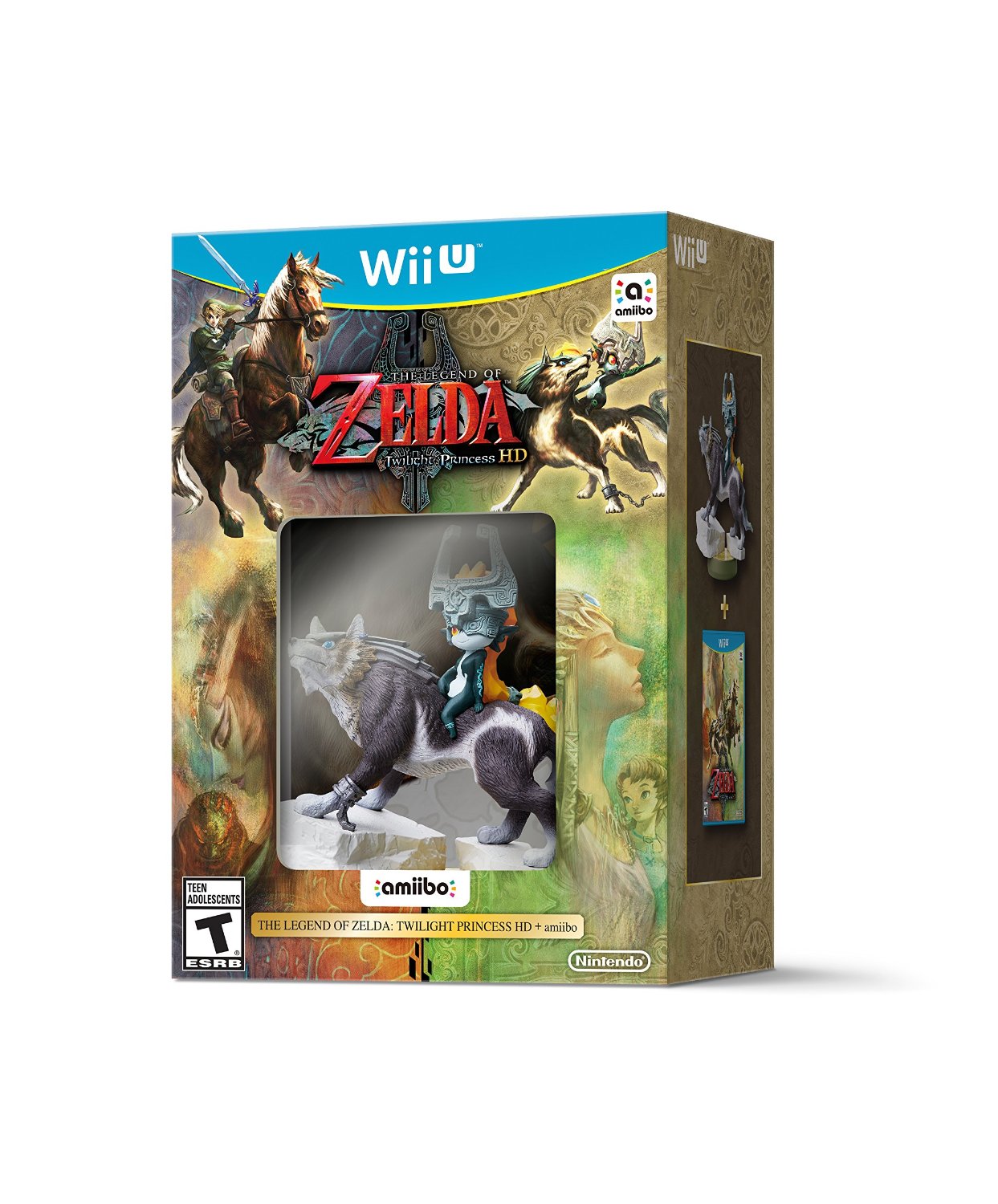 Update (5/21): It's now down to $38.90.
---
Original (5/13): Amazon has The Legend of Zelda: Twilight Princess HD on sale. The price may fluctuate slightly, but it's down to $42.54 at the moment. Along with the game, a Wolf Link amiibo figure is included.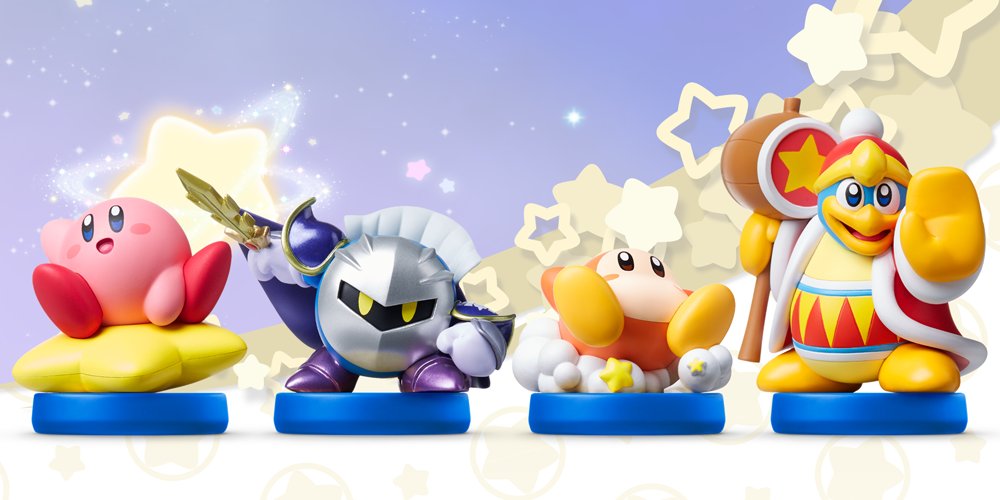 Update 2: Animal Crossing cards series 4 are up on Amazon.
---
Update: Bumped to the top. All of the Kirby amiibo are now live here.
Individual links:
Kirby
Meta Knight
King Dedede
Waddle Dee
Additionally, Isabelle pre-orders are open. Get the Summer Outfit version here and Winter Outfit version here.
---
Amazon has opened up pre-orders for one of the new Kirby series amiibo. You can now reserve Waddle Dee here (save 20% with Prime). The other Kirby figures aren't up yet strangely, but I imagine they'll be available soon! Keep an eye on this link for the Kirby, King Dedede, and Meta Knight amiibo.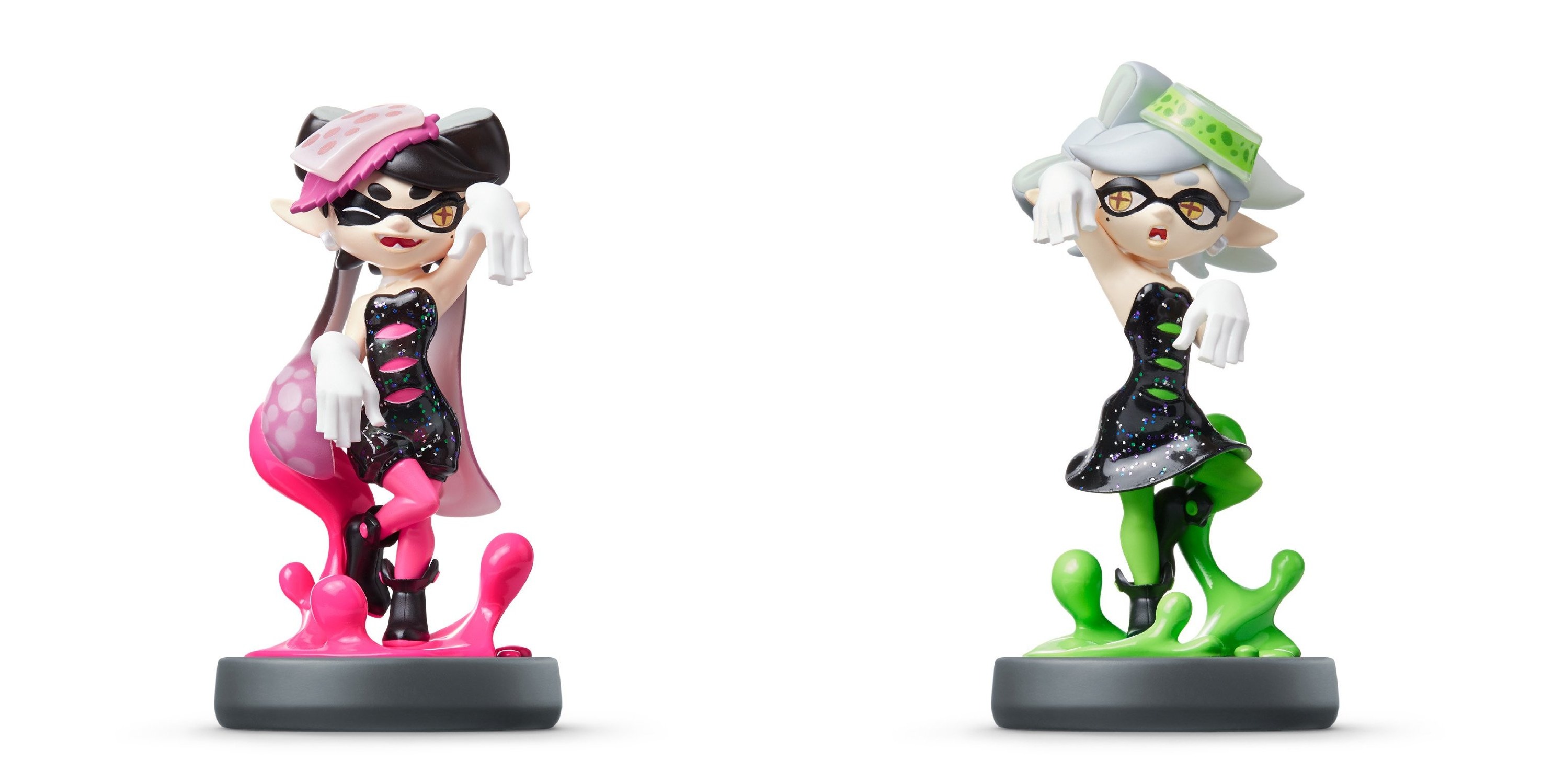 Update (5/19): All of the new Splatoon amiibo are now available for pre-order on Amazon France. They're all up here
.
---
Original (5/18): The new Callie and Marie amiibo can now be reserved on Amazon France. Callie is available here
while Marie is located here
We'll let you know about other retailers as they begin taking pre-orders.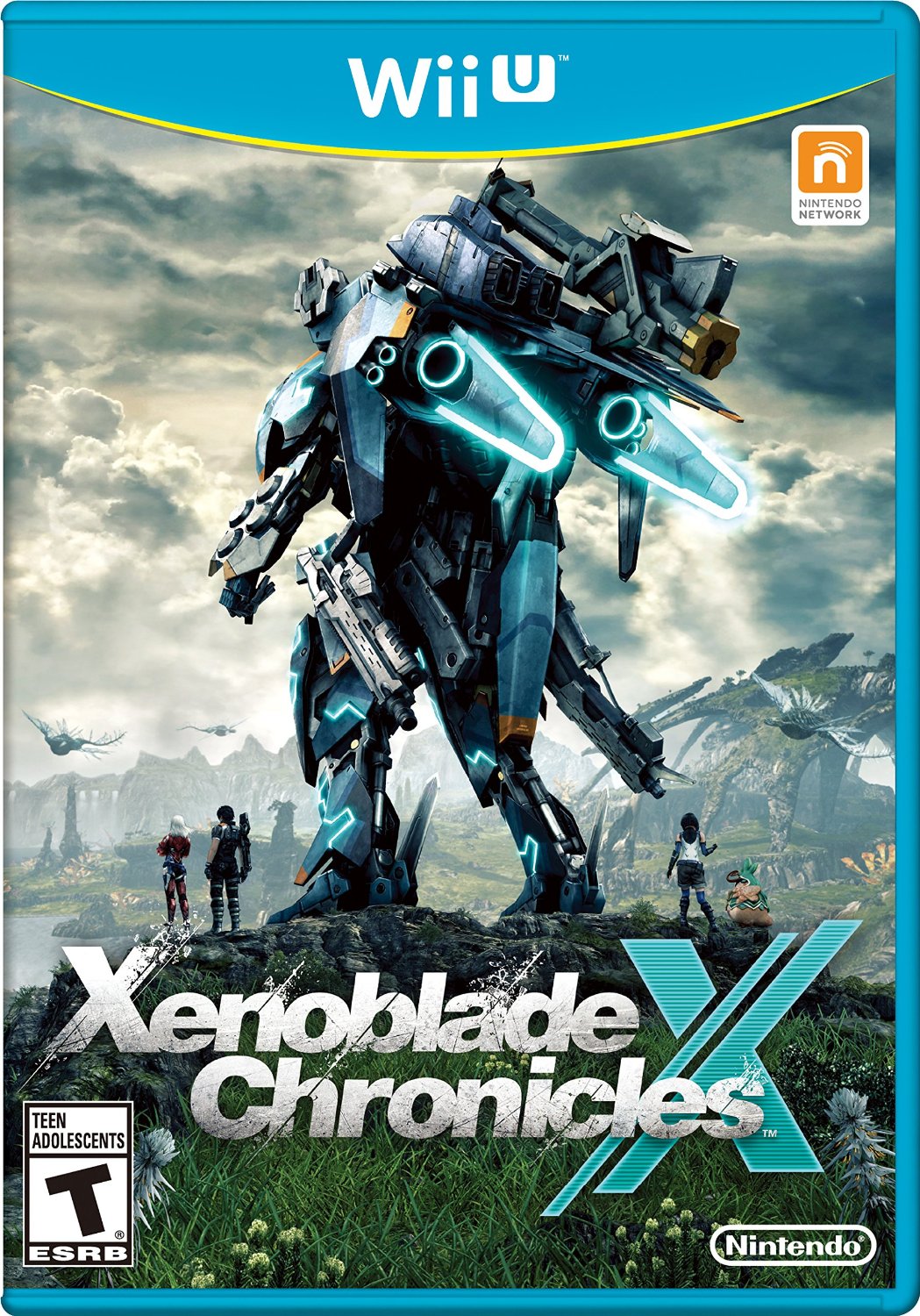 Xenoblade Chronicles X has received a discount on Amazon. It started out at $60, but can currently be had for $48.39 (save $11.60). Place an order here if interested.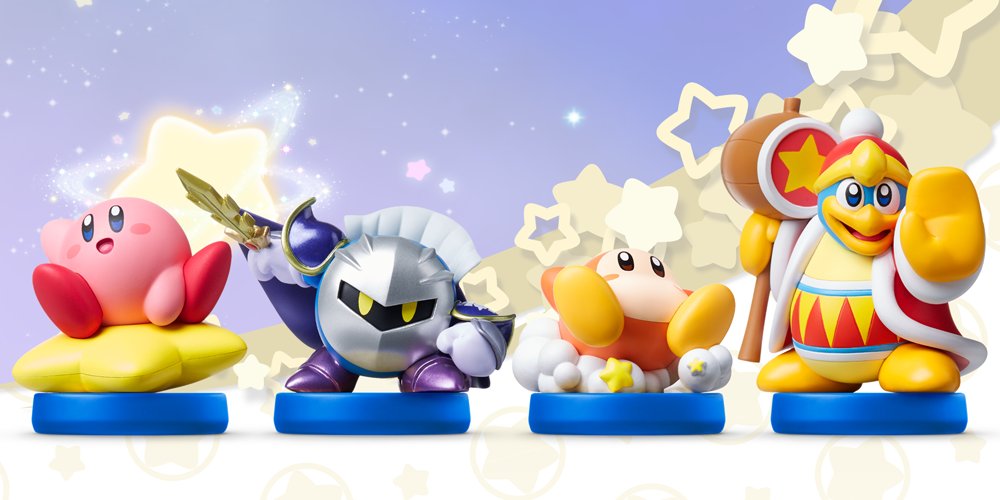 Amazon Canada has opened pre-orders for two different types of amiibo. You can reserve the new Kirby series as well as the two Isabelle figures here.
. There's no word yet as to when they'll be up on Amazon US, but it should be in the near future.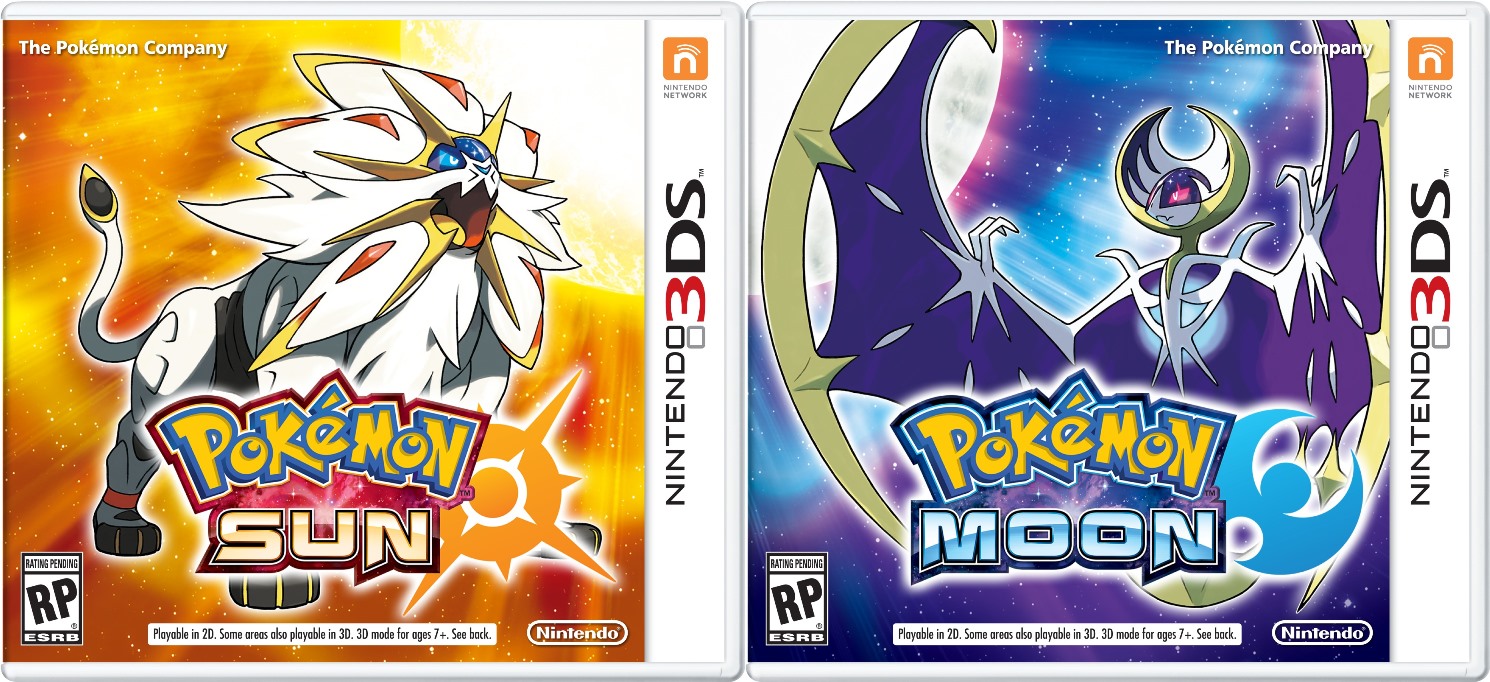 Amazon Canada is now taking pre-orders for Pokemon Sun/Moon. You can reserve the Sun version here
and Moon version here
.
Pre-orders went up a few months back in the United States (Sun here, Moon here). If you reserve them on Amazon.com, you can save 20 percent.