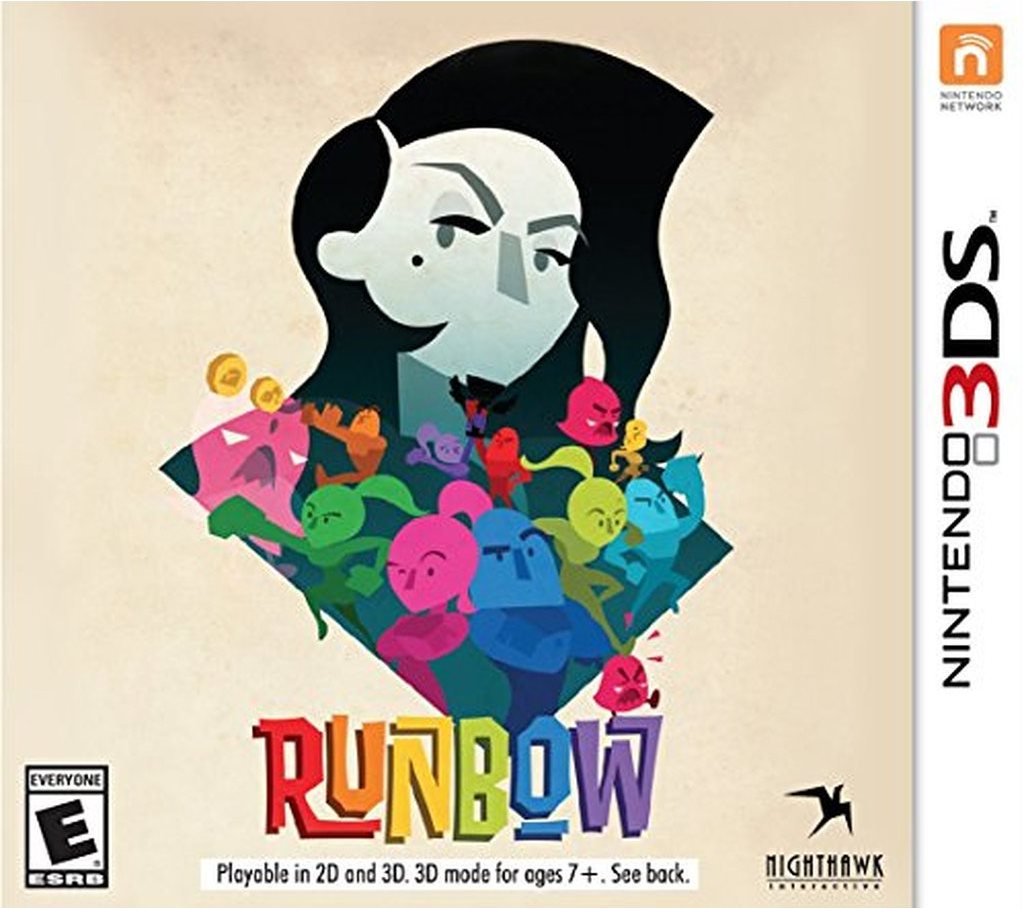 Update (6/8): Aaaand all of the listings are gone again. We'll be ceasing our coverage of this until E3 next week!
---
Update (6/6): Runbow 3DS is back up on Amazon. The Wii U version is still missing. Also, the Tumblestone Xbox One page has now removed the Wii U boxart, so the mystery there continues.
---
Original (6/3): A couple of notable listings went up for physical indie titles on Amazon yesterday. The retailer listed Runbow for Wii U and 3DS, and had a Wii U boxart up for Tumblestone (which was on an Xbox One listing page, strangely).
All of these have since been pulled from Amazon. With Runbow, 13AM Games said that we'll be hearing more about the game at E3. One of the artists behind Tumblestone also indicated that the developer's title is indeed getting a retail release. This might have been a case of some misinformation floating around (13AM Games indicated as such) as well as some early listings that weren't supposed to go live just yet.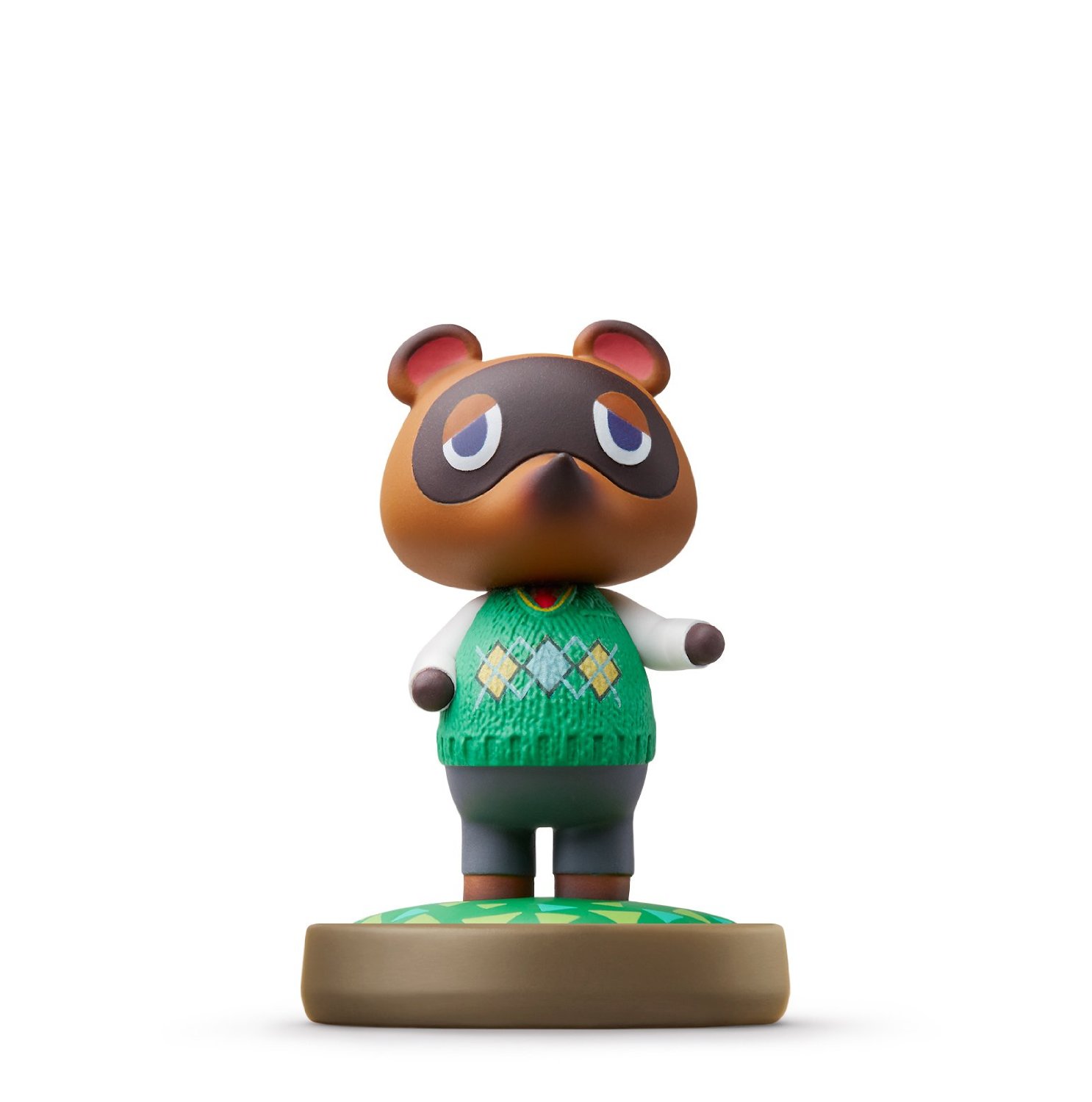 Update: There are some other pretty cheap Animal Crossing amiibo on Amazon as well. You can take a look at the offerings here.
---
The Tom Nook amiibo has been heavily discounted on Amazon. It's down to $4, providing $9 in savings. Place an order here if interested.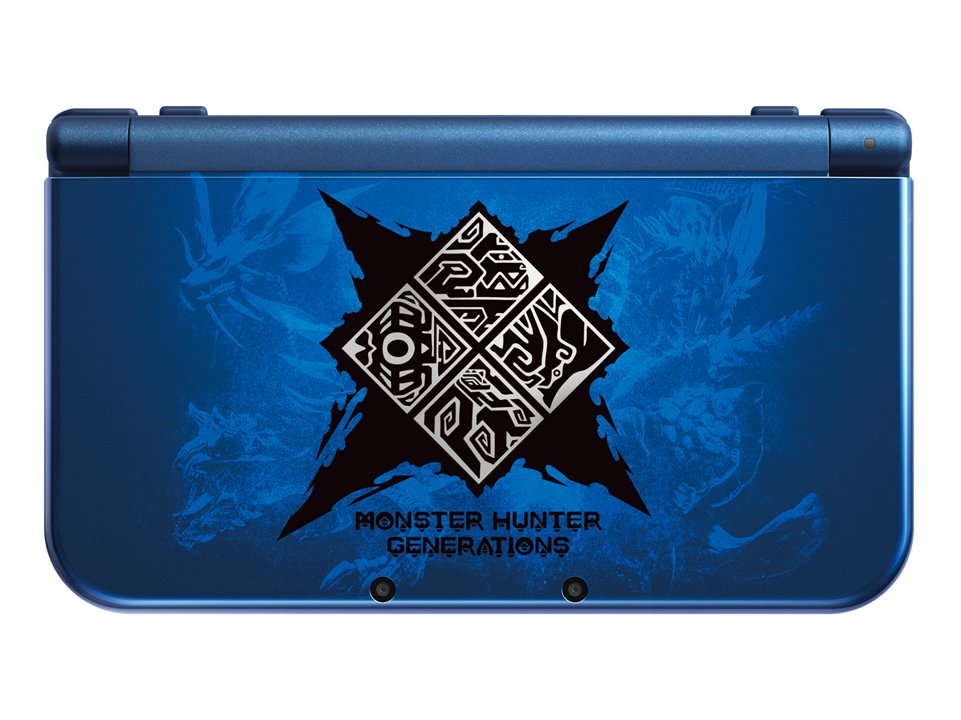 Update 6: Back up on Amazon US.
---
Update 5 (5/29): Now up on Amazon Canada
.
---
Update 4: And sold out on Amazon again.
---
Update 3 (5/25): Back up on Amazon. Also has the correct images now.
---
Update 2: The Monster Hunter Generations New 3DS XL can now be pre-ordered on Best Buy.
---
Update: Now sold out.
---
Original (5/18): Amazon has opened up pre-orders for the Monster Hunter Generations New 3DS XL. You can reserve it here.
The product itself is correct, but the images on the pages are not. They should be updated soon enough!
Thanks to Wagner C for the tip.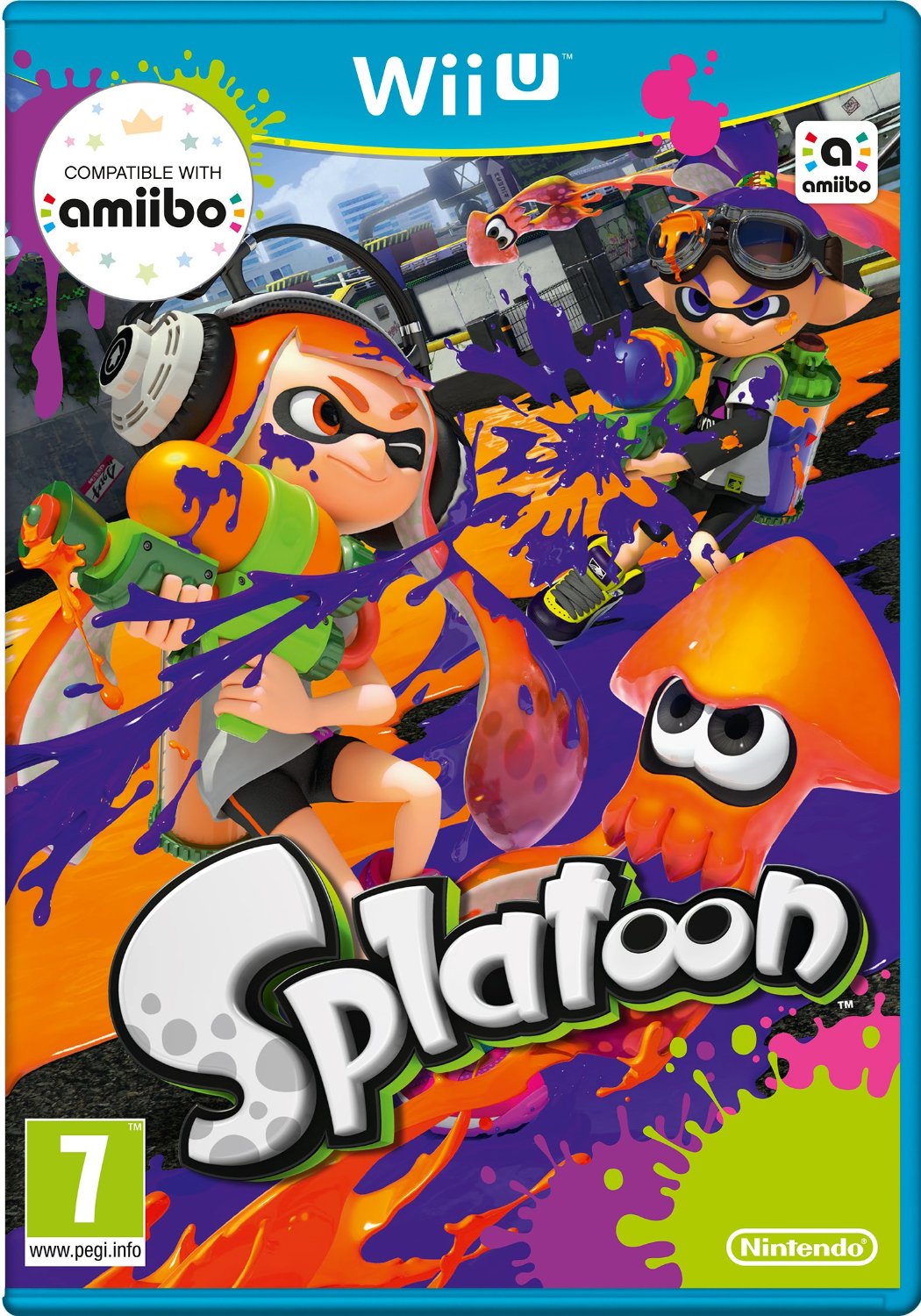 Amazon UK
has Splatoon for a very good price. At the moment, it's being sold for just £16. If you've been looking to pick up Splatoon in the UK, now might be the time to do so!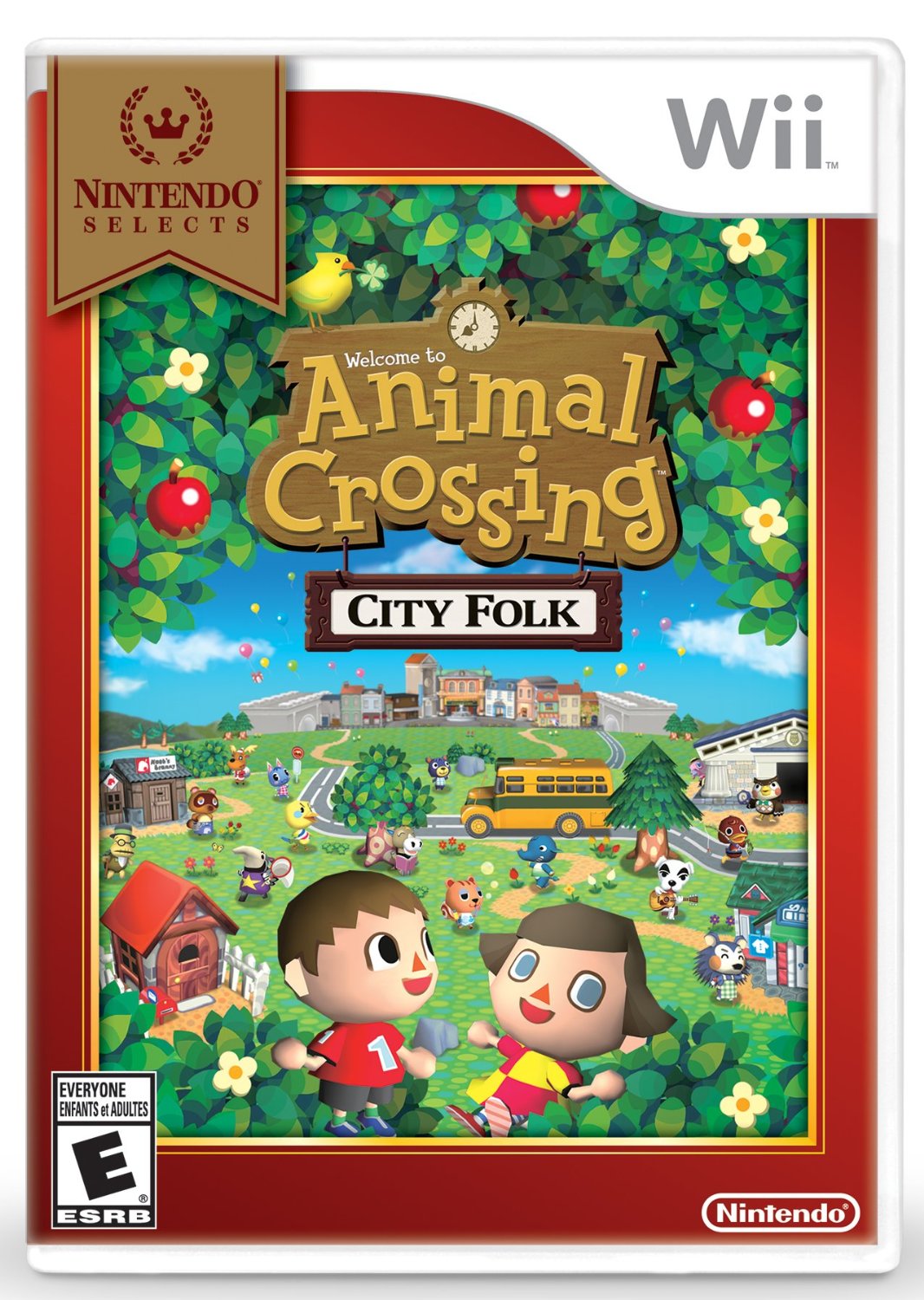 Nintendo Selects: Animal Crossing: City Folk is available for cheap on Amazon. It's down to $9, making it a little over 50 percent off. Place an order here if interested.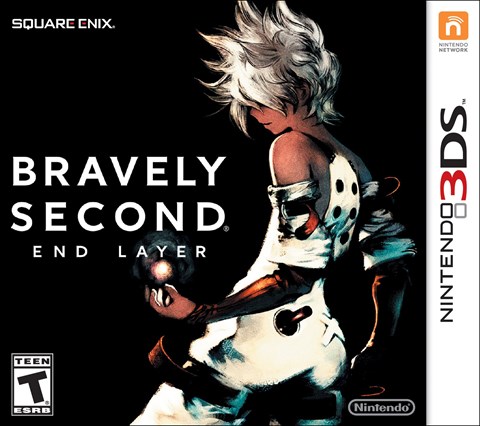 Bravely Second has a bit of a discount over on Amazon. Having originally launched at $40, it's currently available for $32.35. You'll save around $8 with a purchase.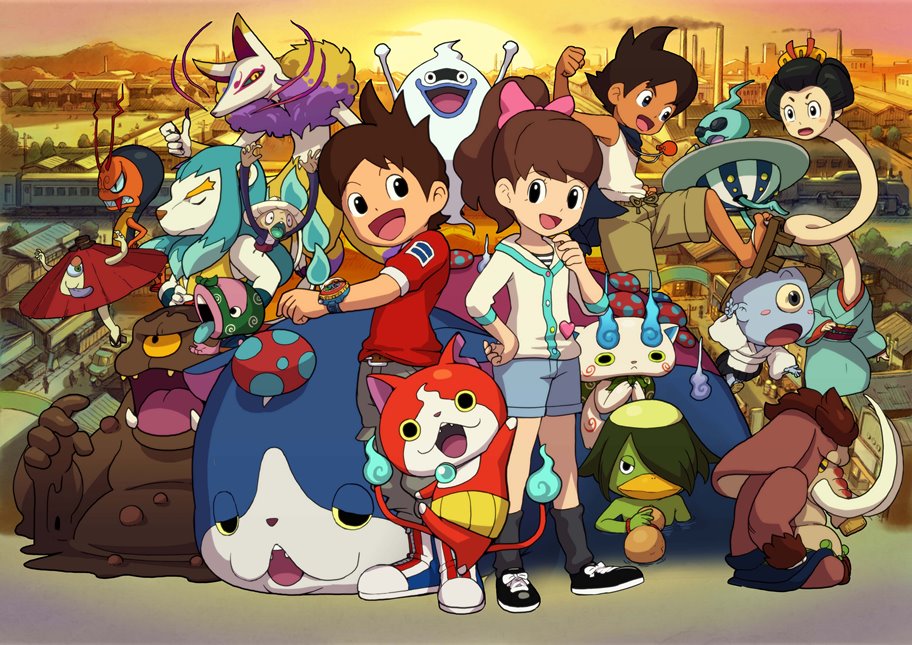 Update (5/23): Both Yo-kai Watch 2 versions now have the Amazon Prime discount. They're each available for 20 percent off.
---
Original (5/18): Nintendo announced this week that Yo-kai Watch 2 is heading to North America on September 30. Retailers are now starting to take pre-orders for both versions.
Over on Amazon, you can reserve Bony Spirits here and Fleshy Souls here. GameStop is also taking Bony Spirits pre-orders here and Fleshy Souls pre-orders here.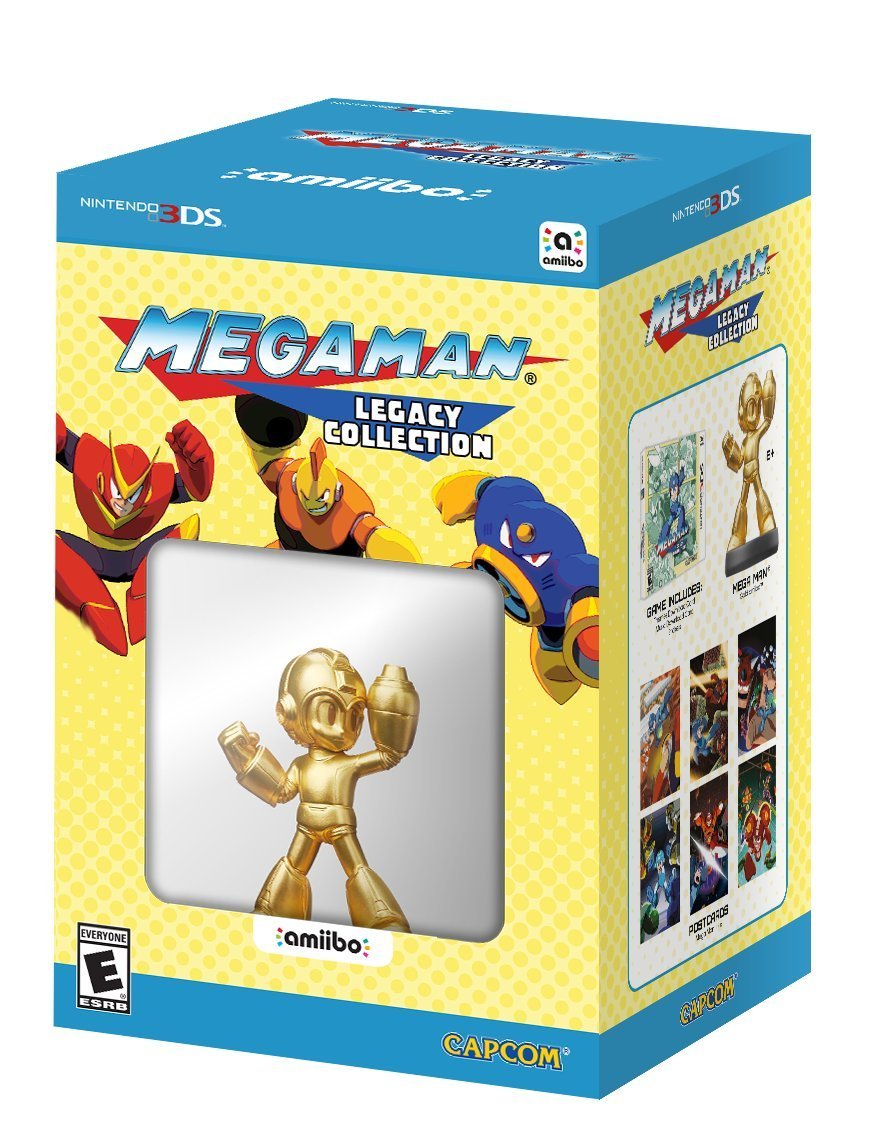 Amazon and currently has the Mega Man Legacy Collection Collector's Edition on sale. As opposed to $50, it can now be yours for only $40. That amounts to $10 (20 percent) in savings.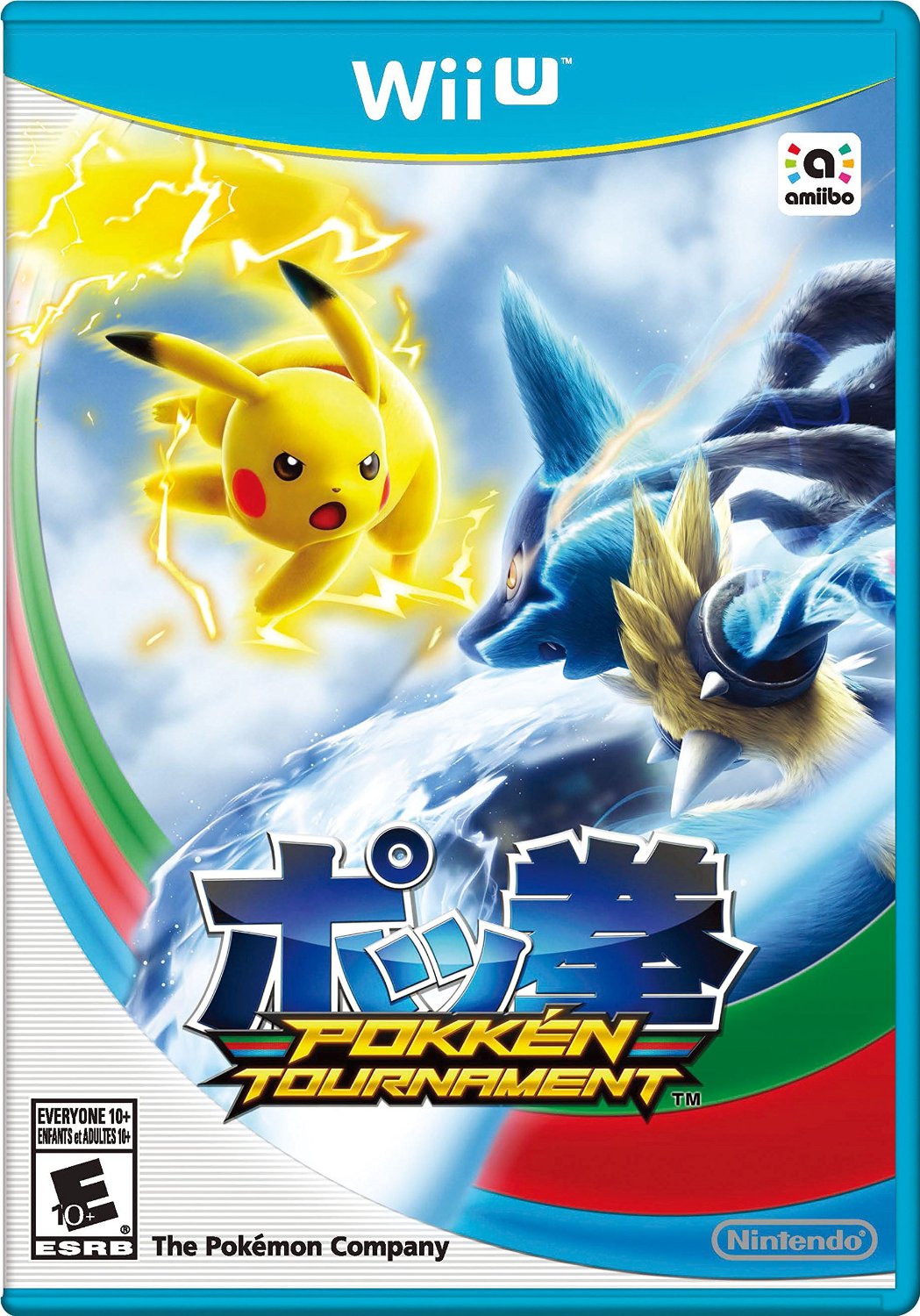 Pokken Tournament is experiencing one of its first sales at retail this week. Amazon and Best Buy both have the game on sale for $50. It started out at $60, so that's $10 in savings.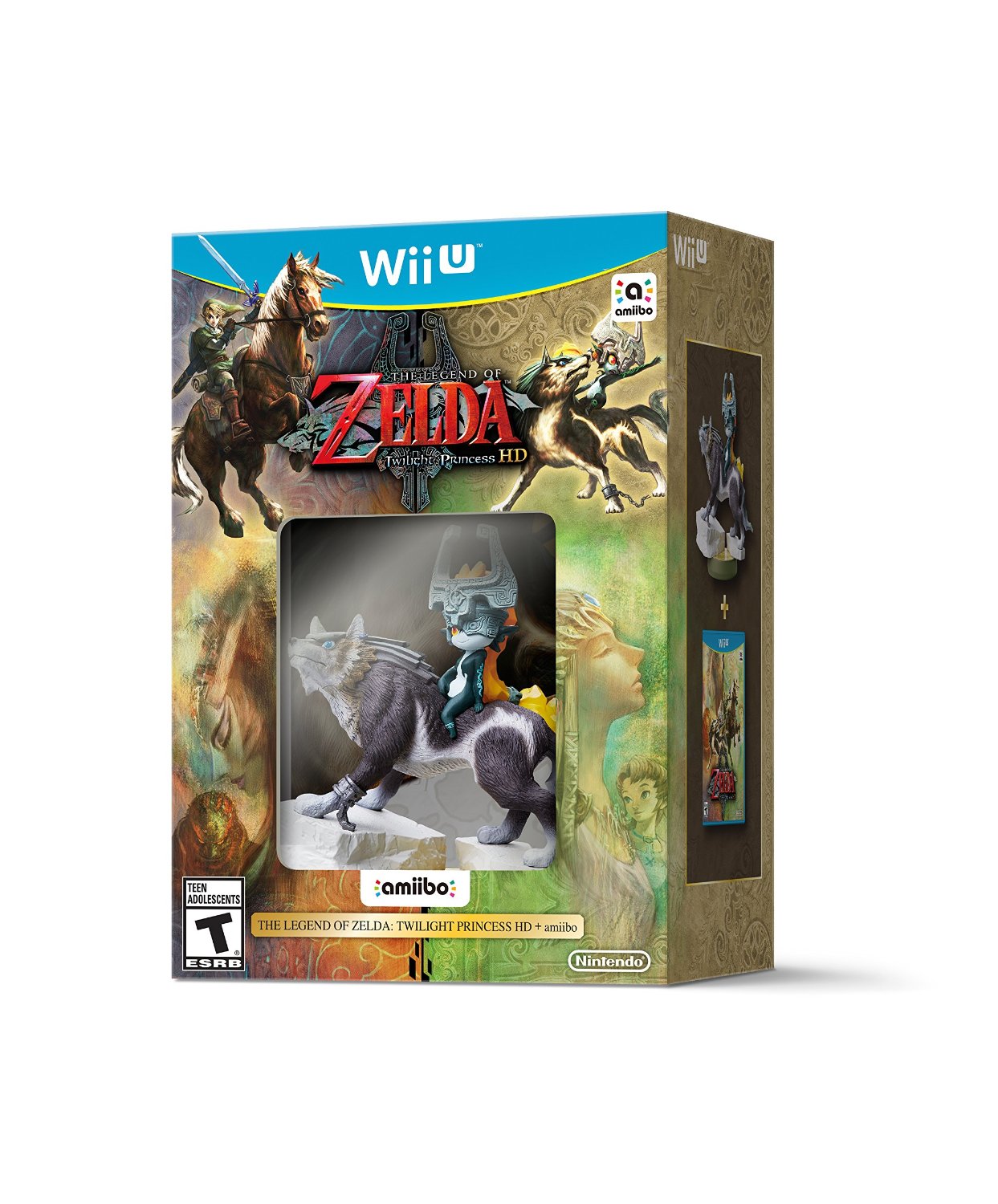 Update (5/21): It's now down to $38.90.
---
Original (5/13): Amazon has The Legend of Zelda: Twilight Princess HD on sale. The price may fluctuate slightly, but it's down to $42.54 at the moment. Along with the game, a Wolf Link amiibo figure is included.