Care to save a bit on a couple of first-party Wii U titles? Amazon
and Best Buy both have SiNG Party for $16. You can also purchase Wii Party U (with a Wii Remote Plus controller) from Amazon
and Best Buy for $40.
Amazon
and Best Buy both have The Wonderful 101 available for $23.99. Thus far, it's the lowest price we've seen for the Wii U title. Buy it, people!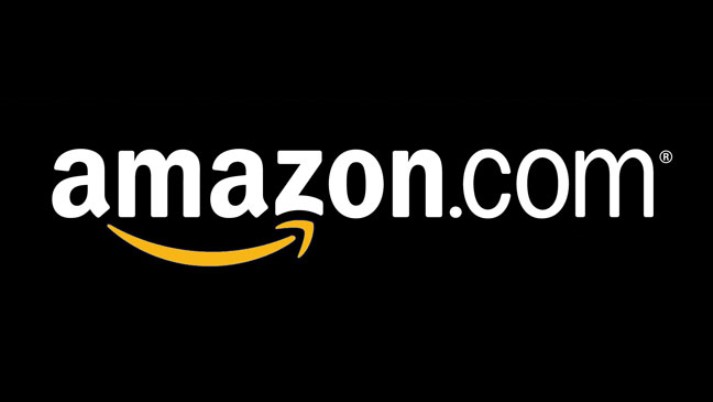 Amazon currently has a few Wii U titles available at a discount. You can find a roundup of the latest sales prices below.
Mass Effect 3: Special Edition
– $12.23
Assassin's Creed III
– $19.20
Tekken Tag Tournament 2: Wii U Edition
– $17.49
Madden NFL 13
– $13.99
FIFA 13
– $12.99
Batman Arkham City: Armored Edition
– $18.99
007 Legends
– $13.42
Tank! Tank! Tank!
– $17
Rabbids Land
– $17.99
LEGO Batman 2: DC Super Heroes
– $19.99
Scribblenauts Unlimited
– $19.99
Ninja Gaiden 3: Razor's Edge
– $20.19
If you've never purchased a Wii Balance Board previously any plan to pick up the just-launched retail version of Wii Fit U, you may want to check out a new deal running on Amazon. The retailer has the bundle, which includes a copy of the game and peripheral, on sale for $65
. It typically goes for $100 on Amazon, so you'd be saving $35.
A number of Warner Bros. games are now available at cheaper prices, like Scribblenauts Unmasked (Amazon
, Best Buy) for $40 on Wii U. Best Buy also has the 3DS version for $20.
Other Warner Bros. price drops include:
Hot Wheels: World's Best Driver (Wii U) – $20 (Best Buy)
Hot Wheels: World's Best Driver (3DS) – $20 (Best Buy)
LEGO Batman 2: DC Super Heroes (Wii U) – $20 (Amazon
, Best Buy)
LEGO Marvel Super Heroes: Universe in Peril – $30 (Amazon
, Best Buy)
Batman: Arkham Origins: Blackgate – $30 (Amazon
, Best Buy)
Injustice: Gods Among Us – $40 (Amazon
, Best Buy)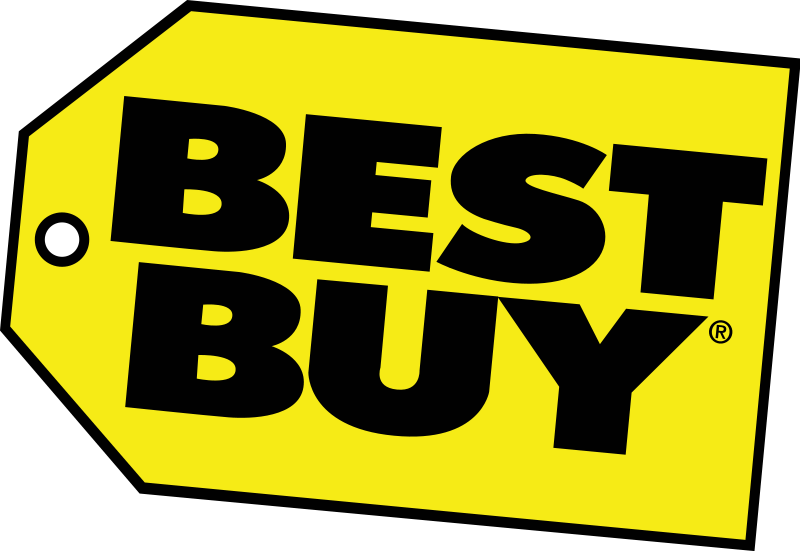 Amazon and Best Buy have both started running several new Nintendo deals for the week of January 5.
The two retailers currently have Wii Remote Plus controllers (including the special Mario/Luigi designs), the black Wii U Pro Controller, and more on sale for 20 percent off. You can find the full set on Best Buy here. Amazon has Wiimotes on sale here
and the black Wii U Pro Controller here
.
Finally, Best Buy is letting consumers pre-order the Wii Fit U and Balance Board bundle for $25 off, and Amazon has Batman: Arkham Origins for $20 off
.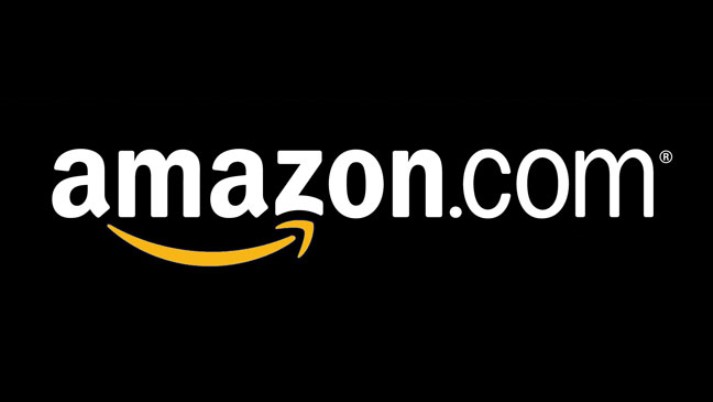 Amazon began selling various 3DS XL systems directly a couple of months ago. However, the situation may have reverted to the way things were originally.
At least for the time being, you can't purchase any of the 3DS XL models
straight through Amazon. You'll have to make a purchase through another seller if you're looking to buy a unit from the retailer's site.
Nintendo and Amazon have maintained a noticeably strained relationship over the years. Cooperation between the two appeared to be improving after news spread regarding Amazon's move to sell 3DS XL models directly, but may have soured yet again.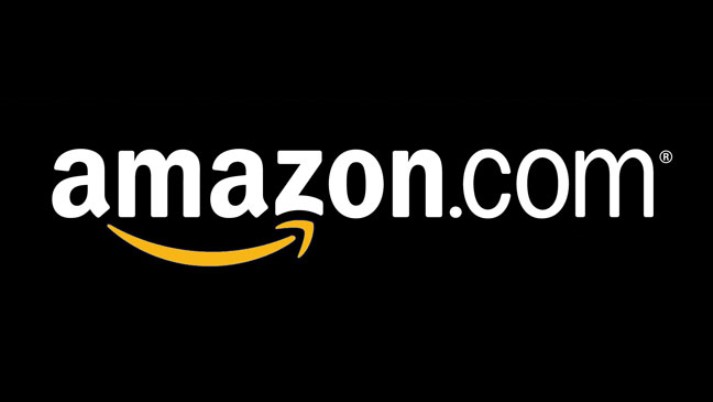 Amazon has a couple of deals worth bringing to your attention. First up, Assassin's Creed IV: Black Flag
is available for $34.99, or $25 off. You can also purchase Mario and Luigi: Dream Team
for $28.49, or $11.50 off.
Update (12/24/13): The Wonderful 101 is now down to $30 on Amazon
and Best Buy as well.
Target and GameStop are both selling The Wonderful 101 for $29.99 – 50% off the regular price. Ordering online isn't an option unfortunately, though you can grab the same in-store. Amazon
also has The Wonderful 101 for about $35 if you're looking for an online option – still a great deal.
Update: Deal is dead on Amazon, but can be found for the same price on GameStop.
Monster Hunter 3 Ultimate has been seeing sales on Wii U as of late, but there haven't been too many discounts for the 3DS version. That's no longer the case! Amazon is selling Ultimate for $20 on 3DS. It's currently back-ordered, but you can still place an order
.