Amazon
and Best Buy have kicked off a new sale on Donkey Kong Country: Tropical Freeze. For the next week, you can purchase the Wii U title for $40 as opposed to $50.
Super Mario 3D World is also available on Amazon
for a cheaper price. Buy the title now and you'll save about $10.
Update: Bumped to the front page. Another deal: Fire Emblem: Awakening
for $32 ($8 savings).
Original: Amazon has a couple of new deals running at the moment that are worth bringing to your attention.
First, The Legend of Zelda Box Set – a package containing all 10 volumes of The Legend of Zelda manga series and a collectible poster – has been slashed by $33. You can place an order here.
In the game's department, Amazon has a small sale running for Bravely Default. You can pick the game up
for only $31.66 as opposed to $39.99.
A pair of first-party 3DS titles are on sale at both Amazon and Best Buy. You can pick up Mario Kart 7 (Amazon
, Best Buy) and Animal Crossing: New Leaf (Amazon
, Best Buy) for $5 off each.
Also worth mentioning, Amazon has the Wii Fit U bundle
available for $64.59. This comes with the game, Balance Board, and Fit Meter.
Thanks to Jake for the tip.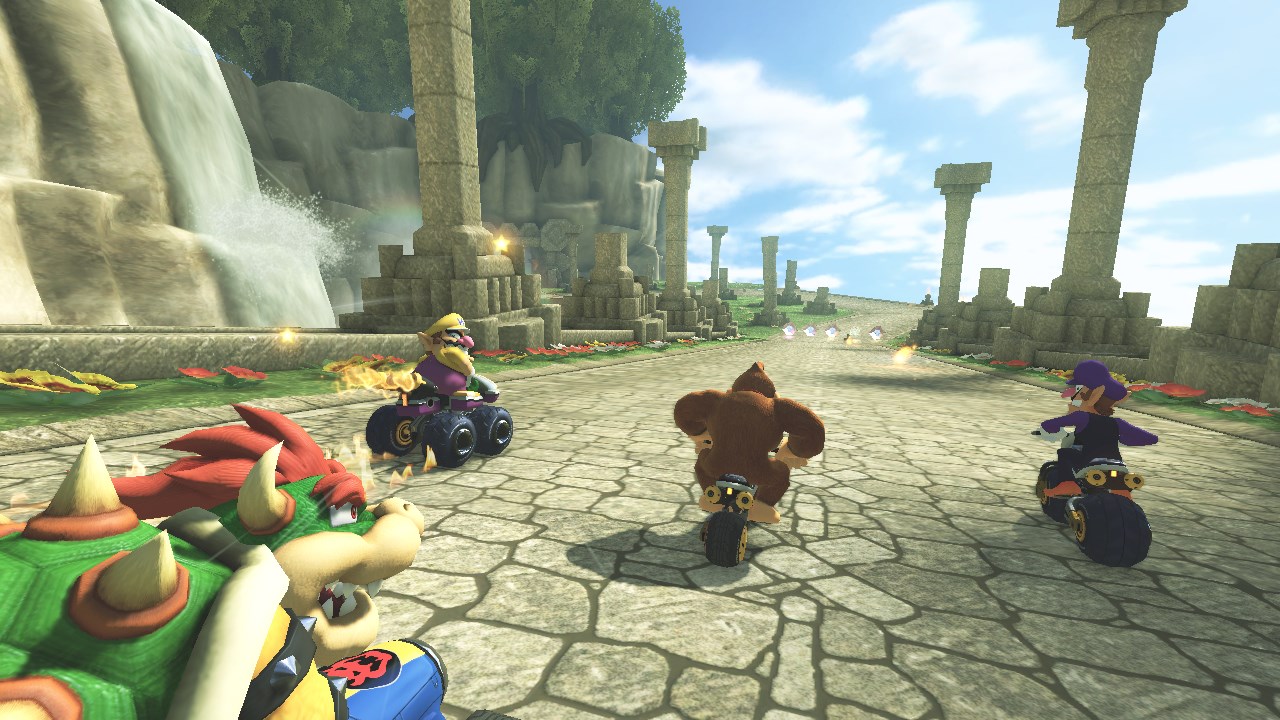 After strangely selling out about a week ago, Mario Kart 8 is available for pre-order once again on Amazon. You can reserve a copy here.
I'm still not sure why Mario Kart 8 "sold out" in the first place, since we're not talking about a limited item. Still, all's well that ends well!
Thanks to Jake for the tip.

Amazon has a pre-launch discount going on for Mario Golf: World Tour. Reserve the game
now and you'll save $10.
Elsewhere on Amazon, pre-orders for Kirby Triple Deluxe have opened. You can reserve your copy here.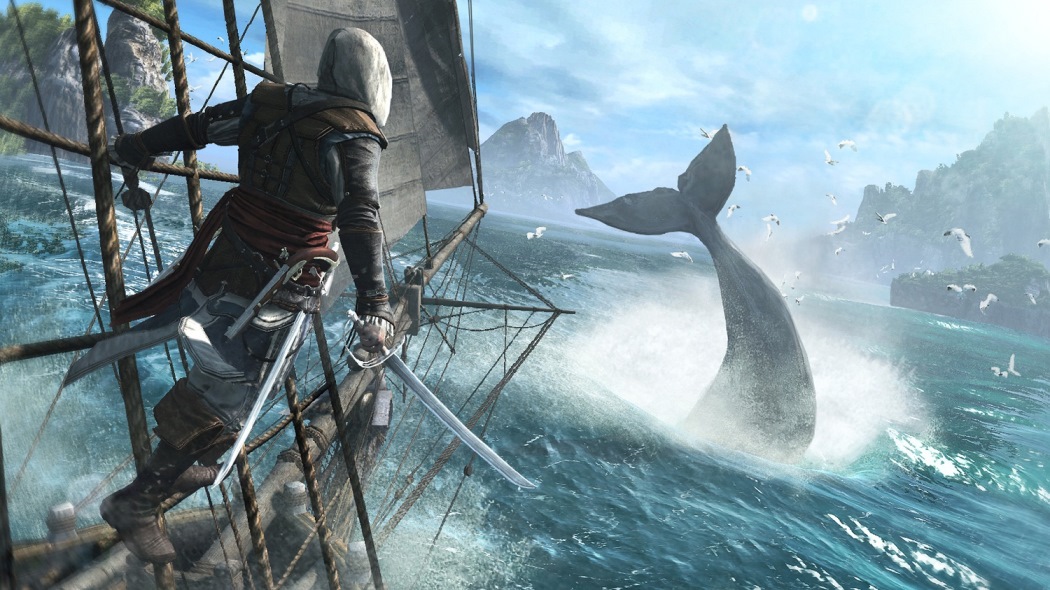 Through the end of today, you can purchase Assassin's Creed IV: Black Flag at a significant discount. Amazon
and Best Buy both have the game available for $24.99. That's a $35 discount off the regular price, or 58%.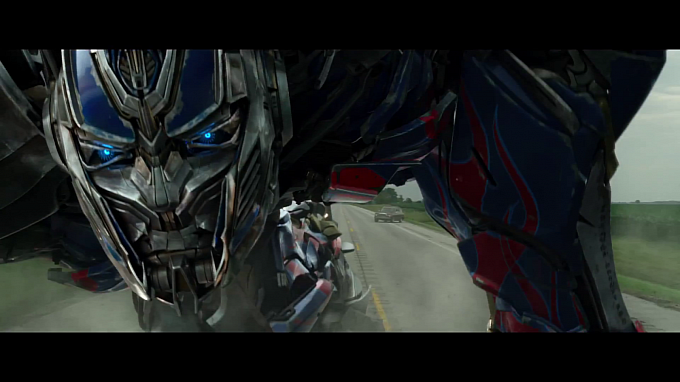 Listings on Amazon UK have leaked "Transformers: Rise of the Dark Spark", the next video game based on the classic franchise.
Sadly, Amazon doesn't provide much in the way of details. The retailer does, however, offer up the following tidbit:
The next installment in the incredible Transformers gaming franchise, Transformers: Rise of the Dark Spark is an exciting action game that is perfect for veteran fans and newcomers.
Transformers: Rise of the Dark Spark will also feature some adventure aspects as well as "adrenaline-packed gameplay".
Amazon's listings indicate that Transformers: Rise of the Dark Spark will be available for Wii U, 3DS, PS4, PS3, Xbox One, and Xbox 360.
Amazon has the Wii U version of Monster Hunter 3 Ultimate available for $21.31. It's been fluctuating between $21 and $22 over the past few hours, but the price changes have been extremely minor.
You can place an order here.
FRONTIER HOBBY SHOP is doing the selling, though Amazon is fulfilling orders.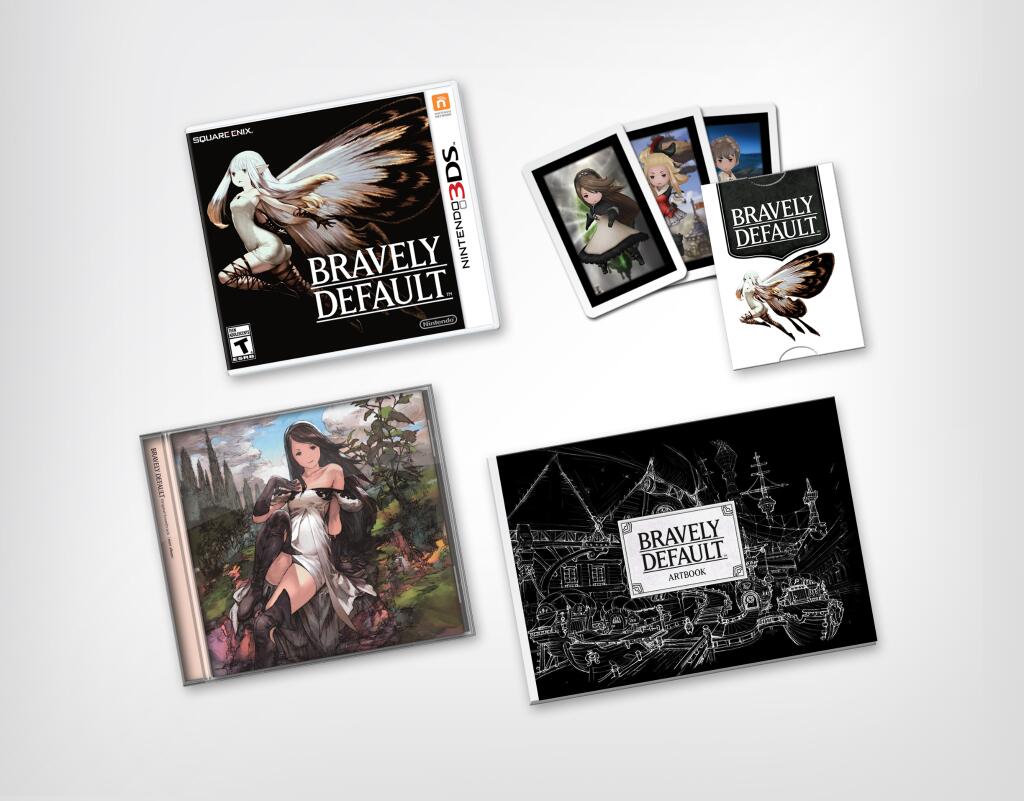 Update: Now temporarily out of stock, but you can still place an order. Should ship soon.
Original: Amazon is taking orders once again for the Bravely Default Collector's Edition. You can place an order here
. The collector's edition remains sold out on both Best Buy and GameStop.
Thanks to Jake for the tip.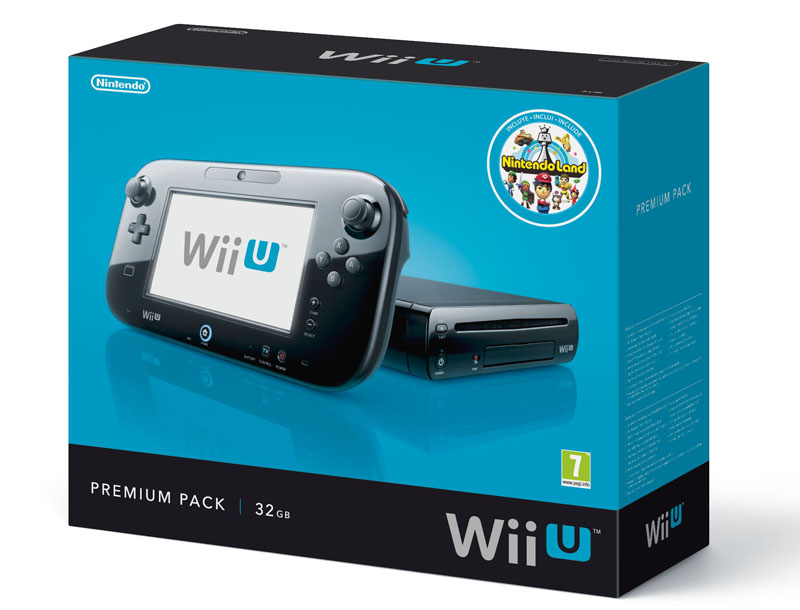 A pair of prominent UK retailers have heavily discounted the Wii U Premium Pack's price. Amazon as well as Argos both have the console for £179.99. Ultimately, that amounts to about £120.00 in savings.