Most retailers have initiated their core sales for Black Friday 2013… despite the fact that today's actually Thursday.
Amazon's current offers – like Theatrhythm Final Fantasy for $15 – can be found here
. Also be sure to check out the lightning deals page here
, as titles such as Donkey Kong Country Returns 3D, Super Mario 3D Land, and Animal Crossing: New Leaf will be going on sale later today.
All GameStop sales are located here. There are quite a few highlights, such as Xenoblade and Metroid Prime Trilogy for $33.59 (use the promo code CAG16 on these two). You can also grab LEGO Marvel Super Heroes for $30 and Rayman Legends for just $25.
Finally, visit this link for Best Buy's offers including ZombiU for $15.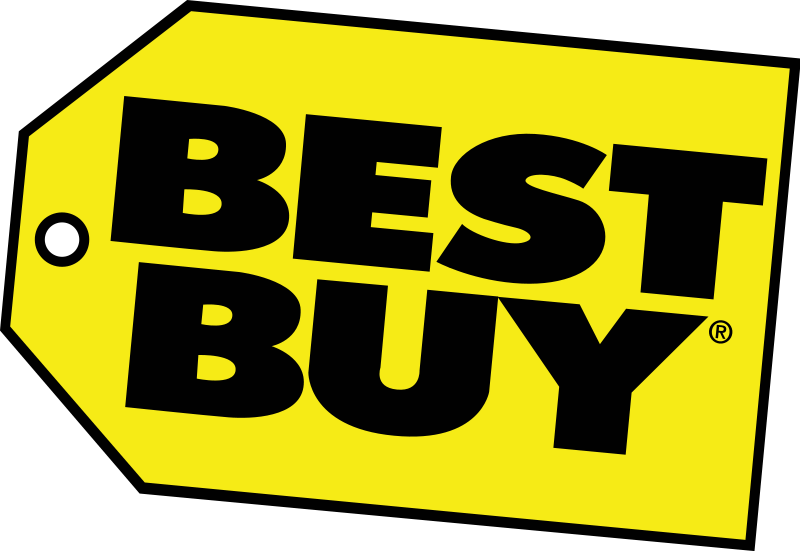 Best Buy has lowered the price of a few 3DS/DS games. Epic Mickey: Power of Illusion, Professor Layton and the Miracle Mask, and Pokemon Quest are currently available at lower prices. You'll find links to each below.
Epic Mickey: Power of Illusion – $9.99 (update: price-matched on Amazon
)
Professor Layton and the Miracle Mask – $19.99
Pokemon Conquest – $19.99
While we're on the topic of deals, I'll also mention that Atlus' Shin Megami Tensei IV deal is now live on Amazon
.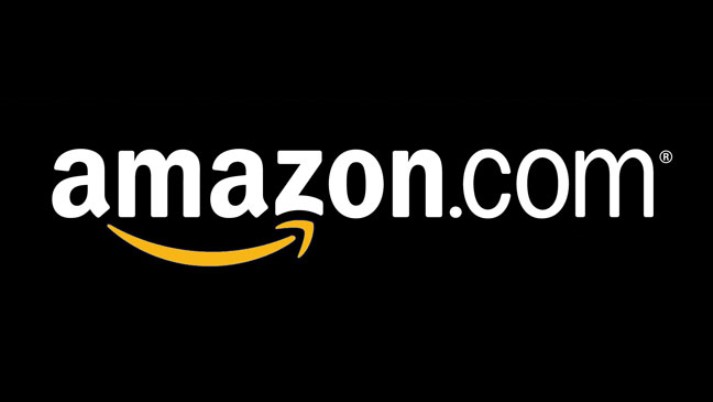 Amazon has revealed its full slate of games set to be discounted during Black Friday 2013. Games will begin going on sale starting on November 25, lasting through November 29. Scribblenauts Unmasked, Rayman Legends, and LEGO Marvel Super Heroes are just some of the titles set to be discounted. You can find the full lineup here
.
Disney Infinity is currently available on Amazon for $37. The deal will expire within the next hour or when stock runs out. You can place an order here
and check out other lightning deals as well (LEGO Marvel Super Heroes upcoming).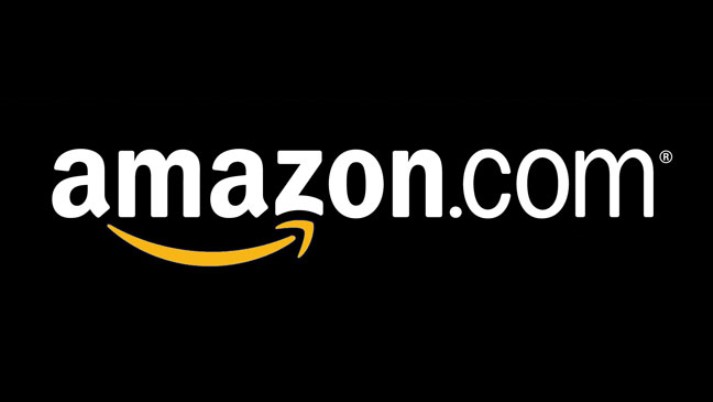 Amazon
has revealed some of the video game-related products that will be going on sale during the Black Friday period.
The retailer has confirmed that Batman: Arkham Origins will be available for $34, while Call of Duty: Ghosts will be lowered to $40. Consumers will also be able to partake in a buy 2 get 1 free offer for Skylanders Swap Force characters.
Below are a sampling of items Amazon has confirmed for Black Friday:
Save up to 90% on select titles in the Amazon Appstore
Xbox 360 250 GB Holiday Value Bundle including Halo 4 and Tomb Raider, $189.99
PS3 250GB Bundle including The Last of Us and Batman Arkham Origins, $199
$34 for popular games like Grand Theft Auto V and Batman Arkham Origins
Call of Duty Ghosts, $39.96
$25 for popular games like FIFA 14, Madden 25, Battlefield 4, NCAA
Skylanders Swap Force Characters – Buy 2 Get 1 Free
Amazon
will begin kicking off deals starting on November 24. New deals will be offered across all departments every ten minutes, lasting through the Black Friday 2013 weekend.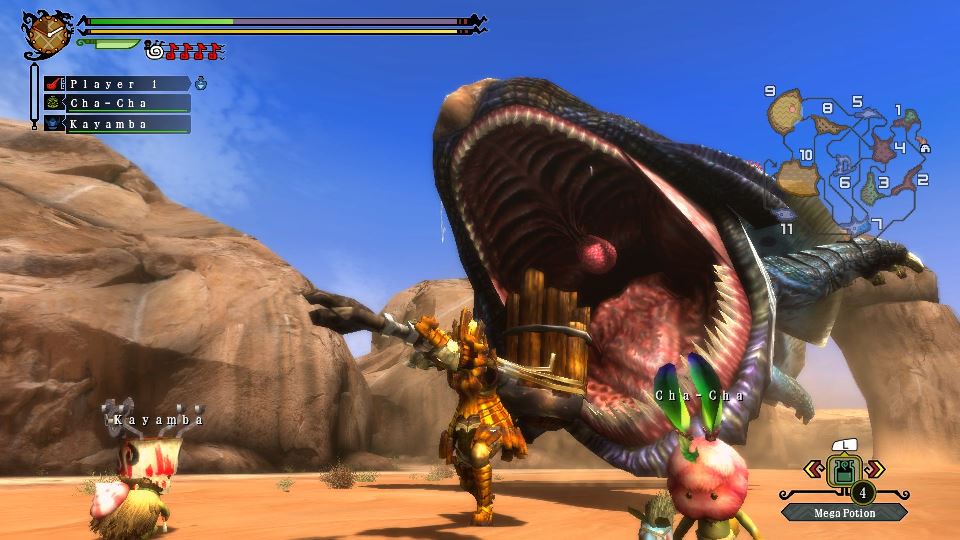 Monster Hunter 3 Ultimate is is currently on sale
at Amazon. You can purchase the game for $29.99 as opposed to $39.99, resulting in $10 savings (or 25%). Not sure how long the deal will be available, so take advantage while you can!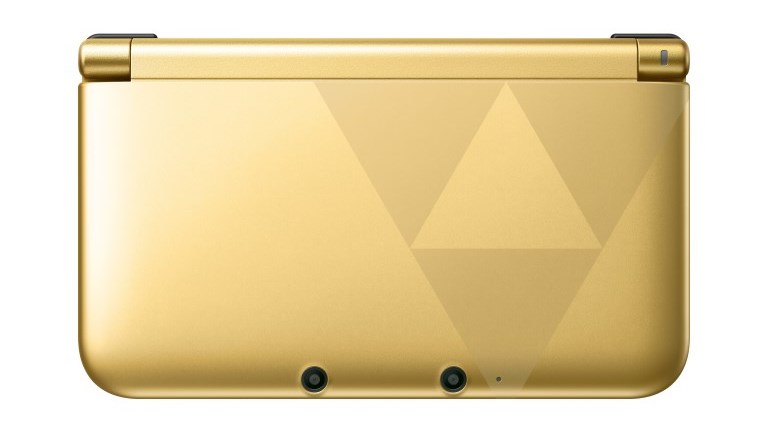 Nintendo will be releasing the special Zelda 3DS XL system in Japan in late December. It was previously announced for Europe, and a GameStop Black Friday ad leak confirmed the handheld for the US as well.
Amazon Japan started taking pre-orders for the Zelda 3DS XL earlier today. Just 700 units were available for pre-order, and within minutes, consumers snatched them all up. Given the small amount available, that should come as no surprise.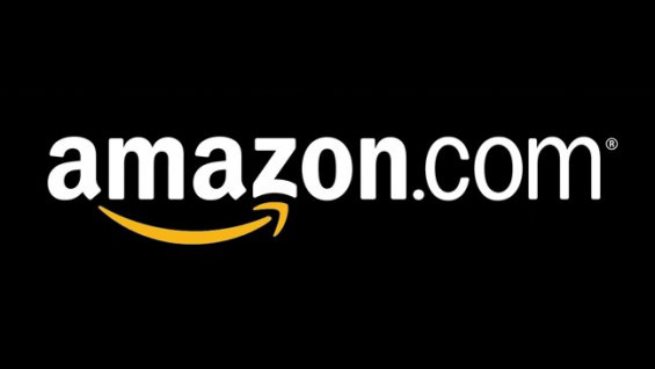 Amazon and Nintendo have long maintained a certain "spat", so to speak. For some unknown reasons, the company's hardware was never stocked and sold directly. If you were interested in purchasing any of Nintendo's systems from Amazon, you would need to do so through a third-party seller.
But now it seems there may have been a breakthrough between the two. One eagle-eyed NeoGAF user noticed that 3DS XL systems are being shipped and sold by Amazon.
.
It doesn't appear that the situation has been completely remedied, as the Wii U and 2DS still can't be purchased straight from the retailer. Still, this looks like a good sign!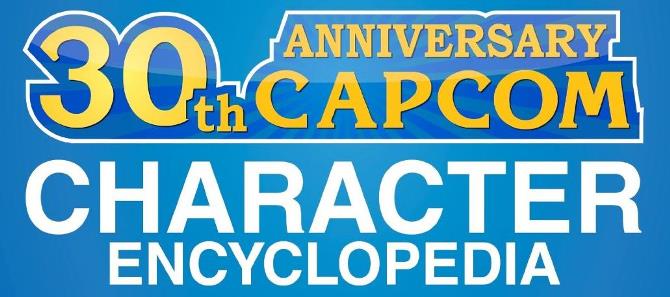 Amazon is selling the Capcom 30th Anniversary Character Encyclopedia for a little over $10. The item just began shipping on Monday.
The hardcover encyclopedia contains over 200 pages of Capcom goodness. Inside, you'll find art and information pertaining to a whole slew of Capcom characters.
You can place an order for the Capcom 30th Anniversary Character Encyclopedia here
.