Amazon has put together
of the top 10 games of 2013. How'd the retailer's list pan out? Check out the full rankings below:
1. The Last of Us
2. Rogue Legacy
3. Zelda: A Link Between Worlds
4. Tearaway
5. Grand Theft Auto V
6. BioShock Infinite
7. Rayman Legends
8. Divekick
9. Super Mario 3D World
10. Ni no Kuni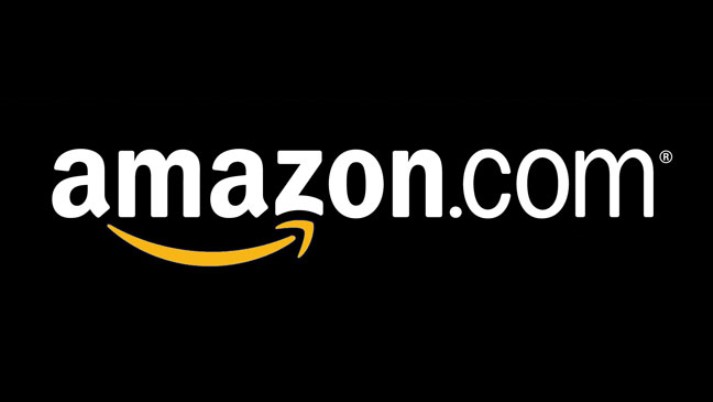 Update: Found some deals on Best Buy as well:
Batman: Arkham Origins – $30
Tank! Tank! Tank! – $16
Mario Party DS – $24
More Best Buy deals here.
Original: Amazon is currently running a sale on a variety of prominent Nintendo titles.
Deals include:
Sonic Lost World
(Wii U) – $29.99 (save 40%)
Shin Megami Tensei IV
– $34.99 (save 30%)
Project X Zone
– $19.99 (save 50%)
You can find even more deals for Nintendo titles as well as sales on other platforms here
.
Amazon currently has Etrian Odyssey Untold: The Millennium Girl for about $22
. Given how the game was $40 just a few months ago, that's a pretty decent price. You also have a good shot of landing a first print copy containing the soundtrack.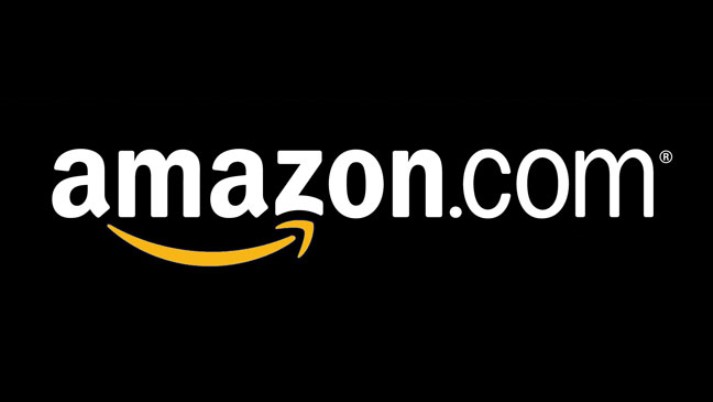 Amazon Japan has put together listings of the top-selling video games on its website for 2013. The data is based on sales between December 1, 2012 and November 30, 2013. You can find listings for the top 20 best-selling titles below, plus specific breakdowns for each platform.
Professor Layton and the Azran Legacy isn't out in the states yet, but you can pre-order the game and save a bit of cash in the process.
. Amazon currently has it available for $40. By reserving Azran Legacy now, you'll save $10 – or 25 percent. Not bad for a new Nintendo release!
Animal Crossing: New Leaf is currently seeing an unannounced sale on Amazon. You can purchase the game
for $25 – quite a bit of savings for a popular Nintendo title. It's unclear how long the sale will last, so buy New Leaf while you can!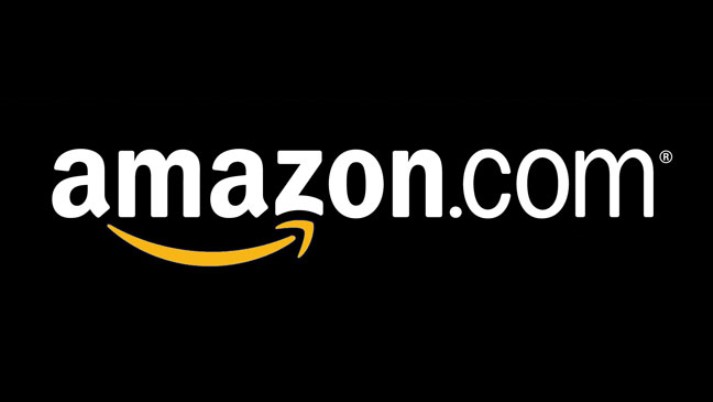 Amazon has a new Wii U and 3DS titles on sale at the moment. You can find a roundup of discounted prices elow.
Wii U
Batman: Arkham City Armored Edition
– $8.50 (will ship when stock is available)
Assassin's Creed III
– $15
Your Shape: Fitness Evolved 2013
– $15
Epic Mickey 2: The Power of Two
– $15
Just Dance 4
– $15
Marvel Avengers: Battle For Earth
– $15
3DS
Crosswords Plus
– $6.82
Cubic Ninja
– $7.46
Spirit Camera: The Cursed Memoir
– $9
Bit.Trip Saga
– $10
LEGO Harry Potter: Years 5-7
– $10
Doctor Lautrec and the Forgotten Knights
– $13
Castlevania: Lords of Shadow Mirror Fate
– $15.40
Bonus
The Legend of Zelda: Hyrule Historia
– $12.24 with code "bookdeal" at checkout
Most retailers have initiated their core sales for Black Friday 2013… despite the fact that today's actually Thursday.
Amazon's current offers – like Theatrhythm Final Fantasy for $15 – can be found here
. Also be sure to check out the lightning deals page here
, as titles such as Donkey Kong Country Returns 3D, Super Mario 3D Land, and Animal Crossing: New Leaf will be going on sale later today.
All GameStop sales are located here. There are quite a few highlights, such as Xenoblade and Metroid Prime Trilogy for $33.59 (use the promo code CAG16 on these two). You can also grab LEGO Marvel Super Heroes for $30 and Rayman Legends for just $25.
Finally, visit this link for Best Buy's offers including ZombiU for $15.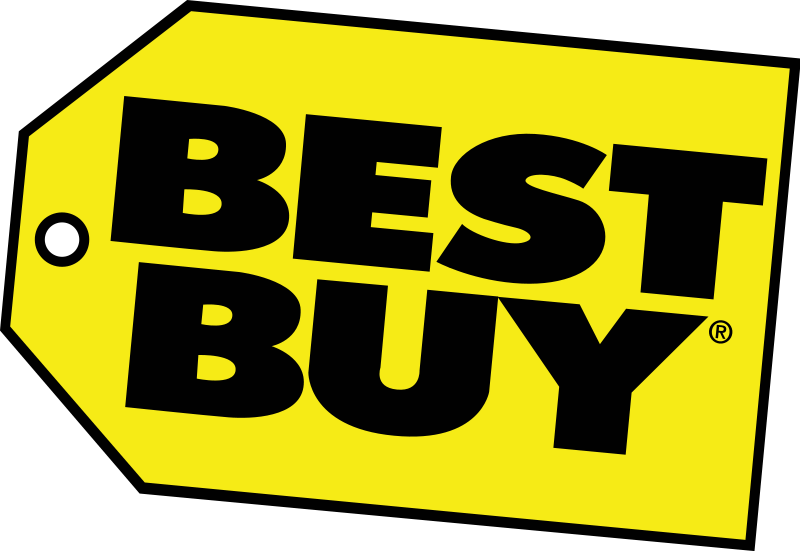 Best Buy has lowered the price of a few 3DS/DS games. Epic Mickey: Power of Illusion, Professor Layton and the Miracle Mask, and Pokemon Quest are currently available at lower prices. You'll find links to each below.
Epic Mickey: Power of Illusion – $9.99 (update: price-matched on Amazon
)
Professor Layton and the Miracle Mask – $19.99
Pokemon Conquest – $19.99
While we're on the topic of deals, I'll also mention that Atlus' Shin Megami Tensei IV deal is now live on Amazon
.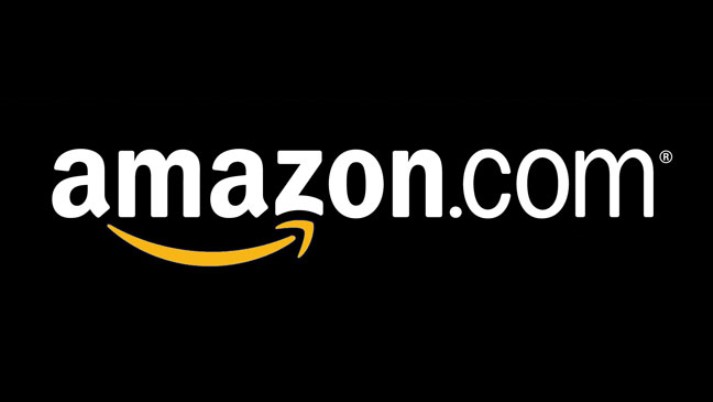 Amazon has revealed its full slate of games set to be discounted during Black Friday 2013. Games will begin going on sale starting on November 25, lasting through November 29. Scribblenauts Unmasked, Rayman Legends, and LEGO Marvel Super Heroes are just some of the titles set to be discounted. You can find the full lineup here
.