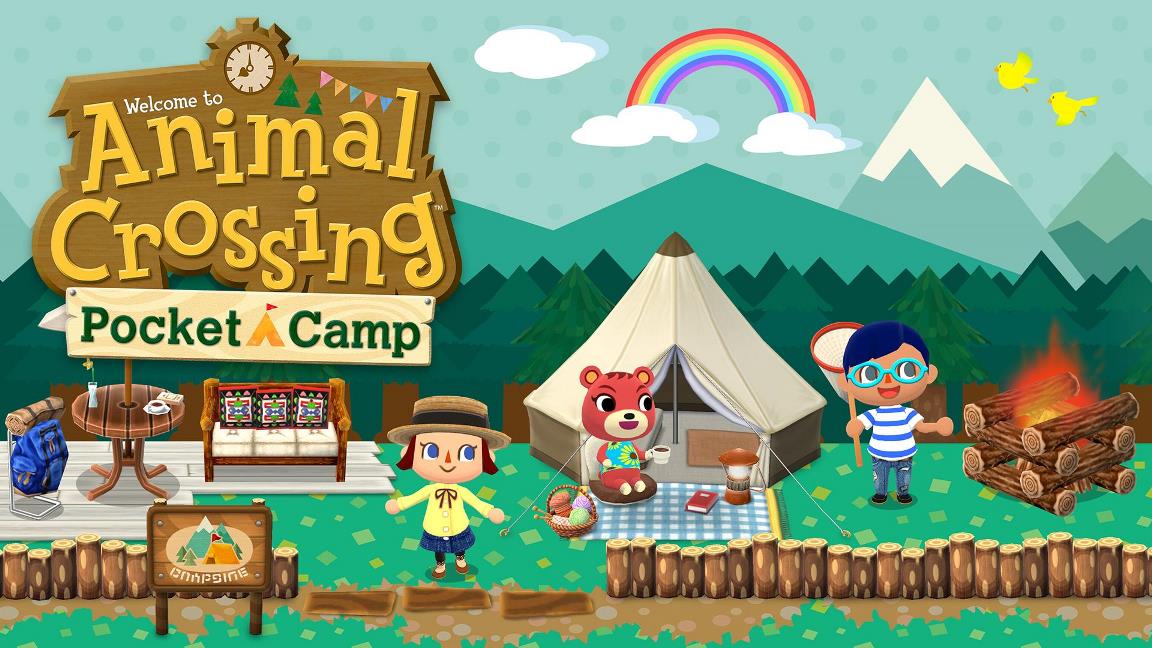 Towards the end of this week, Nintendo started distributing the latest Animal Crossing: Pocket Camp update. Version 1.4.2 became available, which officially implemented bug fixes.
As we tend to see though, there was more to the update than what Nintendo mentioned. Fans have picked through the latest files, and have datamined new villagers, furniture, and a whole lot more. Find the full rundown of upcoming content below.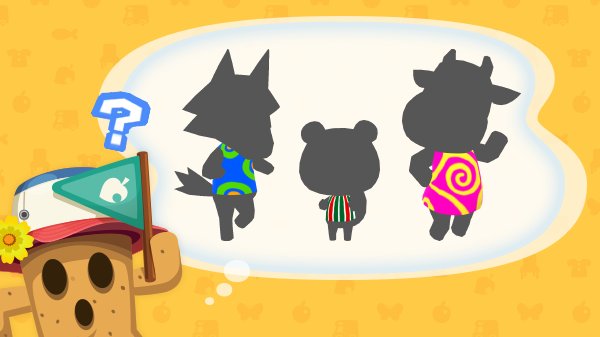 Nintendo is back to its teasing ways once again with Animal Crossing: Pocket Camp. Very soon, a new wave of villagers will be added to the game.
We have silhouettes for the new characters above. Can you guess who they are?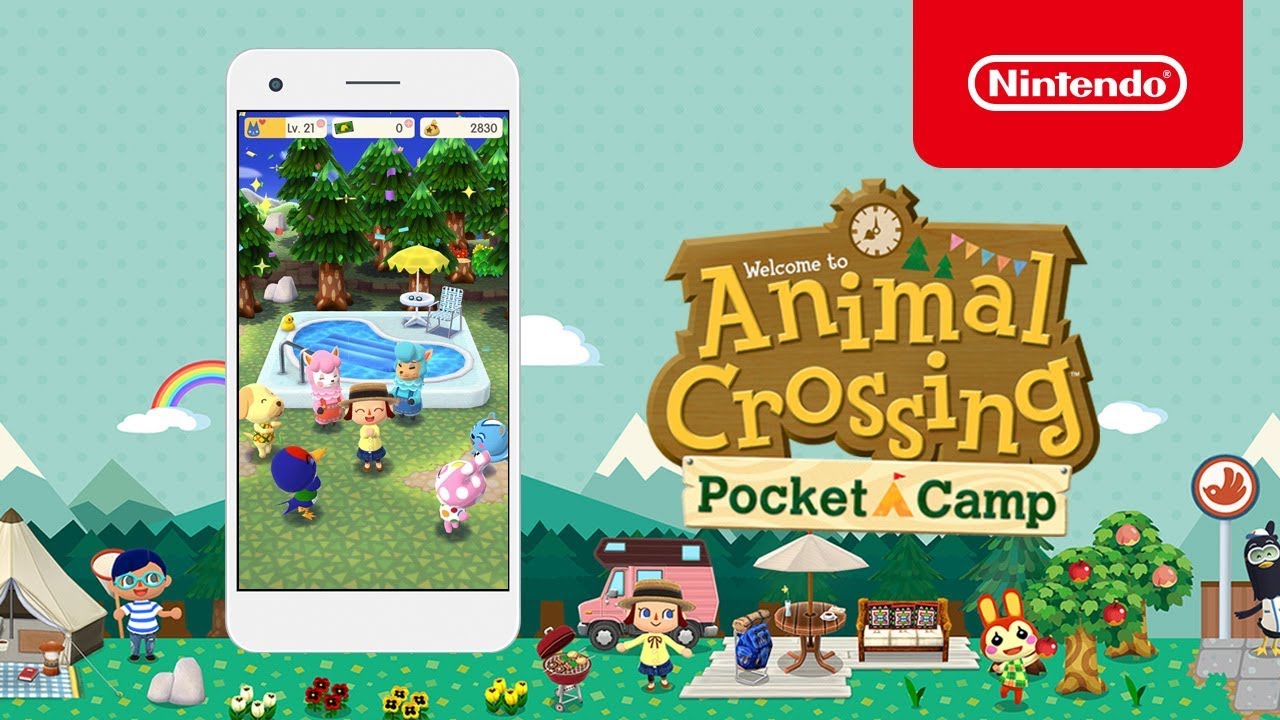 The latest update for Animal Crossing: Pocket Camp is here. Today, Nintendo released version 1.4.2.
Nintendo's patch notes only mention bug fixes. We'll have to wait for dataminers to pick apart the update to see if there are any notable hidden secrets within the files.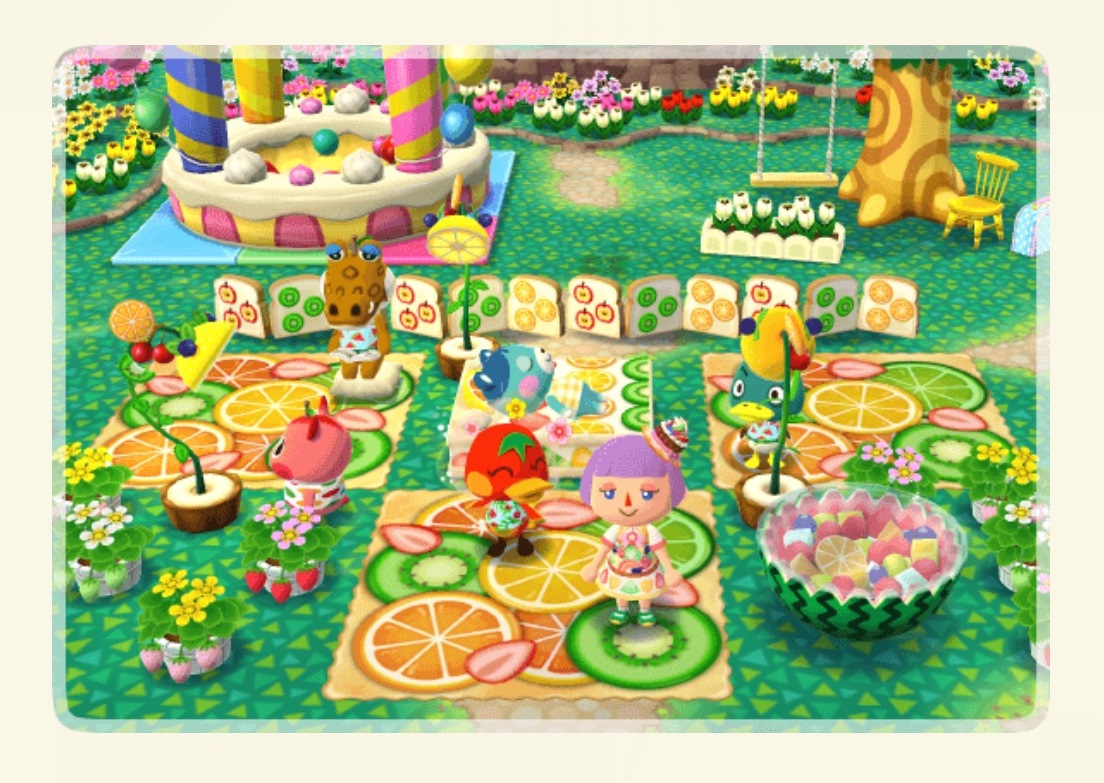 Animal Crossing: Pocket Camp has kicked off the second half of the Fruit Party with Katie event. Players will come across new flowers and new tasks, so they're encouraged to see what it has in store. After all, new rewards can be unlocked as well.
The event will last until May 14. Players can also purchase the Fruit Party Pack with items that will help capture more appleflitters.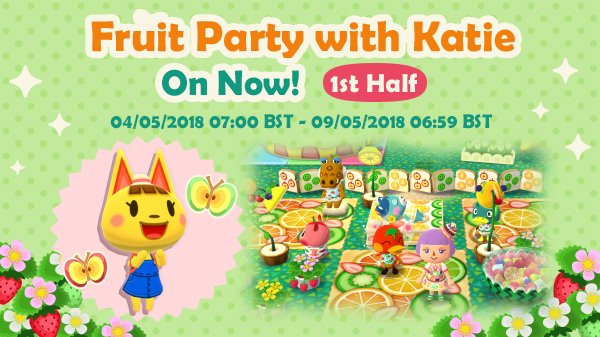 The newest garden event is now live in Animal Crossing: Pocket Camp. You can complete Katie's quests and receive presents from her. You'll be collecting apple butterflies to help her out. You can purchase the Fruit Party Pack to help you on your quest, which is 70 leaf tickets and 50 flower food. The second part of the event starts May 9th, and the entire event closes the 14th.

The latest set of animals have arrived in Animal Crossing: Pocket Camp. Maple, Tom, Shari, Wendy, and Jitters are the latest additions. Along with the animals themselves, some of their favorite furniture have joined the game.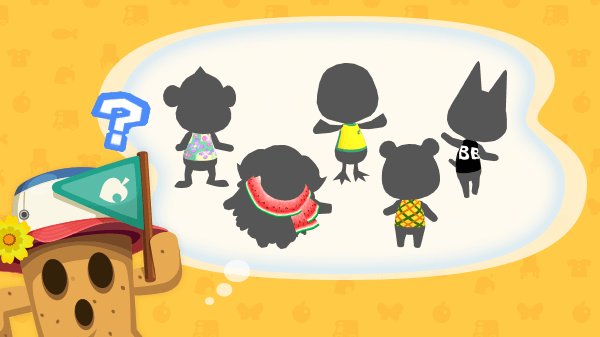 Nintendo has posted a new teaser for Animal Crossing: Pocket Camp that hints at upcoming villagers. We have the image showing silhouettes above. No word yet on when they'll be added, but expect them in the near future.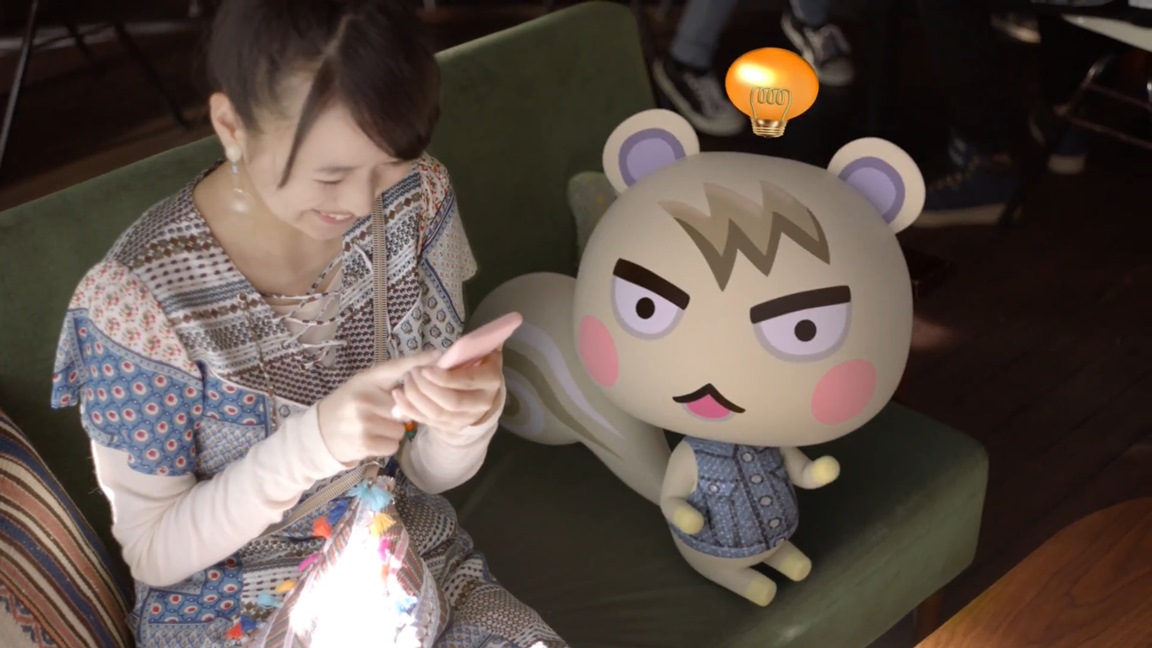 Nintendo has uploaded two new commercials for Animal Crossing: Pocket Camp that will be running in Japan. View the pair of adverts below.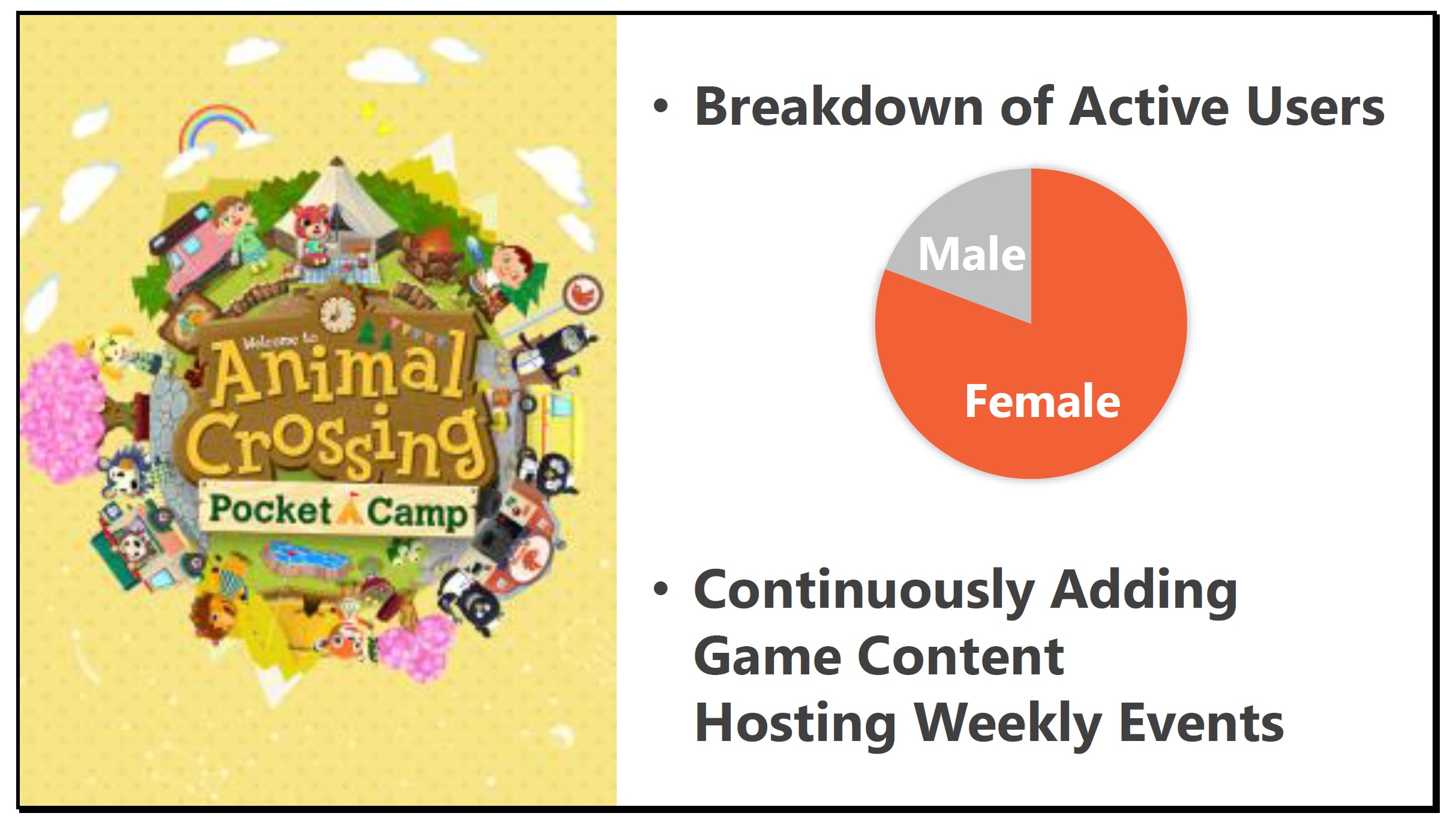 This information comes from Nintendo's Tatsumi Kimishima…
Animal Crossing: Pocket Camp was released in October of last year, and many people have played the game since then, especially adult women. Moving forward, we will make updates to add game content and continue to hold weekly events. Television commercials will air in Japan as well. We intend to continue to improve the service in ways that make the game more fun for consumers, all the while considering how this title contributes to revenue.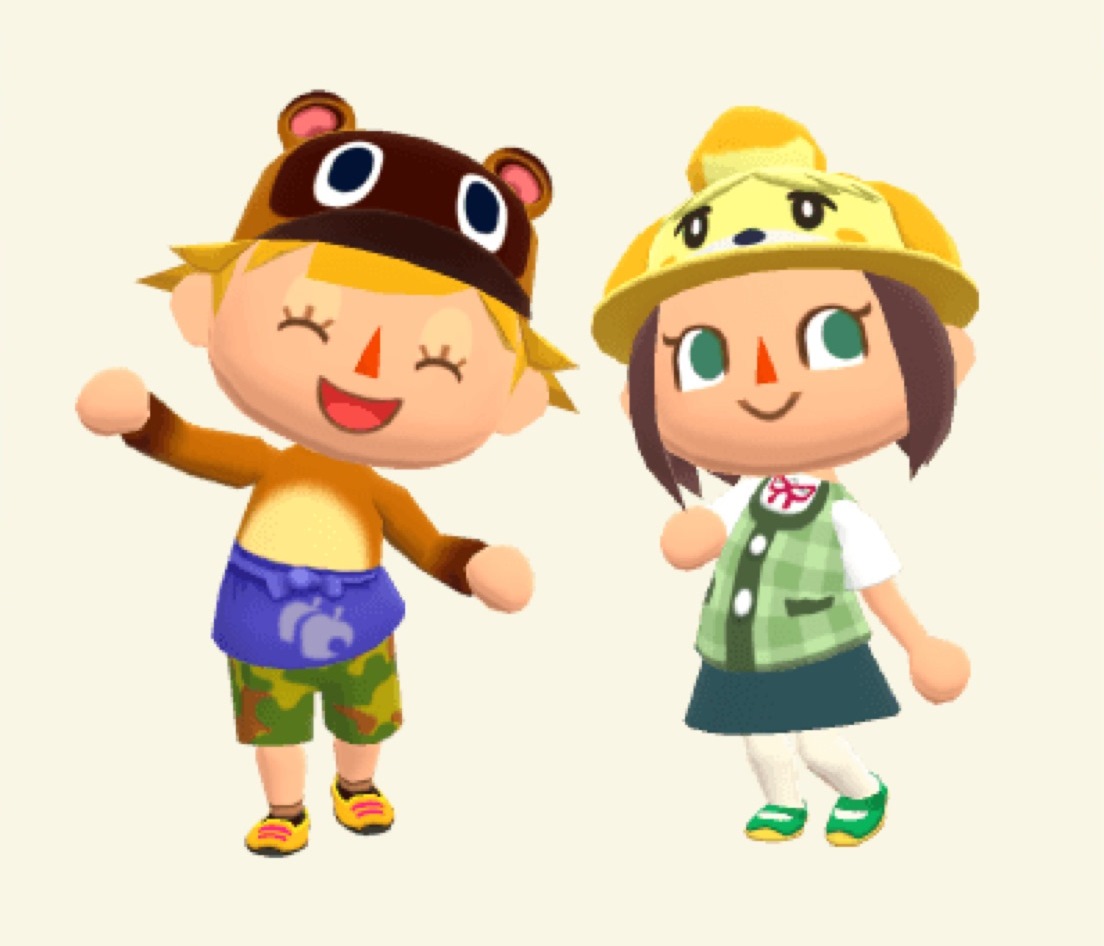 Three new content updates have started today in Animal Crossing: Pocket Camp.
First, players can now participate in the Gyroidite Scavenger Hunt. After collecting enough gyroidite scattered across the map, you can use them to craft look-alike items. They are as follows: