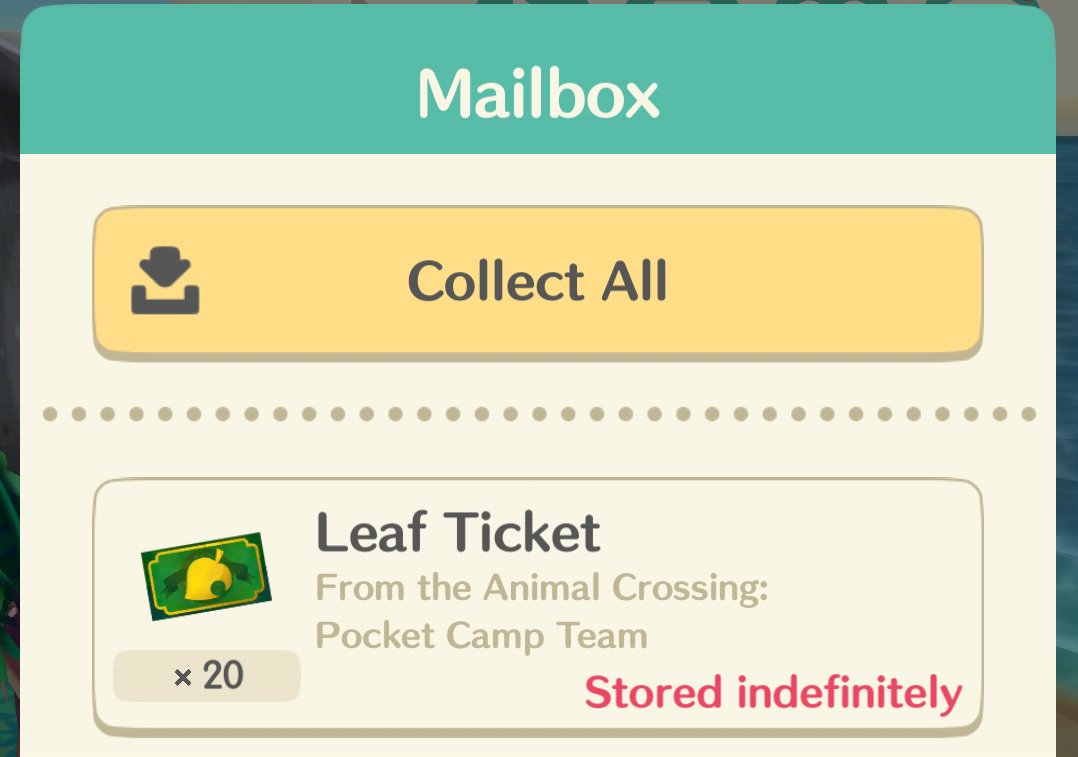 Animal Crossing: Pocket Camp has been having some server issues since the game launched yesterday so as an apology for the server issues, Nintendo is giving 20 Leaf Tickets to all users as a special Log-in Bonus. All you need to do to get yours is to log-in at least once, and the tickets will be sent to your mailbox. This will be available until December 23rd.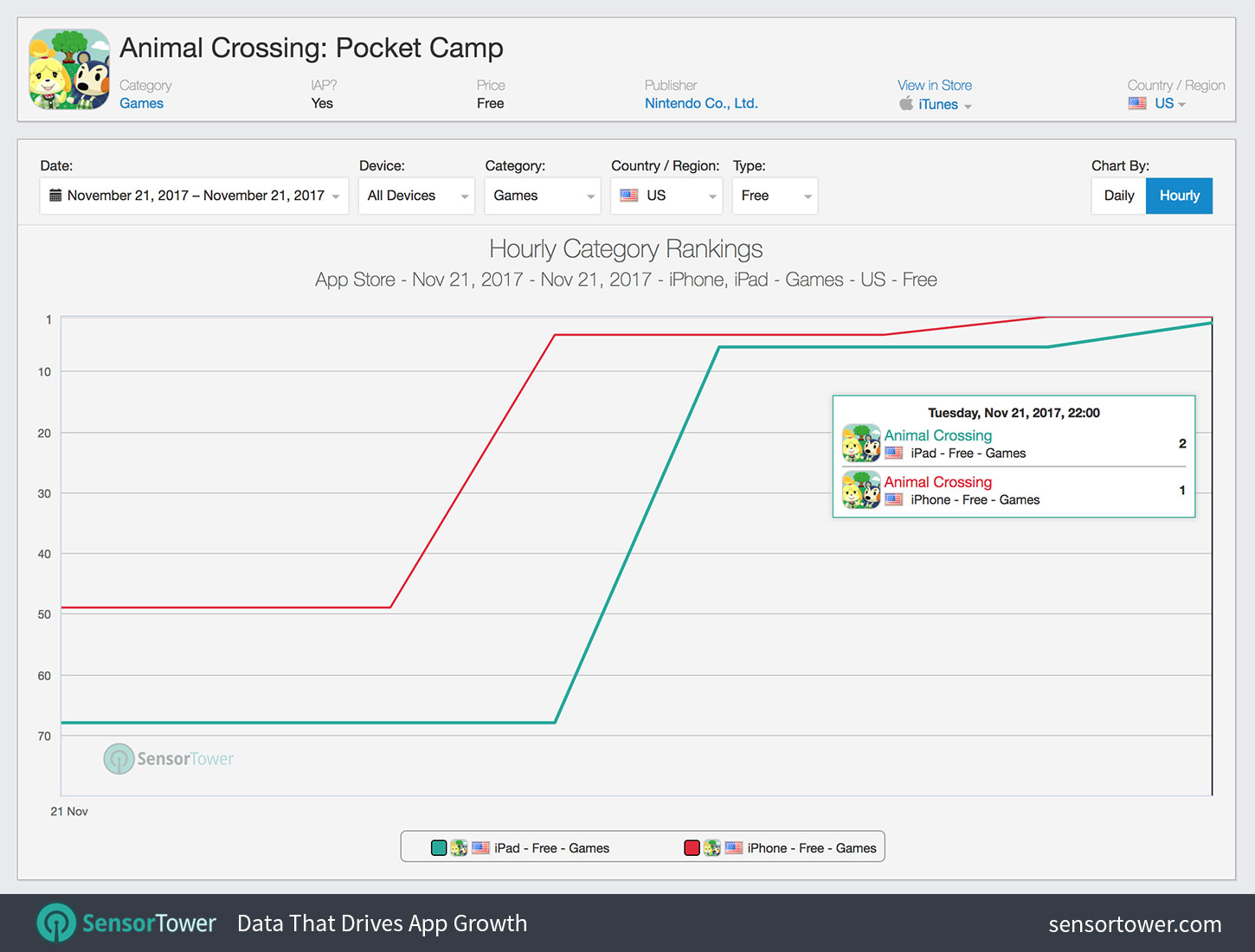 Animal Crossing: Pocket Camp made its proper debut around the world today. After just a few hours on iOS and Android, the game seems to be doing pretty well so far.
Animal Crossing: Pocket Camp is already the most-downloaded iPhone app on the US App Store in just seven hours. It's also among the top ten highest grossing iPhone apps on Japan's App Store in the same amount of time. Aside from the United States, the game is the most downloaded iOS app in Japan, Canada, France, Germany, Spain, Austria, and Luxembourg. Furthermore, it's in the top ten most downloaded apps in Great Britain, Ireland, Switzerland, Italy, and Singapore.
We also have a small update on spending. In Japan, Animal Crossing: Pocket Camp is already #10.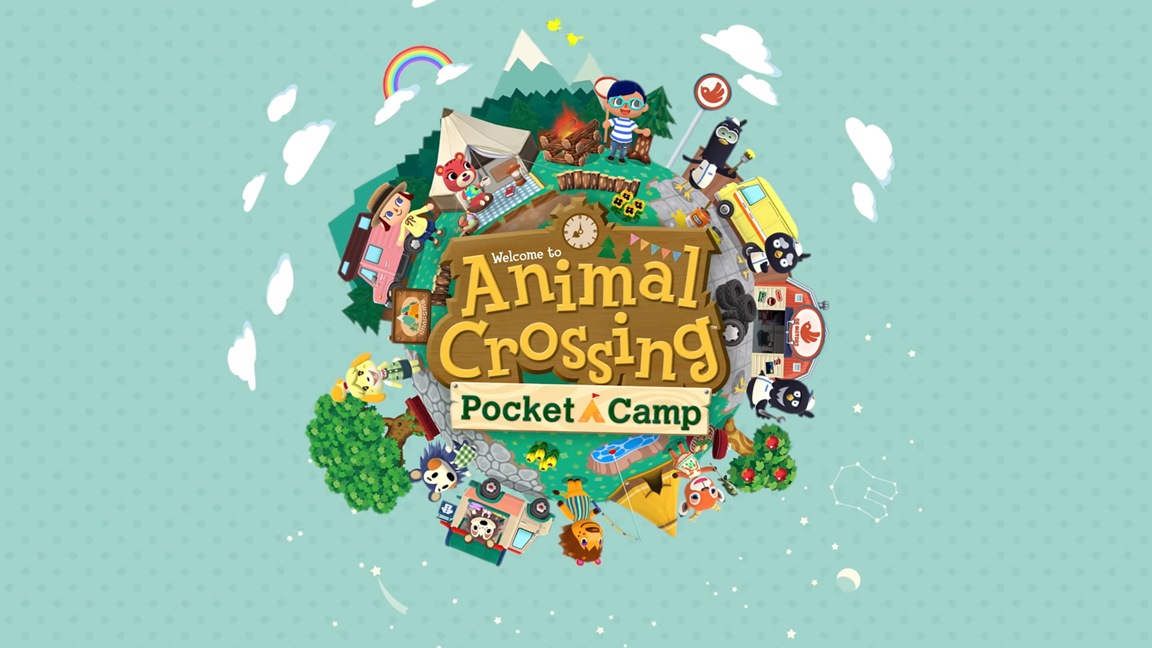 Animal Crossing: Pocket Camp was originally slated to be released tomorrow, November 22nd. However, it seems like Nintendo has decided to release the game a day early. It should now available both on the Google Play Store and the iOS App Store in most countries. Check your respective store on your mobile device to see if you can download the app.
However, you can't actually play the game right now. It seems like either the servers are down for maintenance at the moment or are buckling under the heavy load of everyone trying to access them at the same time, as you can't currently get past the title screen without getting a communication error.
We will keep you updated once the game can actually be played.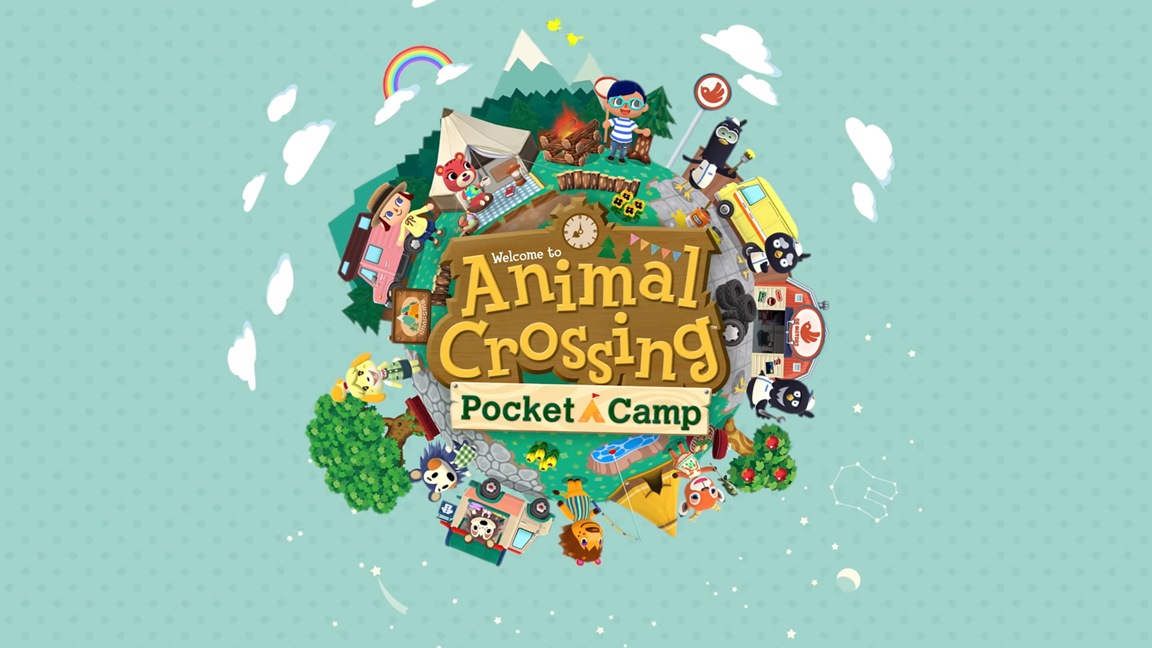 If you happen to have downloaded Animal Crossing: Pocket Camp, a new update has gone live on iOS. Version 1.0.0 has added in support for the iPhone X.
Animal Crossing: Pocket Camp released a few weeks ago in Australia. The game arrives in other regions on November 22.
Source: Animal Crossing: Pocket Camp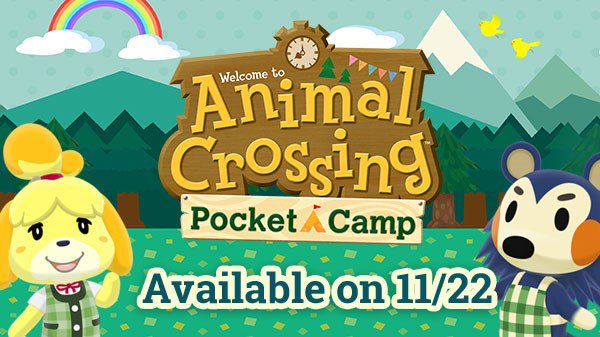 Animal Crossing: Pocket Camp is releasing worldwide on November 22, Nintendo has announced.
The news was just passed along on the official Animal Crossing Twitter account:
I'm so excited to share this news with you… Animal Crossing: Pocket Camp will be coming to mobile devices worldwide on 11/22! I can't wait! #PocketCamp pic.twitter.com/yvzMDz7uHl

— Isabelle (@animalcrossing) November 20, 2017
Animal Crossing: Pocket Camp has technically released already, but only in Australia. All other regions will finally have access this coming week.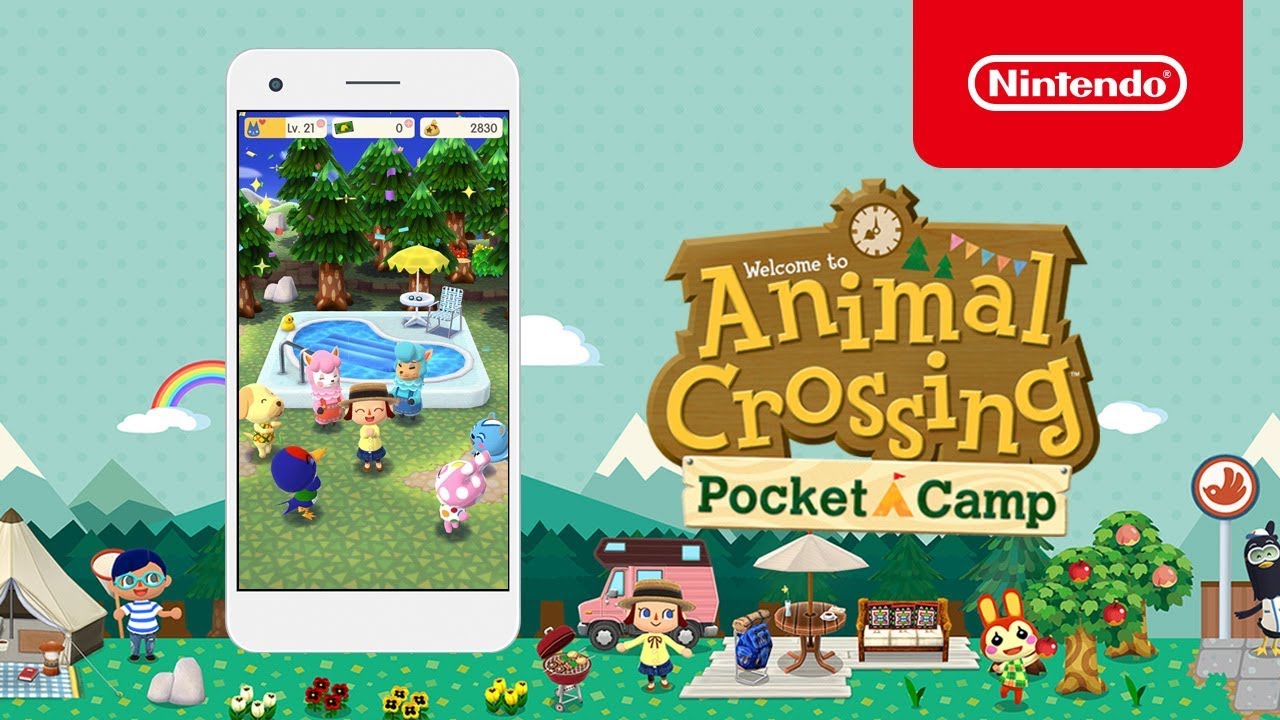 DeNA, Nintendo's mobile partner, held its own financial results briefing last week. Naturally, a Q&A session was a part of the proceedings. An official translation of the full event has now been posted online.
As for what was covered, DeNA was asked about the early response to Animal Crossing: Pocket Camp, Super Mario Run's downloads, and more. We've posted the relevant Nintendo excerpts below.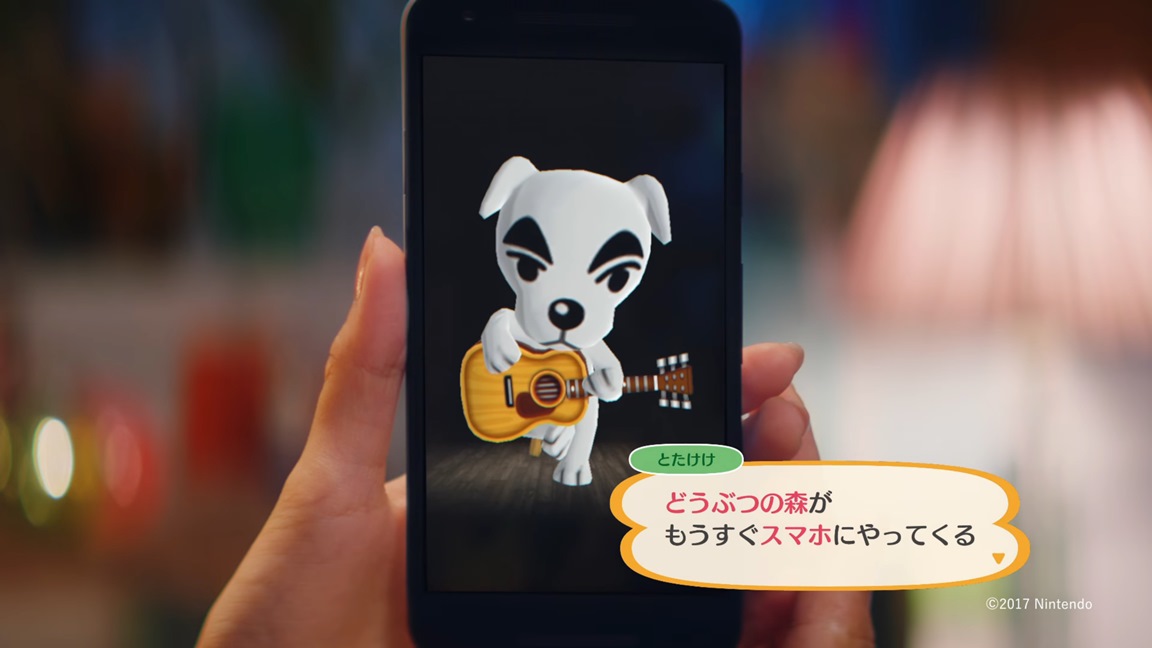 Google Play has produced a new Japanese commercial for Animal Crossing: Pocket Camp. Watch the advert below.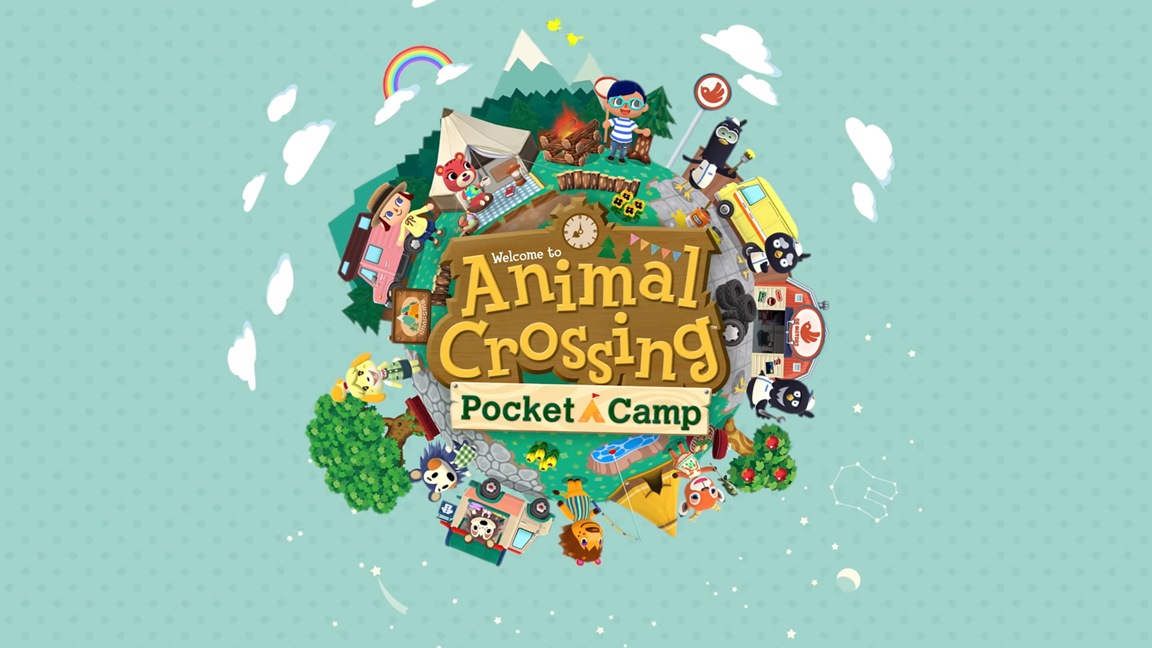 Critical.gg has combed through the APK file for Animal Crossing: Pocket Camp in hopes of finding any hidden secrets. Ultimately, the site did come across a few interesting discoveries pertaining to a potential future garden, plus other aspects like facilities, weather, and possible special costumes.
Here's a summary as to what was found: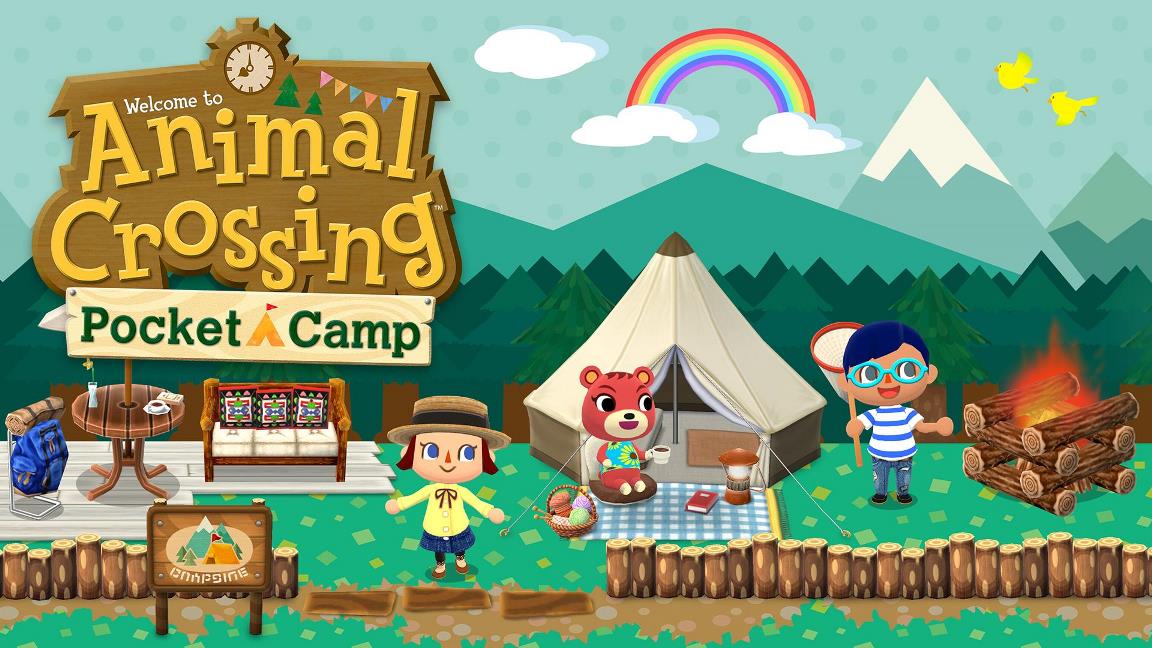 We have a bunch of official Animal Crossing: Pocket Camp art, including key visuals and individual character images. Take a look at the full set below.
Animal Crossing: Pocket Camp is out now in Australia. The game will arrive in other regions in late November.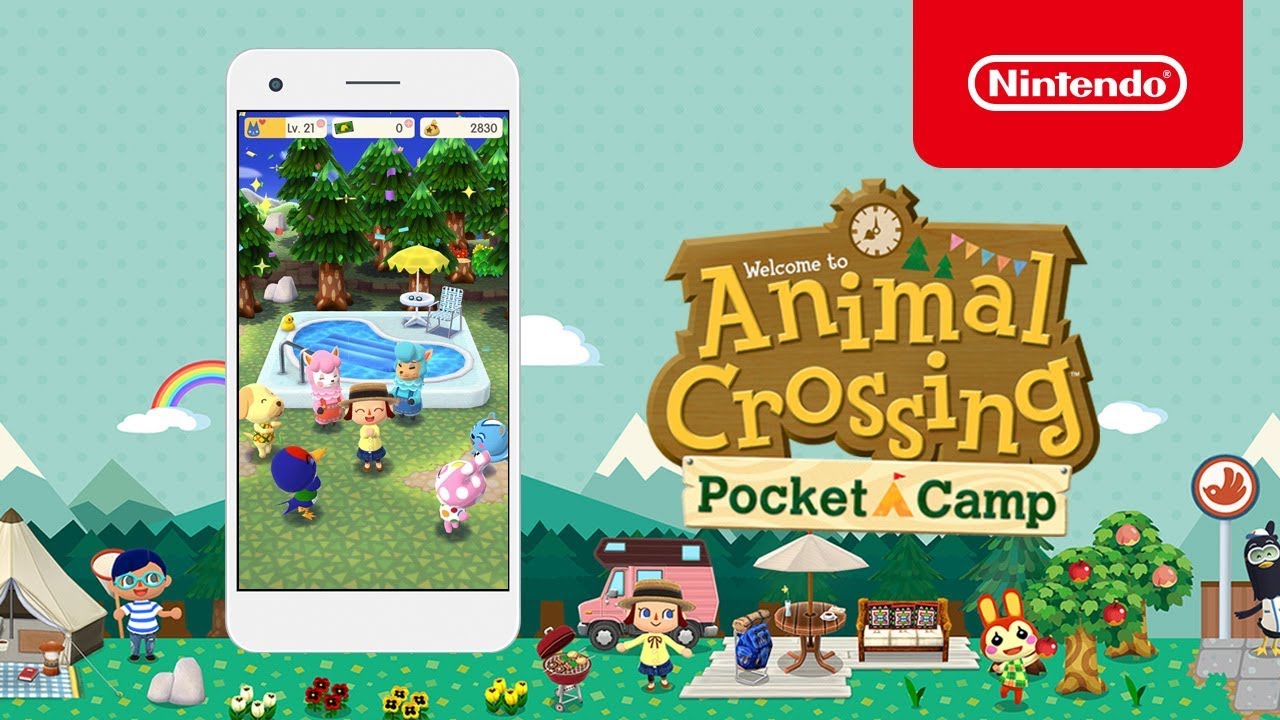 Animal Crossing: Pocket Camp wasn't originally supposed to take this long. Originally, Nintendo first spoke about the game in 2016. So why are we only seeing it now?
The Wall Street Journal reports that Pocket Camp was redone "at least once during the development process to ensure quality." That's according to the publication's sources involved with the game's creation.
The Wall Street Journal further notes that Nintendo "also had to prepare a full slate of limited-time events happening within the app to keep players coming back frequently". It took some time for Fire Emblem Heroes to really get started on that front, which caused some people to lose interest. For Animal Crossing: Pocket Camp, it sounds like Nintendo wanted to keep players busy from the get-go.