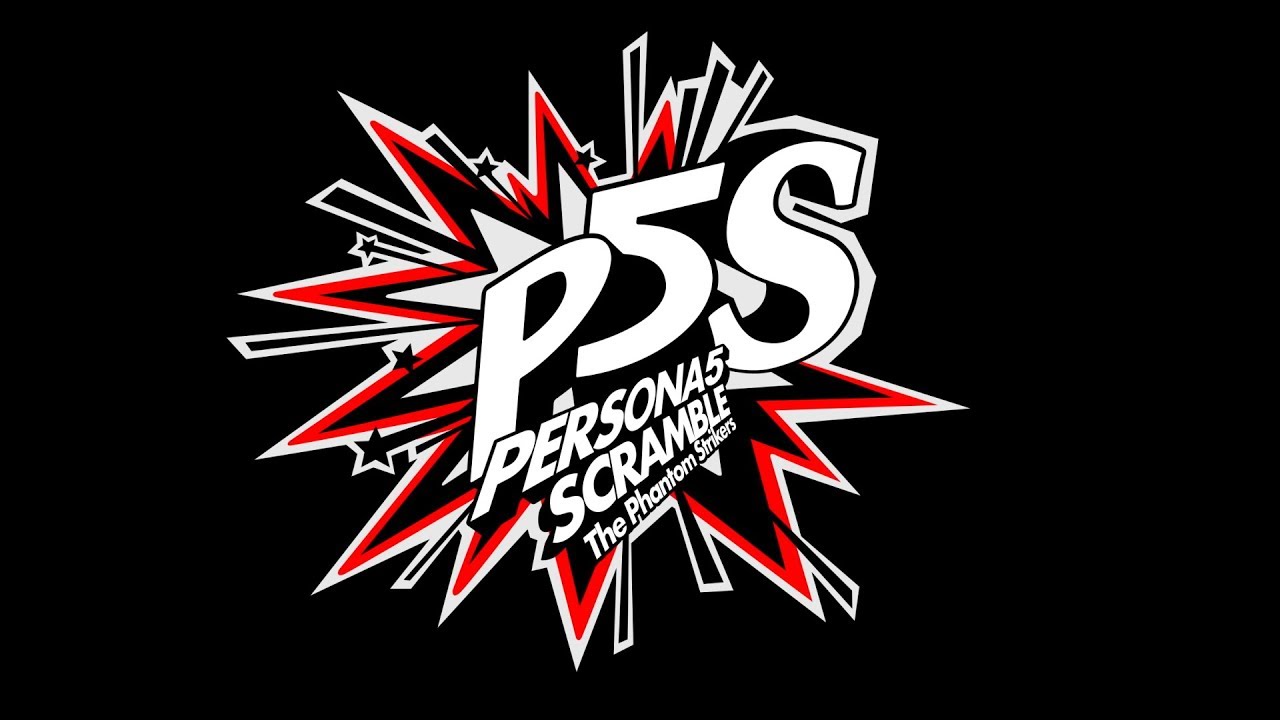 Despite being heavily rumored for a while, a Nintendo Switch port of Persona 5 never ended up happening. Instead, Persona 5 Royal, the updated re-release of the game, is out on the PS4 today. Developer Atlus sent out a survey to some players of the game, and one survey question in particular has sparked the interest of Persona fans. It asks "How interested would you be in purchasing Persona 5 Scramble: The Phantom Strikers if it were to be released in the West?".
Persona 5 Scramble, the sequel / spin-off to Persona 5, was recently released in Japan, and it included a Nintendo Switch version. So far, it hasn't been officially announced for a Western release.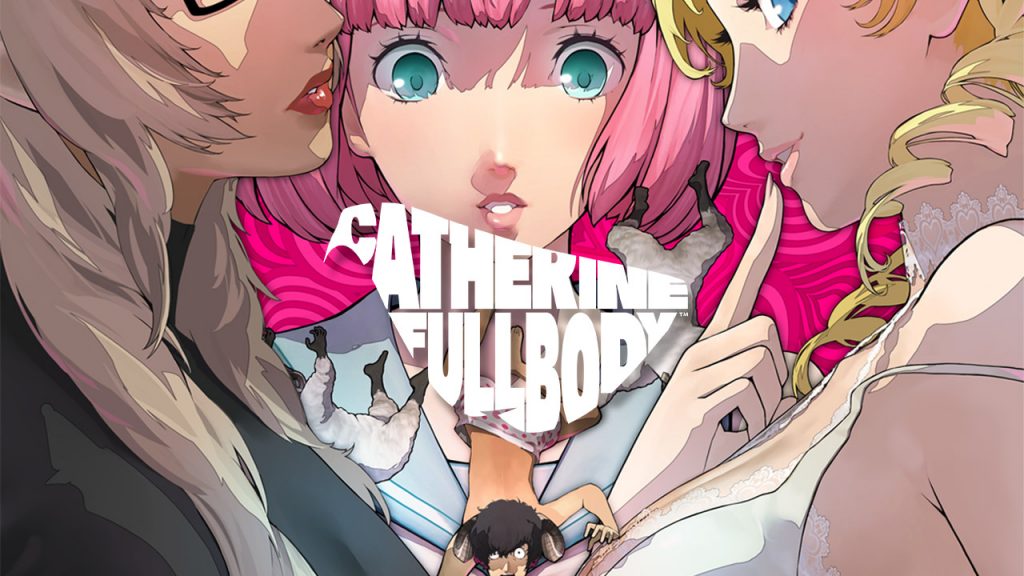 Atlus confirmed speculation that it's bringing Catherine: Full Body when it announced the port in this week's Nintendo Direct Mini. While we published the reveal trailer a couple of days ago, Atlus actually shared a lengthier trailer for its Japanese audience. We have that below, along with a bit of footage.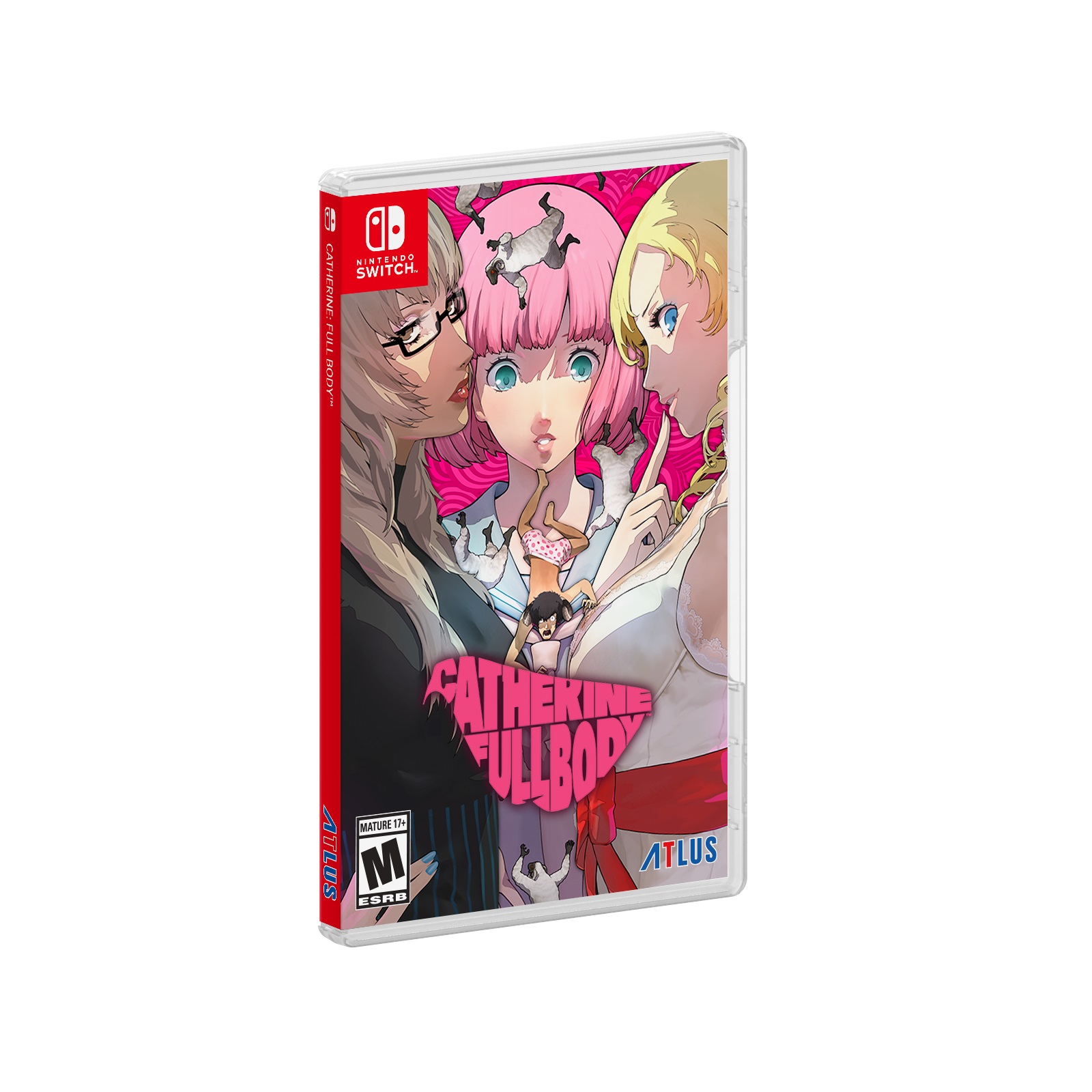 Atlus has put out some new assets for the Switch version of Catherine: Full Body. Check out the boxart above, and read up on the fact sheet below.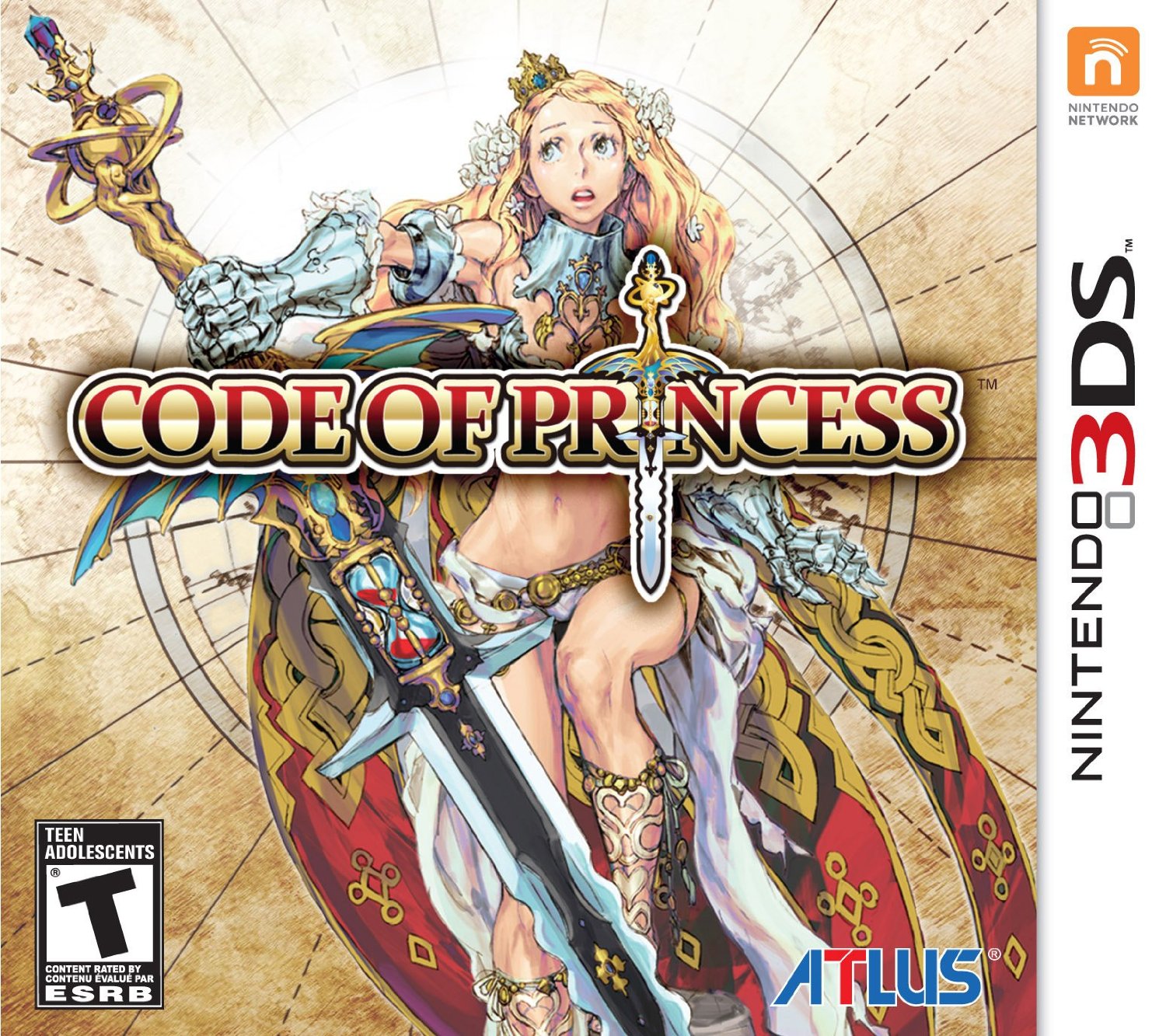 Time is running out on your chance to purchase Code of Princess from the 3DS eShop. It will be taken down from the digital storefront on March 31, Atlus has announced. An explanation for its removal was not provided.
Code of Princess EX, which is on the Switch eShop, should be unaffected. The Switch edition features HD visuals, local co-op, plus "numerous other gameplay additions and enhancements."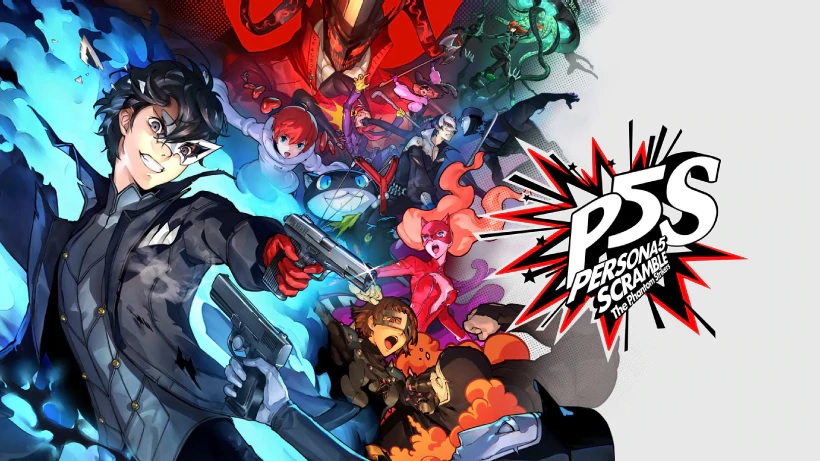 Persona 5 Scramble: The Phantom Strikers came out in Japan last week where it sold about 160,000 copies. Media Create has the Switch version at 46,415 units and another 115,995 for the PS4 version. According to Dengeki, the game sold through 75 percent of its initial shipment.
Persona 5 Scramble didn't sell as many copies as Persona 5 Royal – a redone version of Atlus' RPG – which initially moved 210,000 units. However, given the sell-through rate, it's off to a strong start.
We'll also mention that Katana Kami: Way of the Samurai Story sold through 75 percent of its initial shipment as well. Between Switch and PS4, it moved almost 20,000 copies – though the Switch version did a bit worse at 7,392 units.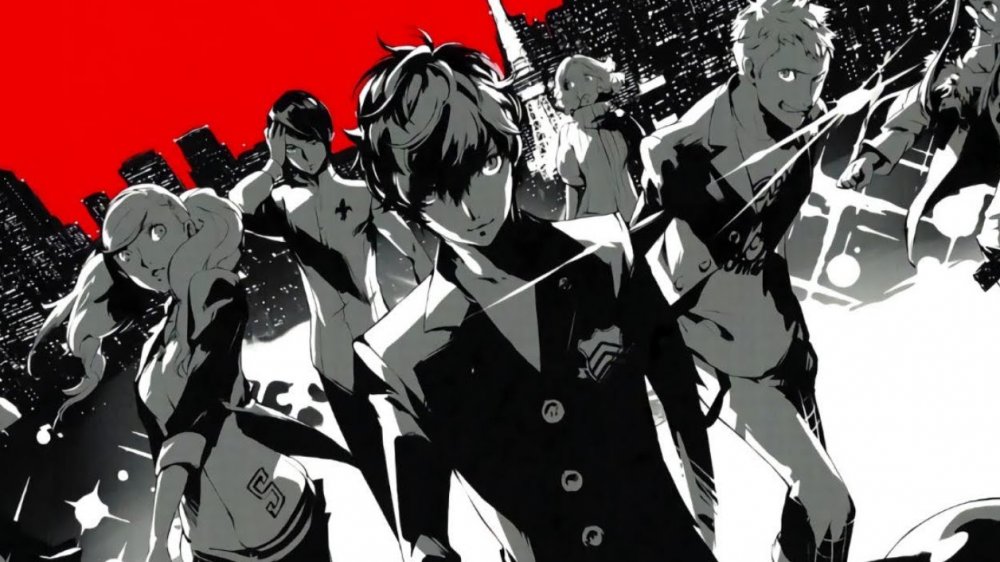 Rumors have been circulating around a Persona 5 Switch port for some time now, but no official announcements have come out. Regardless, Atlus doesn't want fans to give up on this possibility.
IGN recently reached out to Atlus communication manager Ari Advincula to ask if it was finally time to put the idea to rest, to which she responded, "I am a strong believer in 'never ever give up on hope'."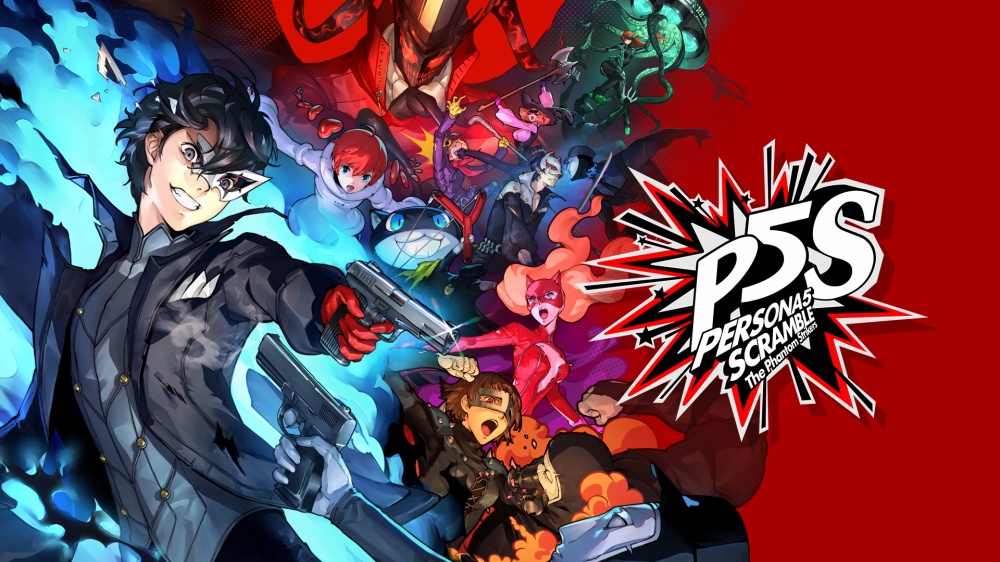 Persona 5 Scramble: The Phantom Strikers has received another official video, this time with Koei Tecmo CEO Kou Shibusawa. Watch it below.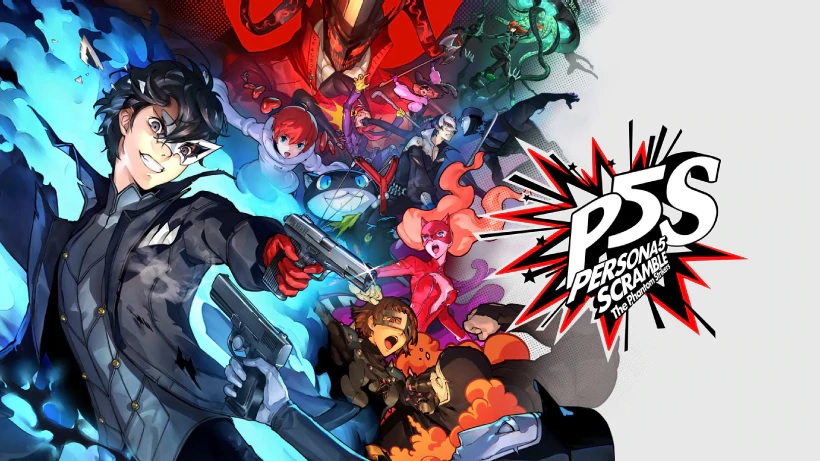 In a recent issue of Dengeki PlayStation, the magazine published a lengthy interview with the developers behind Persona 5 Scramble: The Phantom Strikers. Producer / director Daisuke Kaneda, director Mumon Usuda, director Kazutoshi Sekiguchi, and director Nobumichi Kumabe all shared some in-depth information about the game's creation.
Persona Central went to the trouble of sharing information from the interview. We have a roundup of the notable tidbits below.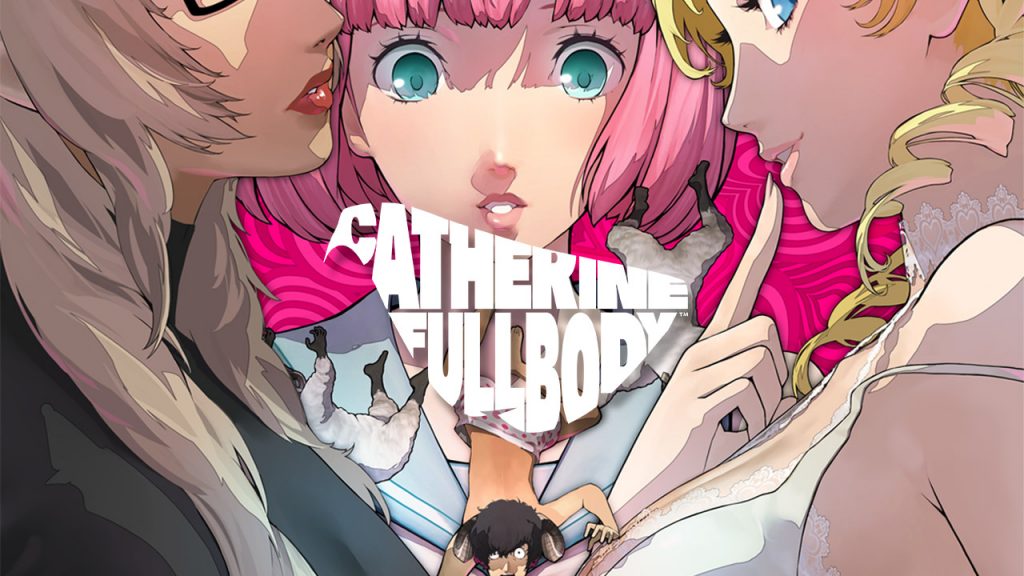 If a new rating is anything to go by, Atlus could be bringing Catherine: Full Body to Switch. The puzzle game was classified for release on Nintendo's console in South Korea just last month.
Catherine: Full Body is an enhanced version of the 2011 PlayStation 3 game. It features a third love interest, new cutscenes, tweaked gameplay, and more.
Here's an overview of Catherine: Full Body, along with a trailer: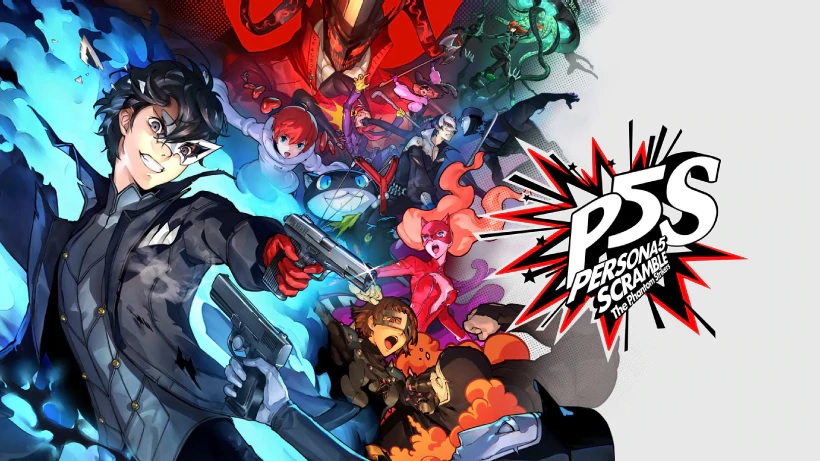 Atlus just issued the third Japanese trailer for Persona 5 Scramble: The Phantom Strikers. View the new video below.