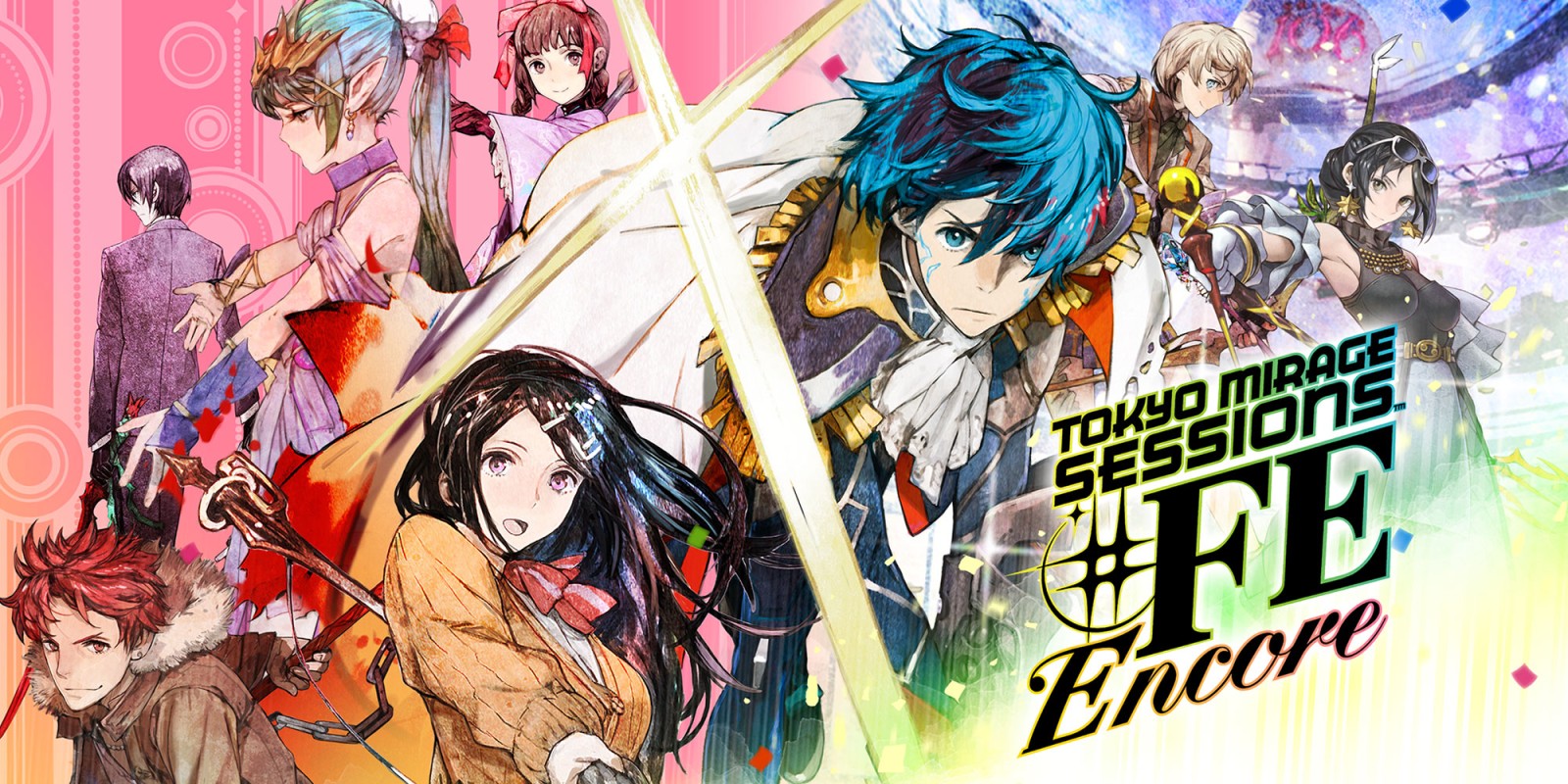 We have a bit of footage from Tokyo Mirage Sessions #FE Encore showcasing a few different scenes from the English release. Get a look at the gameplay below.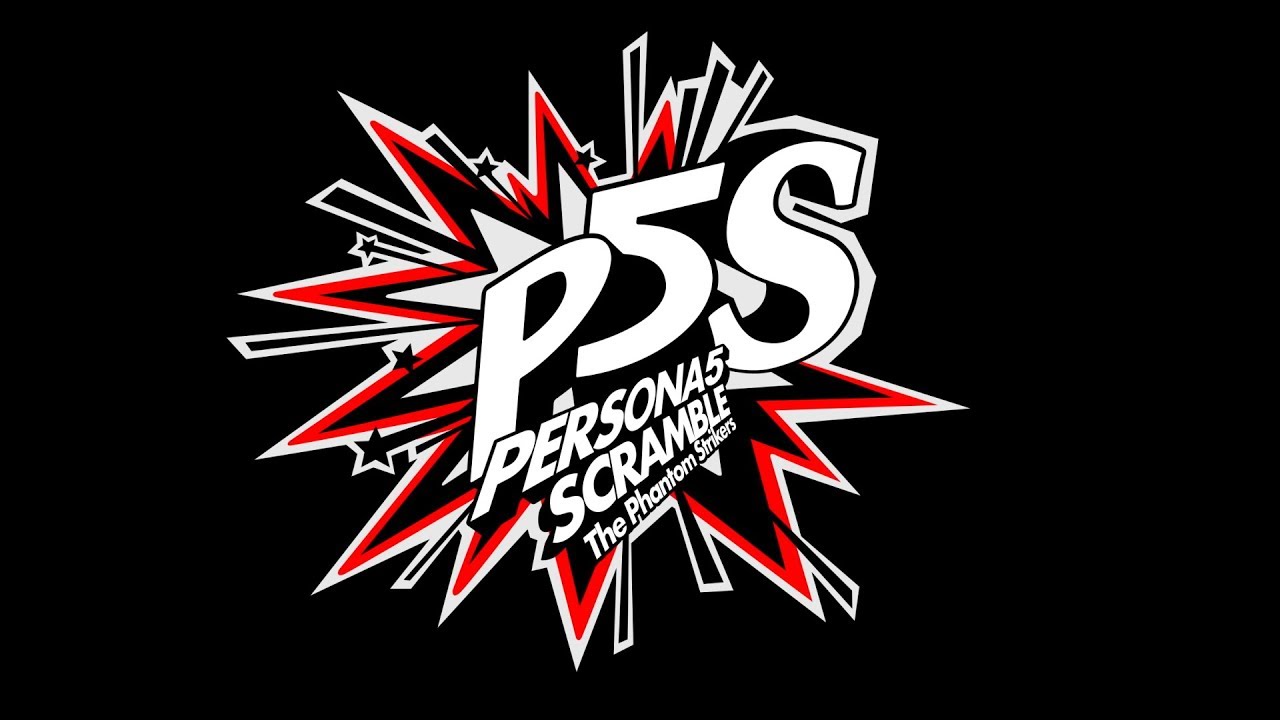 During a live stream earlier today, new footage from Persona 5 Scramble: The Phantom Strikers was shown showing off Sapporo. Check out the full recording below.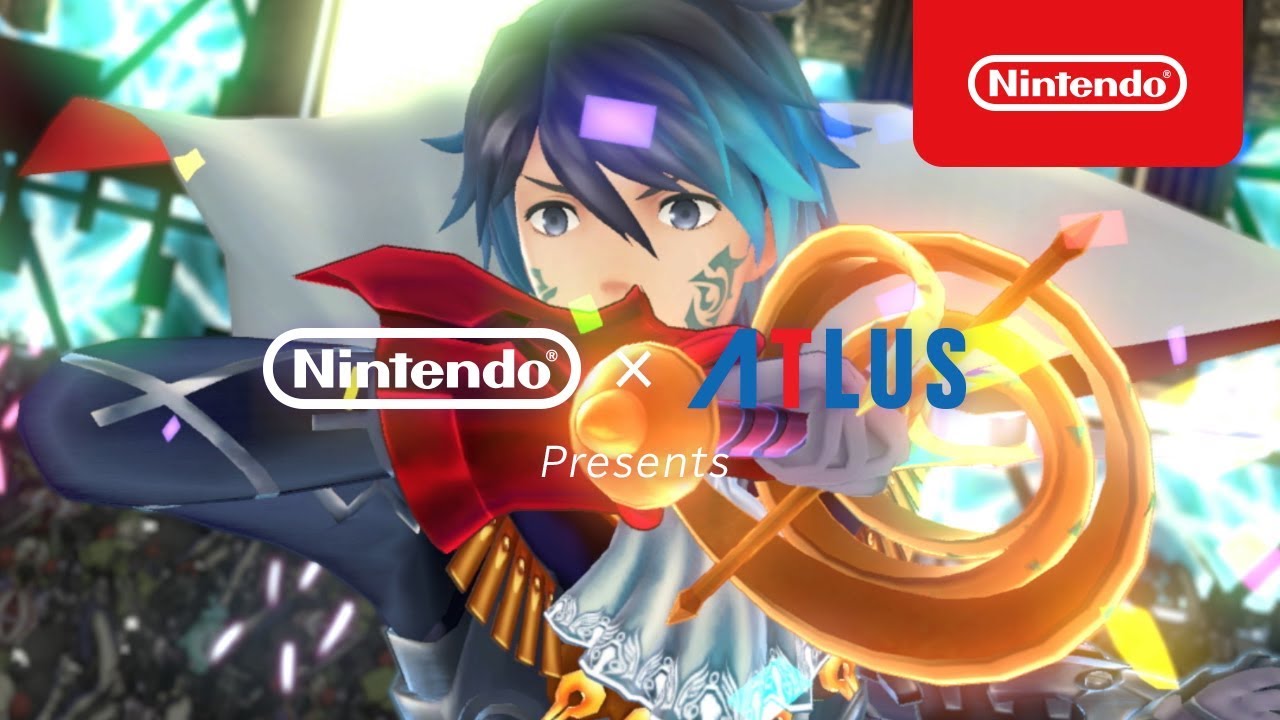 Nintendo has published a couple of new Tokyo Mirage Sessions #FE Encore web commercials to promote the game's launch on Switch in January. We have them both.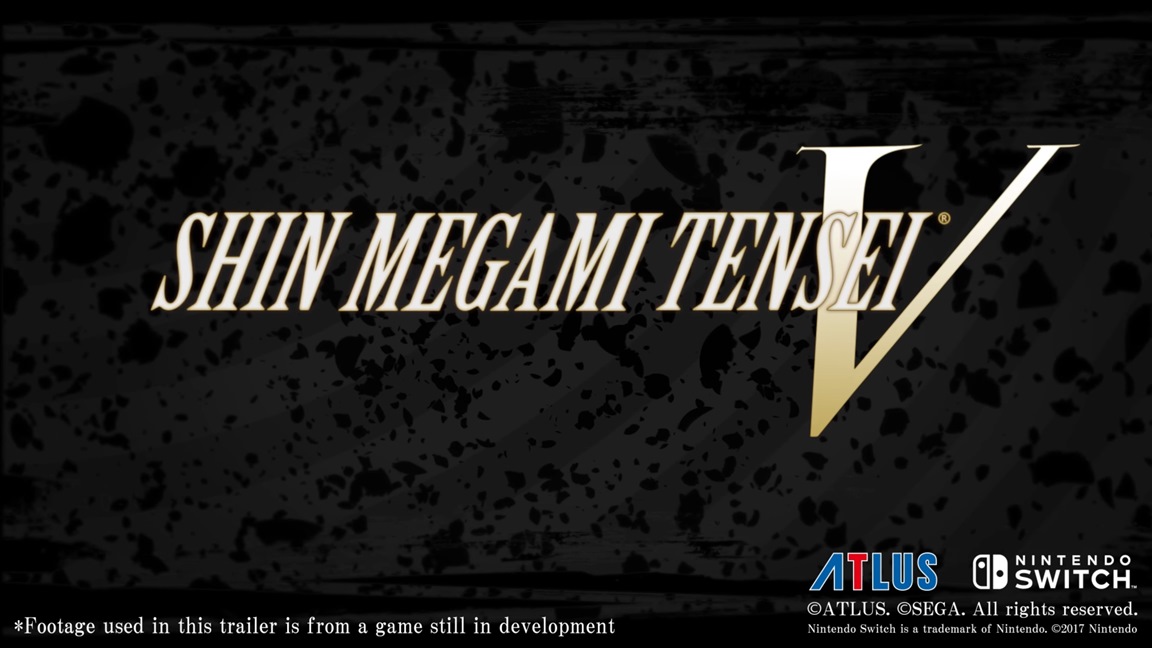 Shin Megami Tensei V is one of the last big remaining mysteries for Switch. Despite being announced for the console during its initial reveal, it still hasn't been released. Very little of the game has been shown as well.
Atlus did at least attempt to reassure fans that Shin Megami Tensei V is still on the way in the latest issue of Famitsu. A feature involving New Year's cards and aspirations has a note from the company that states Shin Megami Tensei is "under active development." Unfortunately, nothing further was mentioned.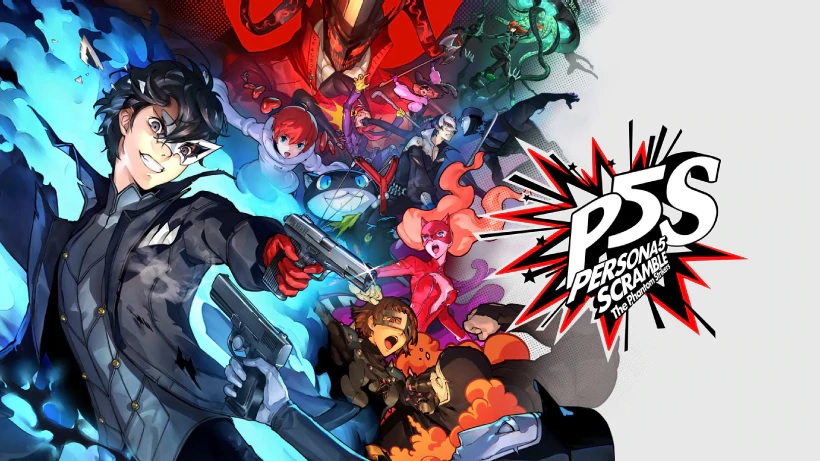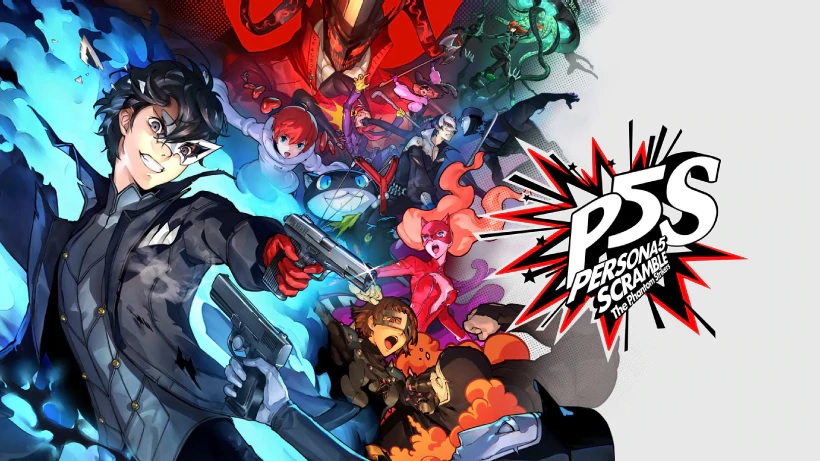 Atlus published the latest character trailer for Persona 5 Scramble: The Phantom Striker focusing on Makoto Niijima. We have it below.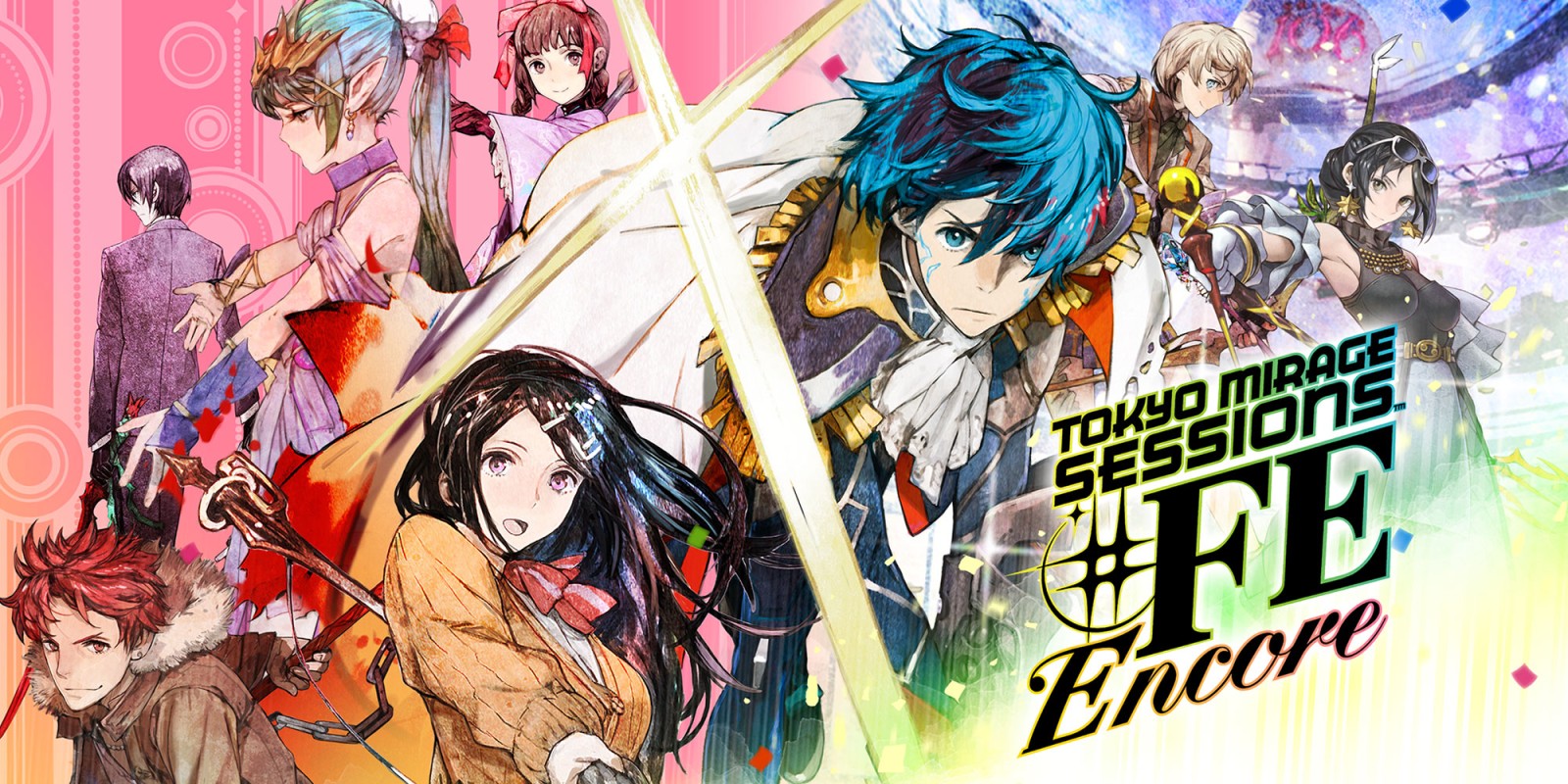 Nintendo released a new overview trailer today for the Switch RPG Tokyo Mirage Sessions #FE Encore. Take a look at the video below.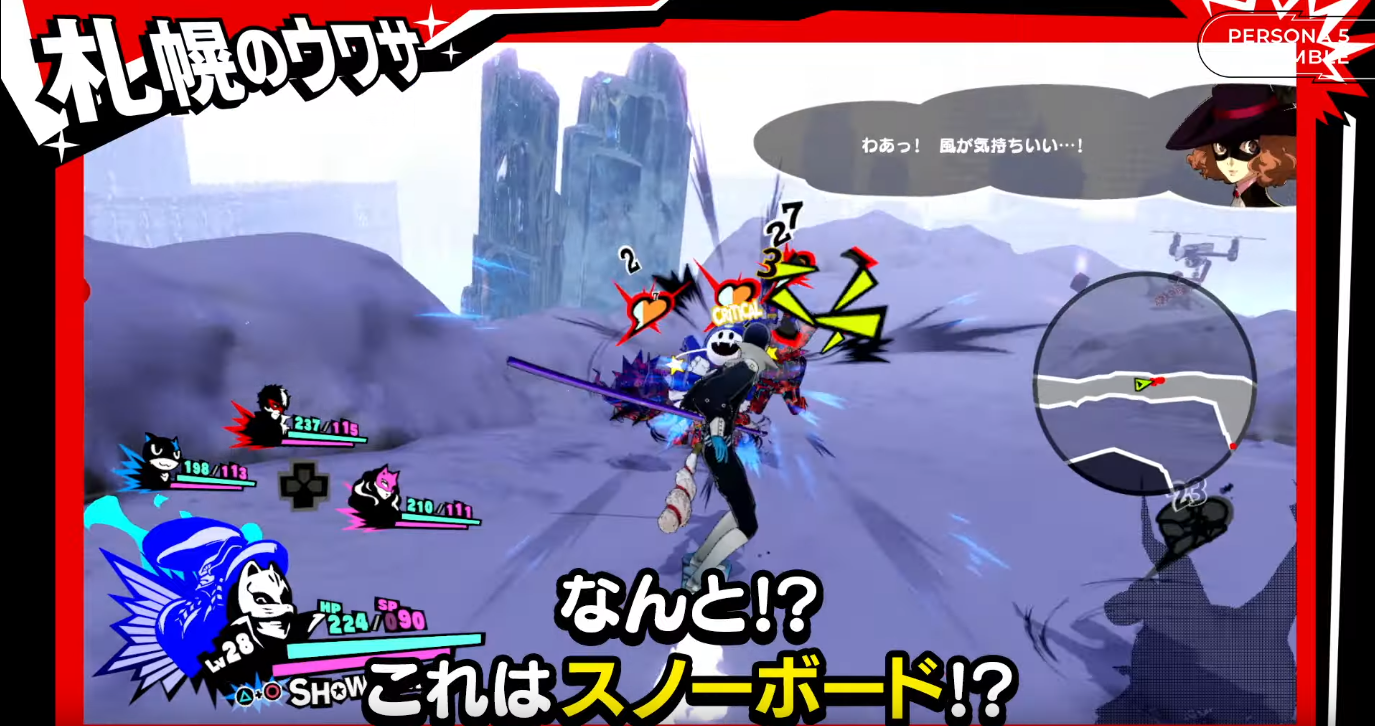 The latest "Morgana Travel Report" video has been published by Atlus, revealing a host of new information about Persona 5 Scramble: The Phantom Strikers, including new location Sapporo, Persona fusion and more (credit goes to Persona Central for translating and compiling the information).
The next location the Phantom Thieves travel to on their trip around the country is Sapporo, a historical city famous for its architecture and hot springs. In Sapporo, the Phantom Thieves meet a politician named Mariko Hyodo (voiced by Kyoko Terase). She's diligent and a hard worker, but her current popularity seems somewhat unusual. She's also acquainted with Haru's father. The Sapporo Jail turns out to be a city covered in ice. The Phantom Thieves will have to solve a variety of puzzles to progress – and they also get to do some snowboarding.
The second part of the Morgana Travel Report focuses on some game mechanics. Once again, thanks to his Wild Card ability, the protagonist can use multiple personas, and he can switch between them in battle. There are two ways to obtain new personas: picking up masks from defeated enemies and of course, the series staple, persona fusion. The Velvet Room occupants will aid you in creating new powerful personas. You can further strengthen personas by using Persona Points, which can be gained via fusion and as rewards from battling. These points can be used to level up personas and to increase their various parameters. Another returning feature are skill cards, which can be used to teach personas skills they wouldn't normally learn.
Here's the video introducing Sapporo: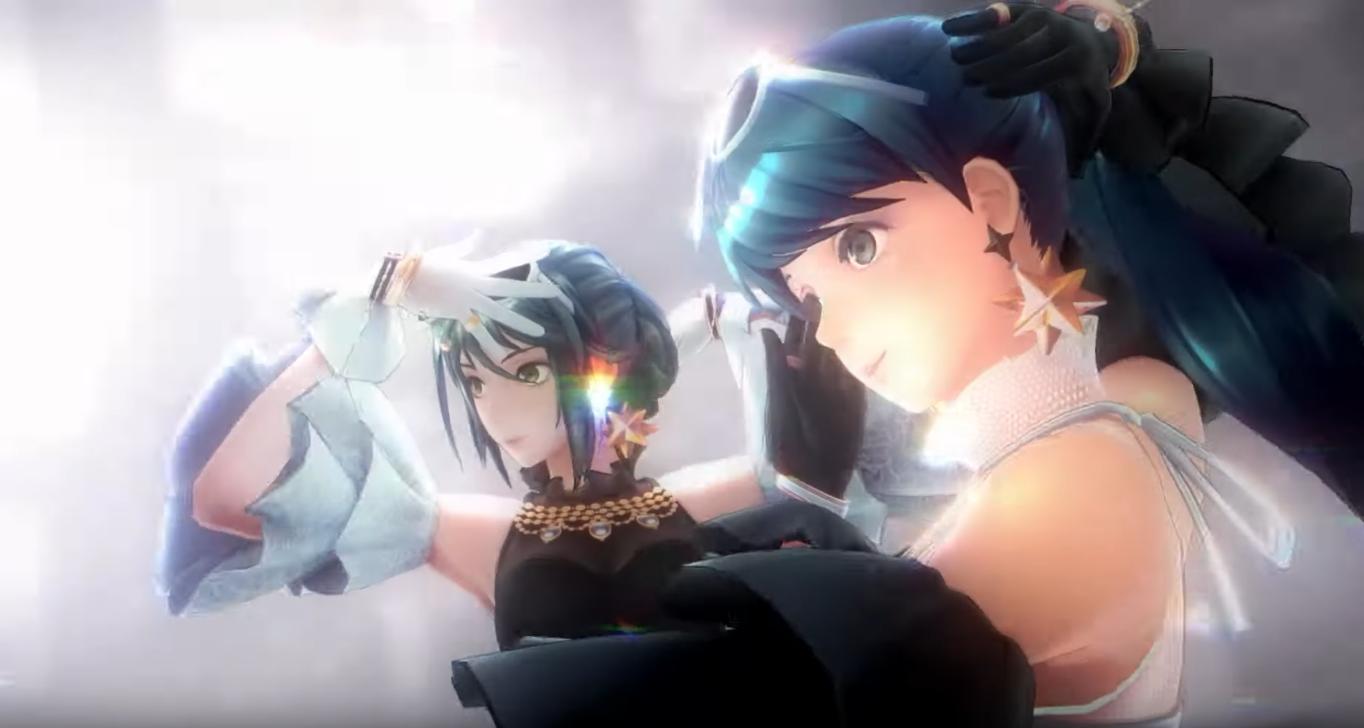 We're now just about a month away from the release of Tokyo Mirage Sessions #FE Encore on January 17. One of the major additions to this version of the game is a new song + music video – "She Is…", performed by Tsubasa and Kiria. Today, Nintendo released a 30-second preview of the song: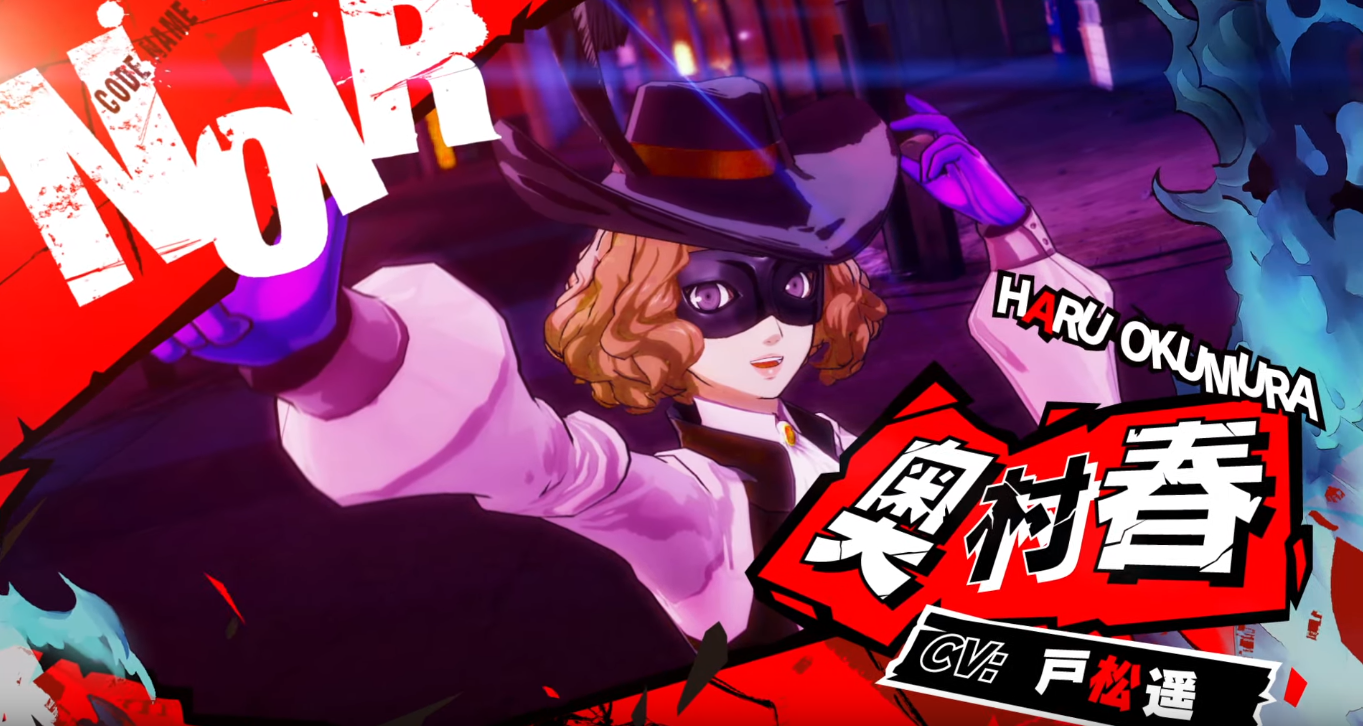 The latest character trailer for Persona 5 Scramble is here – this one focuses on Haru Okumura, codename Noir:
Persona 5 Scramble: The Phantom Strikers will launch on February 20, 2020 in Japan.