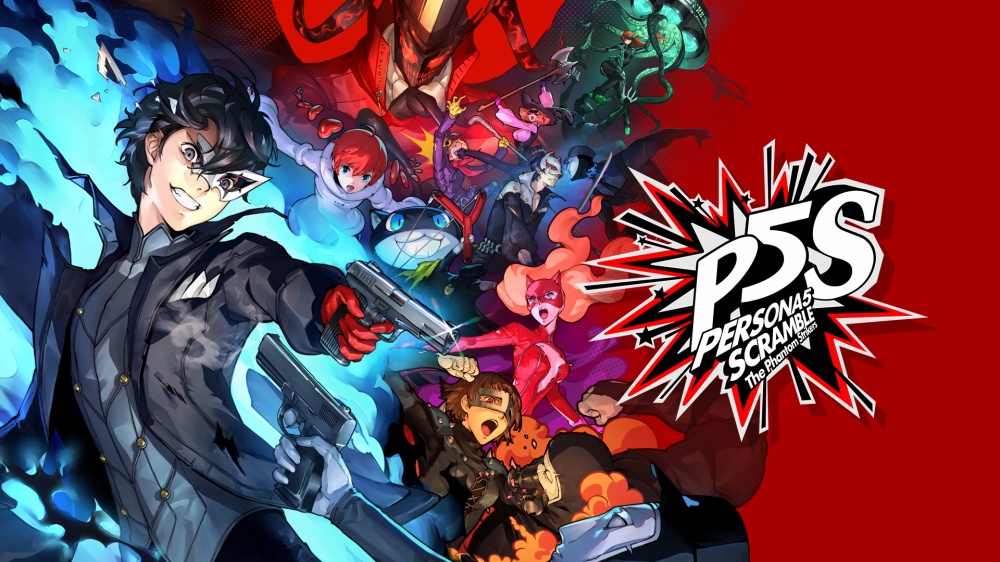 Atlus has prepared the latest character trailer for Persona 5 Scramble: The Phantom Strikers, this time featuring Zenkichi Hasegawa – also known as Wolf. Give it a look below.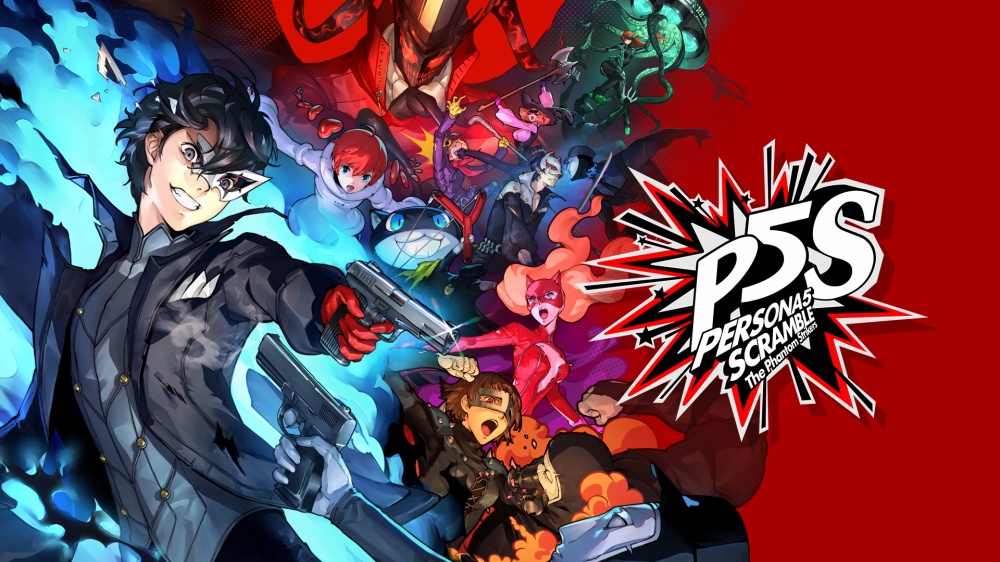 Today Atlus has released the PV02 trailer, this time with footage directly from the Switch version of the game. The previously released trailer showed off gameplay footage from the PS4 version, so now prospective Switch buyers can compare the two. Check it out below.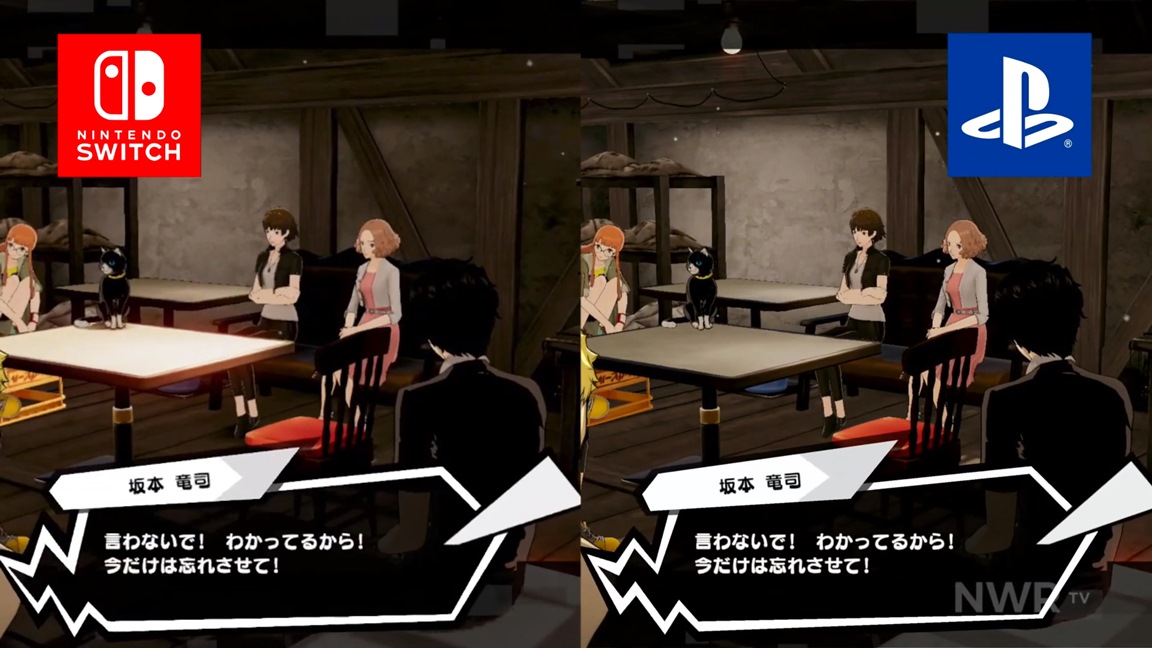 Nintendo World Report has pit together a video comparing the Switch and PlayStation 4 versions of Persona 5 Scramble: The Phantom Strikers. Check it out below.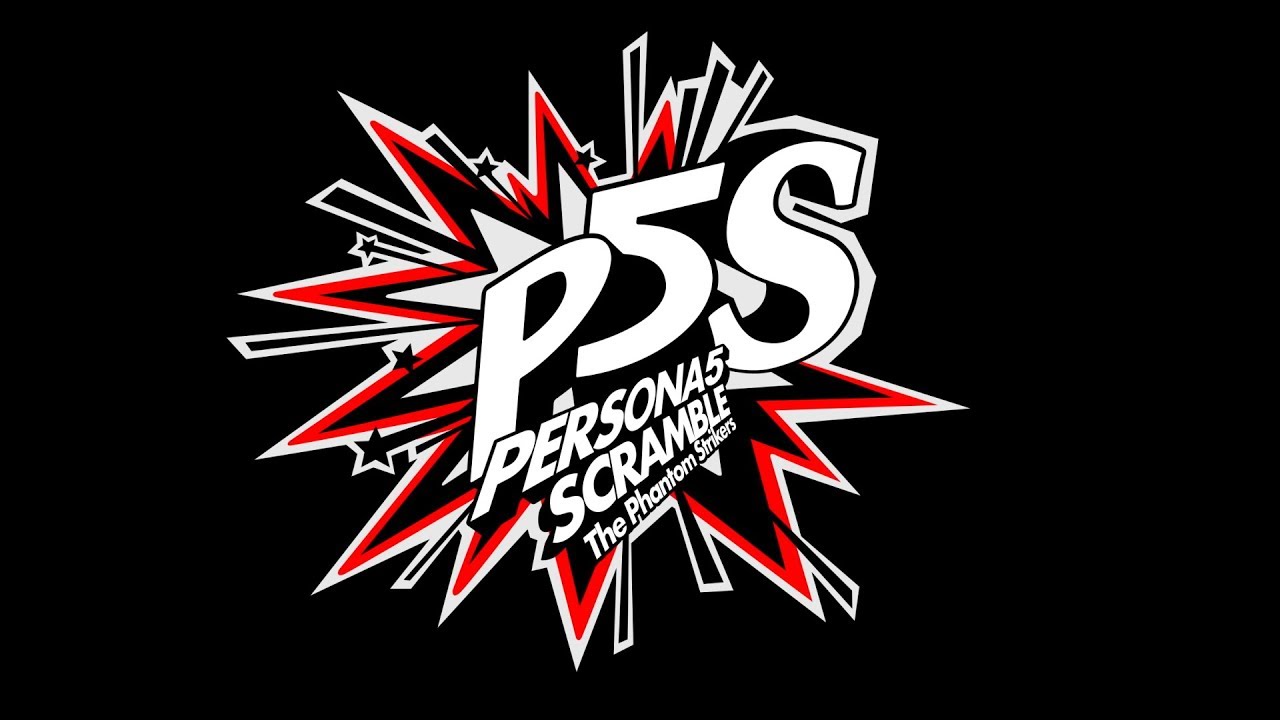 A short while ago, Atlus made a demo available for Persona 5 Scramble: The Phantom Strikers on the Japanese eShop. View some footage from the trial below.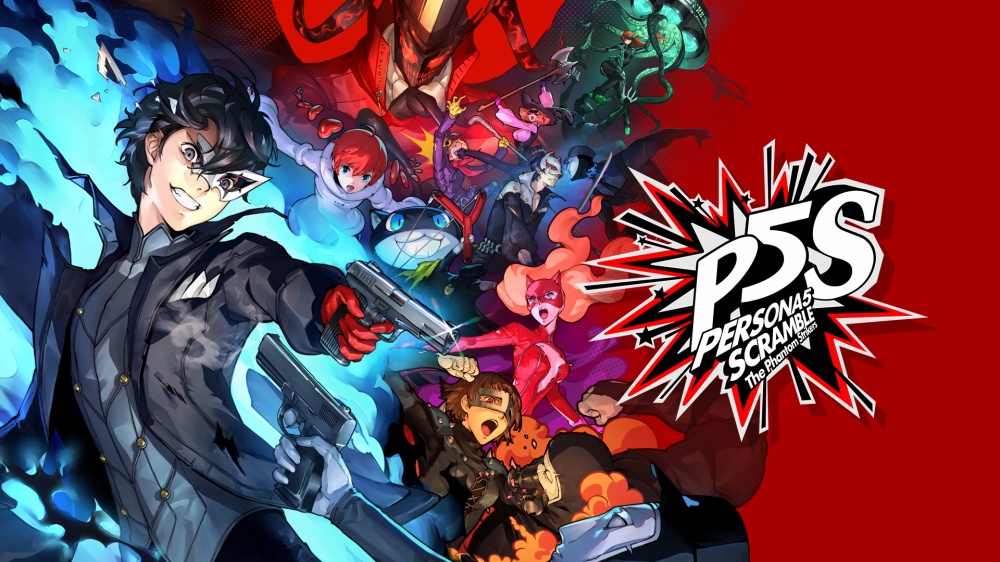 Atlus released a new "Explained in Three Minutes" trailer for Persona 5 Scramble: The Phantom Strikers. Get a look at the video below.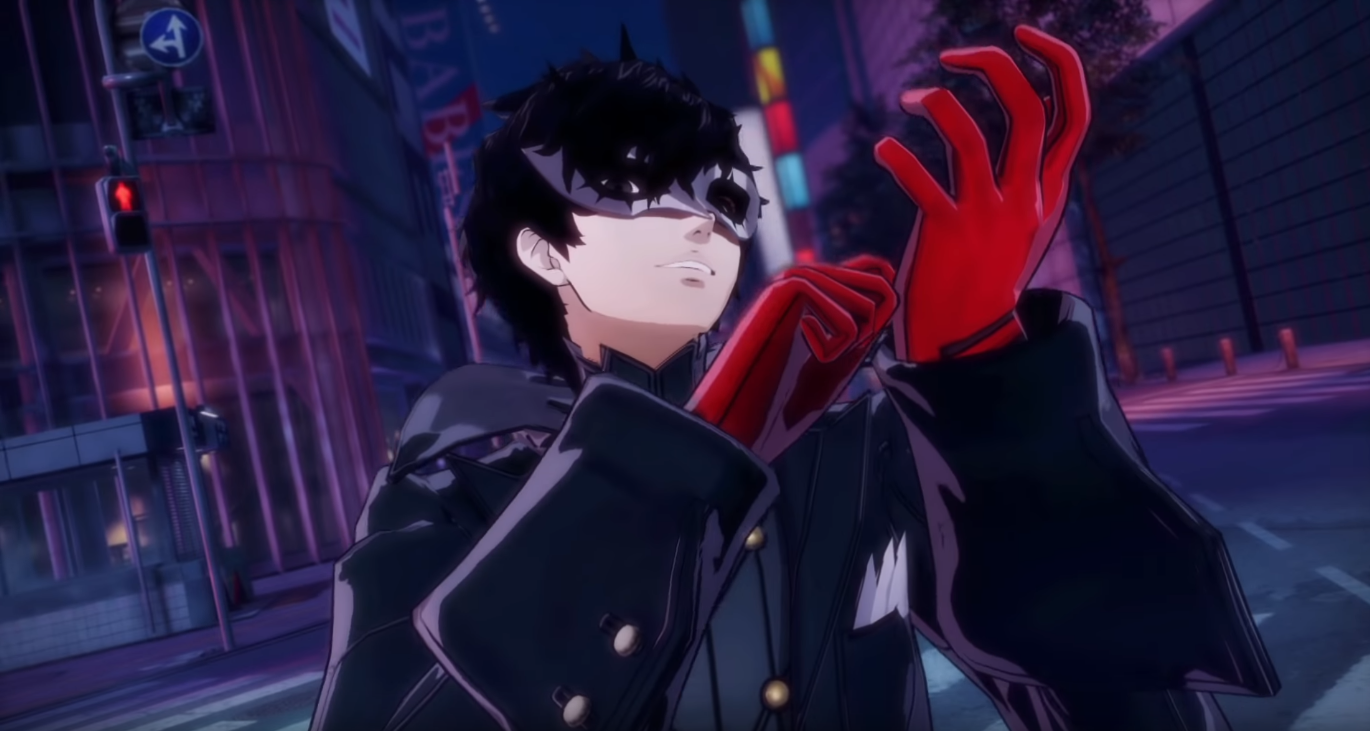 A recent issue of Nintendo Dream features an interview with the producer (Daisuke Kaneda) and composer (Atsushi Kitajoh) of Persona 5 Scramble: The Phantom Strikers.
The two were asked if gamers who haven't played Persona 5 could enjoy the story of Persona 5 Scramble, considering the game is being promoted as a sequel. They also explained their approach to designing the new characters, the world, and writing the new music for the game as well.
We've prepared a full translation below: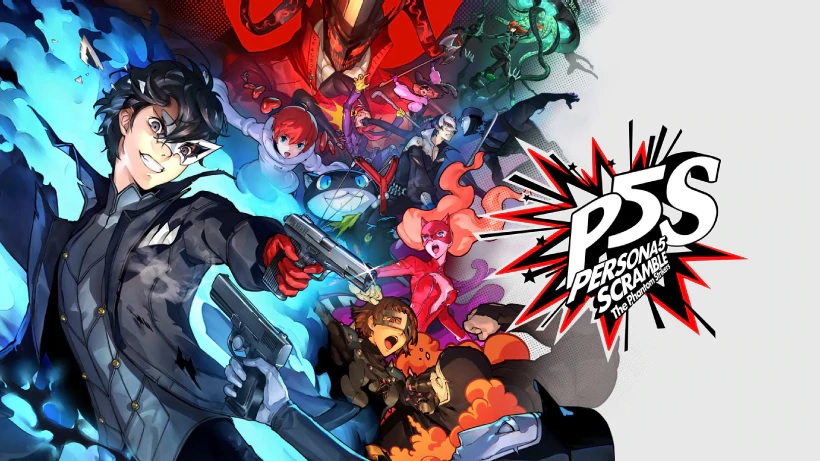 Persona 5, along with its enhanced re-release Persona 5 Royal, have never appeared on Switch. However, that hasn't stopped Atlus and Koei Tecmo from bringing Persona 5 Scramble: The Phantom Strikers to Nintendo's console. This new game mashes up RPG and action gameplay from both companies and also features a story set six months after the original title.
For Nintendo fans, not having experience with Persona 5 apparently won't be a huge barrier. Producer Daisuke Kaneda, speaking with Japanese magazine Nintendo Dream in a recent issue, says Persona 5 Scramble's story can still be enjoyed even if you haven't gone through the PlayStation 4 RPG.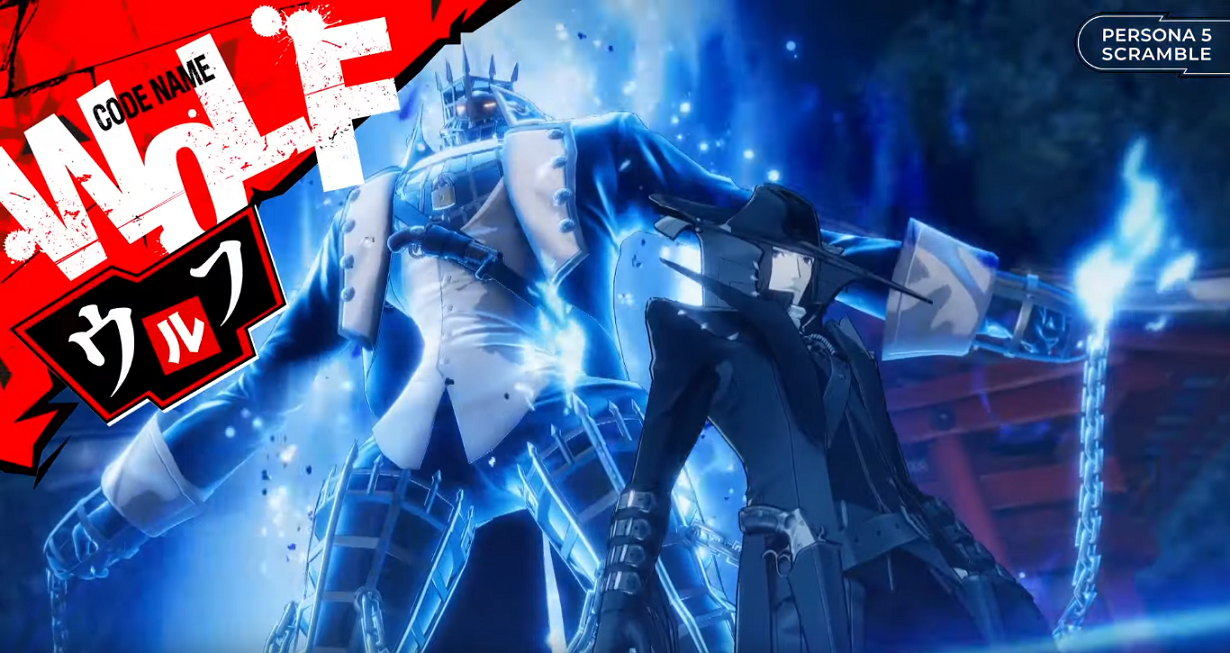 The fifth "Morgana Travel Report" video for Persona 5 Scramble: The Phantom Strikers has been released. It covers the two cities of Kyoto and Osaka as well as the character of Zenkichi Hasegawa. We've summarized it below (credit goes to Gematsu for the translation):
Kyoto
The historic city of Kyoto is one of Japan's major tourism spots. The Phantom Thieves head there after a proposal by public safety police officer Zenkichi Hasegawa, who is travelling with them. Zenkichi is actually from Kyoto, and his daughter Akane still lives there. She's a big fan of the Phantom Thieves.
Naturally, Kyoto also has a Jail that the Phantom Thieves have to conquer. It takes on the appearance of a huge shrine, with lots of torii gates within that warp you to different locations when you pass through them. Also, it seems like something will happen to Zenkichi in this Jail.
Osaka
Another major tourism spot in western Japan, Osaka is famous for its good food and abundance of cultural activities. Osaka is also the home of the famous IT company Madicce, which somehow seems to be involved with the incidents the Phantom Thieves are investigating. The president of Madicce is Akira Konoe, an ambitious man who has become popular due to his charisma and the innovative services his company provides.
The Osaka Jail takes on the look of a futuristic city, complete with surveillance cameras and security robots. The enemies here are extremely strong, so you will need to be cautious.
Code Name: Wolf
Zenkichi Hasegawa eventually awakens a Persona and fights alongside the Phantom Thieves. He fights using a large sword, with gives him a long reach in melee combat, as well as two pistols. He can steal HP from enemies as well as using a berserk ability to cut down his own HP in exchange for higher attack power.
His Persona is Valjean (modelled after Jean Valjean of Victor Hugo's Les Misérables), who uses Gun and Almighty skills in addition to strengthening his allies.
Here's the video showcasing Kyoto and Osaka: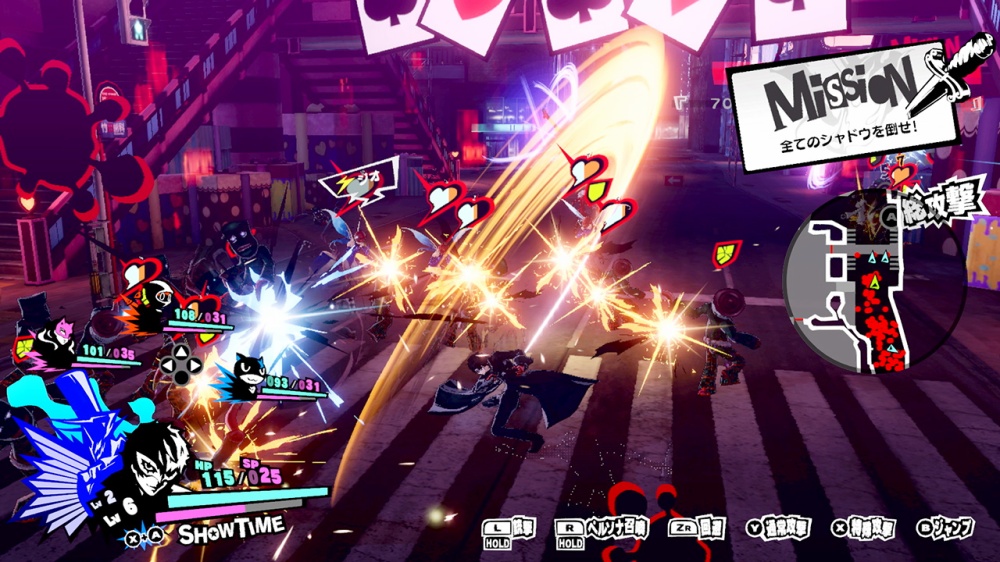 A Switch-specific Persona 5 Scramble: The Phantom Strikers web commercial has emerged that appears to give us a first look at gameplay on Nintendo's console. Check it out below.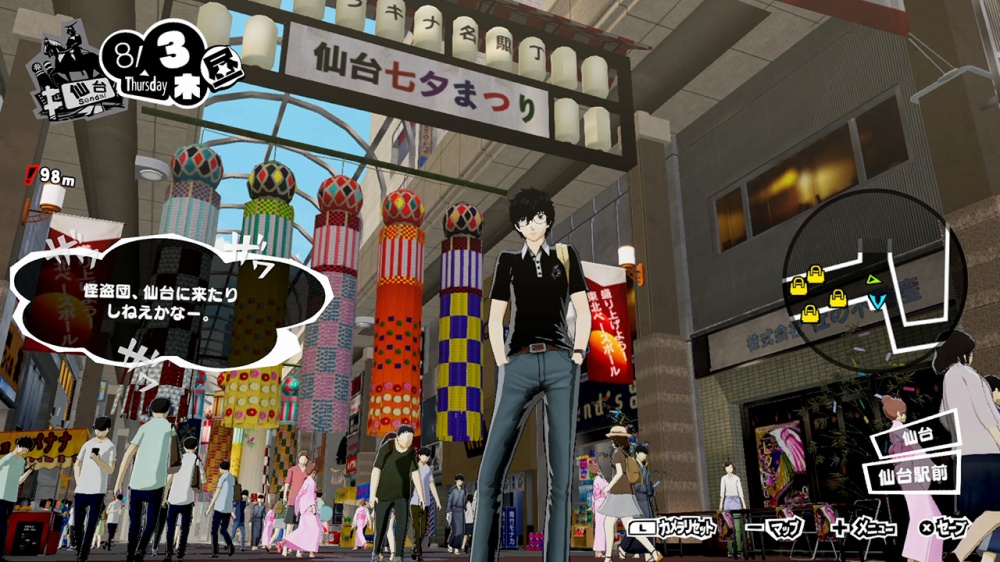 Omega Force's specialty is the Musou genre. The developer is known for its franchises such as Dynasty Warriors and Samurai Warriors. That hack-and-slash gameplay has also extended into other IPs like Zelda with Hyrule Warriors, One Piece with One Piece: Pirate Warriors, and more.
Omega Force's latest project is Persona 5 Scramble: The Phantom Strikers, but it's not the same kind of Musou gameplay we're used to seeing. It's more of an action-RPG rather than pure hack-and-slash with a focus on story.
Koei Tecmo director Kazutoshi Sekiguchi explained how the project evolved during development, telling Dengeki PlayStation: