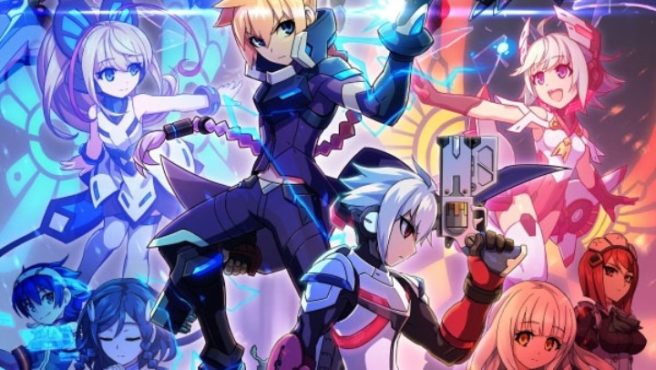 Inti Creates held another Japanese stream for Azure Striker Gunvolt 2 today. More footage was shown, and a couple of song previews were shared. Watch the recording below.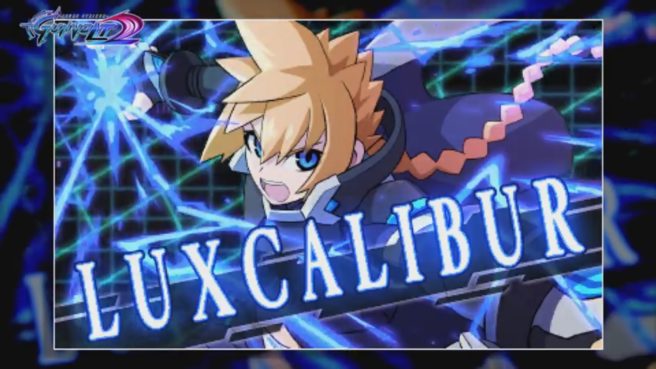 Inti Creates has now prepared an English version of Azure Striker Gunvolt 2's second trailer. View it below.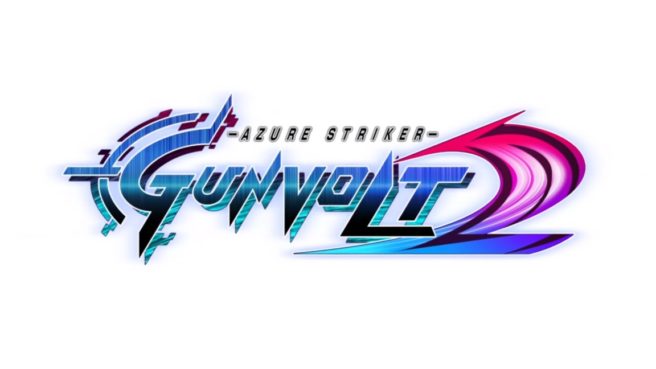 Inti Creates has come out with a new trailer for Azure Striker Gunvolt 2. Check out the latest video below.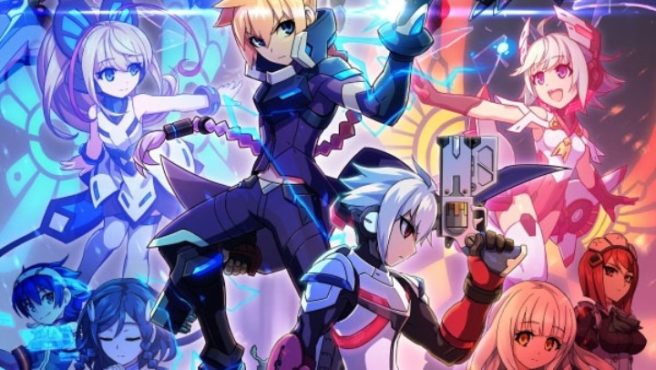 Inti Creates wrapped up another live stream a little while ago that provided another look at Azure Striker Gunvolt 2. A recording can be found below, containing more gameplay (and song previews).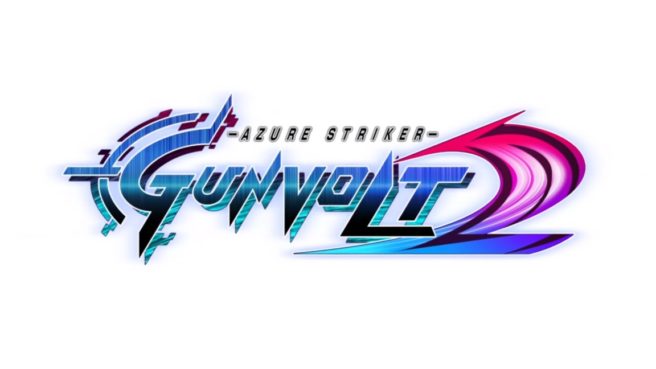 Inti Creates once again showed Azure Striker Gunvolt 2 during a live stream in Japan. Check out some additional gameplay below.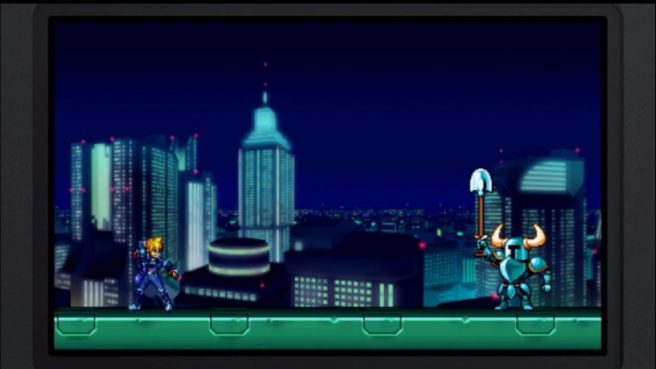 Update: Here's Yacht Club's official video:
Strangely it's about half as long, so we've kept our original recording in place.
---
Inti Creates and Yacht Club Games are teaming up for the Azure Striker Gunvolt: Striker Pack in the west. But the two sides are working together on a second collaboration that was unveiled at BitSummit today.
During a Nindies panel at the event, a trailer was shown for amiibo support in Azure Striker Gunvolt 2. The video, posted below, highlights how players can challenge Shovel Knight to a fight while controlling Copen or Gunvolt.
The Shovel Knight sprite was designed by well-known pixel artist Masaya Suzuki from Inti Creates. Suzuki has worked on classic series including Breath of Fire and Mega Man Zero.