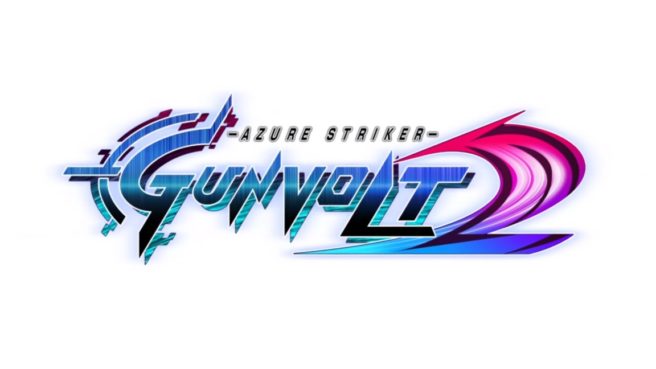 Azure Striker Gunvolt 2 was playable at E3 2016 a couple of weeks ago. Nintendo World Report now has off-screen footage up from the demo, which we've posted below.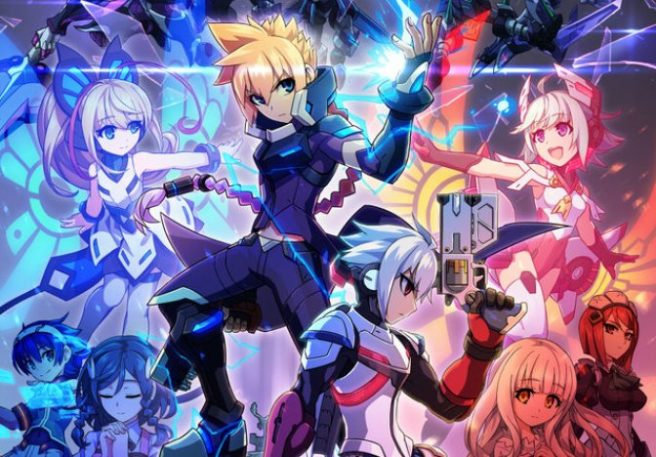 As we previously mentioned, Inti Creates held another live stream for Azure Striker Gunvolt 2 today. We now have footage showing the game's opening stage plus a look at the 3DS theme included with the Azure Striker Gunvolt: Striker Pack. Check it out below.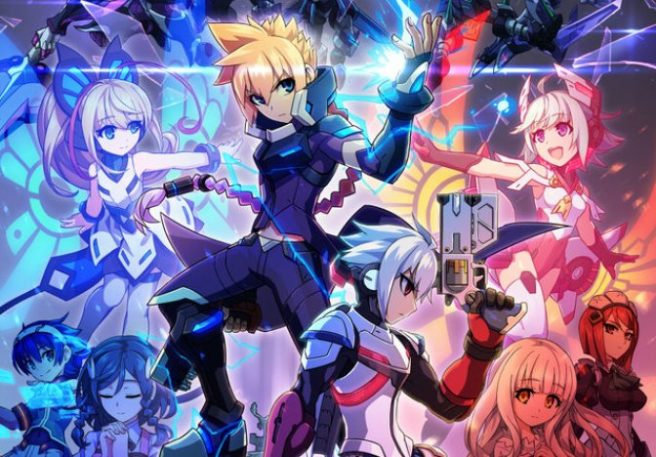 Inti Creates showed more of Azure Striker Gunvolt 2 during a live stream today. We have the relevant portion of the archive – see below.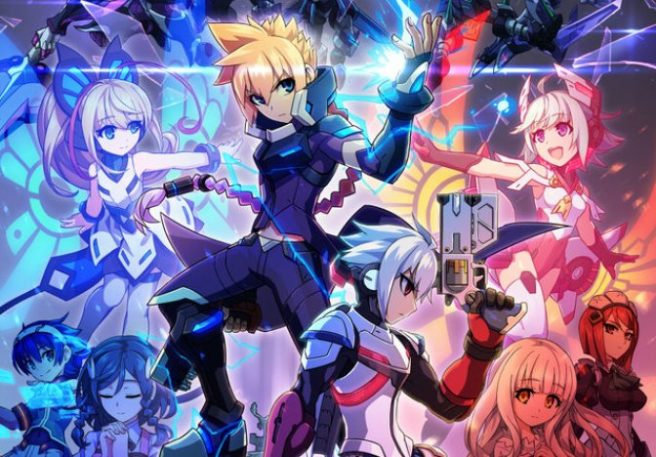 During an event in Japan, Inti Creates showed new footage from Azure Striker Gunvolt 2. Check out a recording from Niconico below.