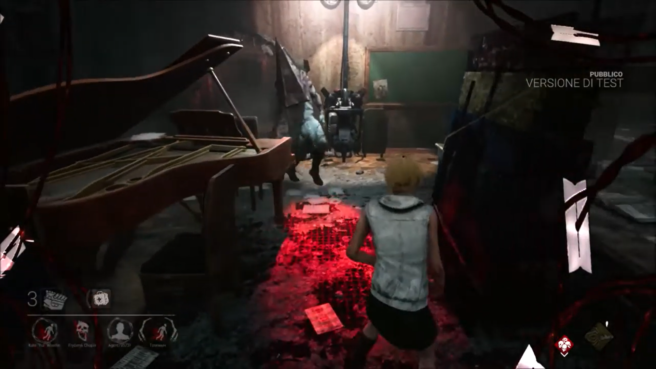 The Nintendo Hall YouTube page has provided a first look into the newly announced Dead By Daylight and Silent Hills crossover. This nearly 30 minute video gives a glimpse of the setting of Midwich Elementary School, the playable character Cheryl Mason, and Pyramid Head himself.
The footage itself appears to be from PC, but this content will be coming to Switch as well. The full video is available to view below.
The Dead By Daylight X Silent Hill crossover has been given a tentative release date of June 2o20.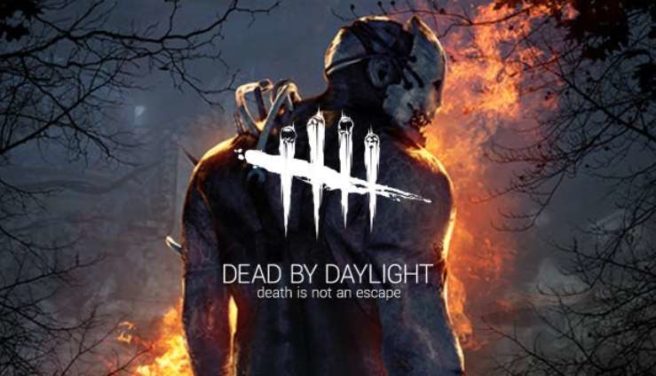 Dead by Daylight finally lands on Switch today following its announcement last year. Get a look at a new trailer for the game below.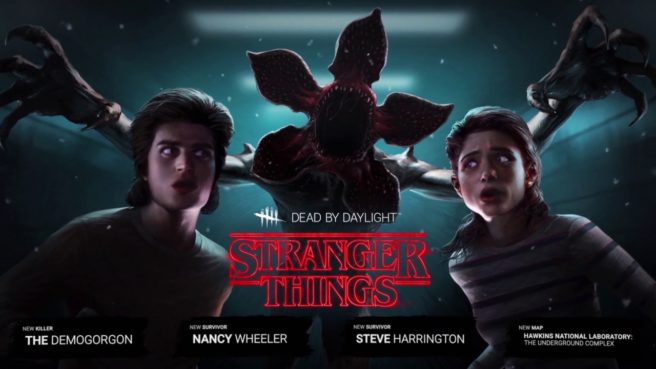 Dead by Daylight has received one more video to promote its Stranger Things crossover. Have a look at the new "Spotlight" trailer below.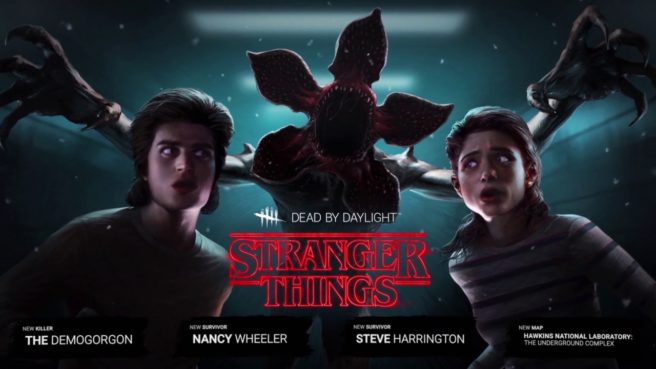 A new video for Dead by Daylight is in that gives fans a behind the scenes look at the making of the game's upcoming Stranger Things collaboration. Give it a look below.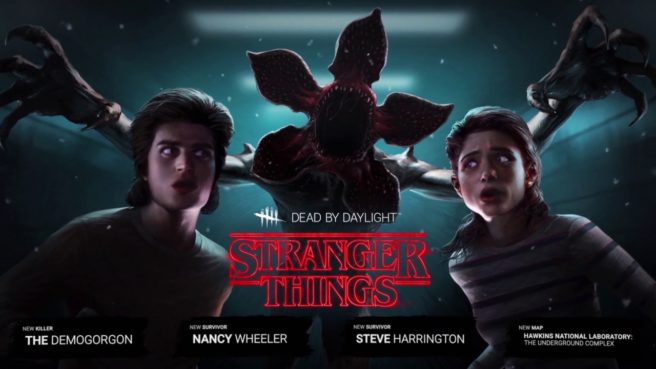 After announcing its Stranger Things collaboration for Dead by Daylight a few days ago, Behaviour Interactive gave a proper look at what's to come in a new 40-minute video. Check it out below.