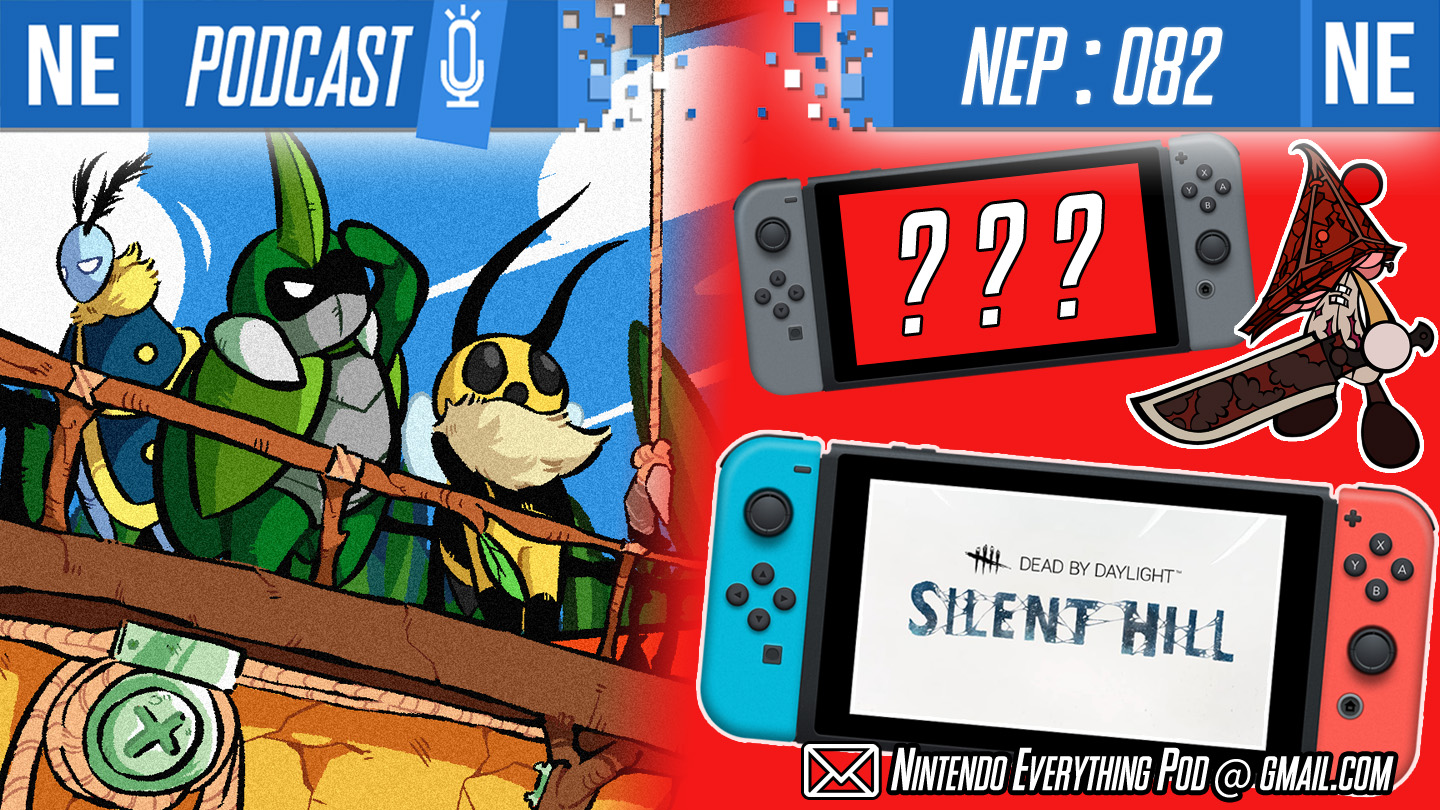 Hello my lovely inklings and octolings! This week on Nintendo Everything Podcast, we're talking about the best Paper Mario game of 2020: Bug Fables. Then it's on to pre-not-E3 hype (?) with more digital events, Silent Hill collab with Dead by Daylight, Amazon France's mystery listings for Switch games, and a discussion of over-identifying with media. Have you ever taken personal offense to someone's criticism of a thing you love? We've both got personal stories and ways to avoid it.
Check out links and timestamps below, and come hang out.
If you're enjoying NEP, please consider giving us a 5 star review on Apple Podcasts, and share us with a friend. It's incredibly helpful in getting us exposed to new listeners through algorithms, so we would greatly appreciate your help. Thank you for listening!
The Nintendo Hall YouTube page has provided a first look into the newly announced Dead By Daylight and Silent Hills crossover. This nearly 30 minute video gives a glimpse of the setting of Midwich Elementary School, the playable character Cheryl Mason, and Pyramid Head himself.
The footage itself appears to be from PC, but this content will be coming to Switch as well. The full video is available to view below.
The Dead By Daylight X Silent Hill crossover has been given a tentative release date of June 2o20.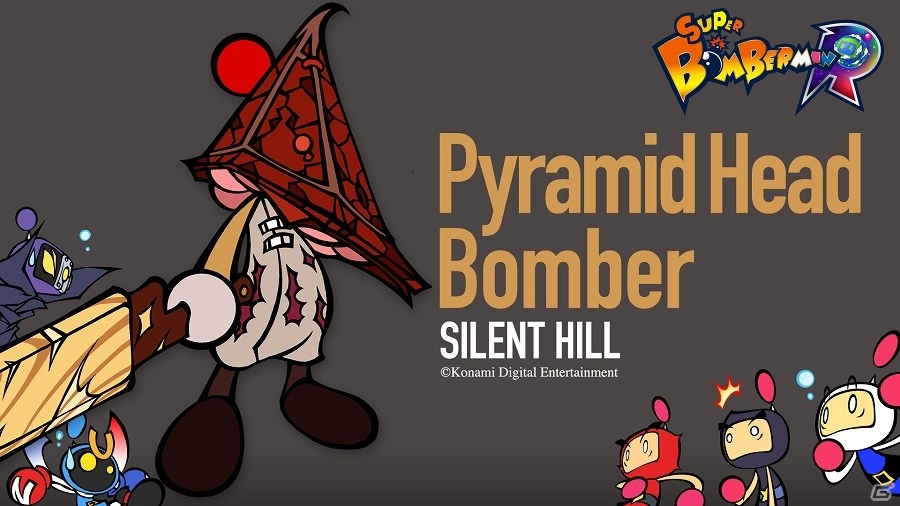 Super Bomberman R just received a fairly major free update, but Konami is already looking ahead to what's next for the game. The company revealed that in a future update, three characters from classic Konami franchises will be added to the game: Simon Belmont from Castlevania, Pyramid Head from Silent Hill and Vic Viper from Gradius.