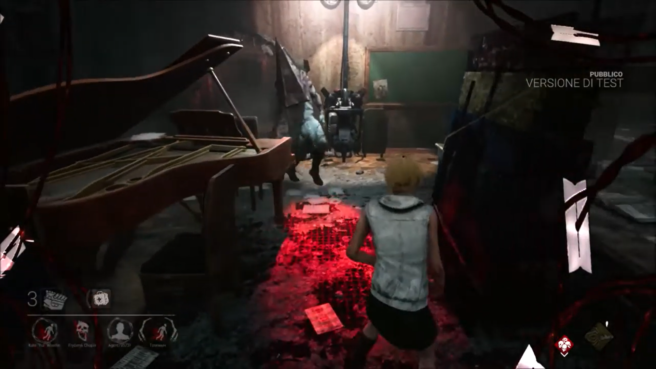 The Nintendo Hall YouTube page has provided a first look into the newly announced Dead By Daylight and Silent Hills crossover. This nearly 30 minute video gives a glimpse of the setting of Midwich Elementary School, the playable character Cheryl Mason, and Pyramid Head himself.
The footage itself appears to be from PC, but this content will be coming to Switch as well. The full video is available to view below.
The Dead By Daylight X Silent Hill crossover has been given a tentative release date of June 2o20.