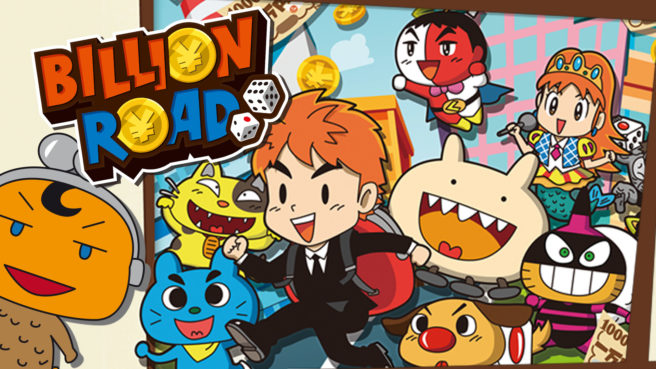 Billion Road won't be available in the west until April 16, but some new English gameplay has surfaced. Check it out below.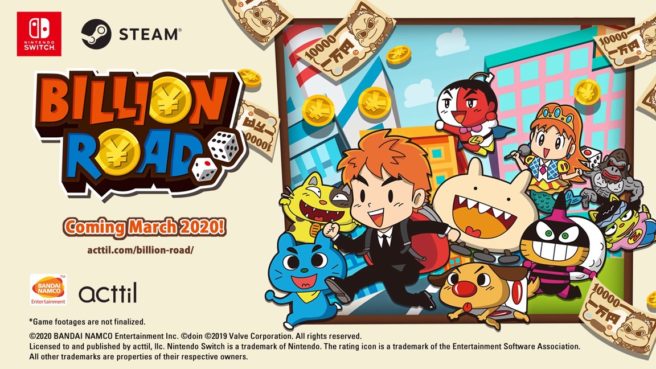 Ahead of its March 2020 release in the west, Acttil has released the first English trailer for Billion Road. We have it below.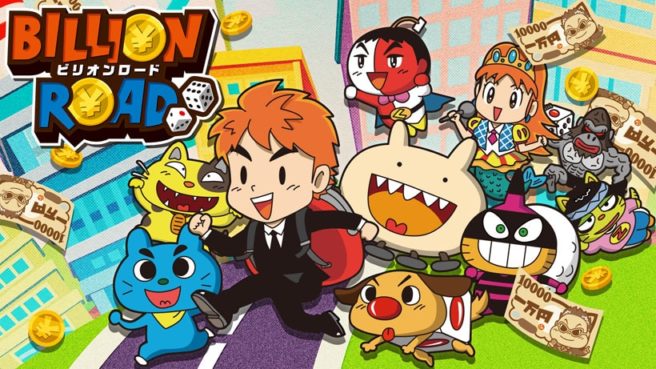 A week after debuting the game, Bandai Namco has shared a Japanese release date for Billion Road along with a second trailer. You can expect the game to launch on November 29 and view the trailer below.