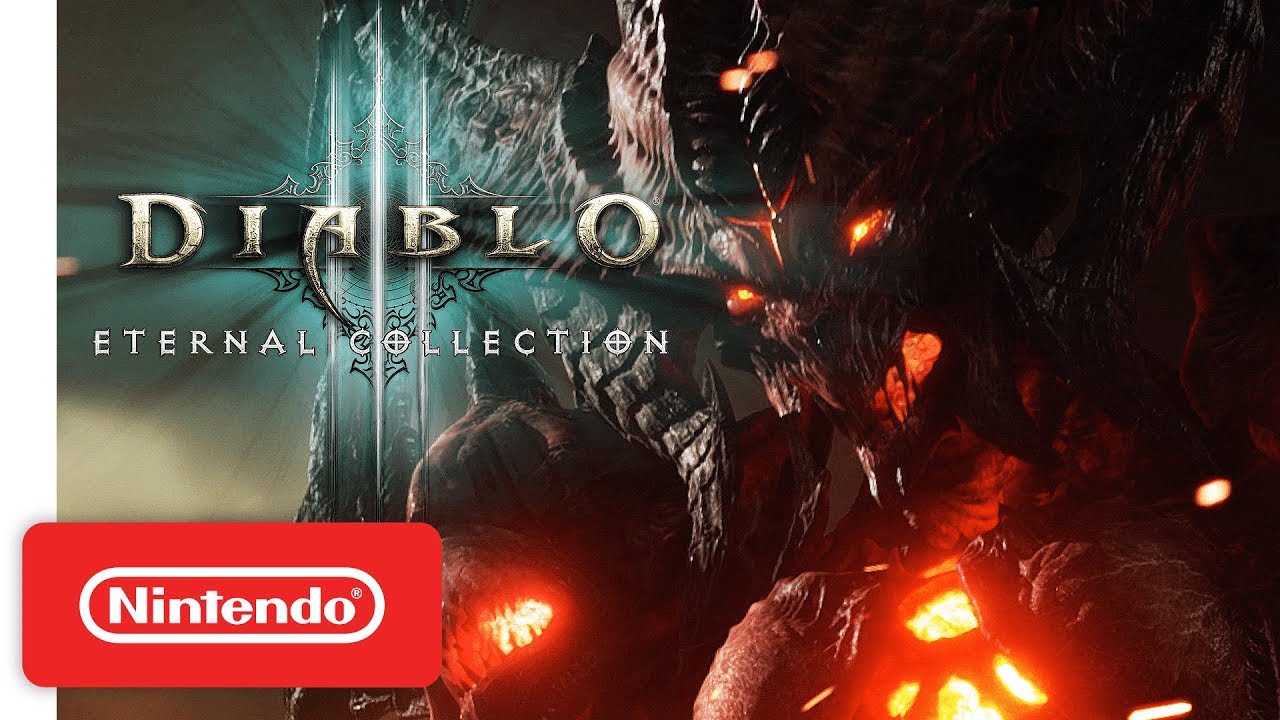 Diablo III fans may want to pay attention to what's planned for the game this month. Season 22 kicks off on November 20, which will be proceeded by an update. Version 2.6.10 goes live a bit early on November 10.
We have the rundown of the new Season theme, Haedrig's Gift updates, new items and tons of Legendary item changes below.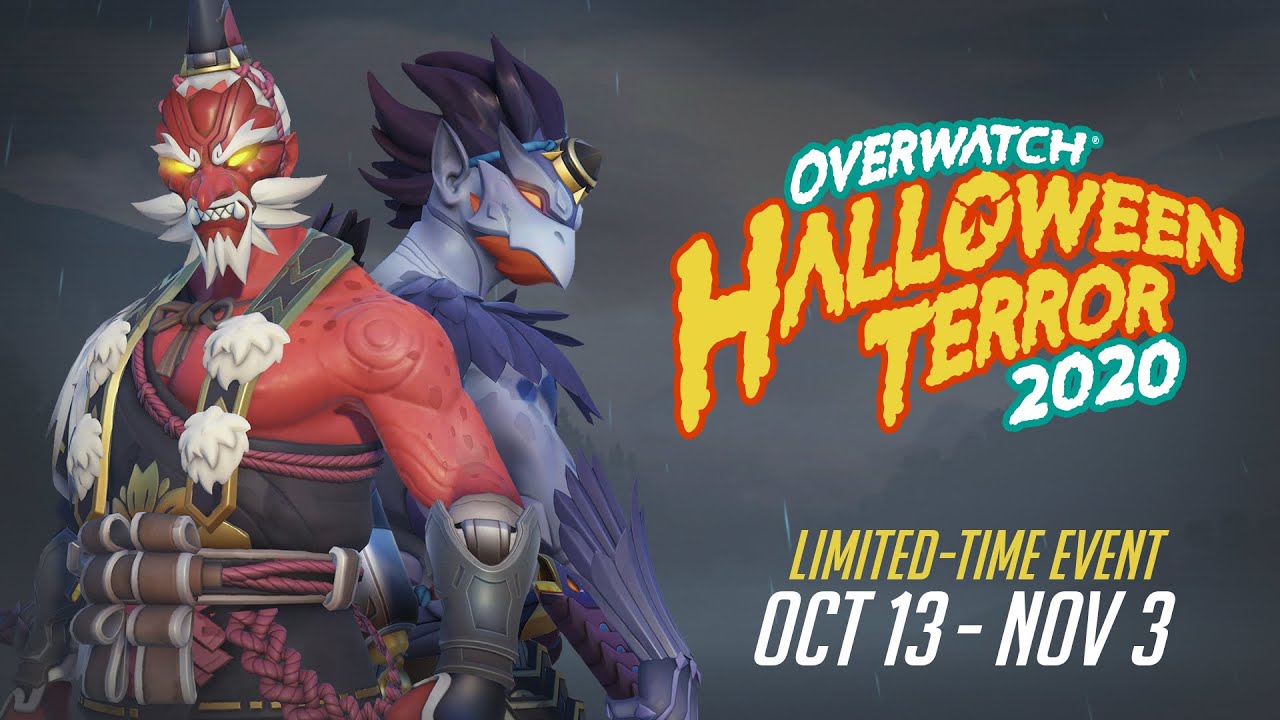 Blizzard has brought back Halloween Terror as the latest event in Overwatch. Players have the opportunity to get involved new cosmetics, weekly rewards, and new challenges from Junkenstein's Revenge.
Here's the full rundown, including a trailer: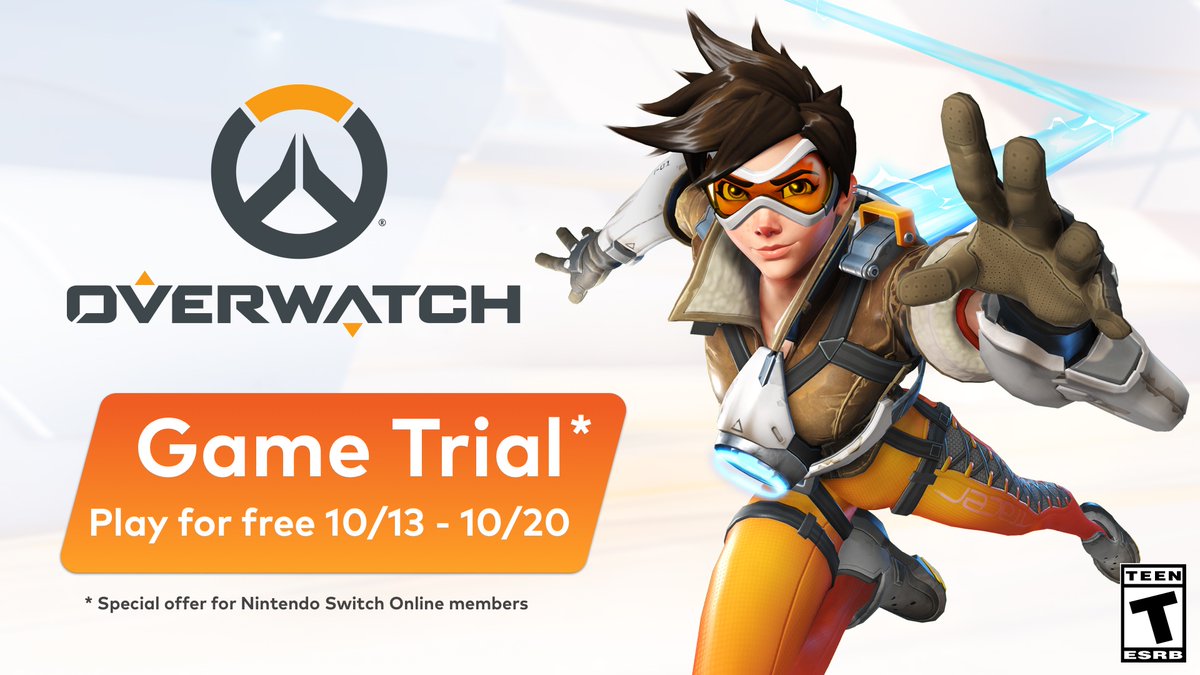 Update: Unsurprisingly, the same offer has been confirmed for Europe, so this is a worldwide promotion. The same dates apply: October 13 to October 20.
---
Last night, Nintendo announced that Overwatch will be entirely free for a week in Japan, assuming you're a Switch Online subscriber. The same offer has now been confirmed for North America as well. Between October 13 and October 20, you can access the full version of Overwatch if you're a member of Switch online.
You'll be able to transfer any progress made to the full version. There's no word yet on a sale on the full game like Japan, but it's definitely possible that a discount will go live next week.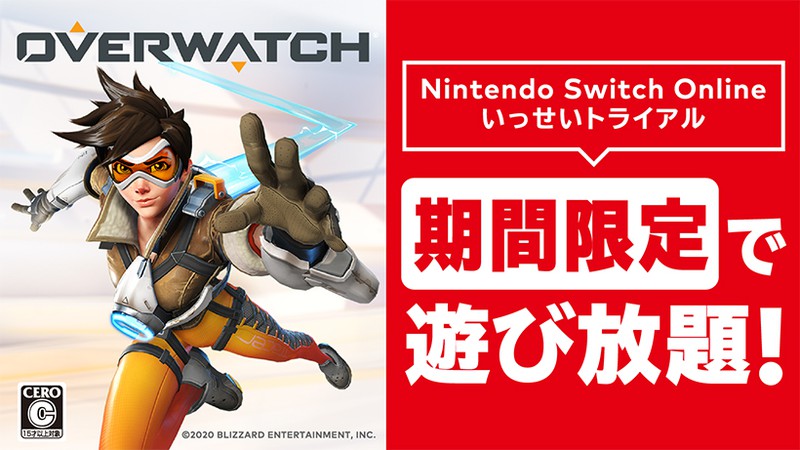 Nintendo has announced that Overwatch will be made free for Switch Online subscribers in Japan for a limited time. The offer will be held between October 13 and October 20. Similar to previous events of this nature, progress will be transferred to full version.
Overwatch will also be getting a 25 percent discount on the Japanese Switch eShop. That offer will be available between October 13 and October 27.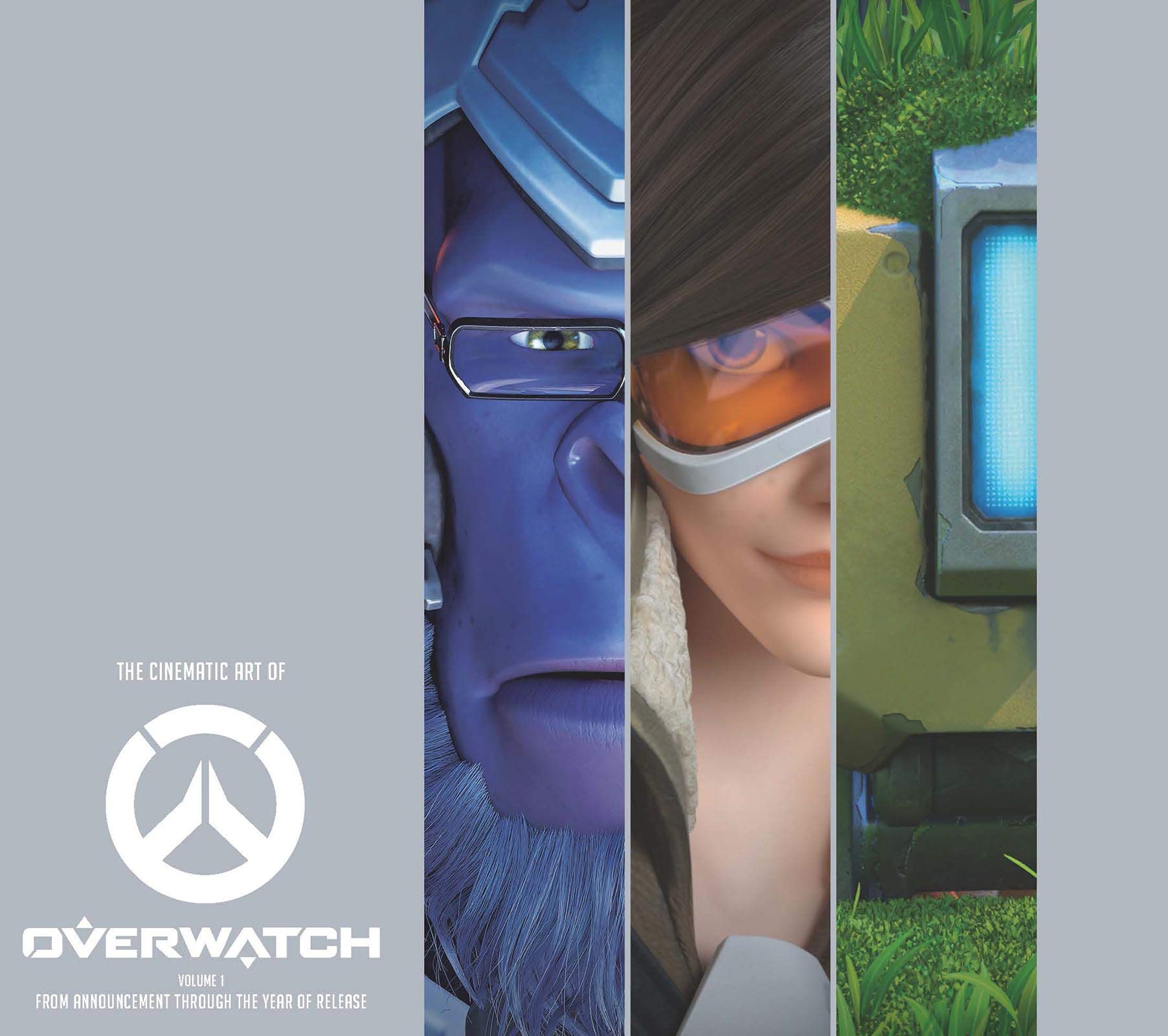 Amazon listings have revealed a pair of new Overwatch books, both of which will be offered as hardcovers. The Cinematic Art of Overwatch, Volume One is currently planned for October 20, which will be followed by a second volume next summer.
Below are overviews for both books: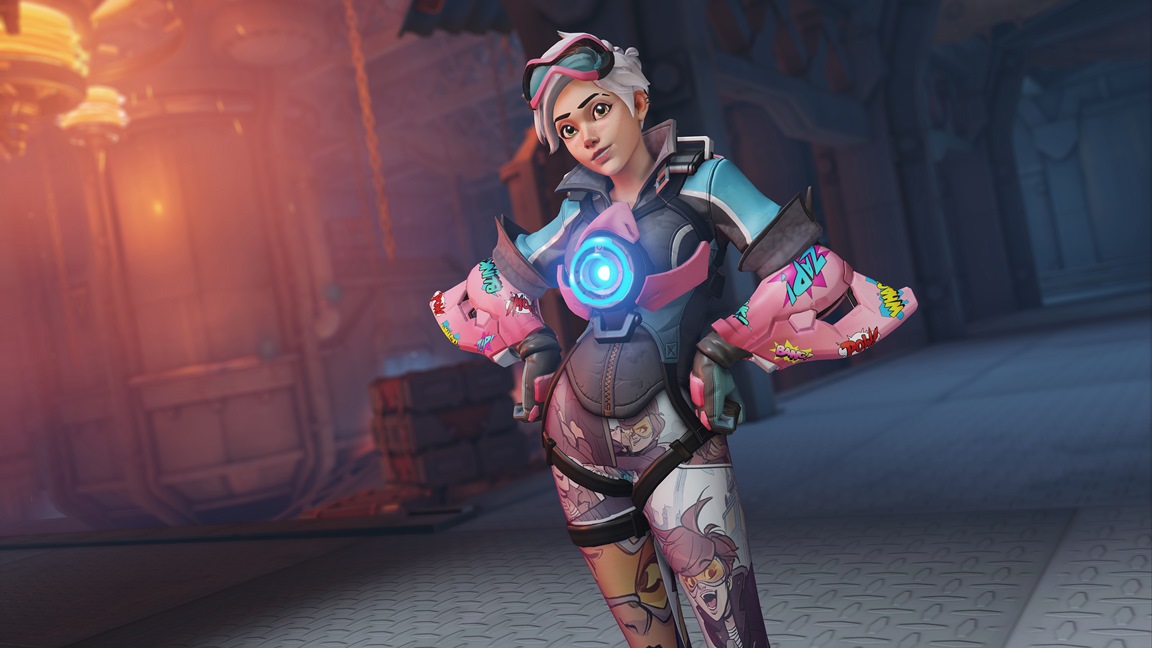 Overwatch players can now participate in the latest Overwatch event. Limited-time rewards are up for grabs as part of the Tracer's Comic Challenge, including a player icon, sprays with voice lines, and the new Comic Book Tracer epic skin.
Here's the full rundown: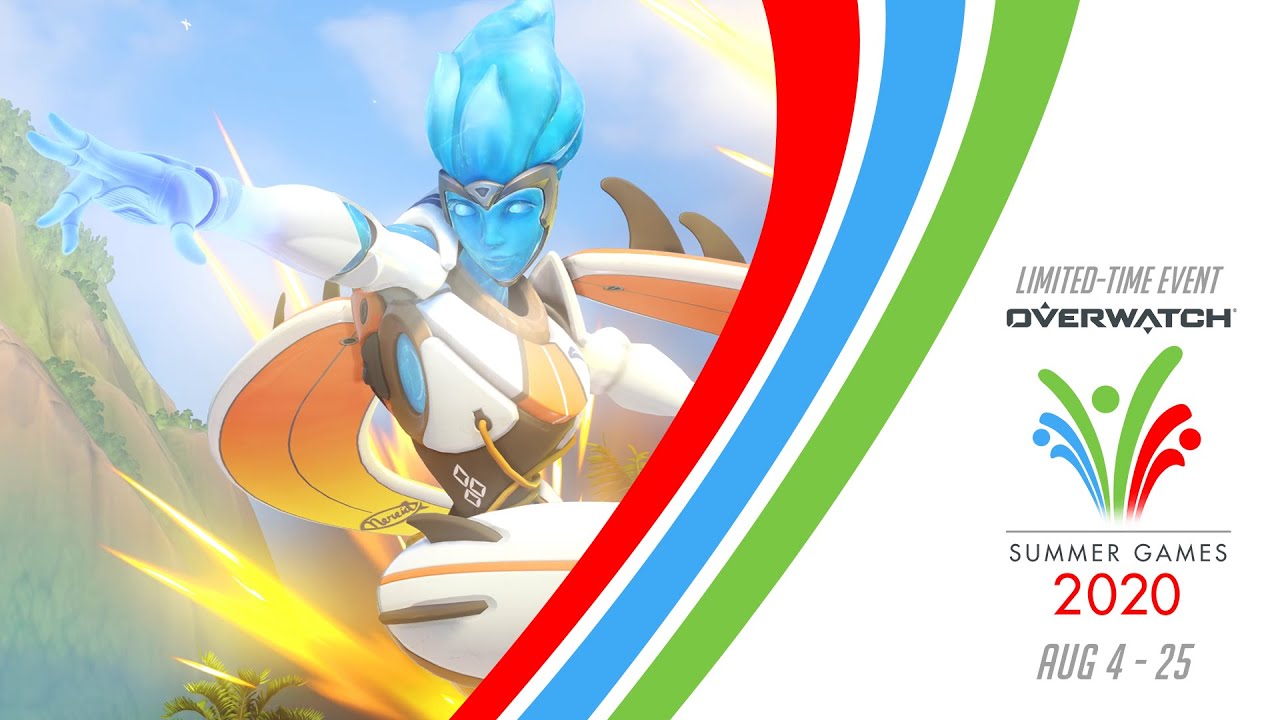 Overwatch has kicked off its Summer Games 2020 event. Players can participate in a new game mode, earn new rewards, and unlock cosmetics from past years.
Here's a full rundown of the event: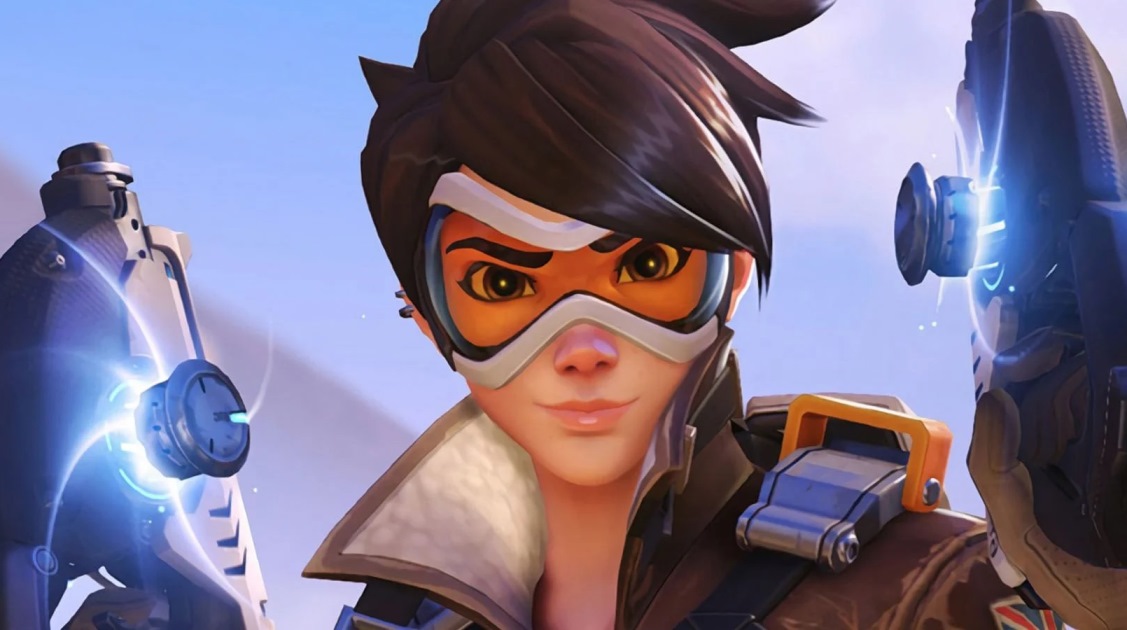 The developers of Overwatch have weighed in on the characters they'd like to see join the Smash Bros. roster.
During a Reddit AMA yesterday, director Jeff Kaplan and lead hero designer Geoff Goodman were asked about which characters from Blizzard's team-based shooter they'd like to see join the game. Kaplan pointed to Tracer while Goodman went with Doomfist.
Their full comments are as follows: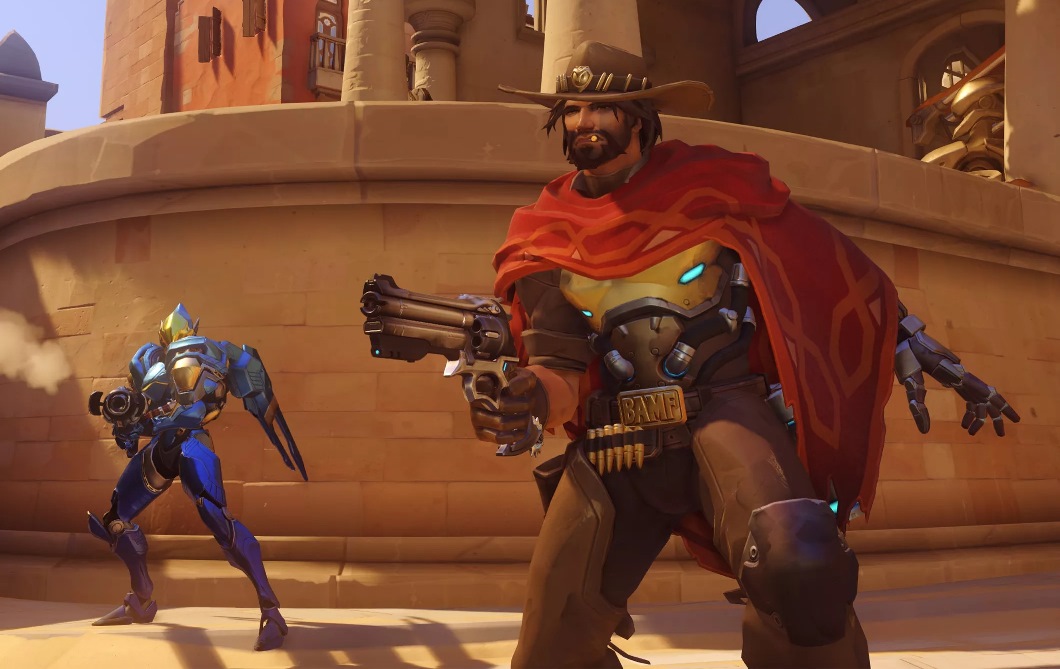 McCree's noose spray has been patched out of Overwatch. Blizzard delivered the update this week, which replaces the noose with a horseshoe that has the text "Bad Luck" on it.
Blizzard hasn't actually made an announcement about the change, nor has it issued any sort of statement. However, as Polygon points out, some players overlayed McCree's noose on other sprays such as portraits of other Overwatch heroes. Given recent times and how the image of a noose could be linked to lynchings of Black people in America, Blizzard may have felt the change was necessary.
In today's update, the Overwatch McCree "Noose" spray has been removed and replaced with the "BAD LUCK" spray. pic.twitter.com/rpMAfJlB2y

— Naeri X 나에리 (@OverwatchNaeri) July 15, 2020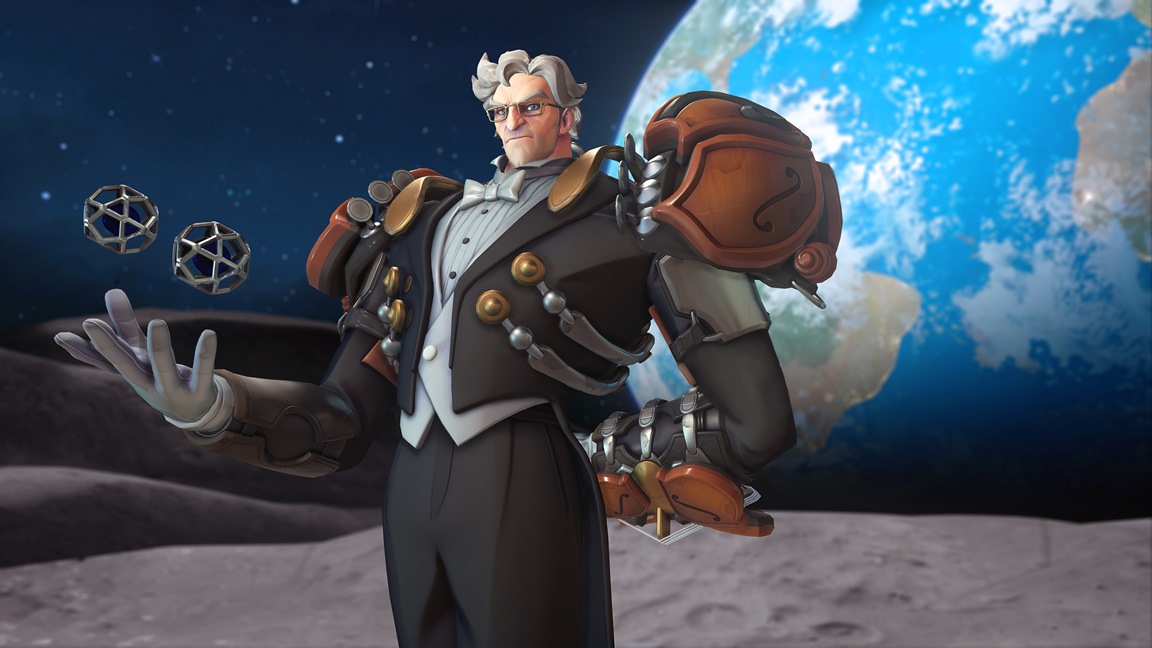 Starting today, Overwatch players can participate in the game's latest event.
Sigma's Maestro Challenge features music-themed cosmetics that can be unlocked, including a Legendary emote and skin. Here's some additional information: