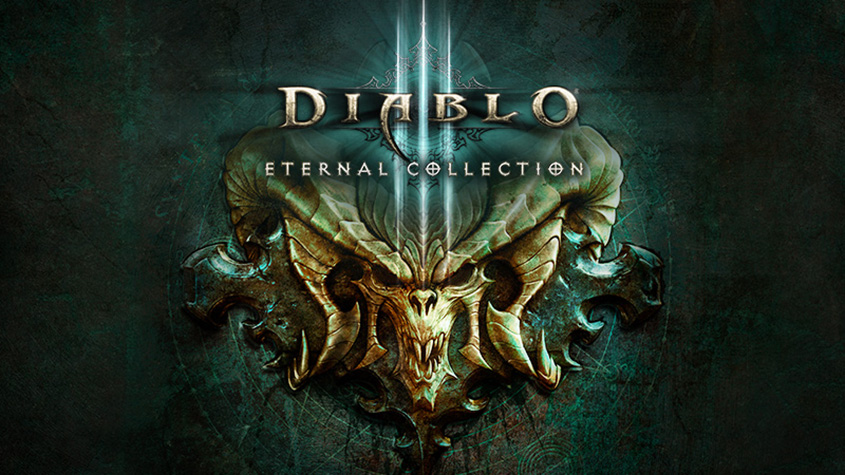 This week, Diablo III received its latest update. Version 2.6.9 features a new season buff, new class sets, and a handful of item and skill adjustments.
Speaking of a new season, Season 21 kicks off on July 3. We have more information about that below, along with full patch notes for version 2.6.9.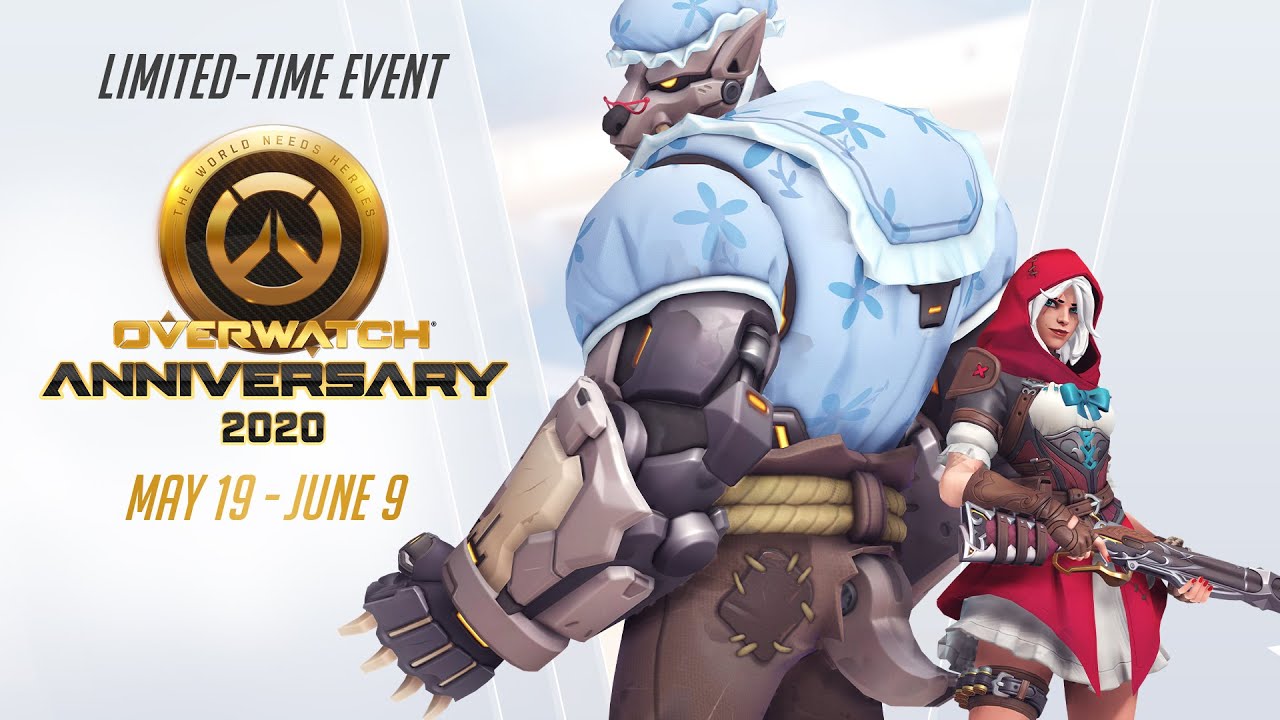 Blizzard is celebrating four years of Overwatch with a 2020 Anniversary event. All previous seasonal event brawls will be returning and all seasonal cosmetics will be unlocked.
Here's a full rundown of the Weekly Challenges and new cosmetics: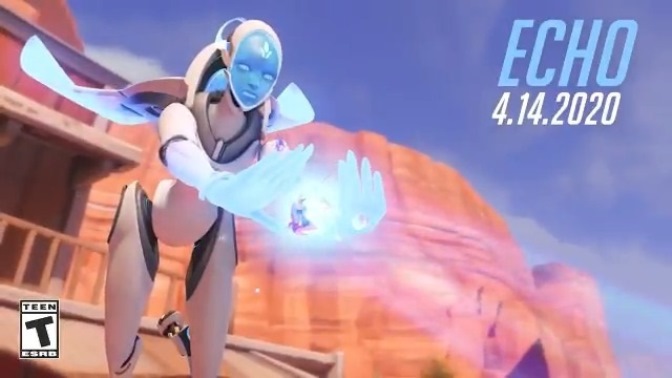 Echo is now available in Overwatch as the shooter's latest hero. For a look at the official launch trailer from Blizzard, continue on below.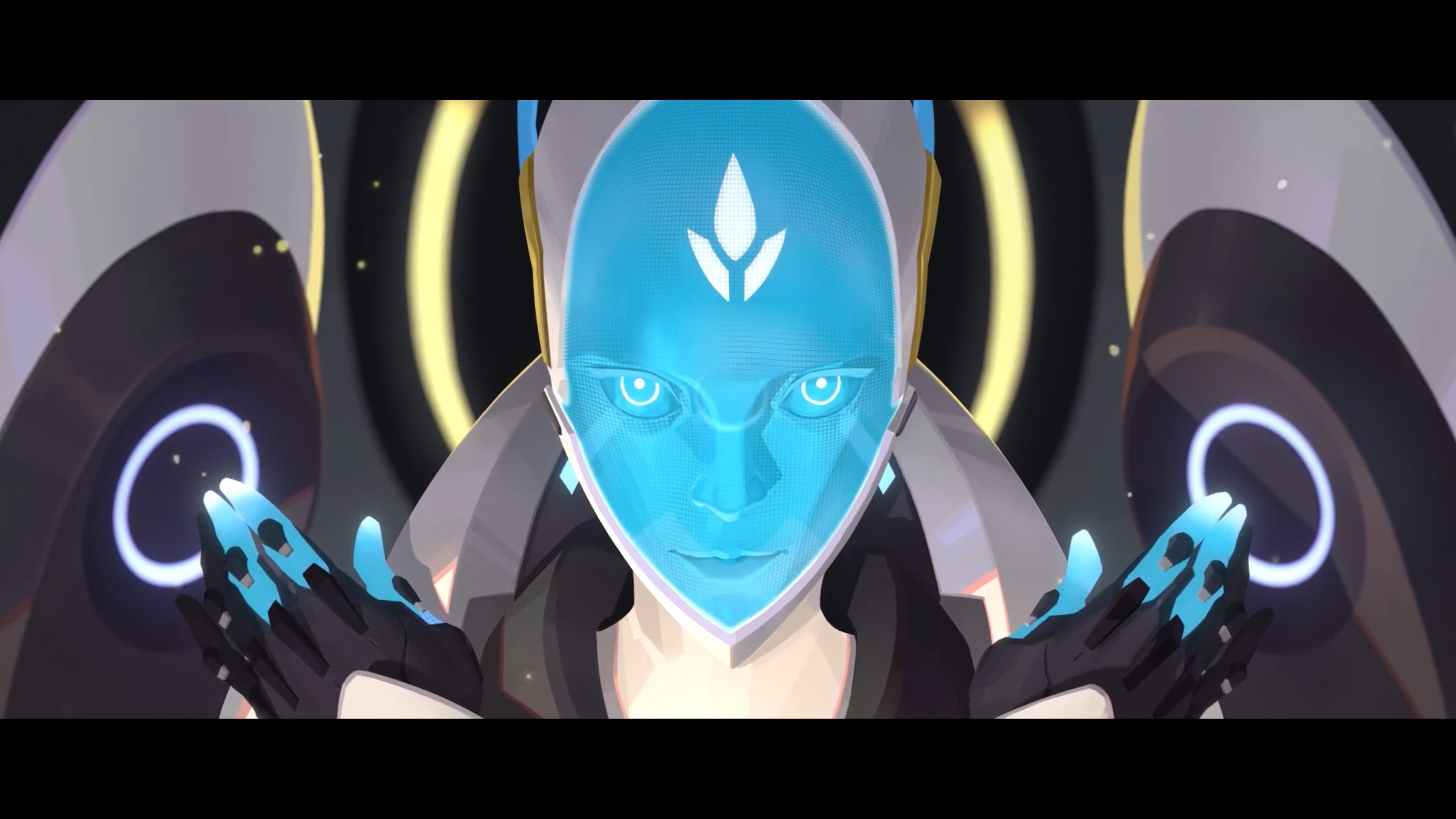 The next Overwatch hero is just a few days away from joining the shooter. Echo will arrive on April 14, Blizzard has announced.
Echo is a damage-based character who is capable of flying in bursts. She's also able to copy enemy characters and use their ultimate abilities.
Echo is the 32nd hero in Overwatch. Sigma was the last new character in the game, who was added in July 2019.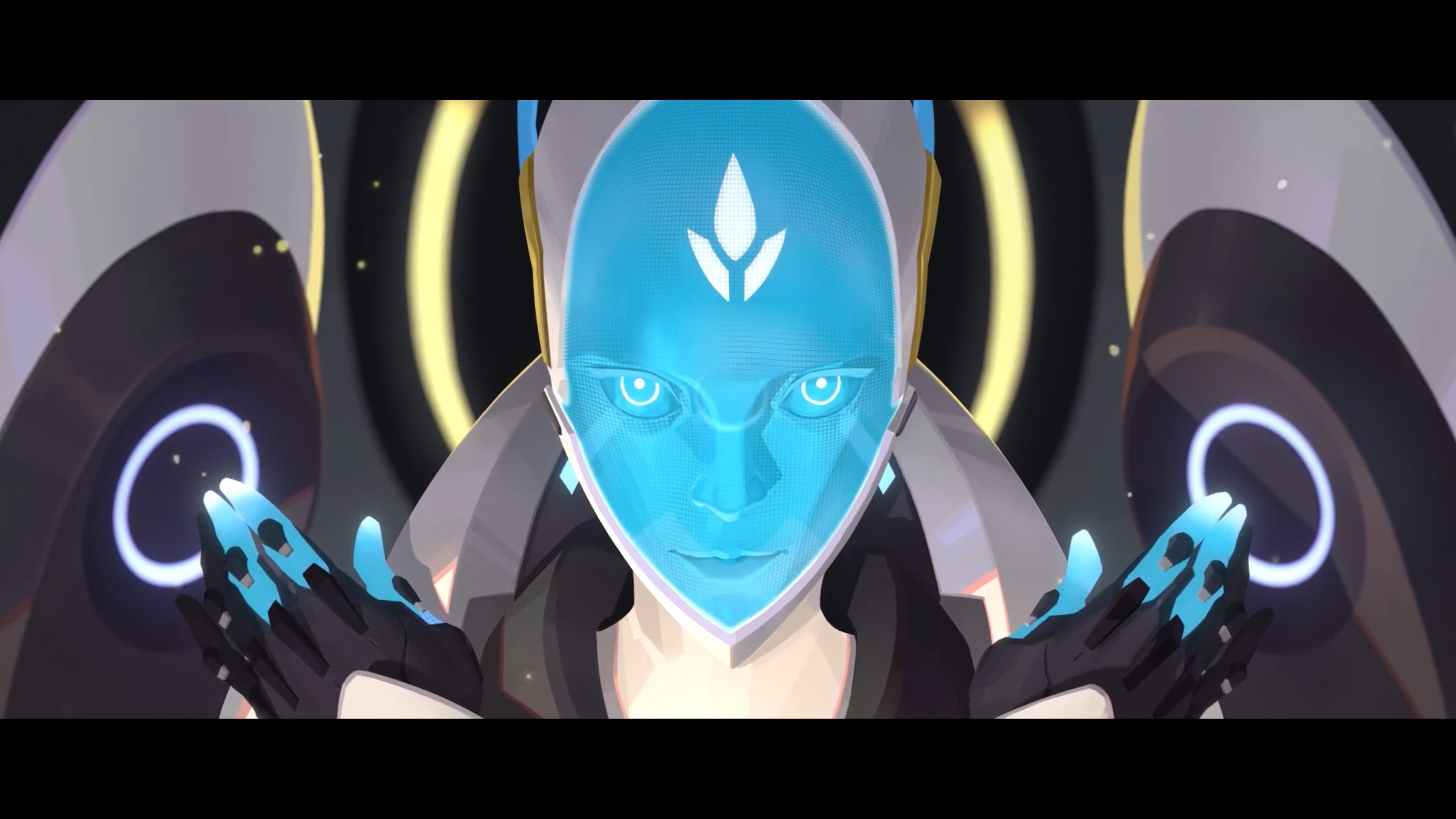 Blizzard Entertainment has revealed that Echo will be joining Overwatch as the game's 32nd playable hero.
"An evolutionary robot programmed with a rapidly adapting artificial intelligence, Echo represents the cutting edge of technology," the studio says of the new character.
We have an original story trailer for Echo below.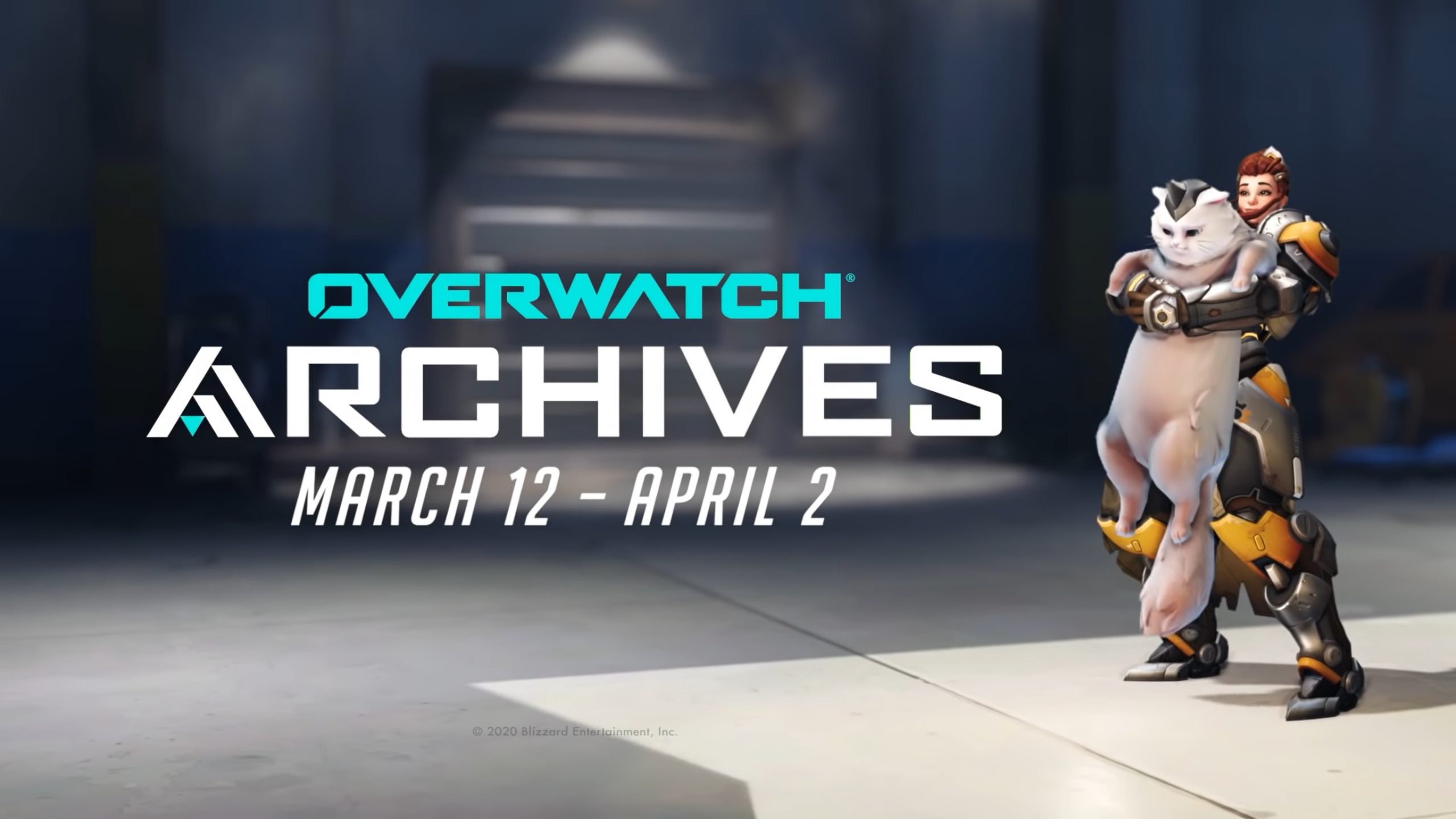 Overwatch has kicked off its Archives 2020 event. Starting today, players can explore the game's past "experiencing story-driven co-op missions from pivotal moments in Overwatch history." Challenge Missions have been added to earn new achievements and unique sprays.
By playing the event, exclusive items can be obtained from the Archives Loot Boxes. These include skins, emotes, highlight intros, player icons, sprays, and more.
Here's a full rundown of challenge missions and unlockable epic skins: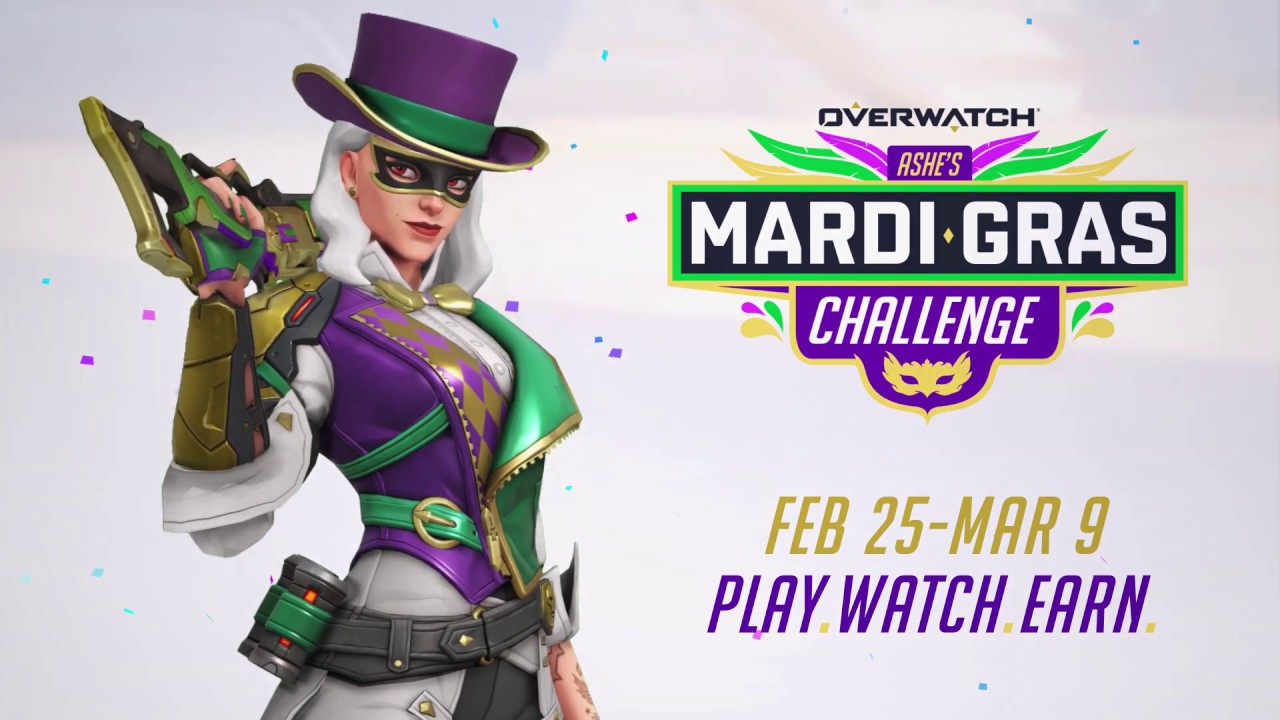 Starting today, Overwatch is hosting an Ashe Mardi Gras Challenge. Players can unlock six sprays, two player icons, and an Ashe skin until March 9. Bob has a skin featured during the event as well.
Here's a full rundown of the Ashe Mardi Gras Challenge, along with details on the Experimental Mode we covered yesterday: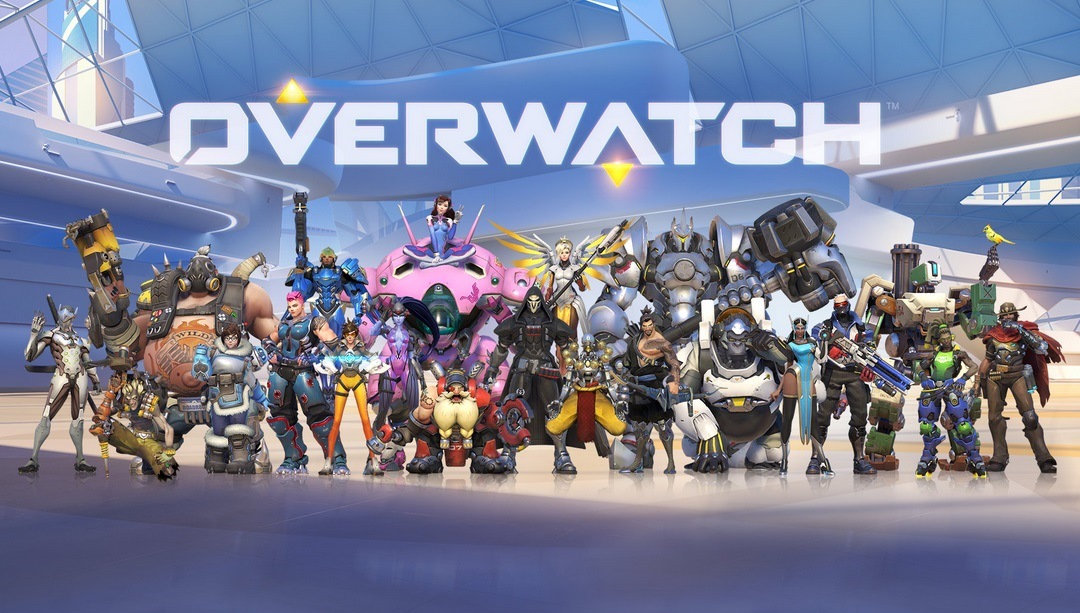 Blizzard has unveiled a new Experimental Mode for Overwatch known as "Triple Damage". Experimental testing in Overwatch lets players try out the dev team's various ideas. And with Triple Damage specifically, there will be a team composition for one tank, three damage, and two support.
Here's the full explanation from director Jeff Kaplan:
During the GameCube era, Blizzard was developing StarCraft: Ghost. The stealth-action game would have hit Nintendo's older console along with other competing platforms. It sadly wasn't meant to be, as the entire project was scrapped – though it wouldn't be officially confirmed as cancelled until 2014.
All of these years later, we have a brand new look at Starcraft: Ghost. An old Xbox build has apparently leaked online from a dev kit and has started to spread. A couple of videos can be found below, but it's expected that we'll be hearing more about the project going forward now that a much wider group of people have access.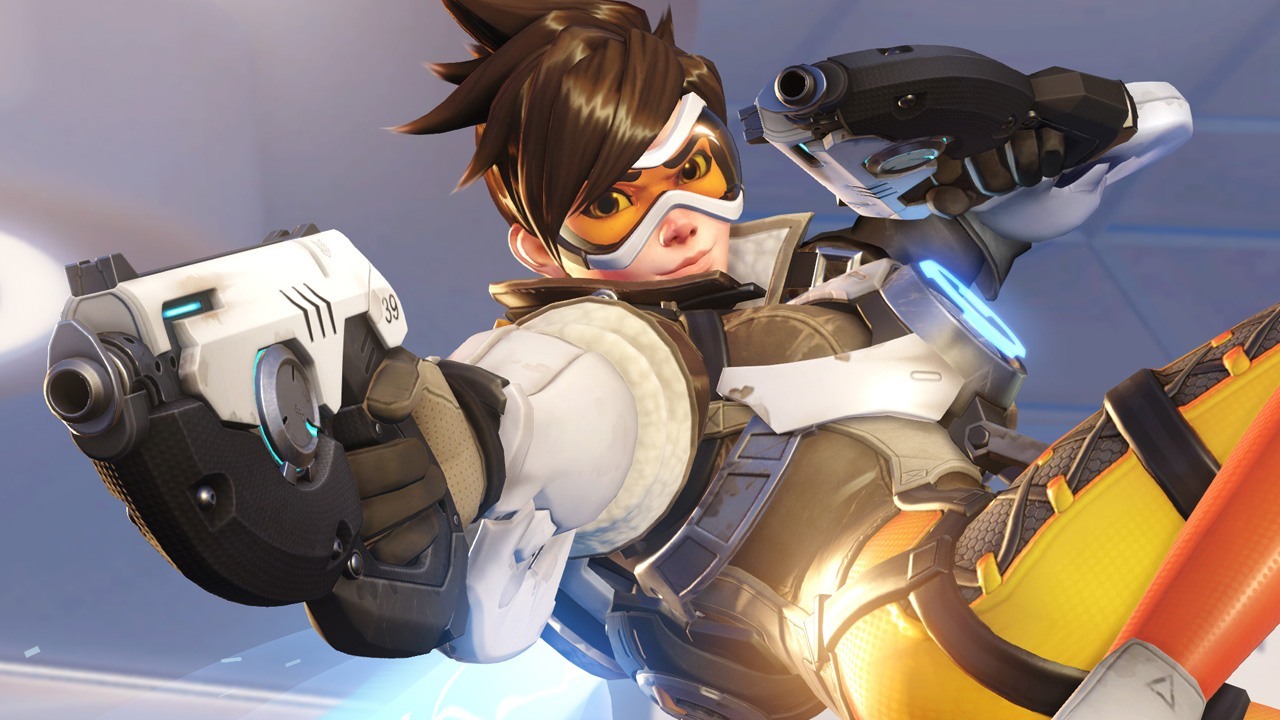 Blizzard has shared a new video with Overwatch director Jeff Kaplan. Kaplan discusses upcoming additions to the game, including the Experimental Card, Hero Pools, and more.
Here's an overview of the upcoming update, slated for early February: