Activision will kick off the first Call of Duty: Ghosts Double XP Weekend this weekend, a notice on the official website confirms.
The event will begin on Friday at 1 PM ET / 10 AM PT. It'll run until November 11 at 1 PM ET / 10 AM PST.
In order to participate, players simple need to play Call of Duty: Ghosts multiplayer this weekend.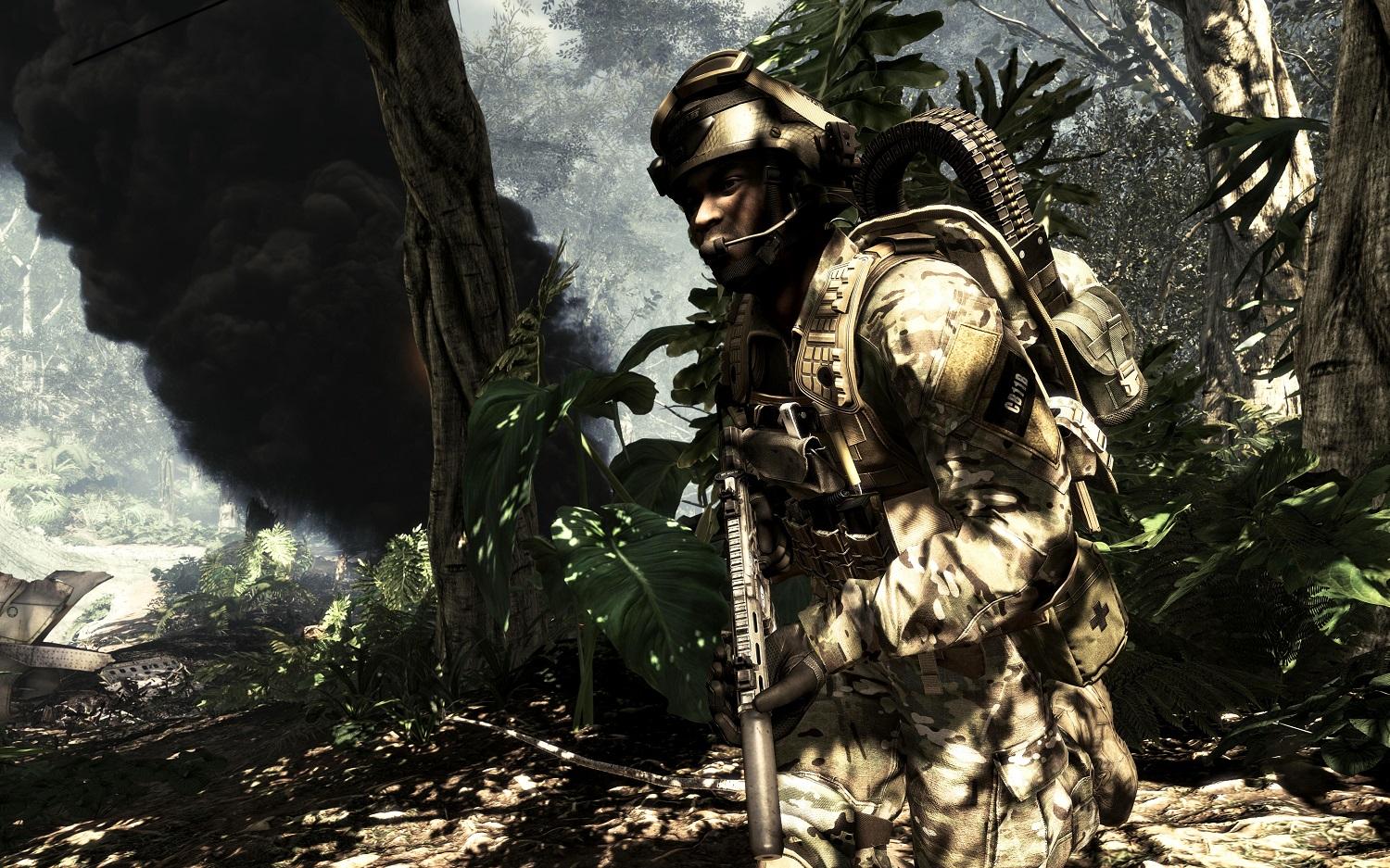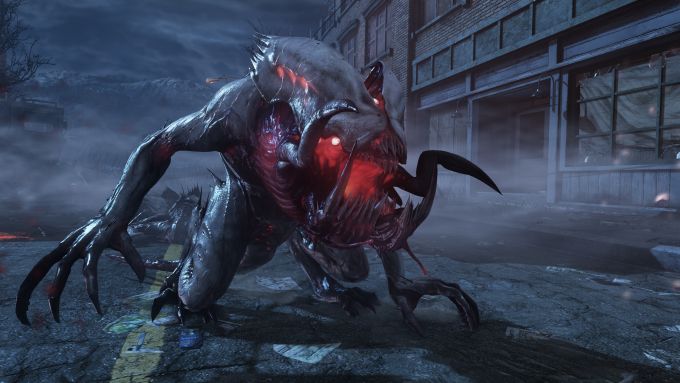 A new post on the Call of Duty website outlines the different classes included in Ghosts' Extinction mode. For a roundup of details, read on below.
Weapon Specialist
– 20% more bullet damage
– Focuses on defeating as many aliens as possible
– Extra bullet damage useful when taking on heavily armored threats or when fighting back a swarm of smaller enemies
– Raise the Weapon Specialist's level to improve weapon handling
Tank
– 25% more health
– Brute of the group
– Tank's can stand up to hits that would usually take others out
– Can be more aggressive thanks to the extra health
– Tank's health and lethality rises with level gains
Engineer
– Provide armor for the drill and earn more bonus cash
– Team can't progress well without a drill that works
– Engineer mainly involved with protecting the drill
– Drill maintenance and trap efficiency improve as the Engineer gains levels
Medic
– Revive allies more quickly
– Medics can help turn the tide of an intense ball
– Medic has faster movement speed and powerful healing abilities as its levels increase
The first details and screenshots for the Wii U version of Call of Duty: Ghosts have come in, less than week before the game launches.
One of the Treyarch developers has been answering questions about Ghosts' release on Nintendo's console on the official Call of Duty forums as well as Twitter. Additionally, one Wii U owner has already managed to get his hands on a copy of the game, hence the appearance of the screenshots above.
Here's the details roundup:
– Same dev team that worked on Black Ops II for Wii U
– Wii Remote use: same as Black Ops II with a handful of fixes/adjustments from last year's release
– Headset support will be the same.
– "Our version was optimized for the highest quality Wii U experience."
– Look acceleration from Black Ops II returning
– Will be at/close to 60 FPS
– Same resolution as Black Ops II
– Resolution should be 880 x 720
– "The Wii Remote was tested at great length during the entirety of the CoD: Ghosts development process. "
– Won't be on the eShop
– Will have off-TV play
– Lean glitch patch coming at launch like other consoles
– Extinction mode officially confirmed for Wii U
– No specific date as to when patch support will end