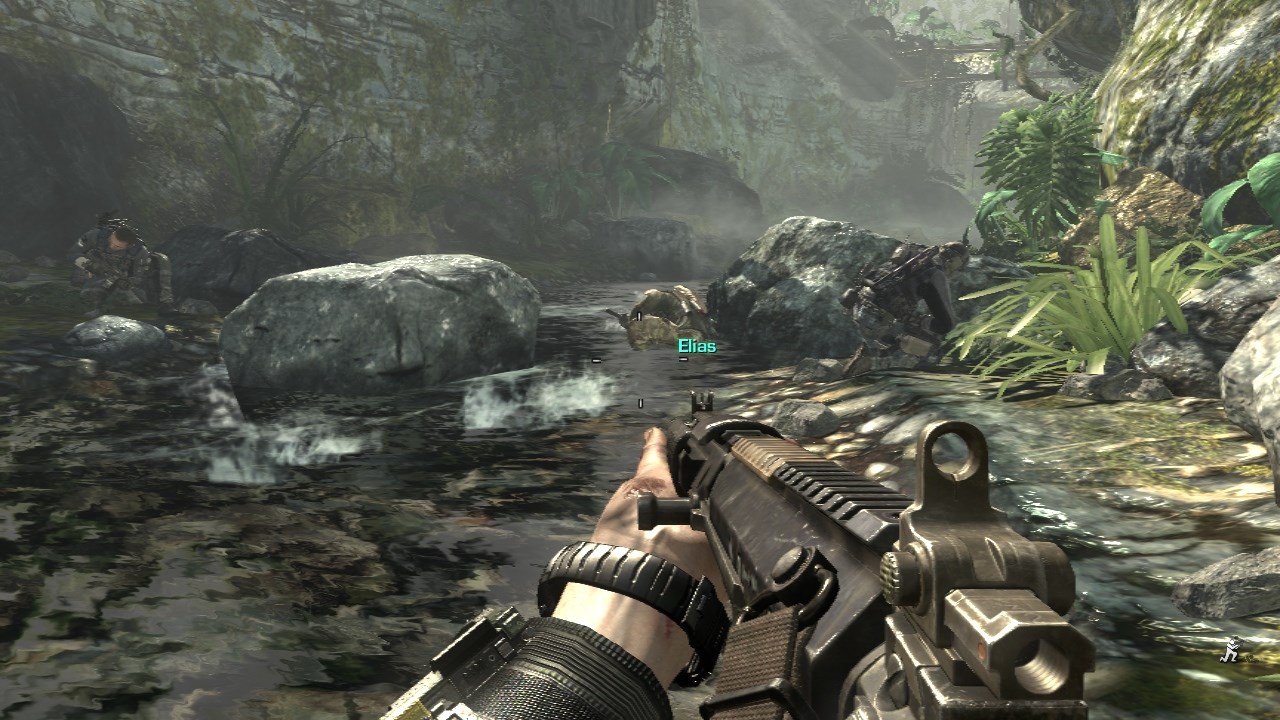 A new Call of Duty: Ghosts title update is now available. It doesn't introduce anything too major, but improves a few aspects of the game.
Here's an official overview of the update:
All Platforms
Improved operations functionality.
UI Bug Fixes
Fixed issue with splitscreen players rank.
Fixed a rare crash with specific private match settings.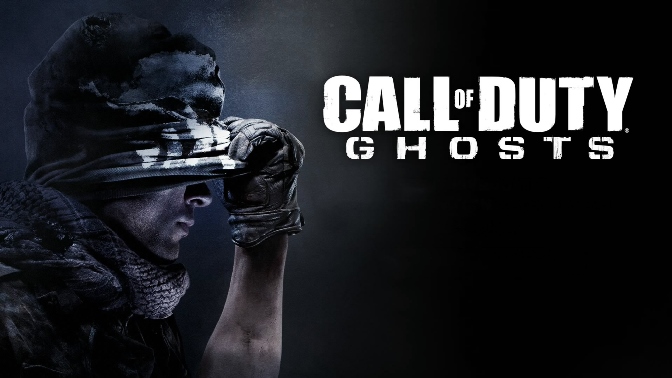 The next Wii U update for Call of Duty: Ghosts could be coming as soon as this week. A message posted by a Treyarch on Miiverse says it's currently "being tested at Nintendo."
It reads:
Next update is being tested at Nintendo. Hope to take it live this week (fingers crossed).
The same Treyarch employee stated on Twitter that the upcoming update will improve Ghosts' performance:
@KaosSco @The_xXFallenXx @CODxSinCarax mentioned on the forums that we're hoping to see performance gains with the next update

— A_Trey_U (@A_Trey_U) November 12, 2013
Digital Foundry has put up a new piece covering the technical aspects of Call of Duty: Ghosts. Various comparison videos and frame rate tests have been published (see below) along with an in-depth analysis. Ghosts has a couple of things going for it on Wii U, but Digital Foundry criticized the game's frame rate, textures, and inconsistent level of performance.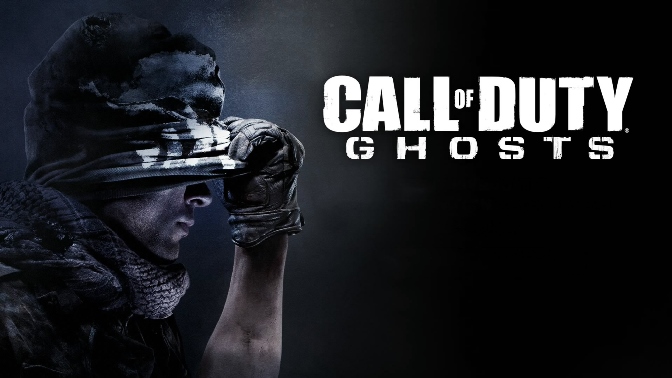 At least in the UK, Call of Duty: Ghosts is off to an absolutely abysmal start on Wii U. The console accounted for less than 1 percent of the game's total sales. Believe it or not, Ghosts sold more on the PlayStation 4 even though the console itself has yet to launch in the country.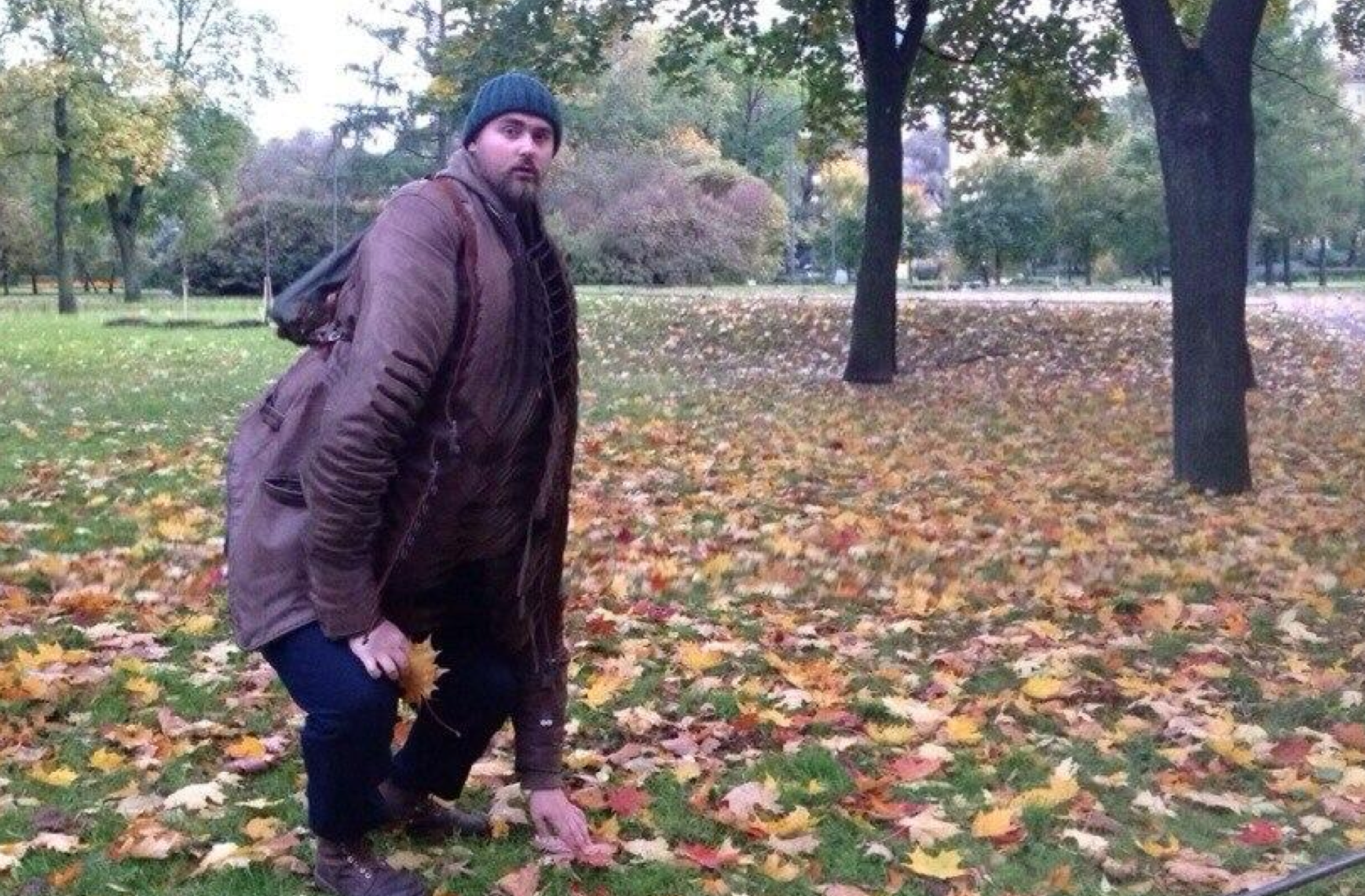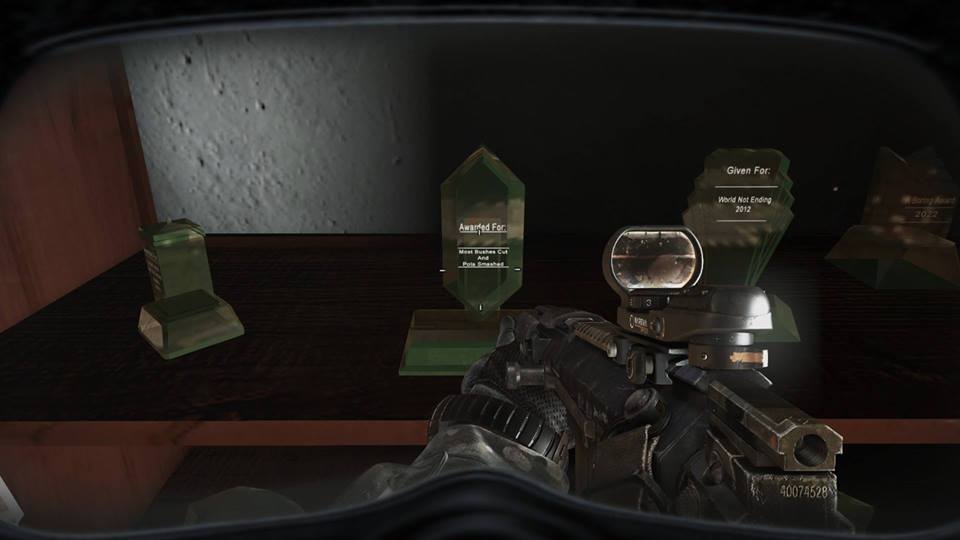 Believe it or not, Call of Duty: Ghosts houses a reference to The Legend of Zelda. A trophy, which seems shaped like a ruppee, contains the words "Awarded for most bushes cut and pots smashed." Pretty neat!