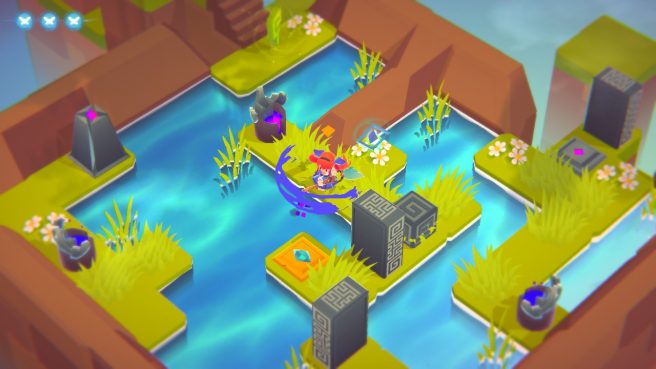 The action-adventure game QV won't be on Switch until tomorrow, but some early footage has emerged. Take a look at the gameplay below.
QV will be available digitally for Switch via the eShop.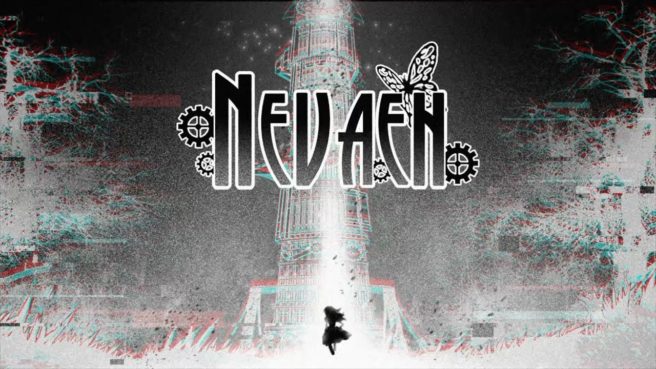 Nevaeh, a black and white side-scroller from publisher CFK and developer Alpheratz, launches on Switch today. Check out some gameplay with the video below.
Nevaeh is available now for digital purchase on the Switch eShop.