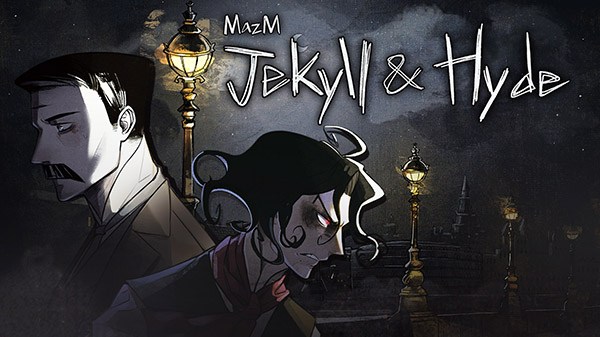 Footage of the first 20 minutes of MazM: Jekyll and Hyde has been released, the title is releasing on Switch on April 2nd. Check the gameplay out below.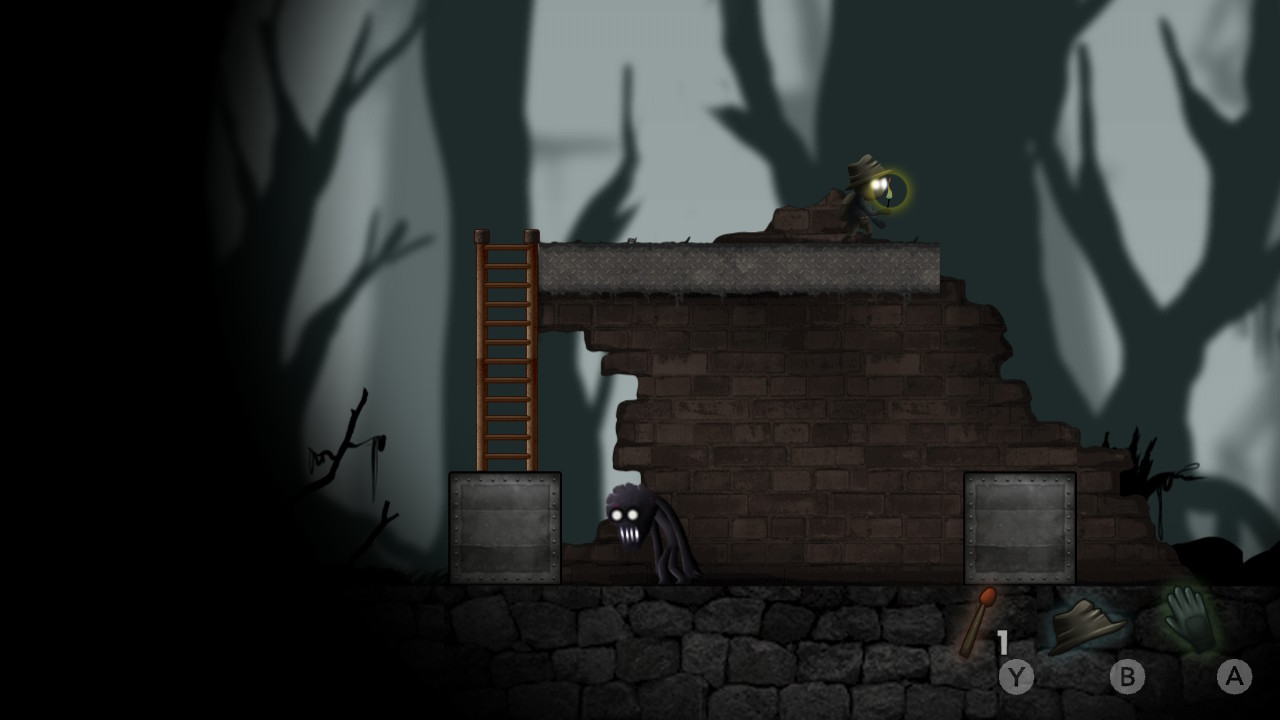 The horror adventure game Silent World is due out for Switch on March 19. View some early footage in the video below.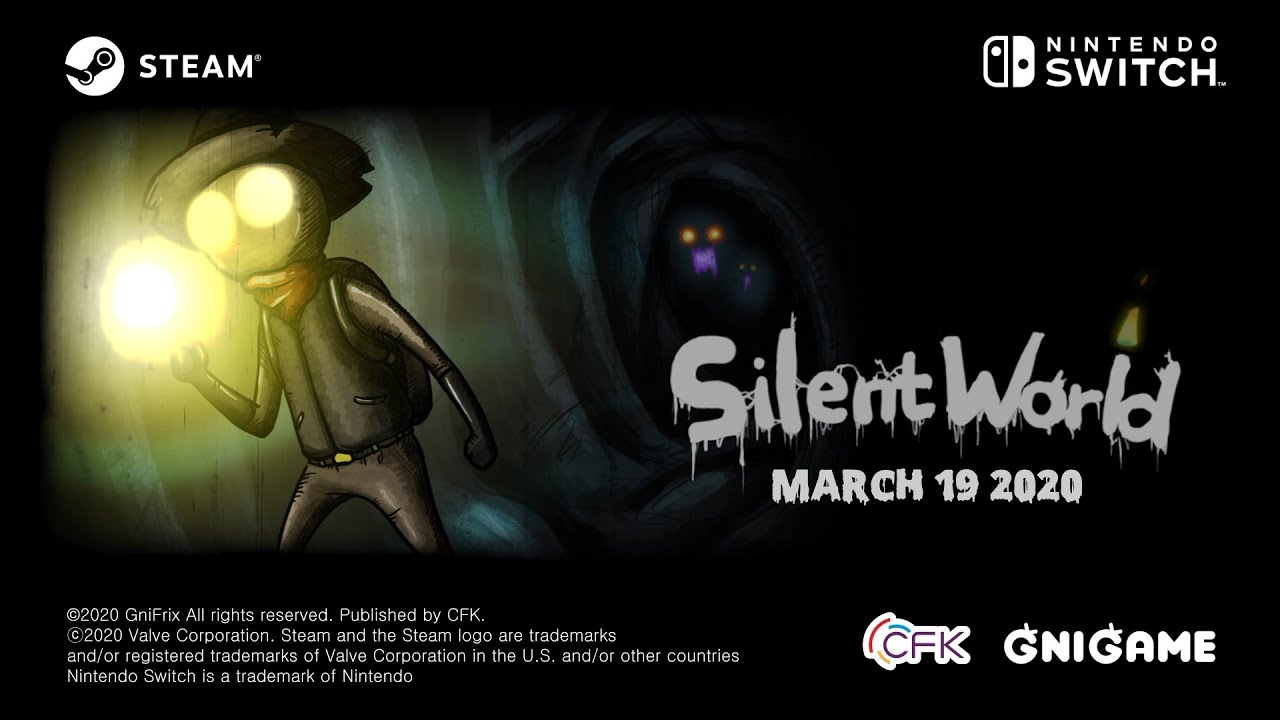 CFK has announced that Silent World, a horror adventure game, is coming to Switch. A release is planned for March 19 on the eShop.
Here's some information about Silent World as well as a trailer: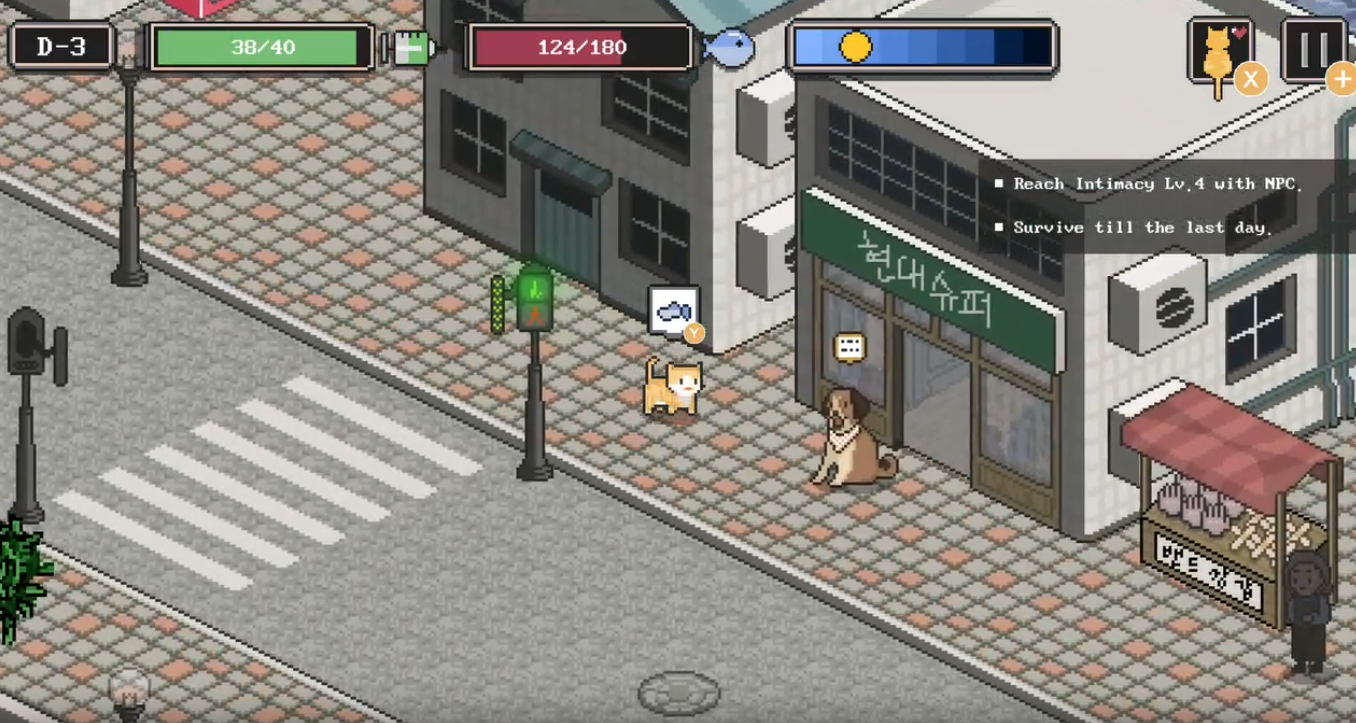 Cat adventure game A Street Cat's Tale will be released on the Switch eShop next week, on March 12. The folks over at Nintendo Hall got their hands on an early copy and recorded about half an hour of footage: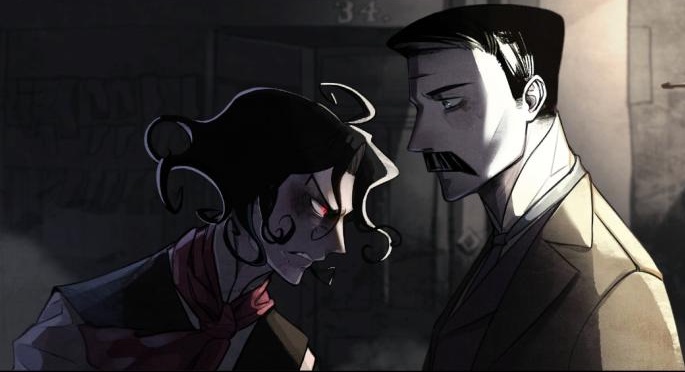 CFK announced today that it will publish MazM: Jekyll and Hyde on Switch. The adventure game, made by Growing Seeds, launches via the eShop on April 2.
We have the following overview and trailer for MazM: Jekyll and Hyde: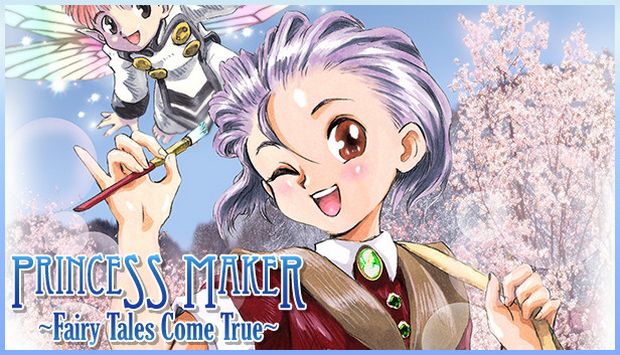 A new update has been released by CFK for Princess Maker: Fairy Tales Come True. This brings the version number up to 1.0.4. The new update fixes an issue with the teacher's home visit event, and also adds a shortcut key for the schedule as a small quality-of-life improvement for the player.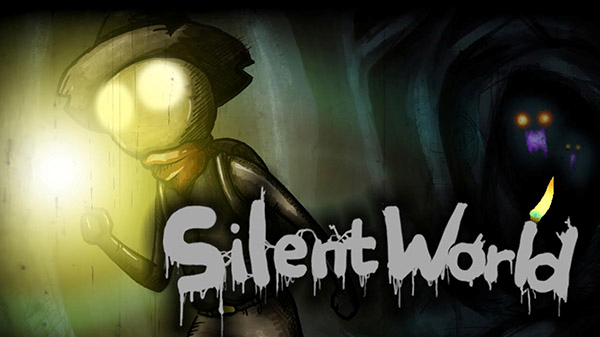 Available for pre-order starting on March 12th and releasing March 19th, Korean horror title Silent World will be coming to Switch. The game will feature English, Japanese, Simplified Chinese, and Korean language options.
Publisher CFK has provided an overview:
Silent World is a horror adventure game featuring dark mood and thrilling escape. The lone survivor must pull through in the world ruined by nuclear war.

The nuclear war turned the world into a pandemonium full of hostile mutants. The player leads the lone survivor through the darkness, using limited commands such as walking and hiding. Help the survivor escape from danger.

Anyone and everyone can enjoy the stages filled with dark and bleak background, frightening music and various puzzles. The only hope is a match—use its light to make your way in the endless blackness.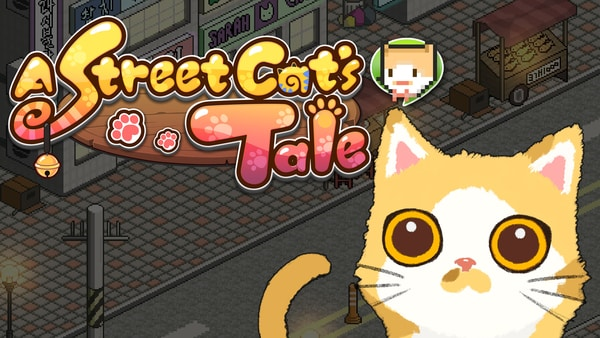 Originally launched for mobile platforms in August 2019, A Street Cat's Tale went first to Steam in September and now arrives on console in March. The game launches on the Nintendo eShop on March 12 worldwide for $7.99, with pre-orders opening on March 5. You can take a look at an overview as well as a trailer below:
A Street Cat's Tale is a light survival game about an adorable little kitten. This heart-warming story is told through beautiful retro-style graphics and features a large cast of memorable characters.

You'll take on the role of a young kitten forced to survive for up to 10 days in a big city, scrounging for food and shelter. During your adventure you'll meet a variety of interesting people and animals. Some will feed you and help take care of you, while others may be surprisingly mean and cruel… A Street Cat's Tale features multiple endings determined by how you react to the people and creatures around you.

This new Nintendo Switch version of the game has added a number of features to improve the gameplay experience for users, as well as new language options such as English, Chinese, and Korean.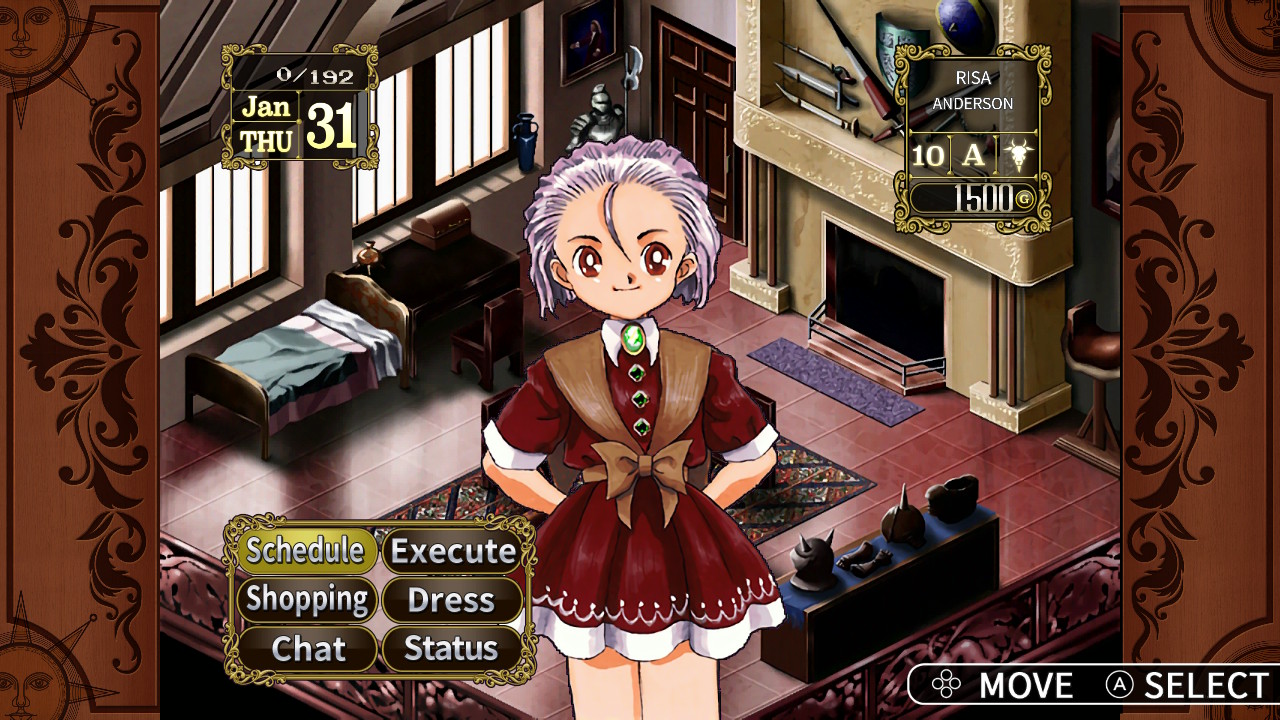 On Monday, the simulation game Princess Maker: Faery Tales Come True will be available on Switch. View some early footage in the video below.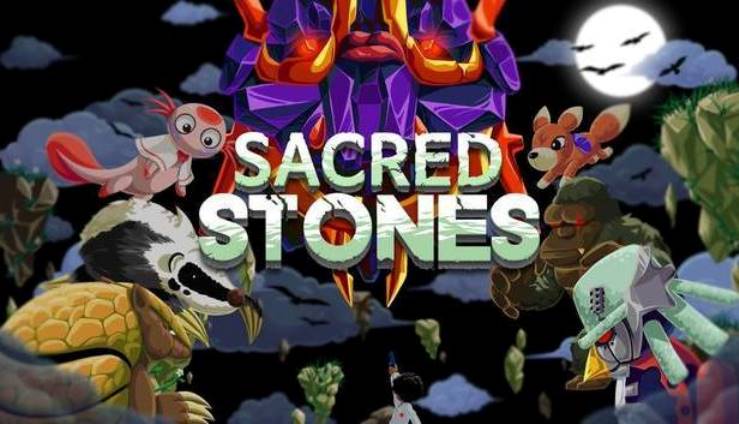 The boss-focused platformer Sacred Stones is due out for Switch on December 23. For a look at some early footage, check out the video below.