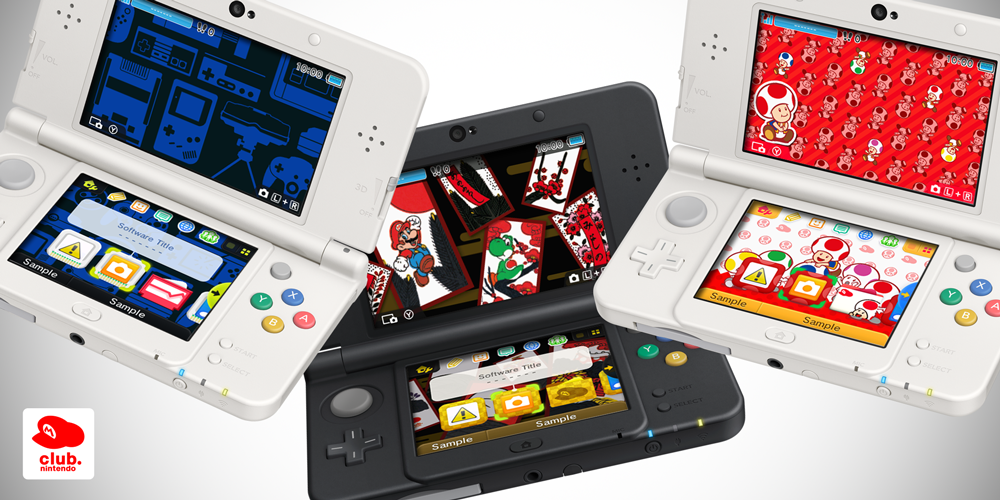 3 home menu themes for the Nintendo 3DS were just added to the European Club Nintendo catalogue. The Nintendo Consoles, Loads of Toads and Club Nintendo Hanafuda themes cost 500 stars each. Club Nintendo is closing on September 30th, so make sure to buy these themes (or any other rewards) soon! Check out the rewards here.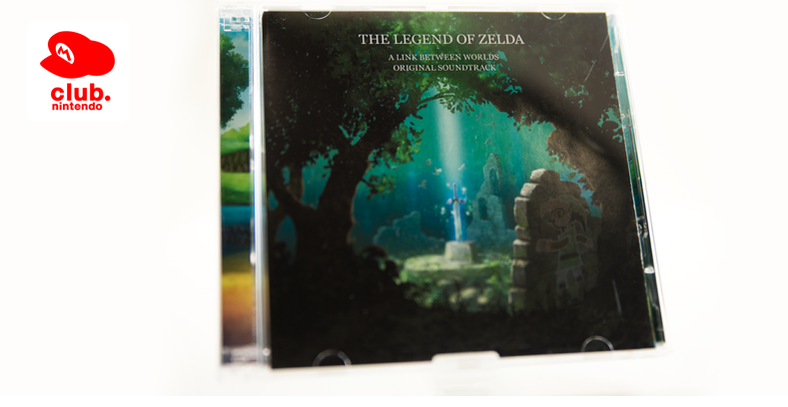 Available for Club Nintendo of Europe members for a limited time you can get the Original Soundtrack for The Legend of Zelda: A Link Between Worlds.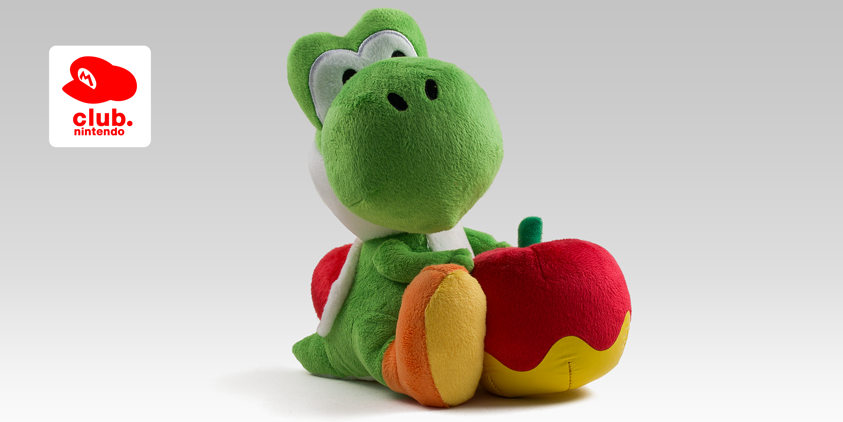 Club Nintendo Europe has been updated with a new reward. For 5,000 points, you can get your hands on the Yoshi Plush Soft Toy.
Here's the official description:
No-one could possibly resist this double-cute Yoshi soft toy, especially when it comes holding a life-size soft apple! This loveable little friend sports a plush, polyester finish that's super-soft to the touch, while the apple features a custard-coloured, stitched vinyl base. Give Yoshi a home today! Approximately 19cm tall.
You can place an order for the reward here. More photos are posted in the gallery below.