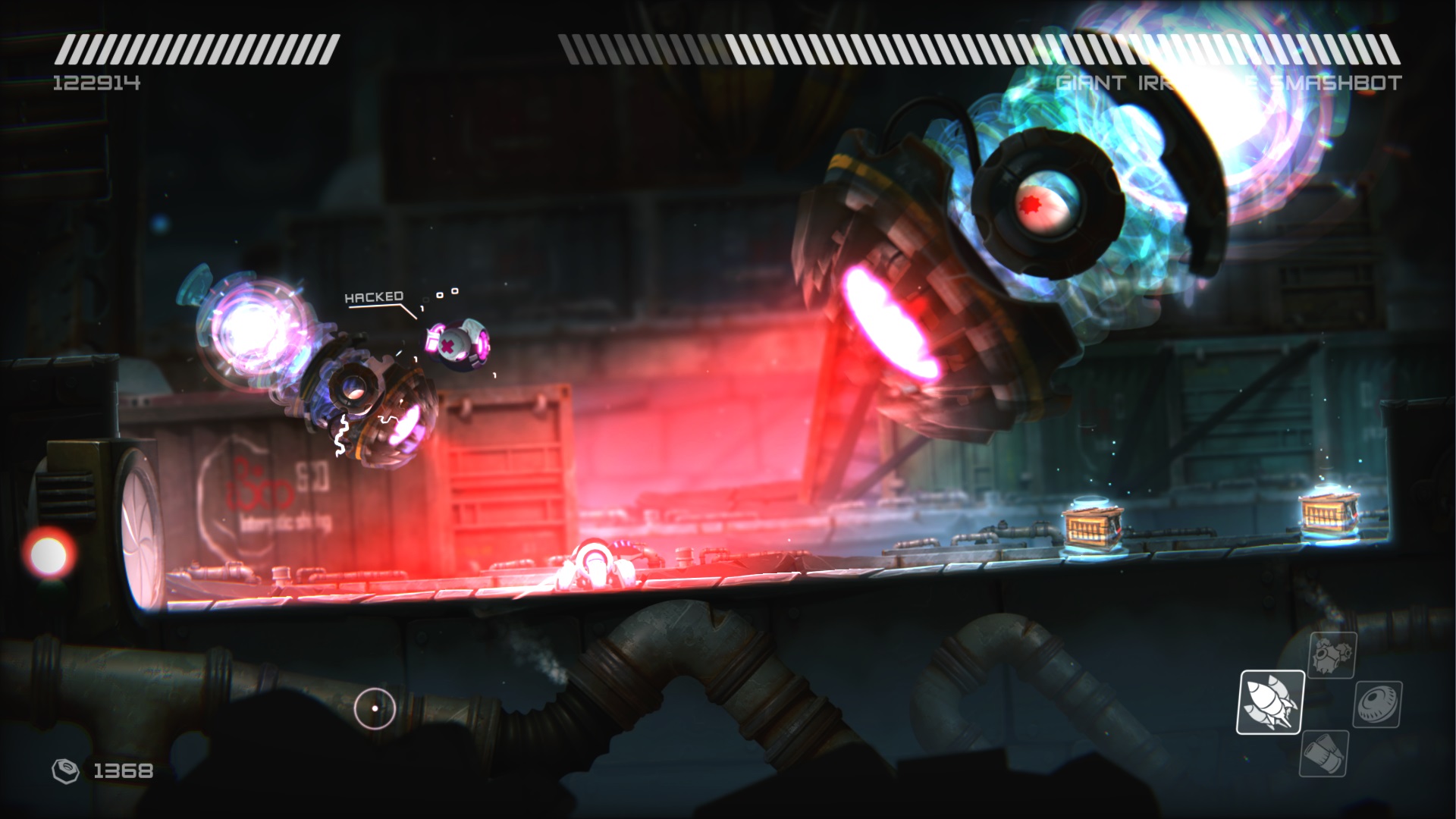 RIVE is the last game from Toki Tori developer Two Tribes. The studio has been working on its upcoming project for a couple of years, and previously announced plans for Wii U. It's shaping up to release in September, but there's a chance that Nintendo's current-gen console may be off the table.
Two Tribes co-founder Collin van Ginkel told Nintendo Life:
"It's very important to us that Nintendo users will get a great version of RIVE, but unfortunately we don't know at this point when or how we'll be able to deliver this. There are two main reasons for this, one technical and one business related.

The Nindies demo in 2015 was specifically optimized to perform well in hand-picked levels and didn't manage 60FPS consistently. We've added a lot of stuff since then and we haven't been able to reach the performance level required yet. We won't release RIVE unless it's a solid 60FPS, and if that means delaying it to a future platform, we will make that call and make sure Nintendo fans get the perfect experience.

The market has also changed. The game was supposed to ship over a year and a half ago, and things are a lot different now. Nintendo is exiting the Wii U market early in favor of the NX which means a long tail in sales is not looking likely. So that is the business part; do you release a game on a platform in its last days or on a new one that's better suited and can reach gamers for years to come?"
When asked how long it'll be before RIVE hits Nintendo hardware, van Ginkel said: "At the moment I can't easily answer that. We're going to try one last time to perfect the Wii U version, but if that fails we'll need to focus on the future."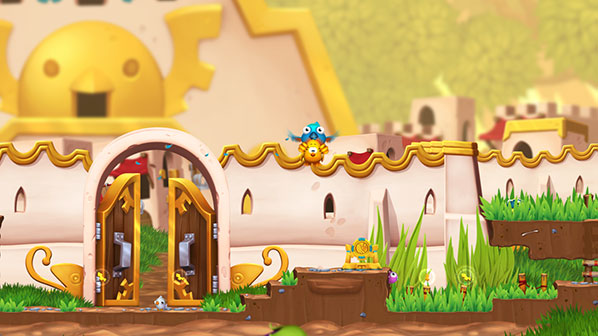 Toki Tori 2 was considered to be a good game by those who played it, but unfortunately, that didn't translate into strong sales. The game's poor performance ultimately bankrupted one half of the company.
At GDC 2015 last week, Two Tribes co-founder Collin van Ginkel spoke with Eurogamer about what went wrong with Toki Tori 2:
"I don't think I would have bought Toki Tor 2 if I was a consumer. That doesn't mean I don't think it's a good game. I think we did a really great job. But it's not something I would have bought myself."
Van Ginkel added that Two Tribes originally intended to work on Toki Tori 2 on 6-9 months, but ended up developing the title for two years.
Two Tribes has been a strong Nintendo supporter since the WiiWare days, bringing out titles such as Toki Tori and Rubik's Puzzle Galaxy: RUSH. Thankfully, the studio's Nintendo output will continue in the future.
Two Tribes' Collin van Ginkel told Nintendo Life:
We've always looked at it at a case by case basis and lots of times in the past it made sense to go with Nintendo. I don't expect this to change anytime soon.

It might be interesting to note that we're currently generating more income from Nintendo's eShop than we are from Steam, or any other digital shop for that matter. This was definitely not the case a few years ago.
Two Tribes' next game is RIVE, which looks like a probable candidate for the Wii U eShop. The game will likely incorporate off-TV play, though the developer hasn't considered other GamePad usages at the moment.